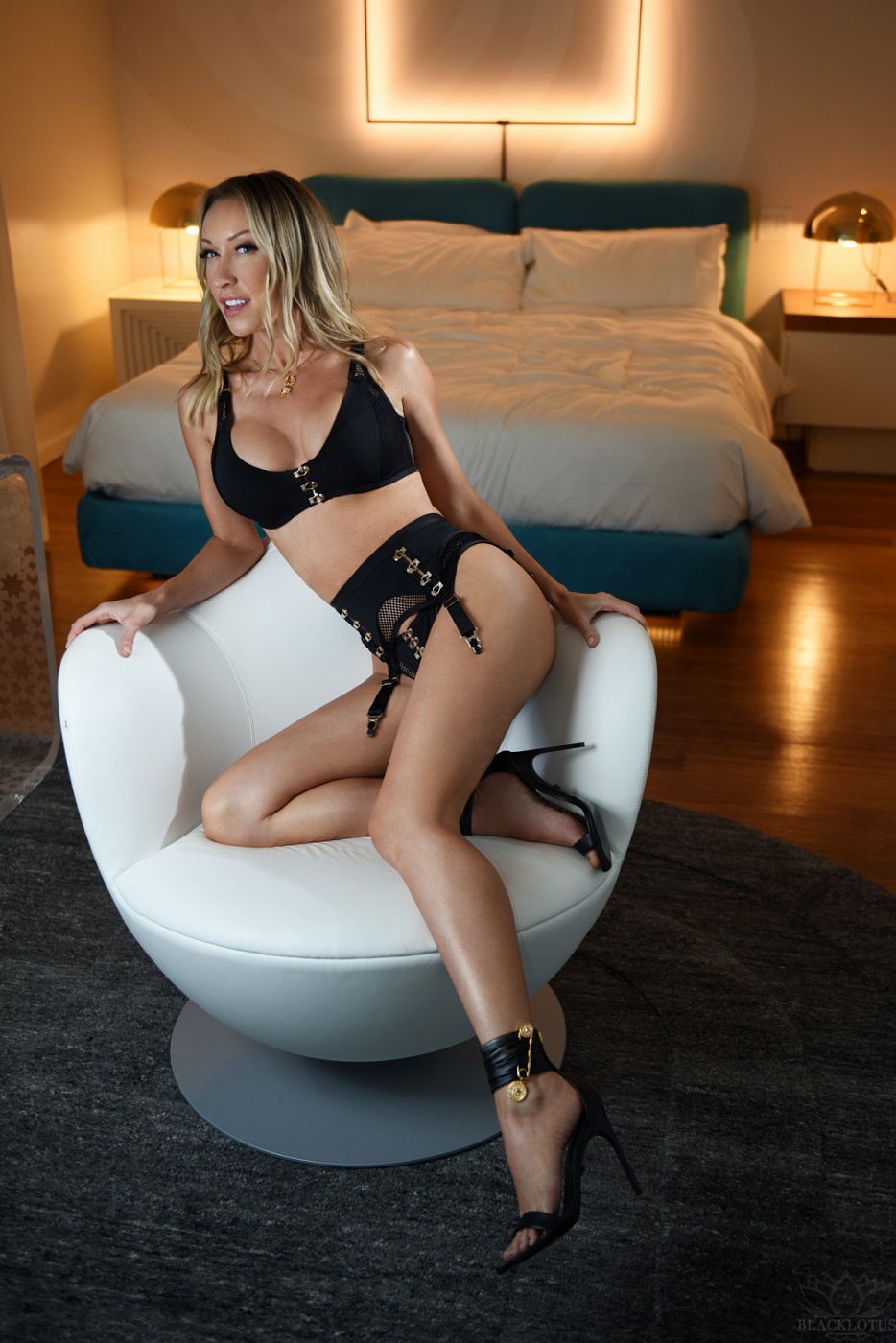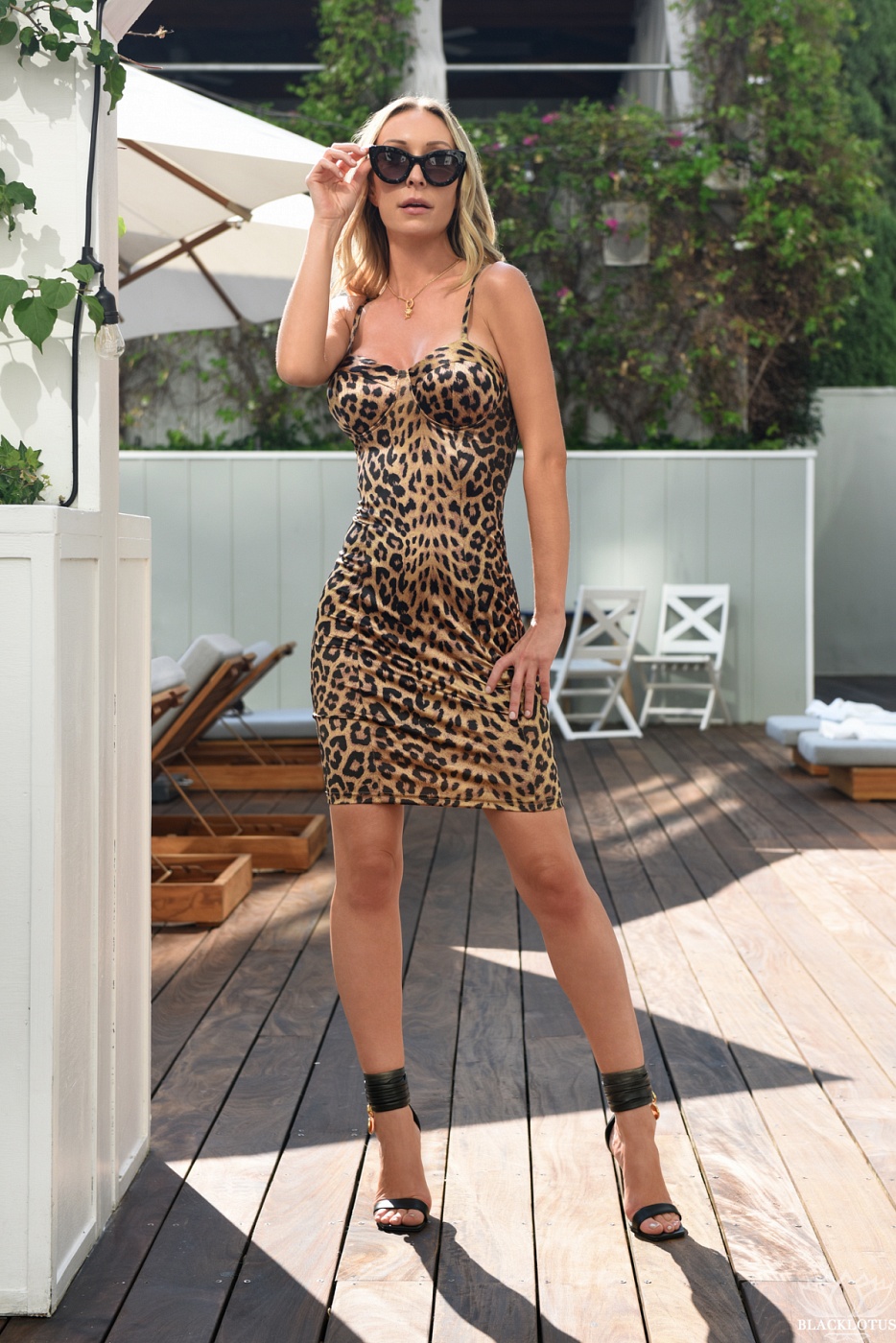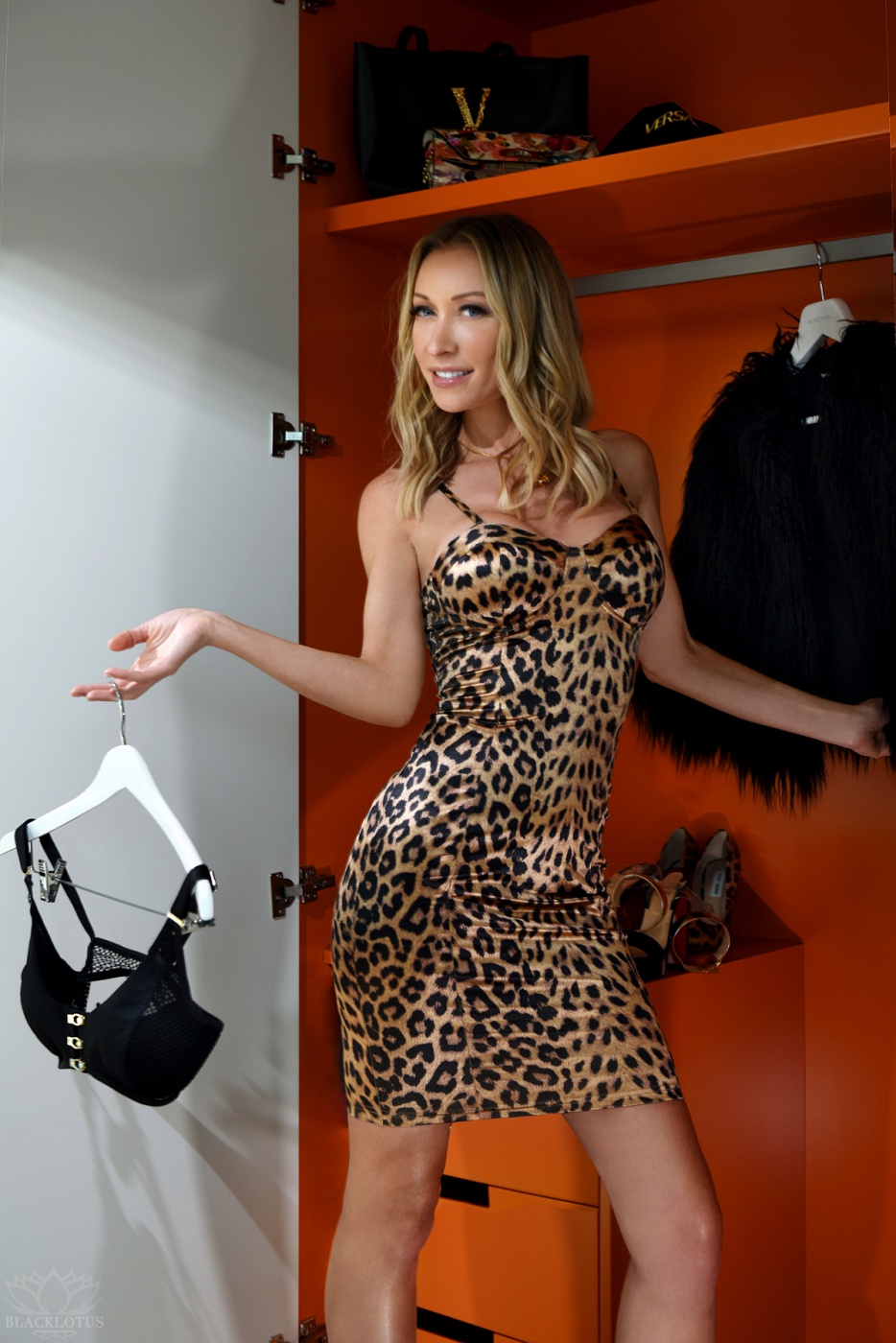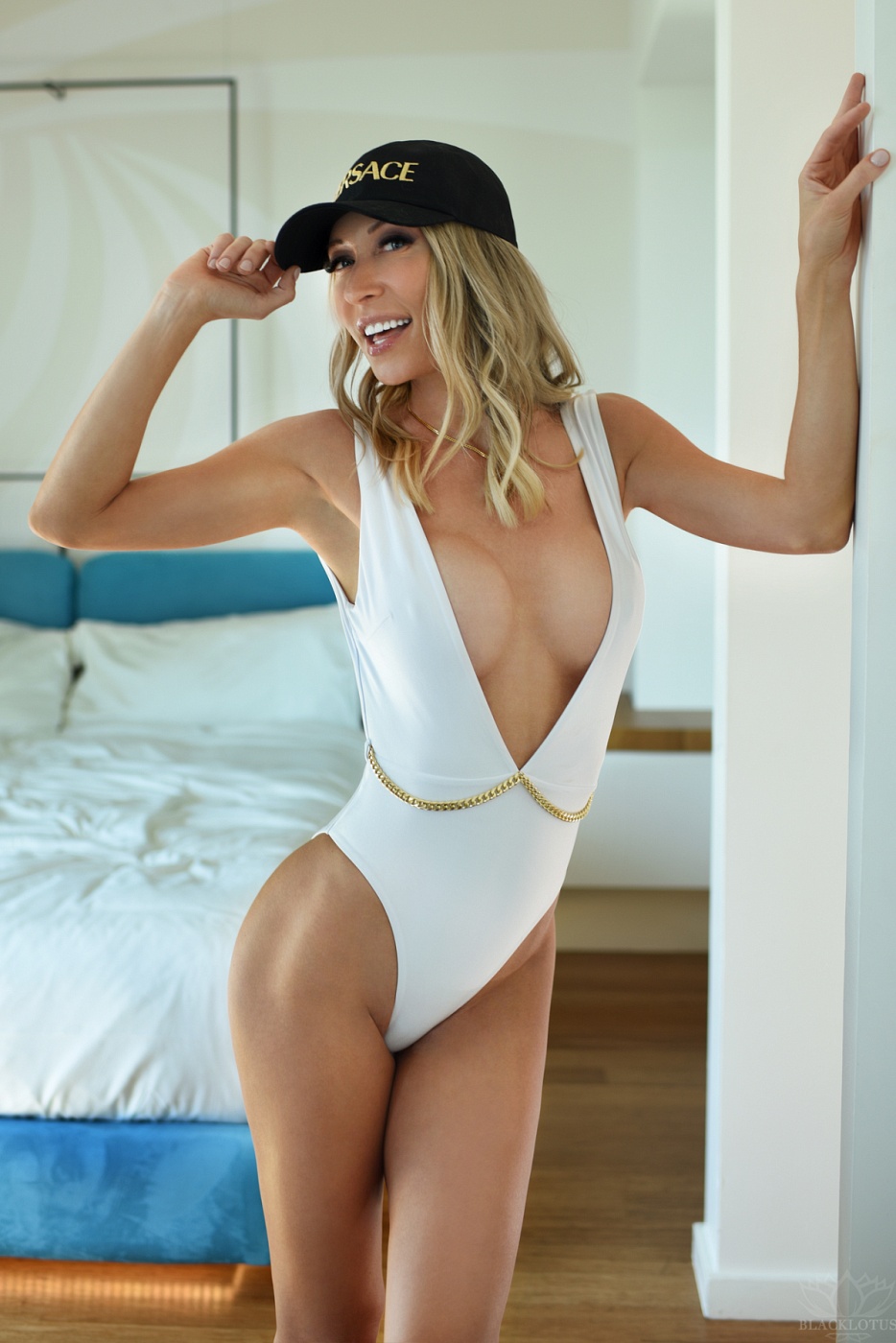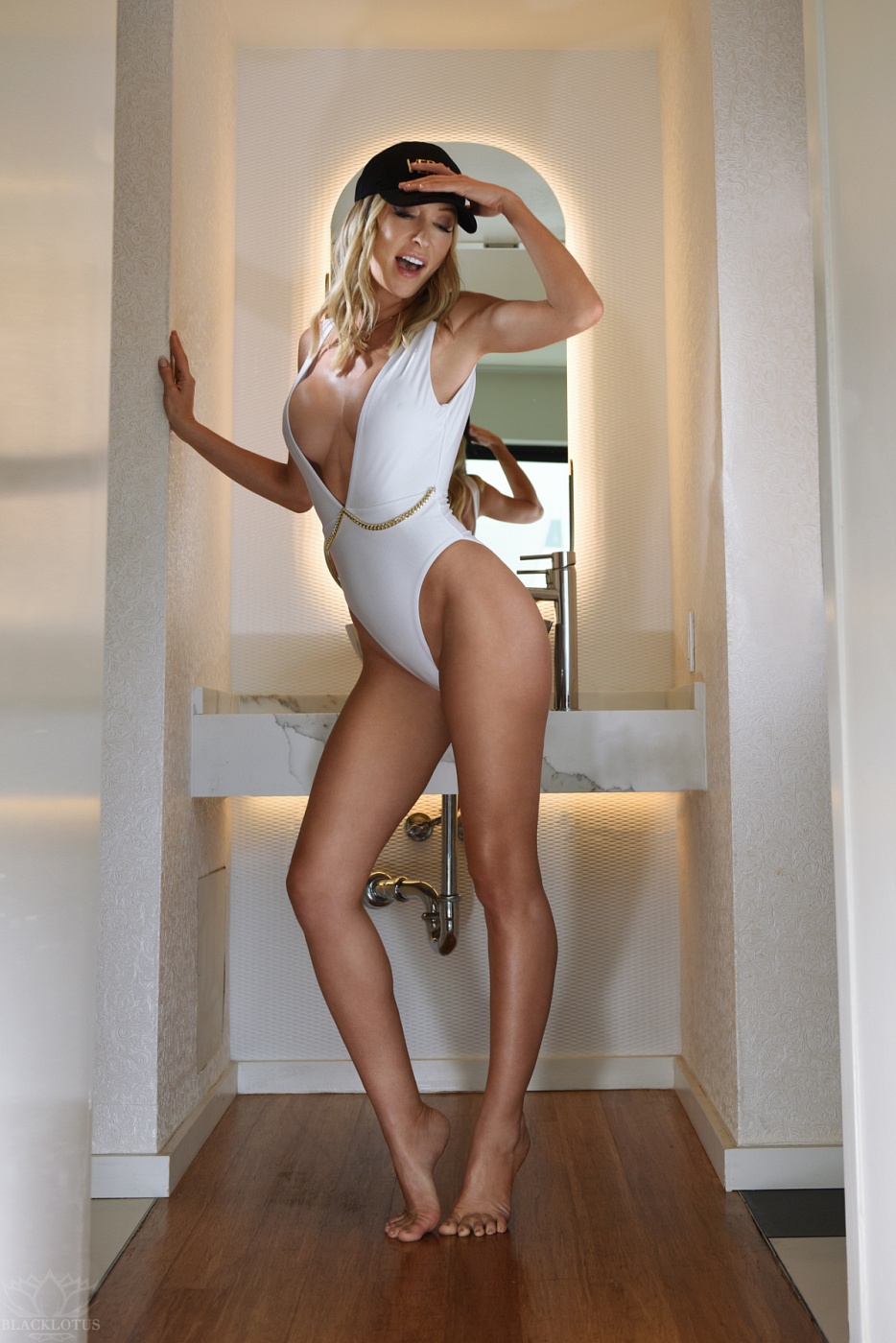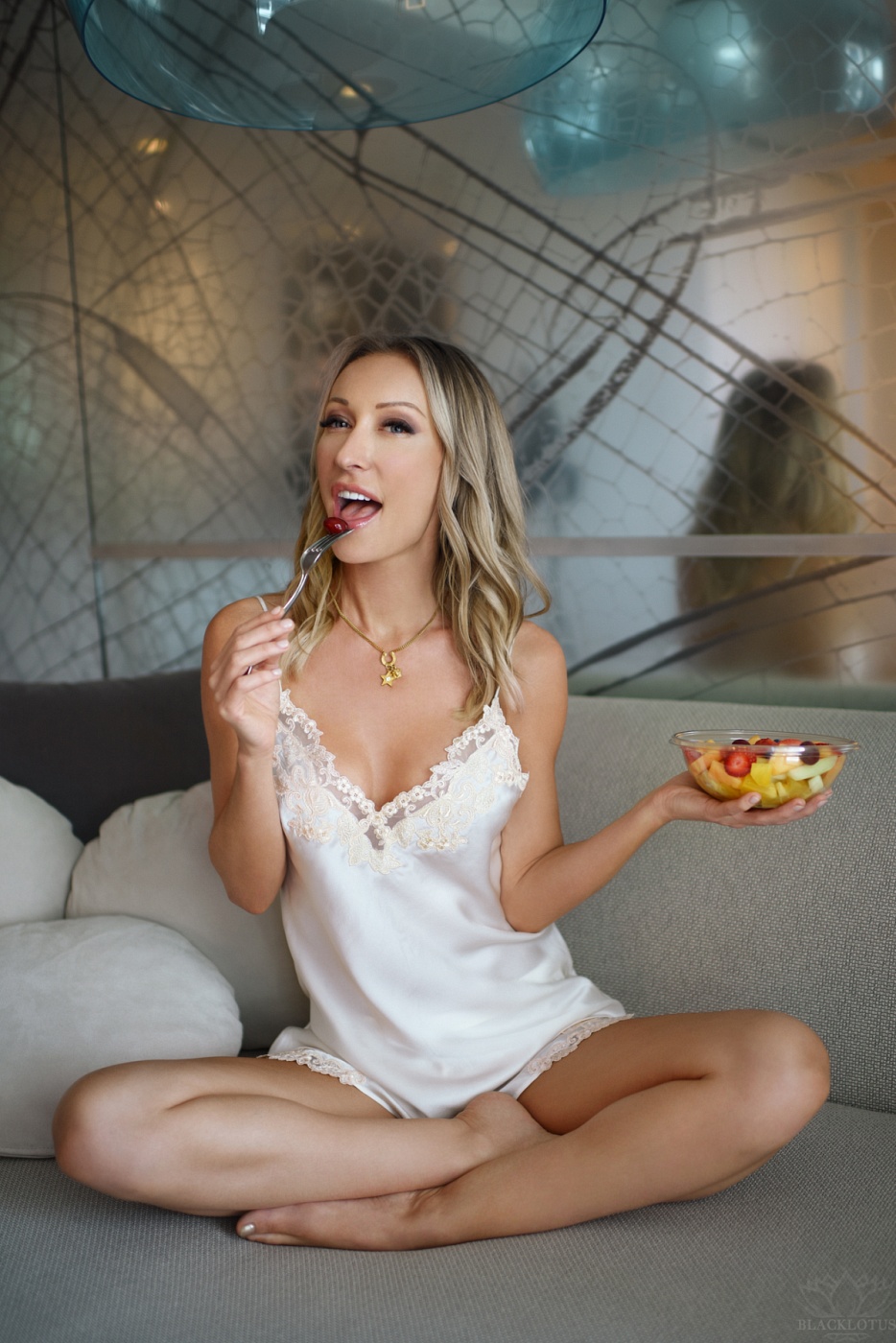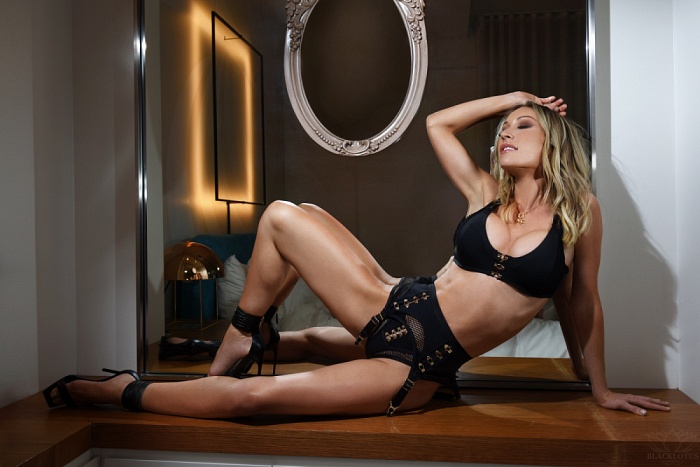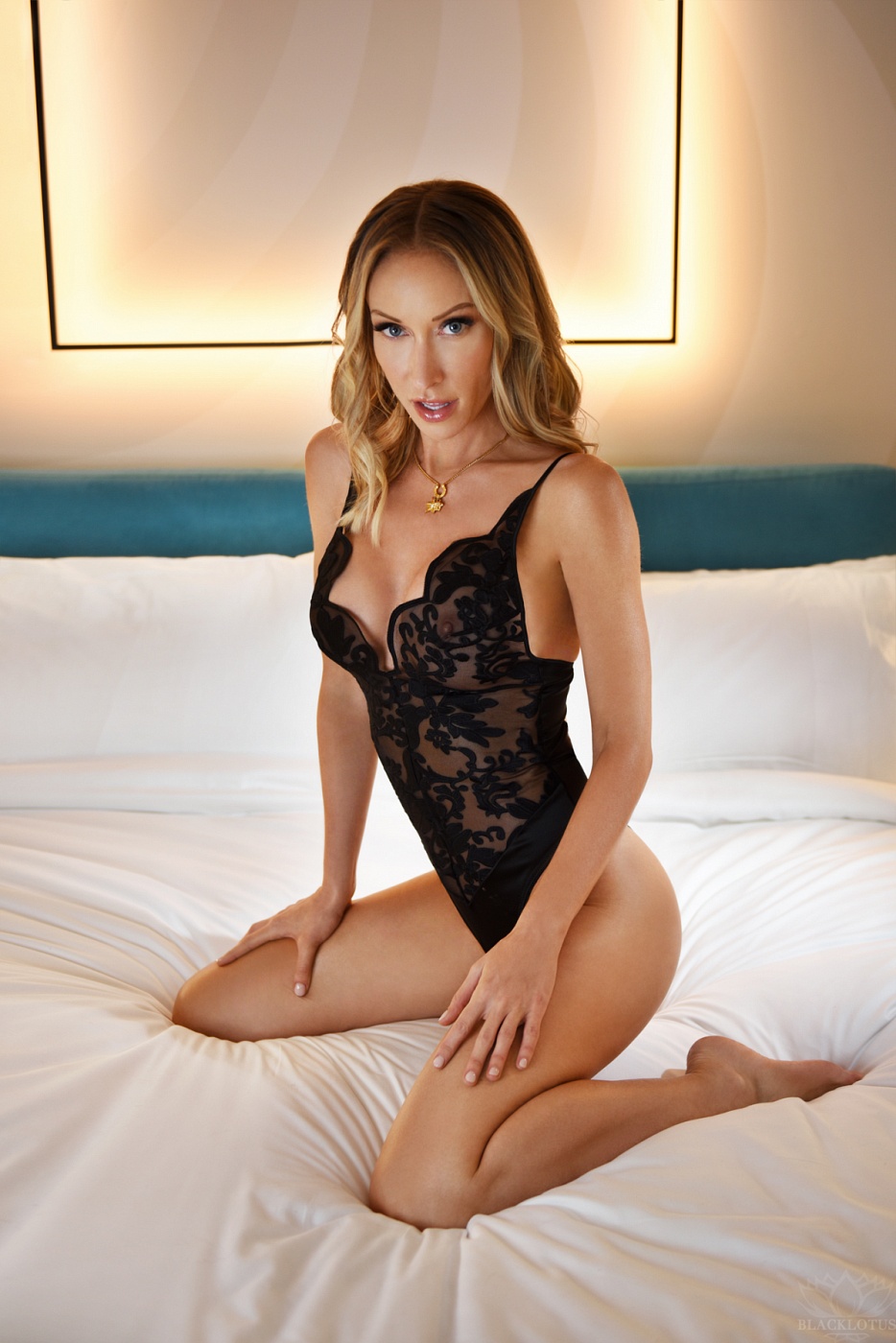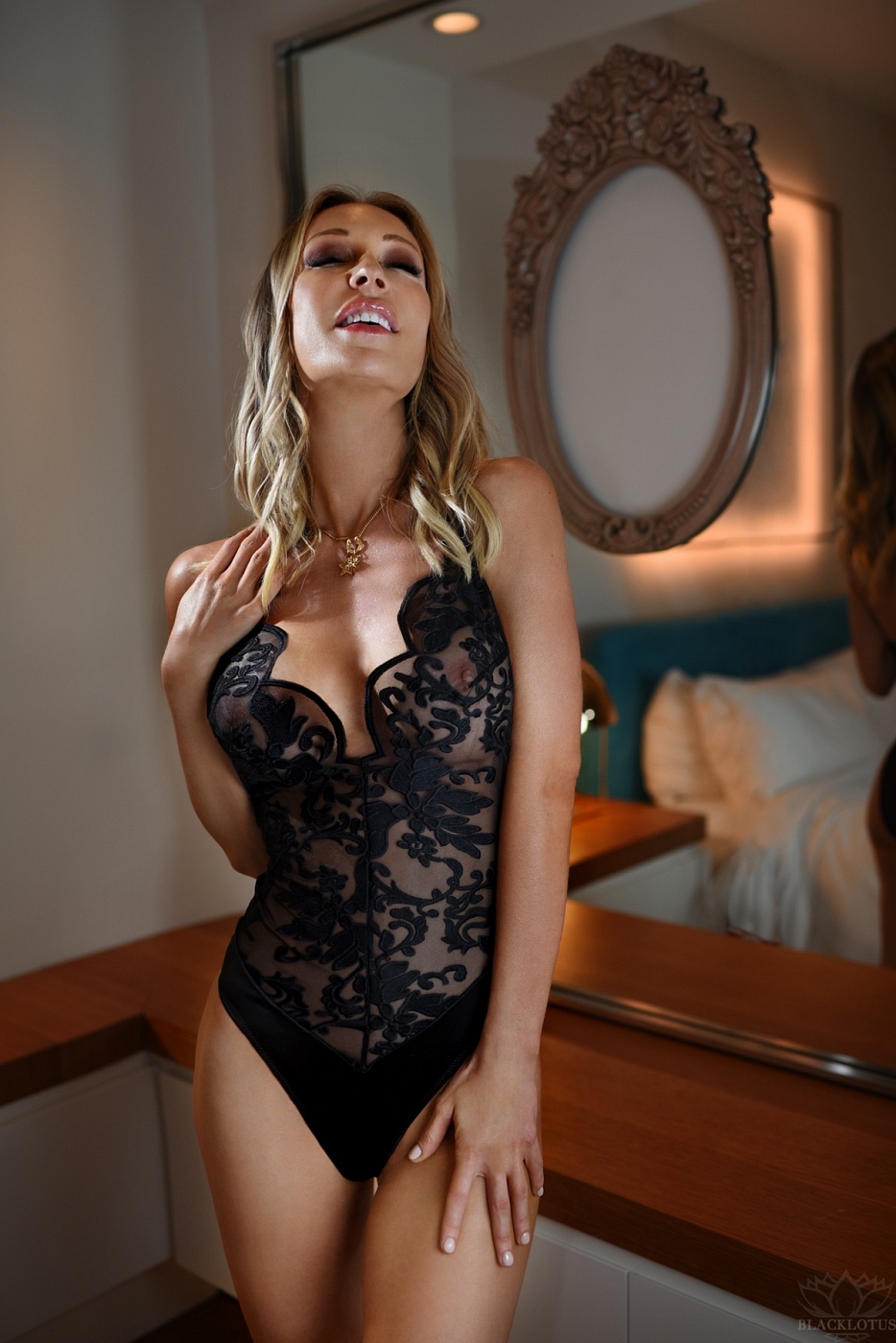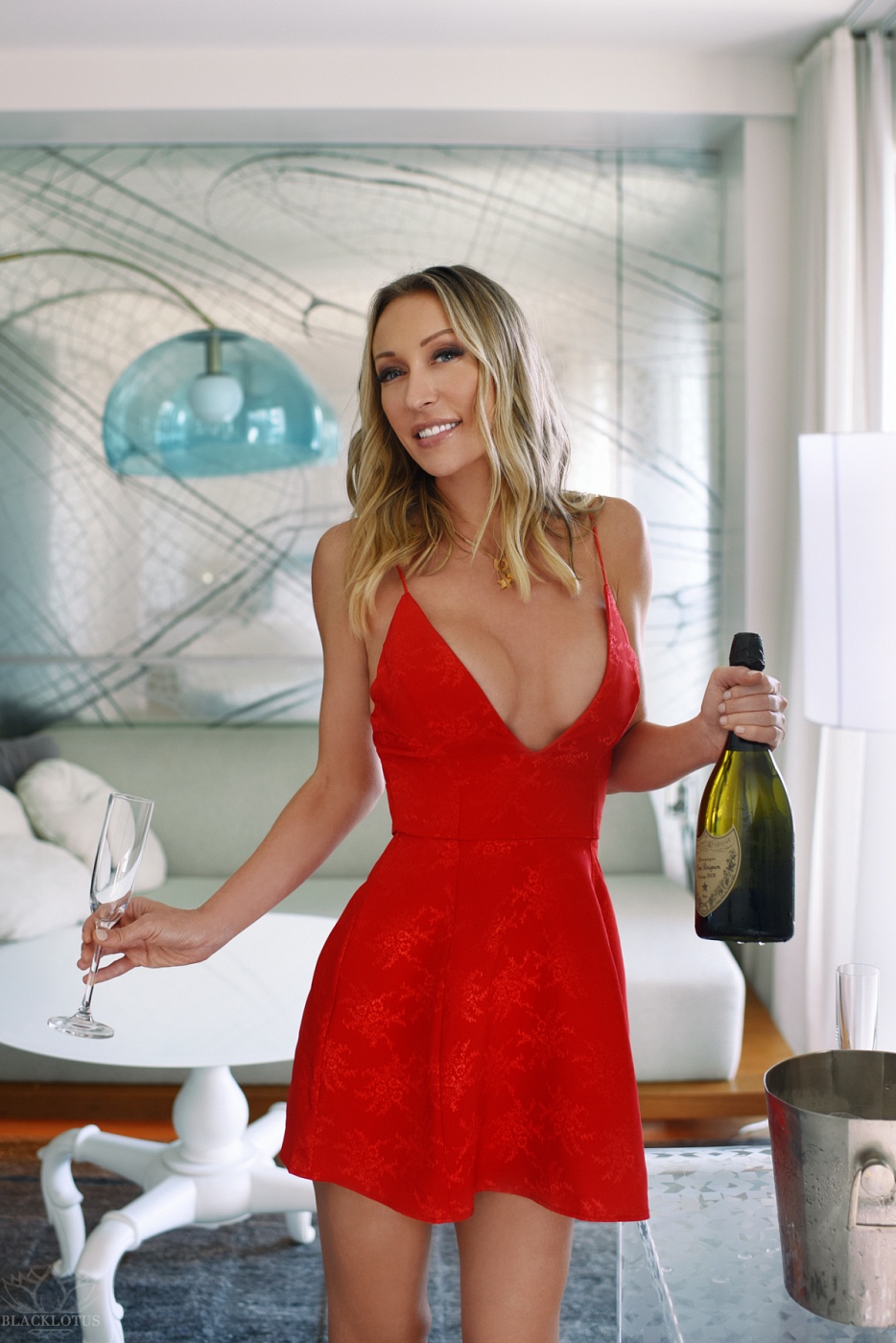 I'm sure you are wondering what our time together might look and feel like; well that's up to us!
Ideally dates would encompass a bit of excitement, some relaxation, and private time. However, individuals and variables play a part in how our time together organically transpires and evolves. The most important thing is that we simply enjoy whatever time we spend together.
I'm a trichotomy of the small town, down to earth country girl; the laid back, free spirited beach girl; and a big city girl. I was born and raised in Northern Minnesota. I've lived in Southern California and Chicago both for several years each. I'm currently based in Nashville!