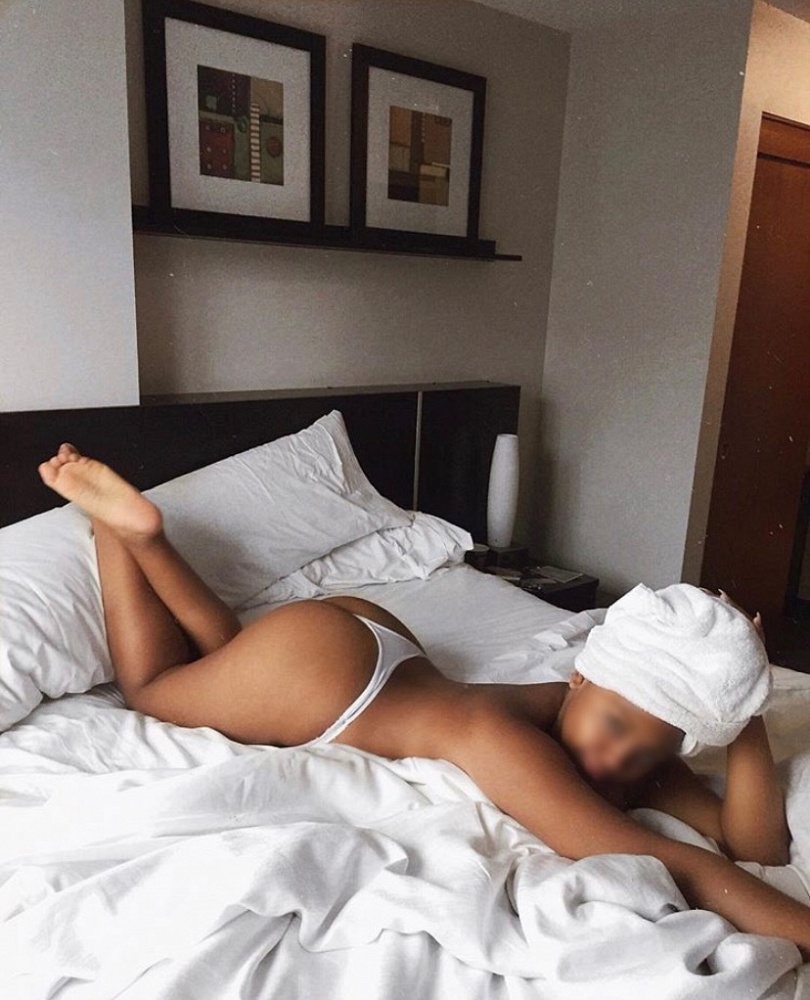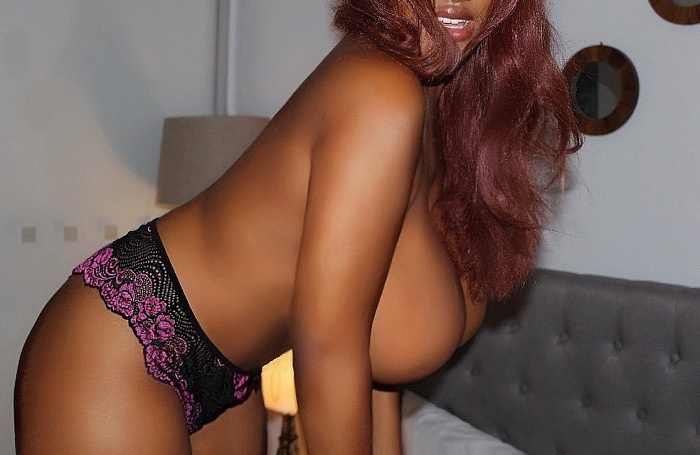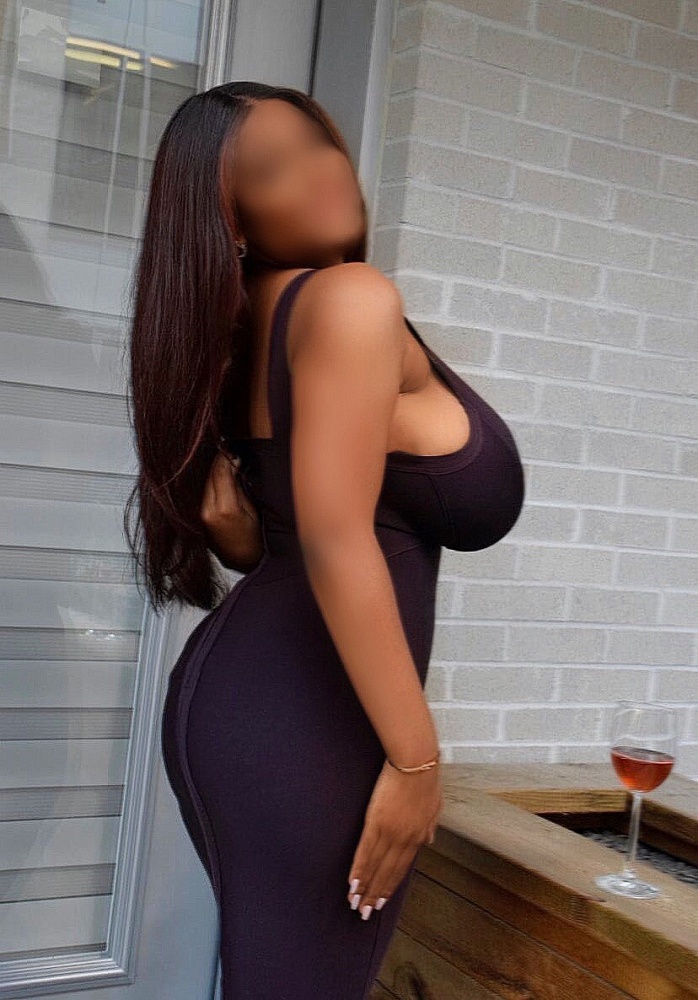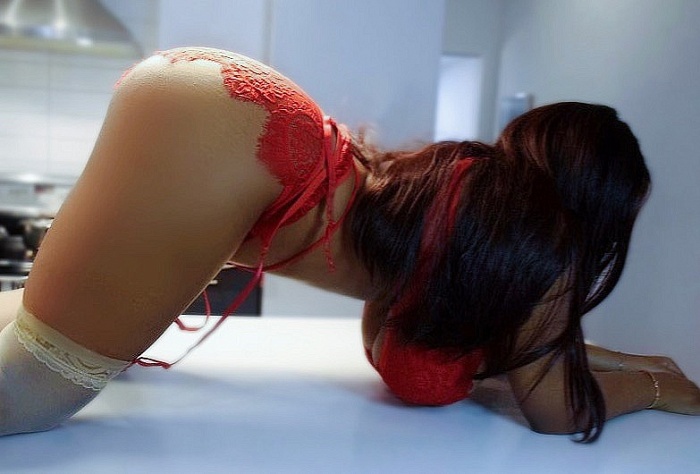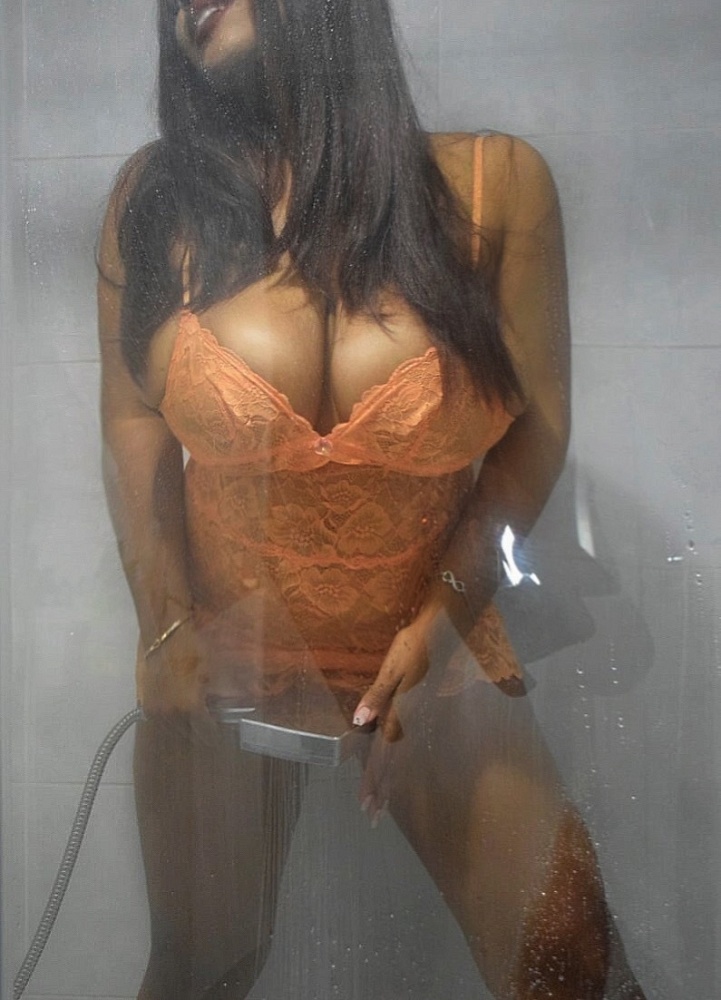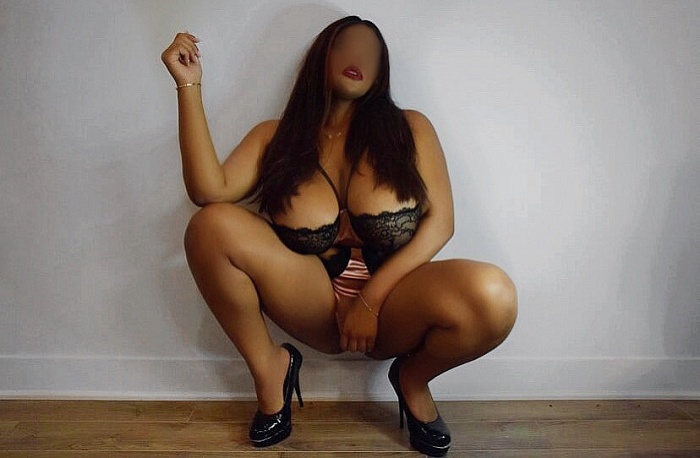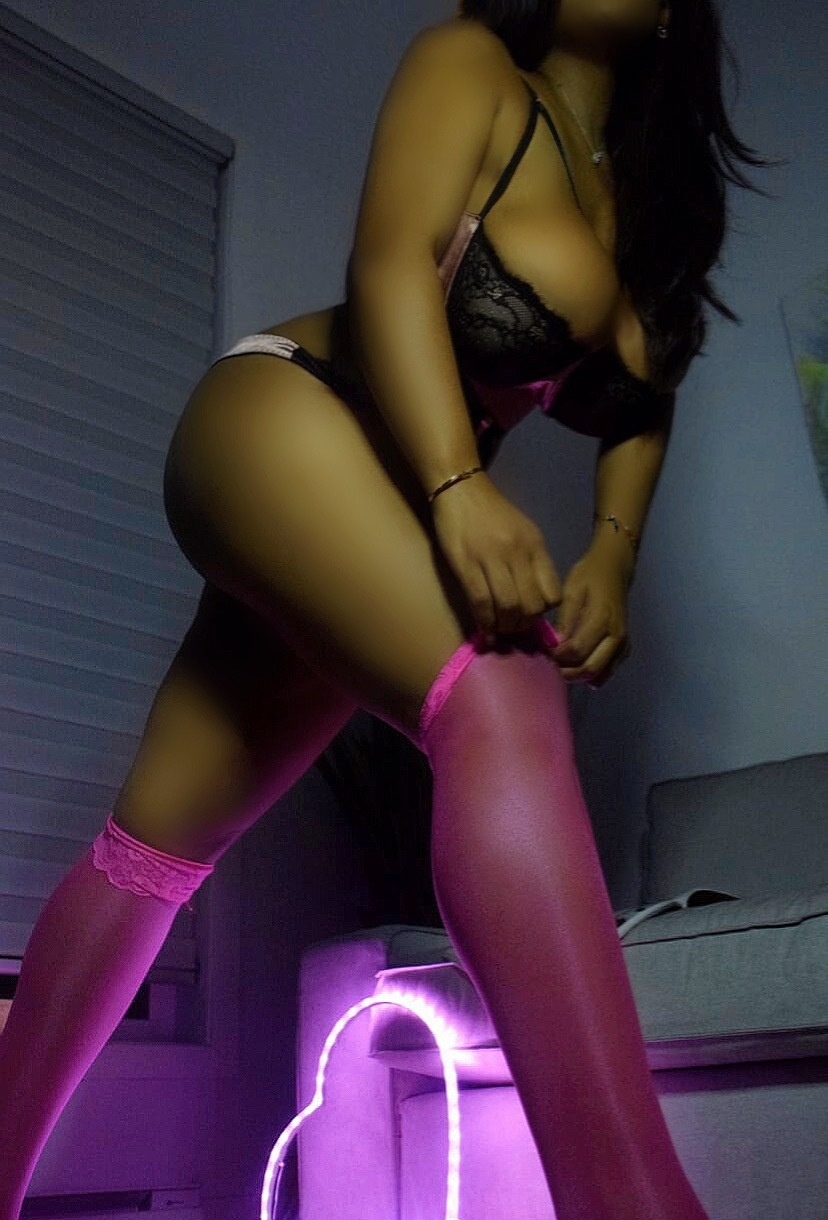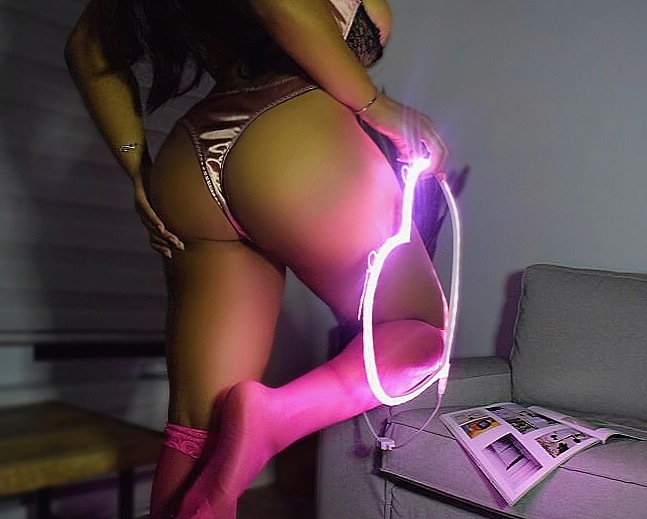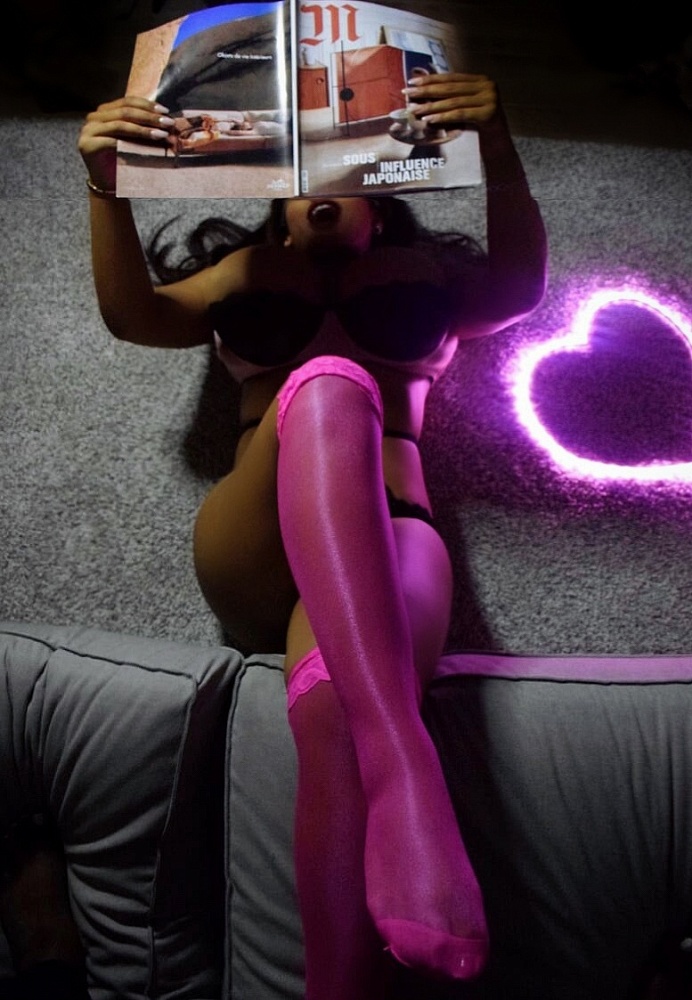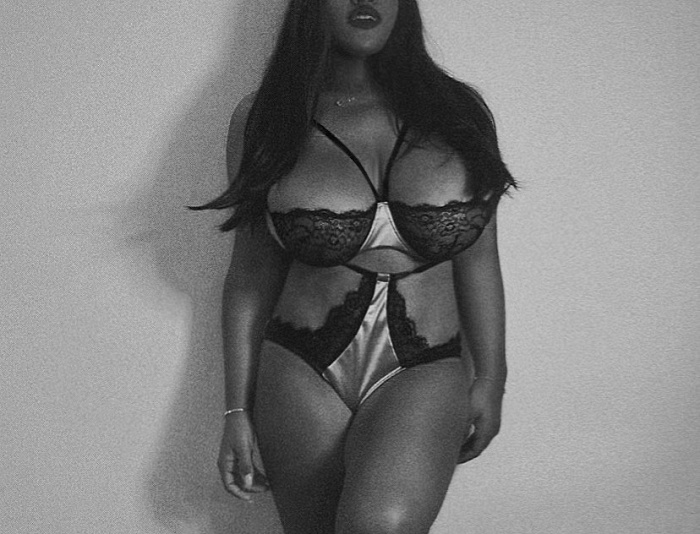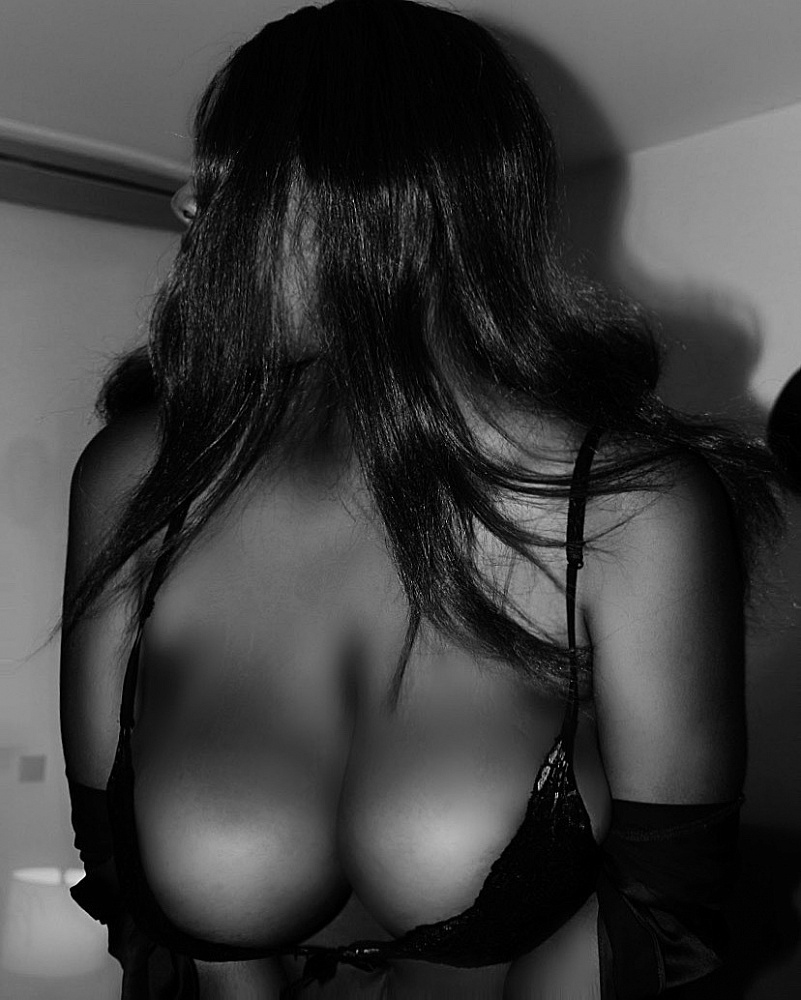 Sweet hello fine gentleman,
Not really the best when it comes to electronic greets, but let's hope you can sense my aura & energy through your computer!
Born and raised in the french quarters of Montreal (want to learn french? I'll be happy to be your tutor), yet originating from Curaçao & Belgium 🙂 As a person I'd say that I tend to exude eccentricity, yet I captivate the essence of pure femininity and sensuality. I naturally love to take care of and be taken care of, I believe there's true beauty in the dance of two souls intertwining.
I find myself in poetry and art, no matter what form it comes out of. My open mindedness has always stricken people, I am grateful for that though, as this is why I'm here. I enjoy both introversion and extroversion; I can dance my soul away yet read pages of my favourite romance thriller on a Friday night, or host a grand social house gathering, yet cook a light gratin dauphinois with a glass of Marcassin chardonnay on any Saturday night.
My skin is a unique shade of caramel, that I've learned to adore over the years, my eyes, hazel & my brunette hair…
Surprise me, amaze me, I'm hopeful that you'll be the one to enjoy me.