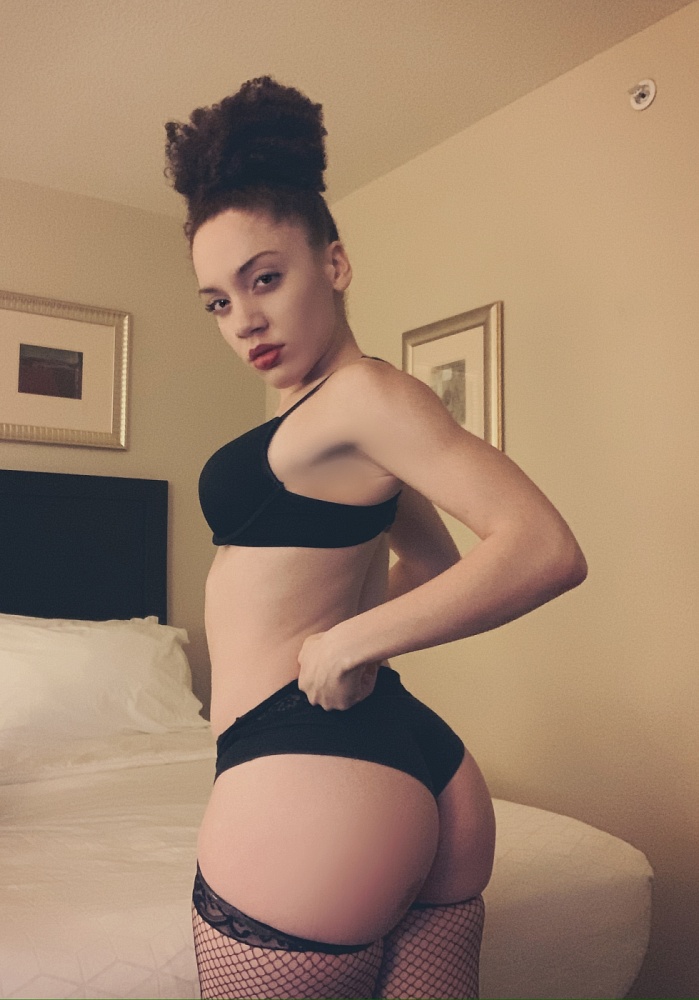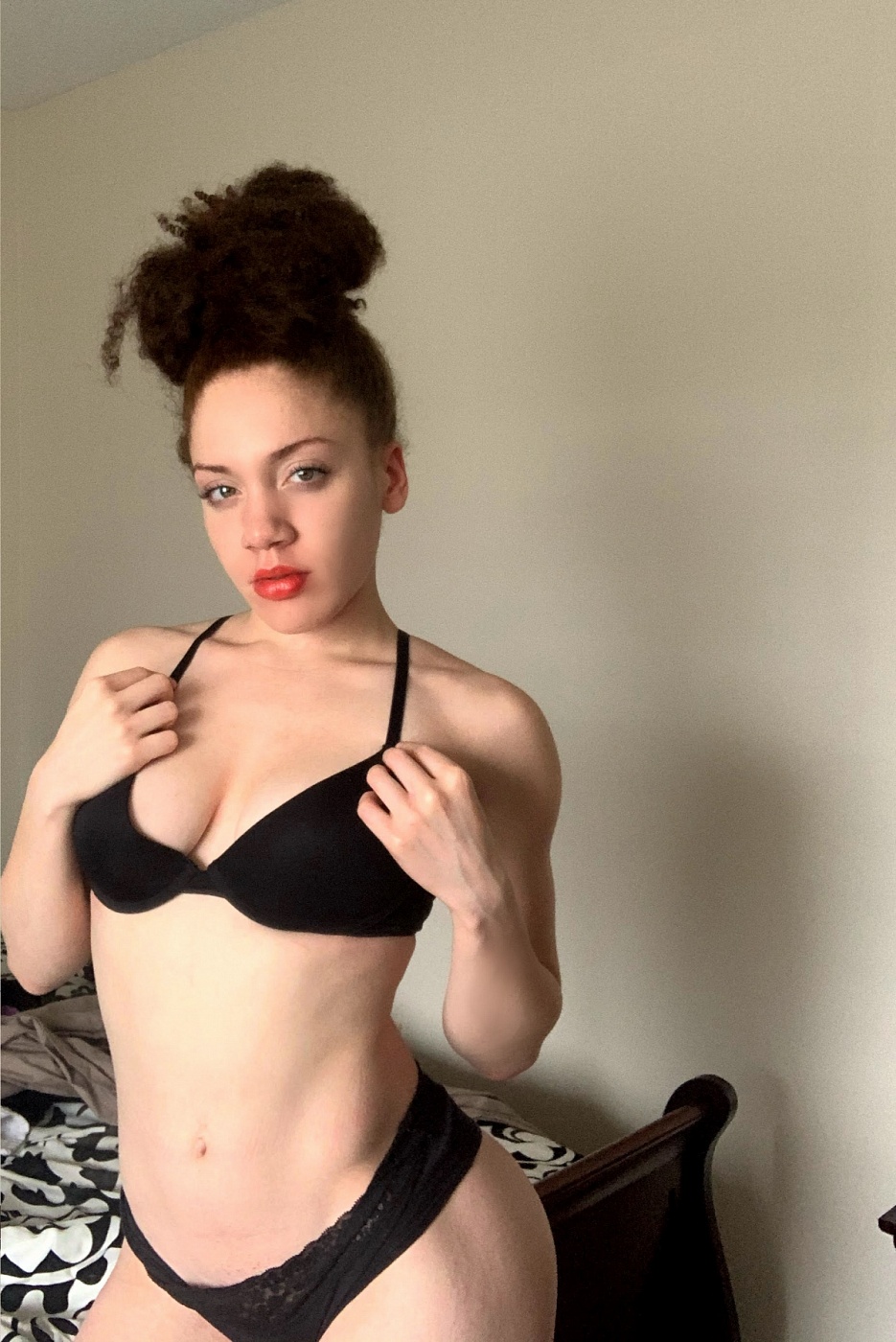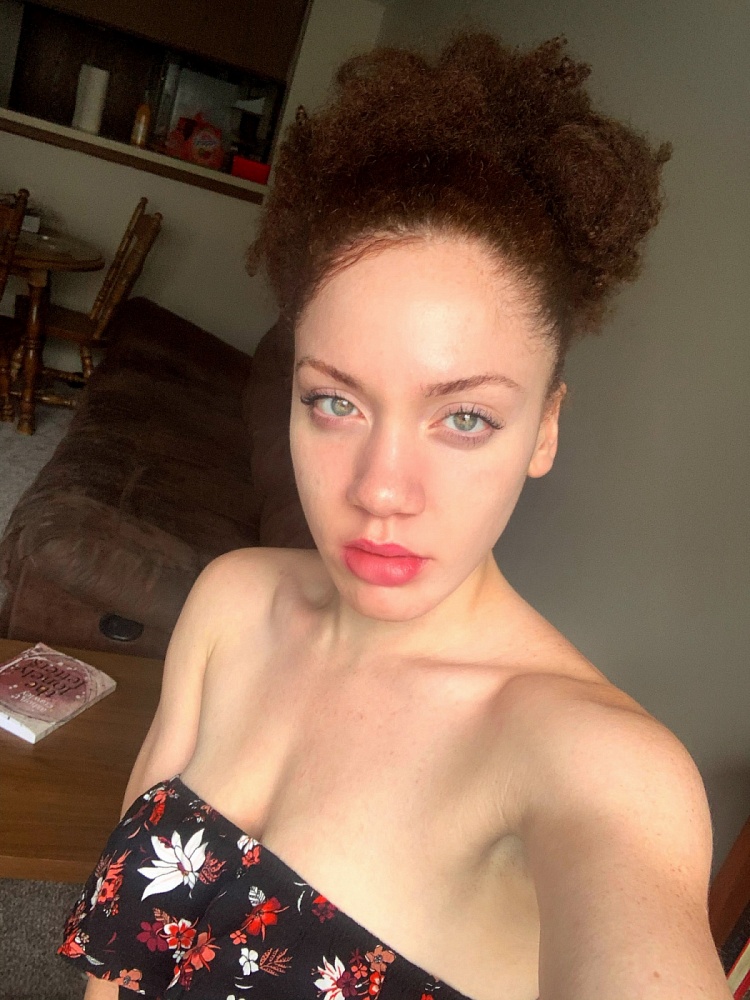 Hello and welcome,
are you ready to experience a new side of things that you never seen before. Do you want to encounter a moment in which you feel completed and euphoric.
I want to let you know that your search is over.
Hello,
My name is Tiffany Love and I'm a woman who is compassionate, kind and patient and I will make sure I meet all of your wishes. I would love to be part of your escapade of what your mind fancy for.
As a companion, I want to make you aware of how important you are to me and I will do my best to care and fulfill all of your requests.
If your curious and how look. Well I am a petite woman who stand at 5'3 and who has big red hair and sharp mult-colored green and gold eyes that stands out from the crowd. I am mixed with many cultures including German, african american and asian. I make sure I take care of my body as its my temple and so I eat healthy and workout on a daily basis. I make sure I take relaxing soothing bathes to smell sweet and pristine when you meet me.
If you would wish to proceed, my information os down below and I have a twitter account you can use to follow me on daily basis.
So now let's experience a moment together that we both will not forget. I will assure you that this will be the pleasant time of your life
Sincerely,
Tiffany Love