The Original Alyx of Chicago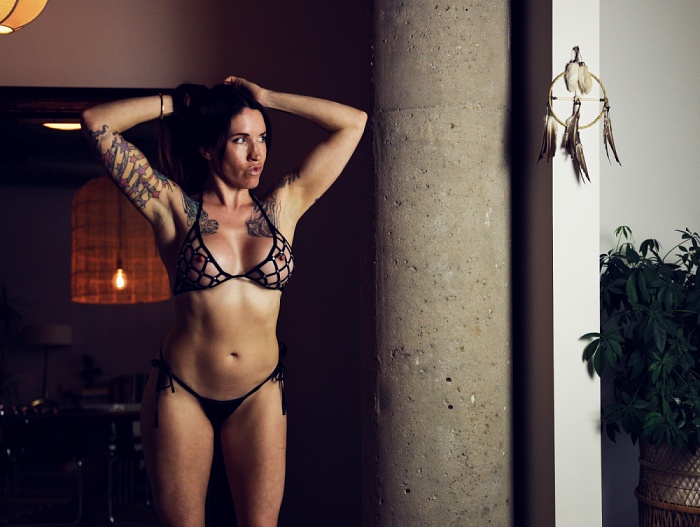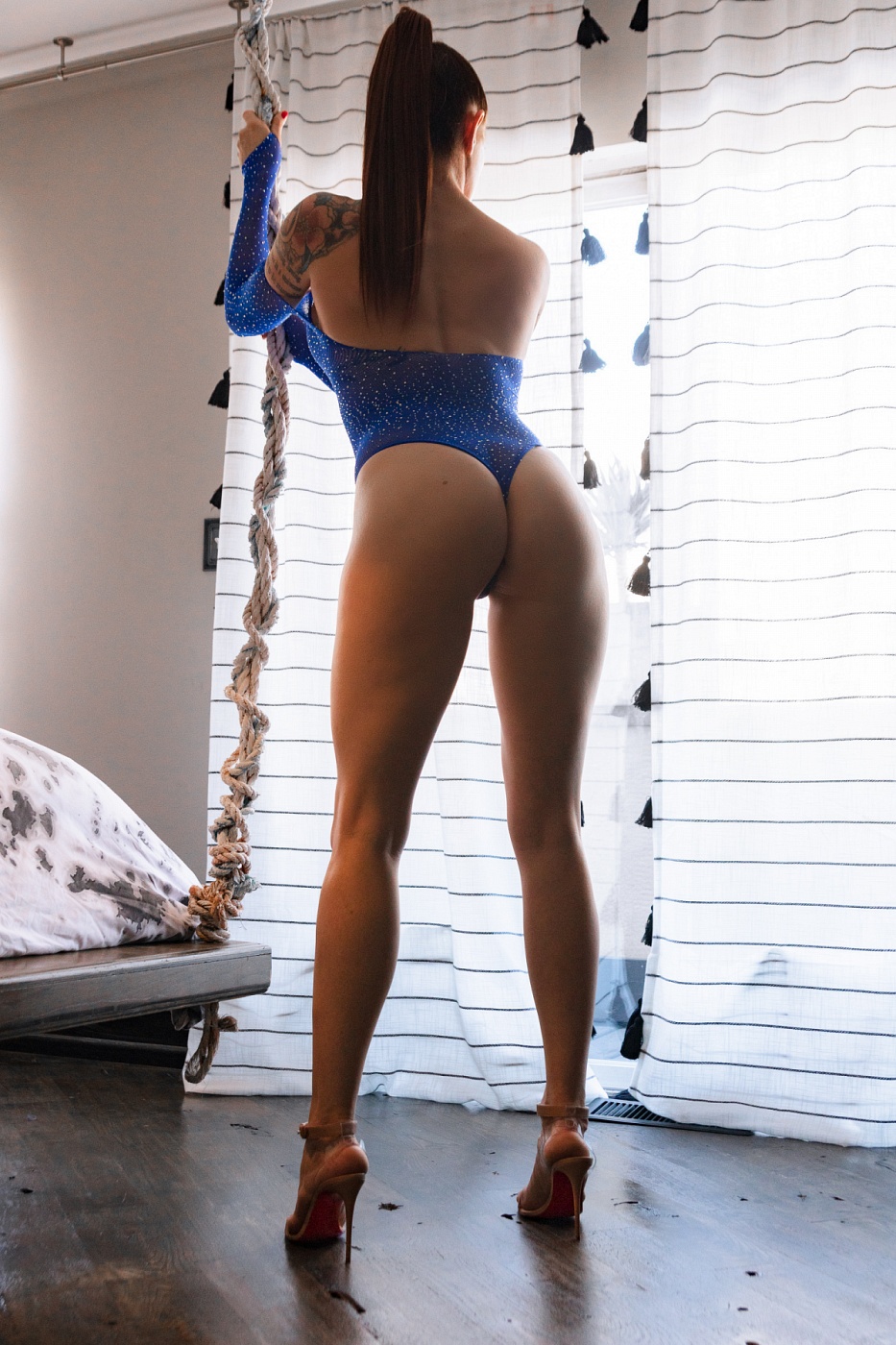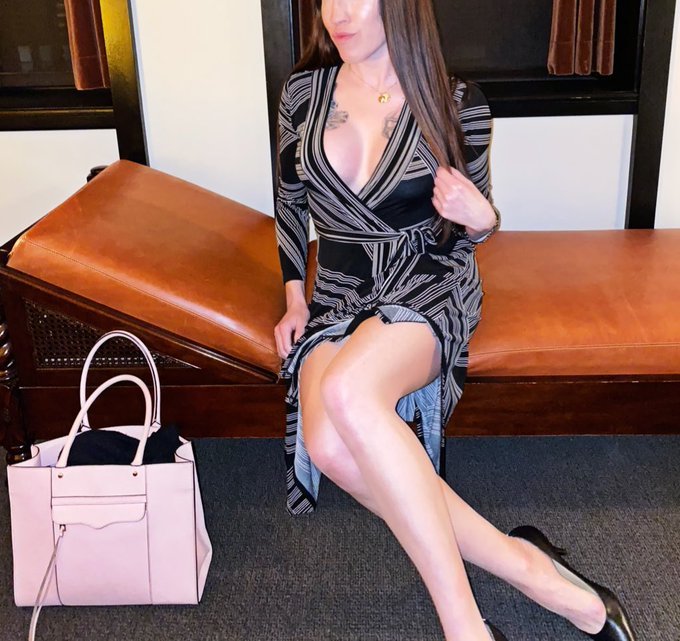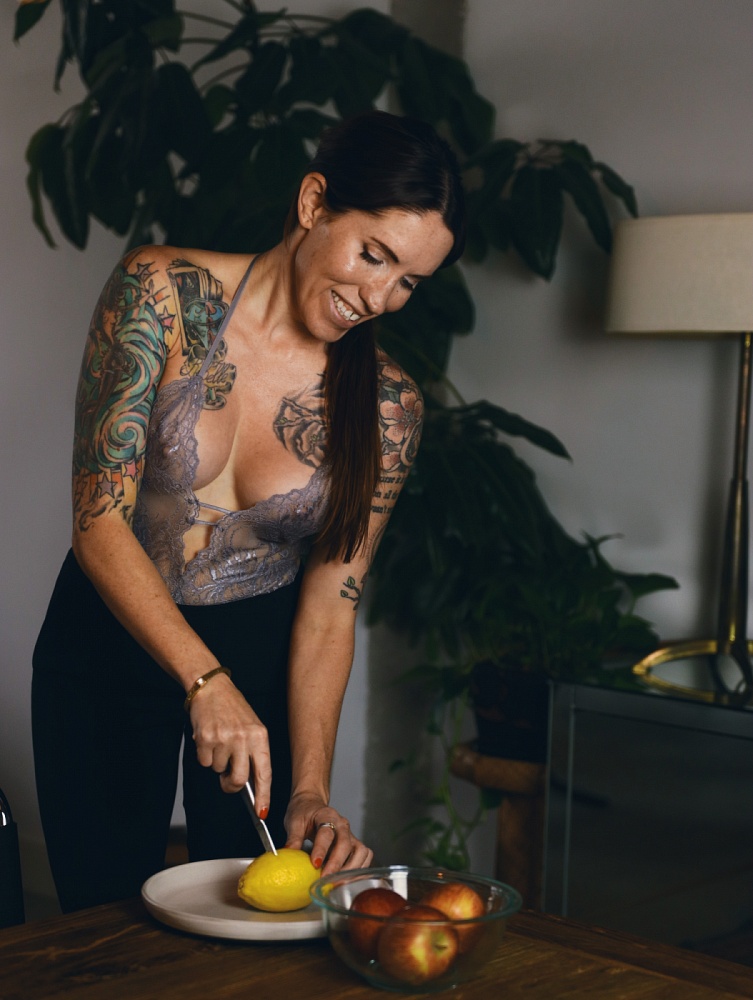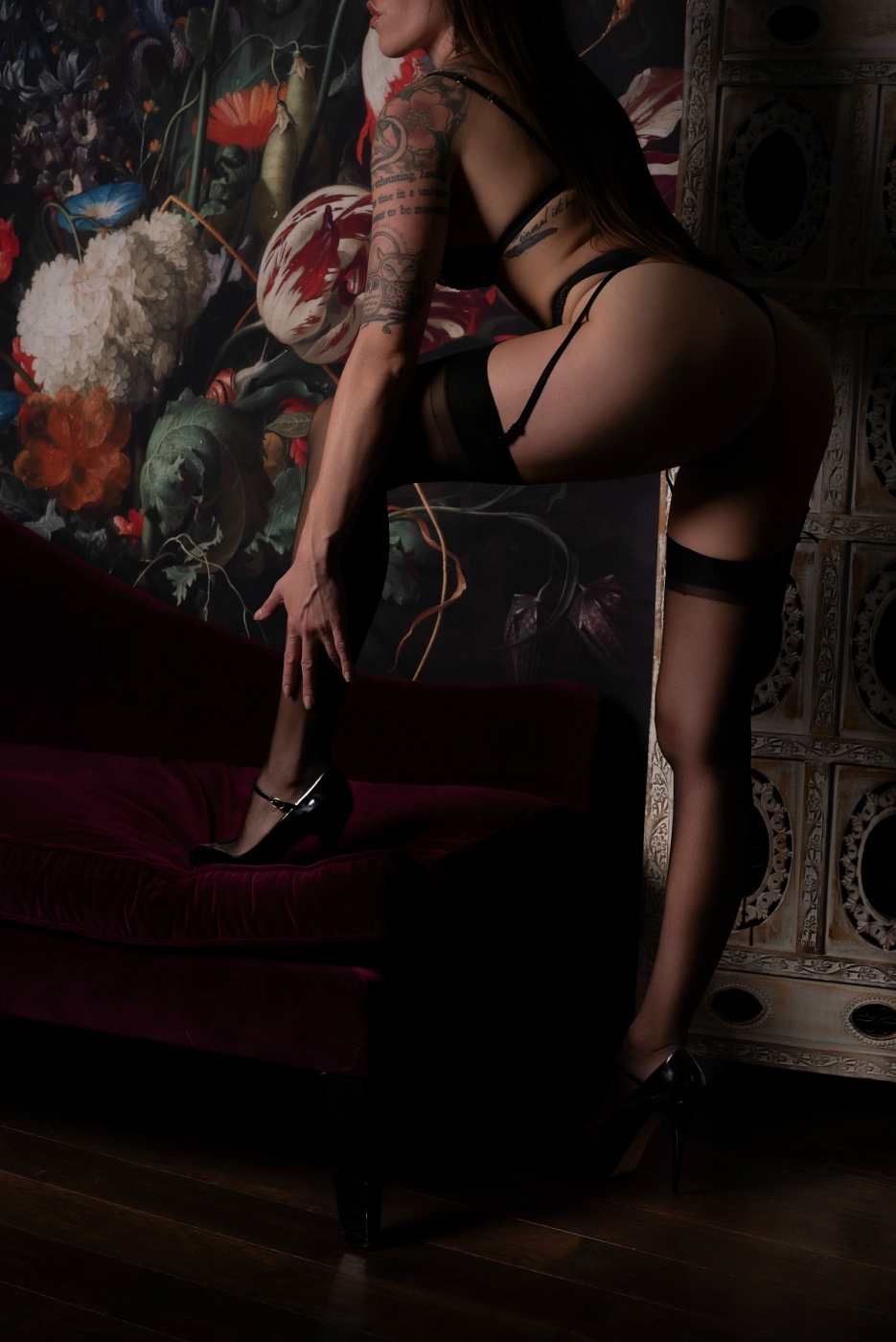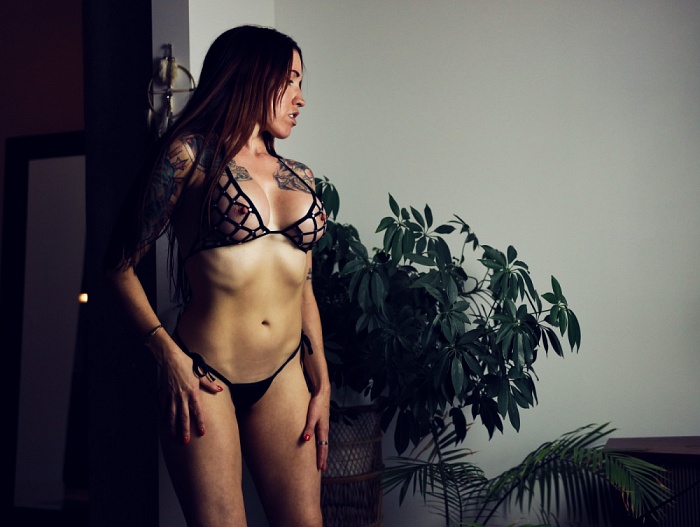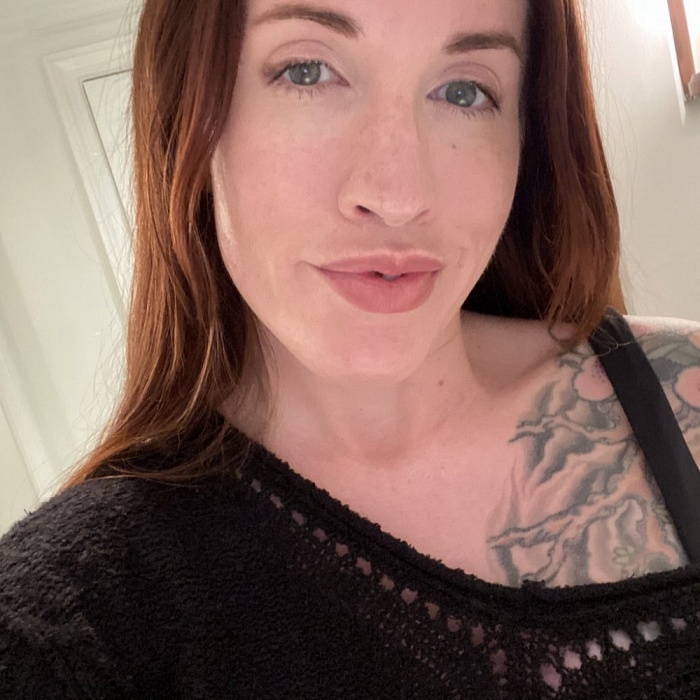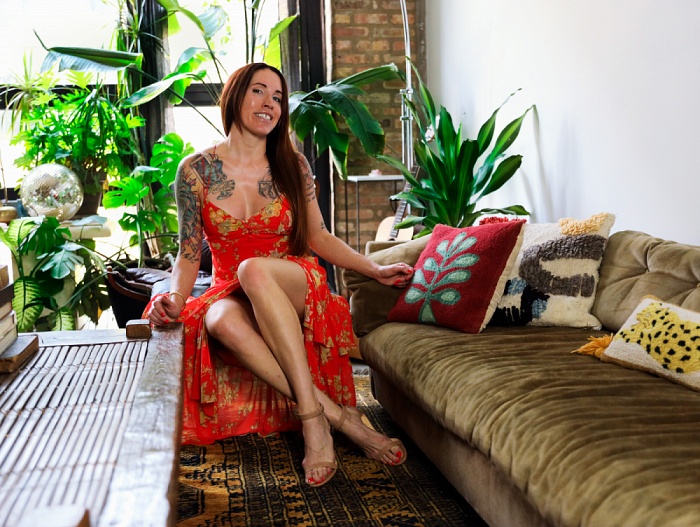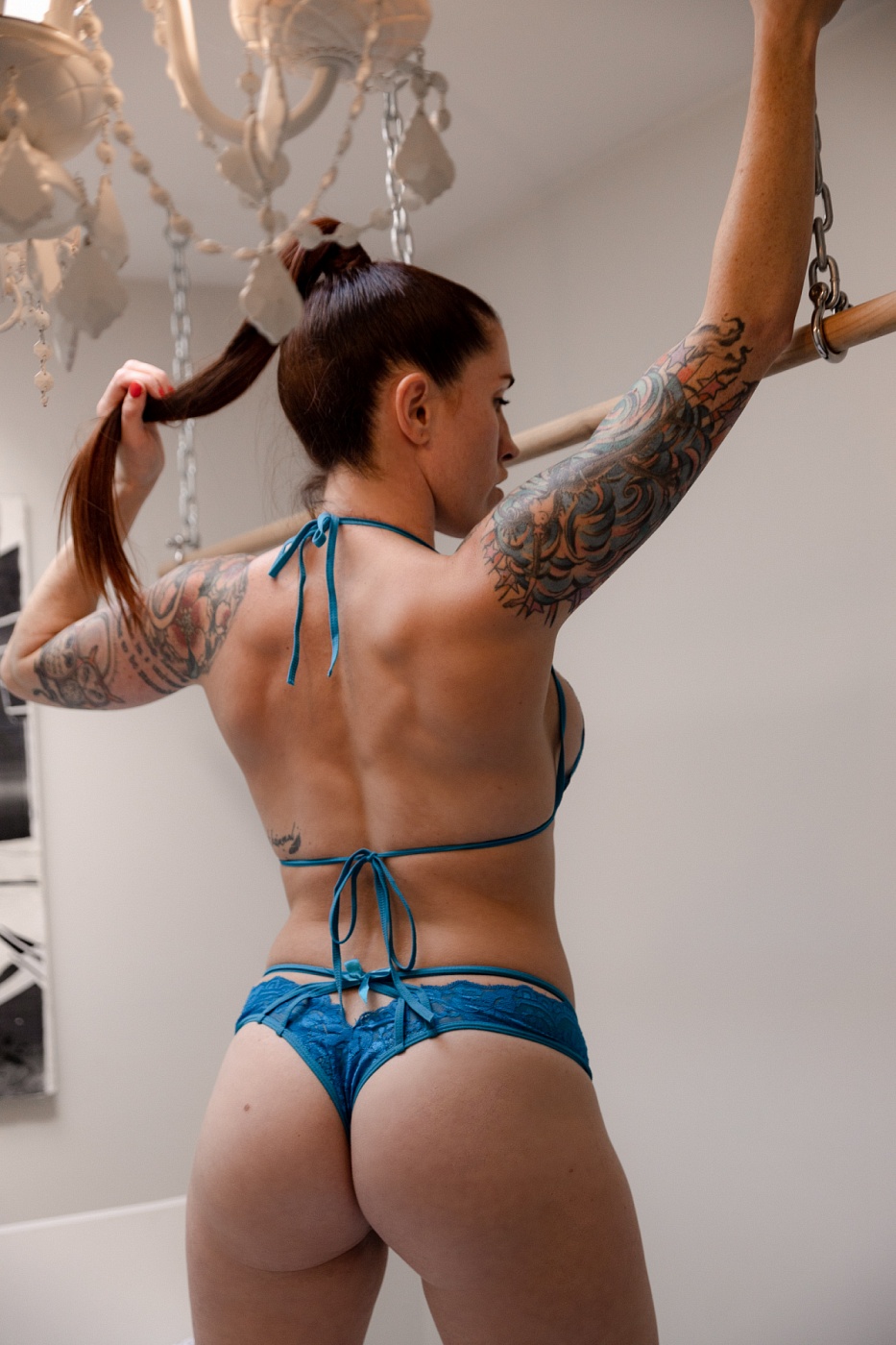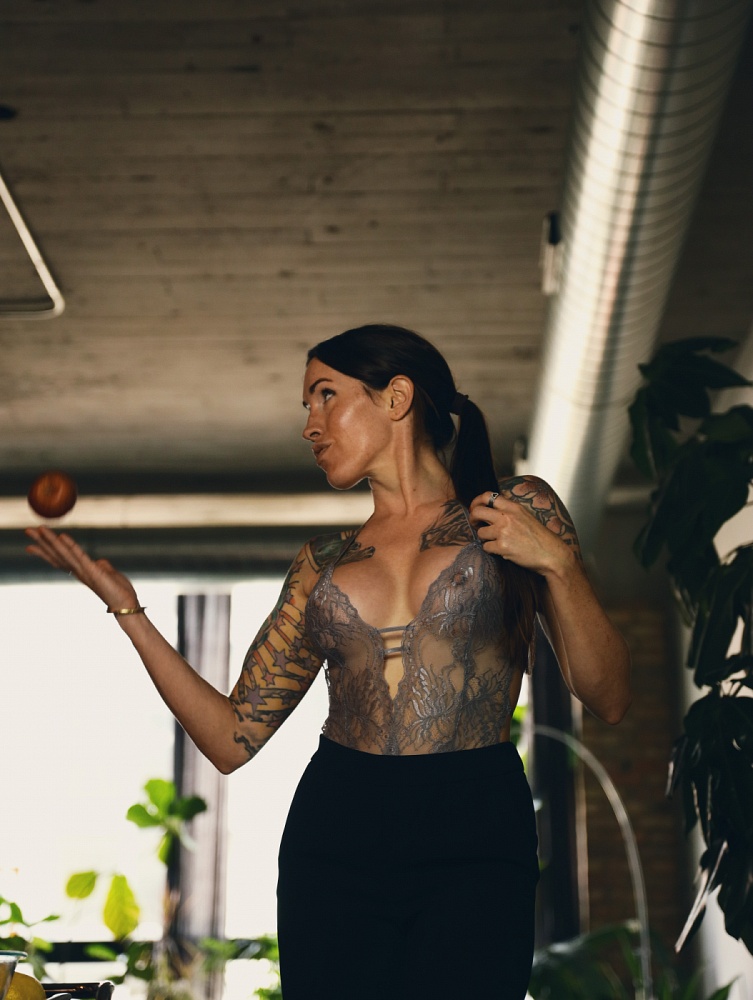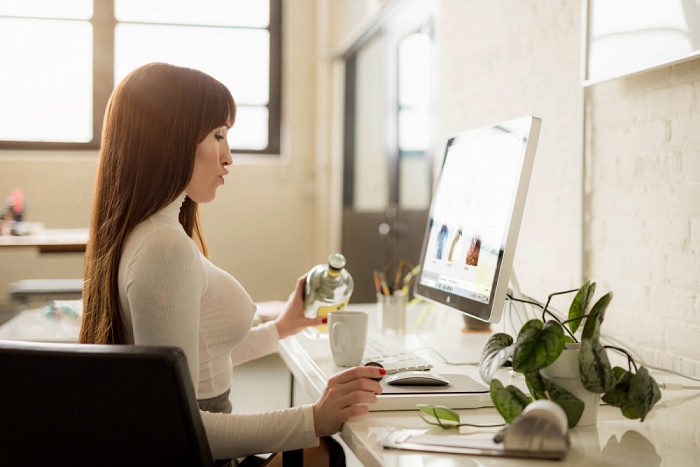 A bohemian advocate of pleasurable experiences who believes in sparking joy through touch. (Now with antibodies!)
(Name & DOB redacted antibody report available upon request.)
It is with a bright smile that I say hello! I'm Alyx: a UX nerd, (seemingly) lifelong student and and inimitable professional babe. Ethical and established, my sterling 9 year reputation is easily verified with a quick Google search.
At 36 years old, I possess the maturity to match yours while maintaining a kettlebell sculpted figure and beautiful face.
I will keep this brief before sending you to my site to become immersed in my voice and vignettes of the connective moments that await us.
You will find that I am an elegant, athletic, genuine and kind partner. I approach the world including the quiet moments you and I share with an unabashed excitement and believe that the myth of eternal return is simply that.
I choose to channel my inner Renaissance humanist and savor the beauty of our here & now.
Privately, I am adventurous partner who is completely devoid of pretense or judgement. The intersection of mental and flesh driven connection is the space in which we will exist.
So if you are a man …
who lives by his own code
for whom the conventional is boring
who is successful and feels the weight of accompanying outward conformity
who wants the freedom to share his inner self with someone who is optimistic, beautiful, mature and complex
… then we will get along swimmingly!
____
Please enjoy all of my gorgeous new images (more on my site) and I look forward to keeping you smiling and guessing. 🙂
xoxoA
36 years old
5'8
fair, freckled, blue eyes, red hair
34D bust
bright smile
kettlebell & diet sculpted figure
If you have a thing for gorgeous backs, lats and legs… we should talk.smirk* 🙂