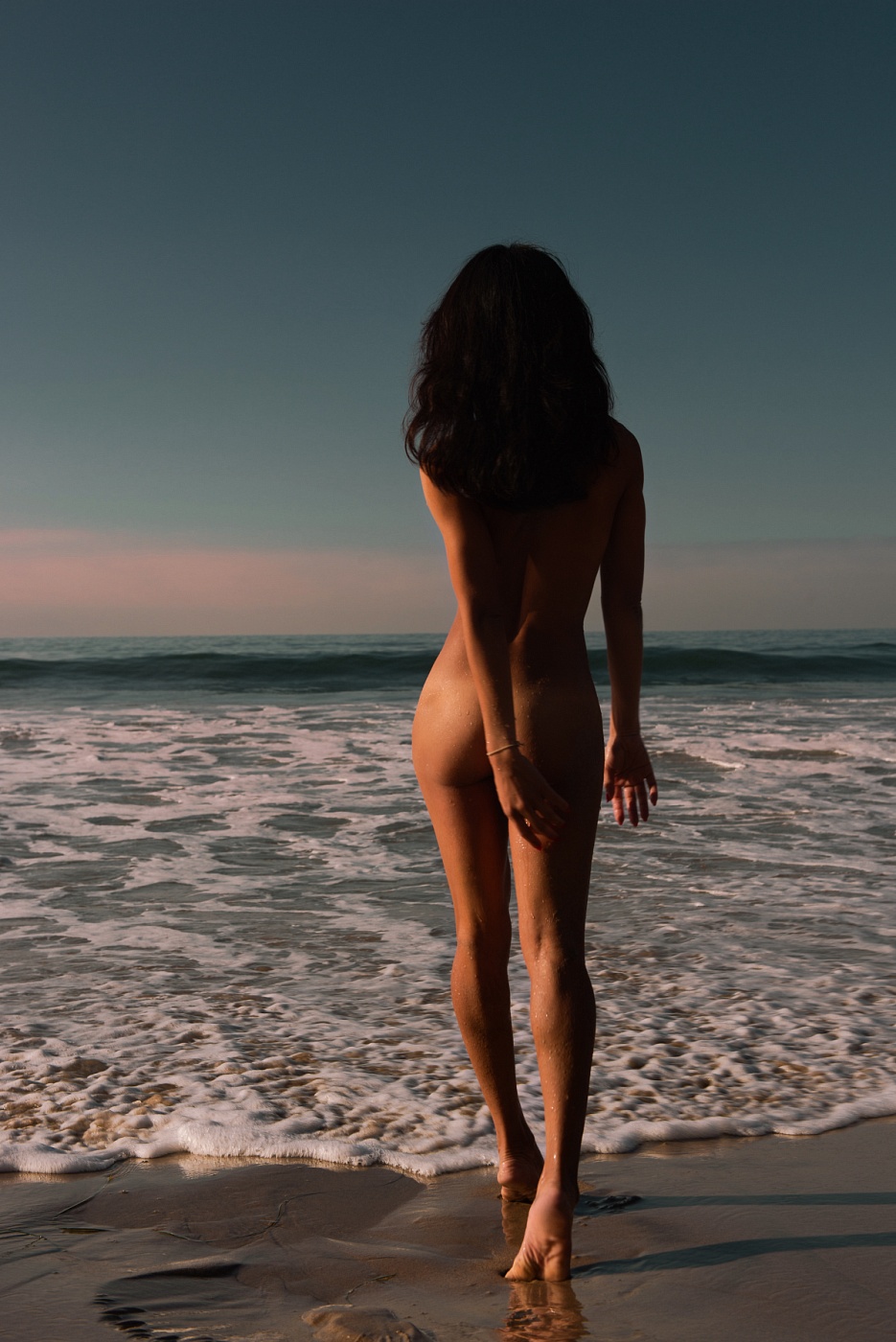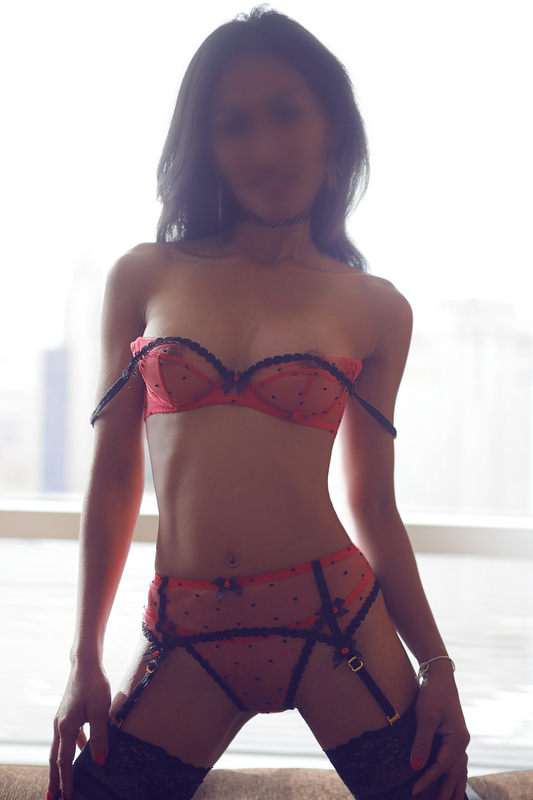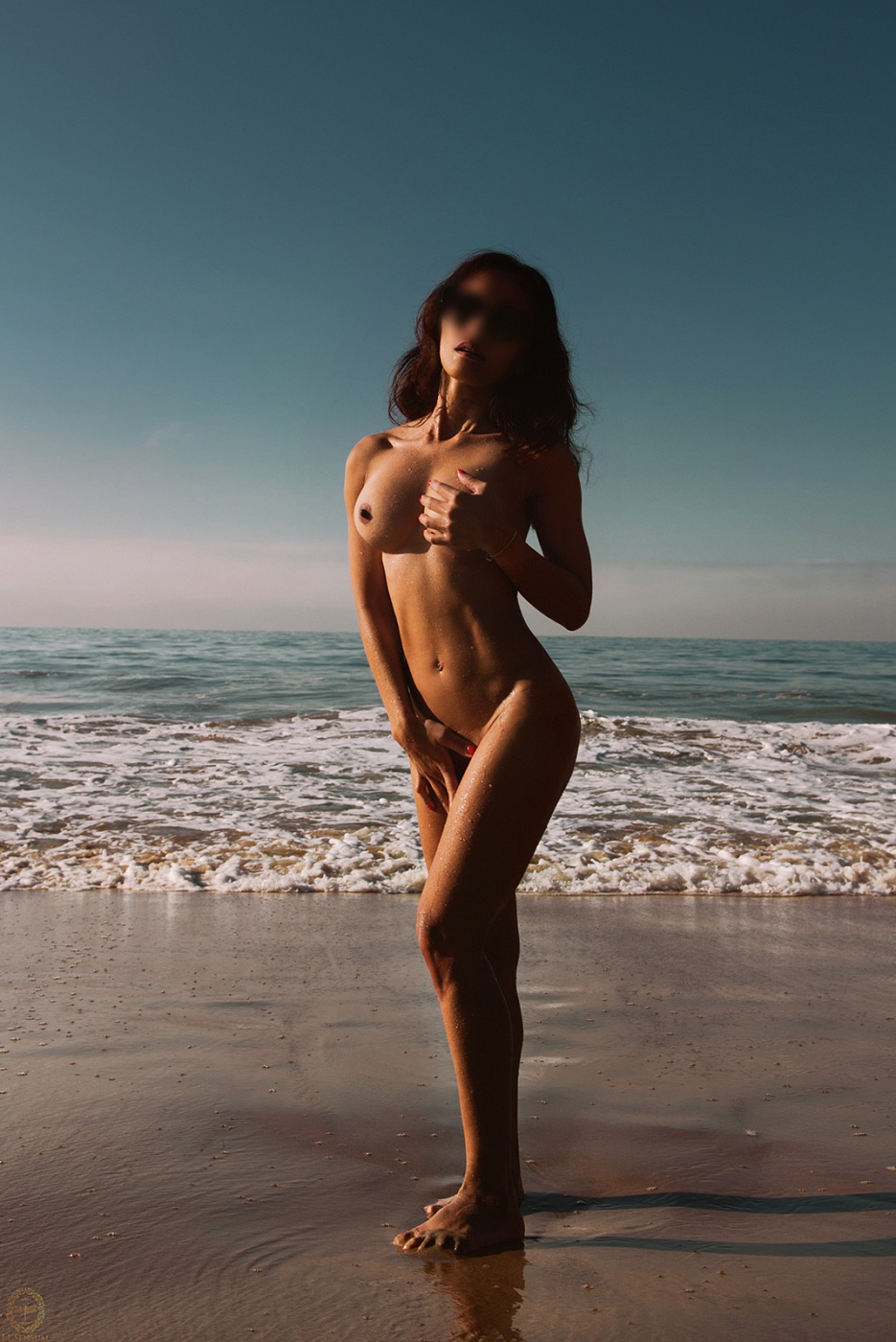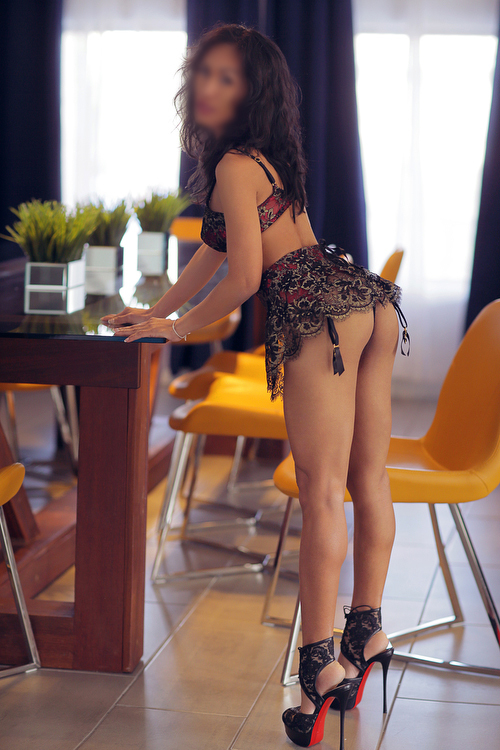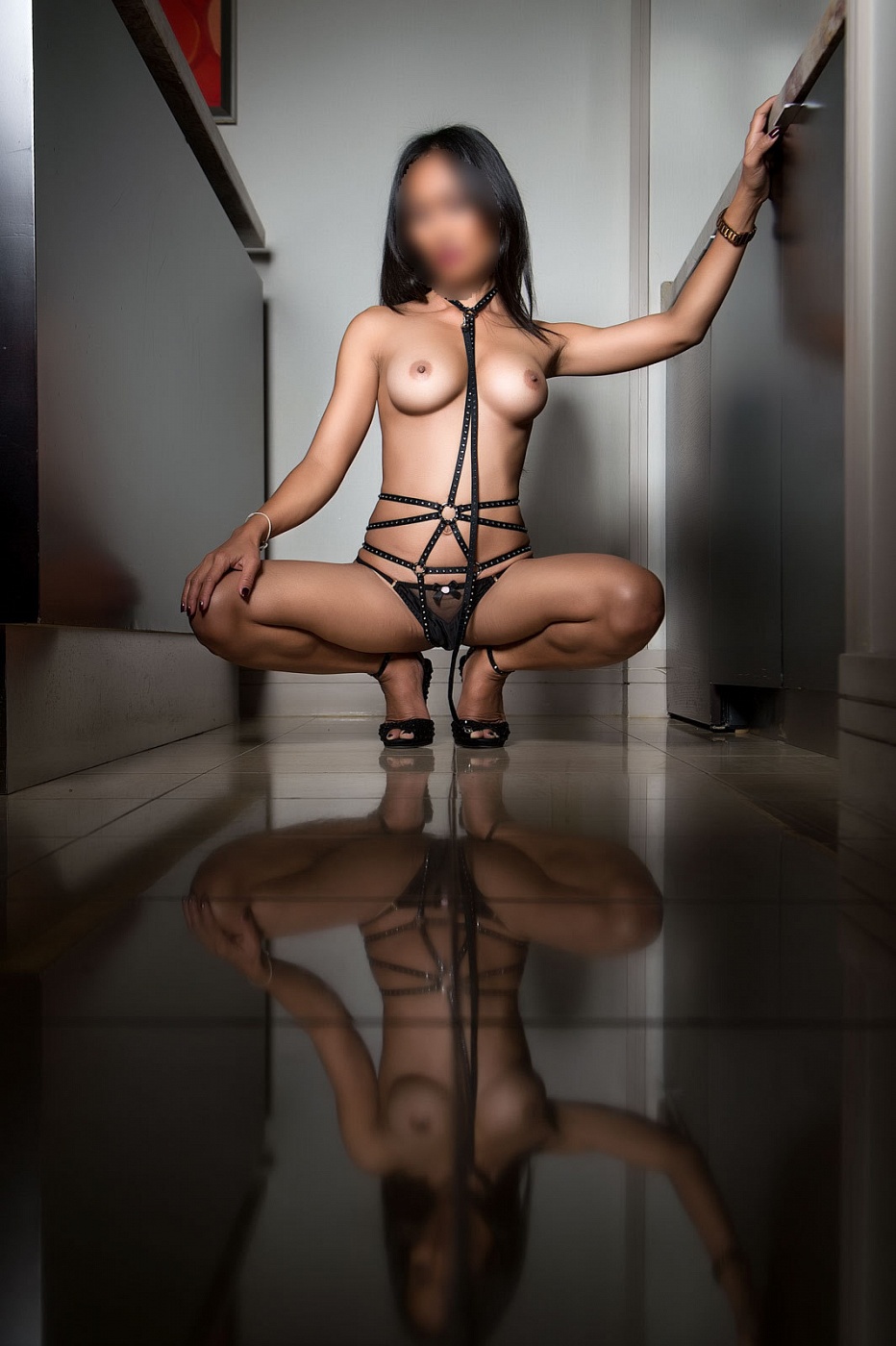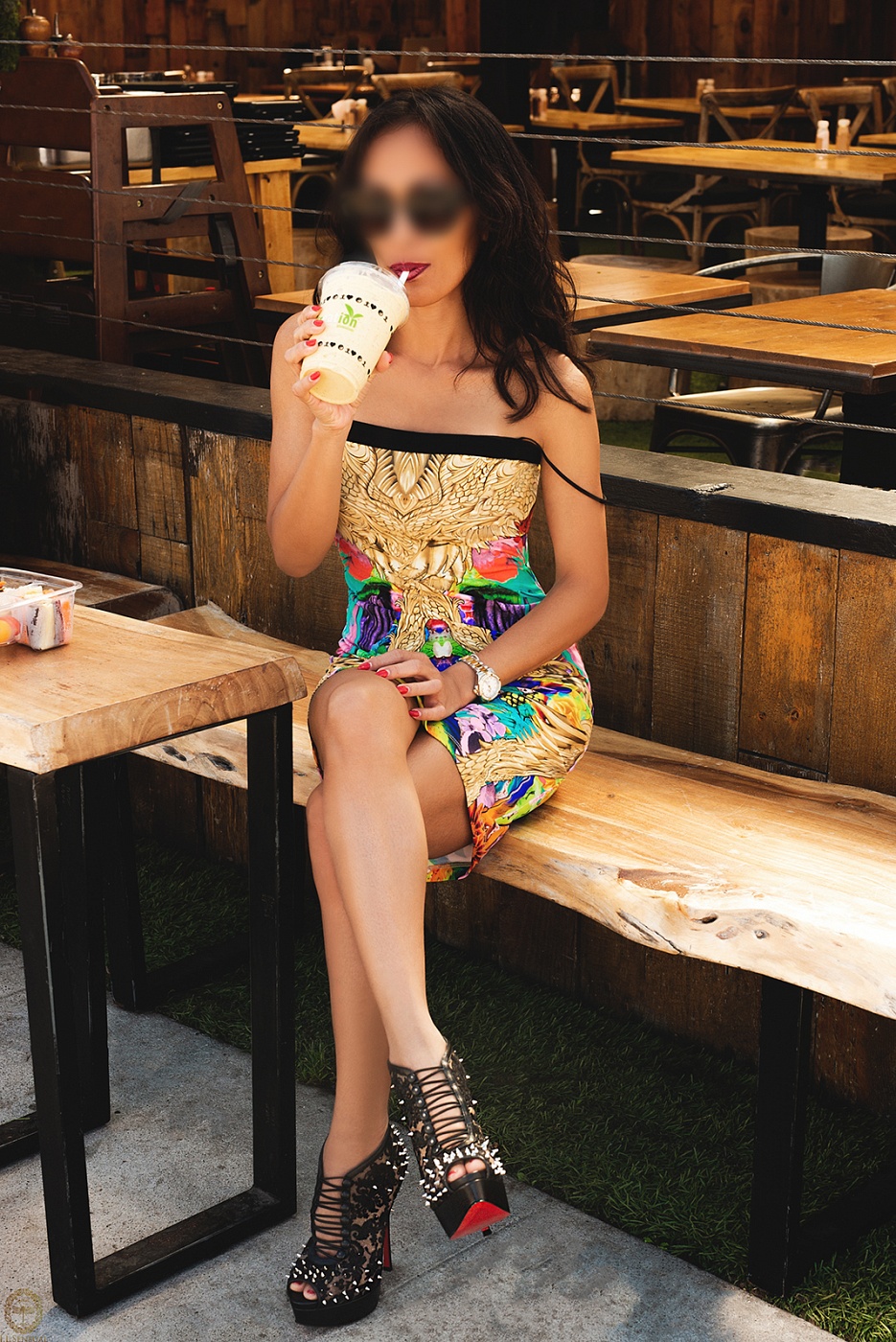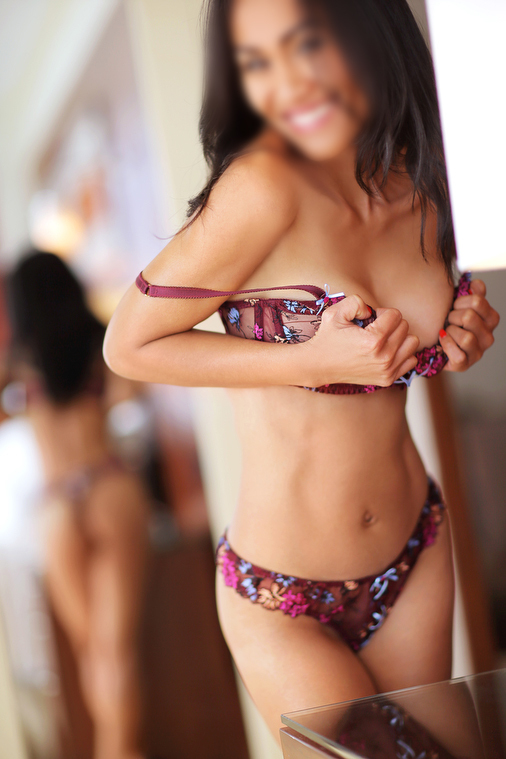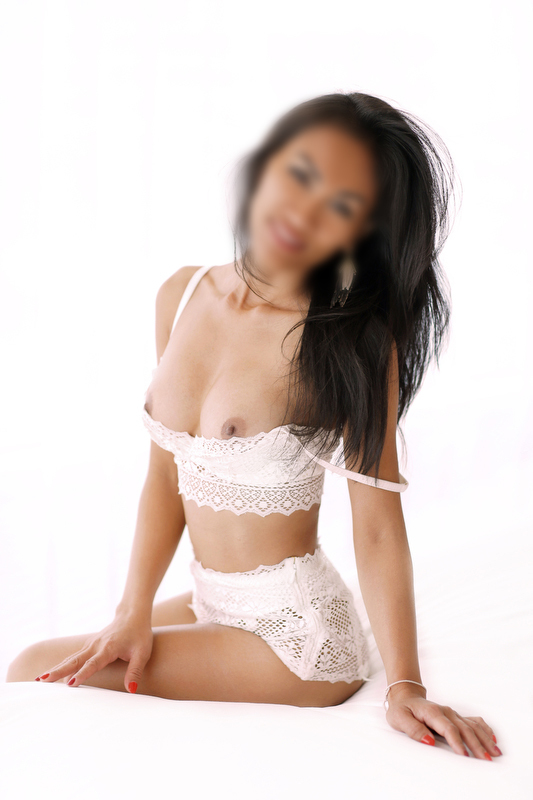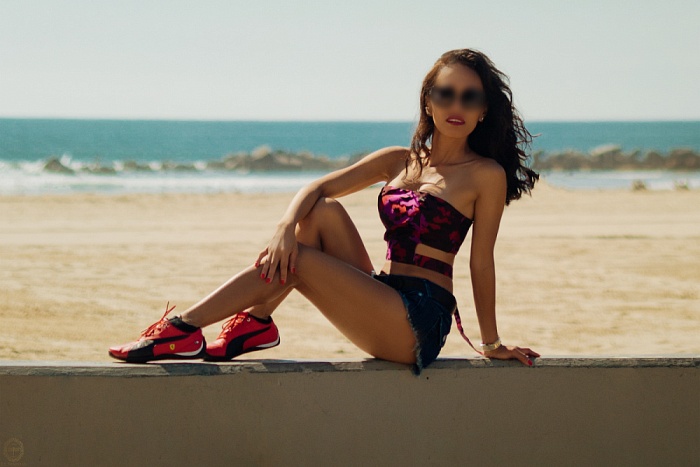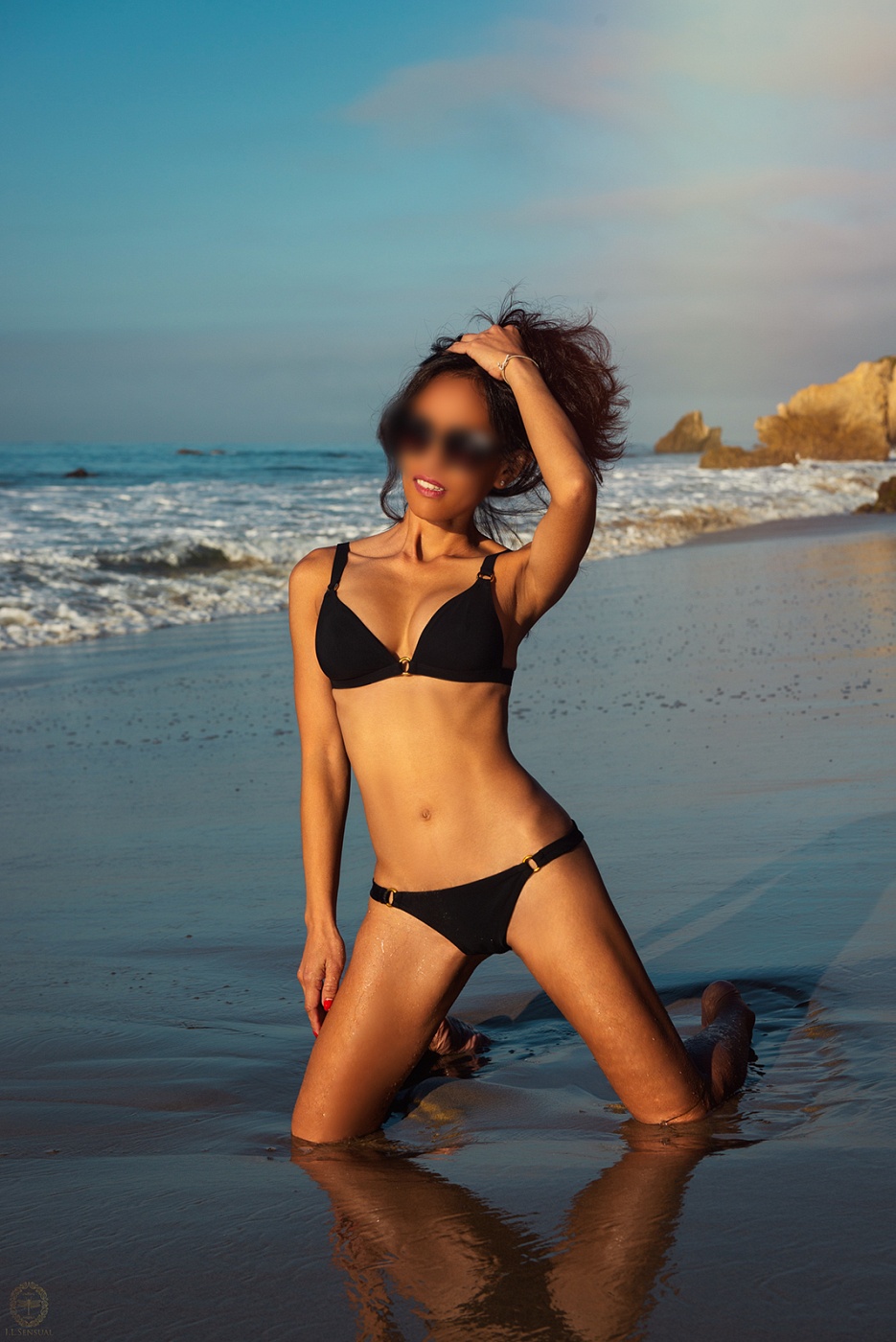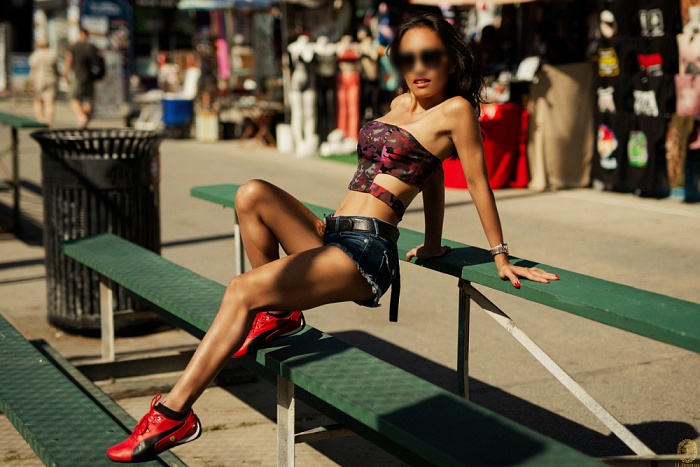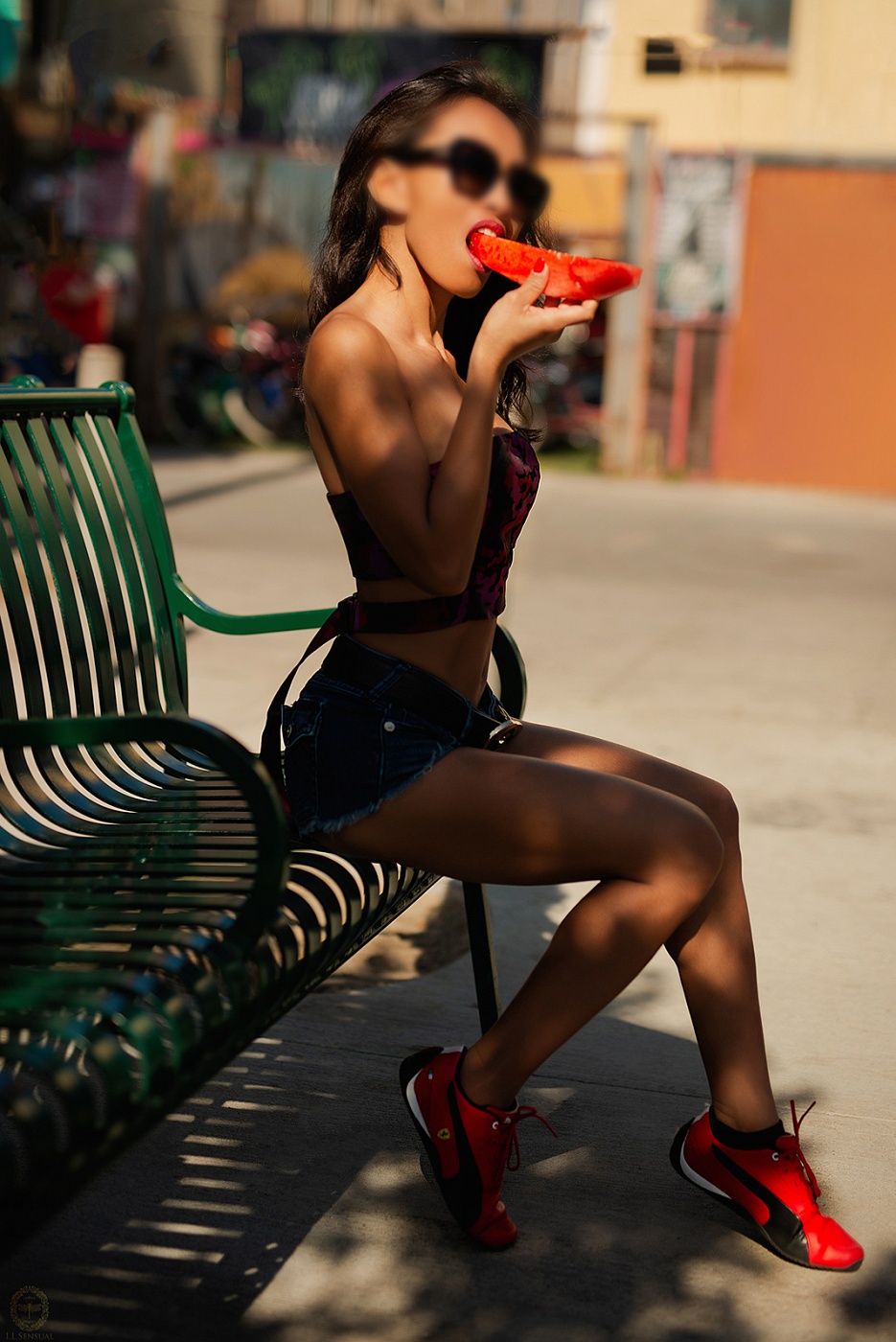 Are you are searching for someone who you can escape with into a world of passion and romance? Someone who is charming, fresh, and irresistible? Someone who will pamper you, cuddle with you, and enjoy being with you? Then you have found who you have been searching for!
When I walk through your door, I will dress anyway you requested, and I will change into anything you have dreamed about.
When we are together, I don't obsessively watch the clock and I love to take my time when we are together.
If you like small petite companions with smooth sexy bodies, then I am the one for you. I am only 4' 10 tall and weigh 85lbs… I have long black hair, brown eyes, and have a very warm friendly smile.
I also do like to feel safe and comfortable before I see someone new, so I will have to verify you. But it's easy and discreet, so please don't let that stop you from contacting me.
I am well reviewed and I promise to be the true no strings attached girlfriend that you are searching for 🙂
My email is: [email protected]
Please visit my website before you email me as it will answer many questions that you may have.
I hope to hear from you soon!
Xoxo,
May
Preferred411 – P64714