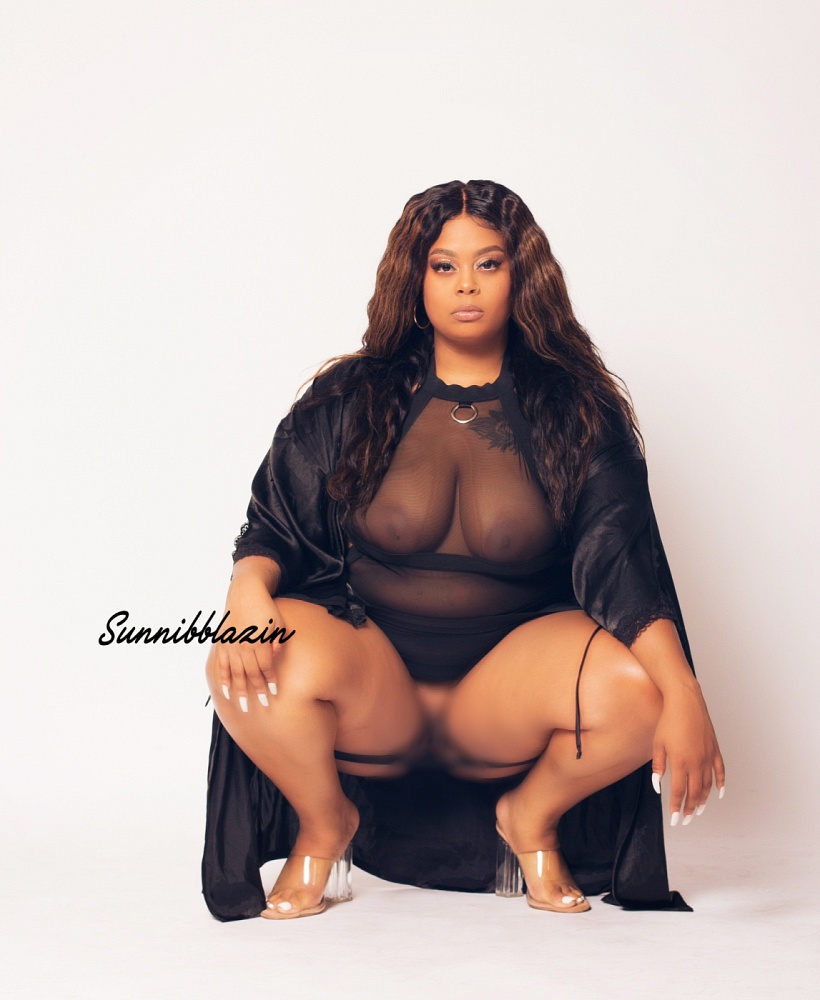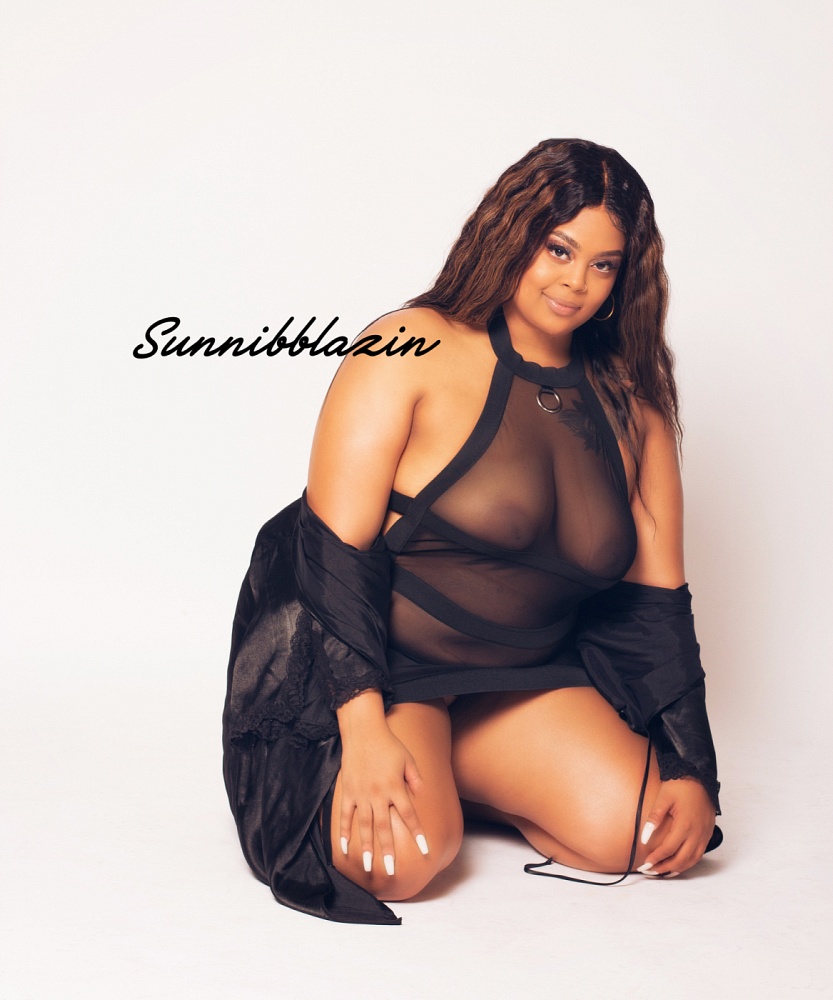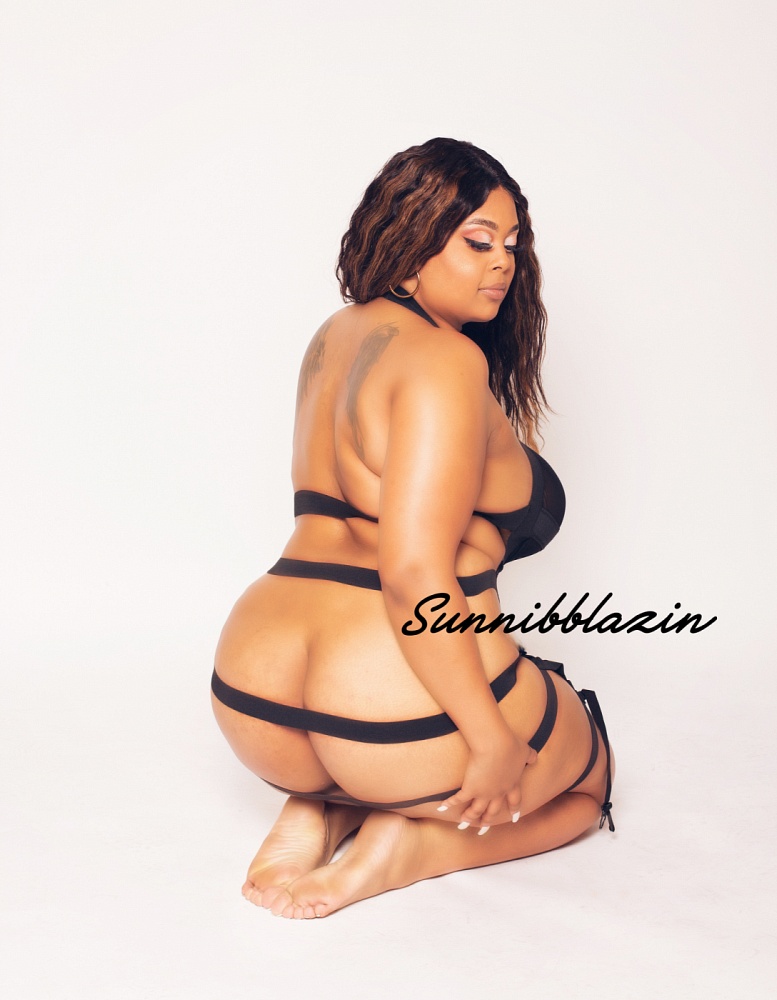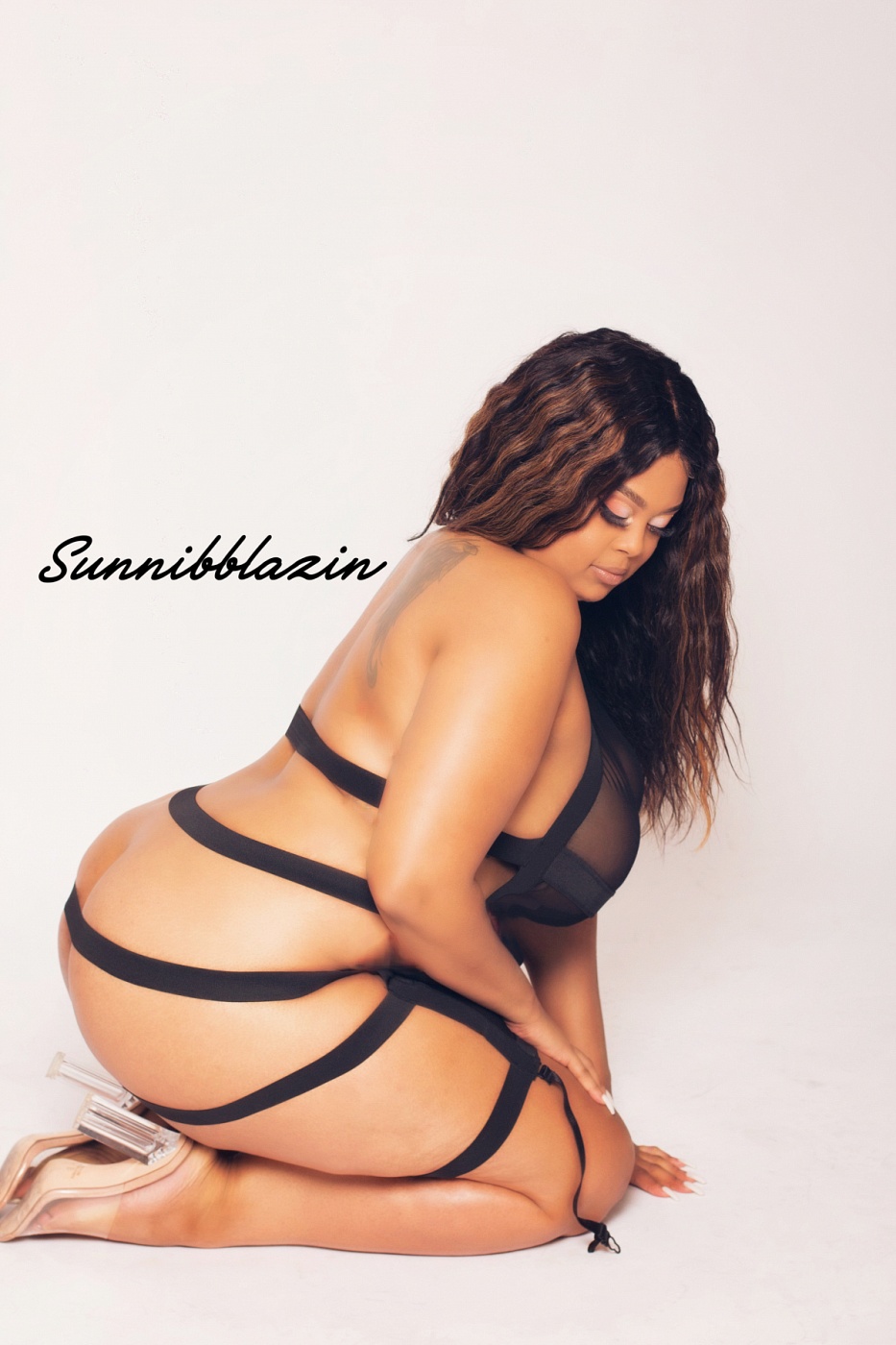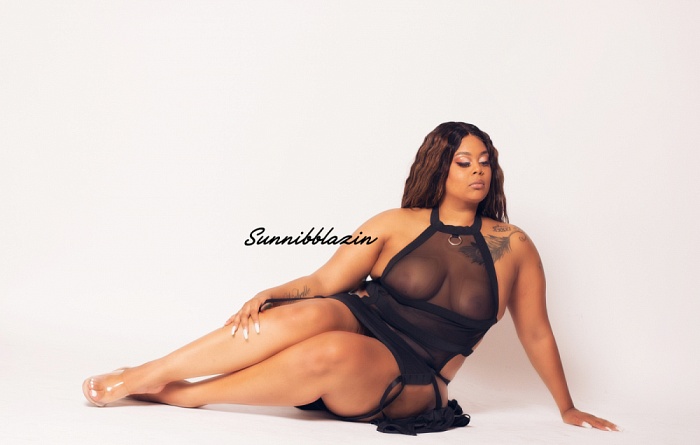 Hello I'm Sunni. I am a healer, a nurturer, and a computer nerd…
I am unlike any other woman-
someone who you will always want to get to know better.
I am currently based in San Fernando Valley but i travel all over Los Angeles County.
Learning is one of my favorite hobbies. I consider myself a life long student and pride myself on being both beauty and brains.