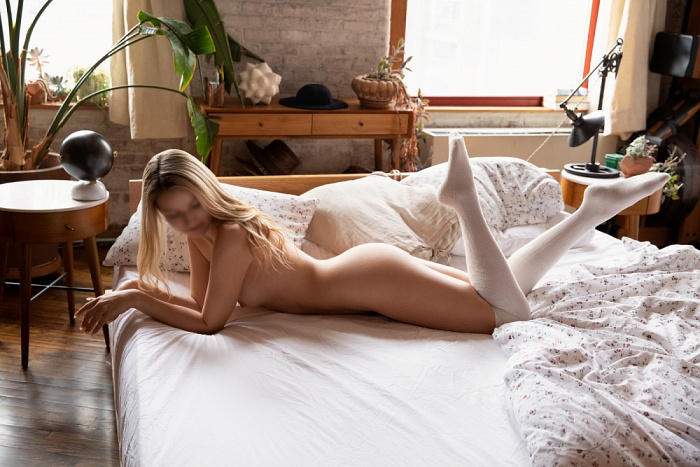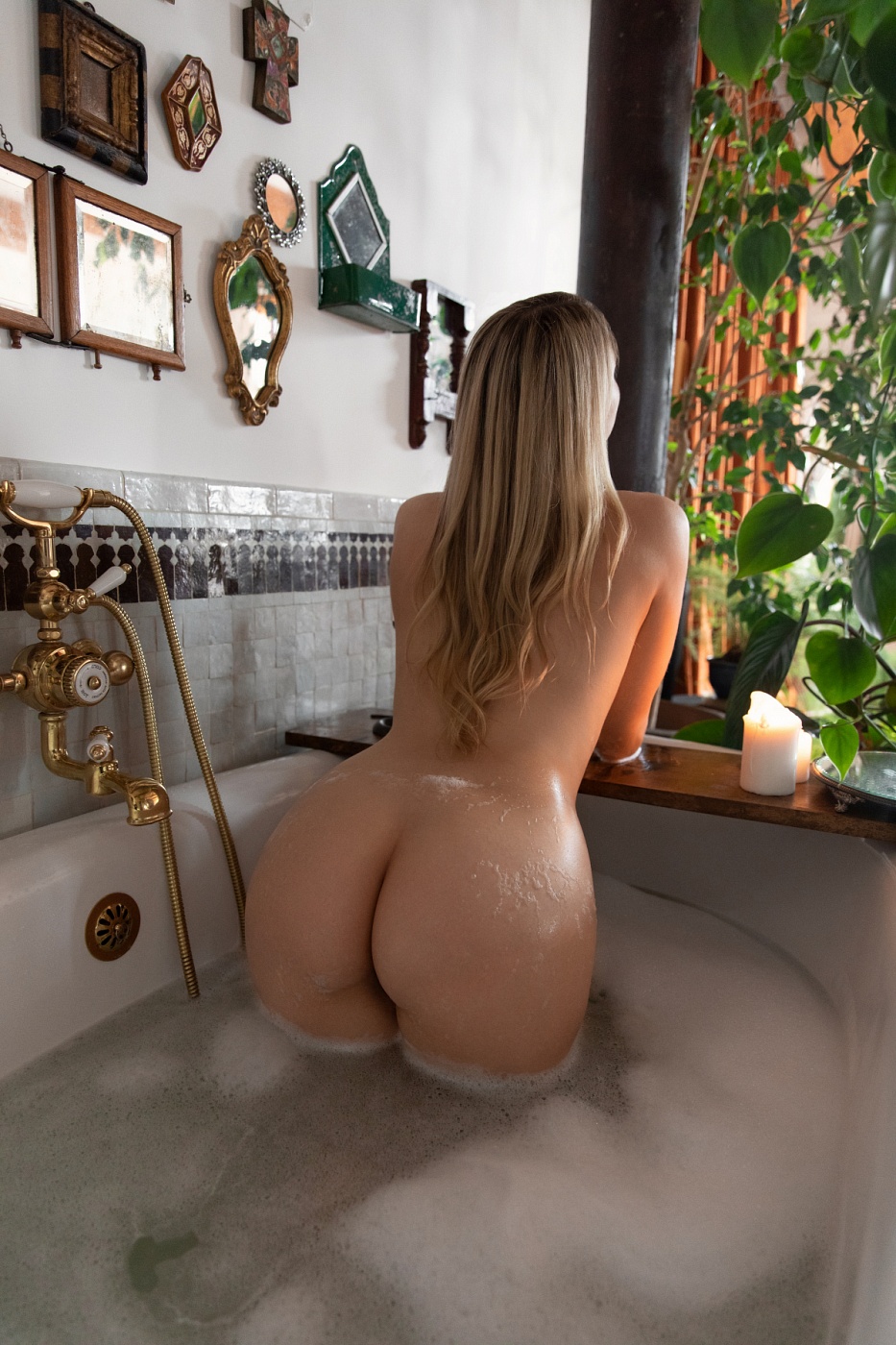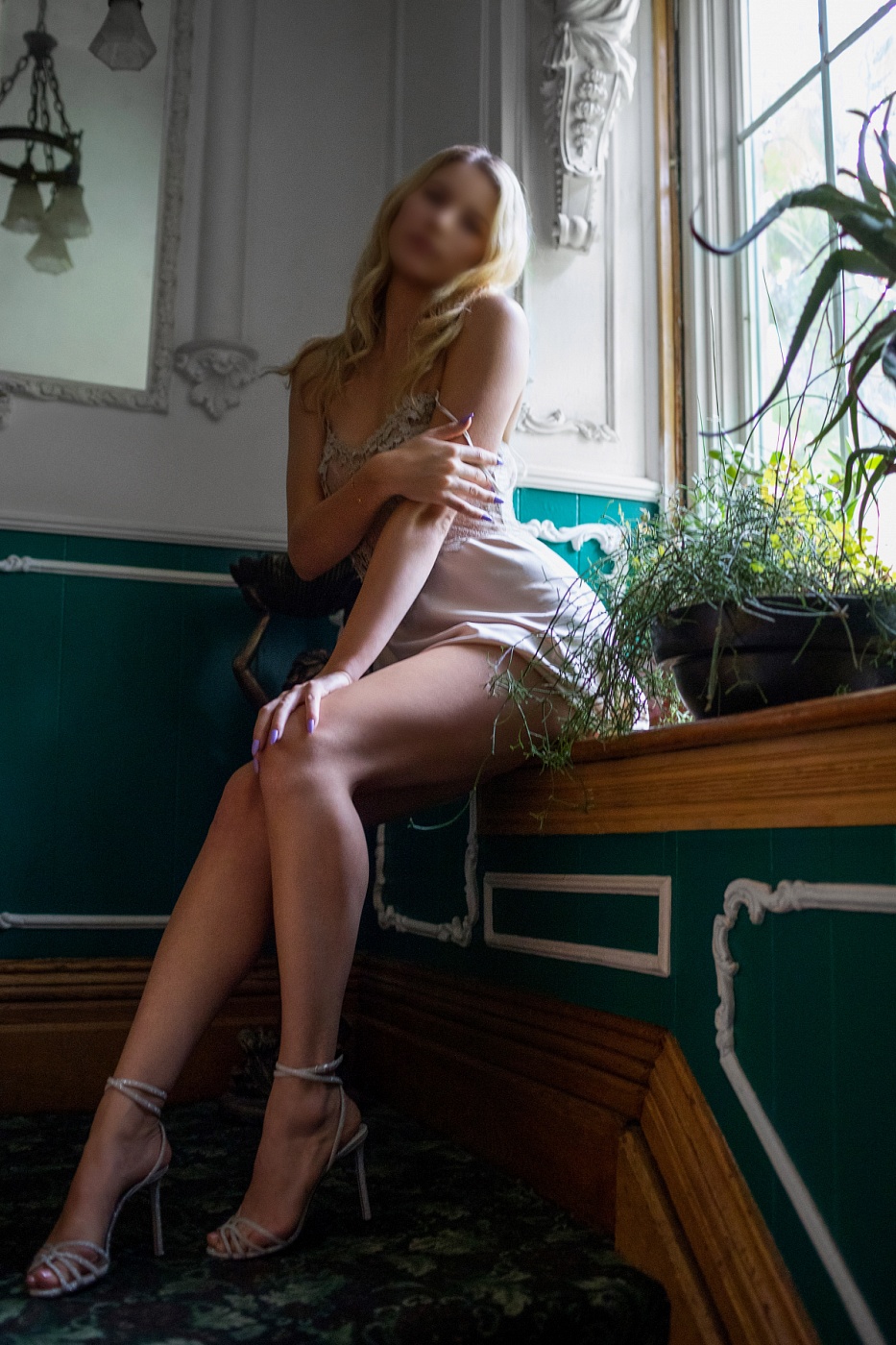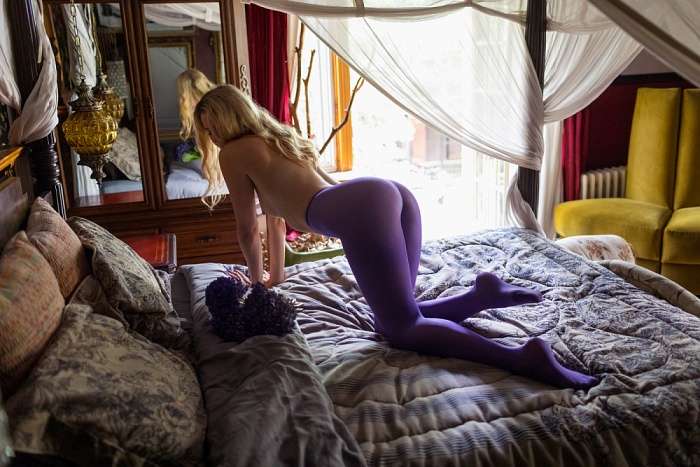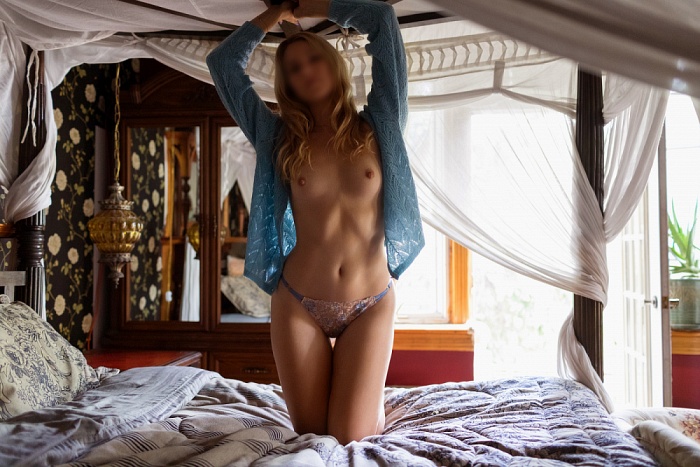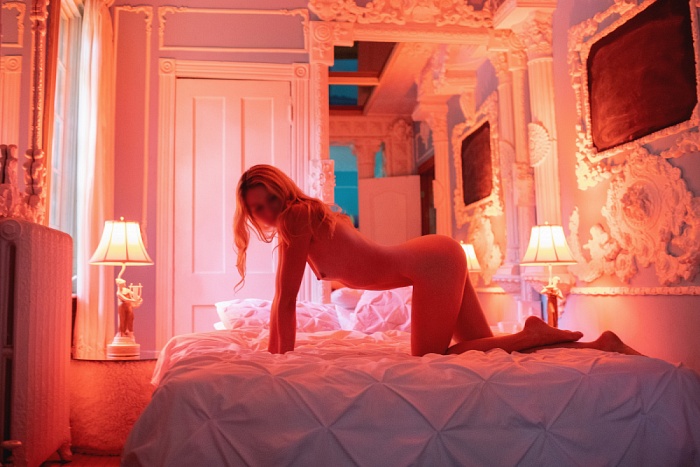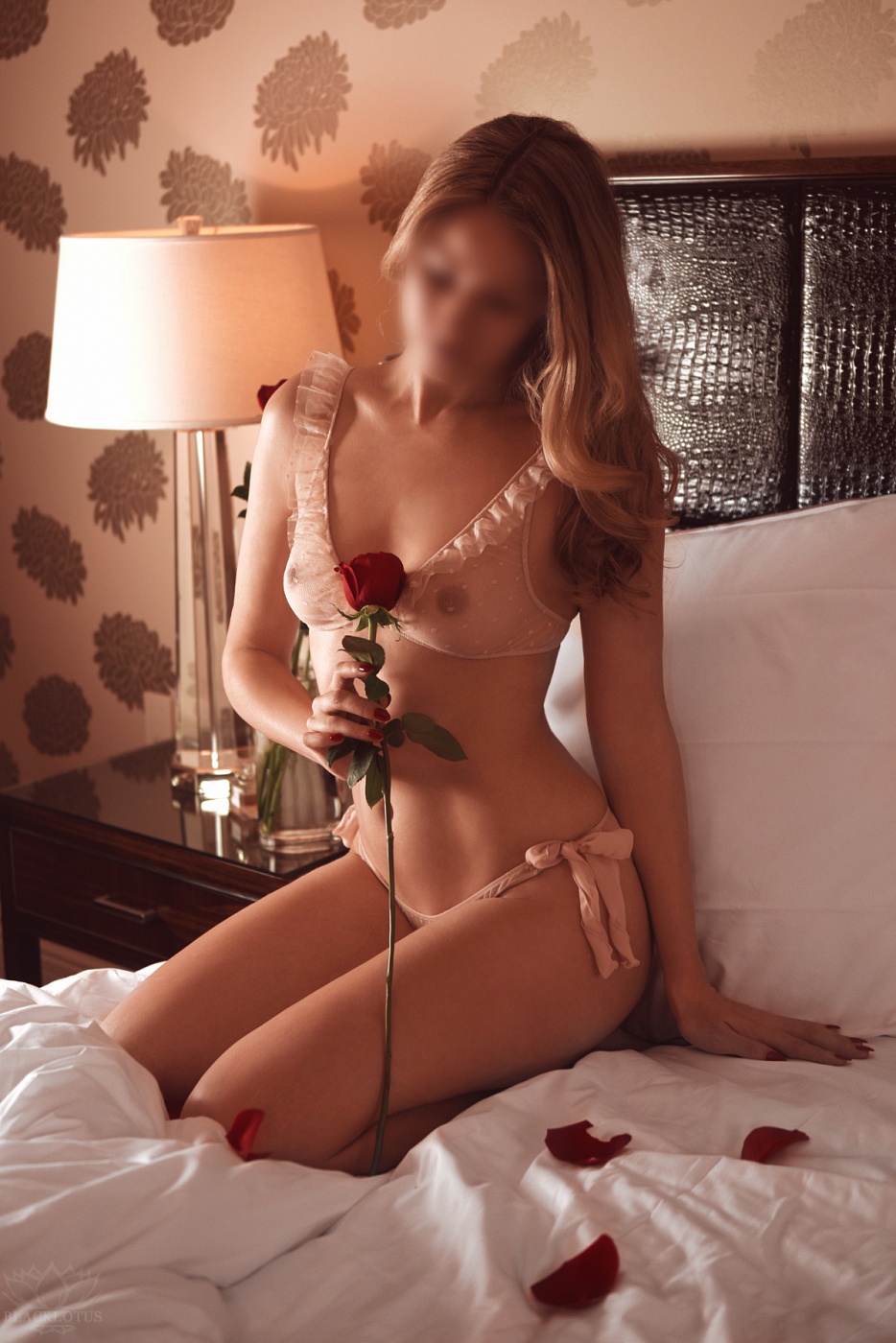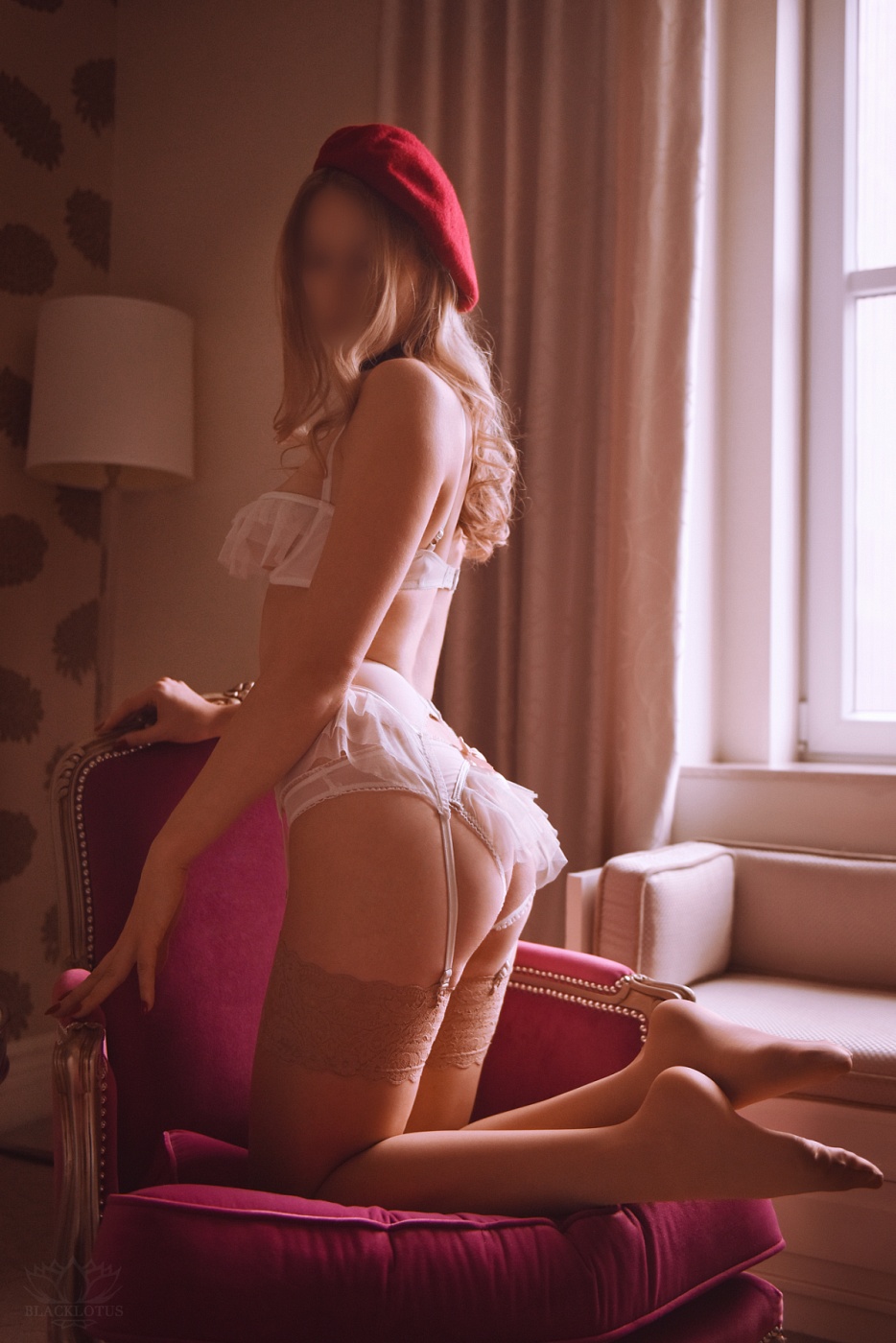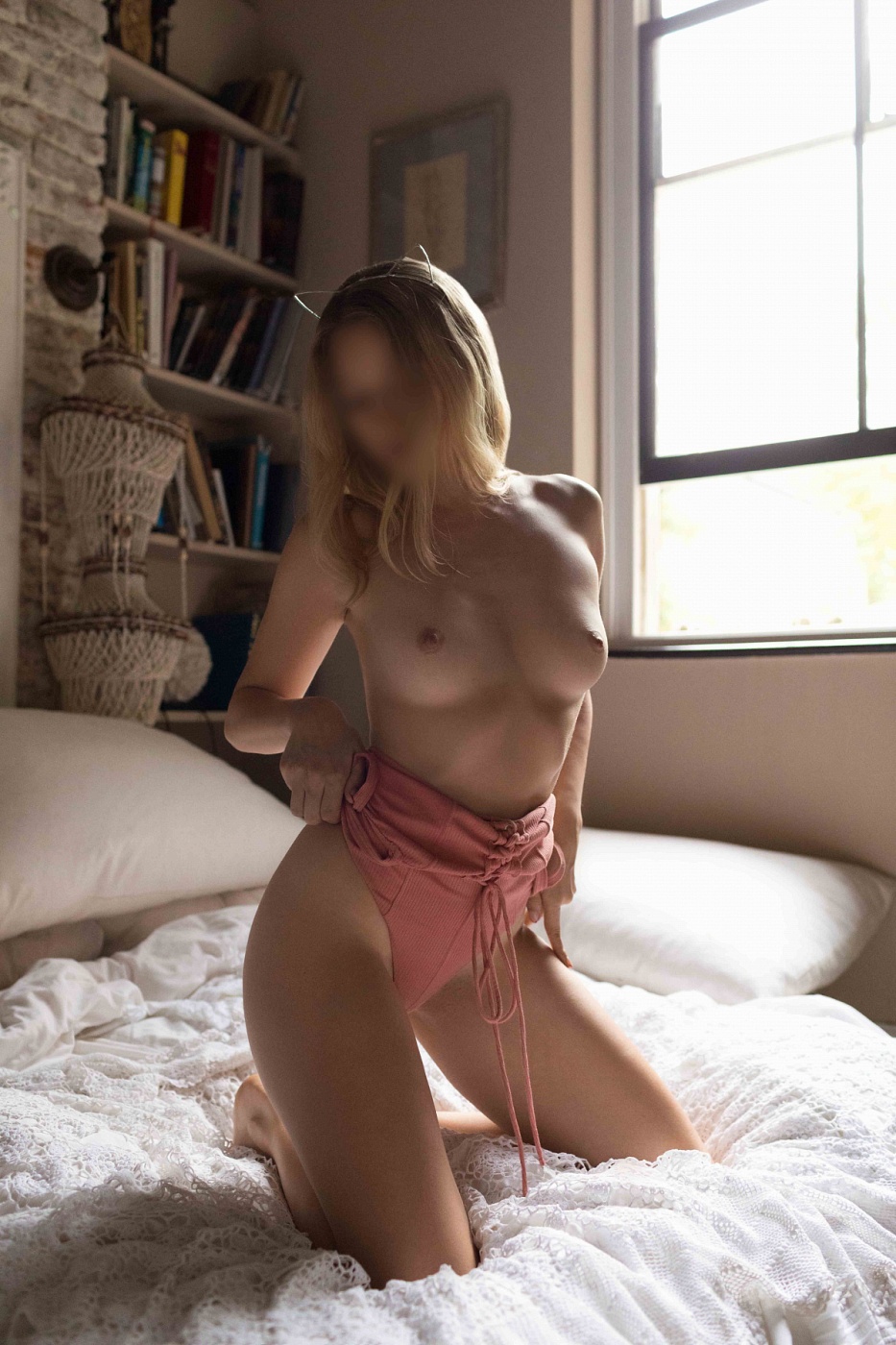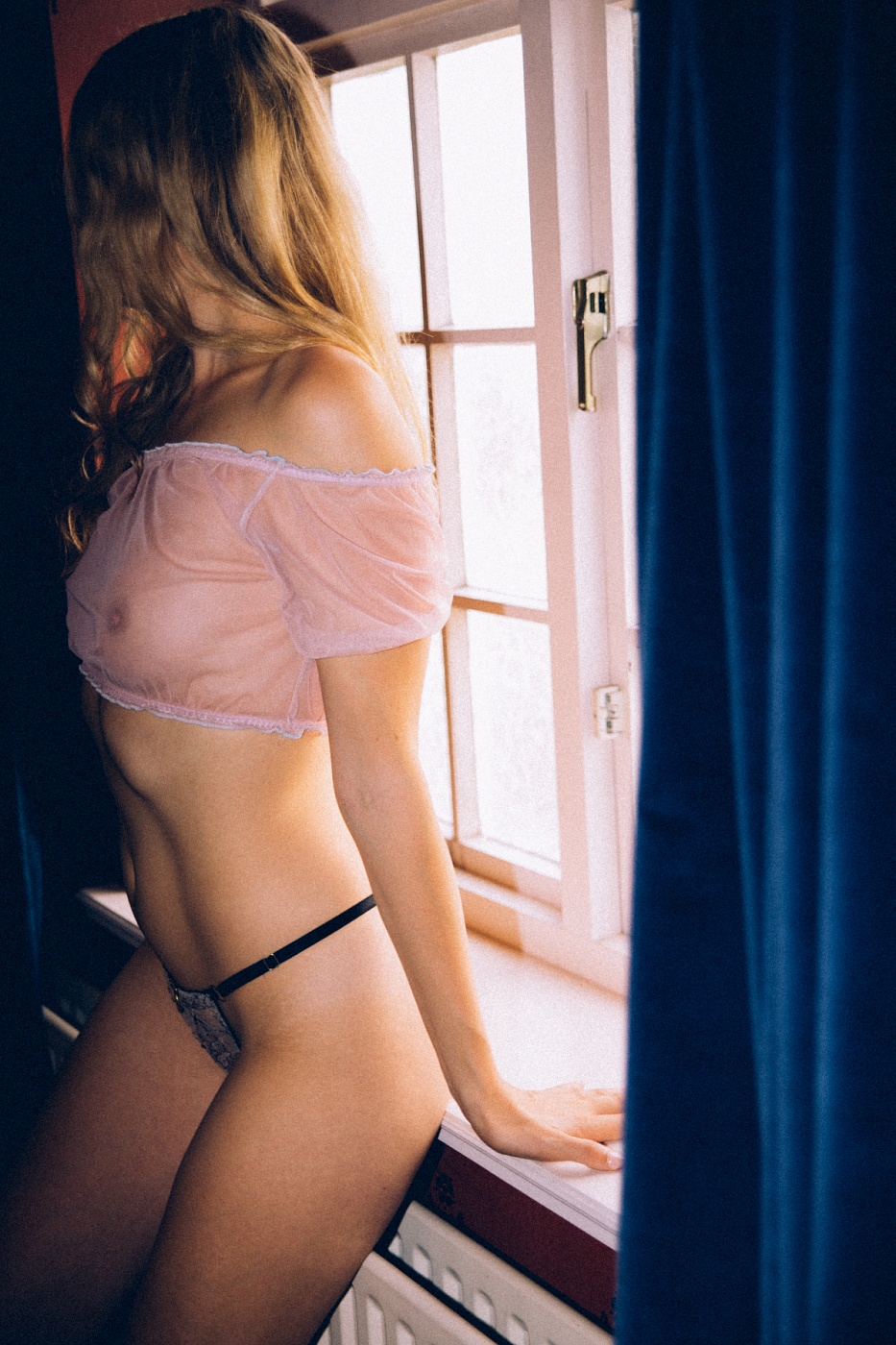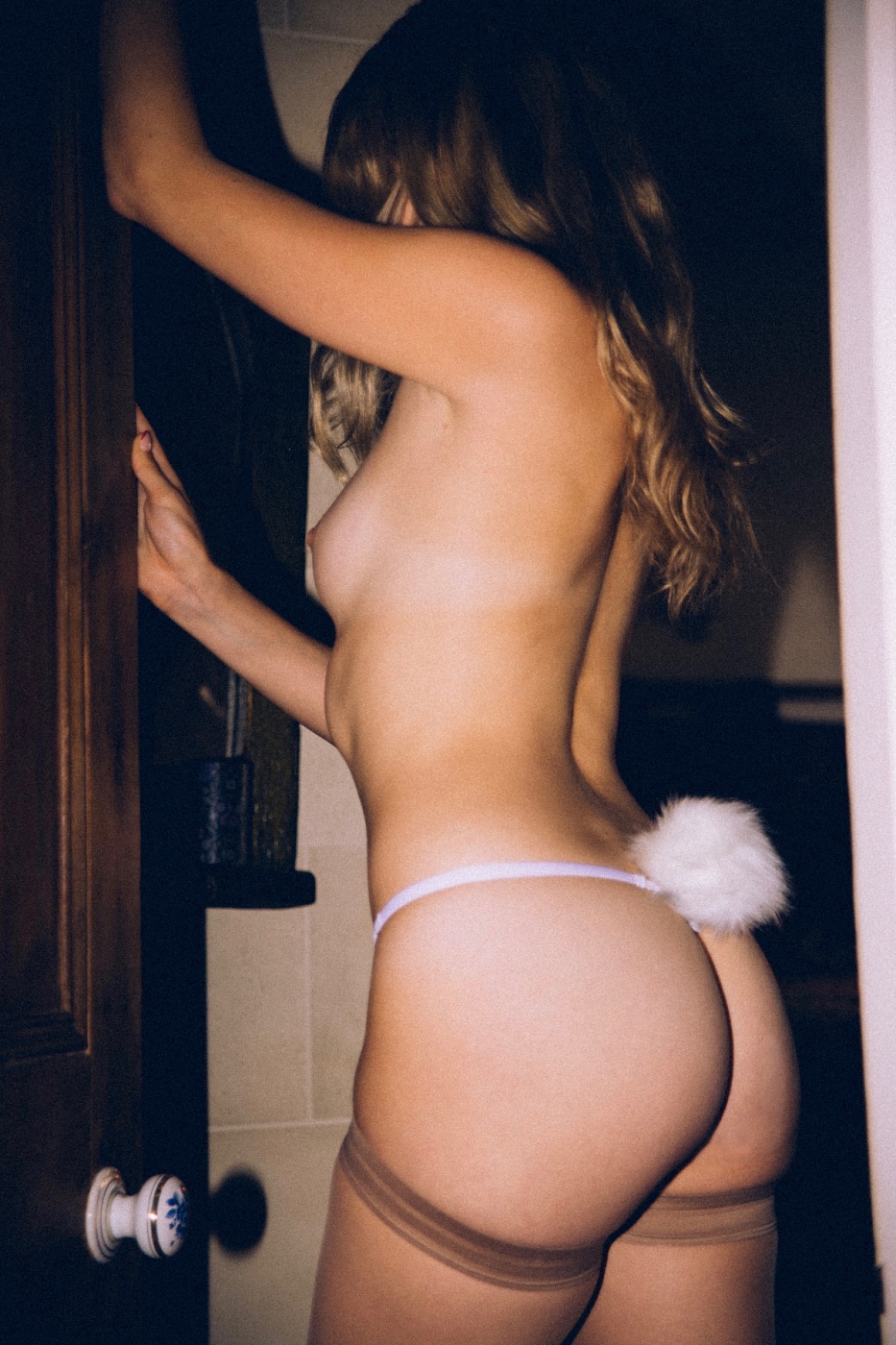 I am, above all, a simple girl. Sweet and shy. Tender and kind. Your muse, confidante and friend.
I am the kind of girl who pours over books for hours, who giggles with delight at getting lost in a new city, who gets extraordinary delight from the art of cuddling. I am a girl who years for adventure. For the poetic and extraordinary moments of complete and utter hedonism. Be it intellectual, artistic, or culinary, there is no form of indulgence I will not explore with the utmost enthusiasm.
So why am I here you ask? Well, because I hear you're seeking the same thing. It is my aim in life to have as many unforgettable experiences as possible.
If I sound like your kind of girl, let me know. I'd love to start a new adventure with you.