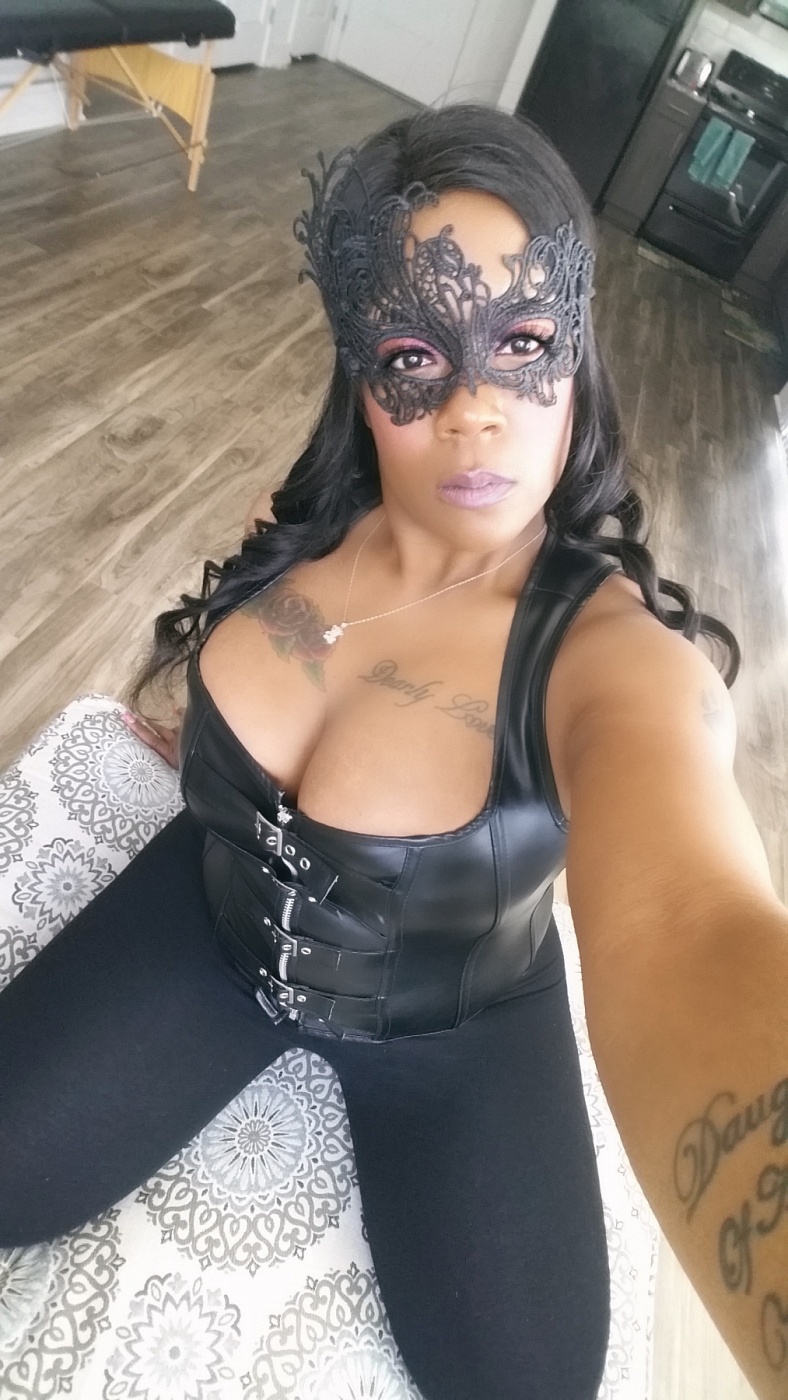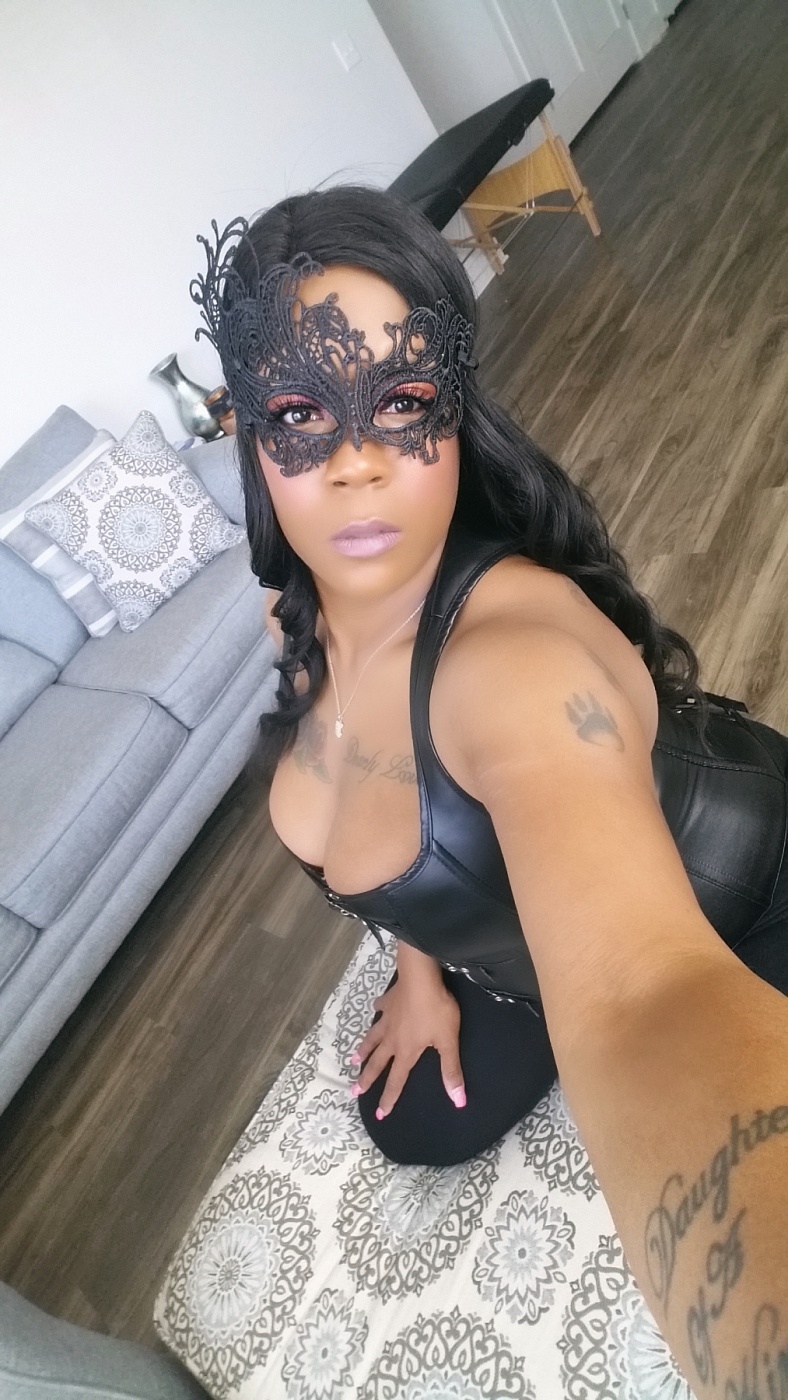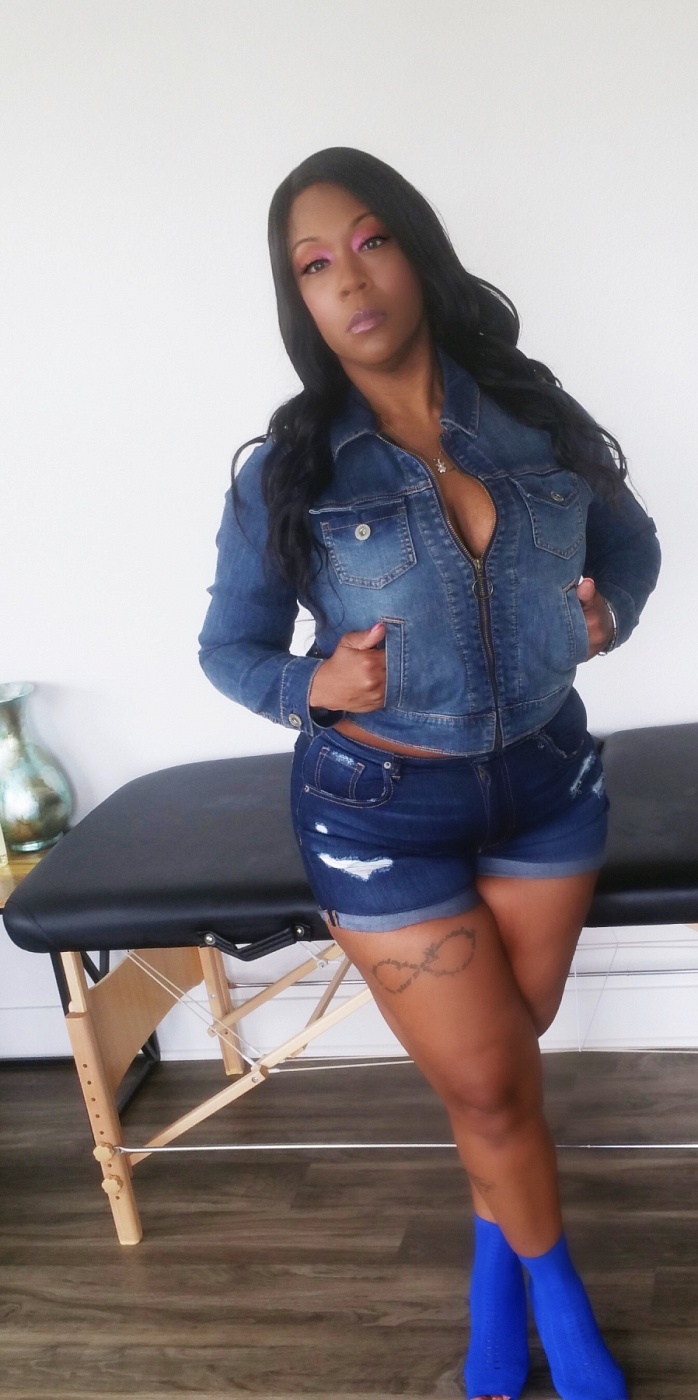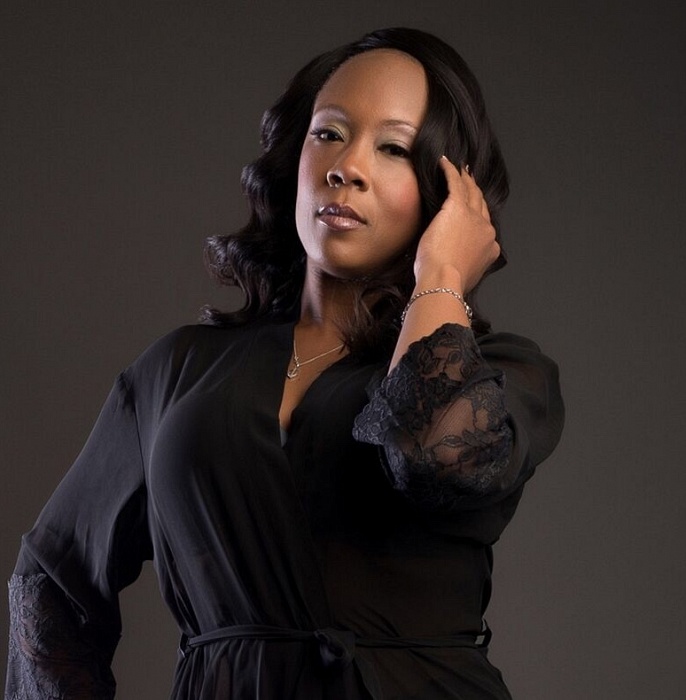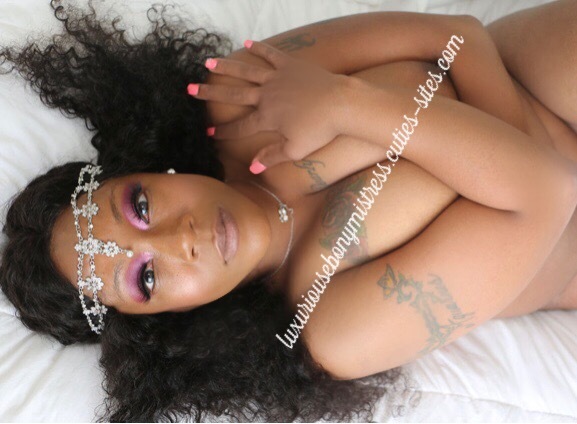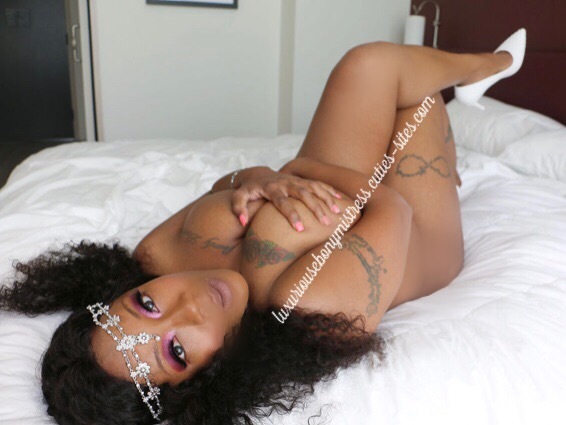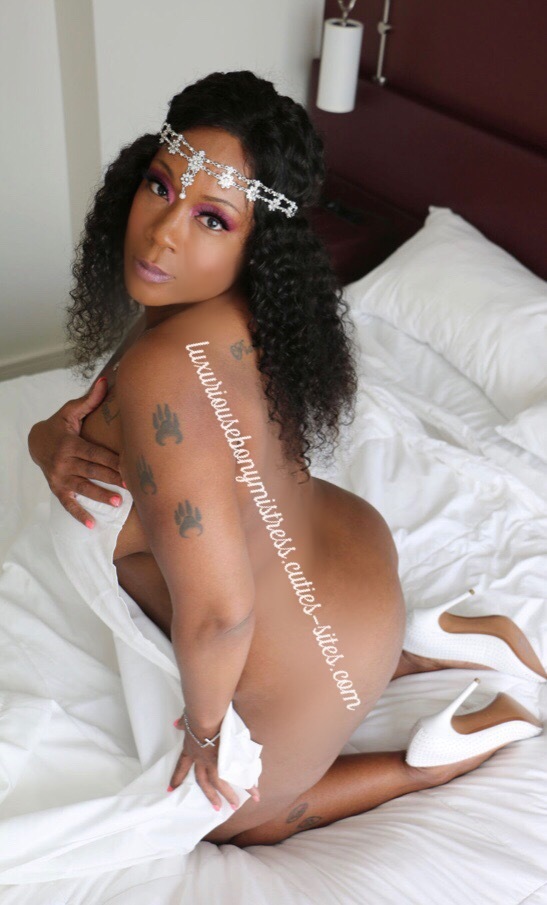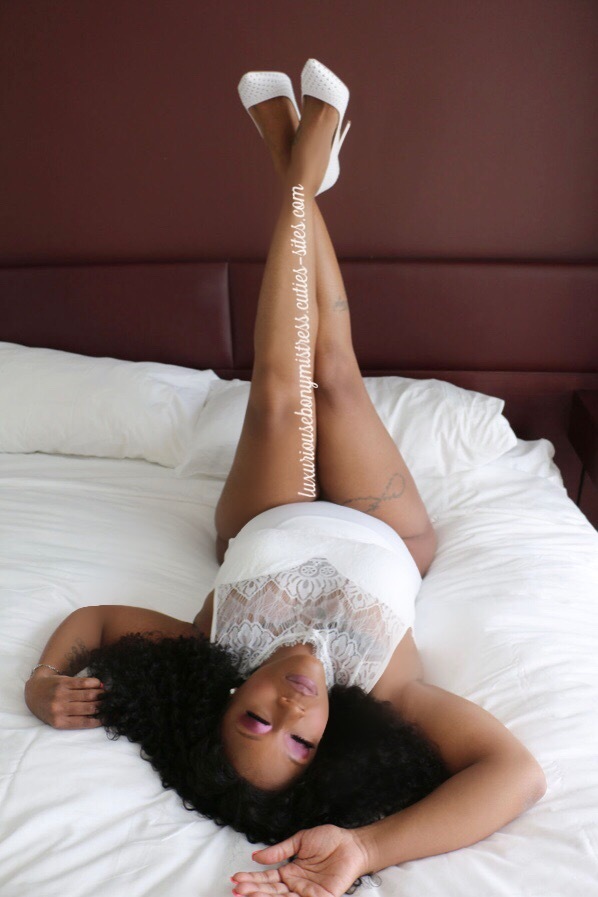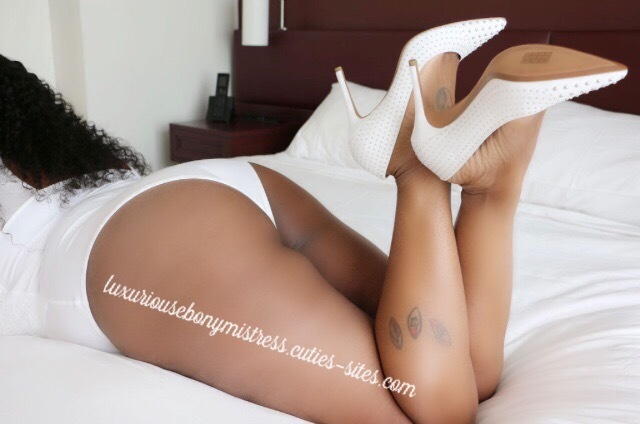 Your Enticing High-Class Lady away from home…
Welcome Serious Minded Suitors Over 35…
Born in the steamy south, and university educated you won't be able to get enough of my bubbly personality,soft milk chocolate skin and my peachy curves that makes you forget your real world even exists.
I'd like to think of myself as a down to earth and southern sweetheart.
Escape reality with me…
Come inside my world from a break of your everyday life, I create an atmosphere that most can only imagine.
Roaring with femininity you won't be able to resist falling into my complete spell.
I have another side to me which is my dark side. Visit my dark side section on my website for more details.
I really enjoy an encounter where I can truly get to know my suitor, and you can truly get to know me because as many paragraphs I can type about myself it's nothing until your in the presence of the real thing.
Saint Louis/Airport Nov.21st
Clarksville,TN Nov.22nd-Nov.24th
Preschedule Me Now!
Visit My Website!
Please note I'm low-volume and a safety companion. Due to my low volume preferences,I can only make time to see a small number of special voyagers.
Still here? Great. I find your intrepidity quite attractive.
Please take a few moments to read over my guest reviews on my website to get to know me better. Feel free to look through the rest of my website and reserve your appointment today.
Until We Meet,
Miss Stacey Lace