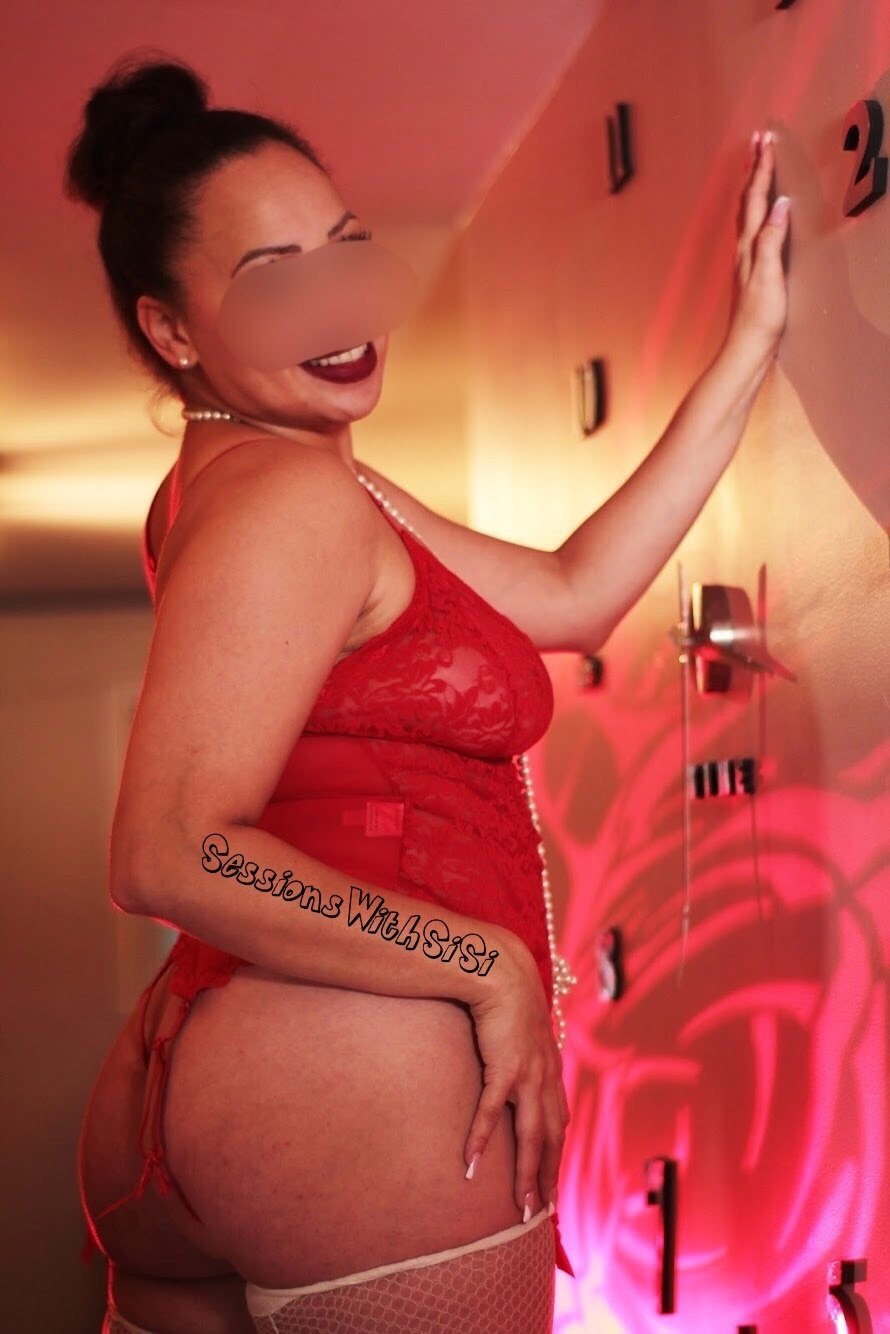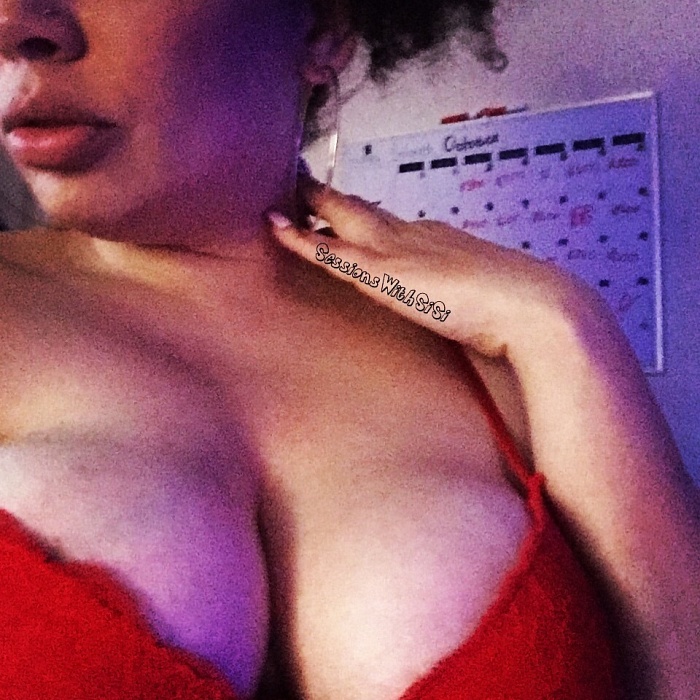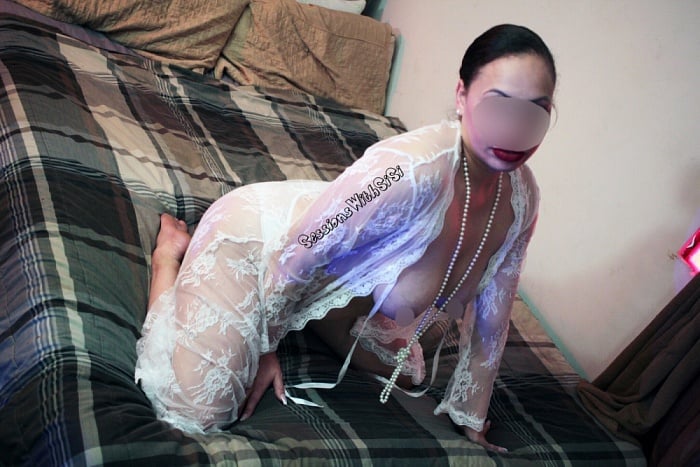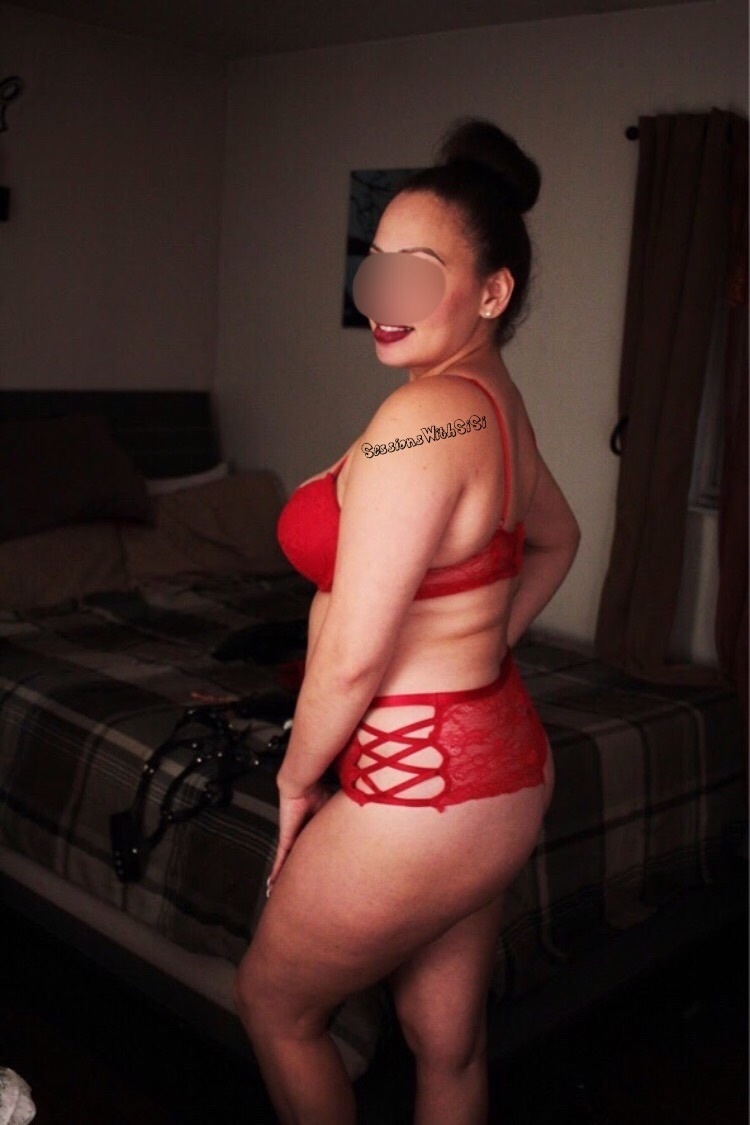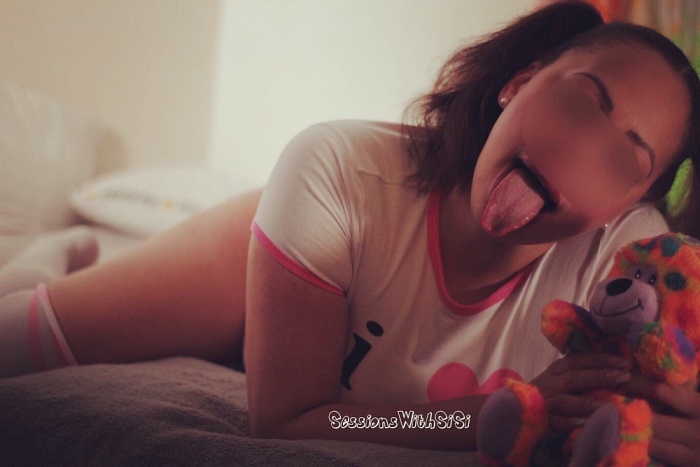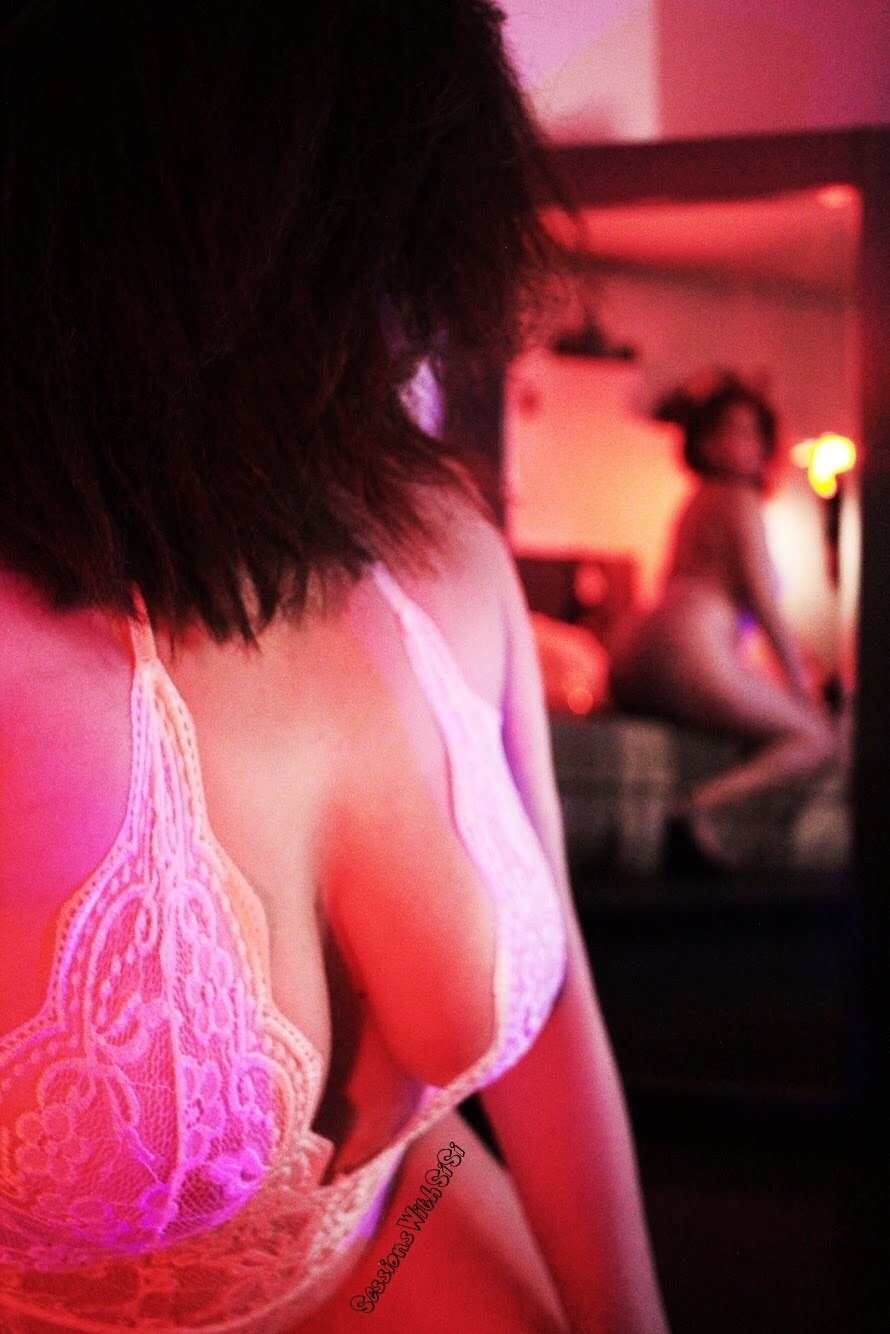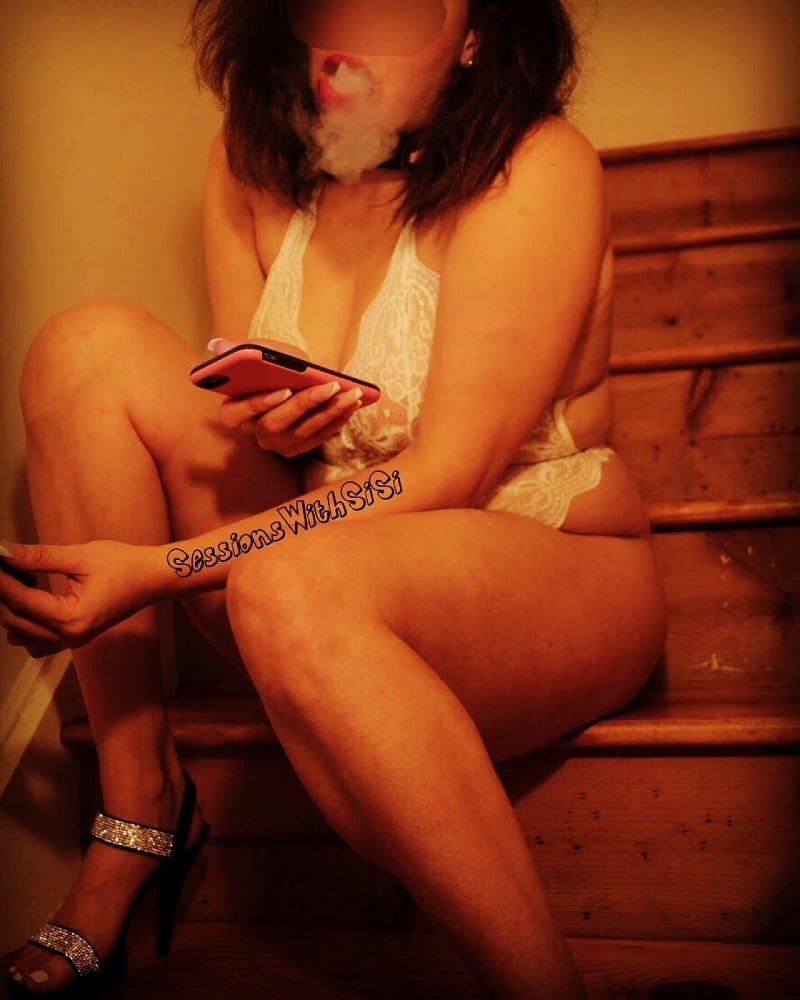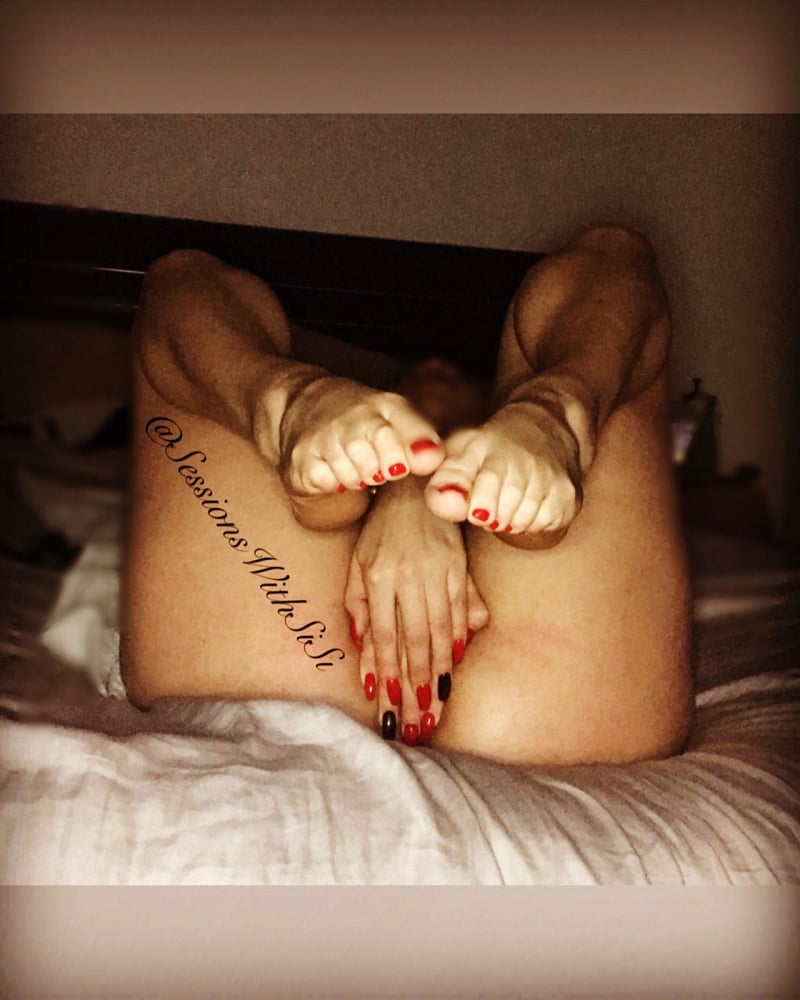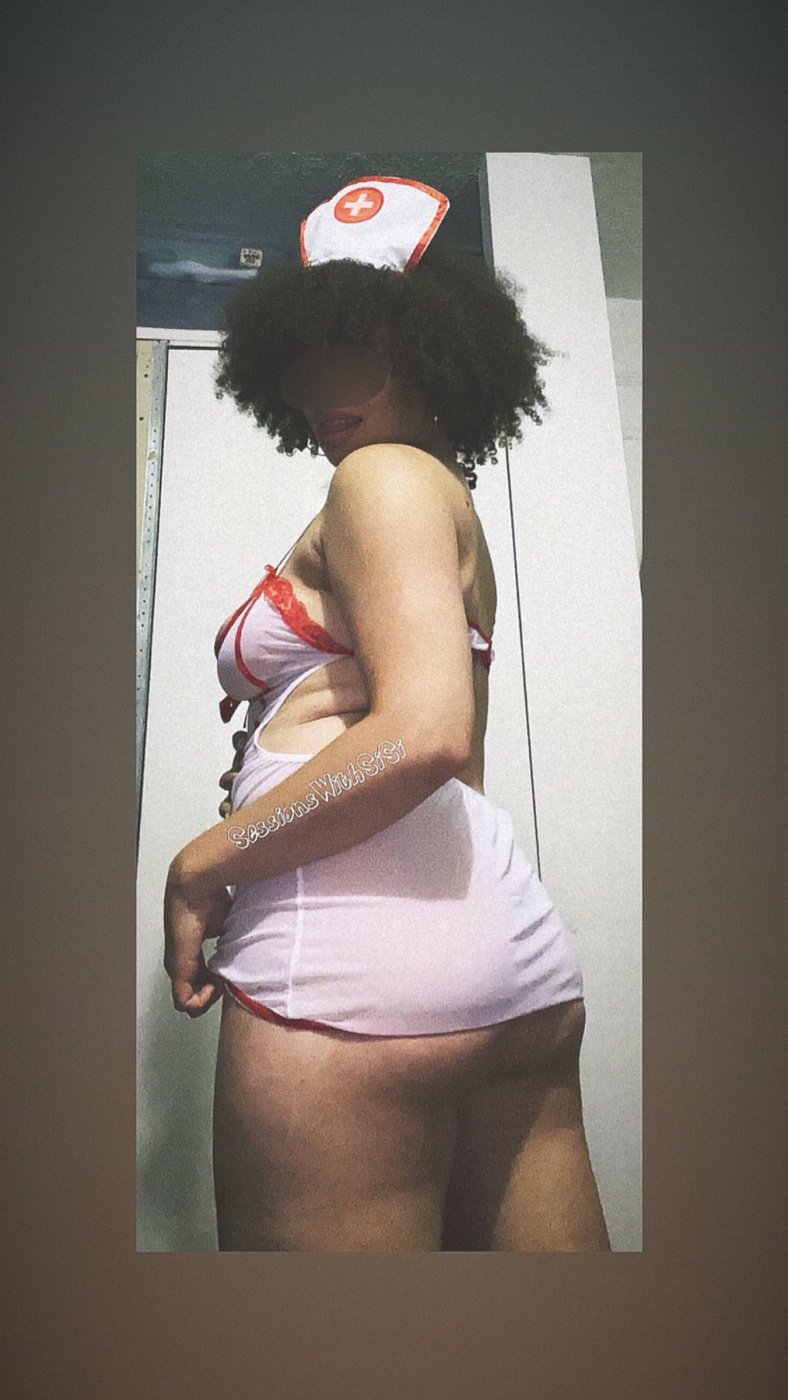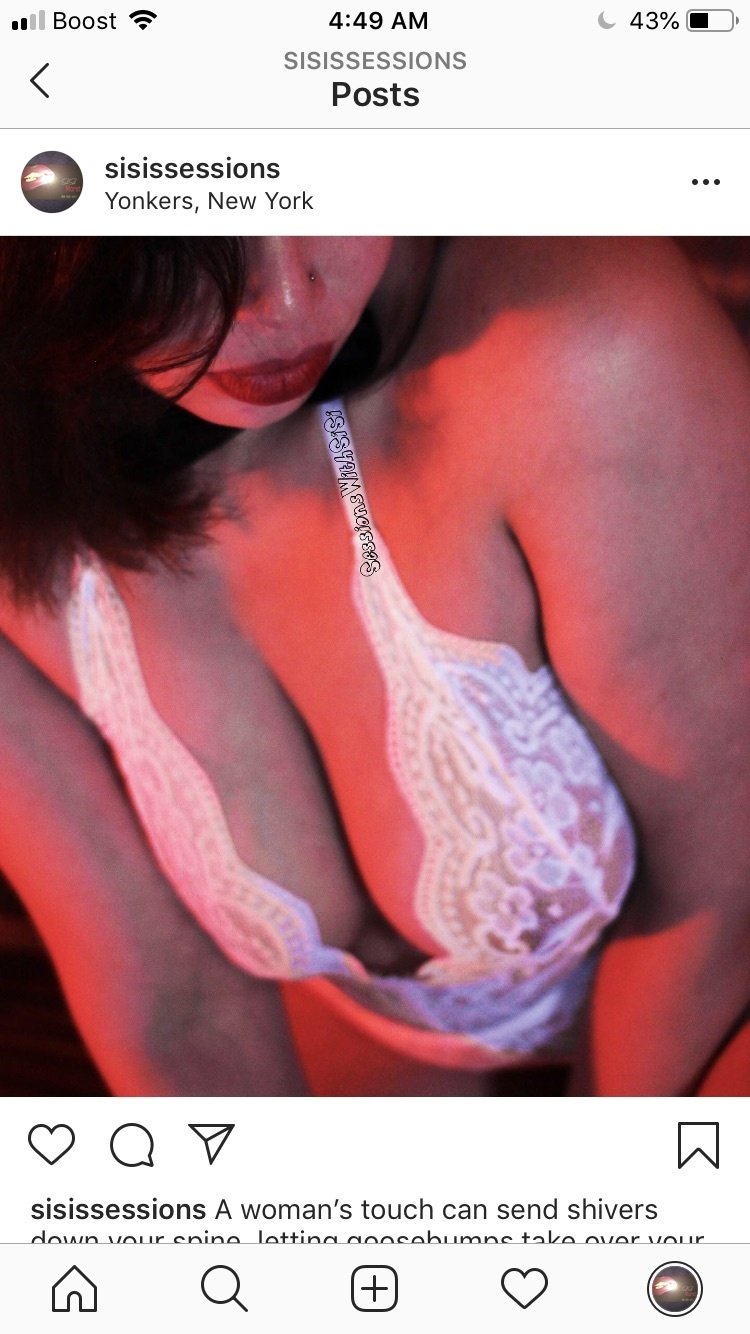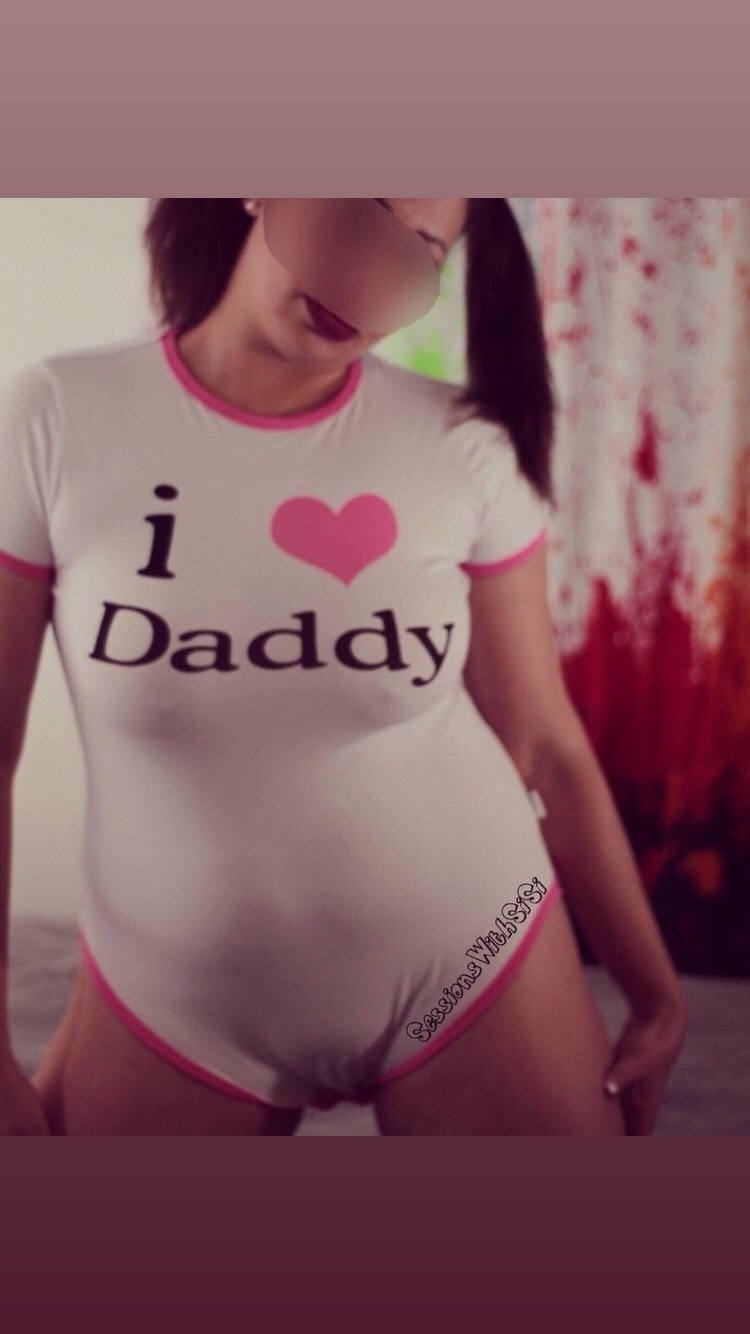 SiSi Here!
32 year old seasoned entertainer that won't waste nor rush your time. With over a decade of experience and over 30 reviews on EM, you can't go wrong booking a Session with SiSi.
Photos are 1000% me. I sell videos to prove it!
I'm assertive over the phone as to not waste either of our time. BUT as soon as we meet, your endorphins will run wild with excitement!
Willing to travel to all 5 boroughs, LI, NJ, CT, Westchester & Rockland Counties. I host Every Thursday starting at 4pm until Fridays at 11am.
Lets make this happen! Looking forward to meeting with you soon.