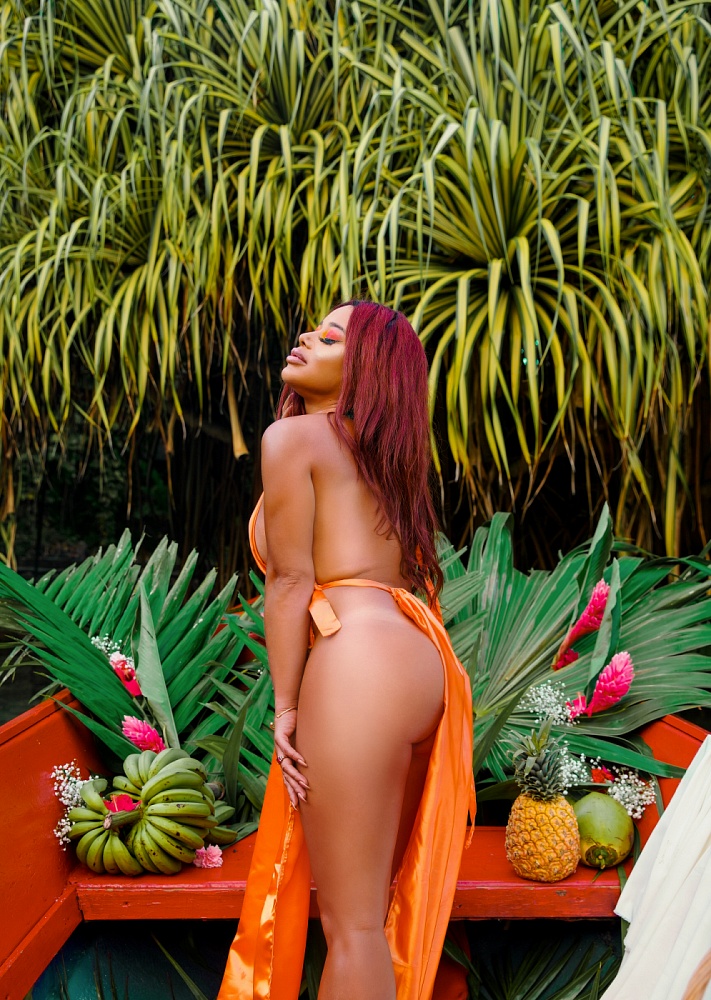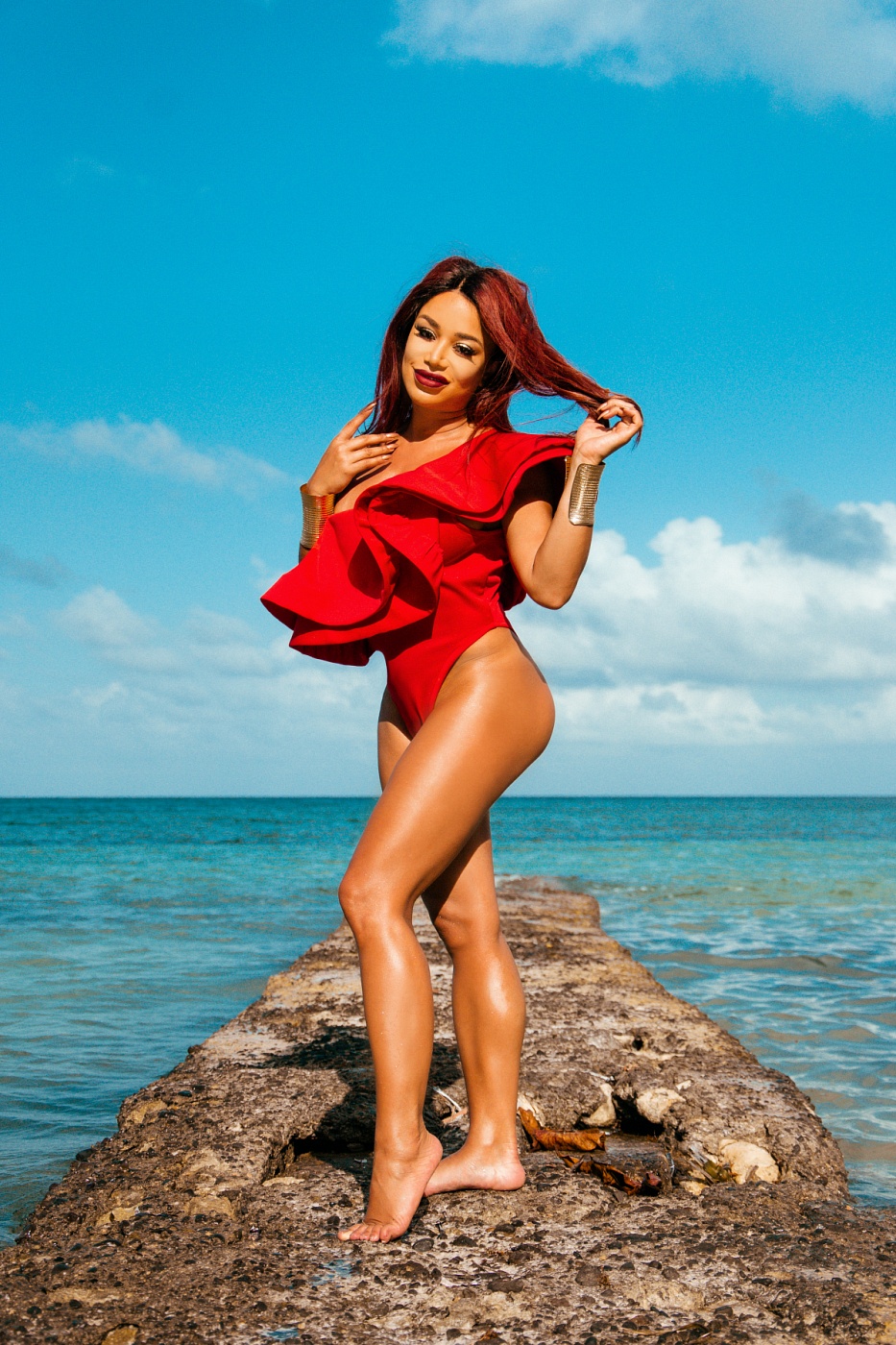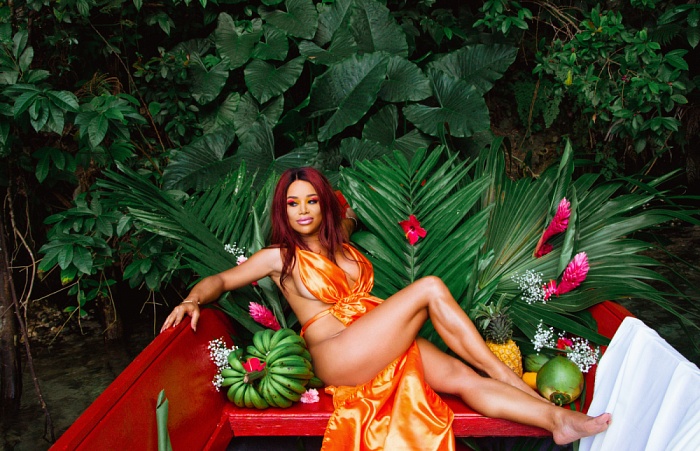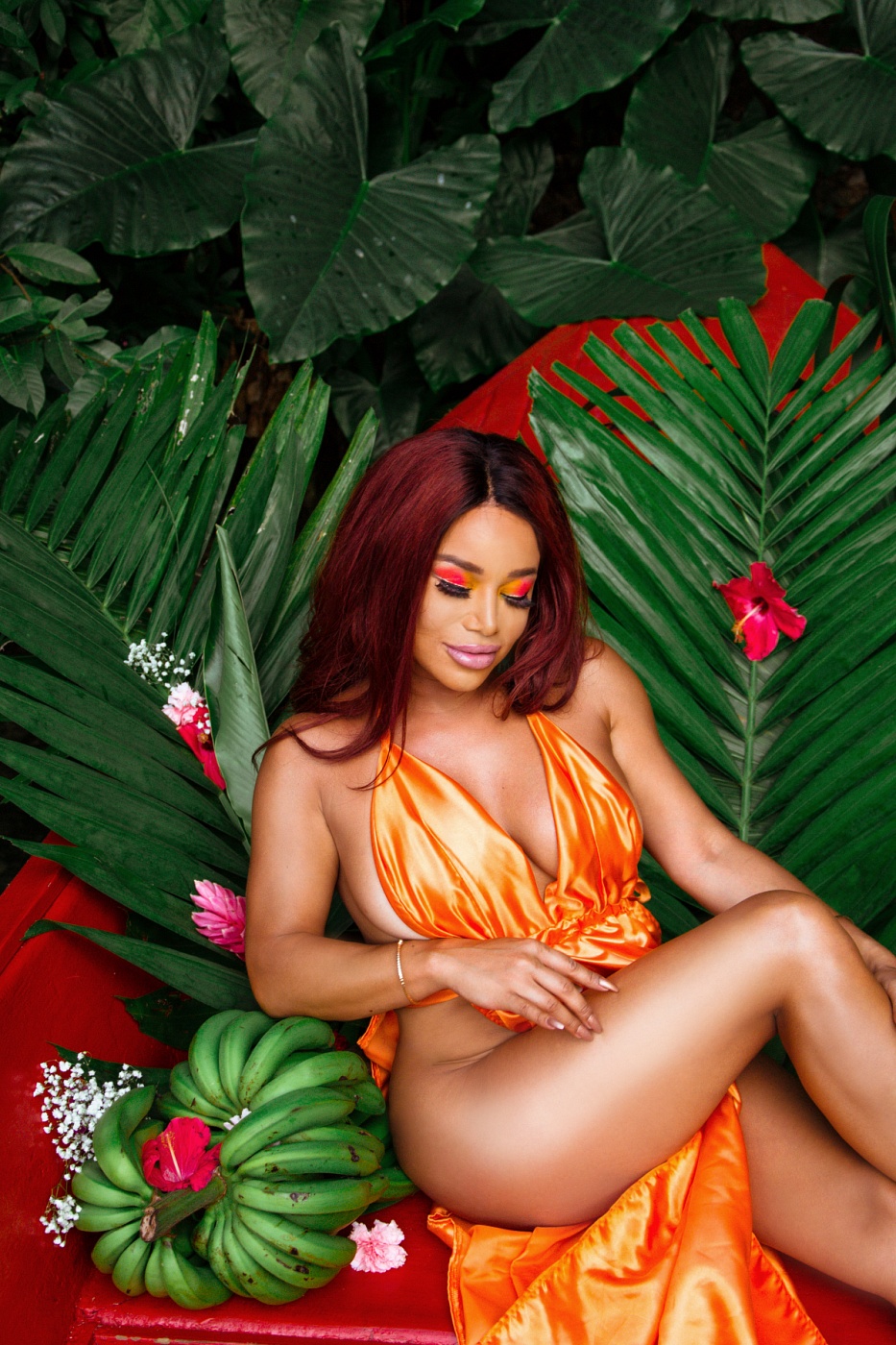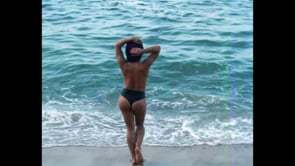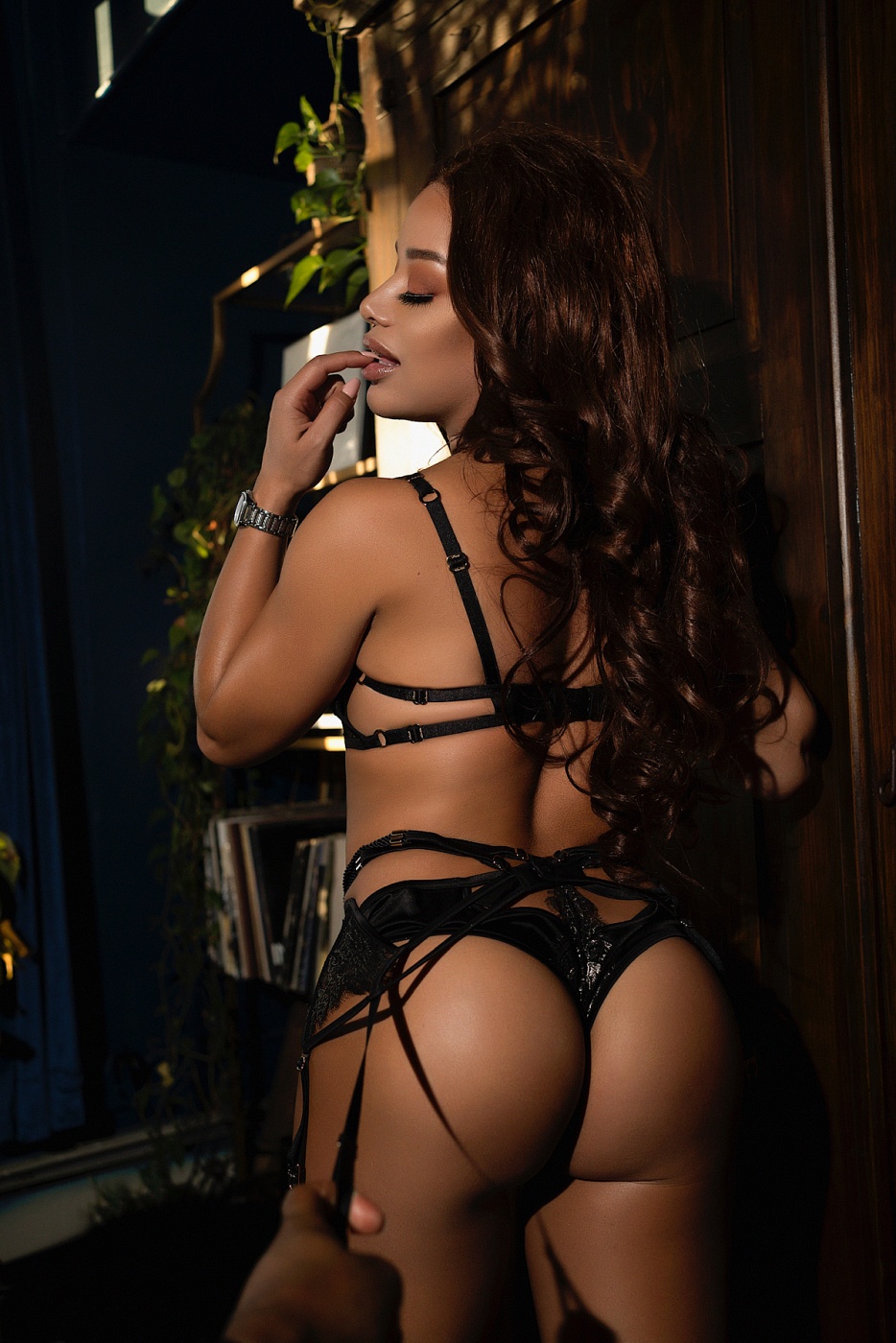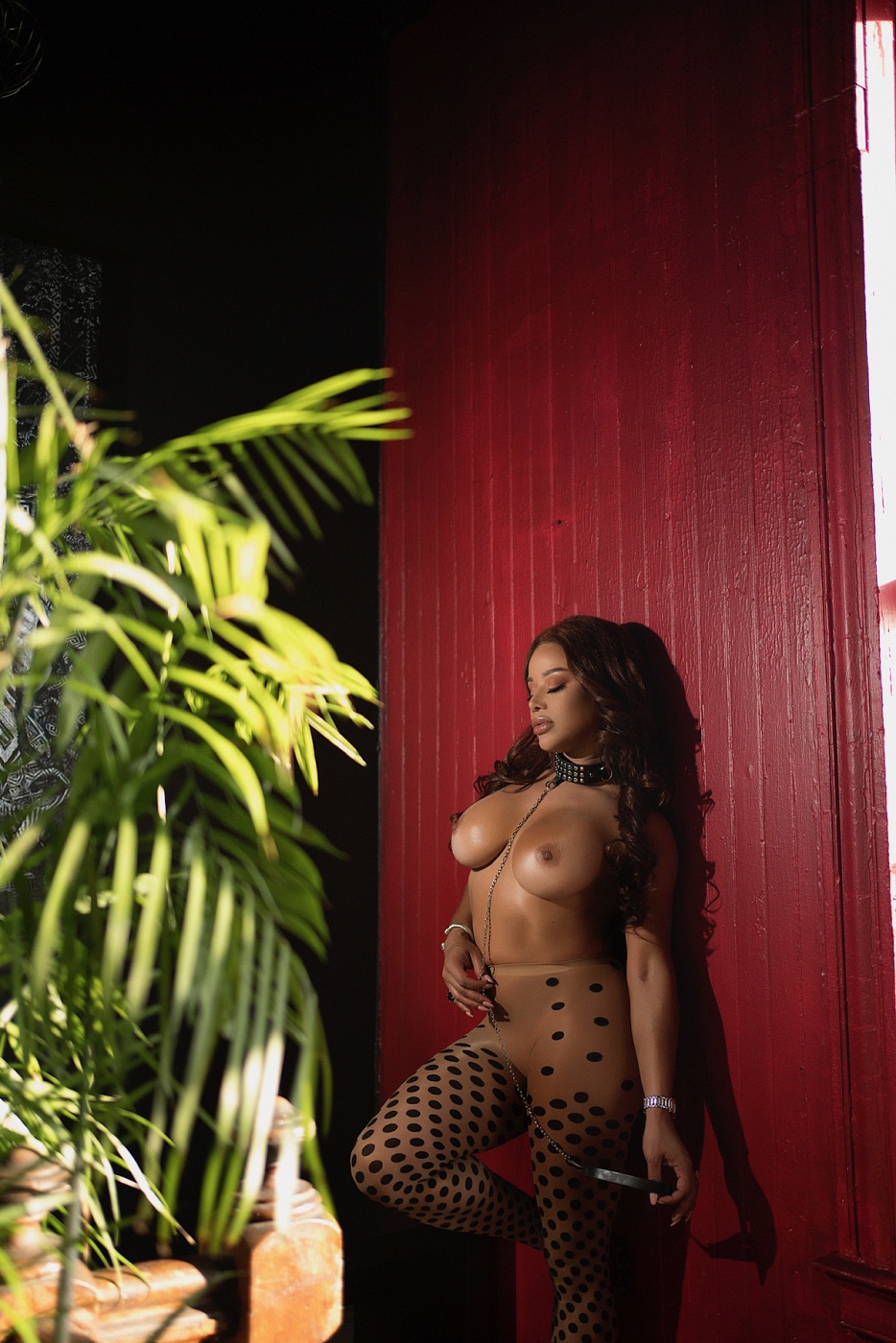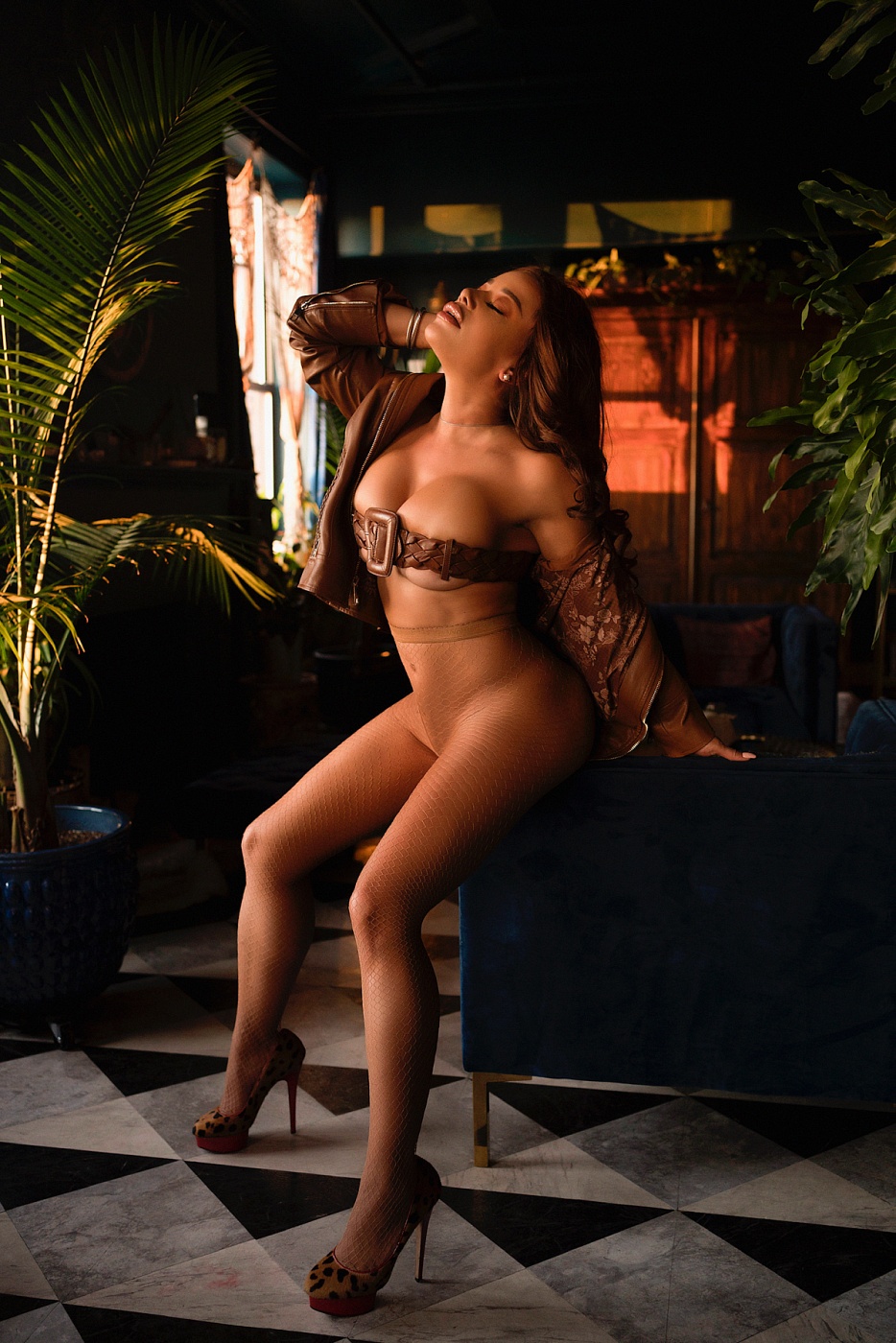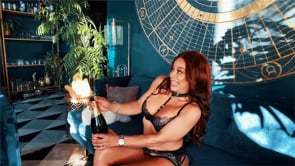 Please, call me Stormi. Although it may not be my name, it's the name you'll call me when we are in that place. The place where no-one else exists. Feel my warmth close to you now, in that fleeting moment of quiet anticipation. The type wherein we feel the crackle in the air and we both know what comes next. As our eyes meet, feel my inviting glow wash over you from head to toe. Imagine tasting the sweet juice of caribbean fruits as we kiss tenderly for the first time.
Only contact me if you want to be trembling, excited, and vibrating with pleasure. Summon me- your queen is ready to be your greatest indulgence; a wholistic experience for the man who seems to have it all, but knows there is so much more.
Let your mind escape and step into my world. With passionate, tender touches I am a dedicated servant of delicate arts. I have always been deeply fascinated by the intersections of kink and entertainment. A purveyor of perversion – I love to go against the grain and explore the light and darker sides of this lifestyle. In true Gemini fashion I excel at being both dominant and submissive. It simply depends on what side of me you want to bring out. Communication and respect are key in all of my interactions.
For the entire time you spend in my presence, whether it's a few hours or an entire evening, our time together will be unforgettable. I welcome men of all ages, religions, races, abilities and aim to create a deliciously comfortable space with an experience curated just for you. I specialise in seeing clients with disabilities and look forward to inviting you into my warm open arms.