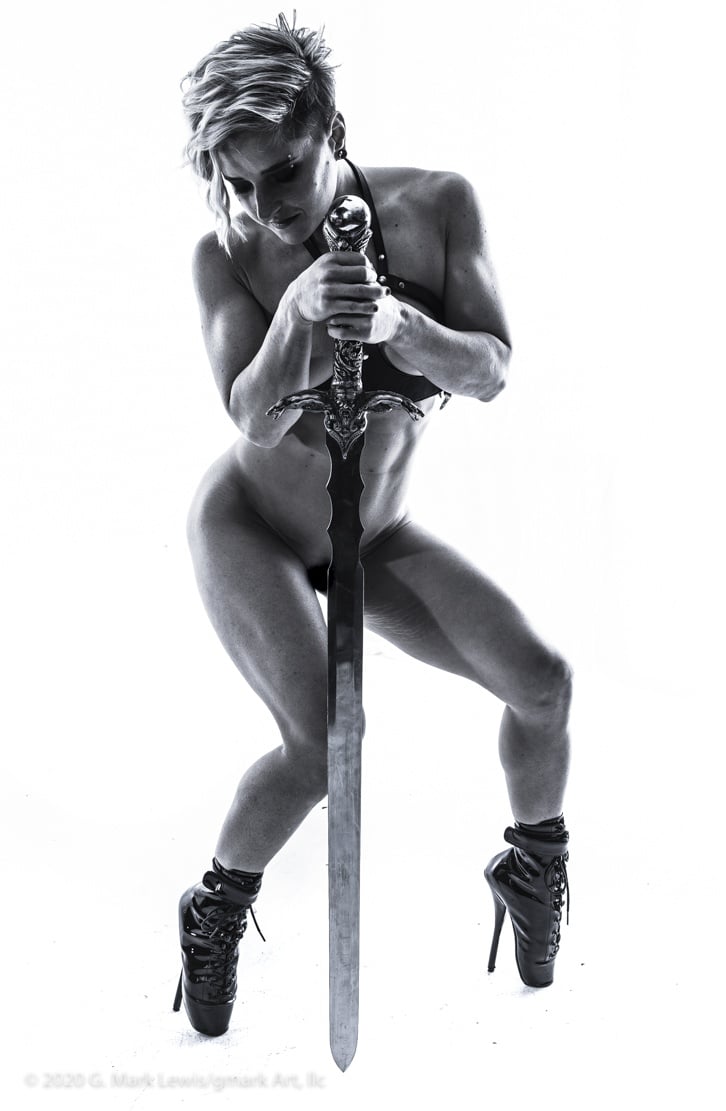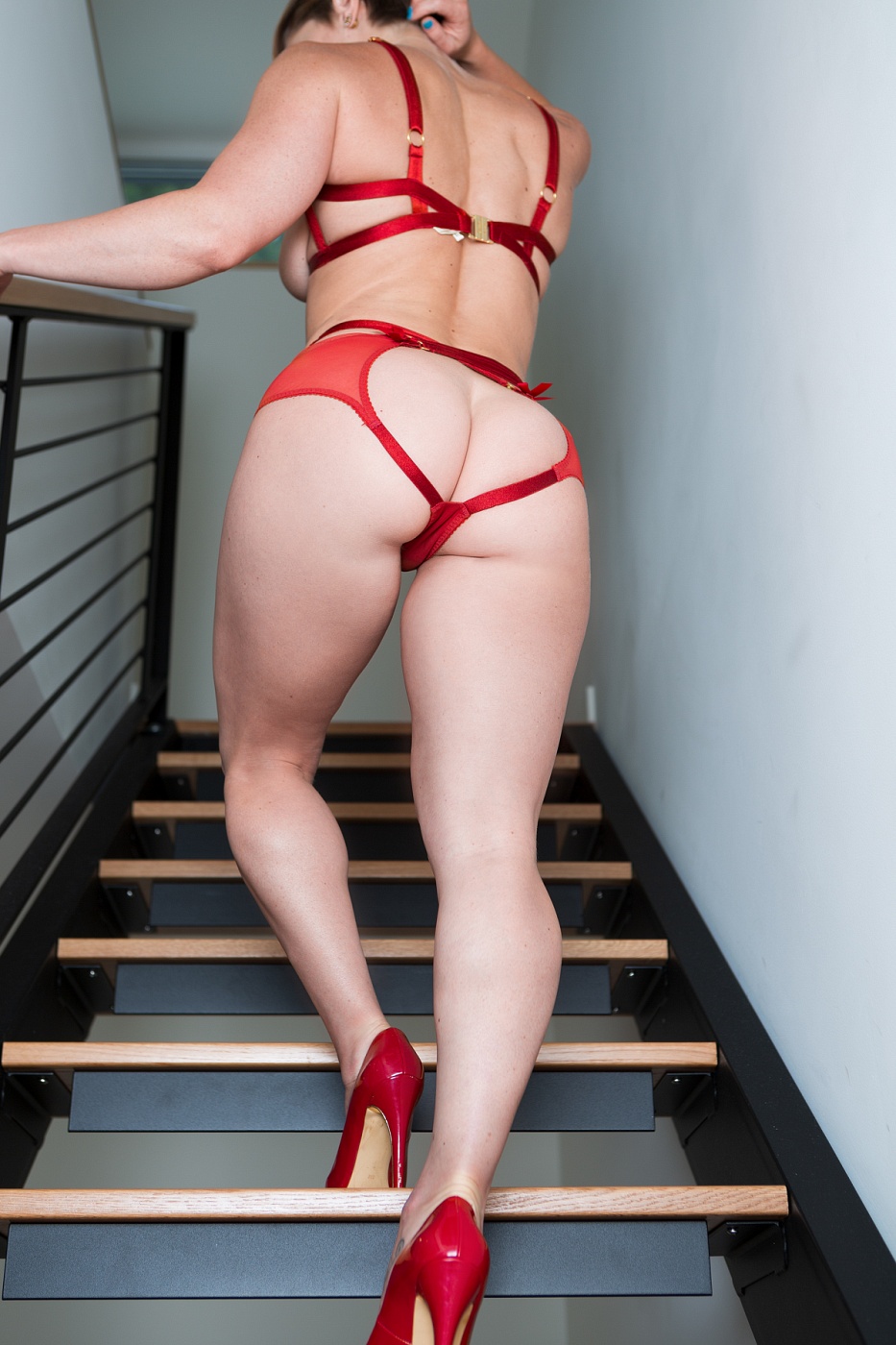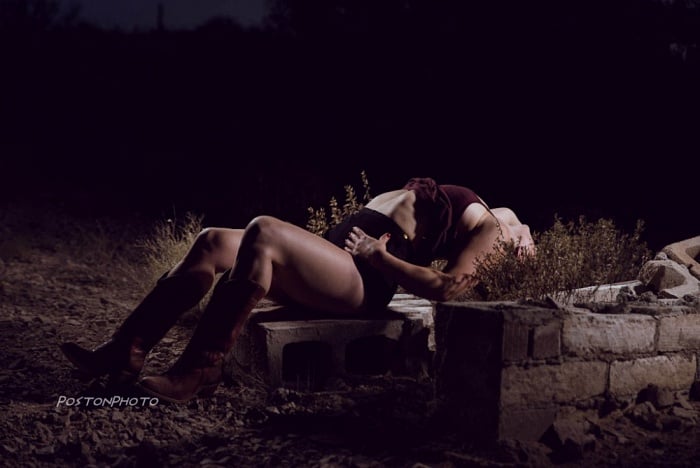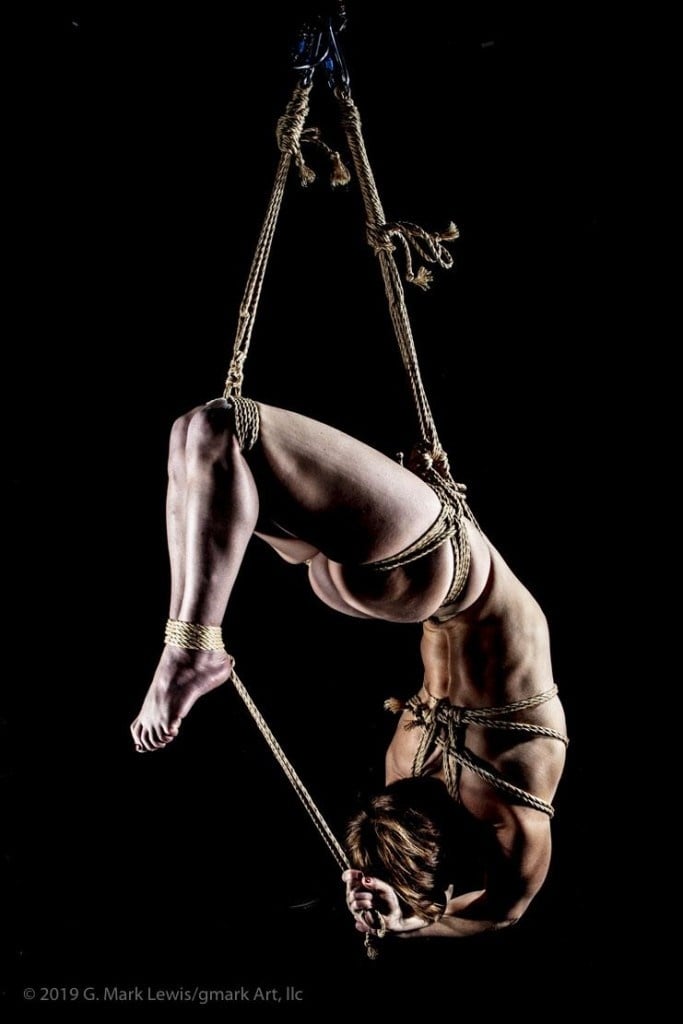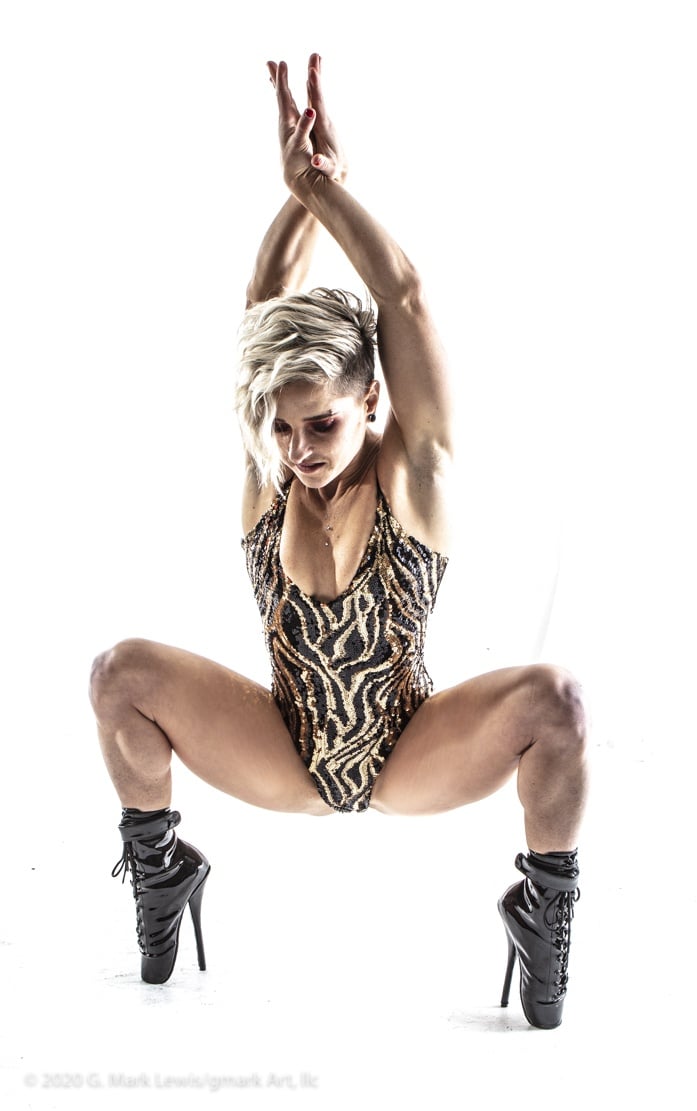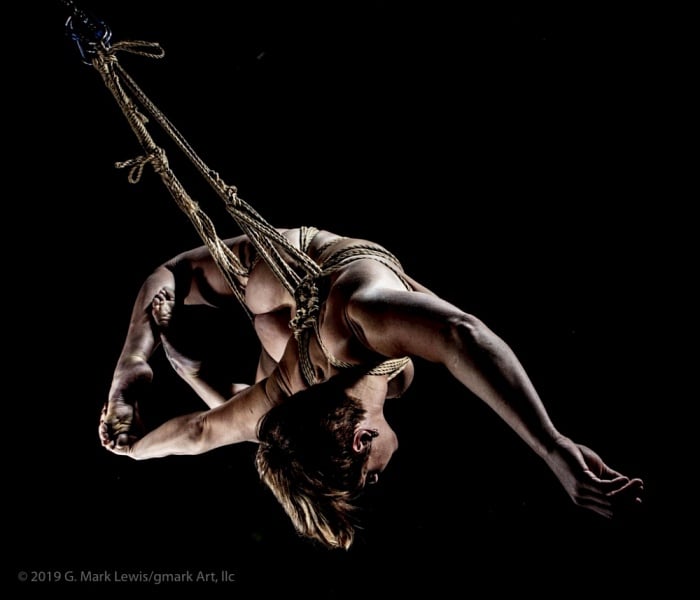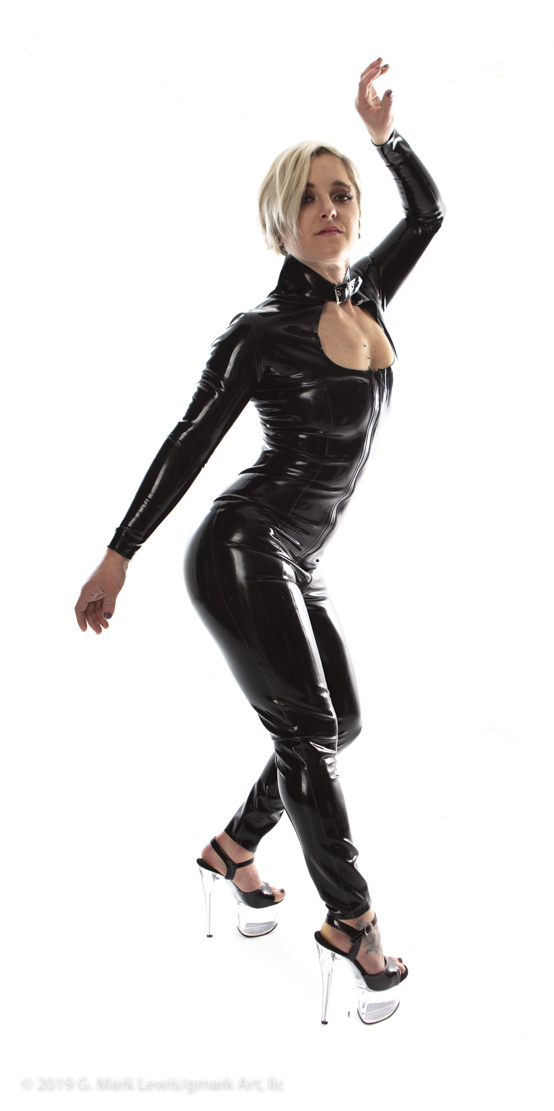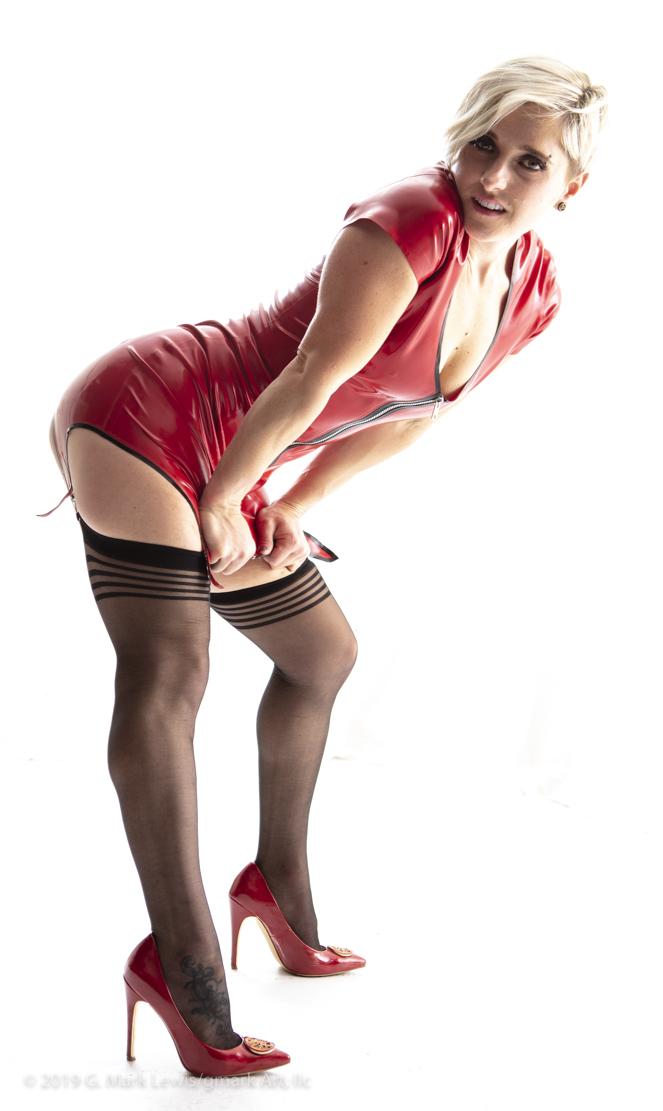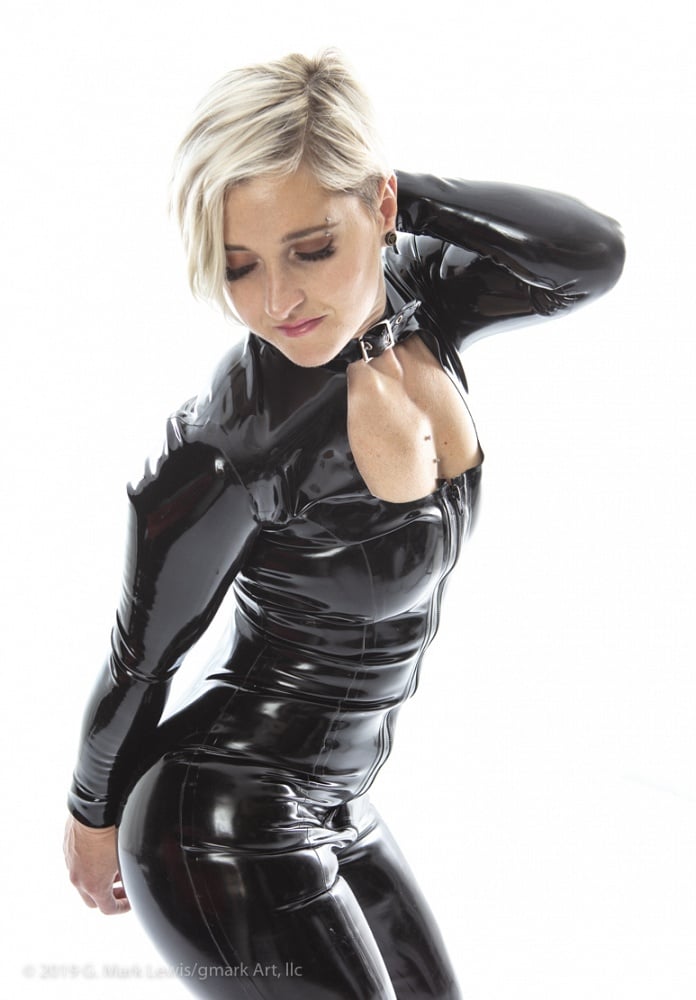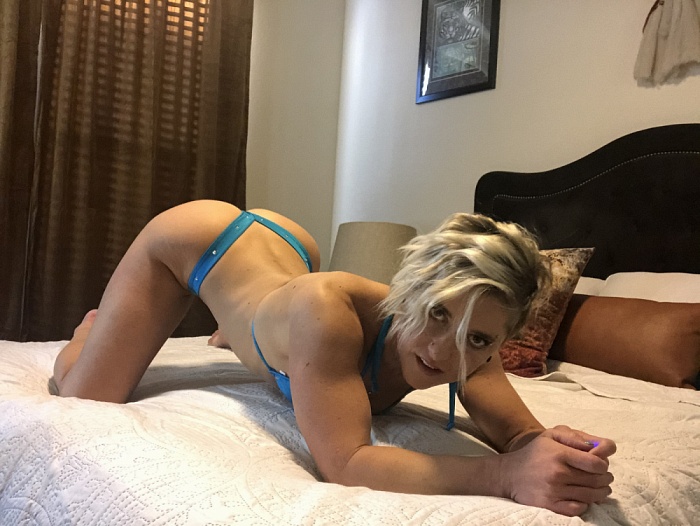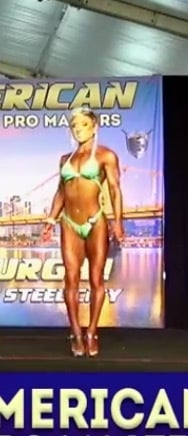 You can enjoy my petite size, strong muscles, and intellegent mind. I truly am what you have been waiting for.
You will receive my undivided attention during our time together. I am a certified body worker with years of experience. Let me help you surrender your mind and let go of tension. I encourage creatitivy and the opportunity to connect.
For those looking to explore the kinkier side of things. I create a safe and nurturing environment. I love the chance to explore and experience.