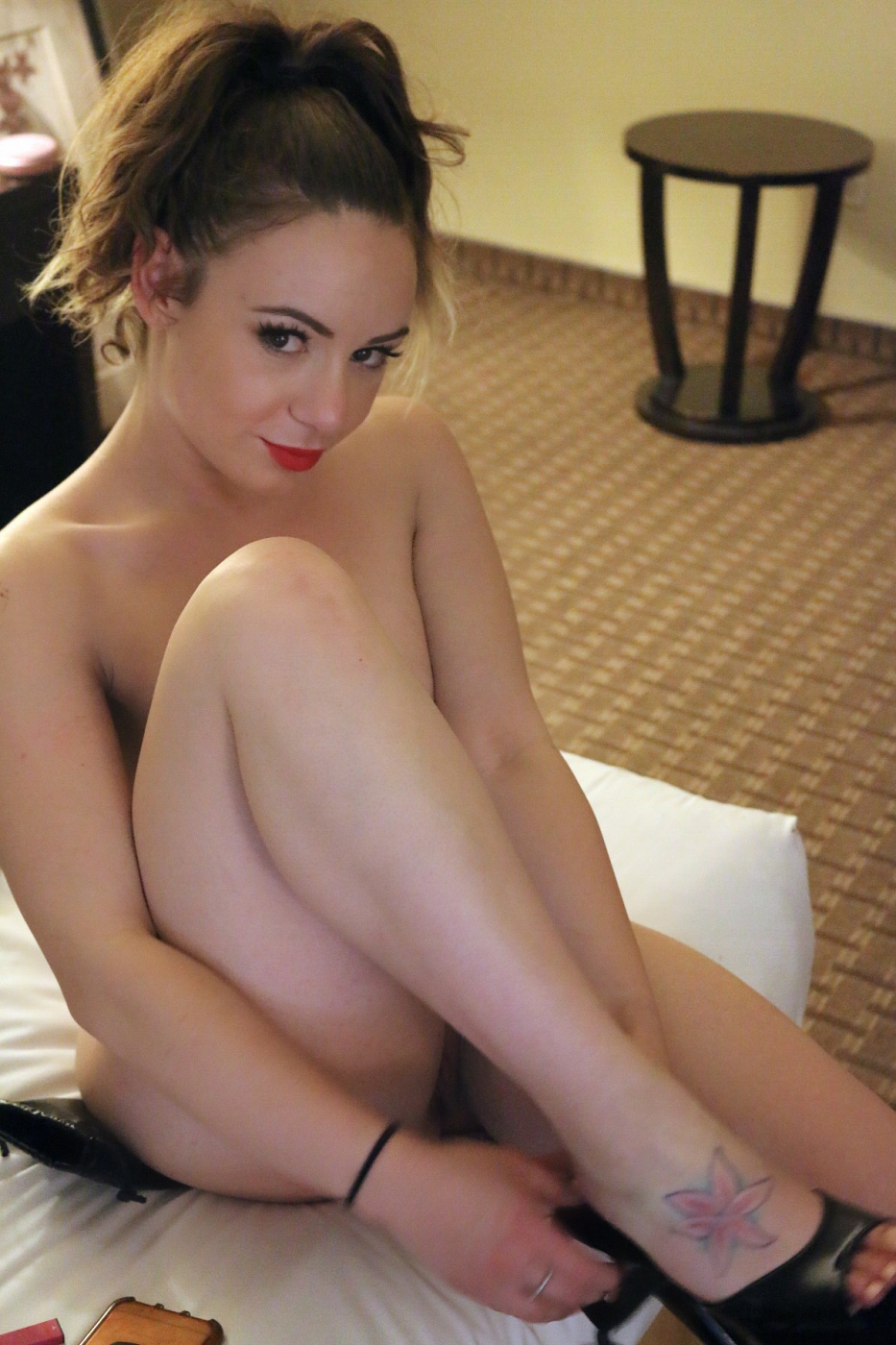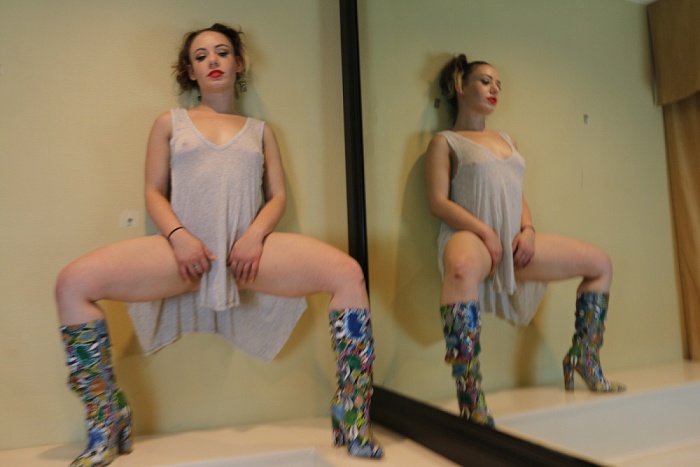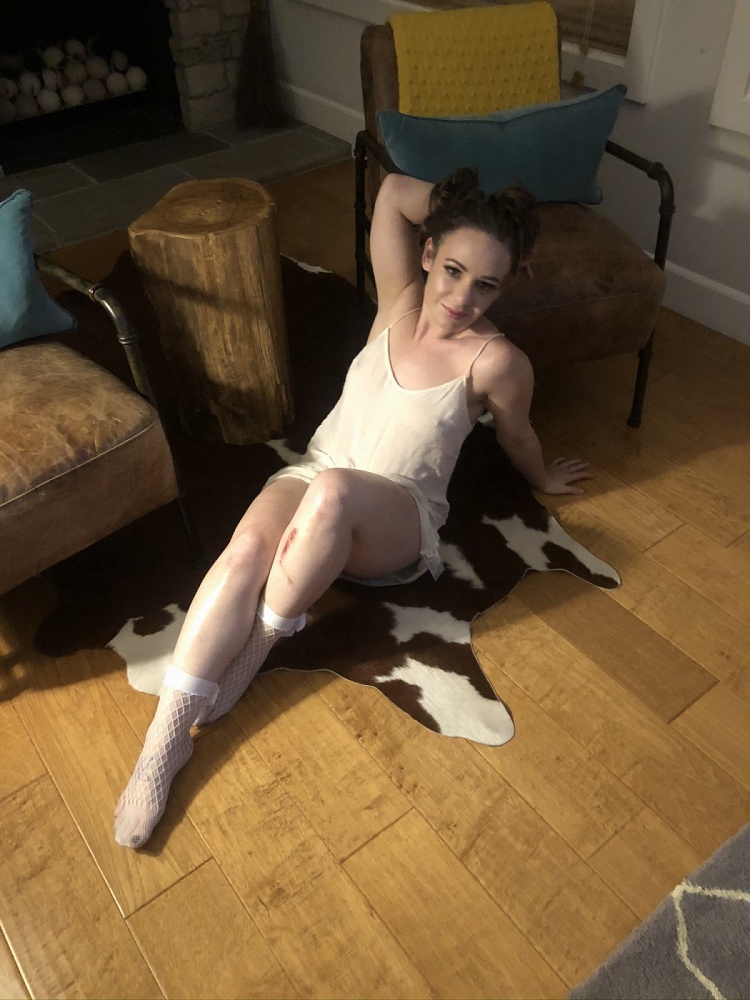 I'm a professional Home Stager working with Homeowners and real estate Professionals of varying degrees.
You can always find me with my pup Dolla, a georgeous mix of boxer and pit, out on an adventure by day or cuddled up together at night.
I love a humorous man that smells good and is matured knowing well the female species. I appreciate a dominant yet repectful gentleman that values my time as much as I do his. I can guaranty some great conversation, extreme pleasure, smiles,laughs, good hygine, and a comfortable place to enjoy all my fine qualities!