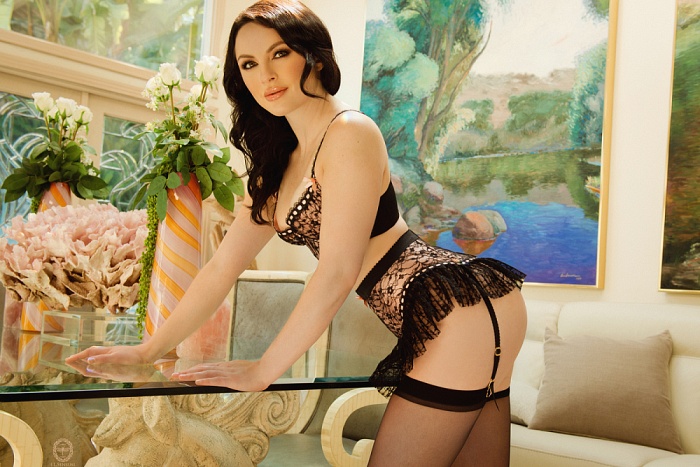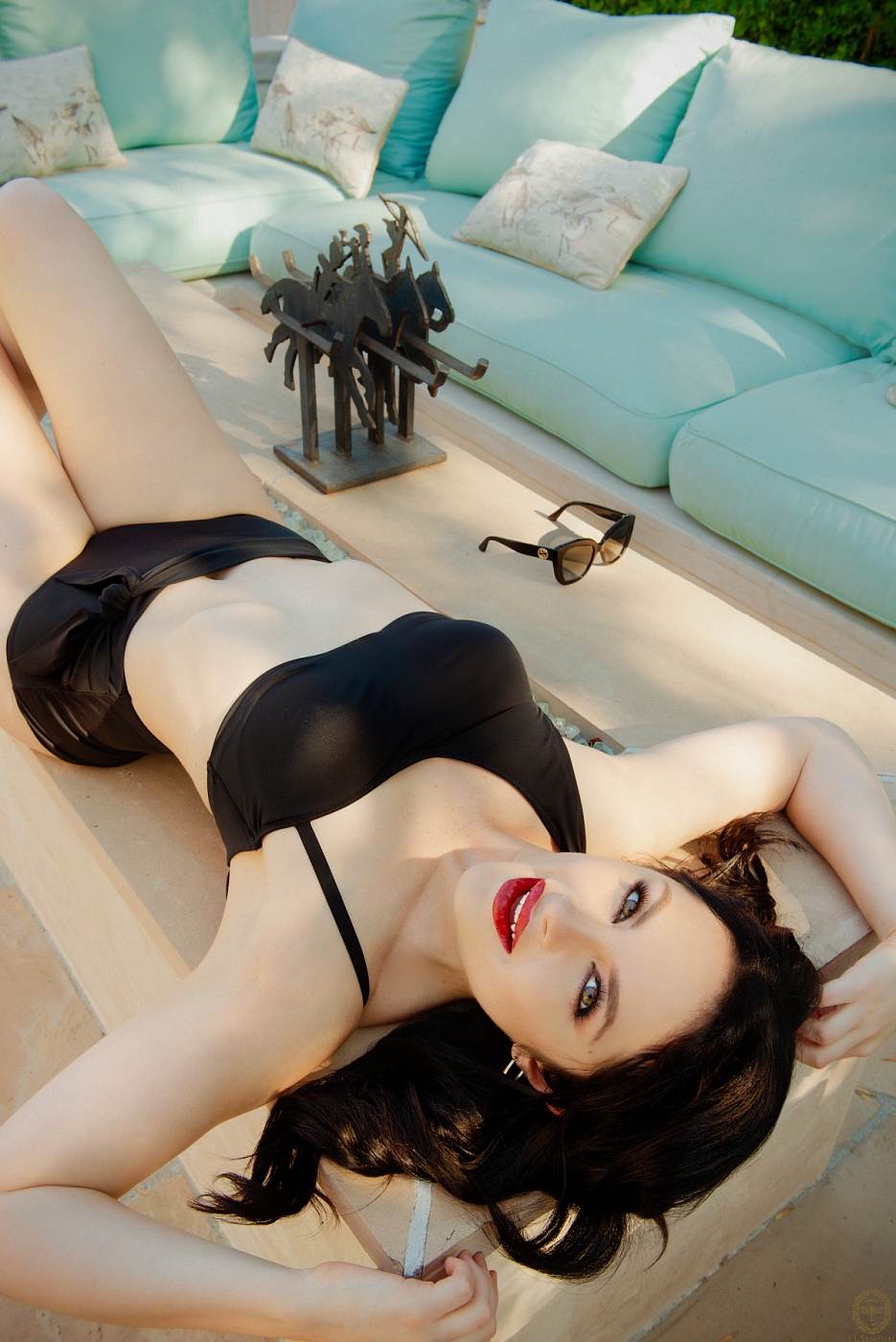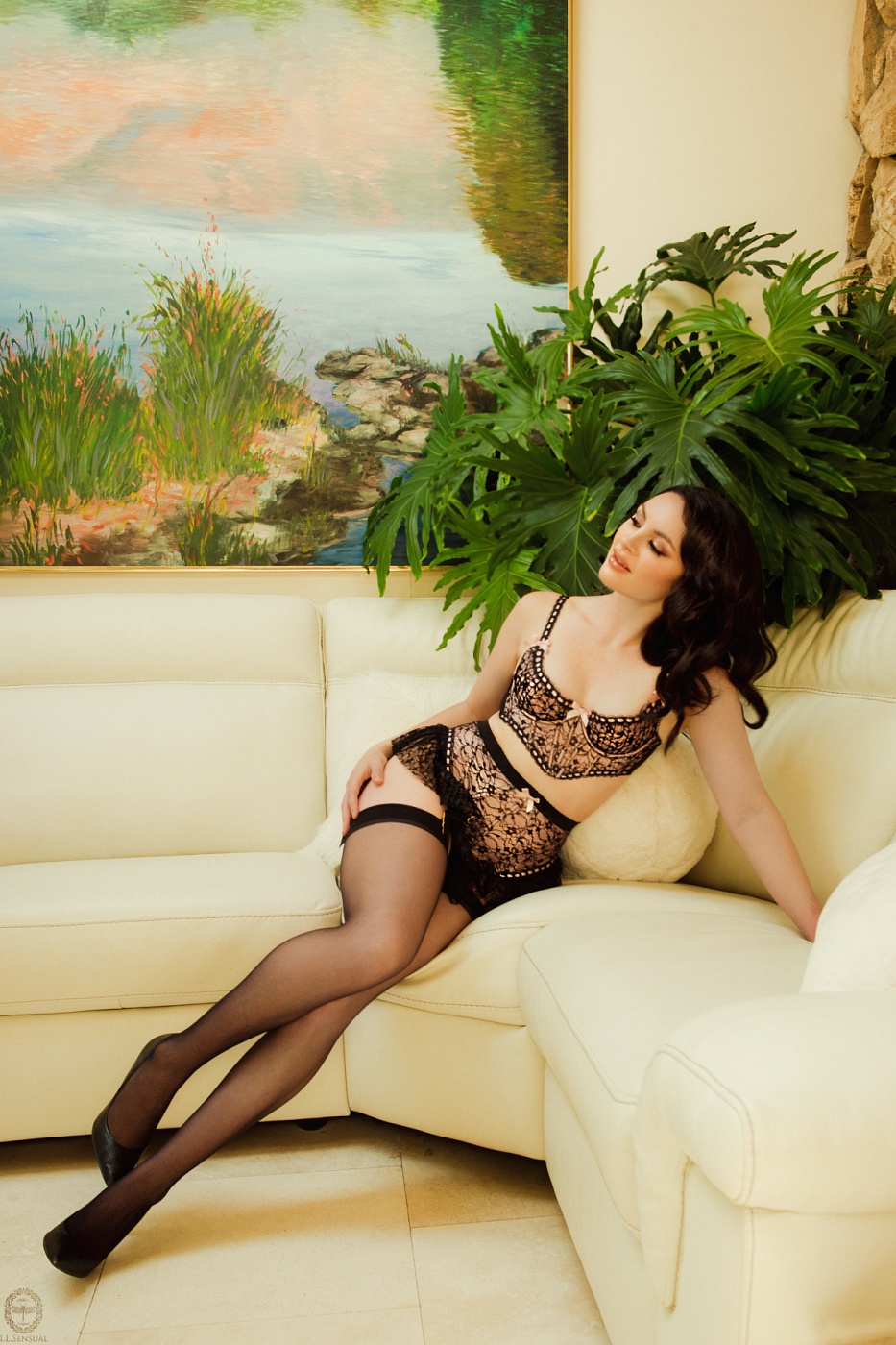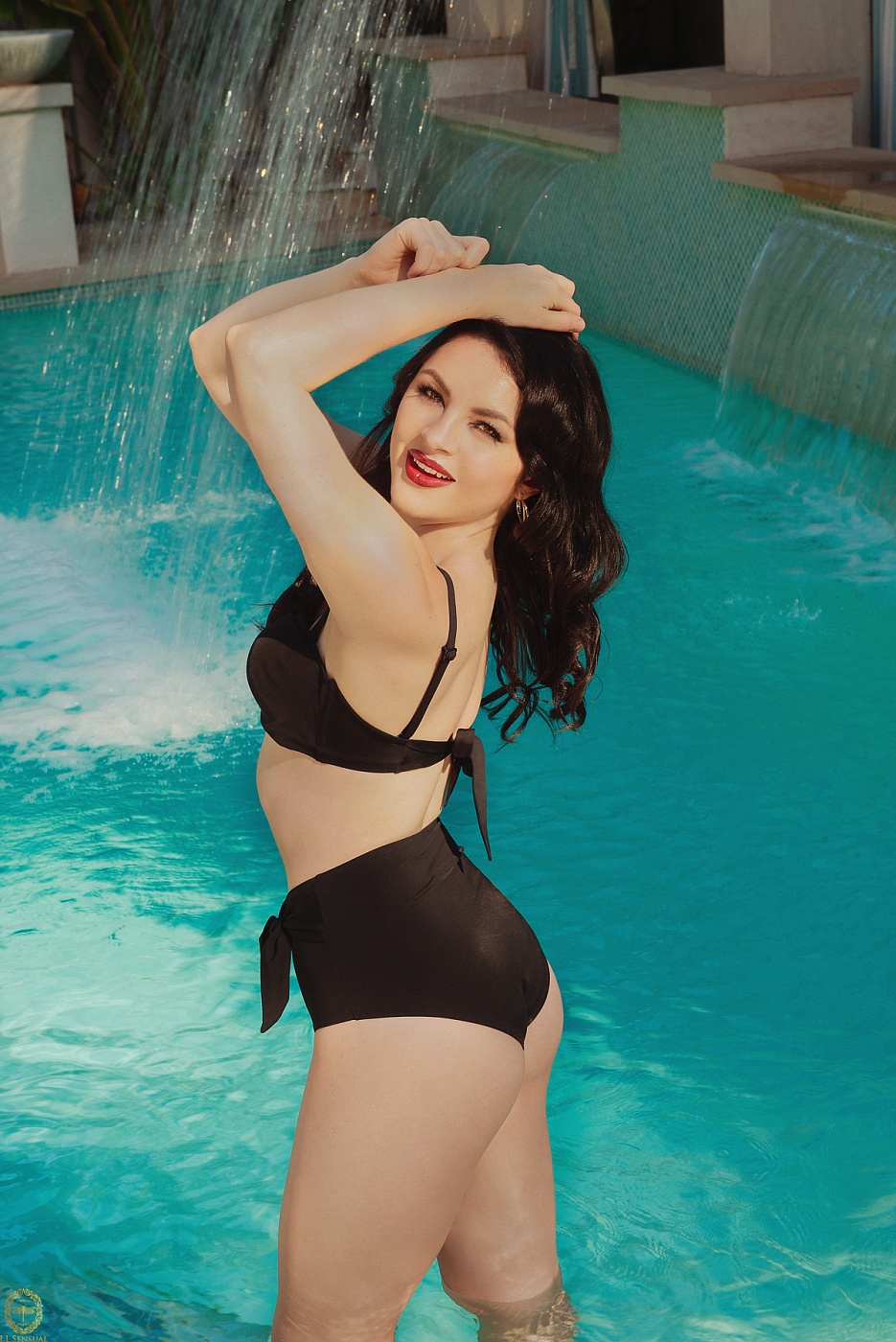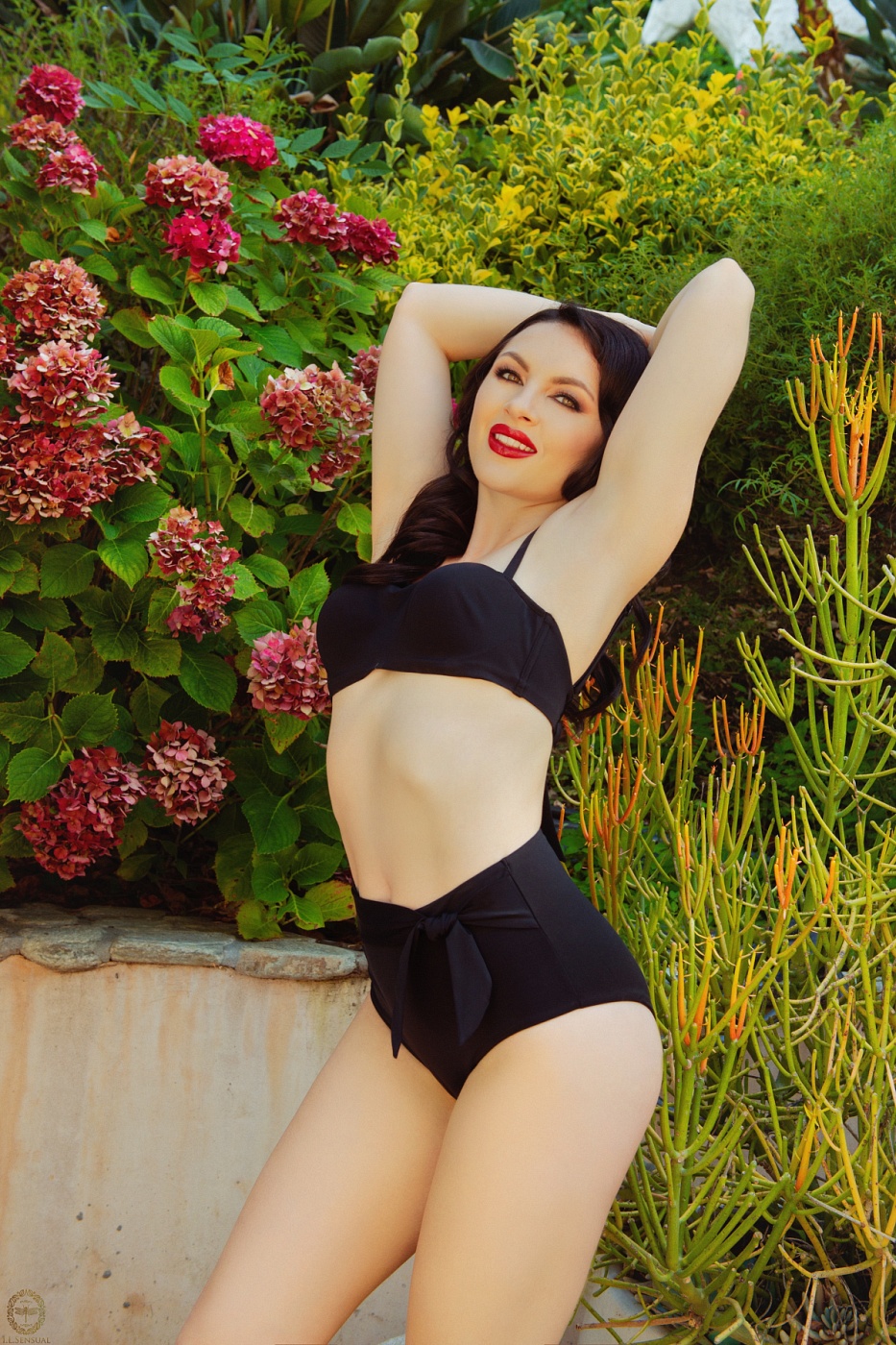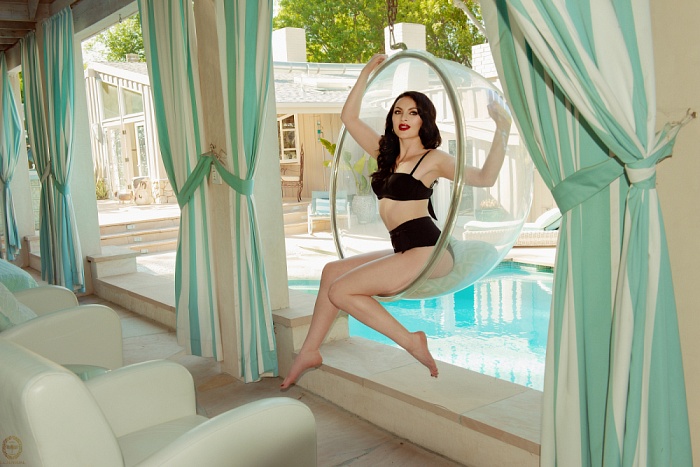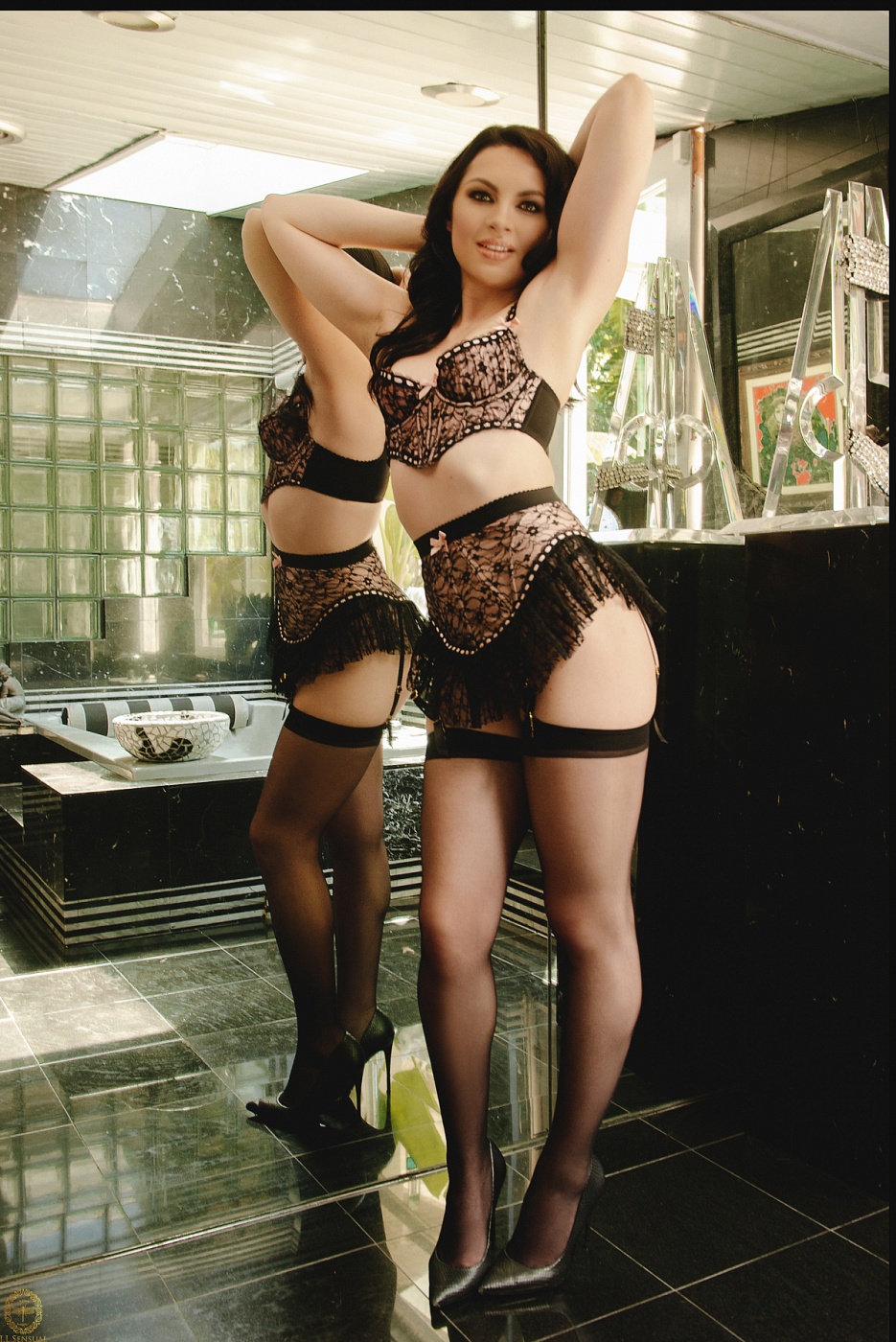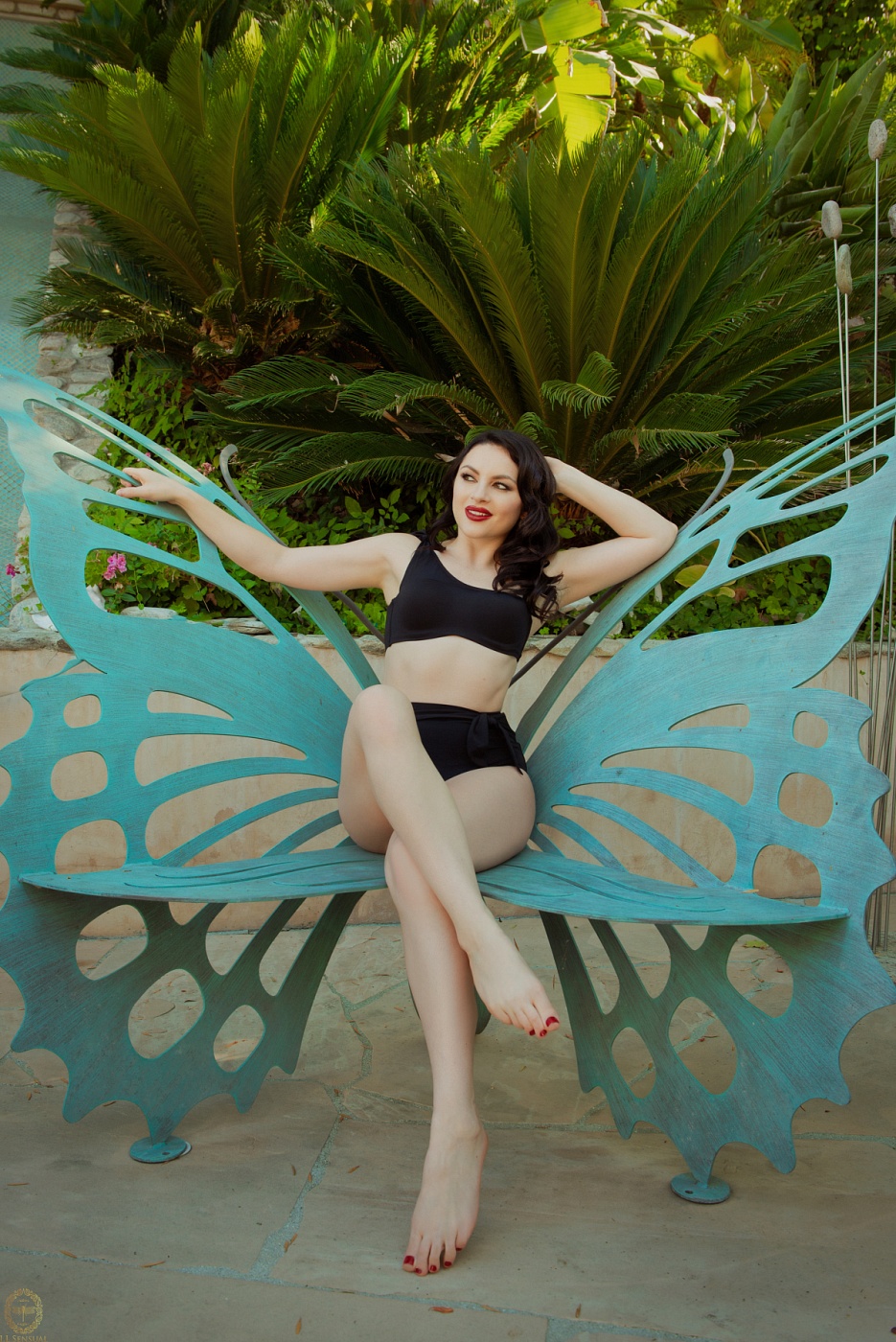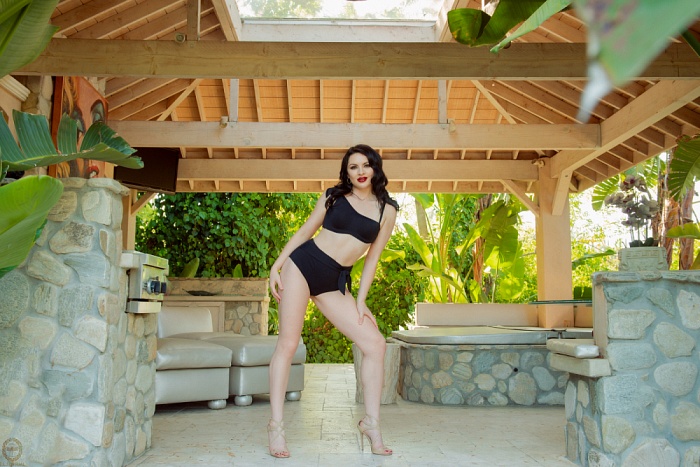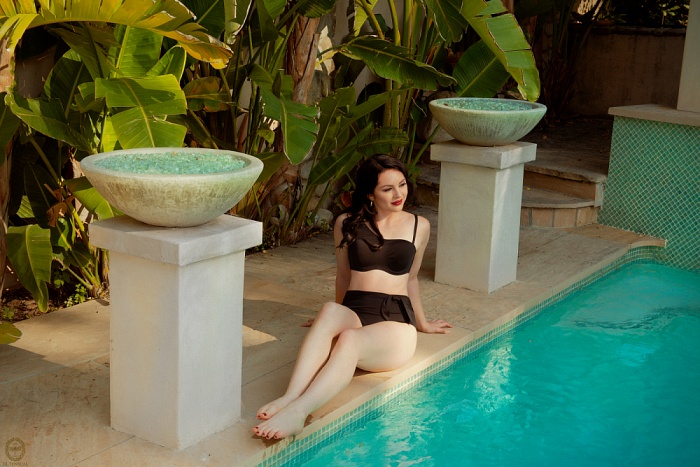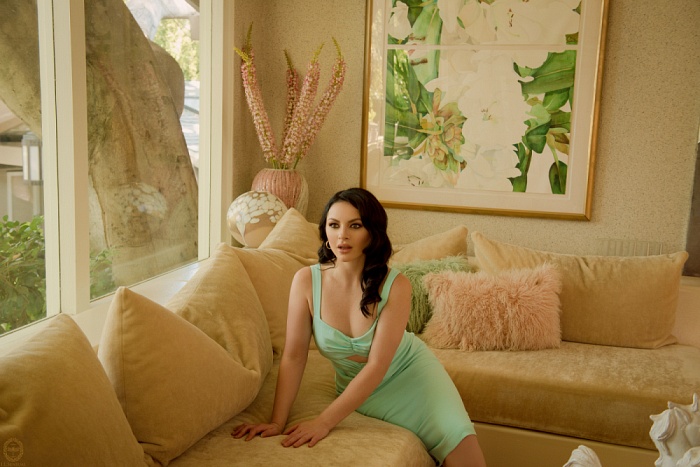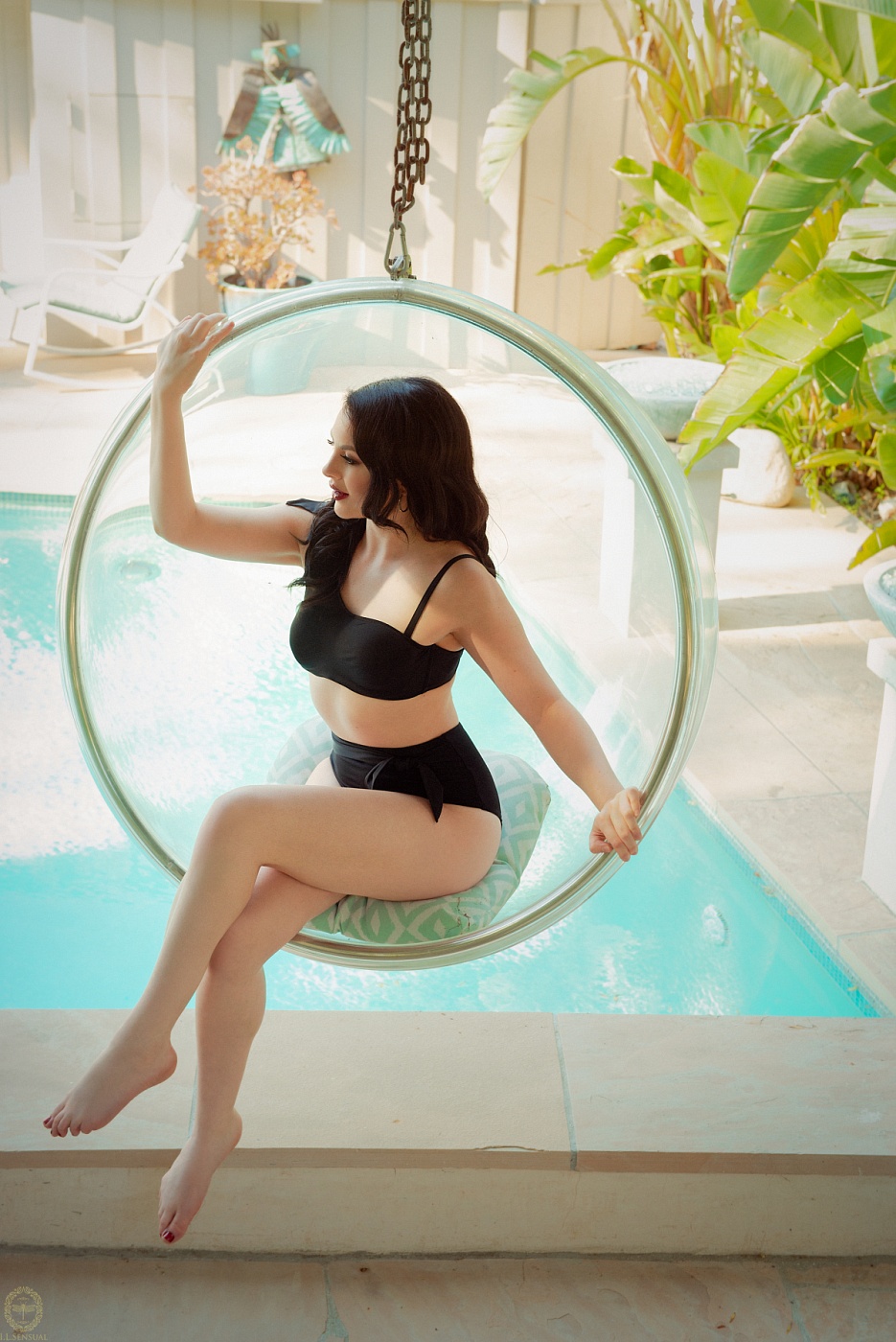 Hello stranger. I hope we won't be strangers for very long.
I go by many names, but you may call me Petra.
Upon meeting me you may notice something peculiar about me. Something ethereal, mystical, almost as though I have been transported to you from another time…perhaps a simpler time; a time when people still connected and communicated face to face. A time when we were not divorced from our own humanity.
I have often been called an old soul. Many say I am wise beyond my years, yet have somehow managed to maintain a sort of innocence…an air of wistfulness, a joie-de-vivre that you may have forgotten.
In my presence, there is no room for judgment. We're all human and fatally flawed, and none of your faults or insecurities can scare me away. I'm a natural intuitive, an empath; without your even uttering a sound, I usually know just how you feel.
Now that all the gushy romantic stuff is out of the way, I must admit that I am an insufferable hedonist. A firm believer in the Tantric approach to life (spiritual growth through indulgence of the senses), I am more than capable not only of providing immense pleasures, but also enjoying many of life's small (and lavish) gifts with you.
A classically trained actress, vocalist and burlesque performer, my purpose in this life is to entertain, inspire, and transport you to other dimensions.
Oh, and I like to make people laugh. I'm getting pretty good at it. I've been told I can be a bit brash and raunchy, but I know when to keep quiet…and when to let loose.
I am well-traveled and passport ready. I'm currently pursuing my master's in clinical psychology, but am also educated in subjects of humanities, spirituality and fine arts, and curious about everything. My conversations are provocative, my ideas unconventional, my wit, sharp. If you're looking for an experience that feels familiar but unexpected, do not hesitate to reach out. I look forward to getting lost with you.