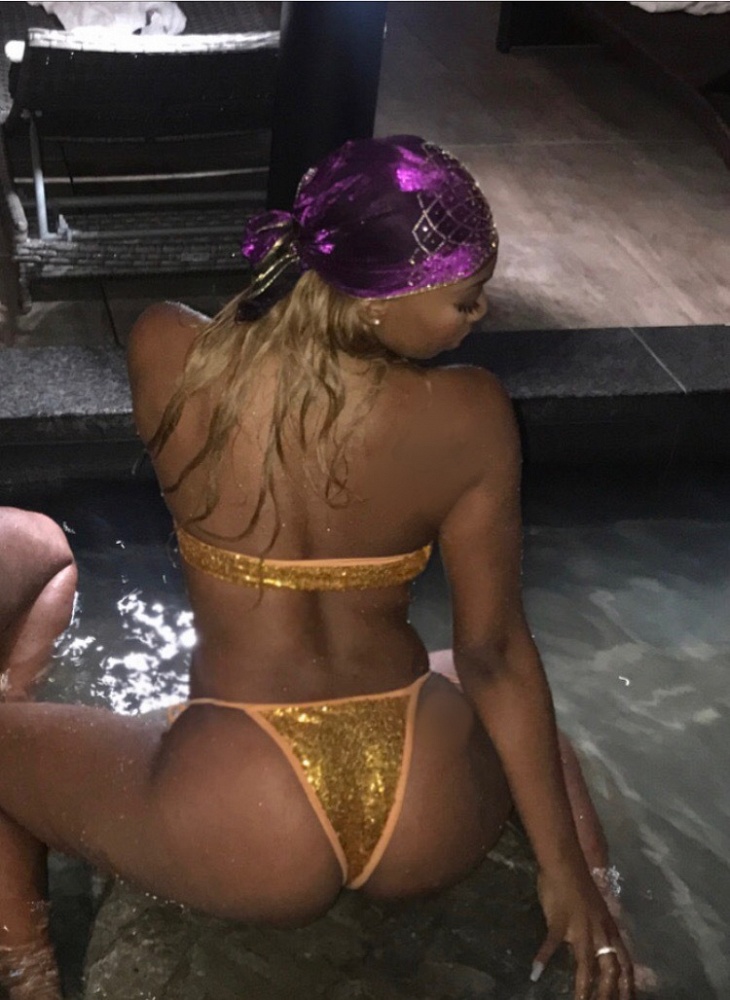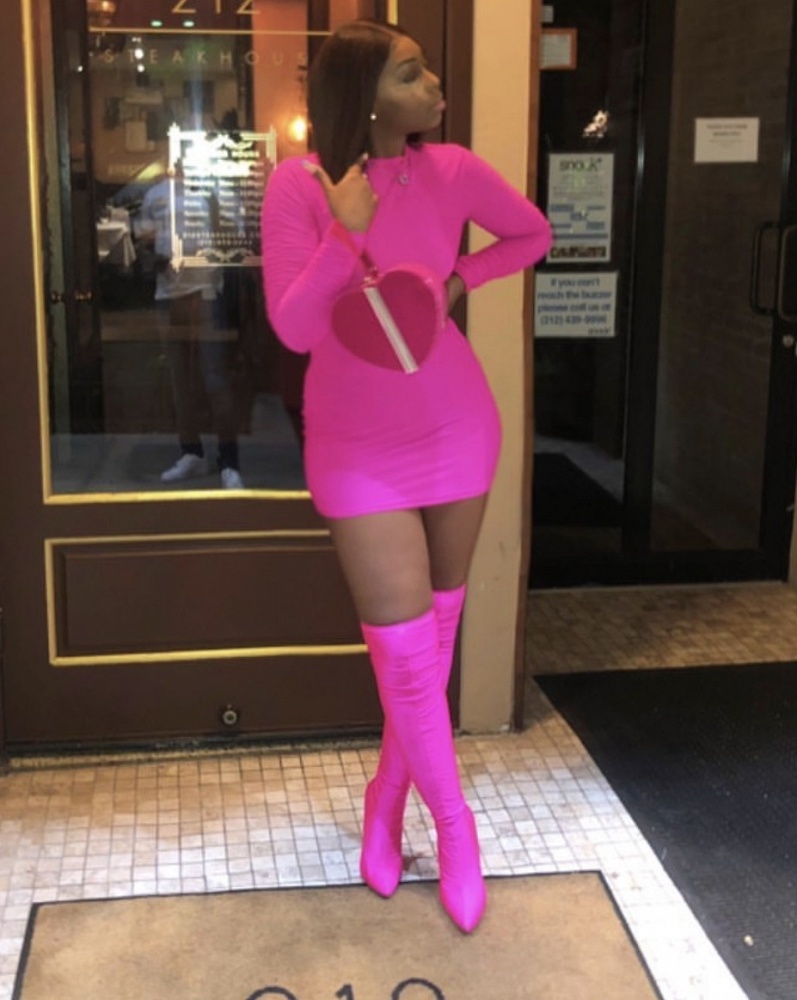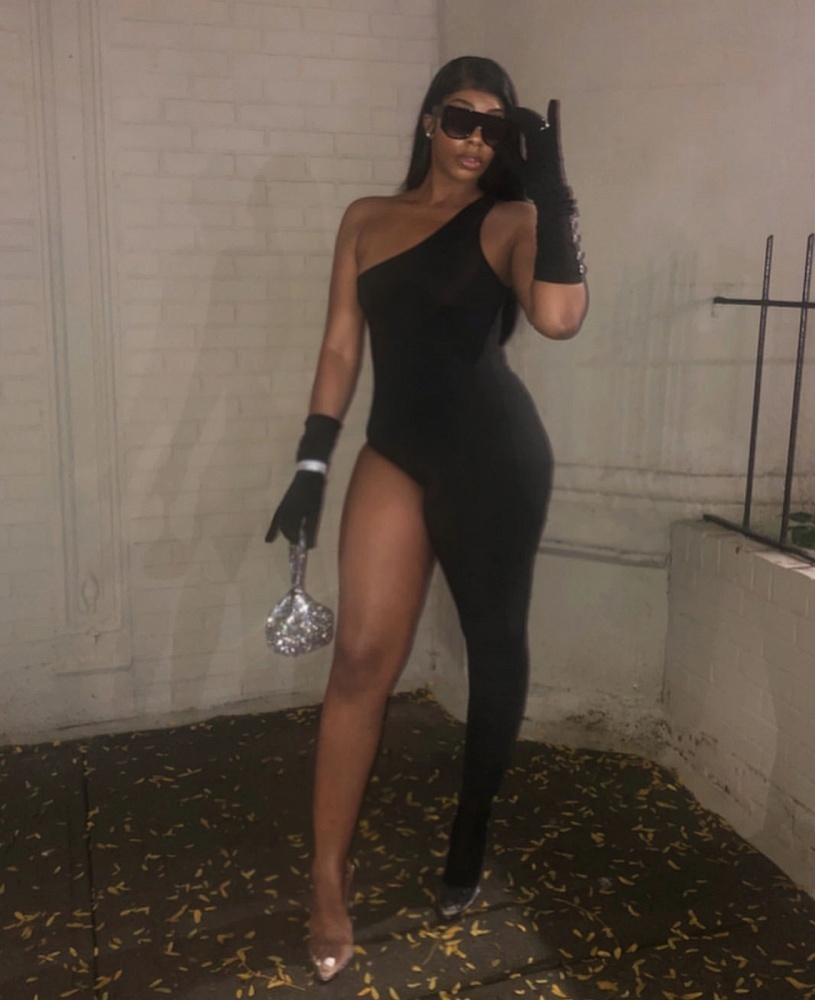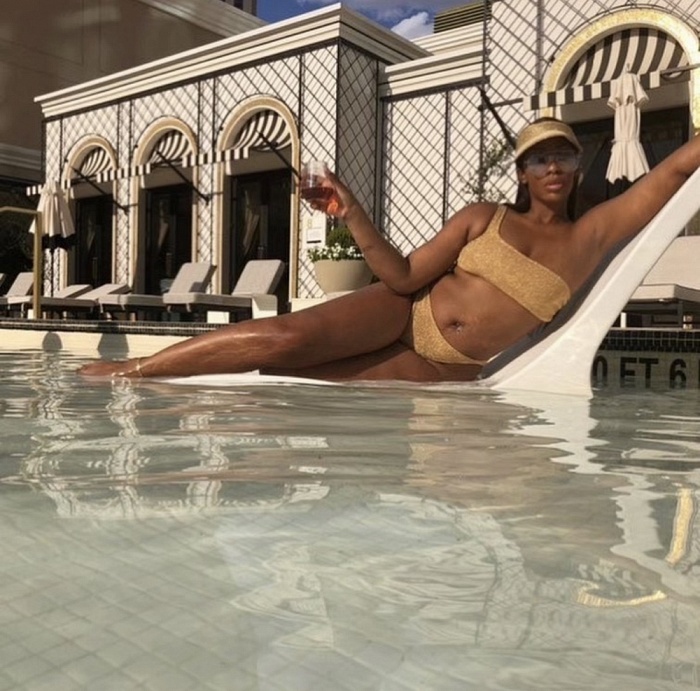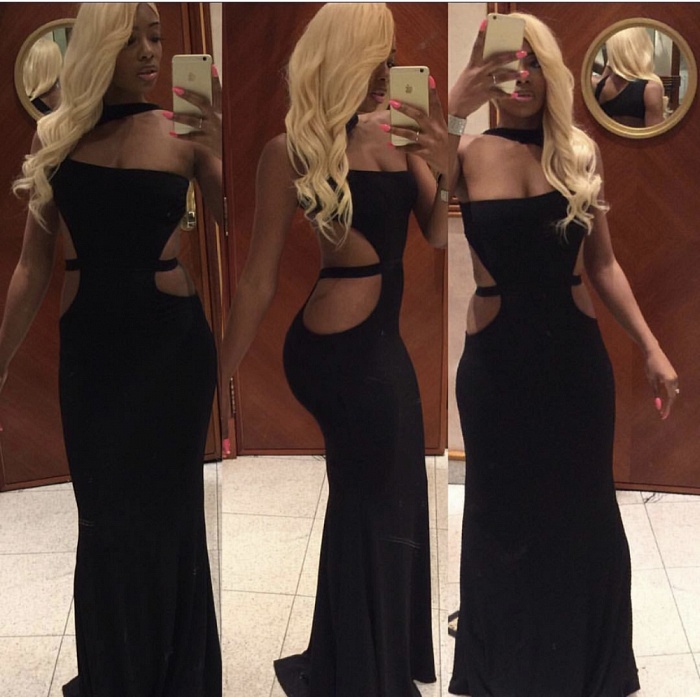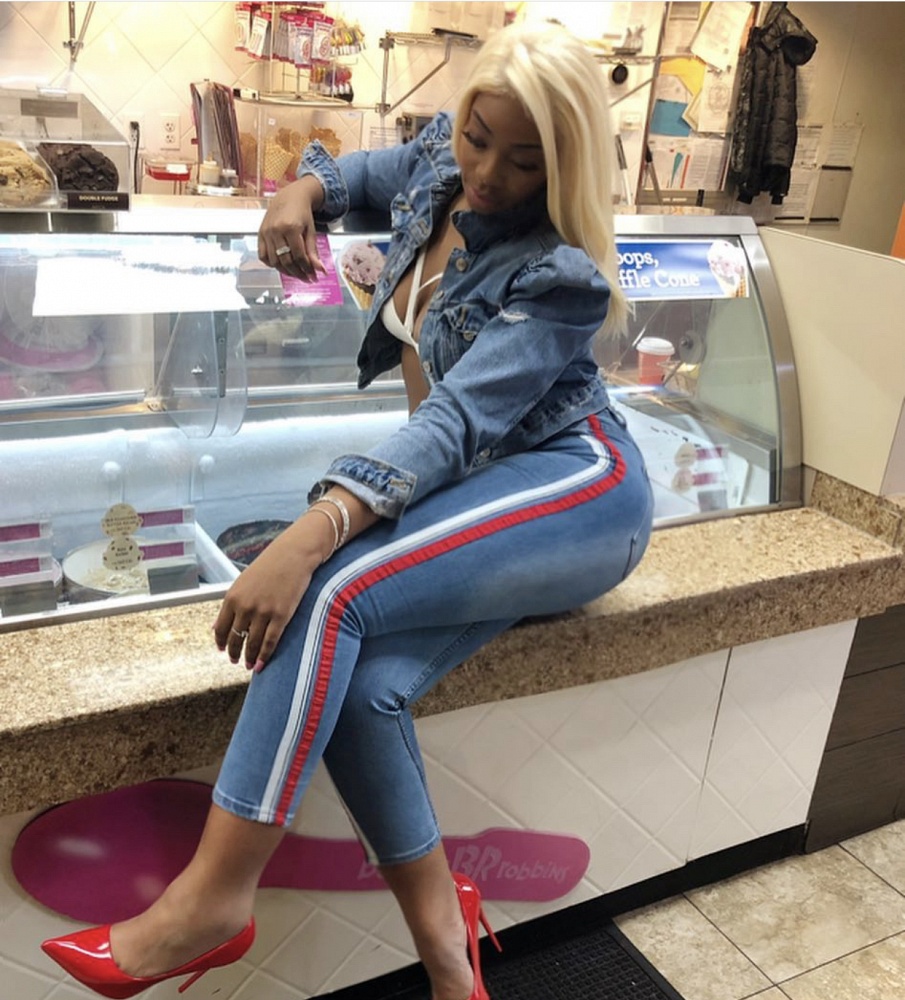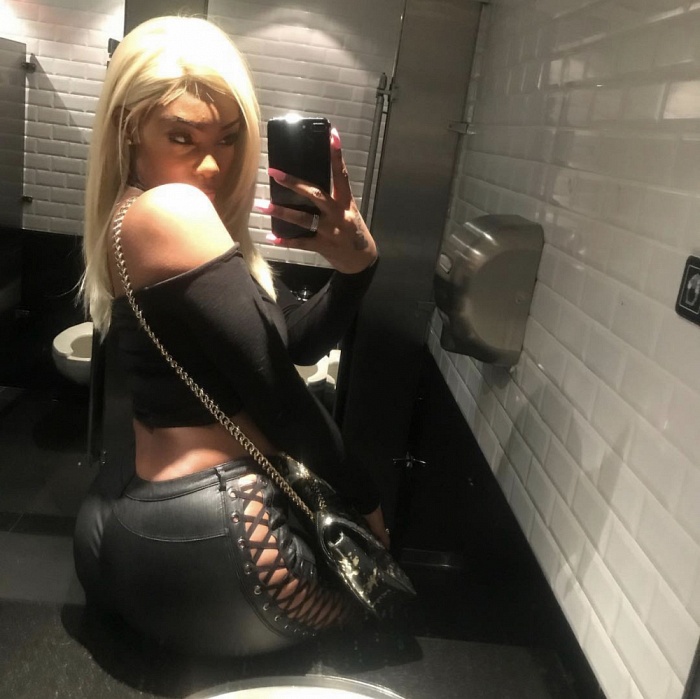 Hello gentlemen.
I'm a 25 year old independent licensed massage therapist. I recently graduated with my bachelor's degree in International Busines and I'm in the process of launching my first online boutique.
What you'll learn about me is that I'm a lady that's kind-hearted & nurturing. I'm a woman of gratitude and grace. You'll be impressed by my dazzling smile, as well as my natural beauty. Beauty is a nectar which intoxicates the soul. There is nothing more rare, nor more beautiful, than a woman being unapologetically herself; comfortable in her perfect imperfection.
To me, that is the true essence of beauty. Elegance is not being noticed, it's about being remembered. Eloquence is a way to say who you are without having to speak. My motto in life is that the dress must follow the body of a woman, not the body following the shape of the dress.