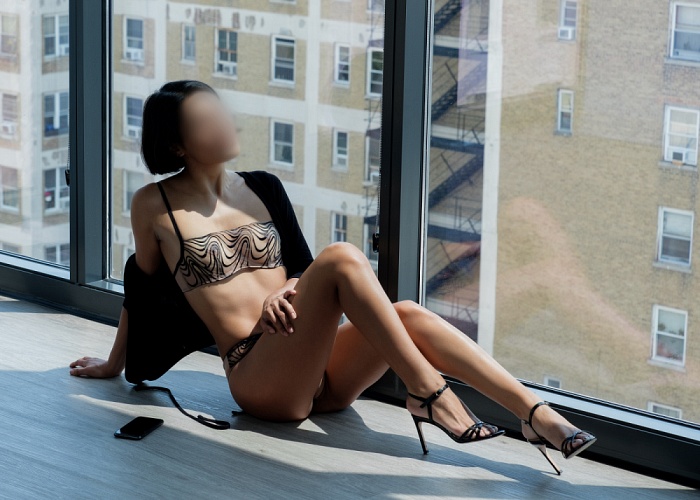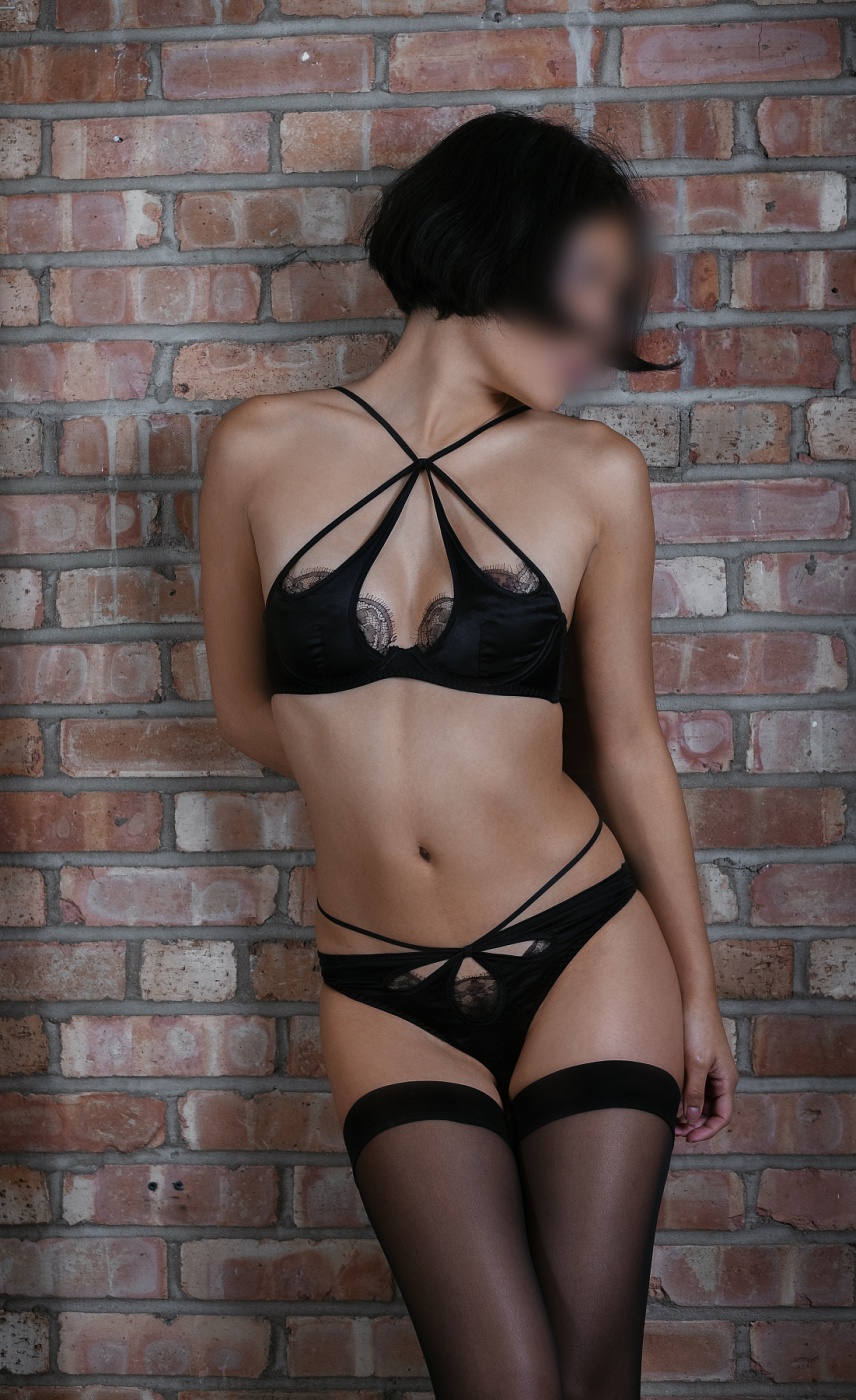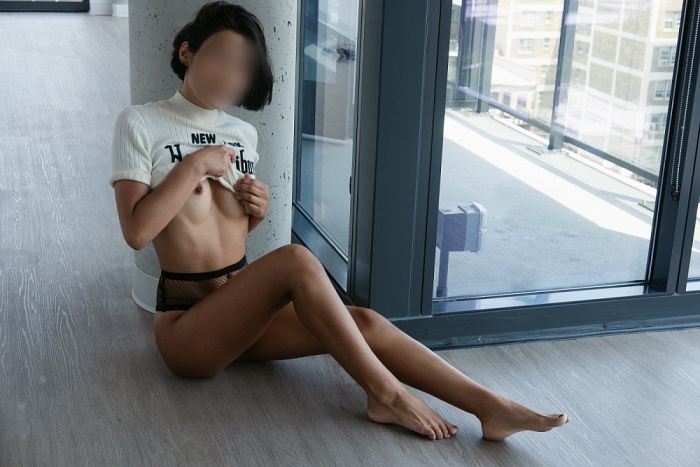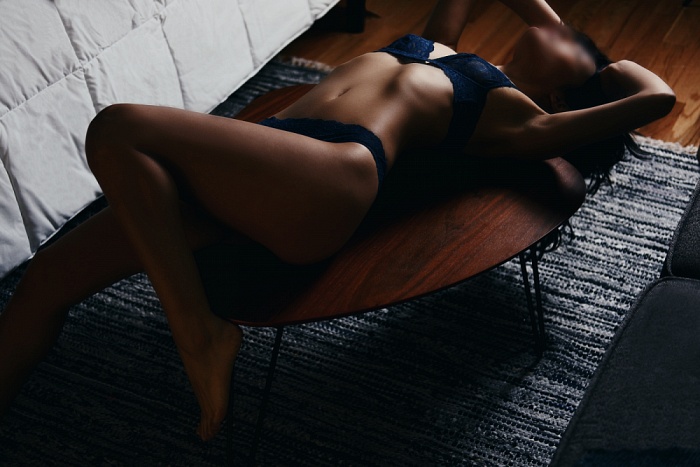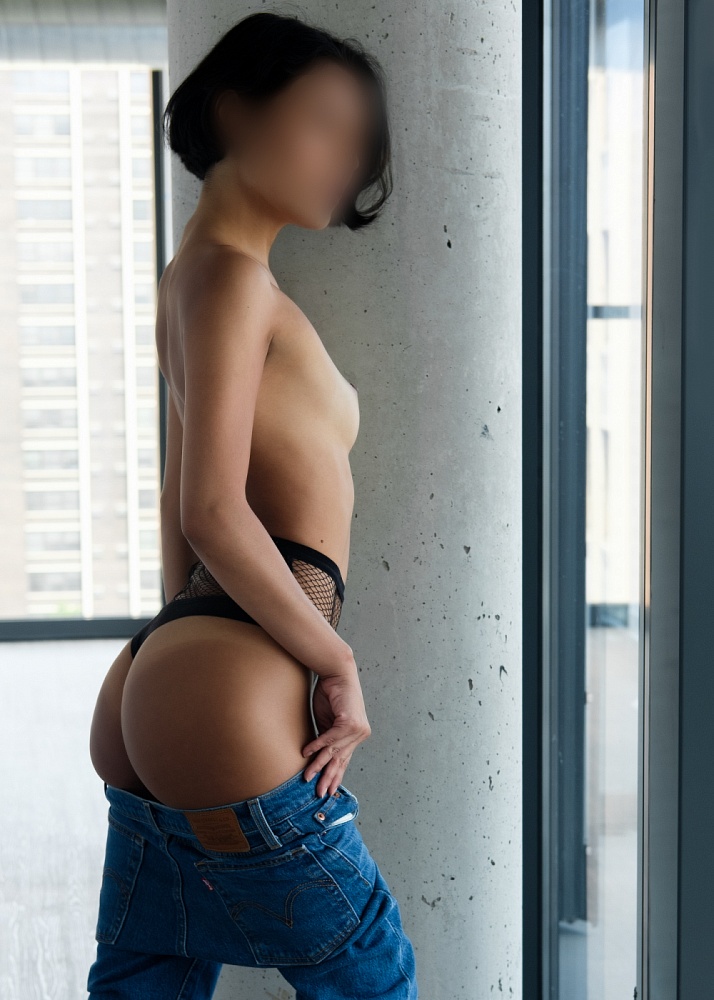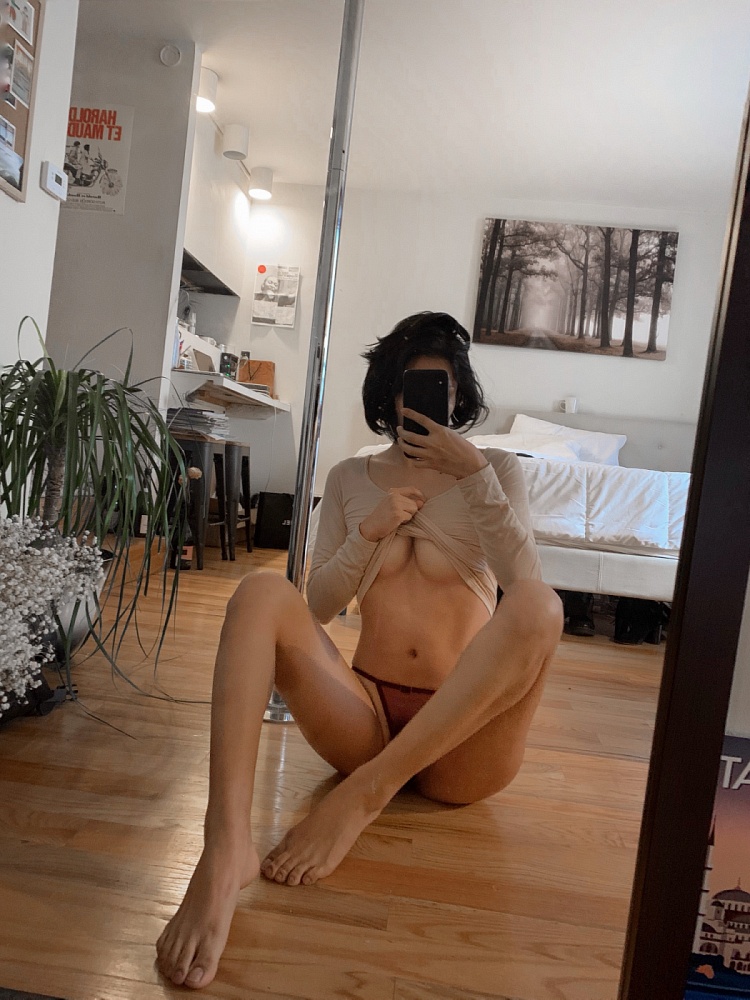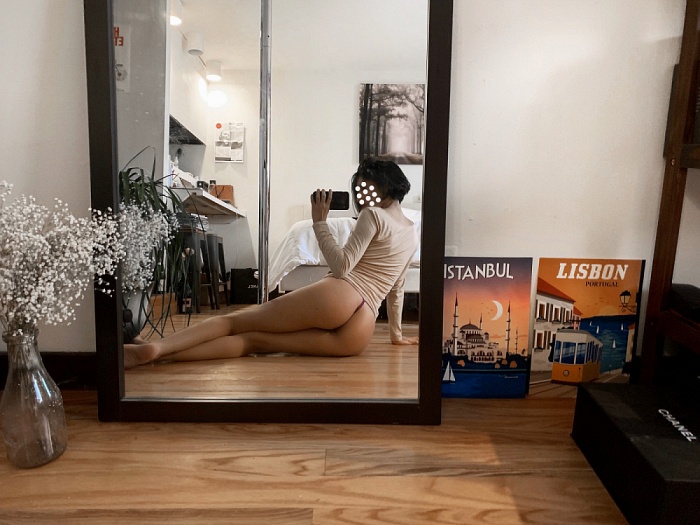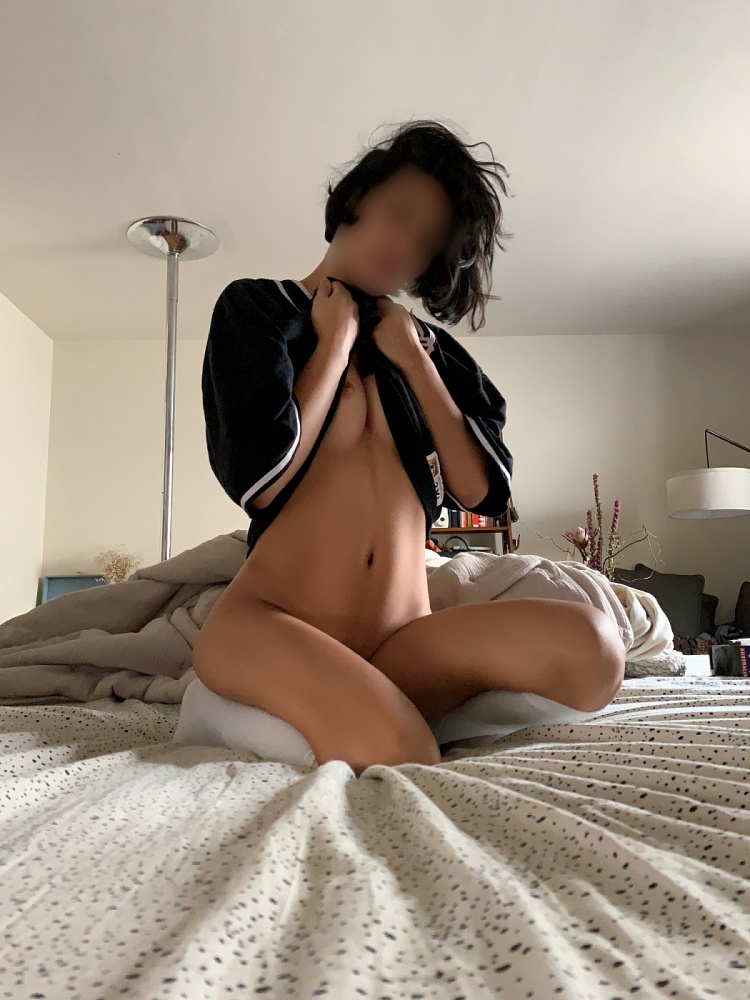 Your Latin American and Spanish minx…
I hail from the East Coast, about an hour out of Manhattan. But I've never been one to sit still. My precocious tendencies have sent me off on many curious adventures across the globe. Paris, Lisbon, Istanbul, Cusco. Along the way, I've learned to slow down, to revel in the unexpected, to stay for that last glass of wine. ​
My roots in Latin America have brought me warmth and tenderness along every stop I've made. I've enjoyed the quiet elegance of the tango just as I've savored the noisy chaos of dinner party banter. Afternoon strolls along old European cobblestone roads, dizzying champagne nights at the Opera, dancing all night at a retro discotheque.
In short, I'm an old soul in search of romantics of true substance and class with whom I can share my passions, if only for a moment…
Follow me on twitter to learn more @nina_sumac