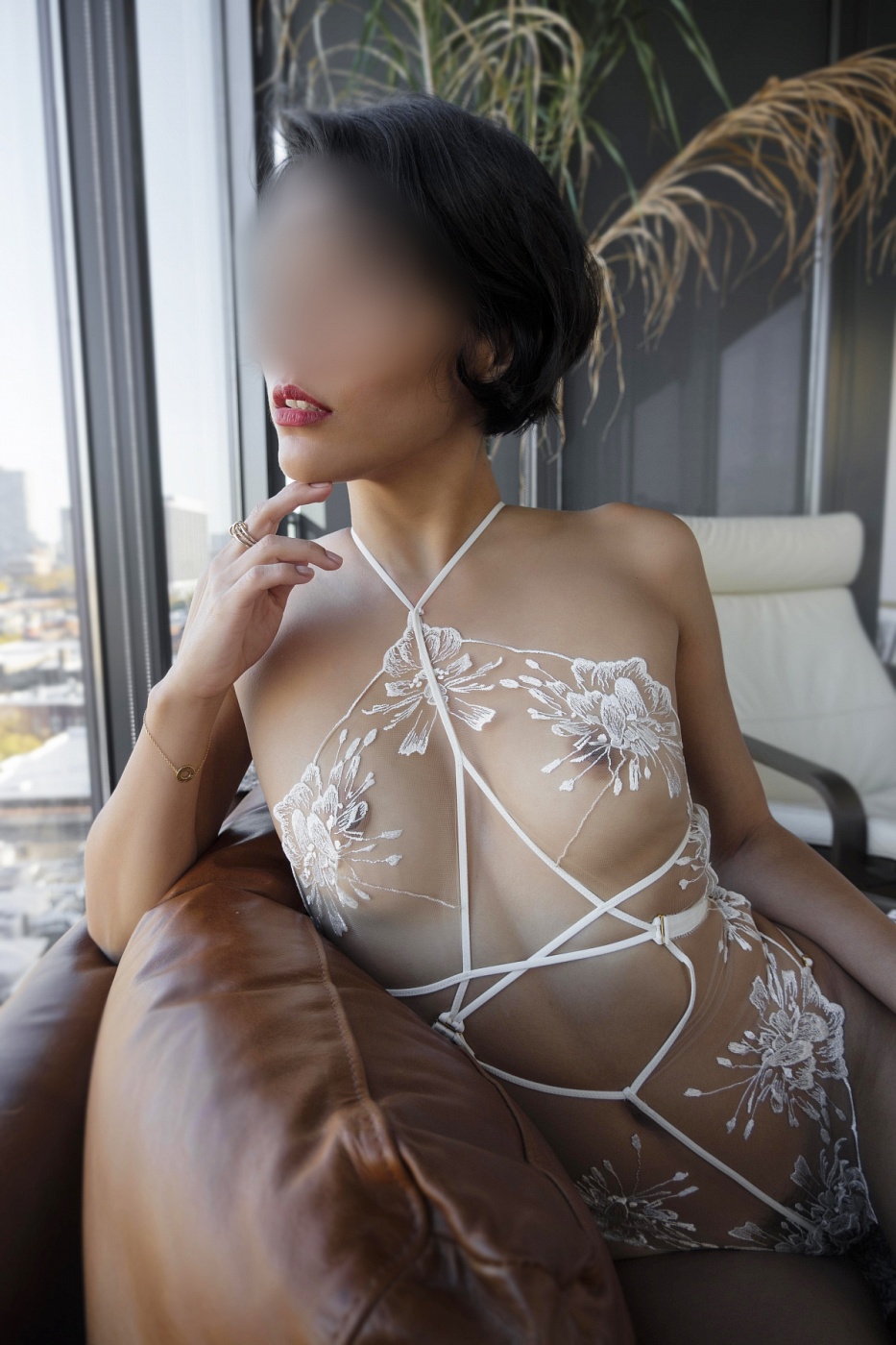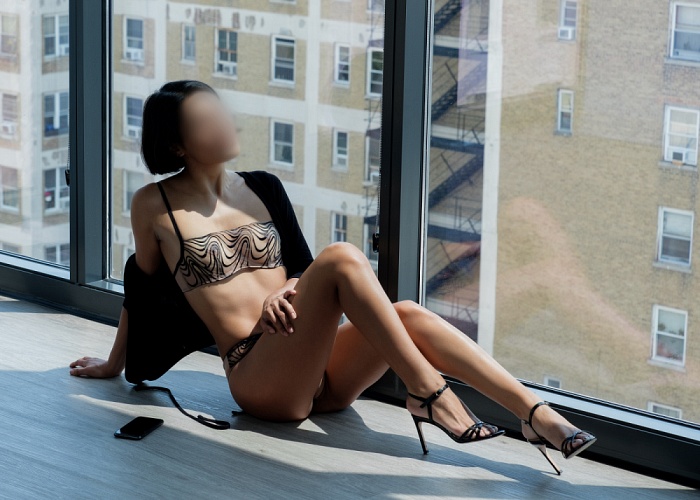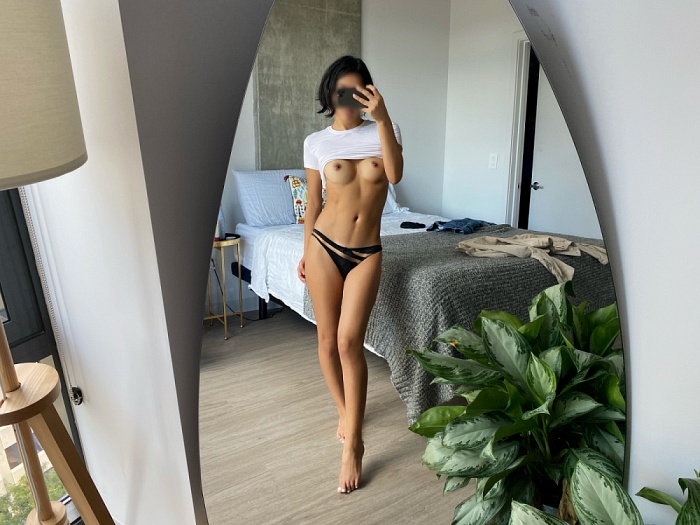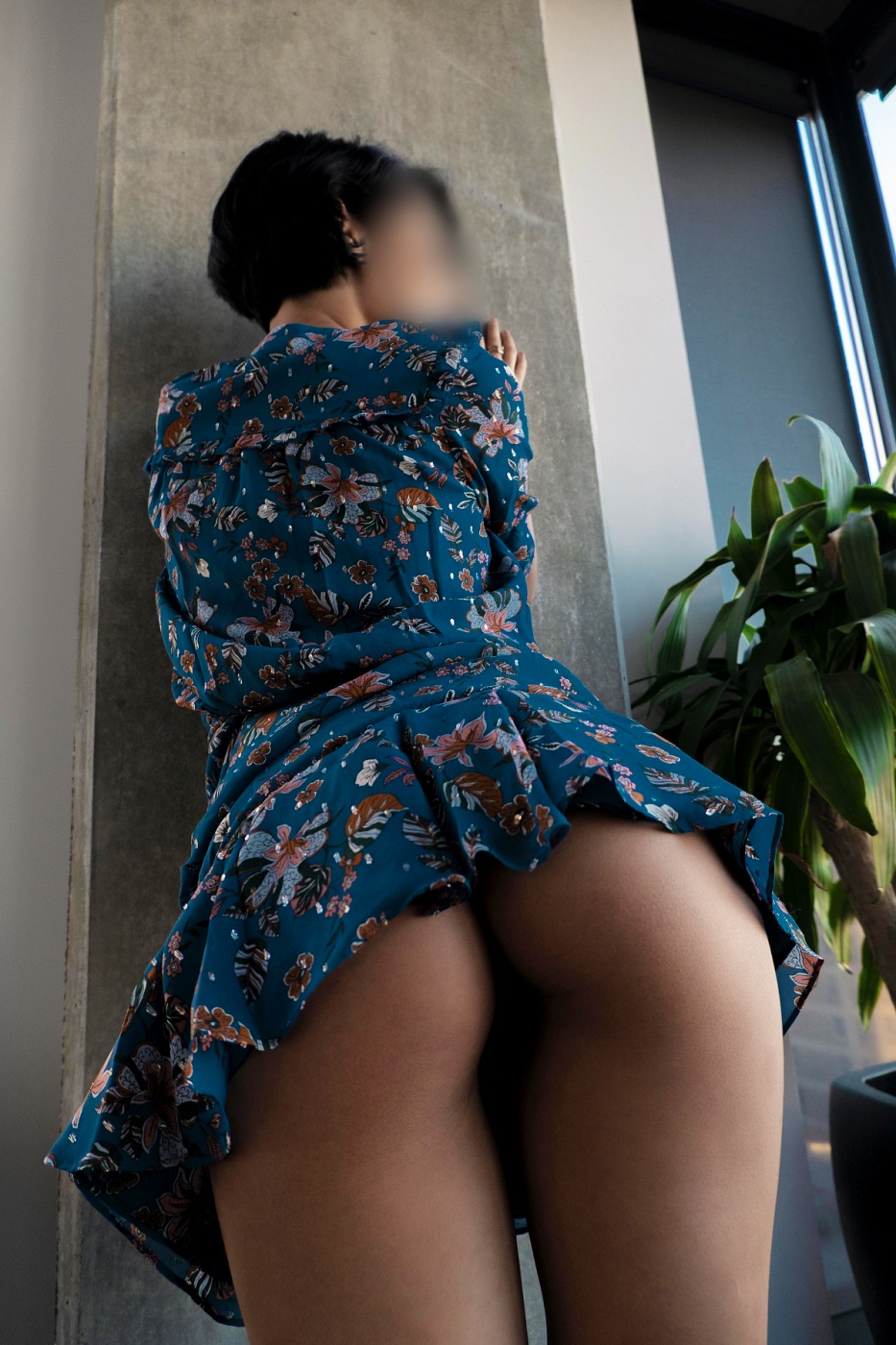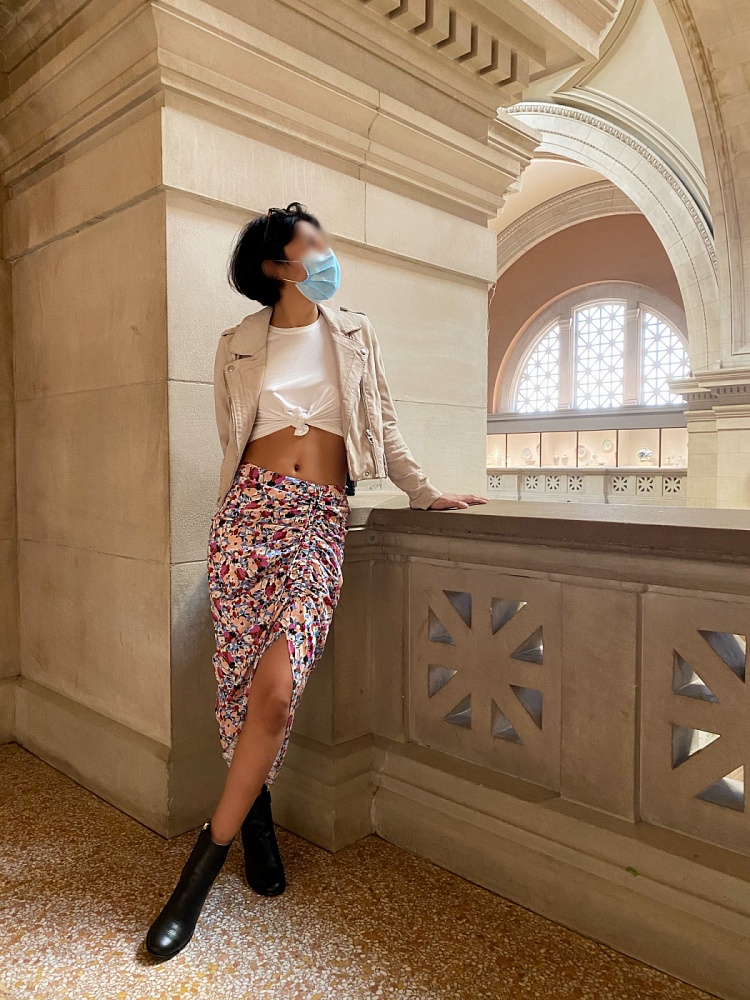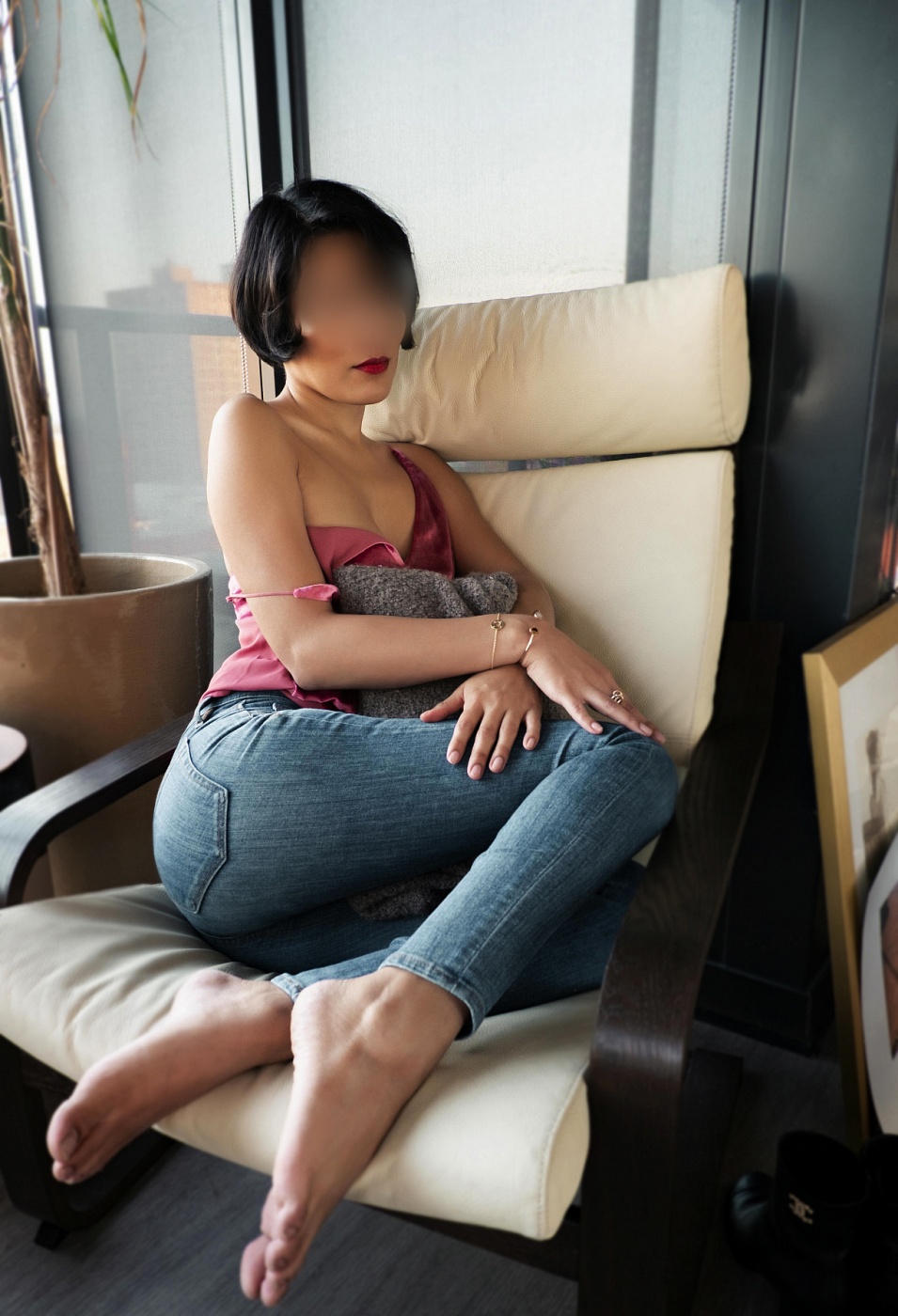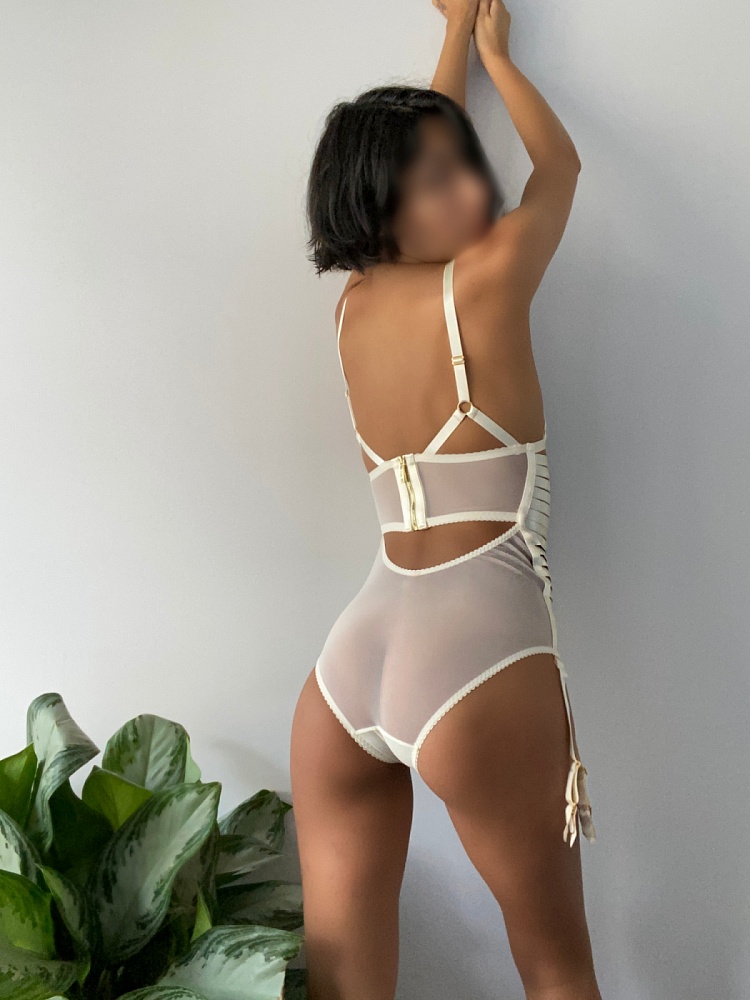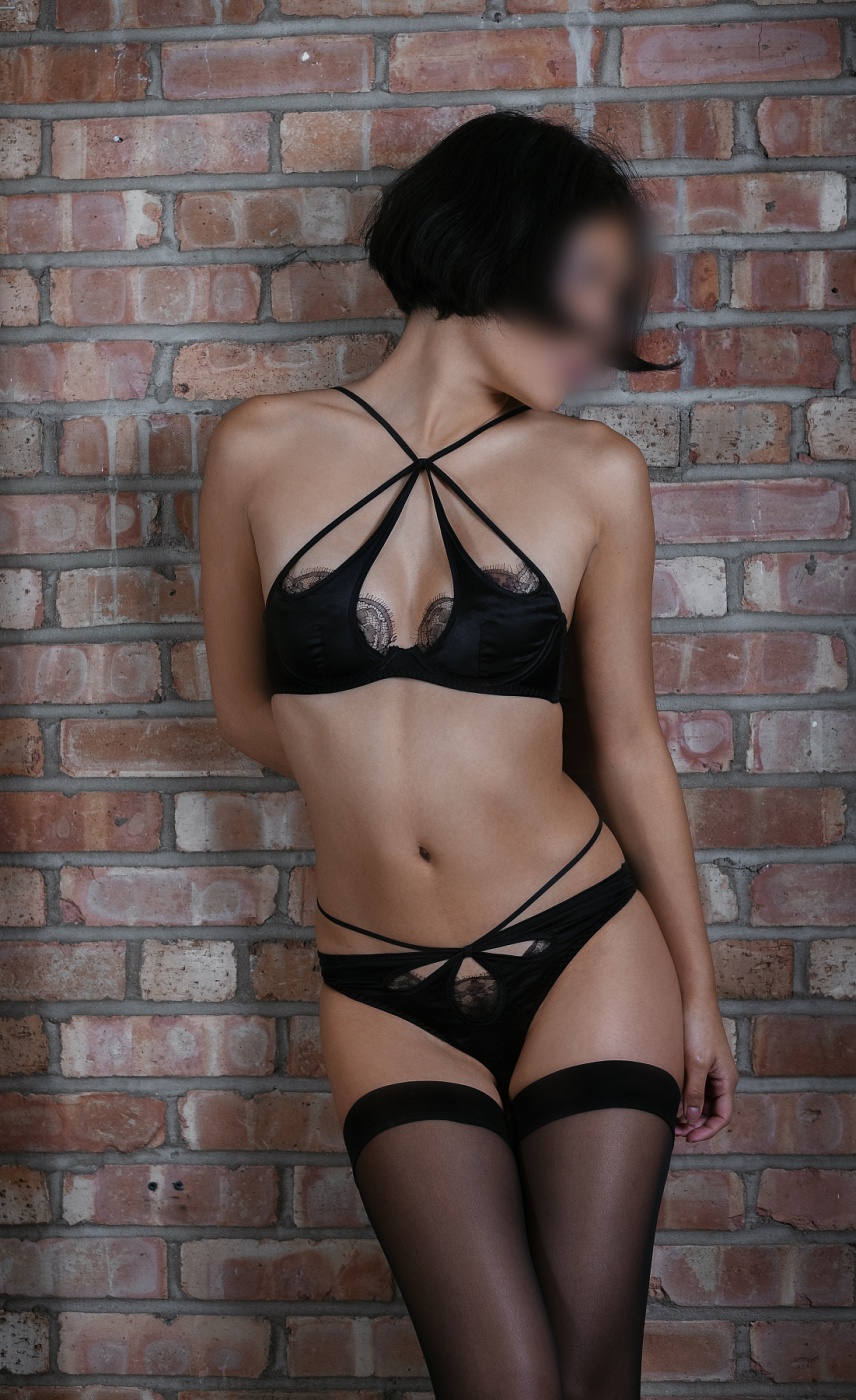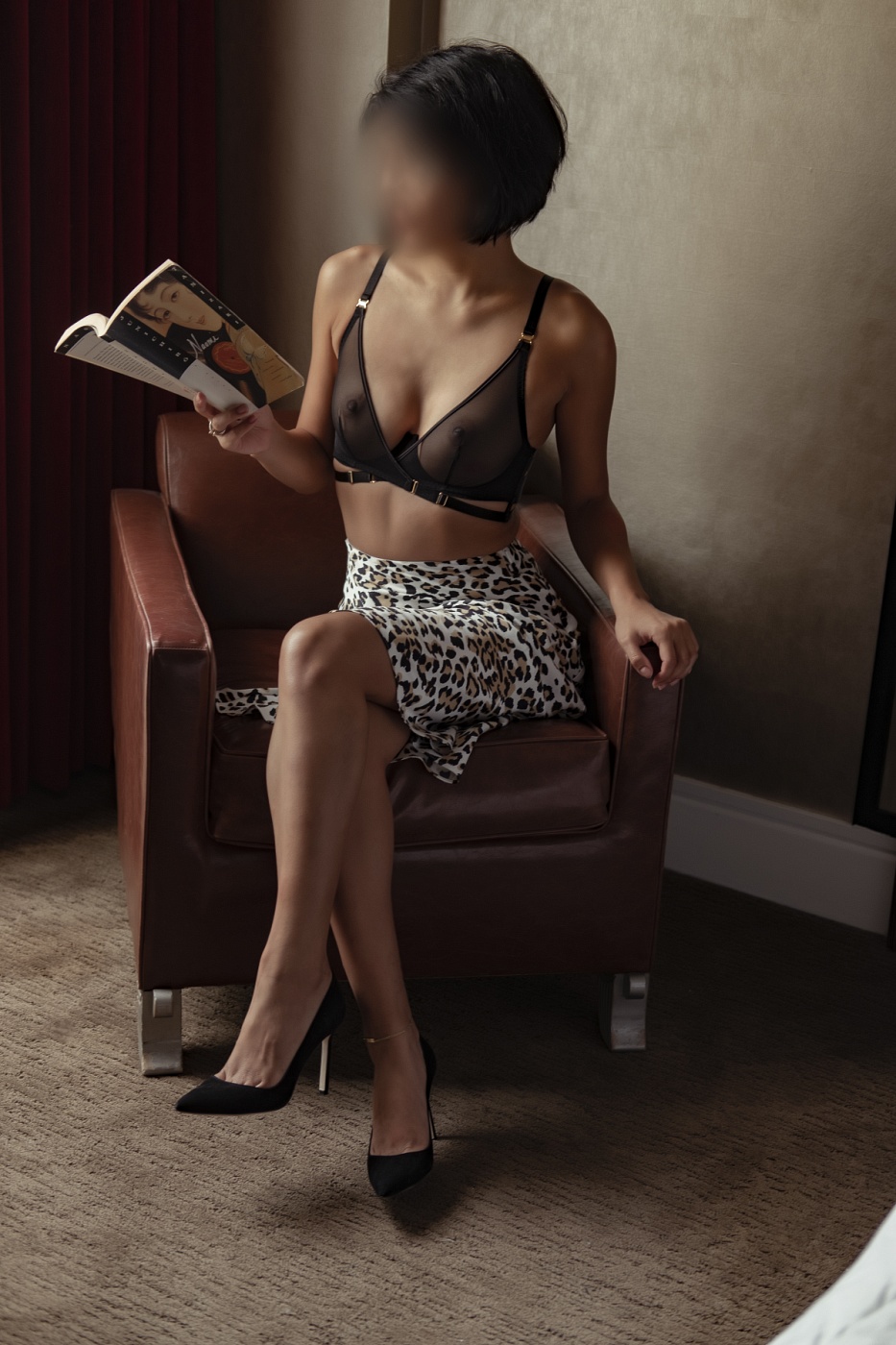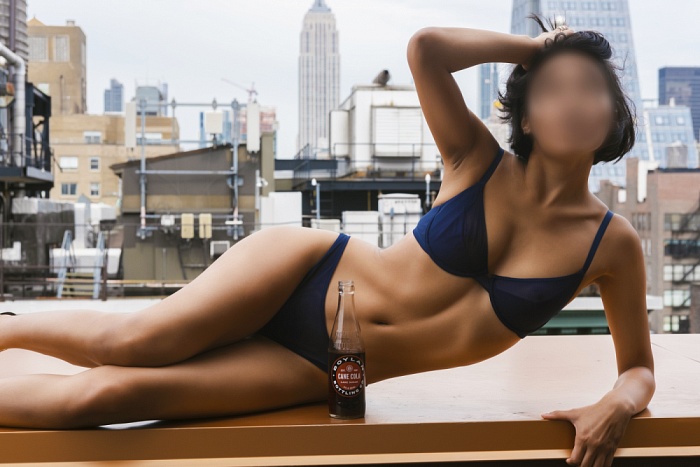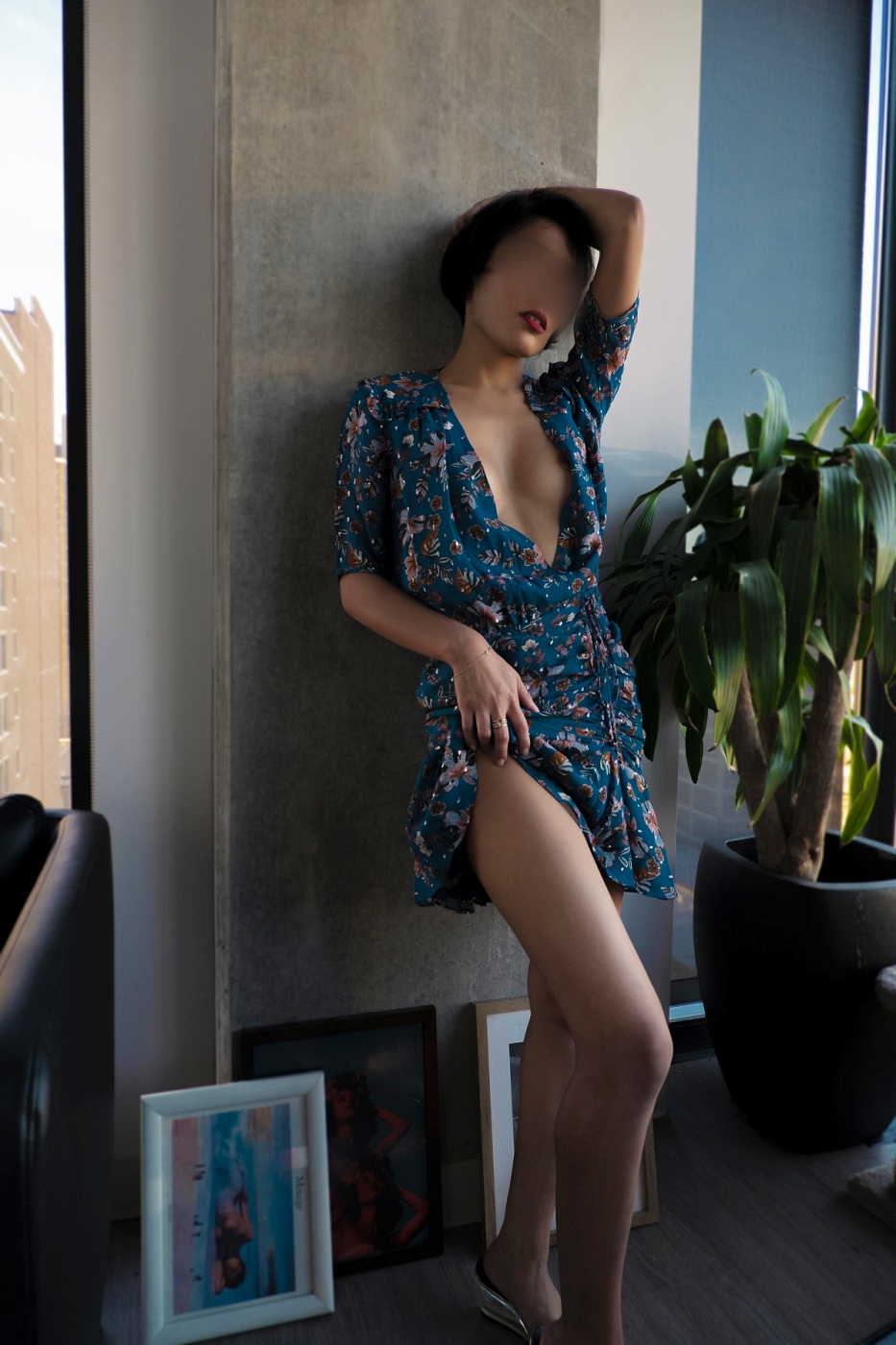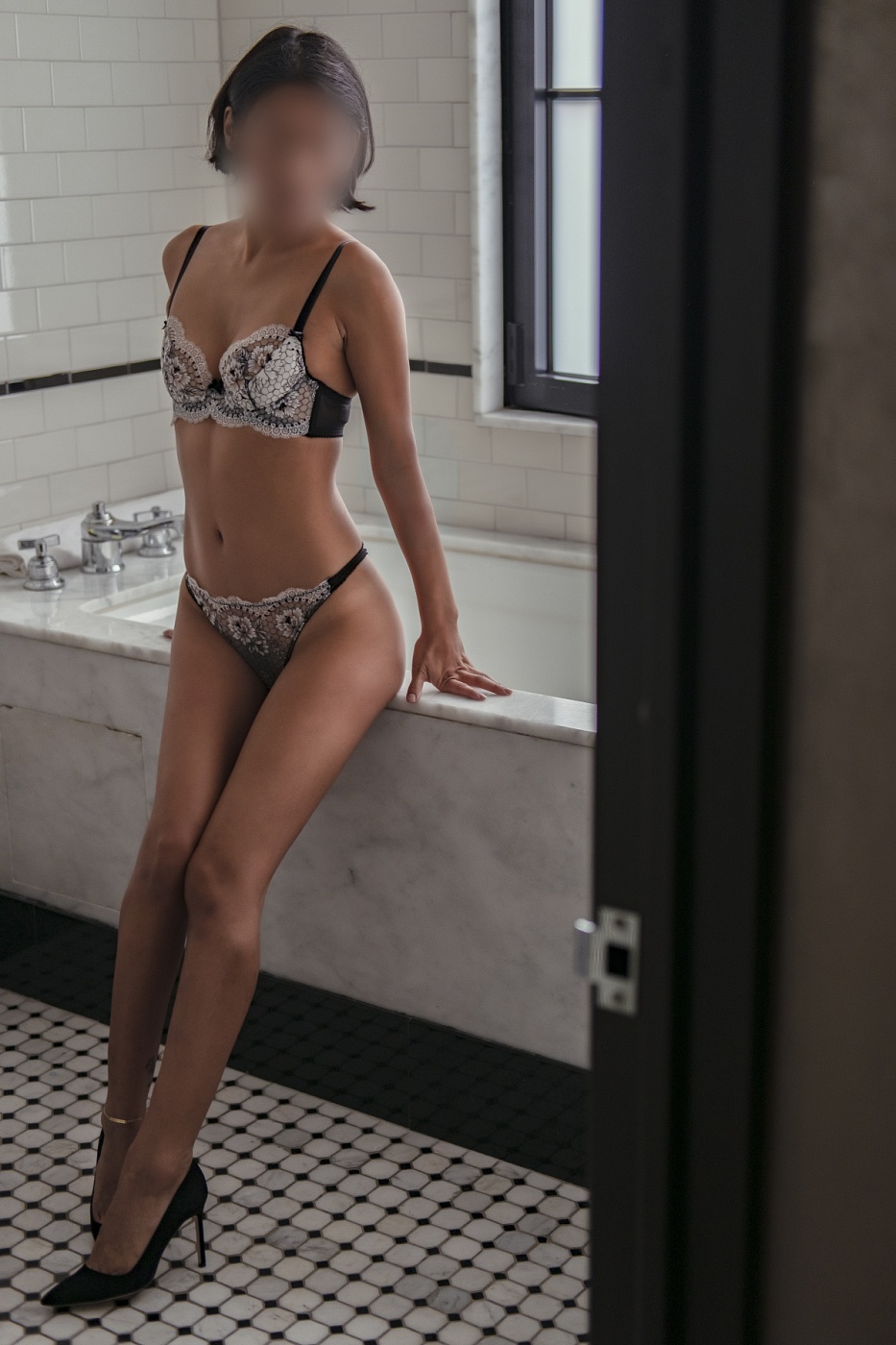 Nina: A petite brunette with a dancer's body, honeyed skin and striking dark eyes that hint at delicious mischief. A femme fatale at first glance with a smile full of warmth and joy.
Everything starts with that first breath-taking glance, doesn't it? The slender curve of delicate shoulders, The upturned corners of full luscious lips, high angled cheekbones leading you to cat-eyes, a messy head of hair thrown back in a loud and lusty laugh.
Beyond that first look you'll find me to be delightfully precocious, having lived all over the world as a result. Along the way I've learned to slow down, to revel in the unexpected, to stay for that last glass of wine. And most importantly, to cherish good company, good food, and to laugh often and easily.
My closest friends would describe me as a fun-loving and romantic old-soul of an egghead who laughs easily and often. I gravitate towards intelligent and cultured men, prioritizing kindness, generousity, and open-mindedness
Interested? Feel free to follow me on twitter to learn more @nina_sumac 🙂