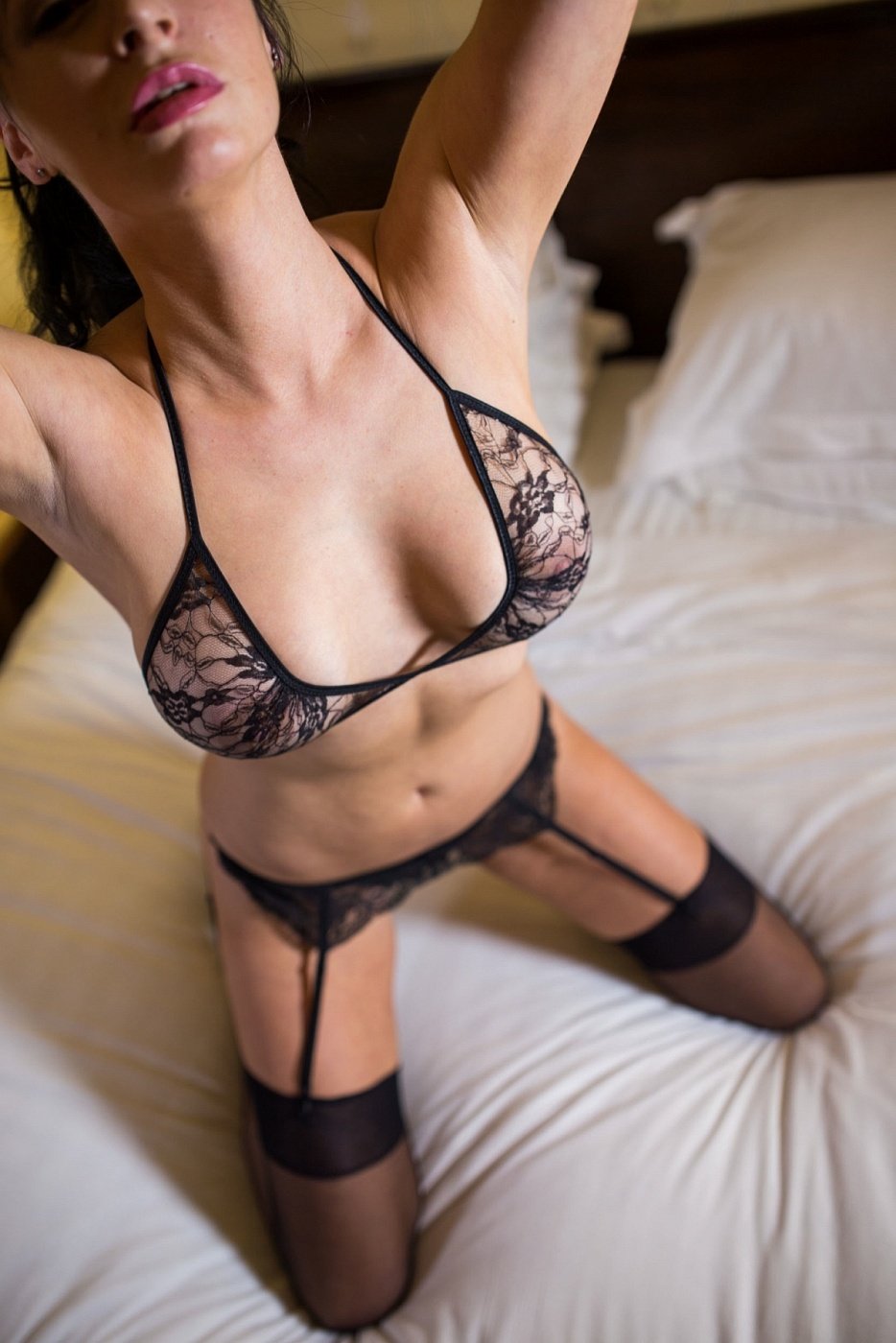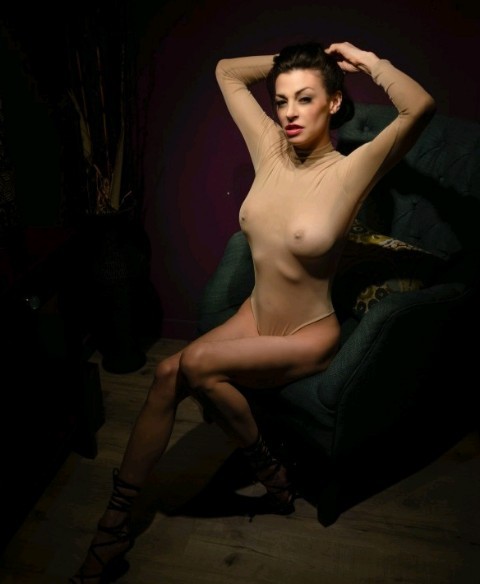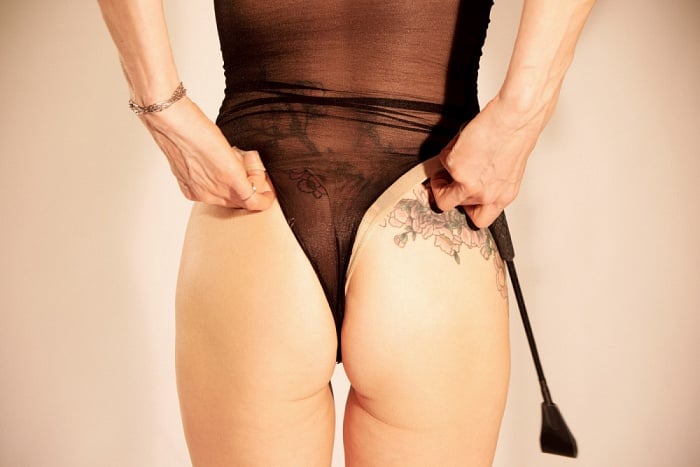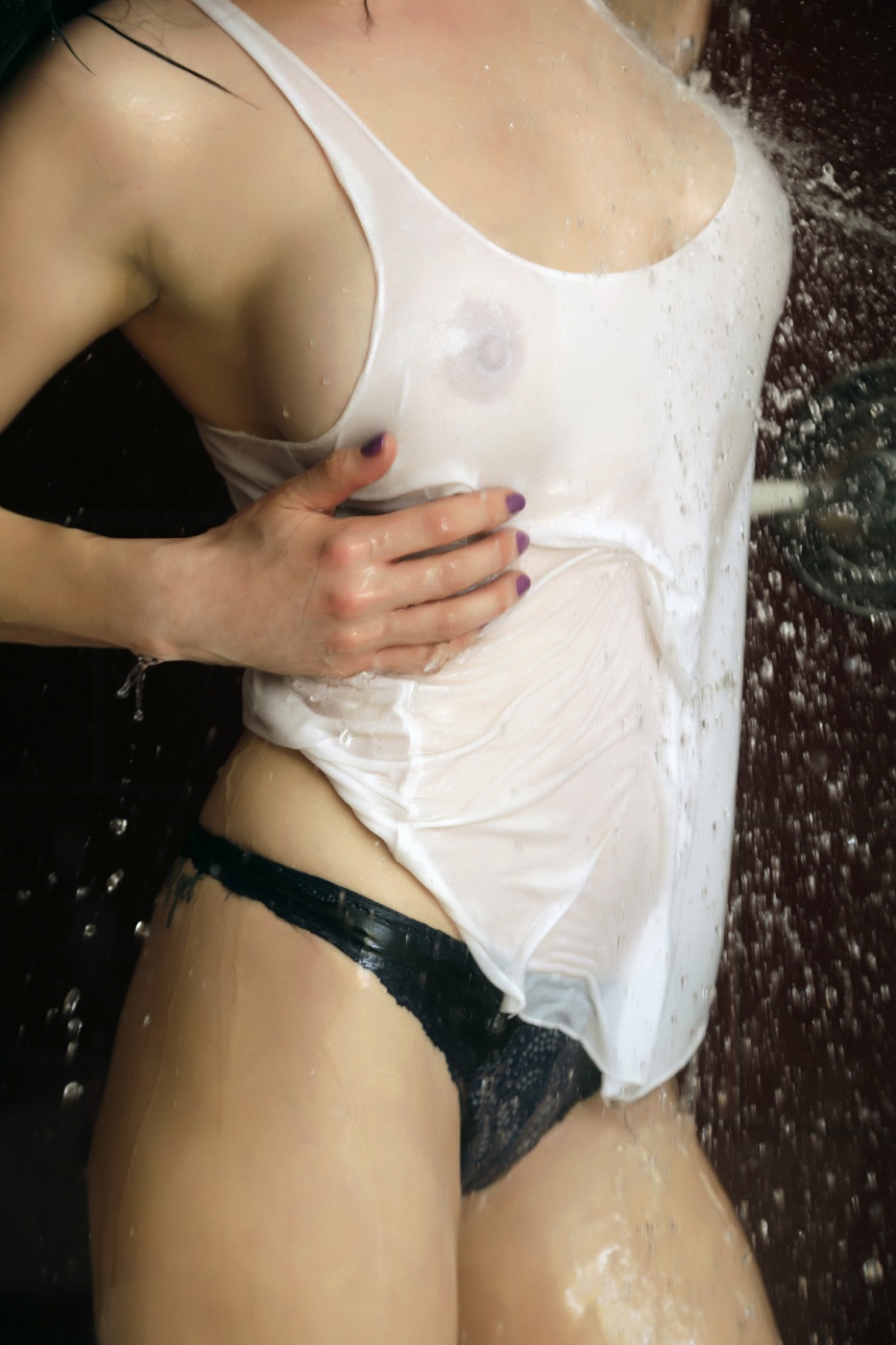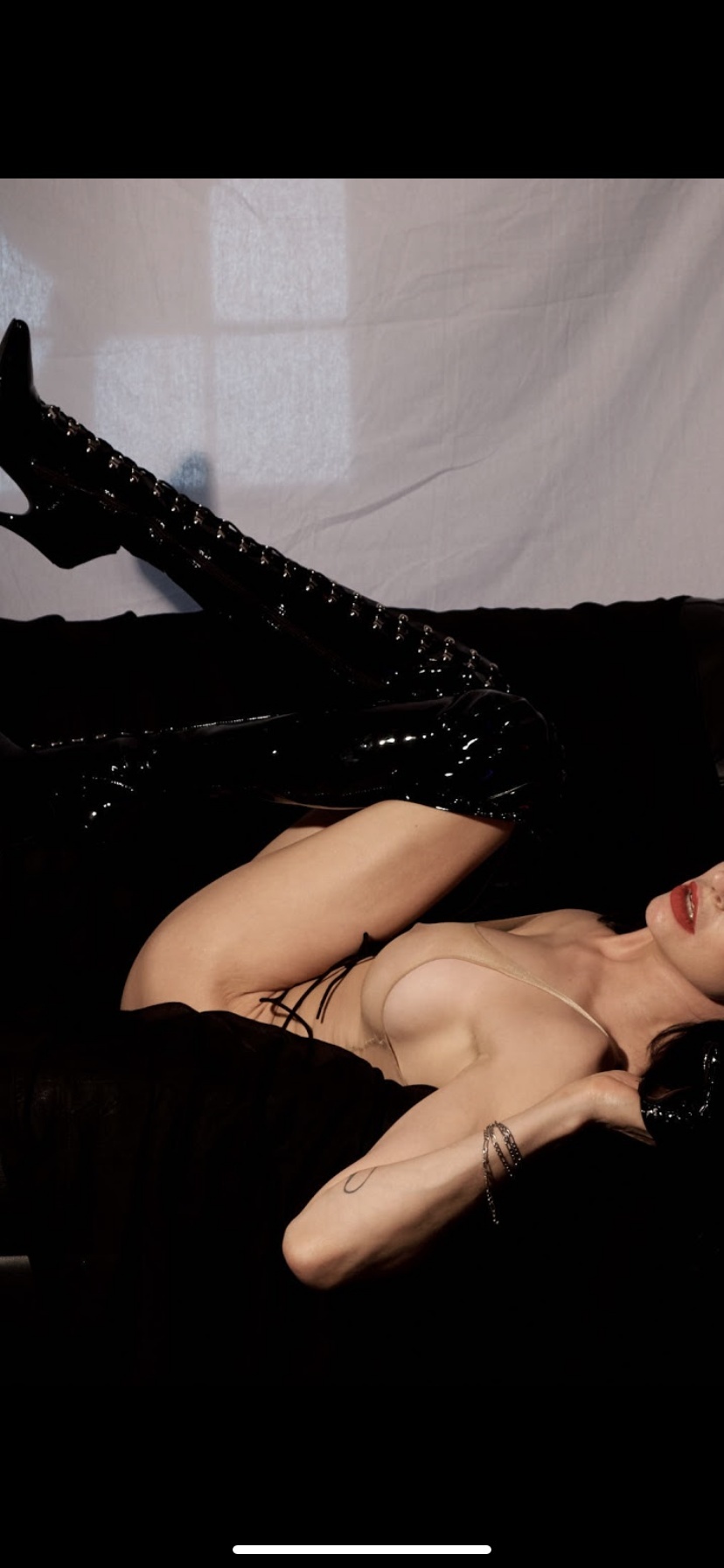 … almost too often.
My professional and lifestyle experience has garnered me many titles like, sensory perception specialist, boundless shape shifter and the highlight of any day. I'm a dynamic individual and always eager to learn a new skill or gain an experience to fondly reflect upon. This combined with a dominant sensibility and thirst for knowledge has lead me to become a Certified Practitioner of a unique bodywork modality called Bondassage®. Designed for those seeking an exploration into The Art of Surrender, Bondassage® seamlessly combines elements of sensory deprivation, BDSM and massage creating an experience like no other, which I will personally tailor for you.
If a firmer hand is what you require, I have what you are sorely lacking. I look forward to rewarding my devoted almost as much as I cherish their efforts to please.
Whether our time together is brief or an extended escape, I do not doubt that you will impatiently await what I have in store for the next time we meet. Thoughtful surprises are a specialty of mine.
See for yourself.