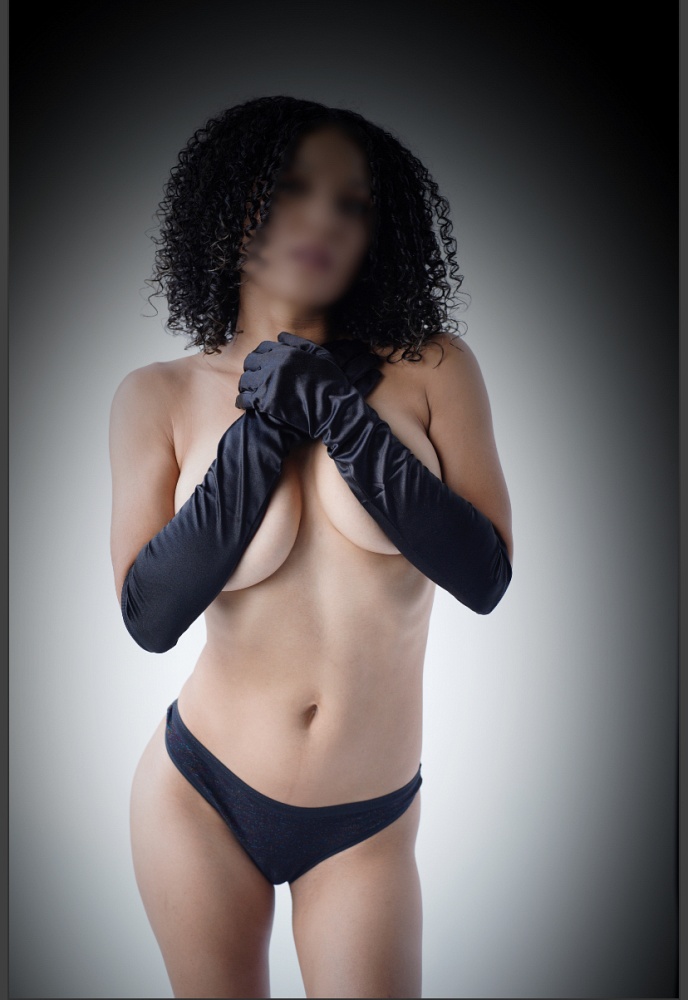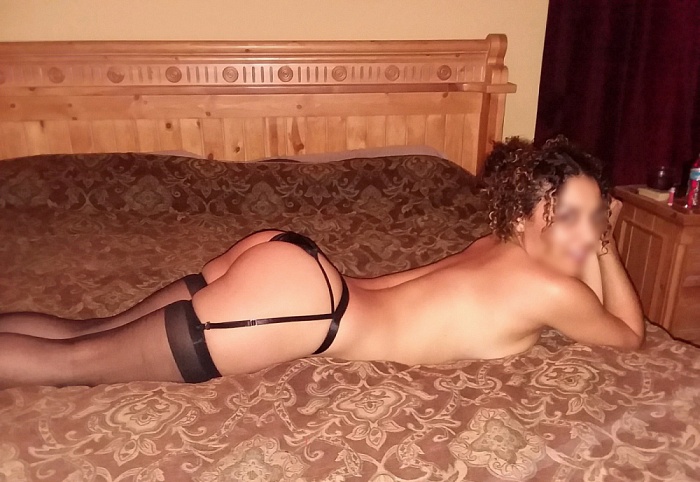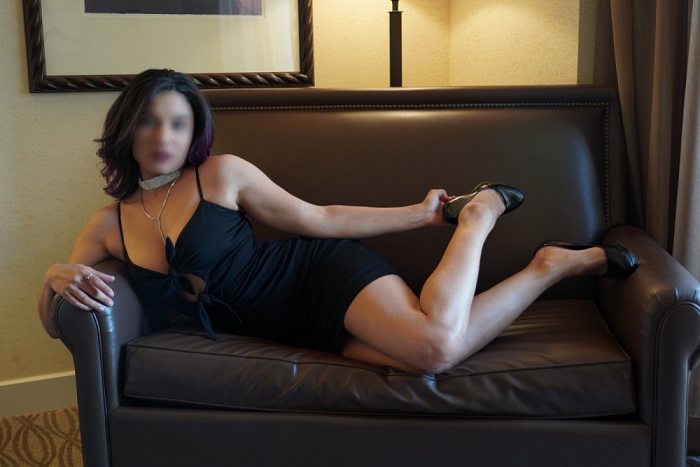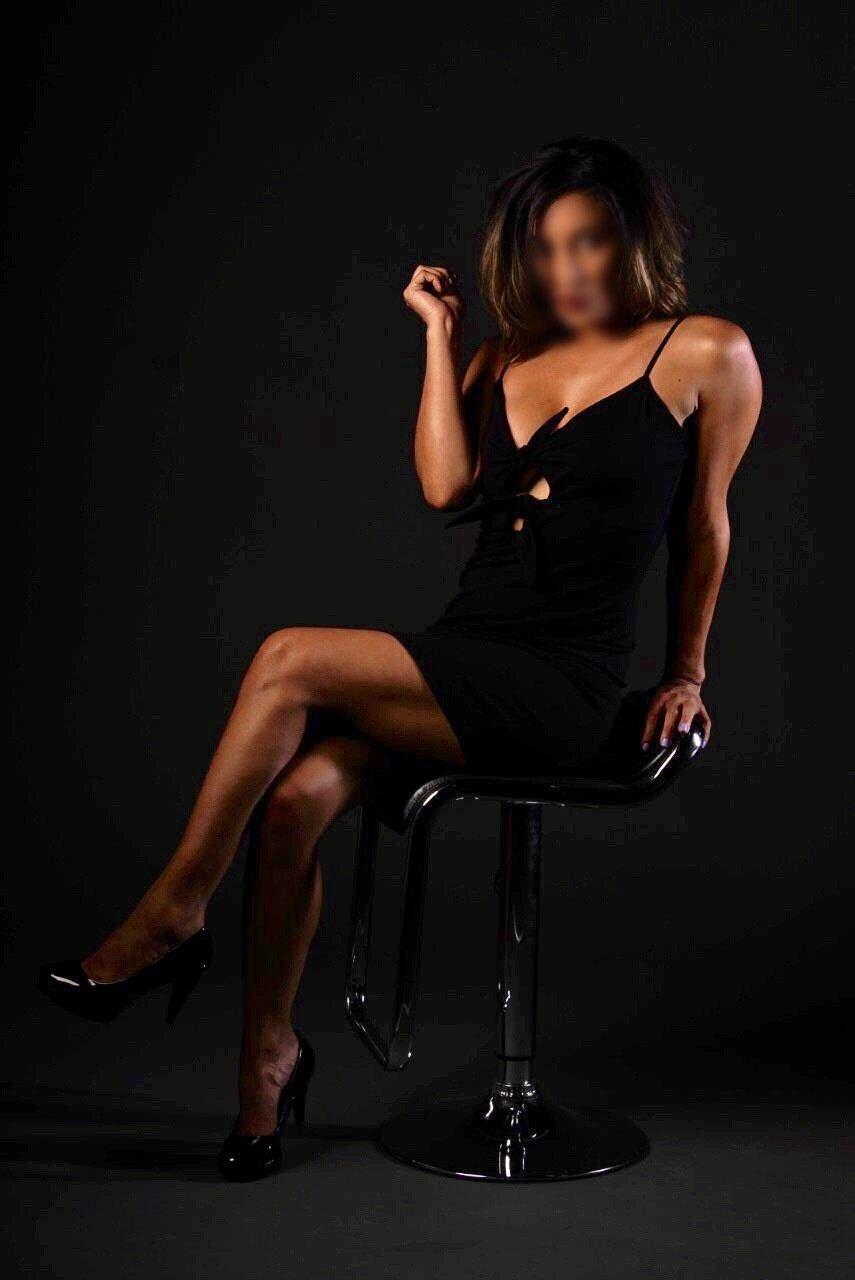 No Fake Pics! Love, Myla
My photos are both 100% real and extremely recent, I have always had the privilege of never disappointing a client with my looks upon meeting them for the first time.
My face is blurred for my privacy, but I can assure this confidence doesn't come from having something to hide.
I'm 32, with a tight and fit body but always down to earth. I never take friends or granted and am always working to improve your experience with me!
I always enjoy conversation and getting to know my clients is a passion of mine. As I don't believe in forcing chemistry, I won't waste time with people I don't find interesting or intelligent.
I have always enjoyed learning and especially love the art of touch! This has manifested itself into a degree from massage school, with techniques that I feel honored to employ unto my clientele!
I know my way around a number of massage techniques, including a soothing Swedish massage or a soul cleansing deep tissue one.
1hr-500
90min-750
2hr-950
Longer appts available upon request
Lets create a memory we both will replay in our minds for weeks to come…
Low Volume, High Class