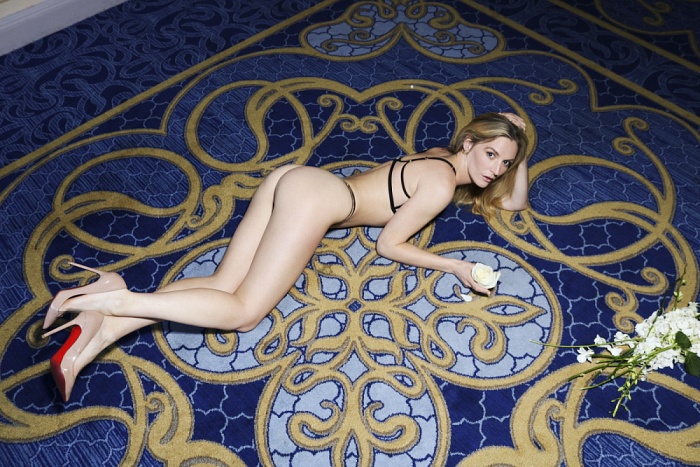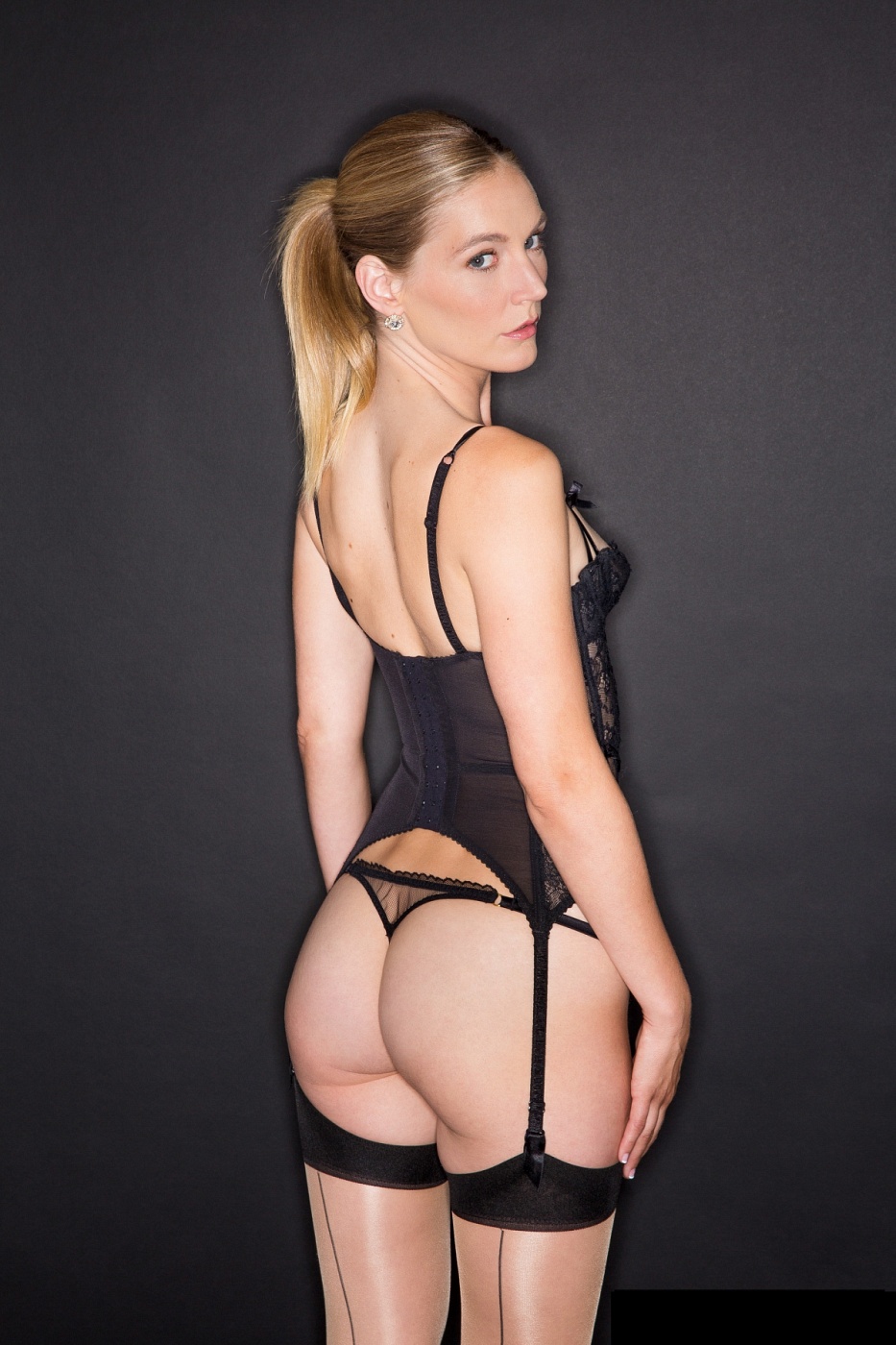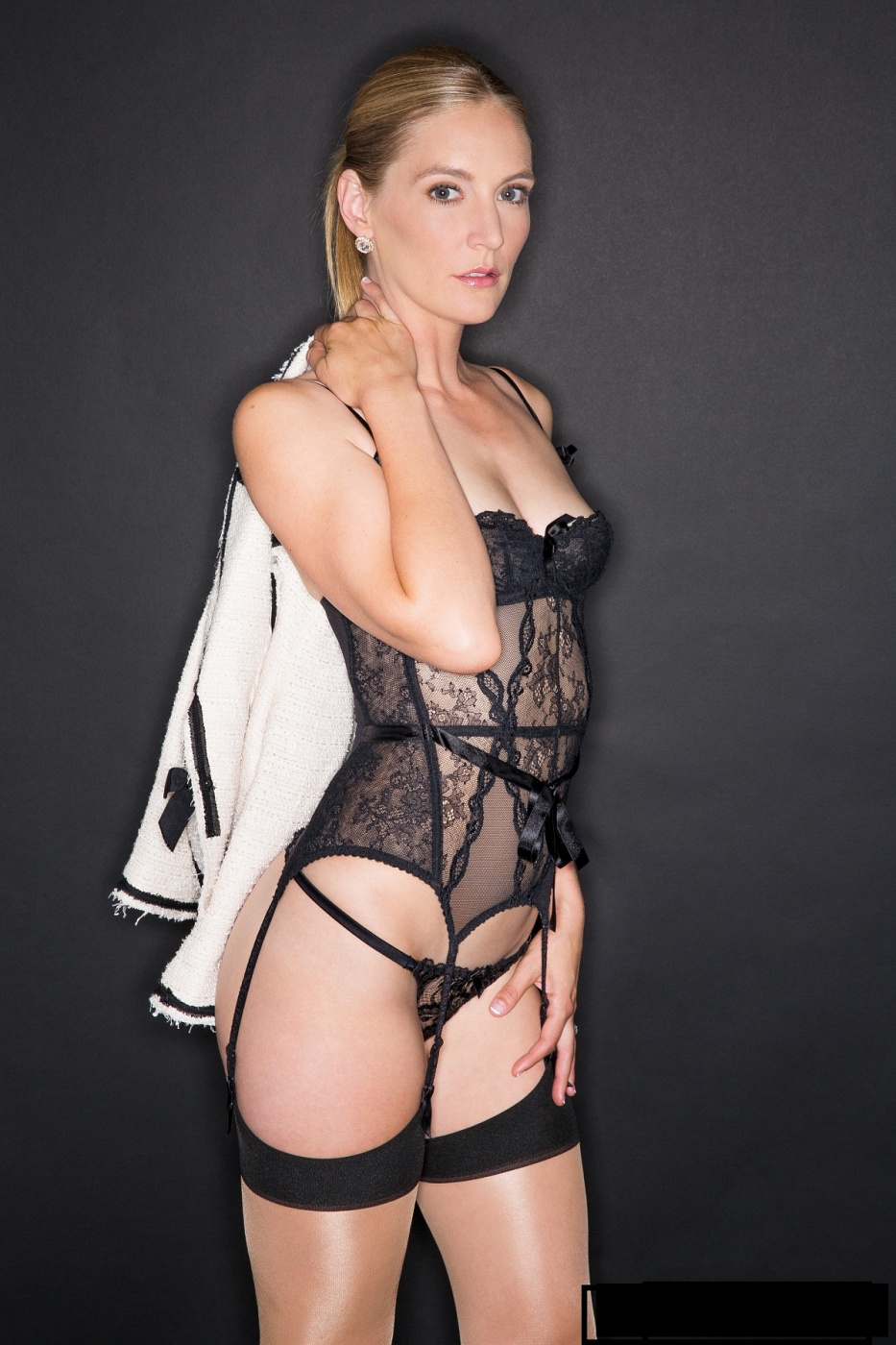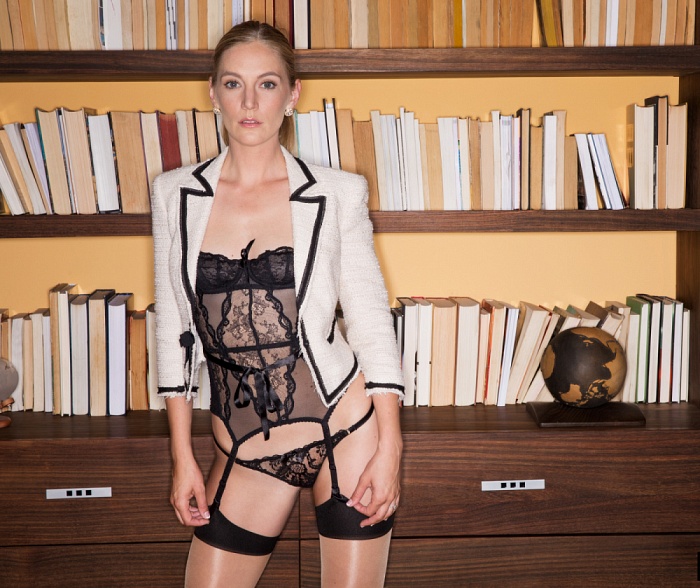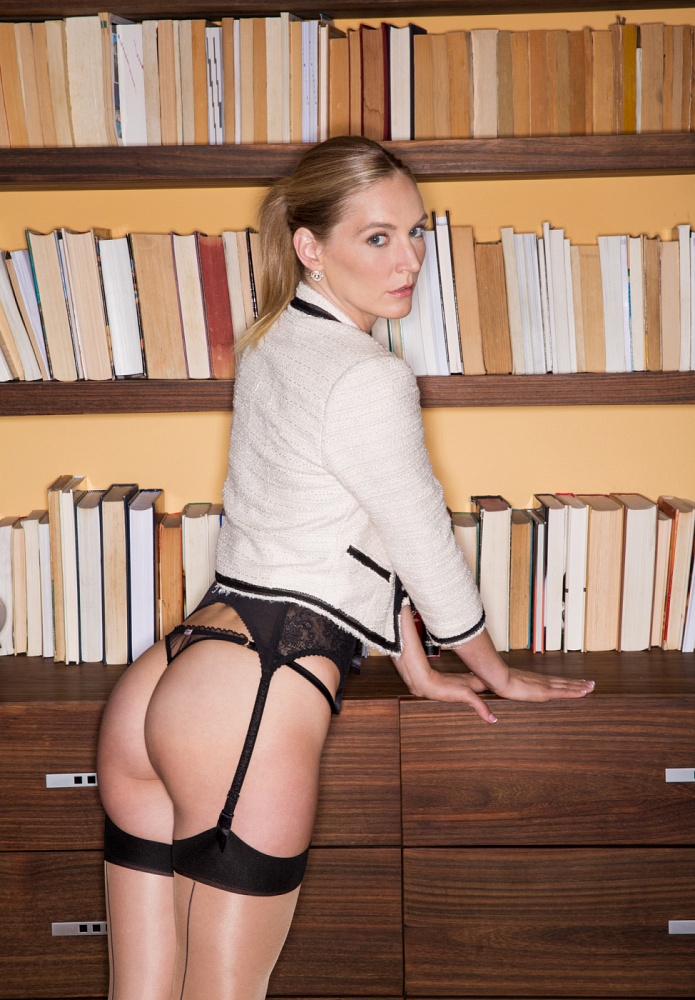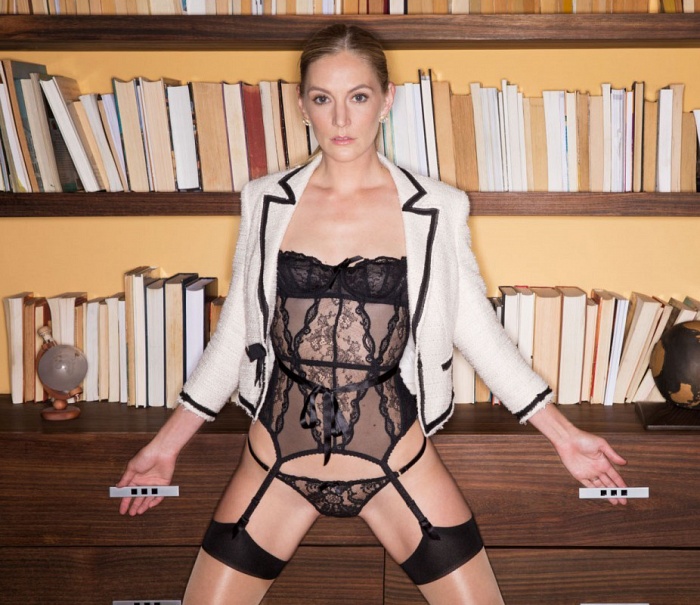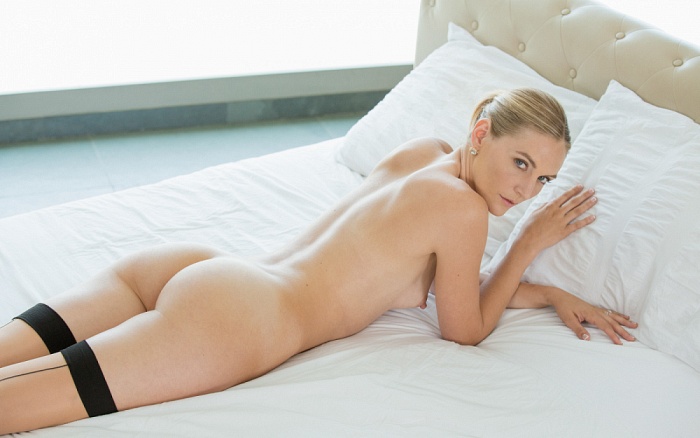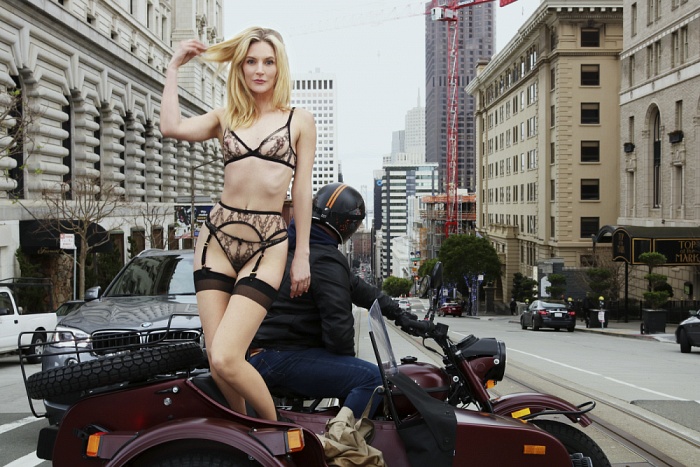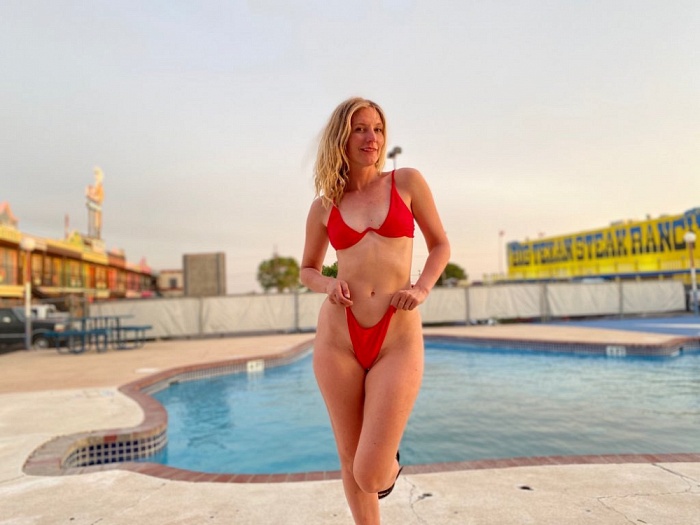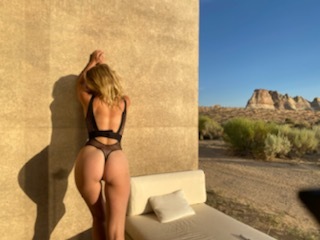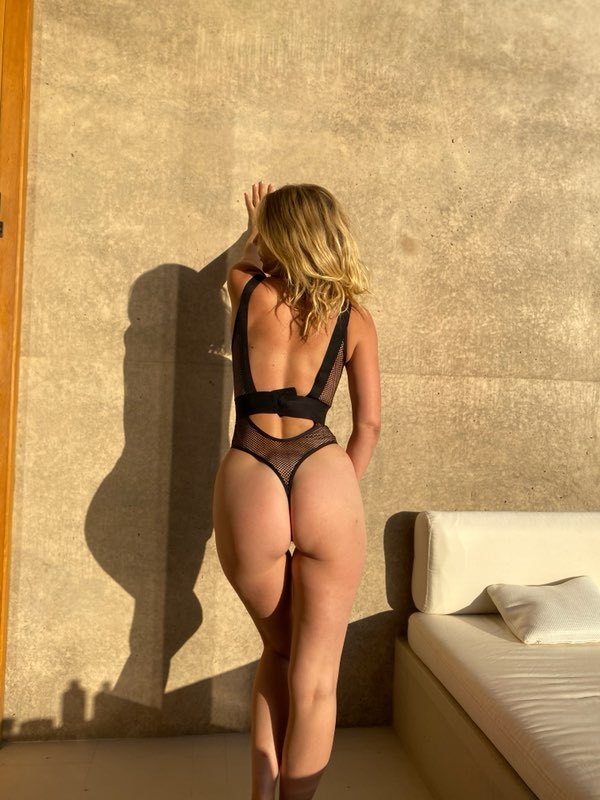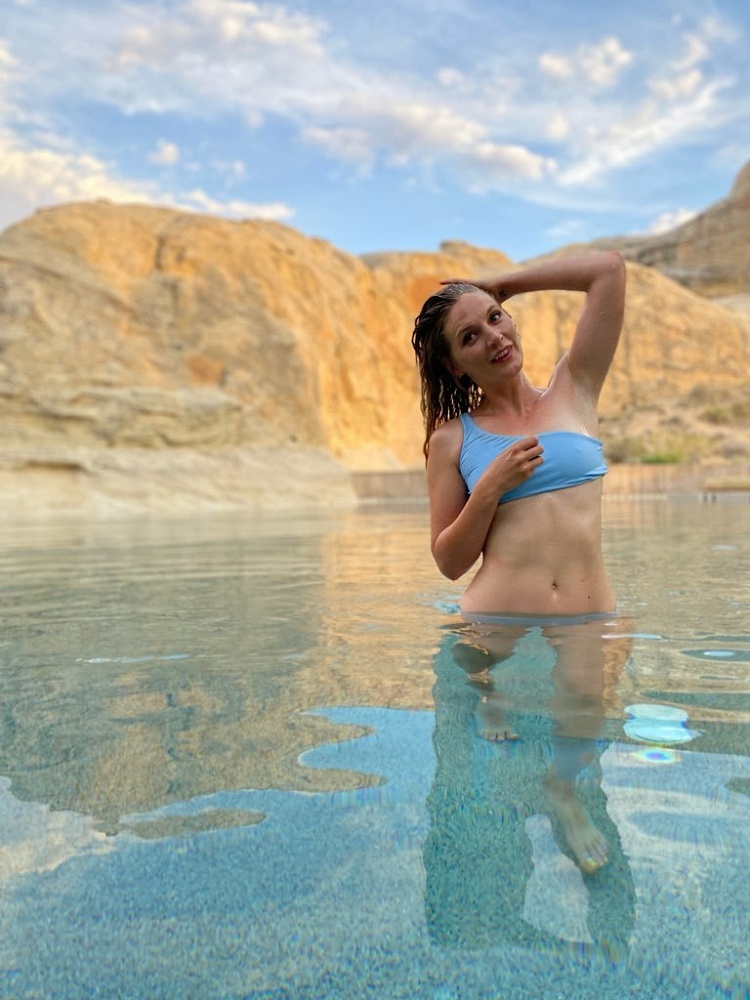 I want to make memories with you. Remembrances of long subtle curves and delicate folds. Recollections of the sweet smell of my humanity. Visions of my shimmering simile seared into your mind's eye. The flush you feel as I fix my grey eyes to your gaze. Flashbacks of my enlivening taction. Echoes of my soft voice that get trapped in your ears. I want your senses to carry our experience together through time.
You delight in the beautiful and profane, the proper and perverse, and you feel like you've always known me. You seek things you can't name. You seek something so real that it has to be artificially created. You suspect you know my type, but the closer you come the more surprises you find. To list my interests would subsume all that exists. I want to meet you with my mind and speak to you with my body. I am not like anyone you have ever met and yet I am somehow familiar.
I want us to be kind to each other. To value each other. To have come to an easy understanding and respect. The only way you can contact me is by emailing my assistant at [email protected] However, please refer to the ETIQUETTE section below so that we can expedite our encounter.