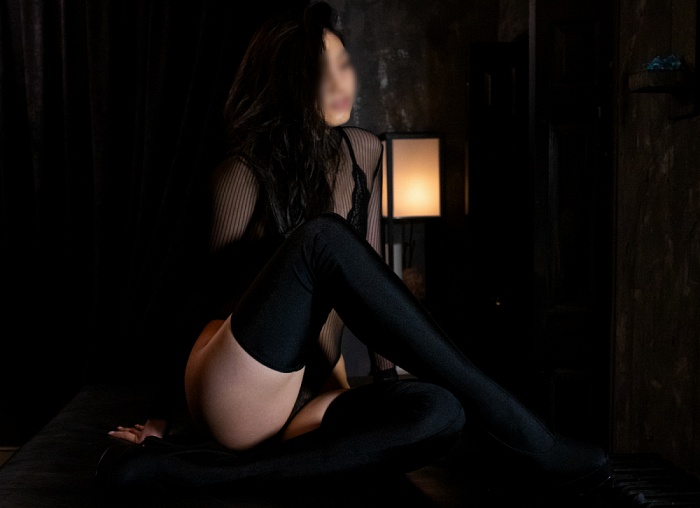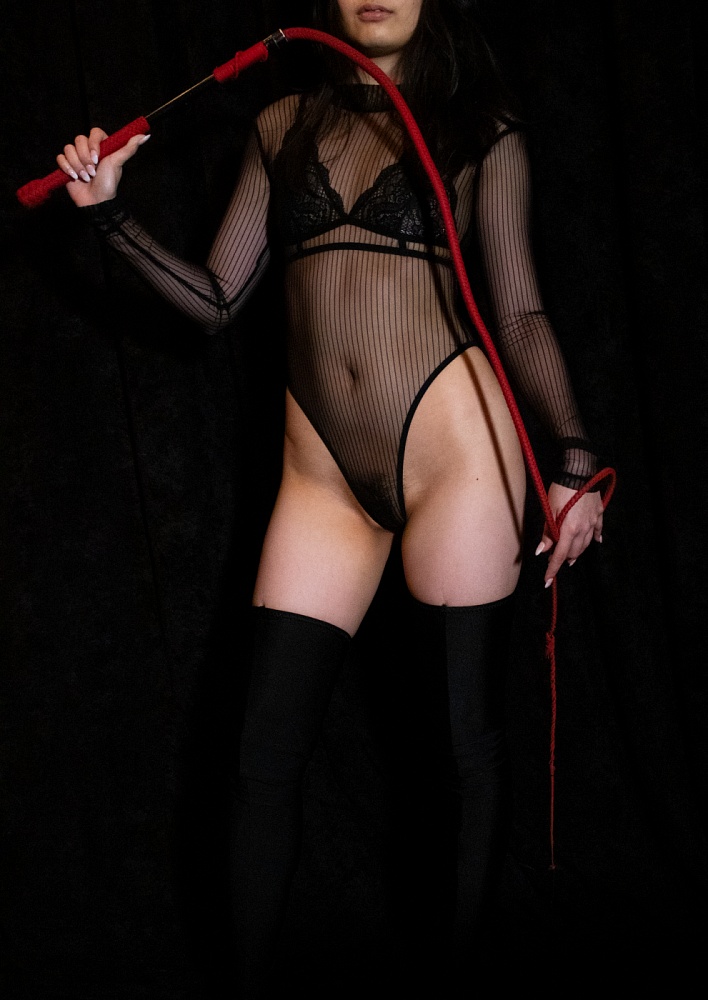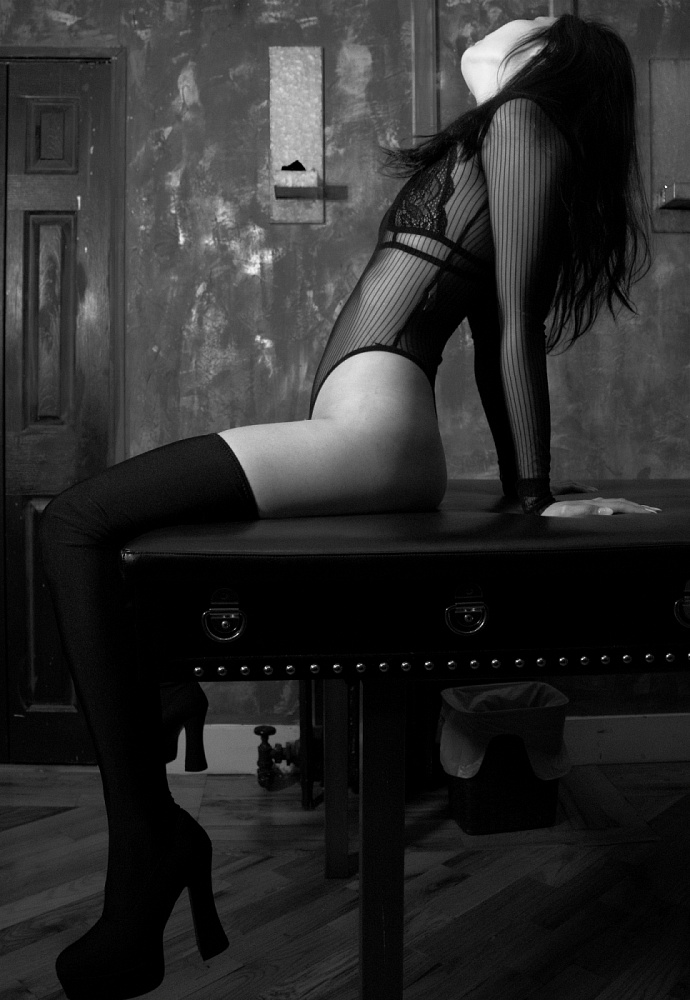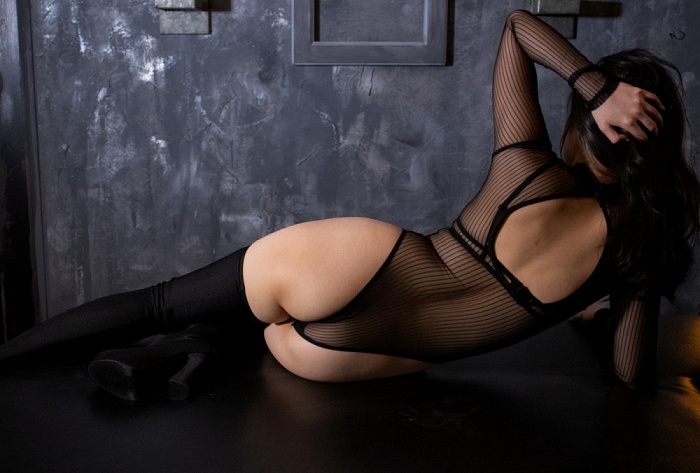 I am an up and coming pro domme and seeing sincere, loyal subs with whom I can either cultivate deeper D/s relationships or passionate bursts of exploration. My personality is quietly intense, voracious, and undeniably feminine. I do not speak loudly and will not scream nor yell for obedience I expect attentiveness and the best out of you. All things must be earned.
The longer I do this work, the more my interests evolve. But central to it is figuring out what buttons to press for a sub to hand over as much power and be as vulnerable as possible.
Discipline yourself, earn my attention.