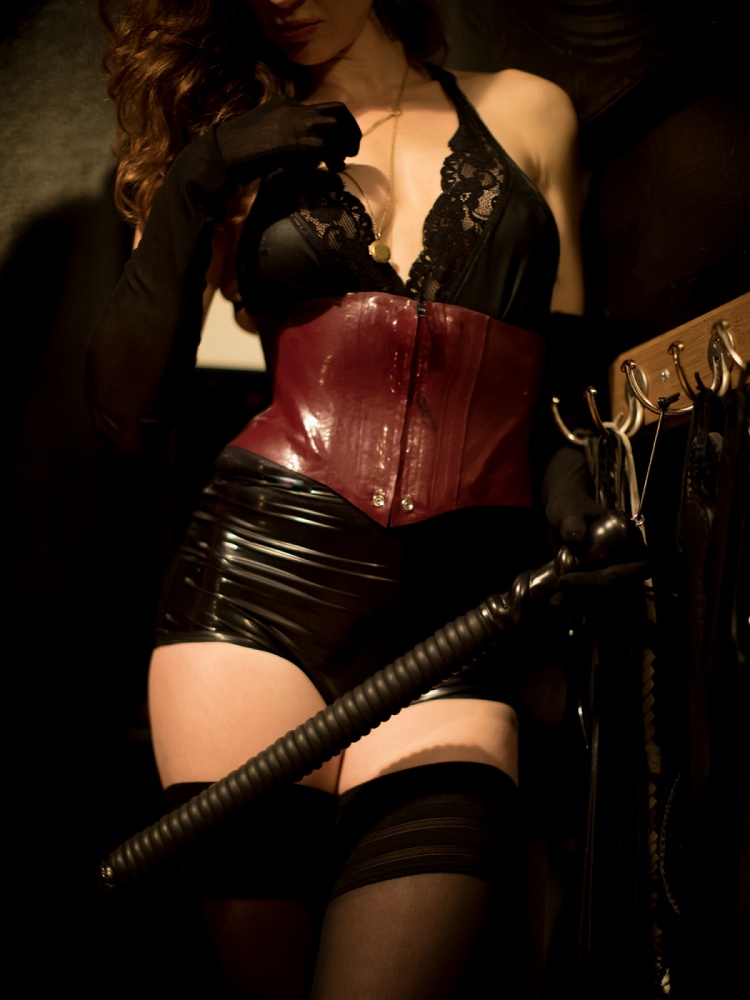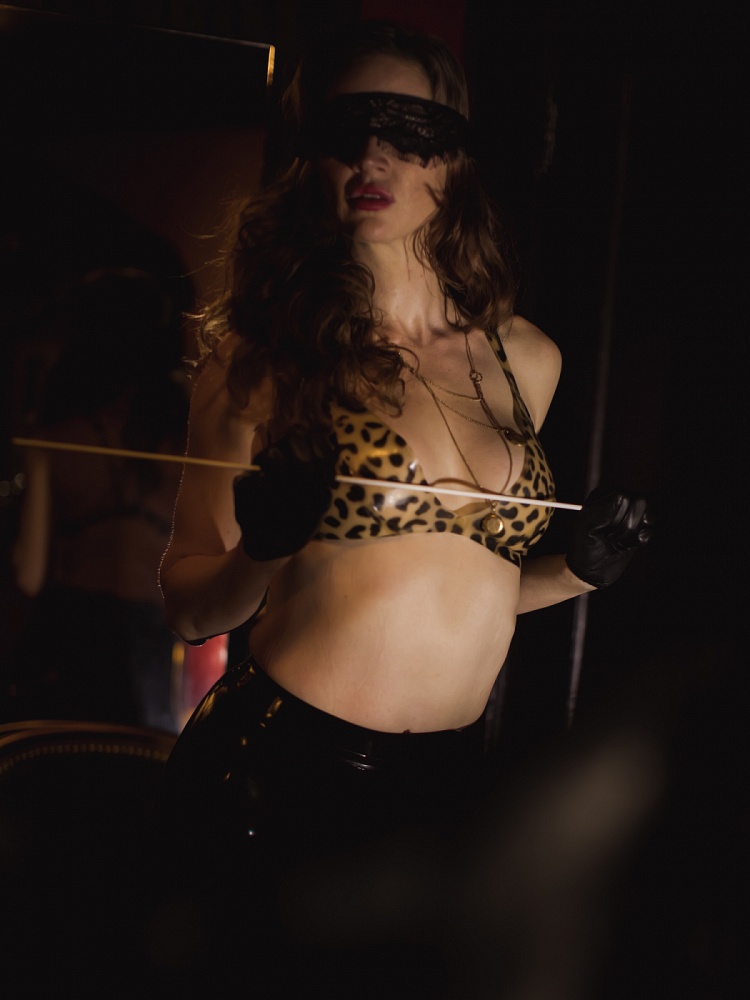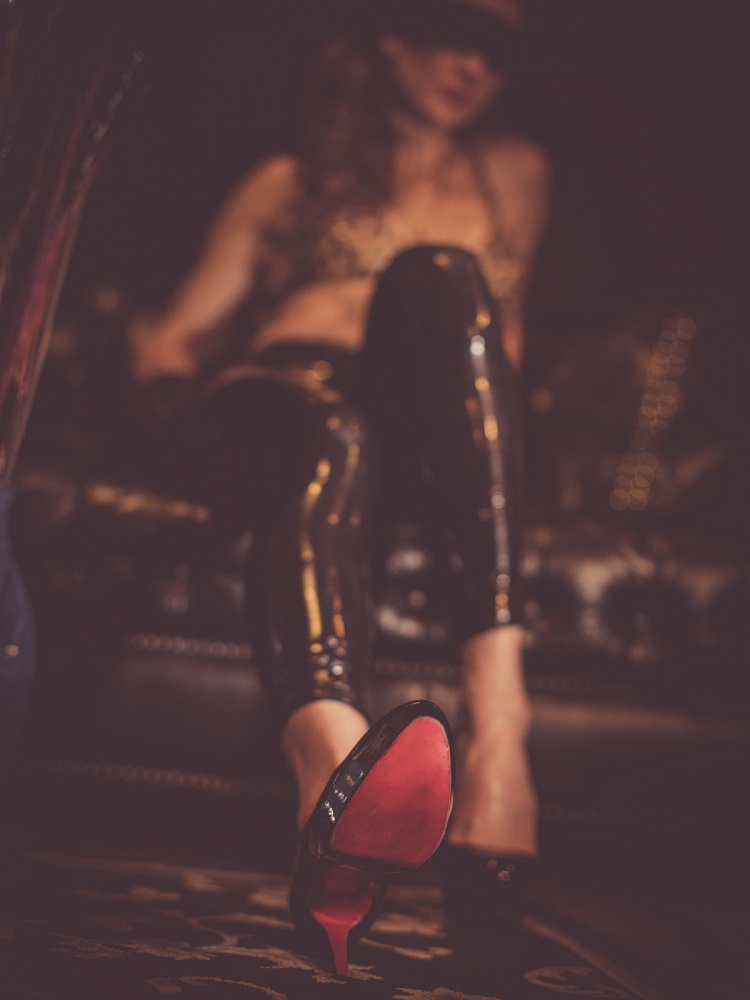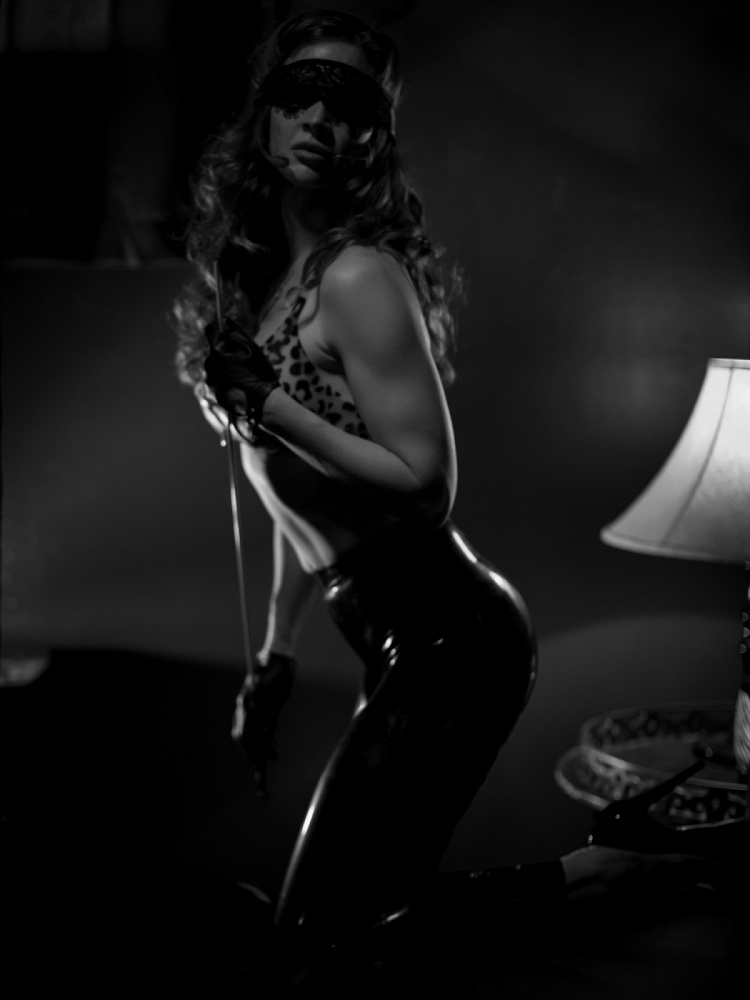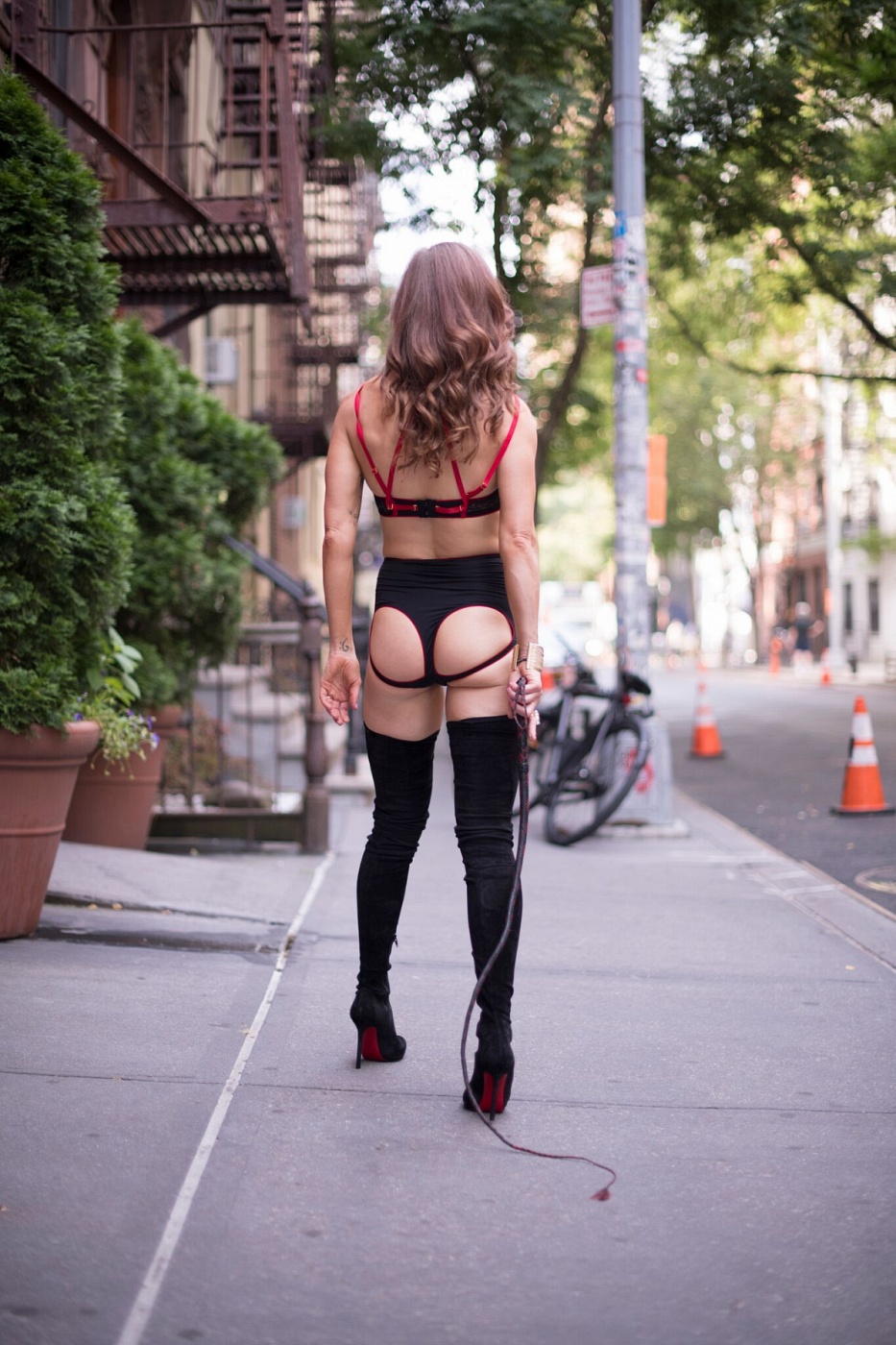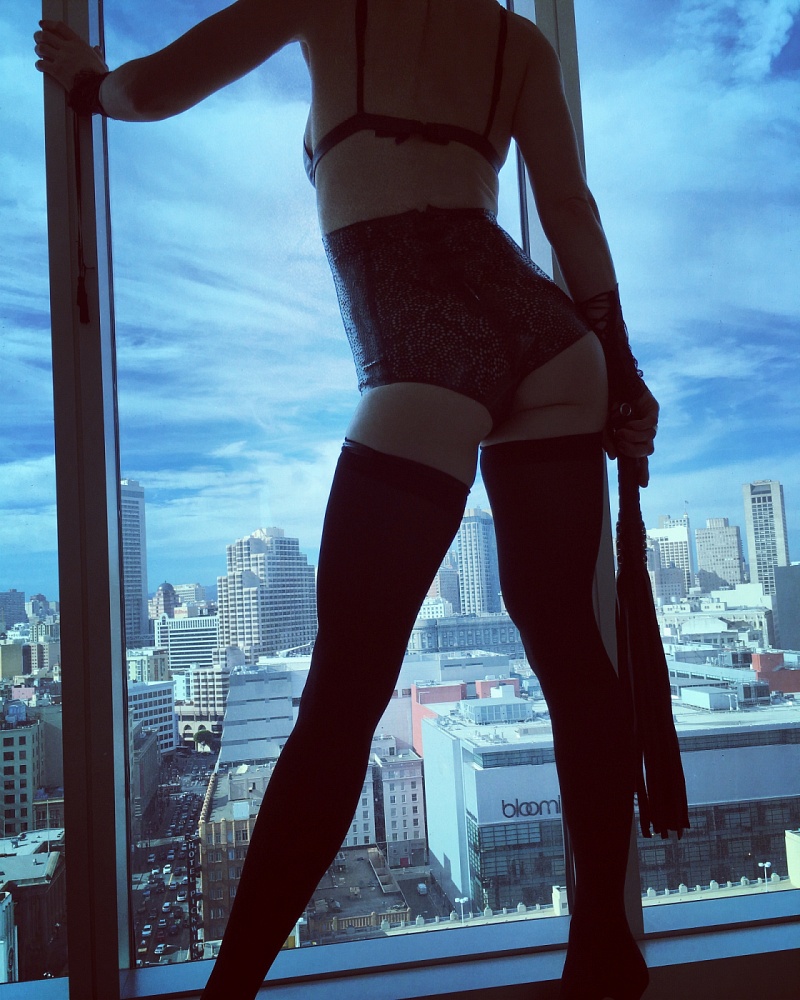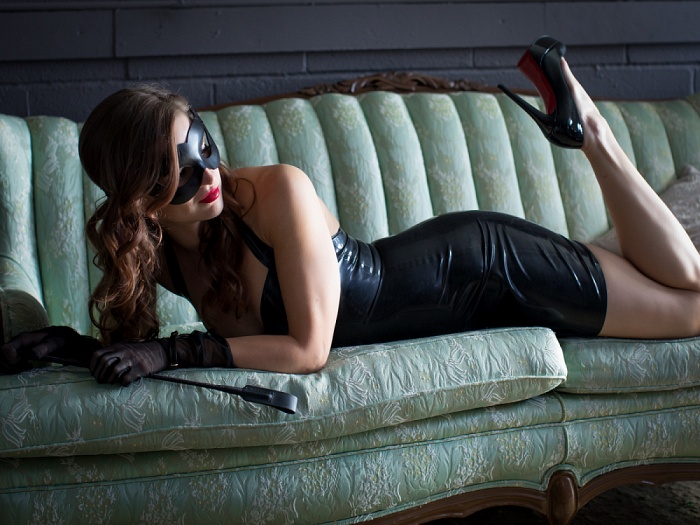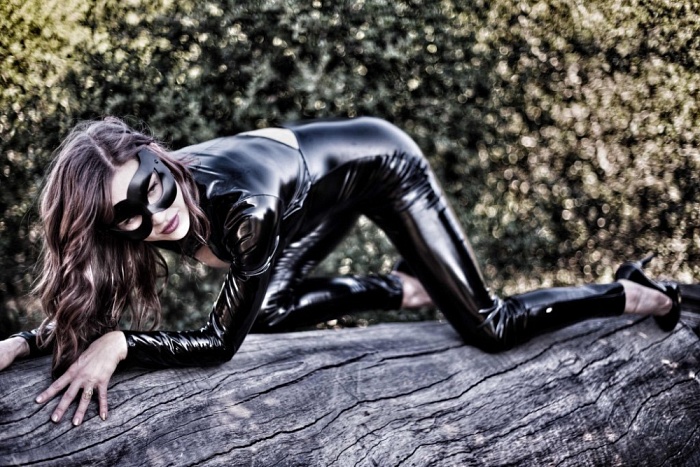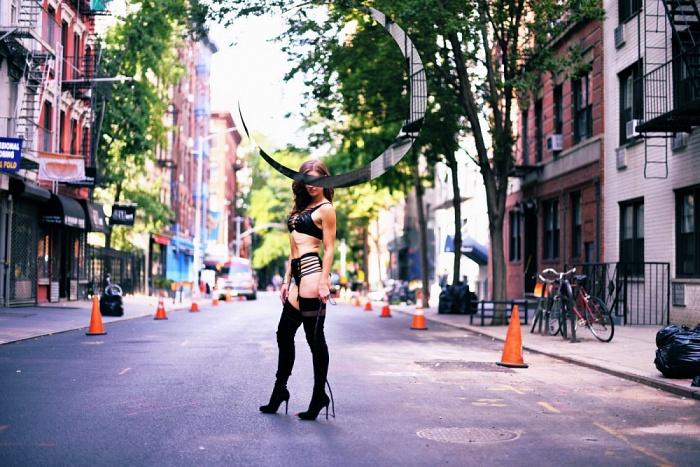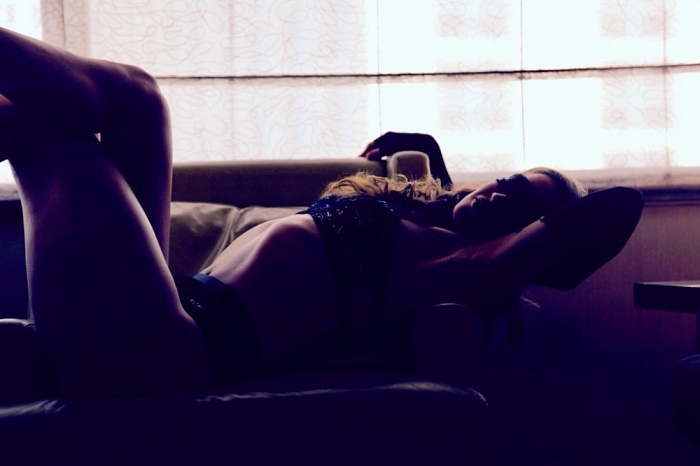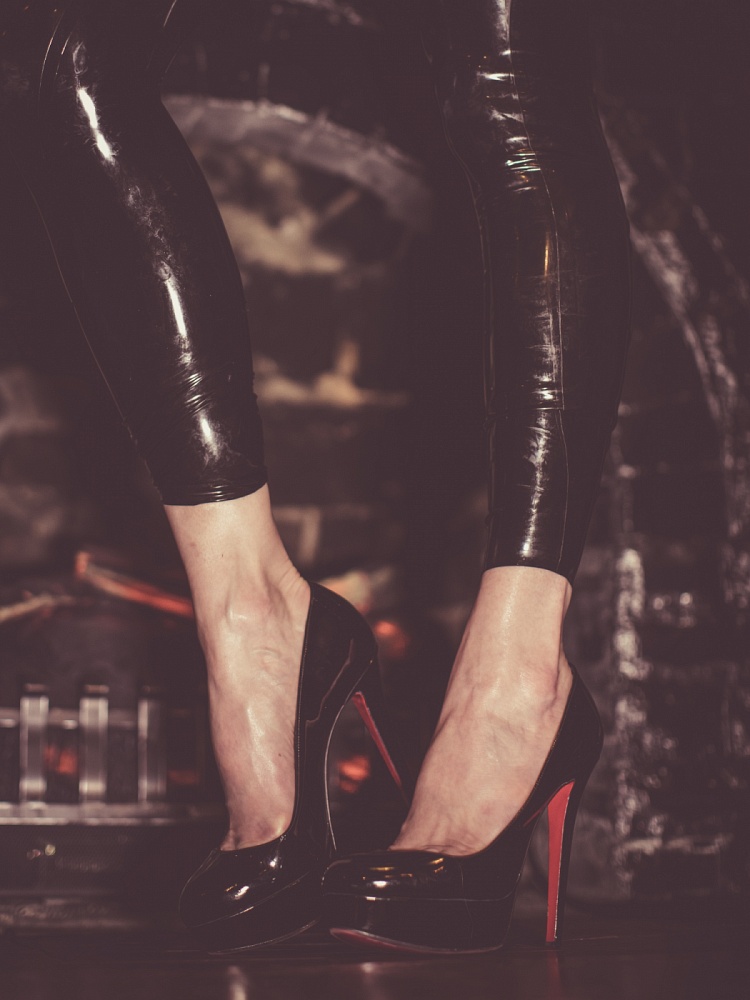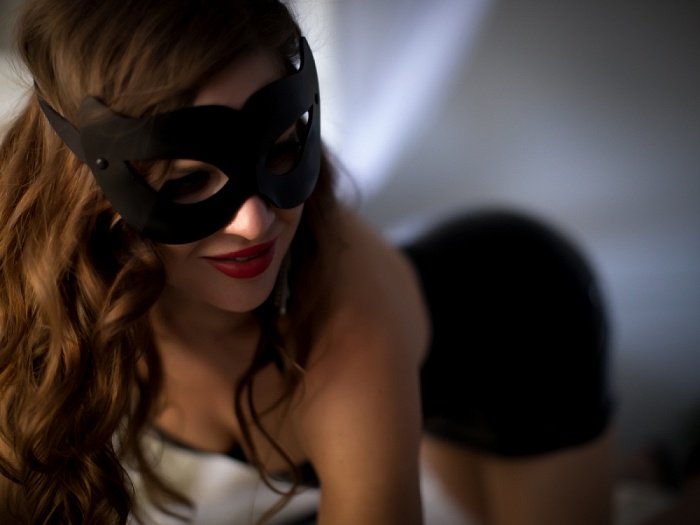 Hello my future friends and subjects,
I have nearly a decade of experience in BDSM. It is one of my greatest passions and joys, and I love to share it with others.
Though I pride myself on my verbal skills (words are my favorite method of domination), the realities of the modern world and political climate make it impossible for me to properly decribe my proclivities within the confines of an advertisement. Plese visit my website to learn more about who I am, what I do, and how you can please me.