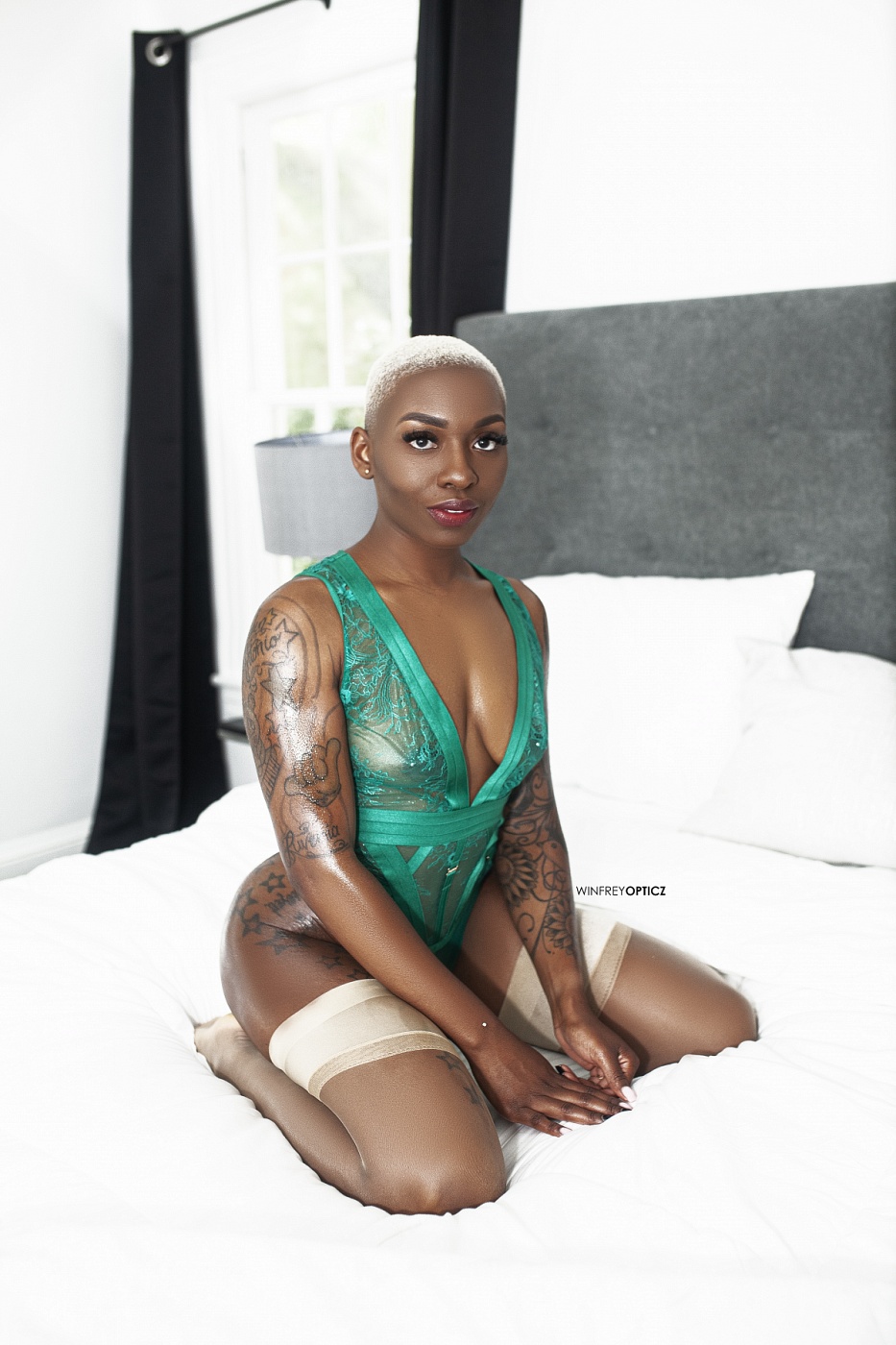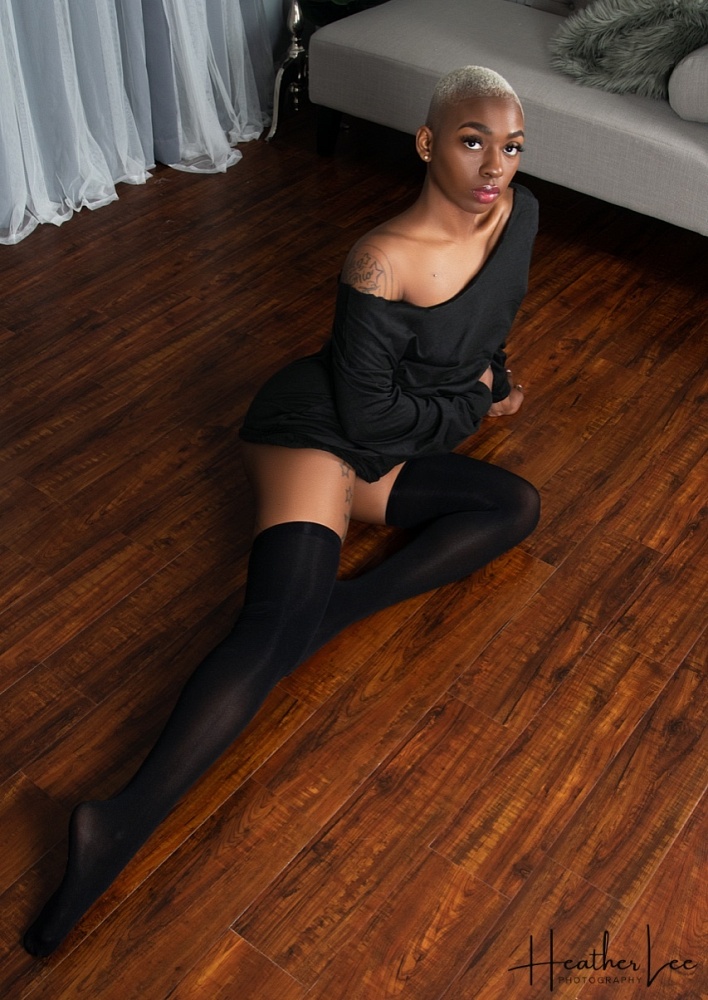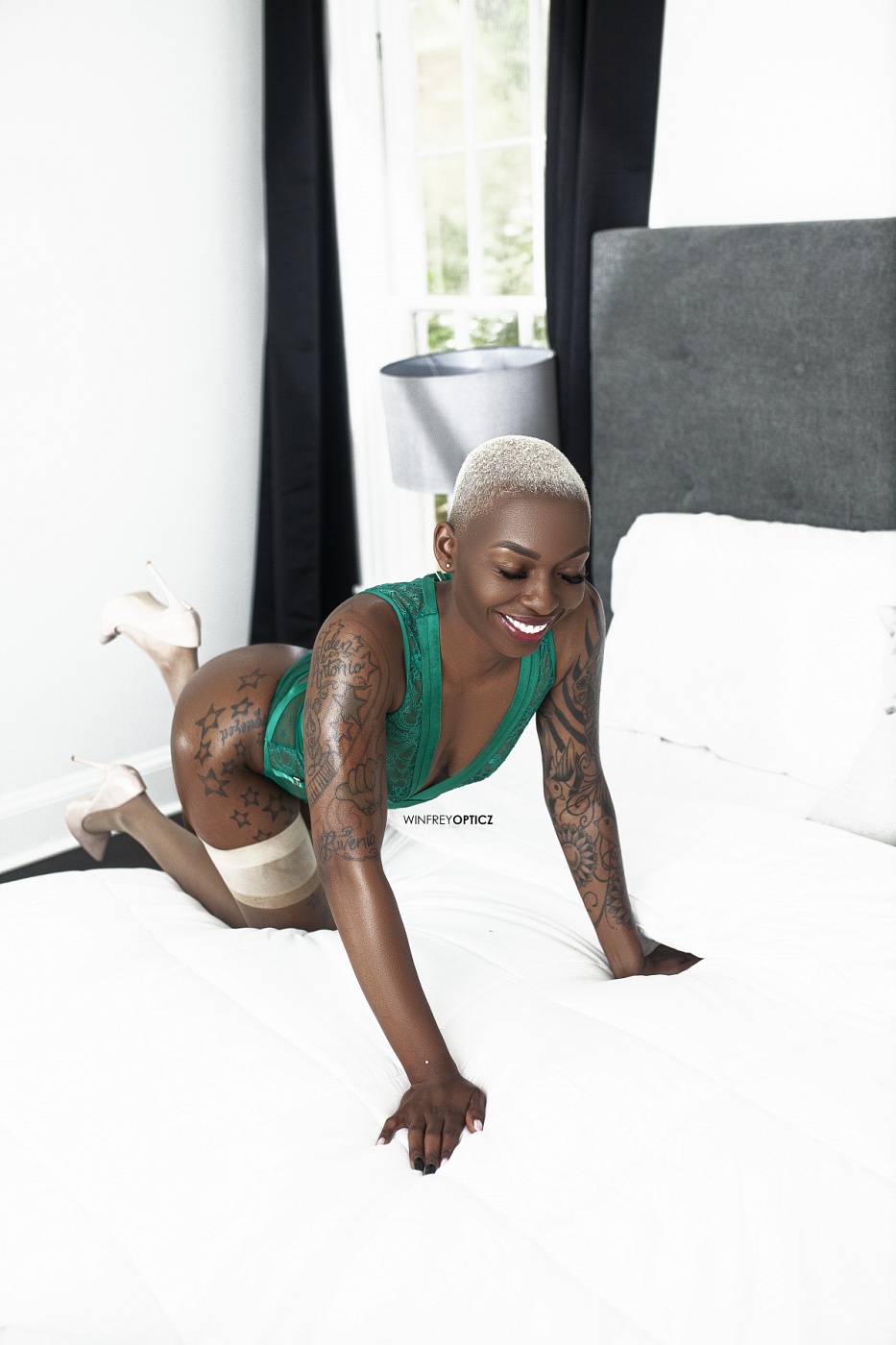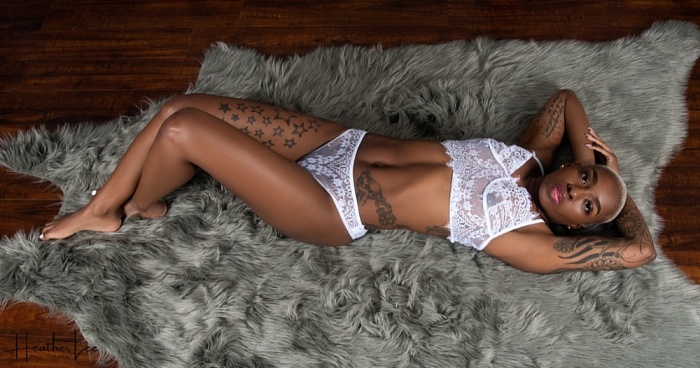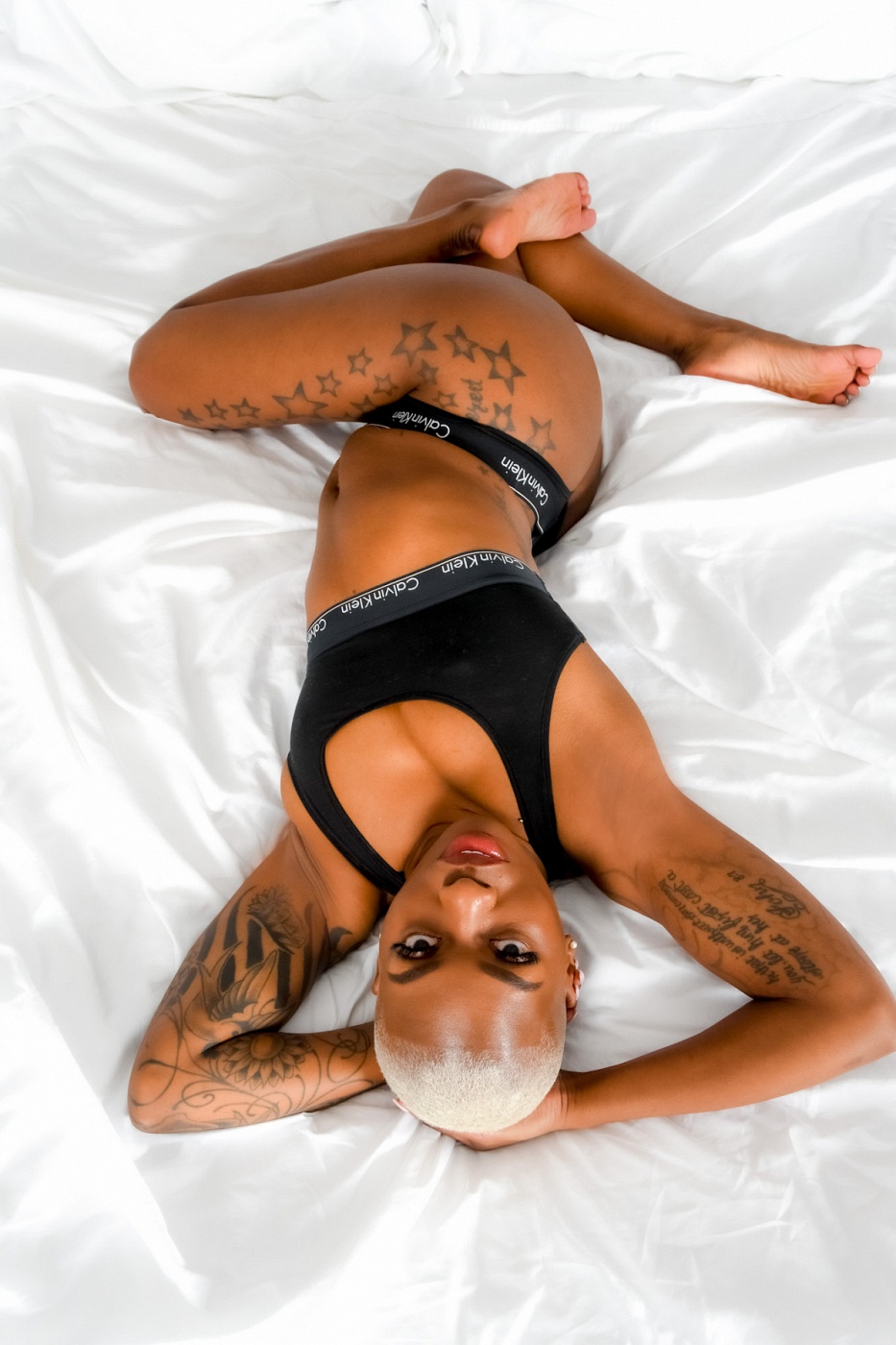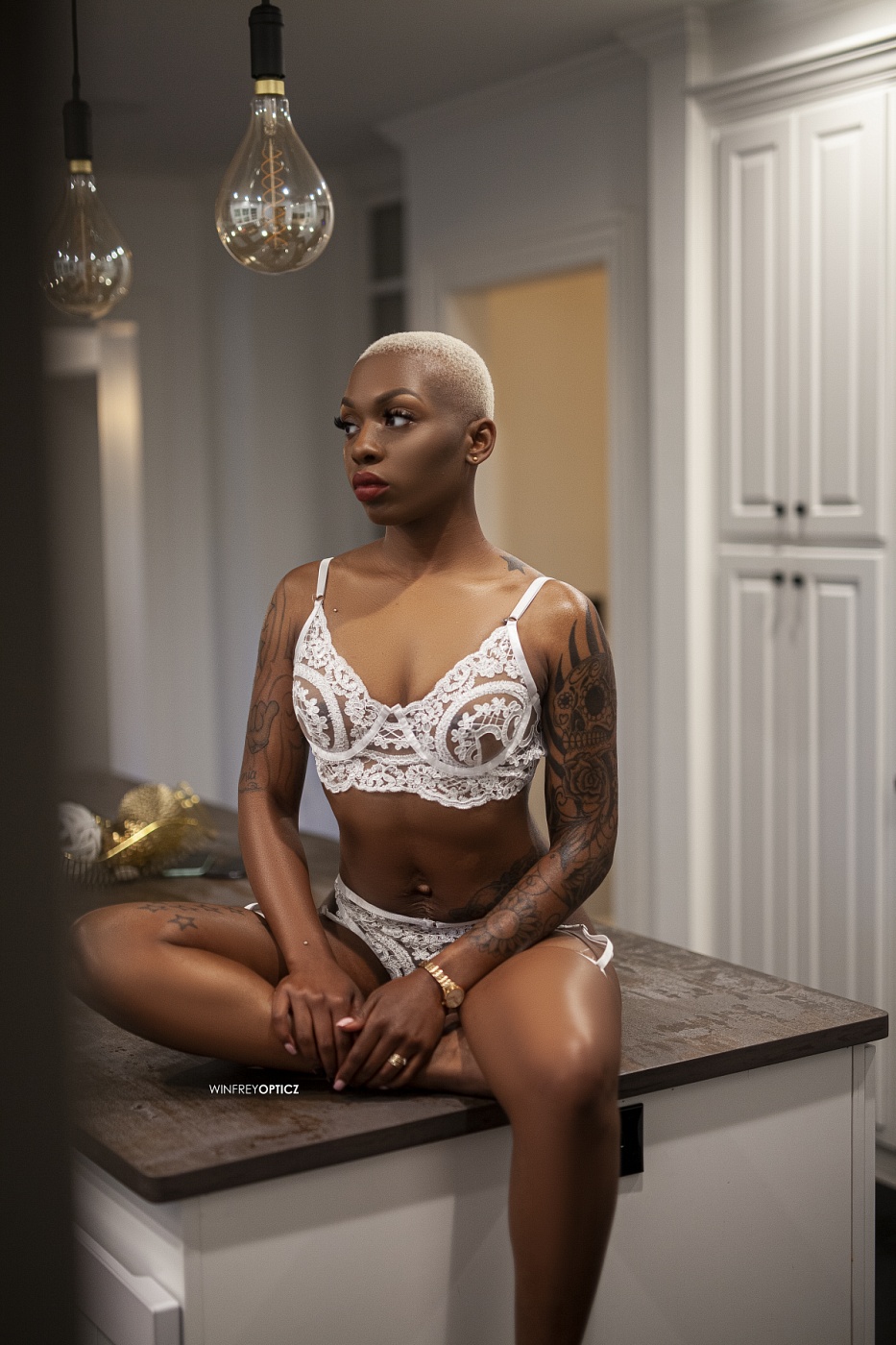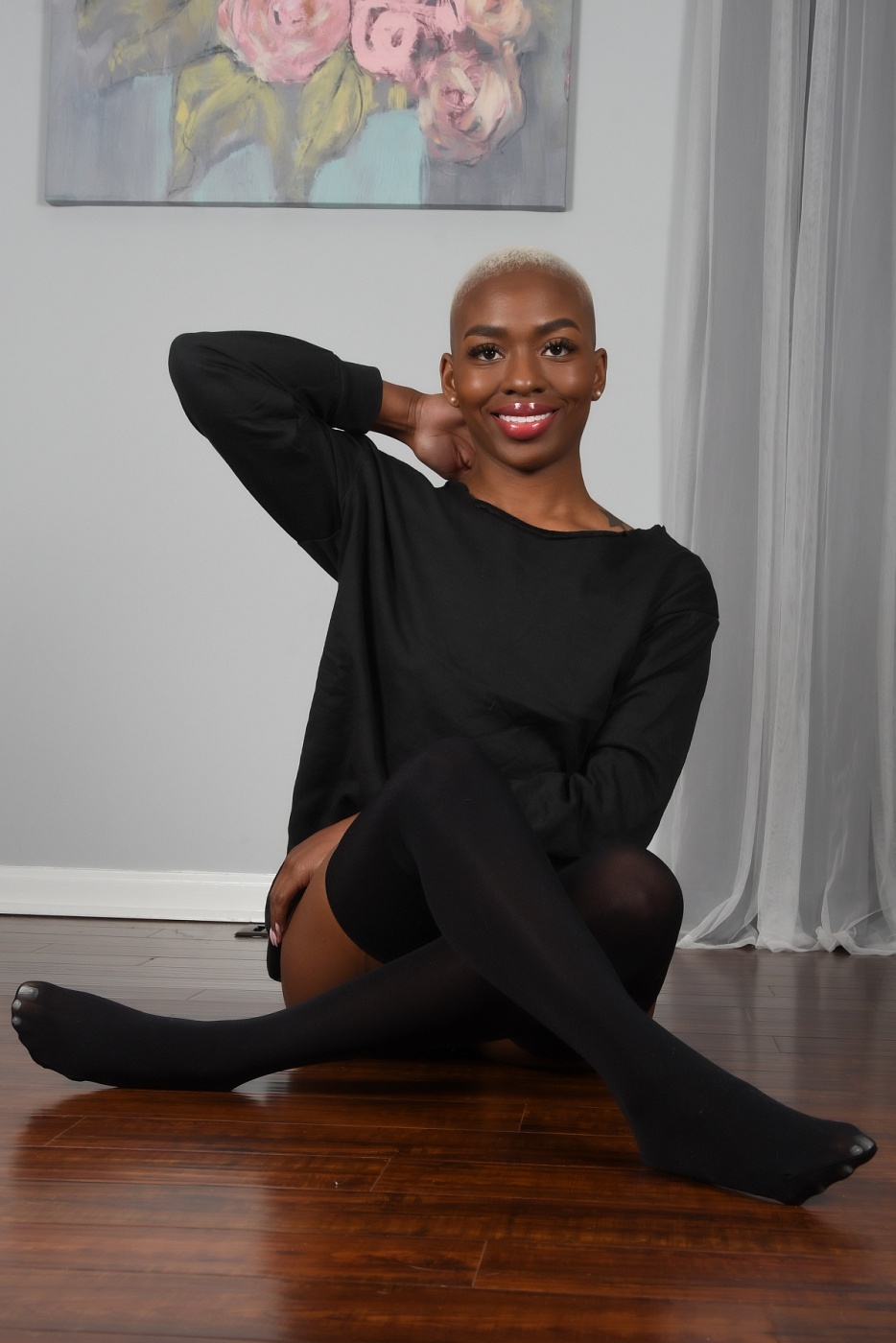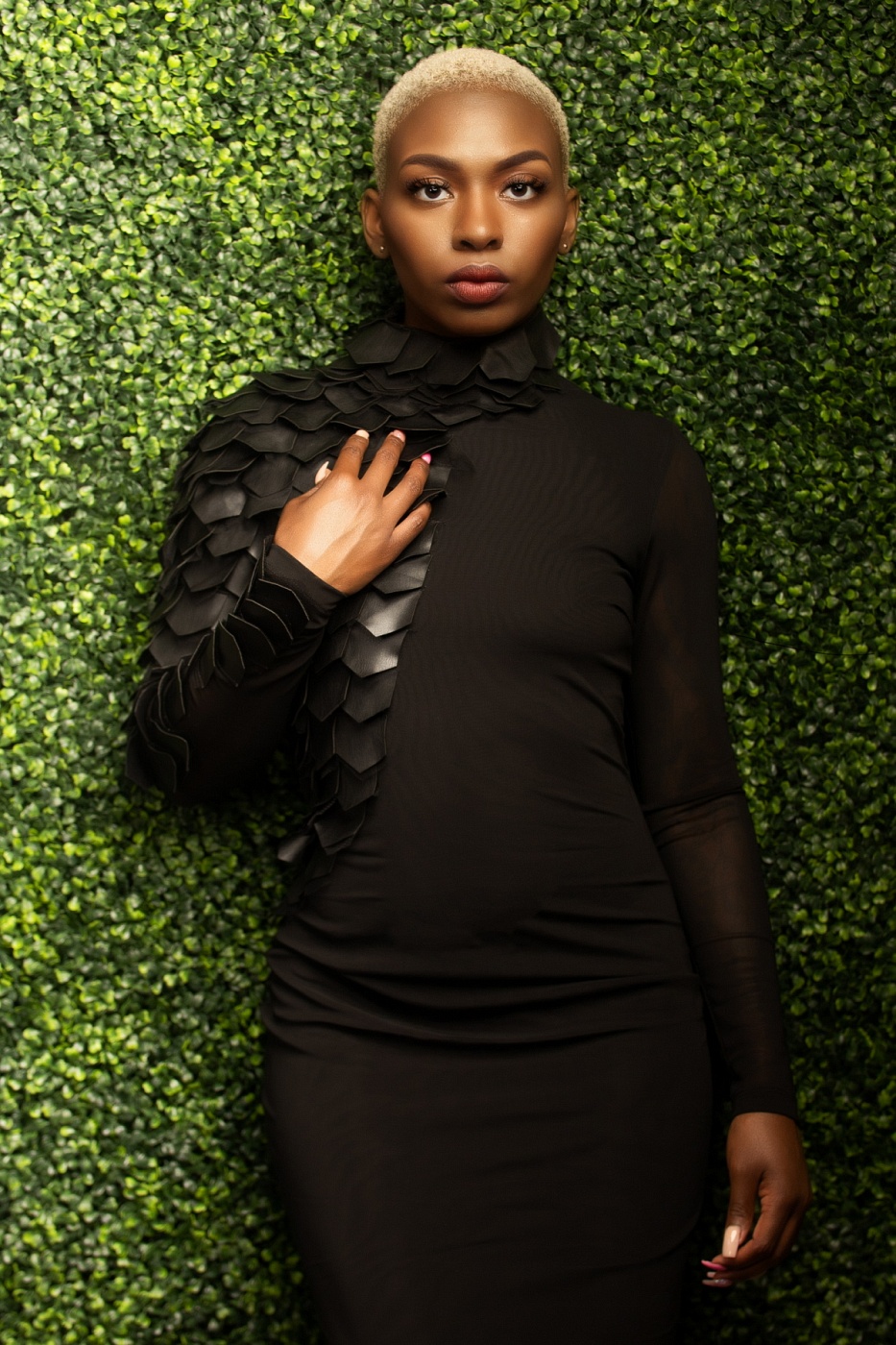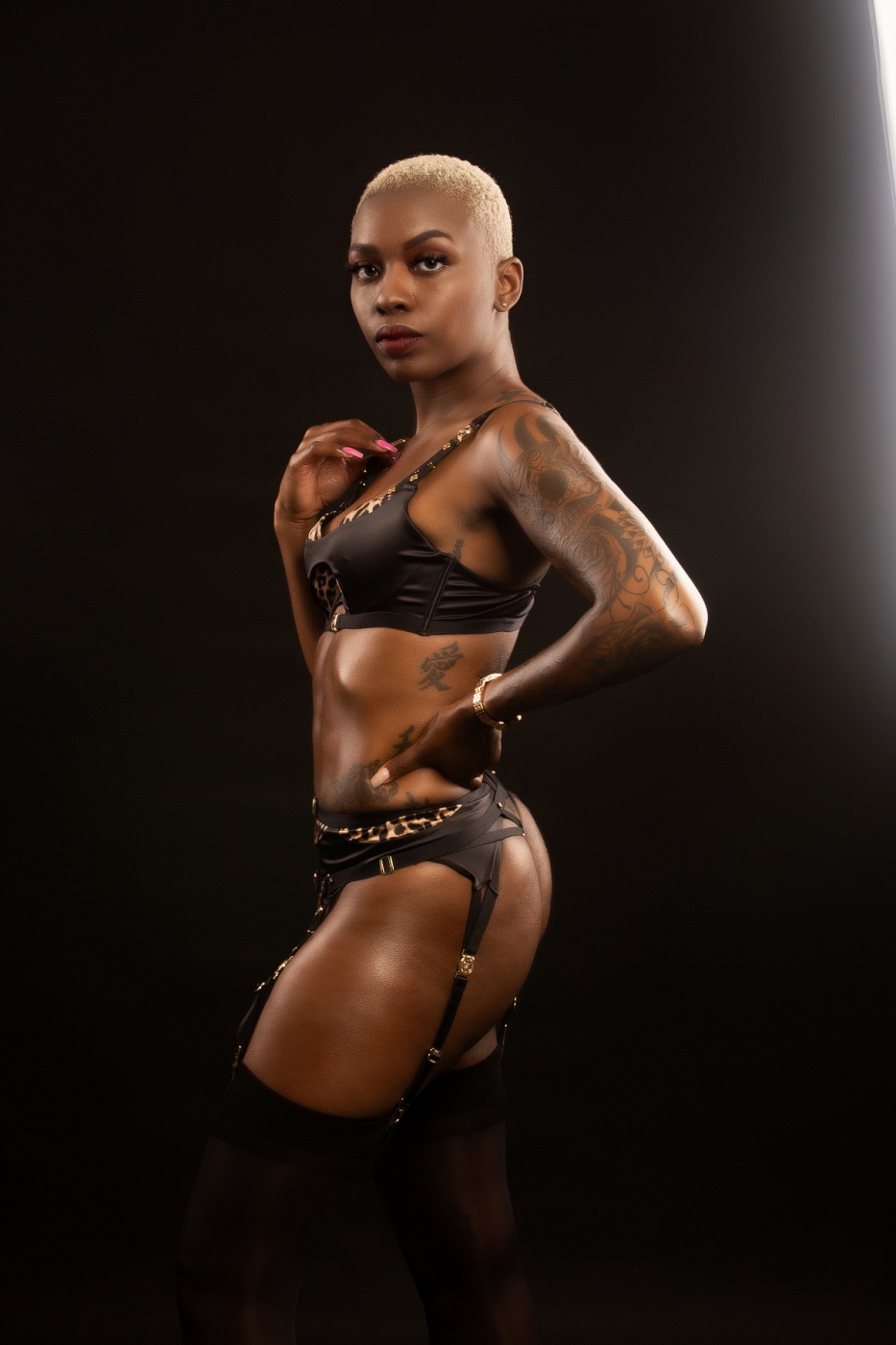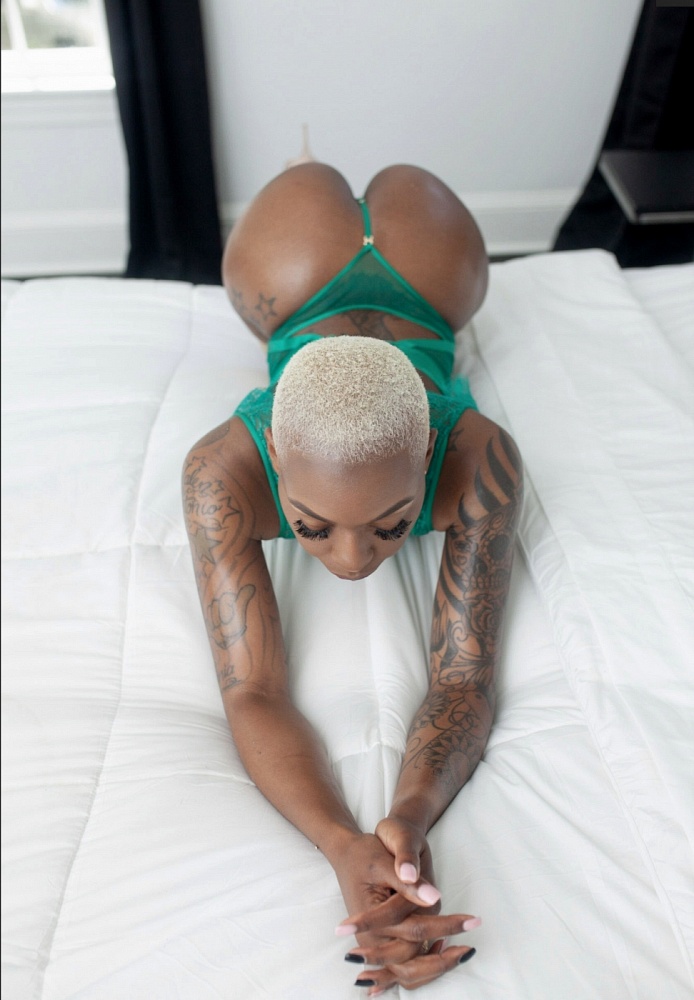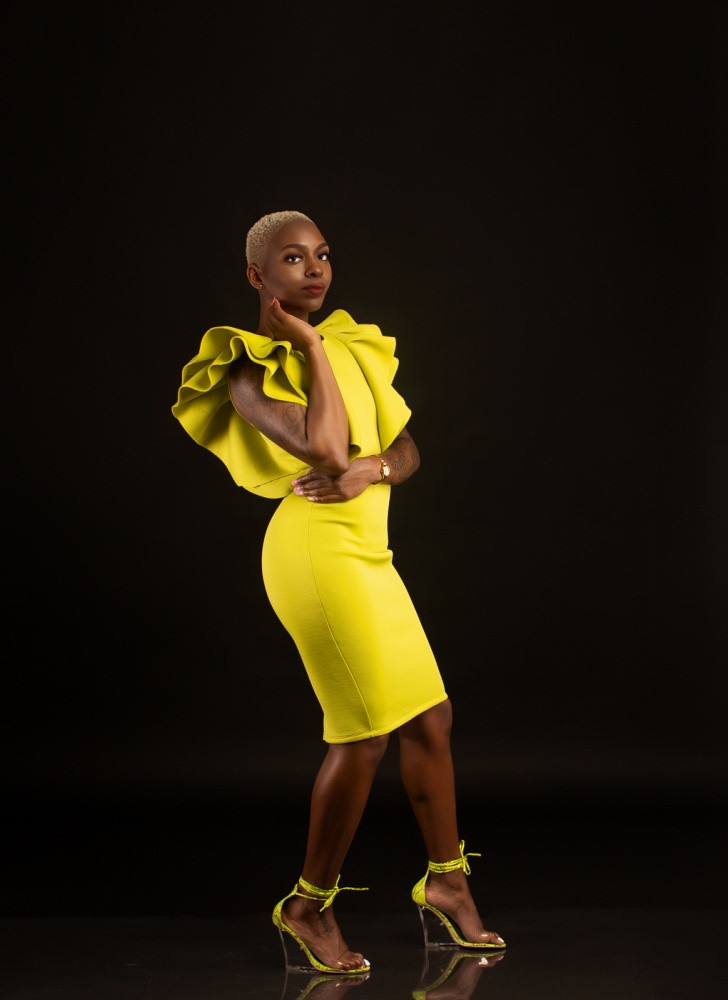 Greetings ladies and gentlemen,
I will be in St. Louis, MO August 5- August 6, 2020
I will be in Washington, D.C. August 6 August 9, 2020
I'm an artist and I think you'd make the perfect muse to help create a masterpiece.
Sketch some time out of your busy schedule and I'll be sure to fill the lines.
Enjoy something different with someone different.
Contact me:
[email protected]
Screening and deposits are mandatory, not optional.
Milo Skye