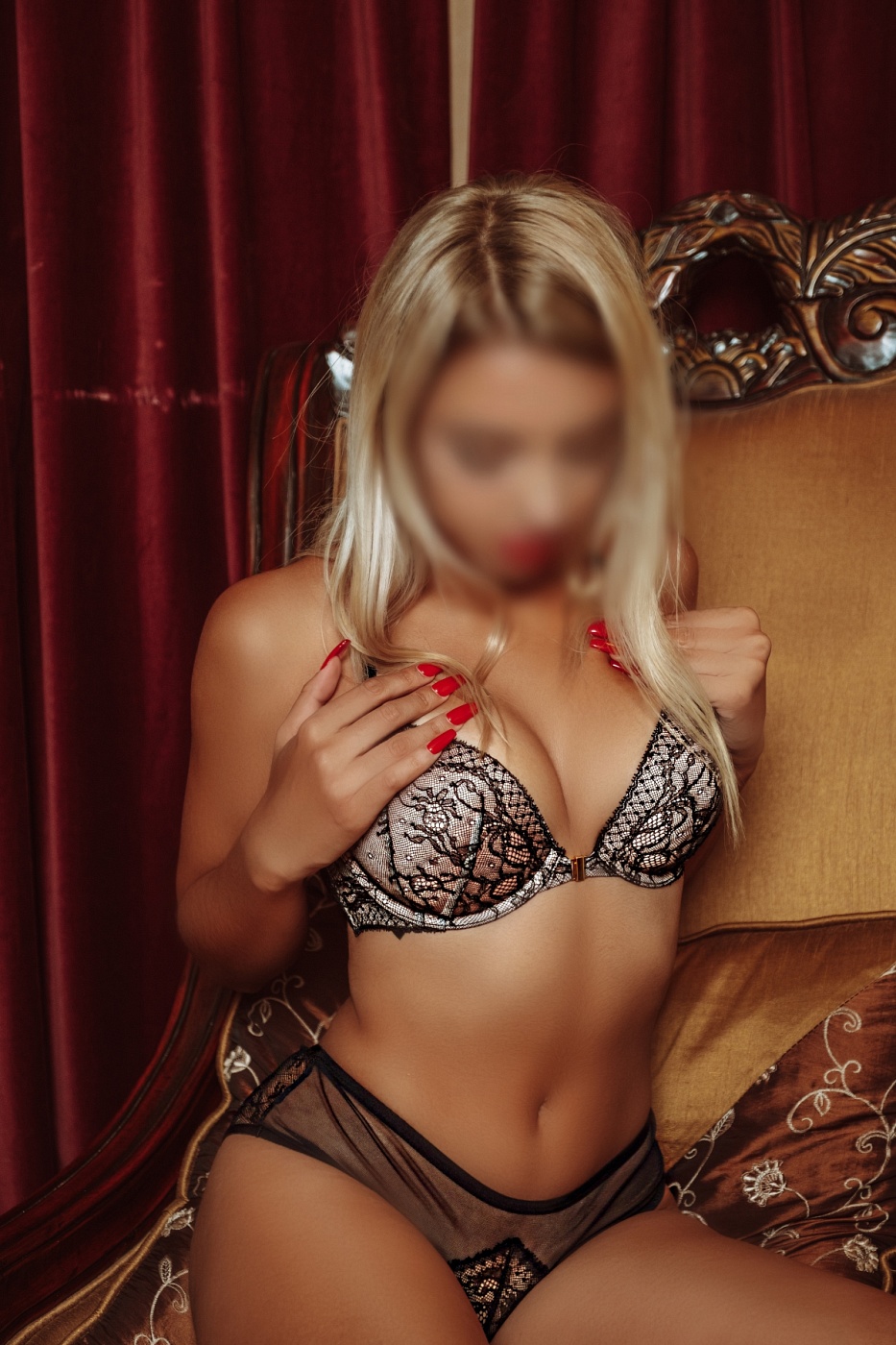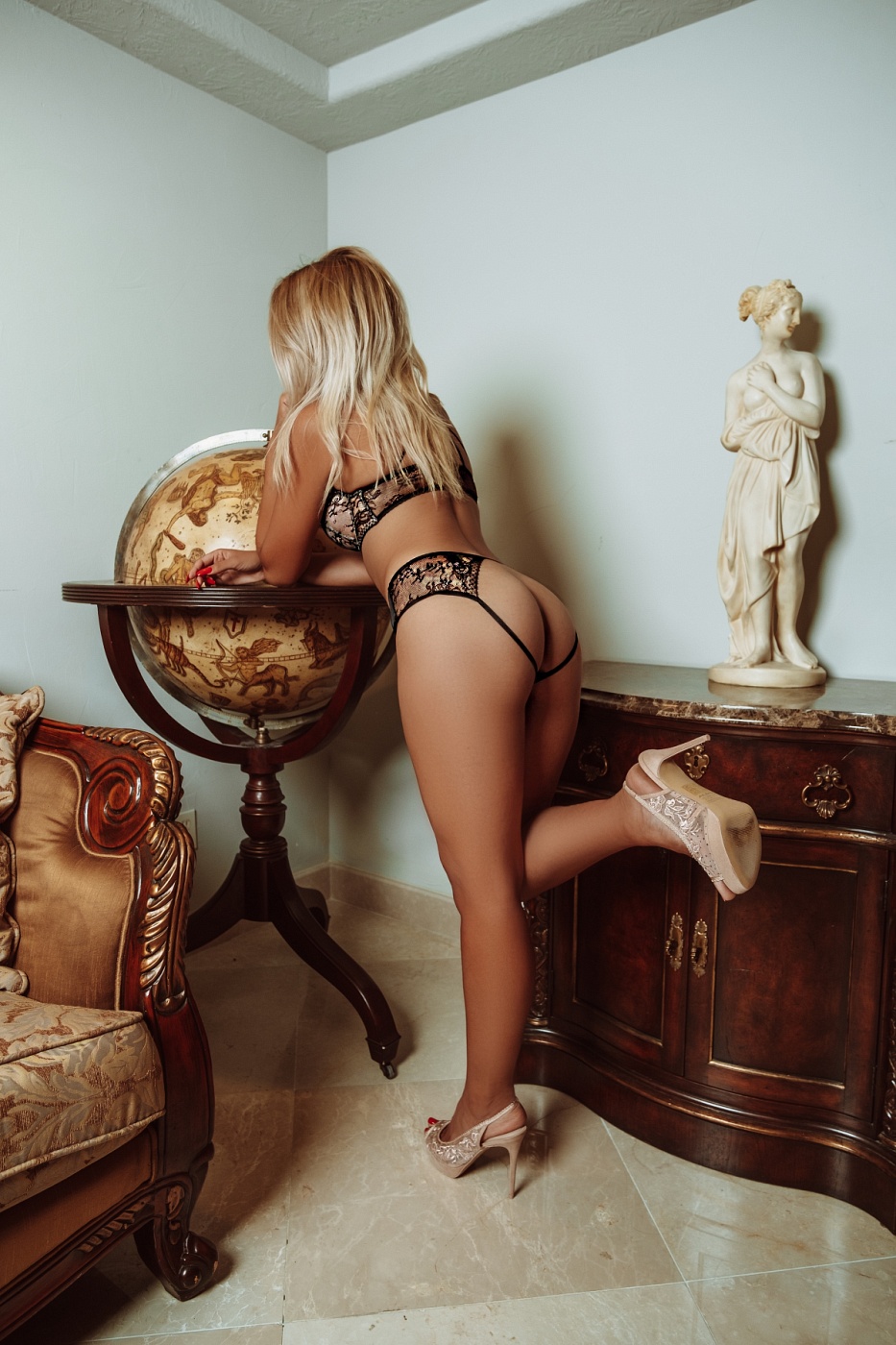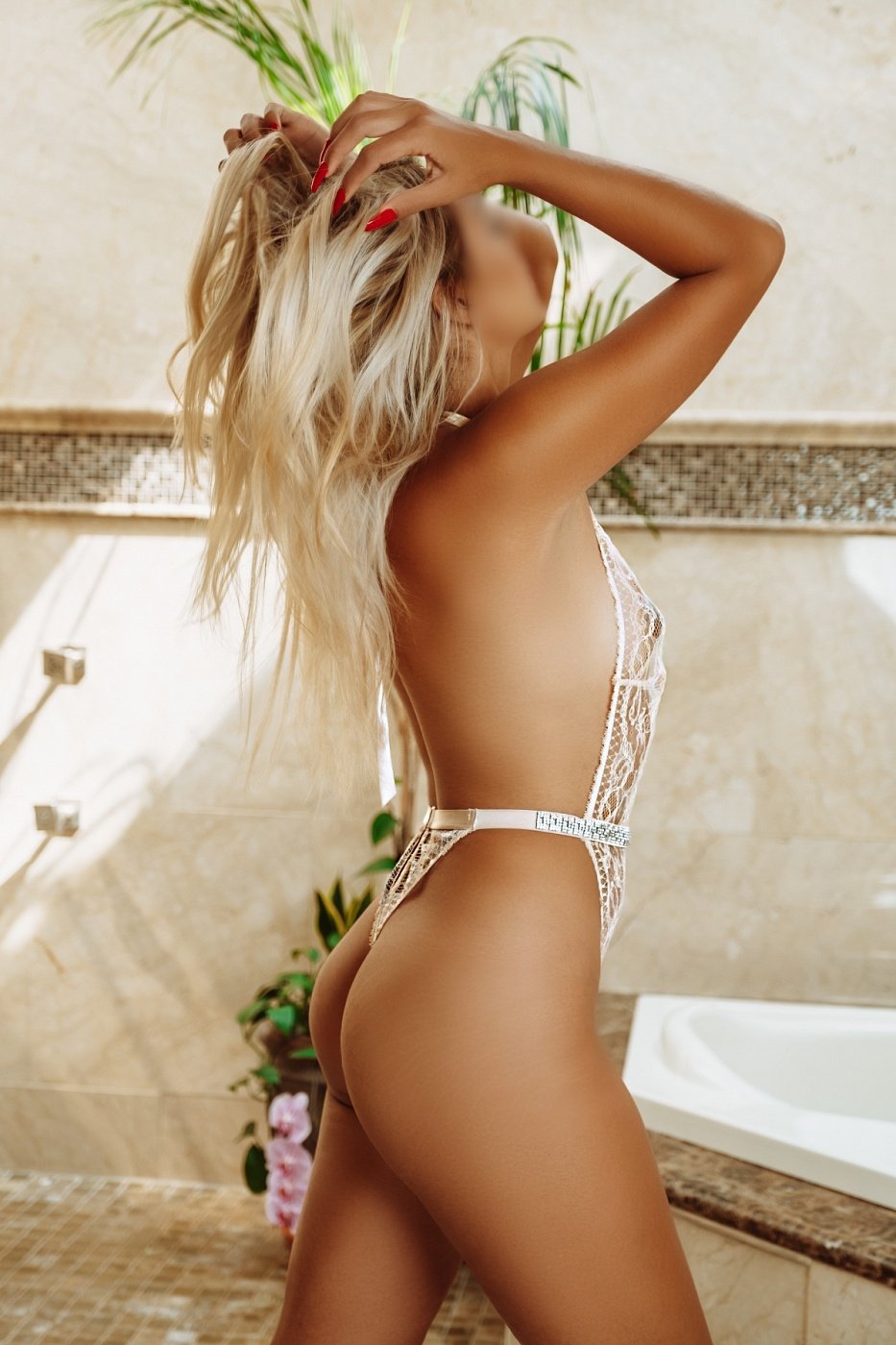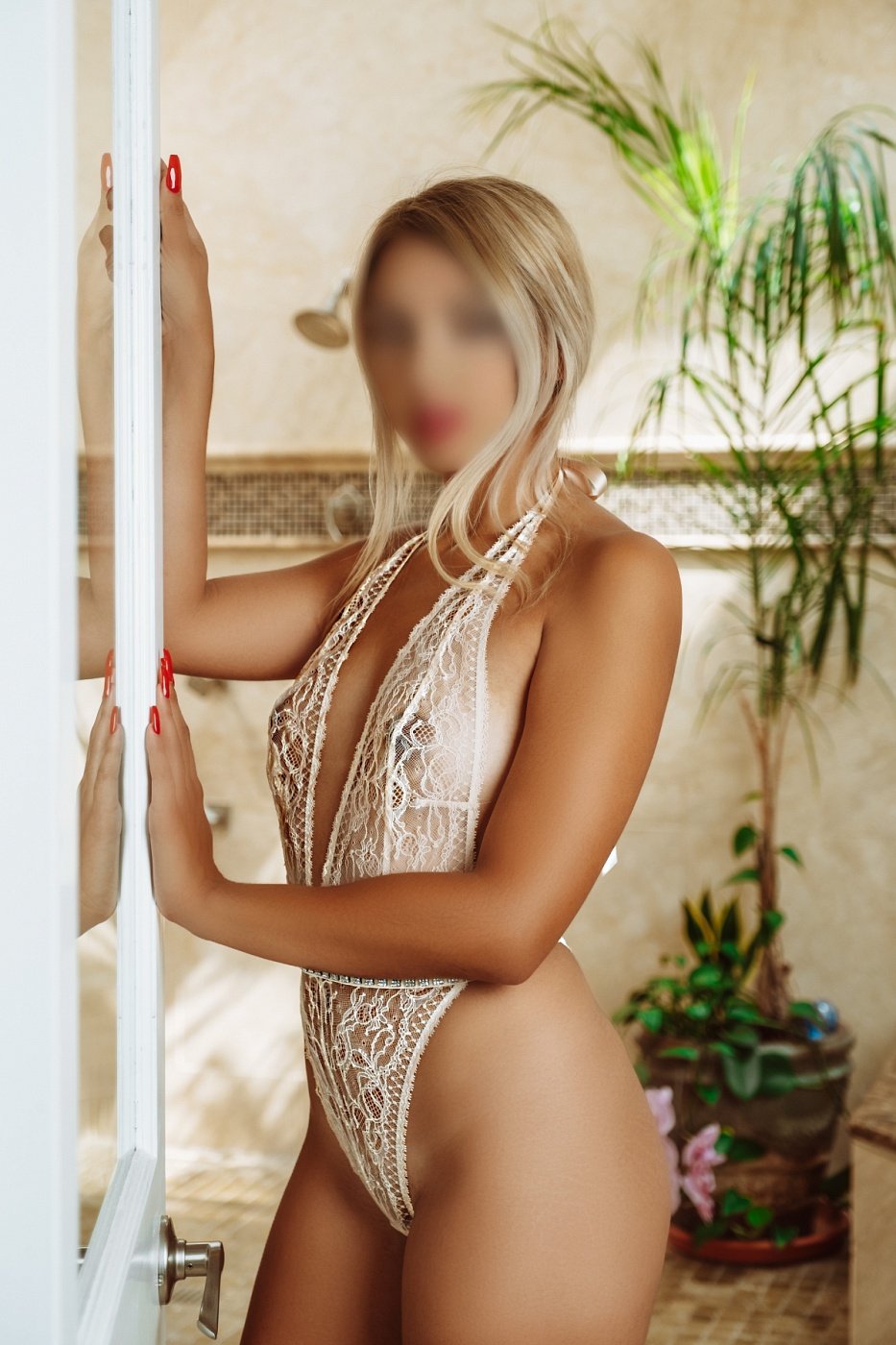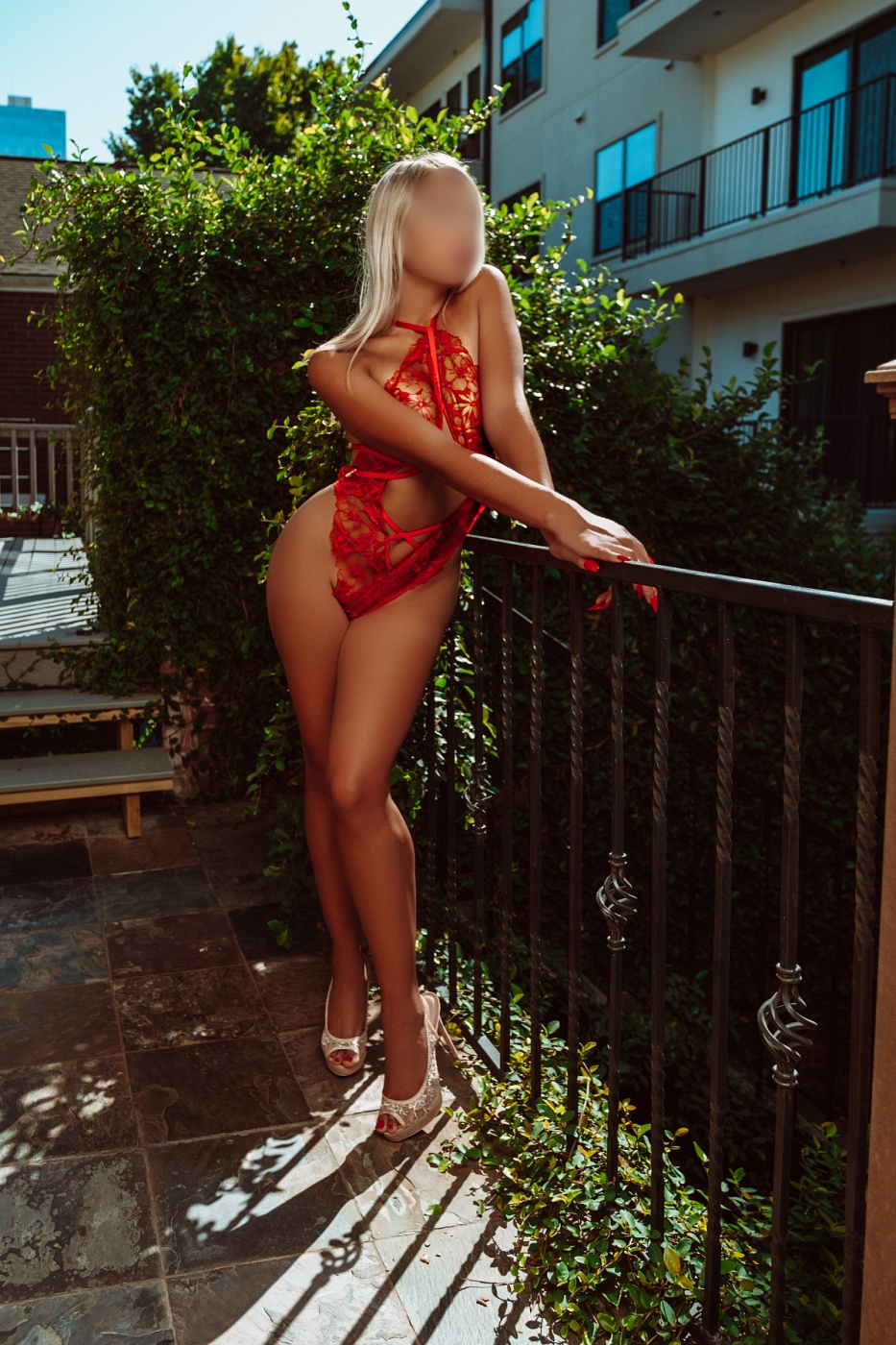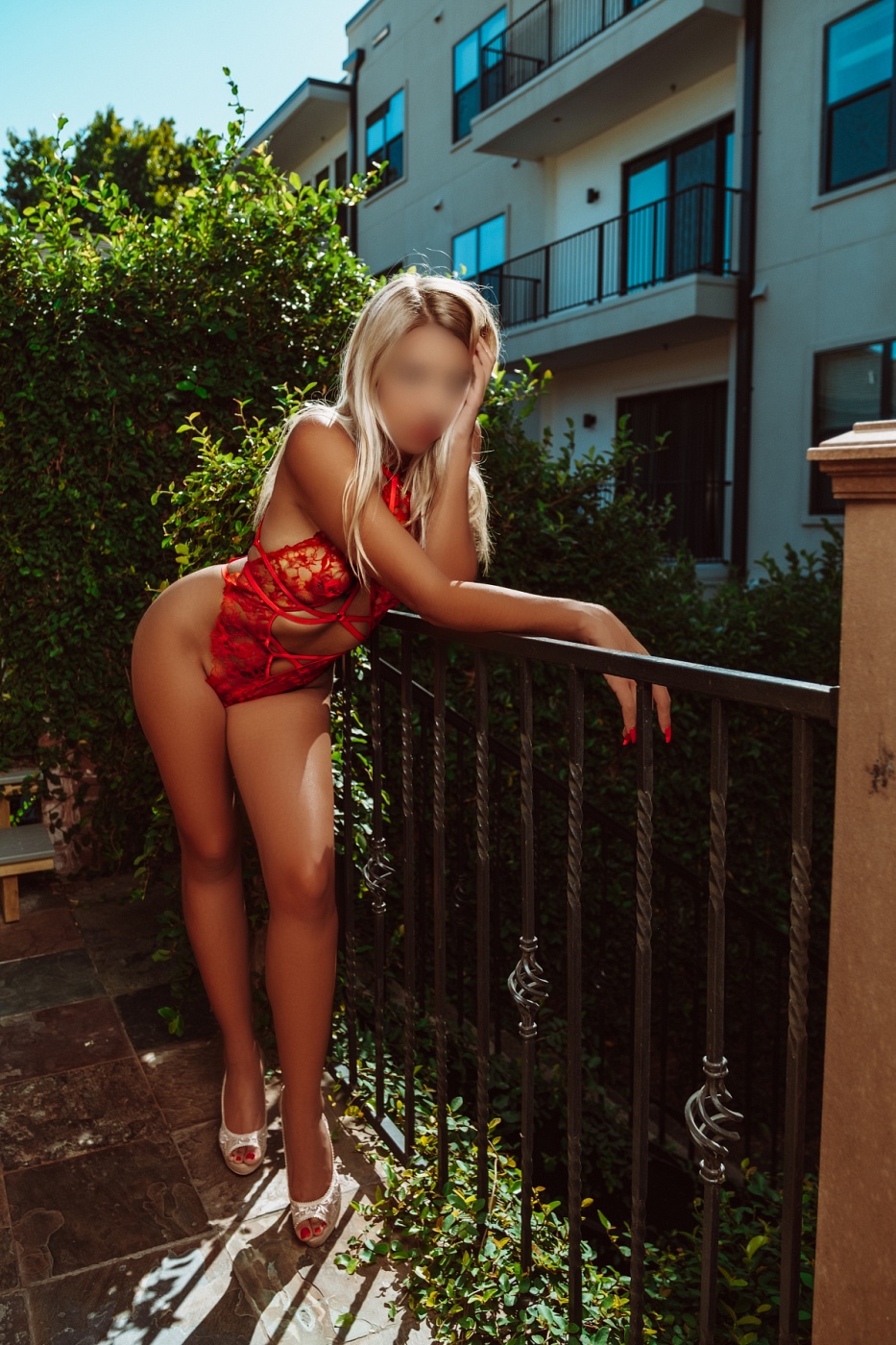 Do you have what it takes?
I'm a wildly reserved lady with a true passion for exploring the fruits of life. I take charge and am very aware of what I want and have to bring to the table. Come with me as we take charge of the night and experience the greatness that has been put on this earth for us to enjoy. My illustrious voice, and toned body will have you dumbfounded.
Save time and energy as a 100% real companion entices and excites. I maintain a strict schedule as to uphold a certain image so prior notice is appreciated.