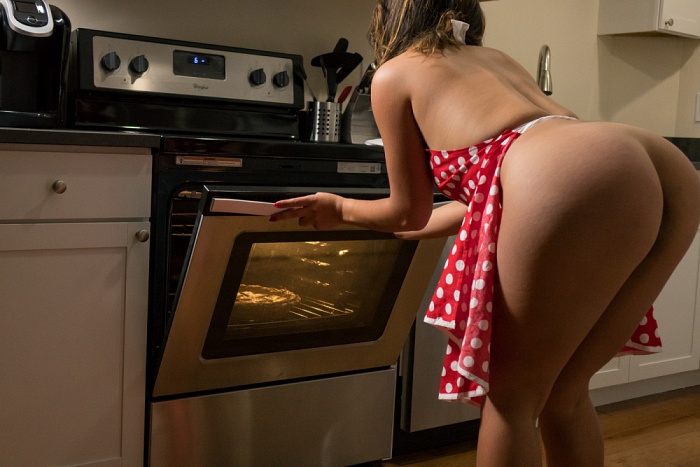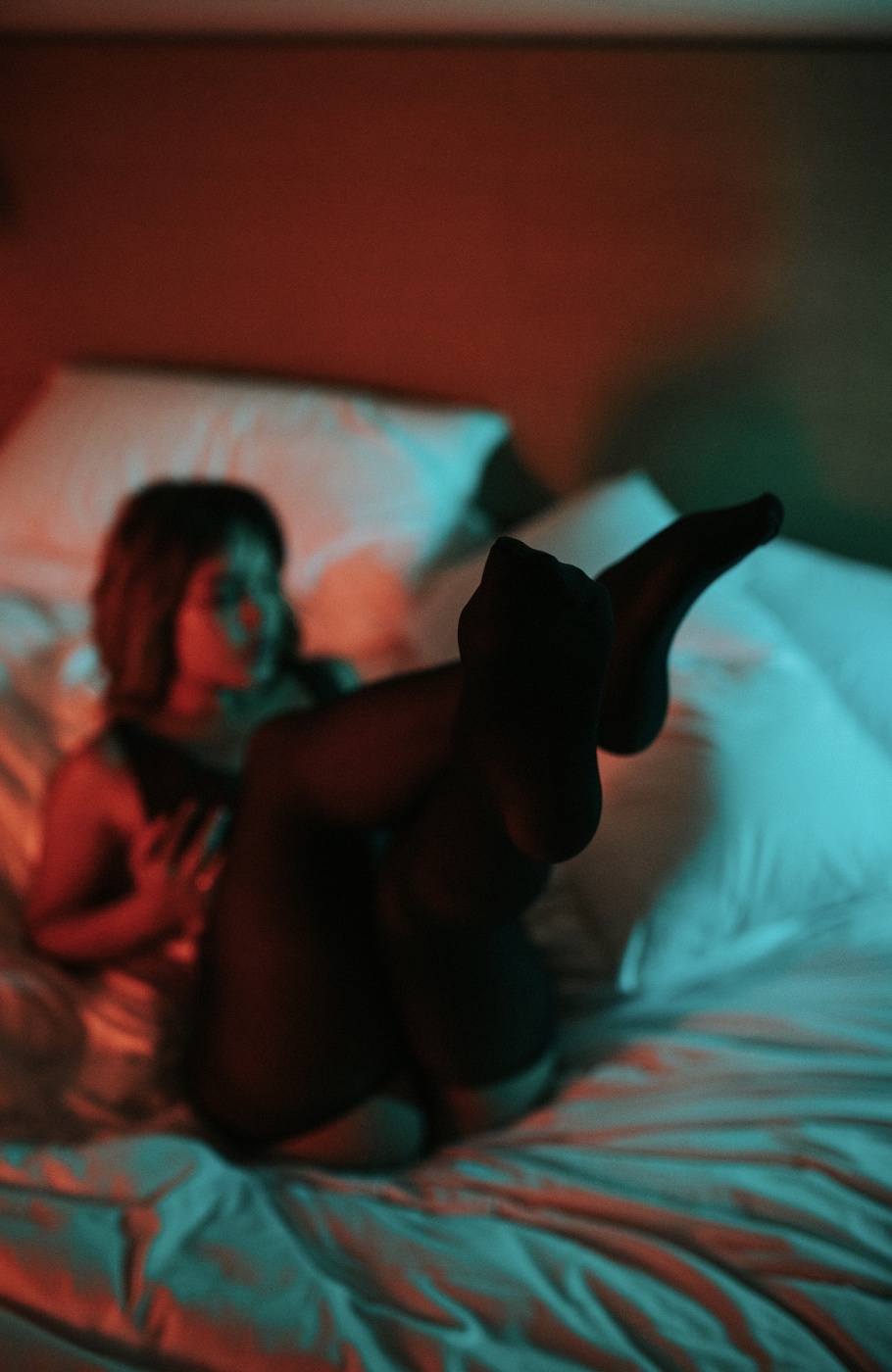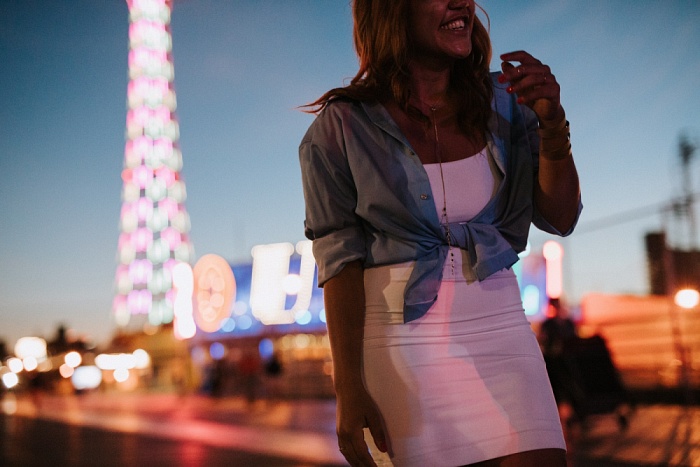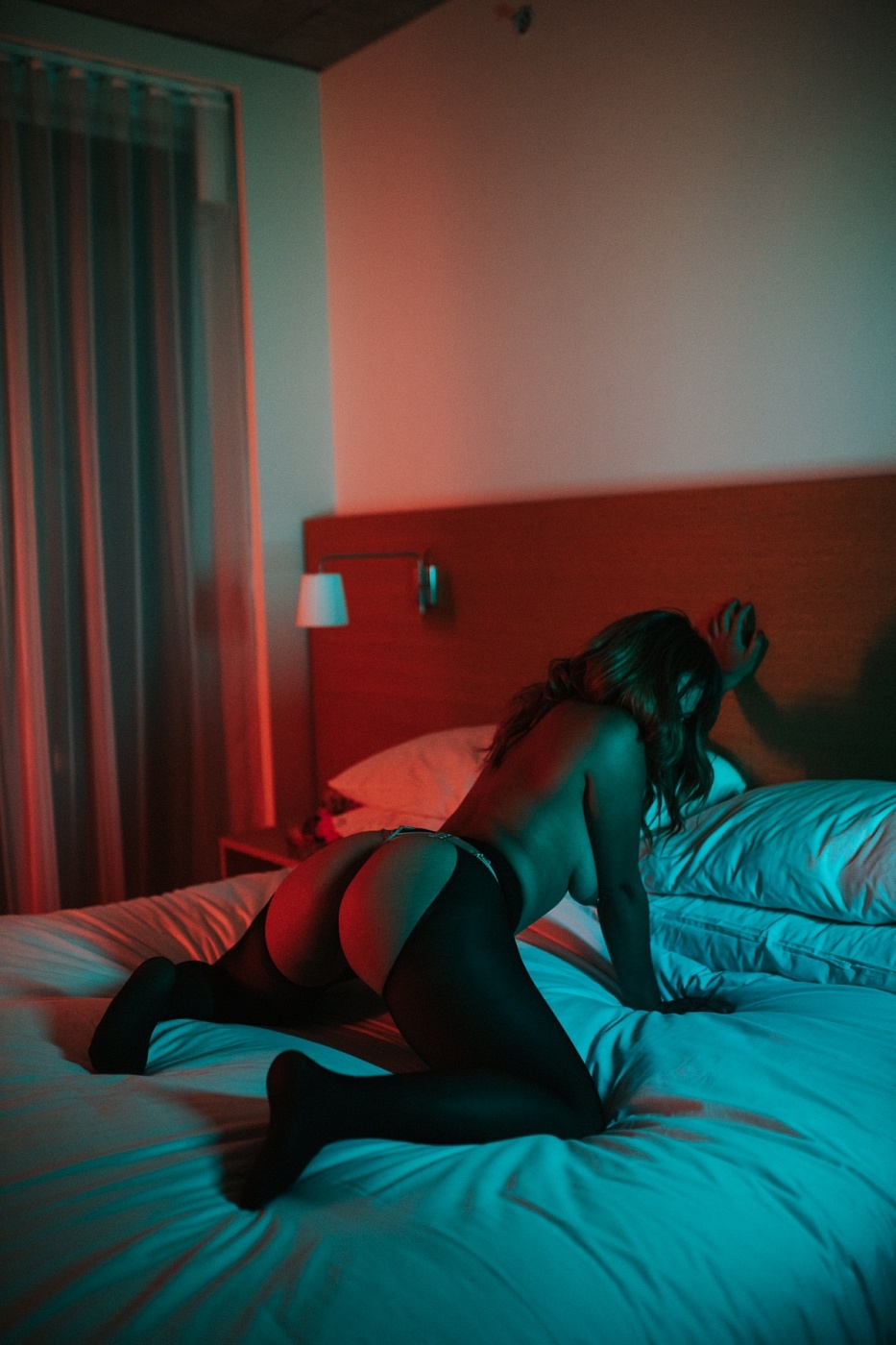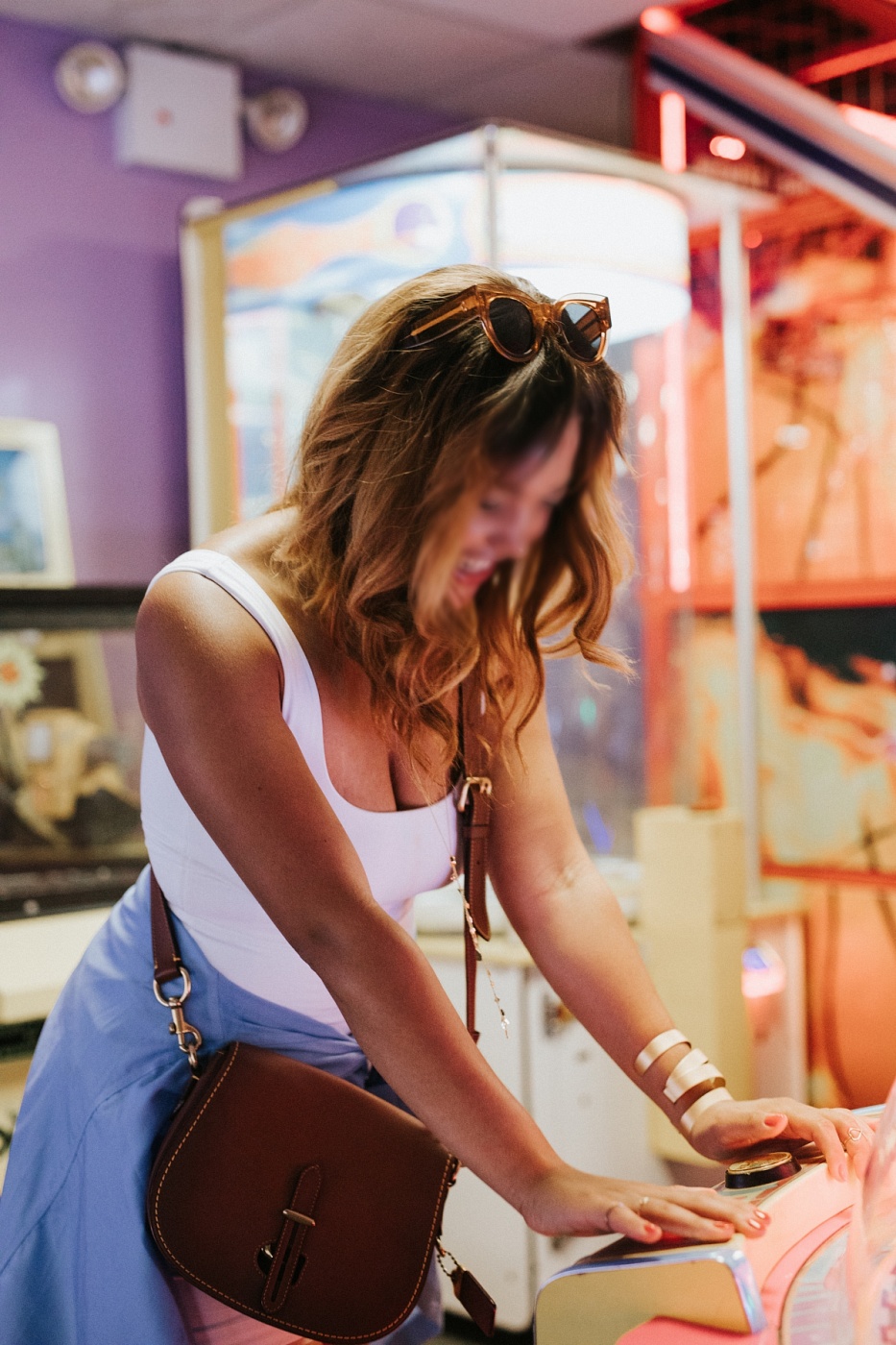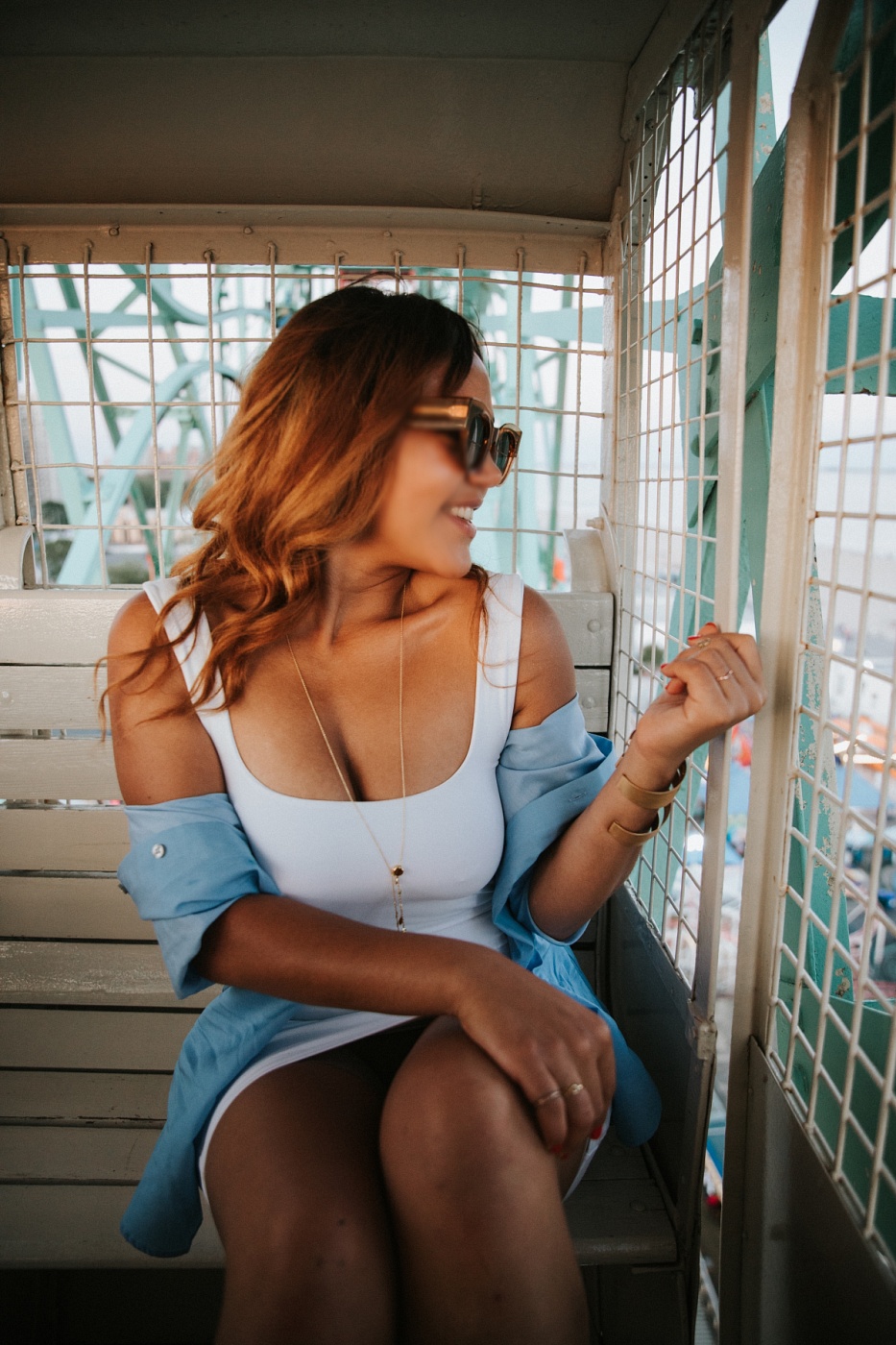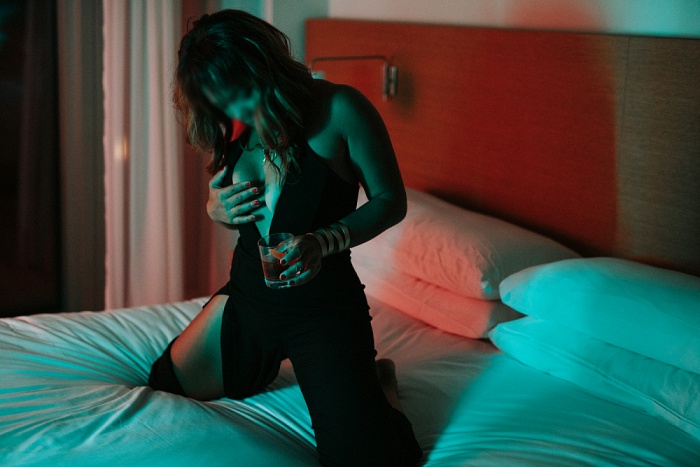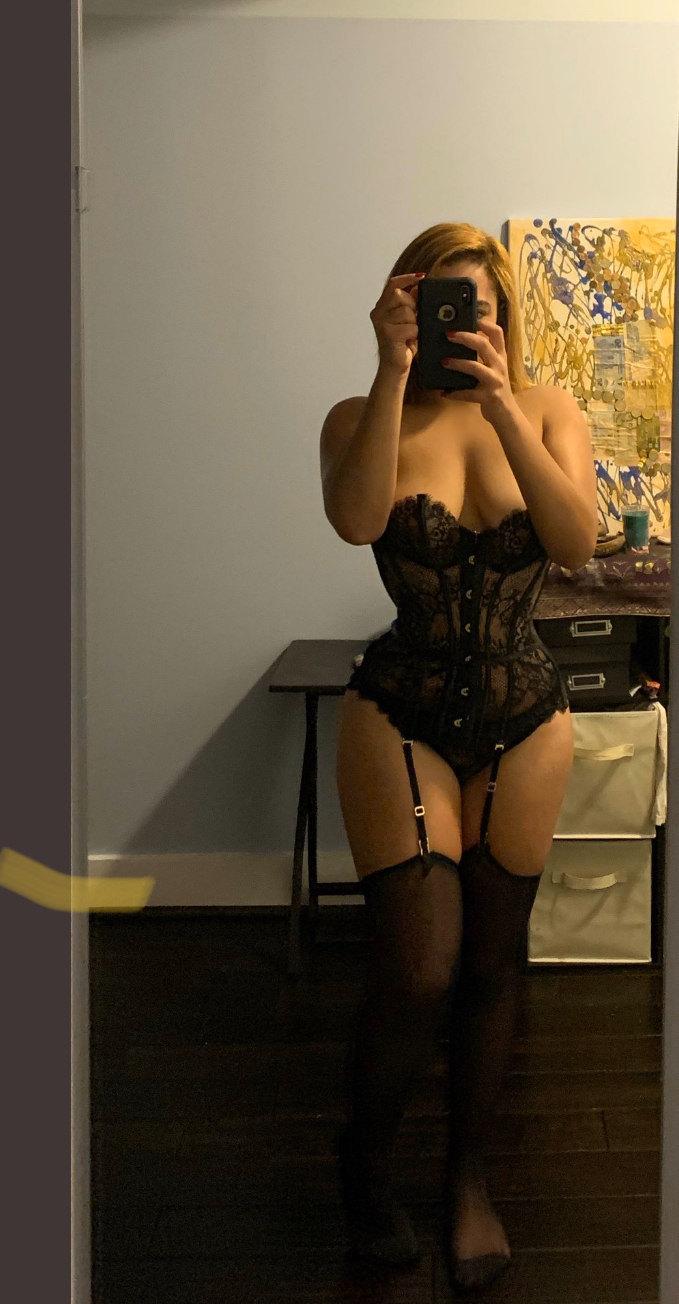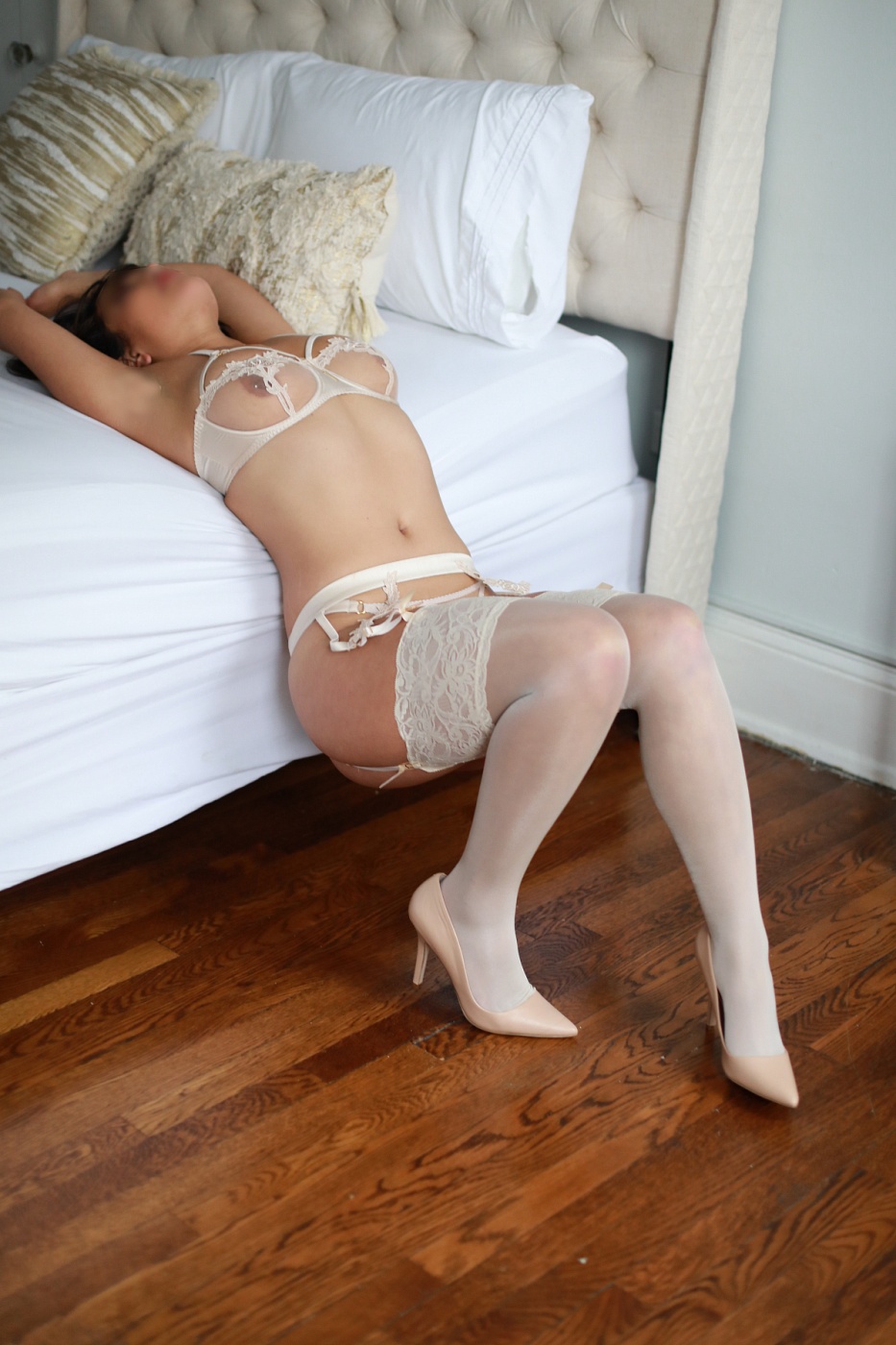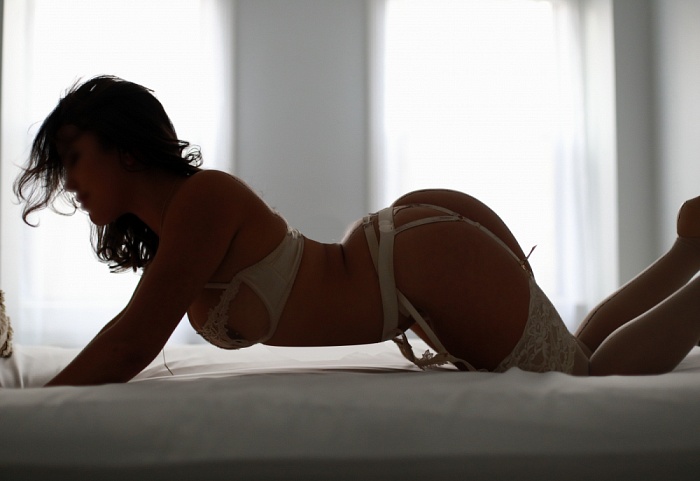 I'm Maya, Manhattan's most compassionate companion.
I'm eager to help you relieve some of the stresses and pressures of this wild life. I'm sure you work hard and want some excitement. A chance to smile, for cheeks to blush, and fingers to connect.
In the mean time, my twitter tells you a bit about me and is kind of funny too: @Meetmissmaya
I look forward to connecting with you.
Peace Light,
Maya