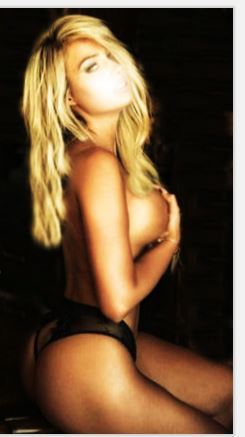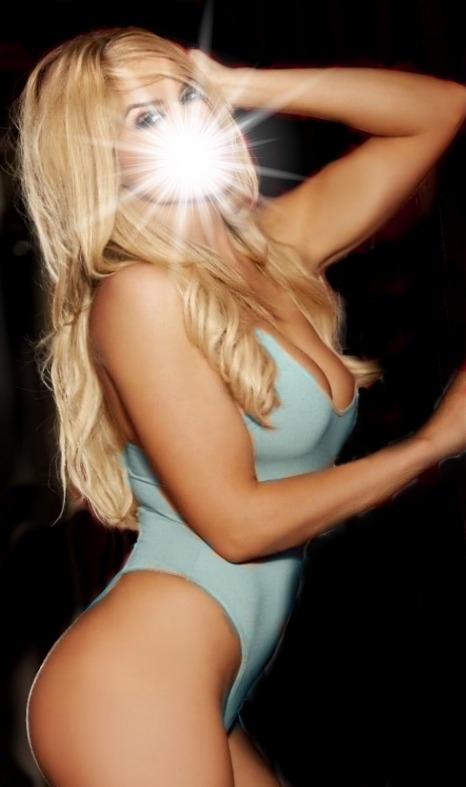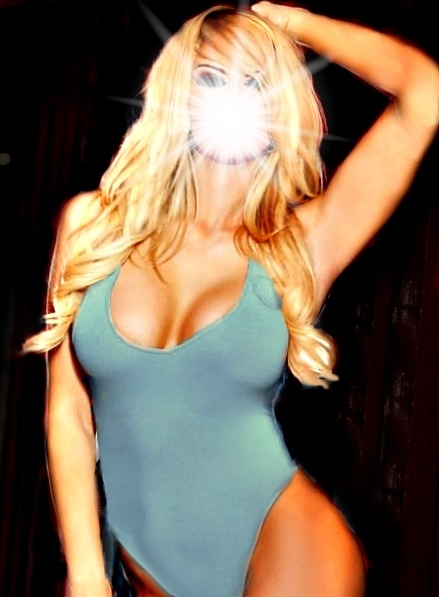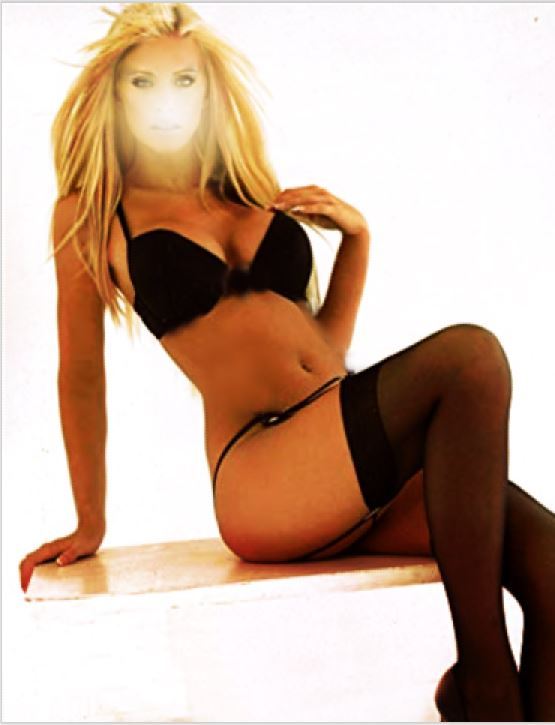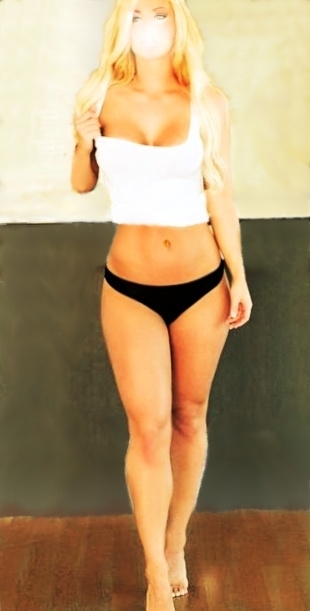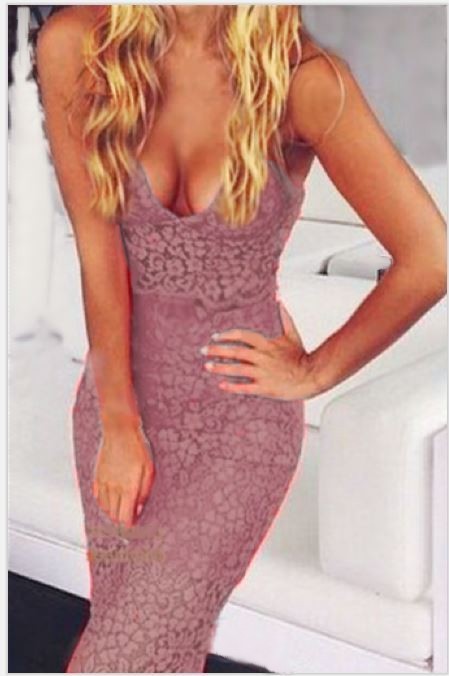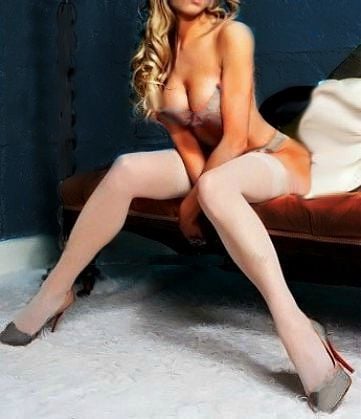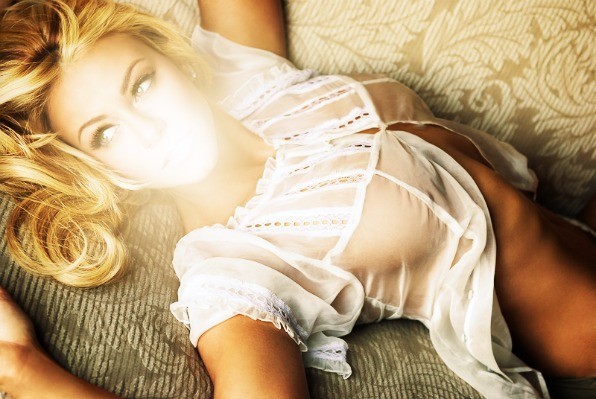 I'm now enjoying Houston and SugarLand.
What are you waiting for?! Let's celebrate life together! Like attracts like, in my opinion.
Therefore, a happy (or looking to be happy) fun loving individual would be a great fit! And if you are looking for inspiration, I'm your girl! I'm creative, intelligent, and an expert at engineering a wonderful, relaxing and delightful time. I can't wait to start our adventure together, reach out today and get our date scheduled.