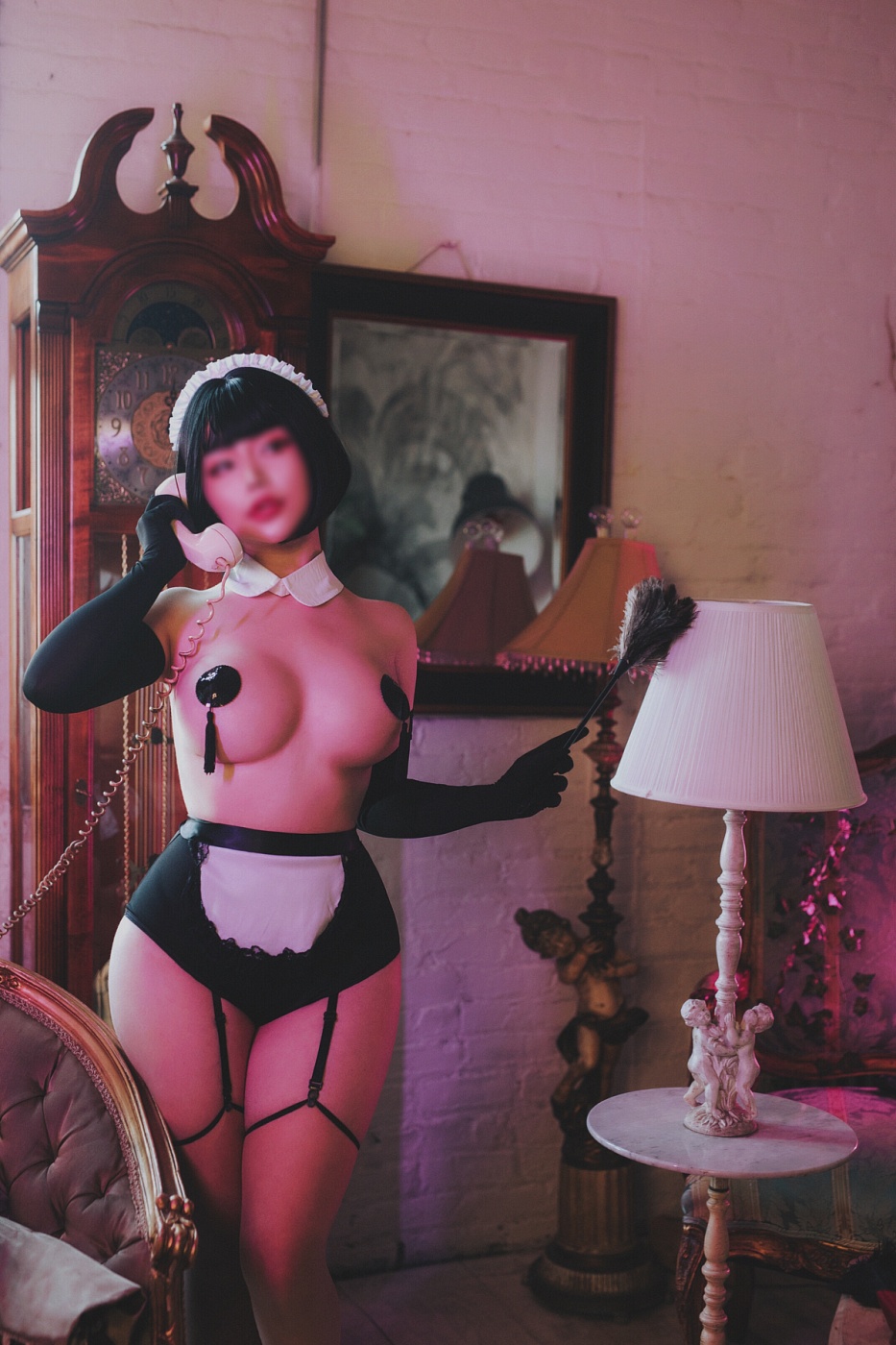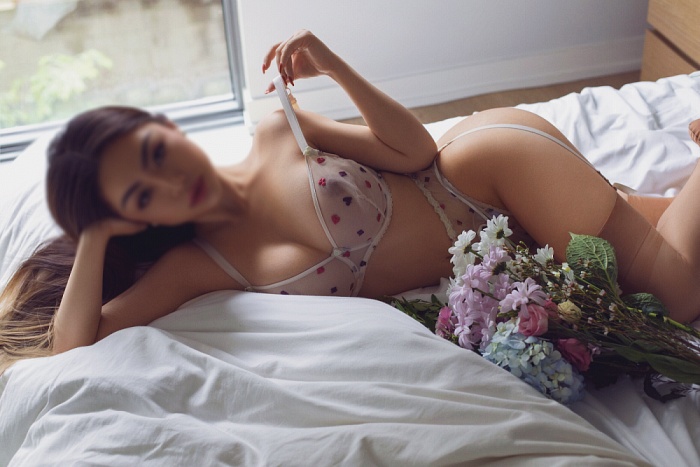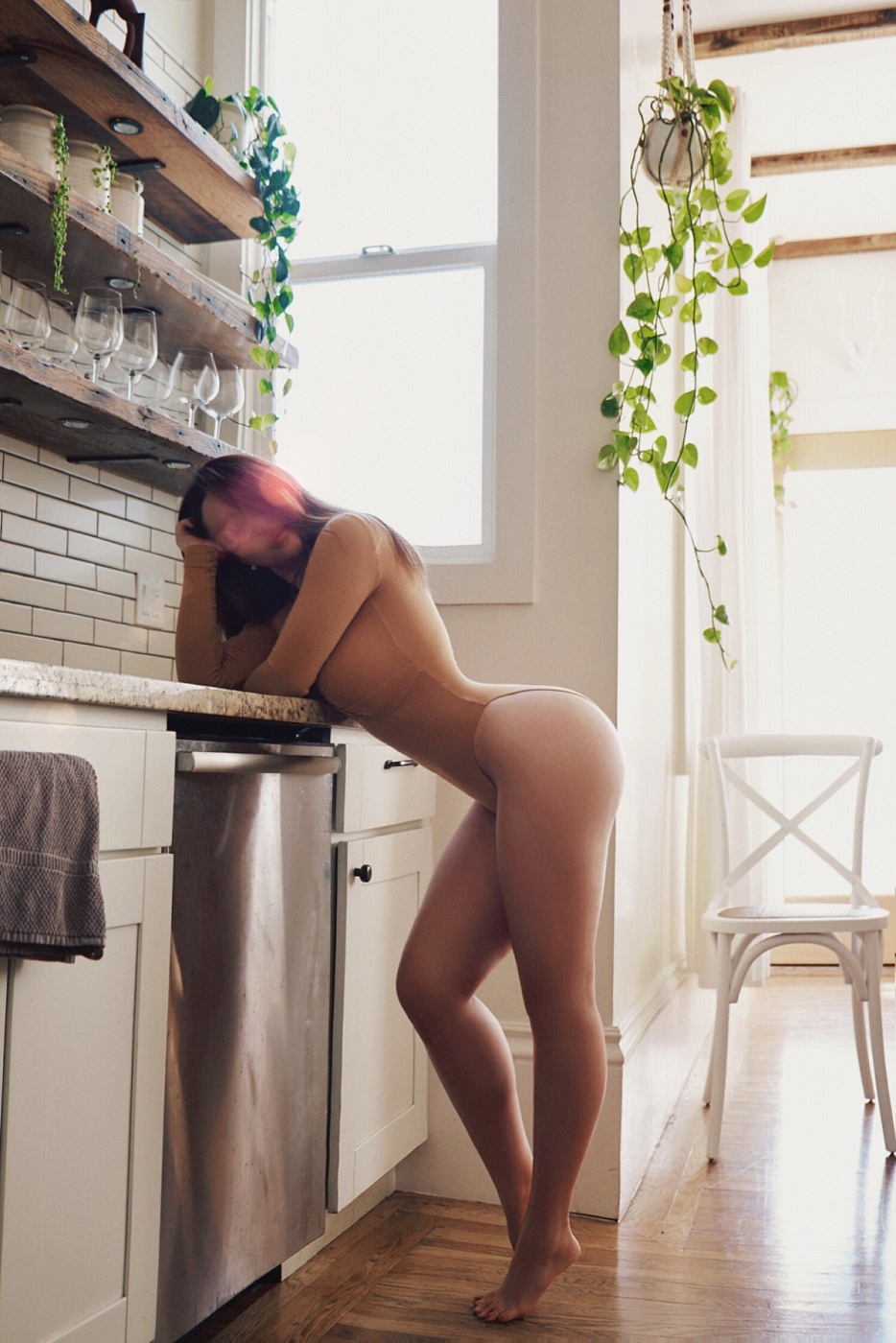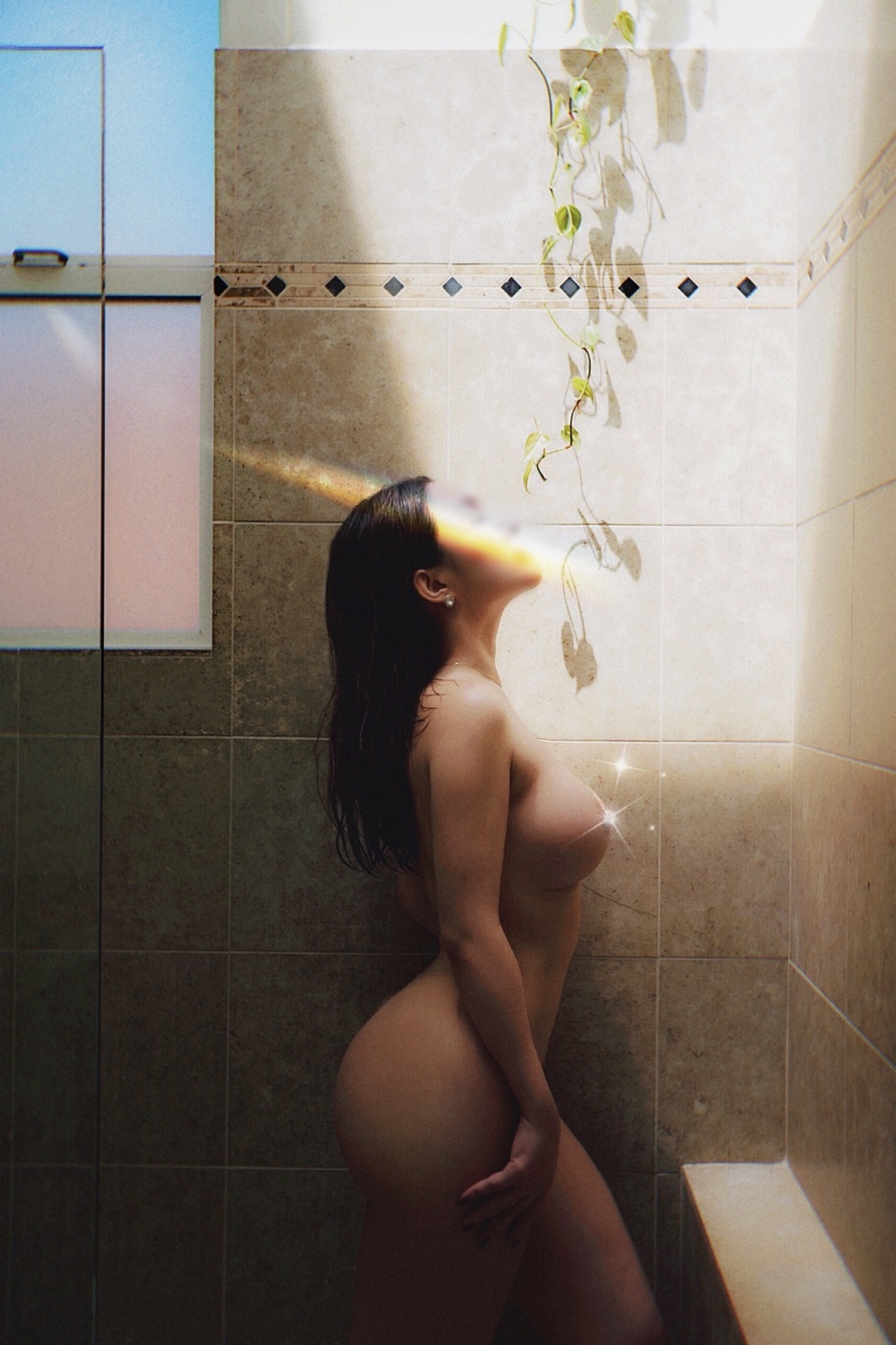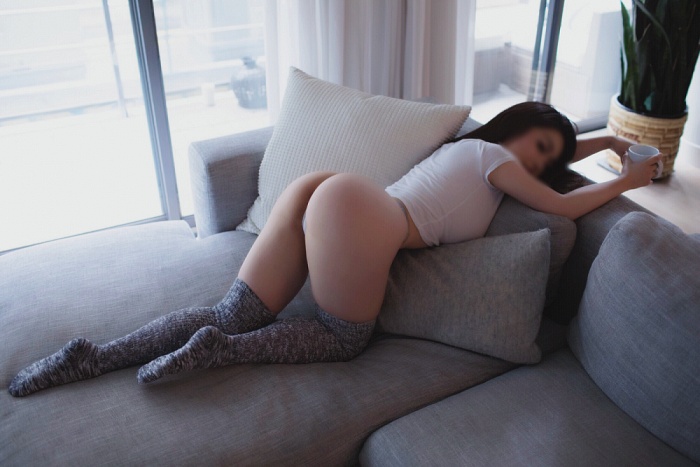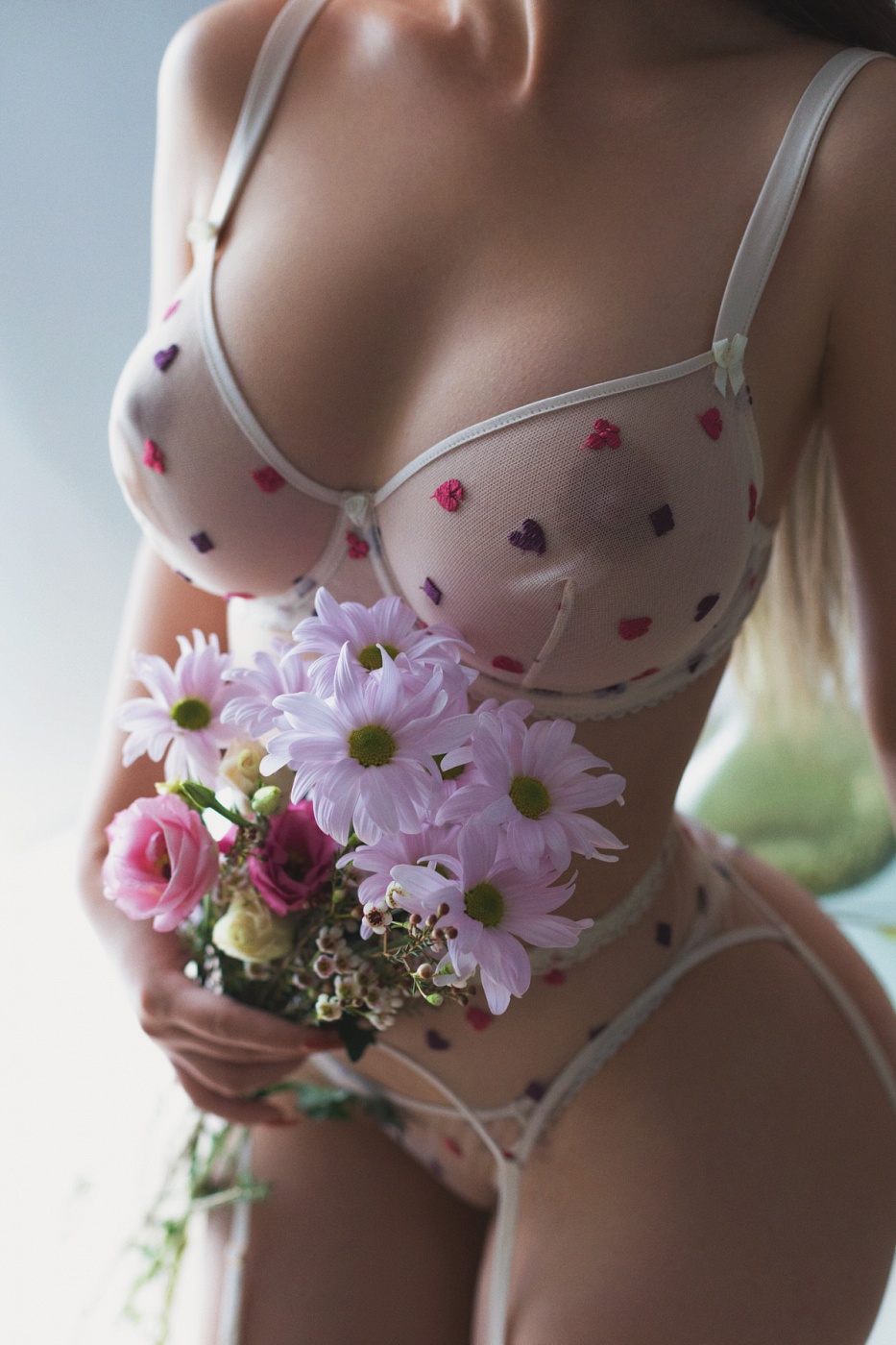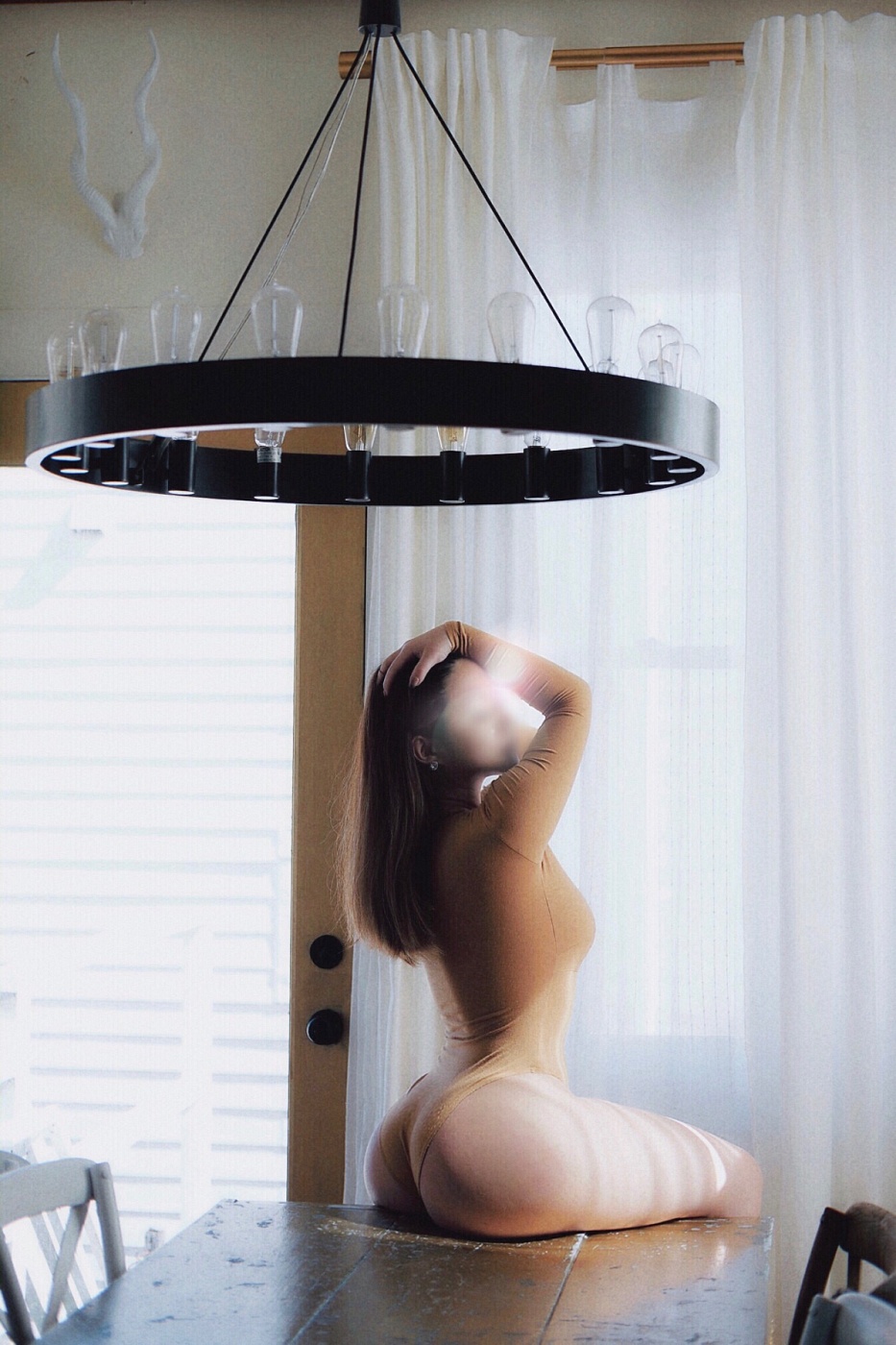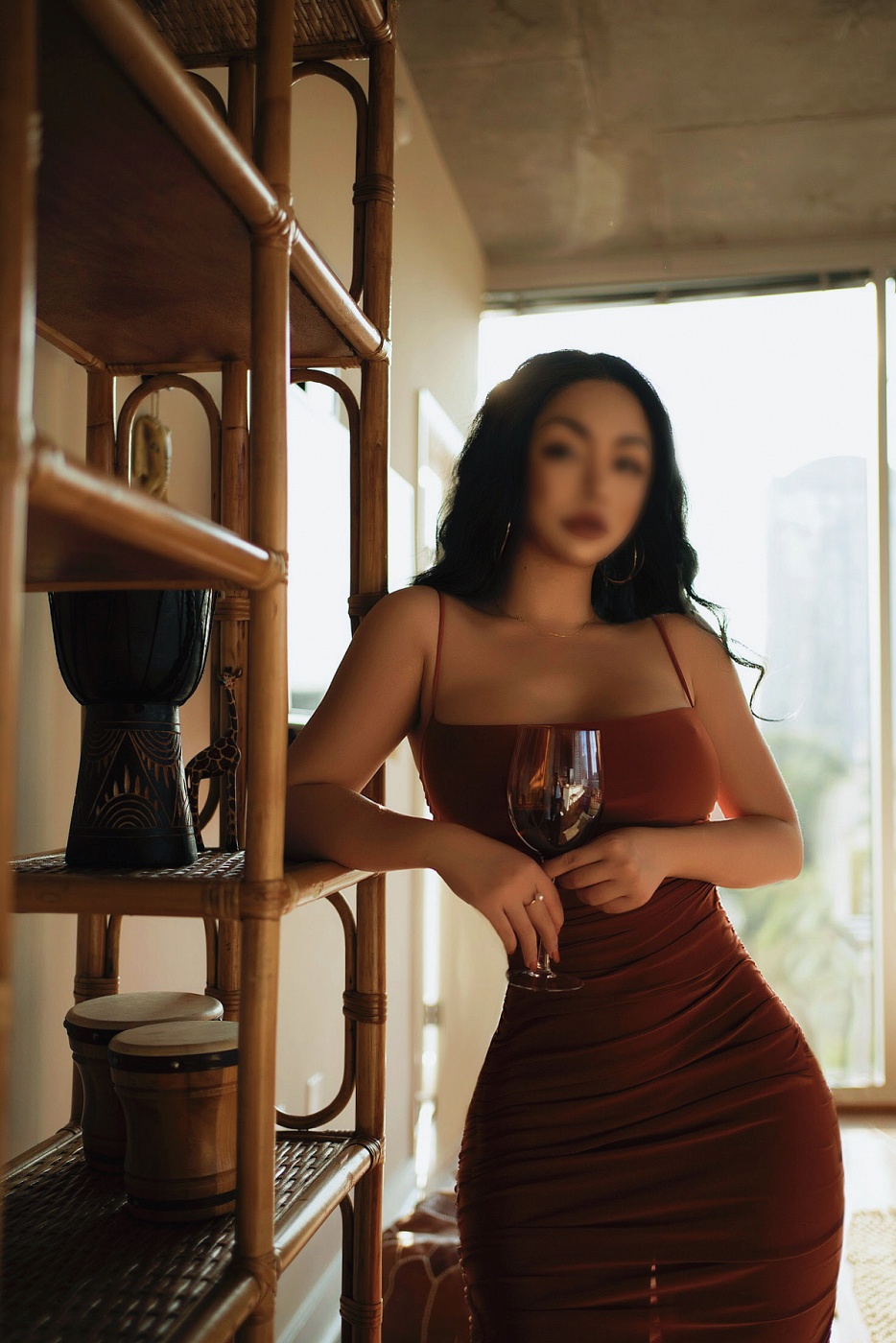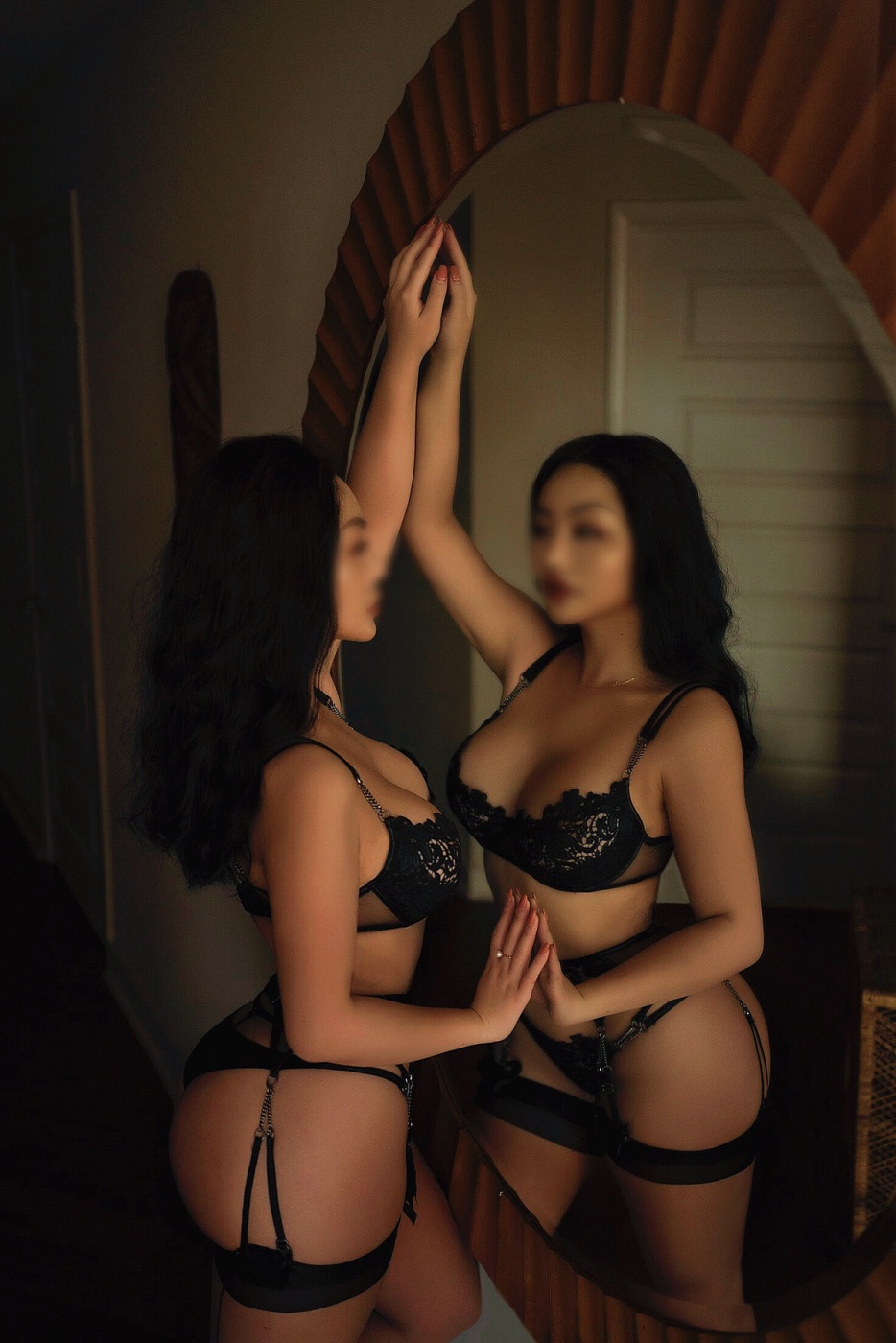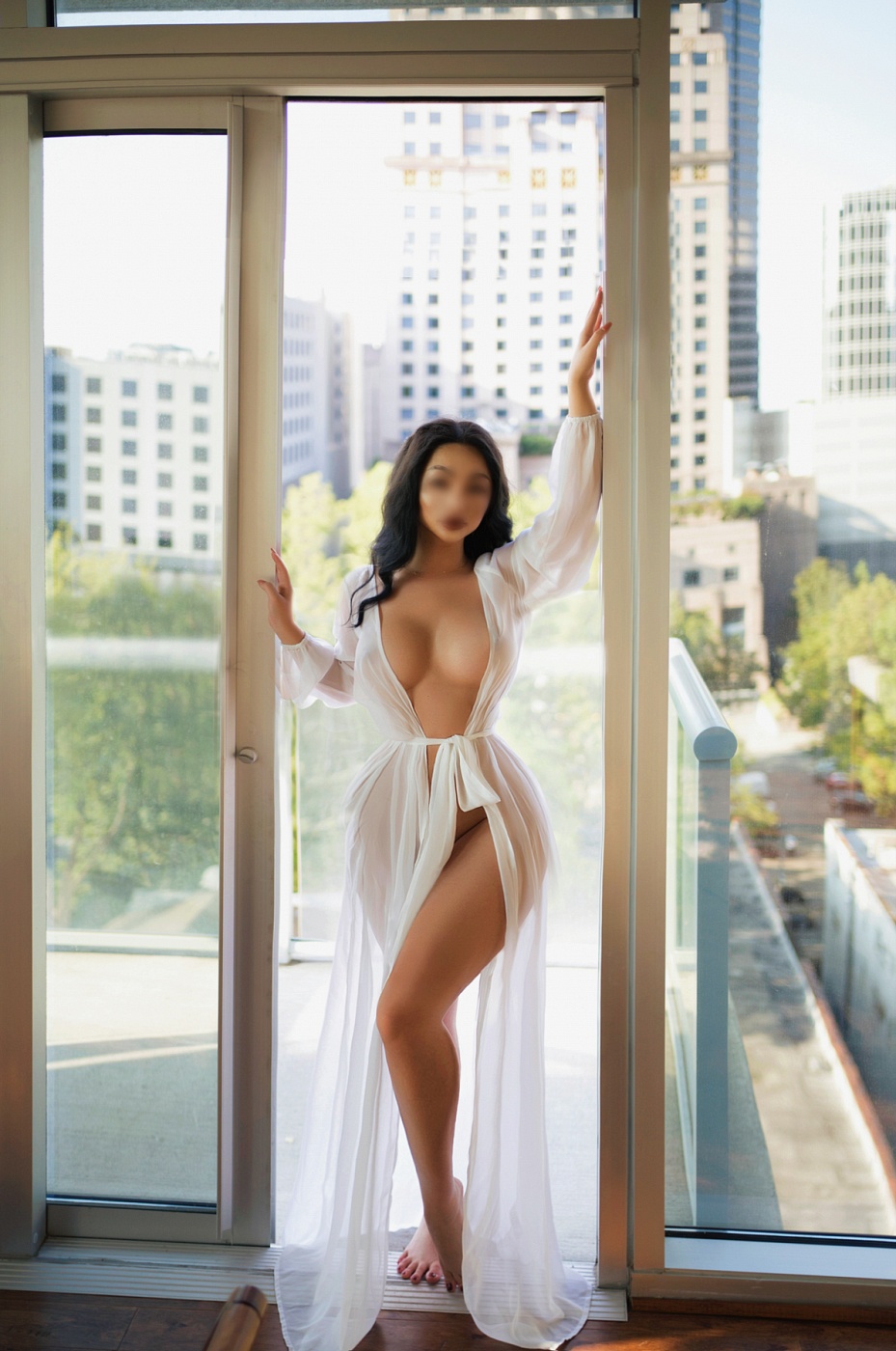 You've just happened to stumble upon my most recent self-reinvention project – one that's allowing me to explore my sensual and passionate interior. It's my pleasure that you're considering joining me!
You see, my life has been one ever-evolving project after another. I'm a true Millennial; well-versed on a myriad of trades and engrossed in a multitude of hobbies. One of my projects involves an internship at a top advertising firm; marketing and data analysis hold my attention almost indefinitely. Previously, art direction held my heart, and has definitely informed a lot of my current work. If you're wondering how I relax, you'll either find me strolling museum galleries or rifling through my Netflix queue.
My favorite endeavor? Being Margot Miu.
As Margot, I get to be your cure for life's mundaneness and workaday stress. I get to be your drug. Your escape. I also get to shake off my outwardly innocent and demure exterior and expose a woman who adores passion and pleasure in all its numerous forms. I want to share my passions with you!
When you're ready to come be a part of the project, don't hesitate to reach out. I have no doubt that our time spent together will shape us both into better, more connected versions of ourselves.
Xoxo
Margot