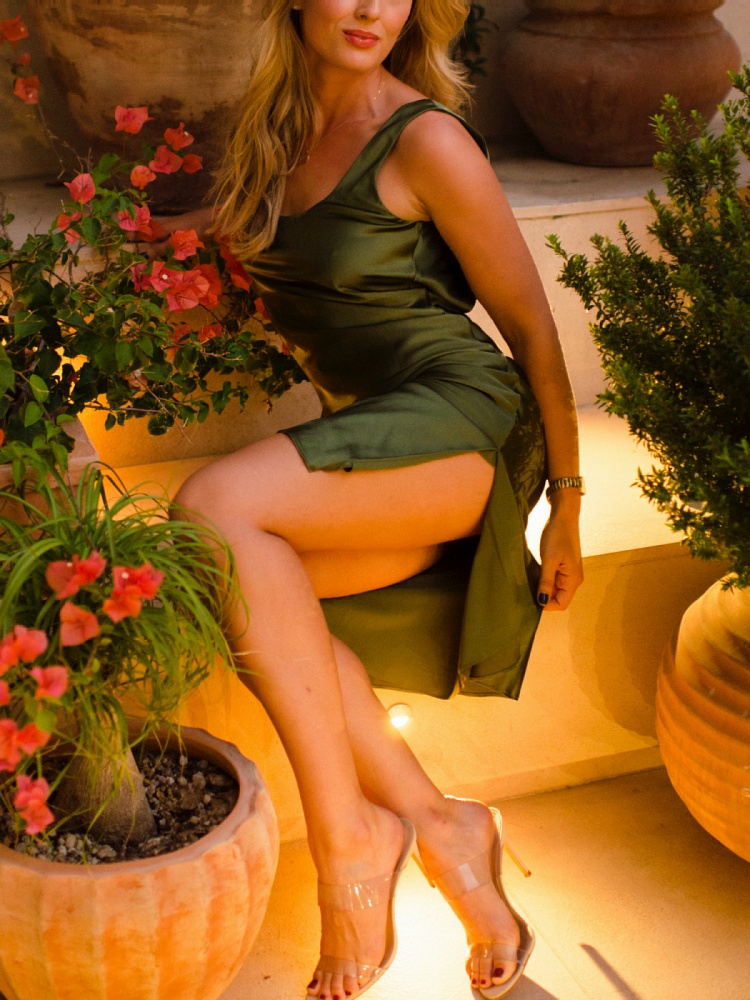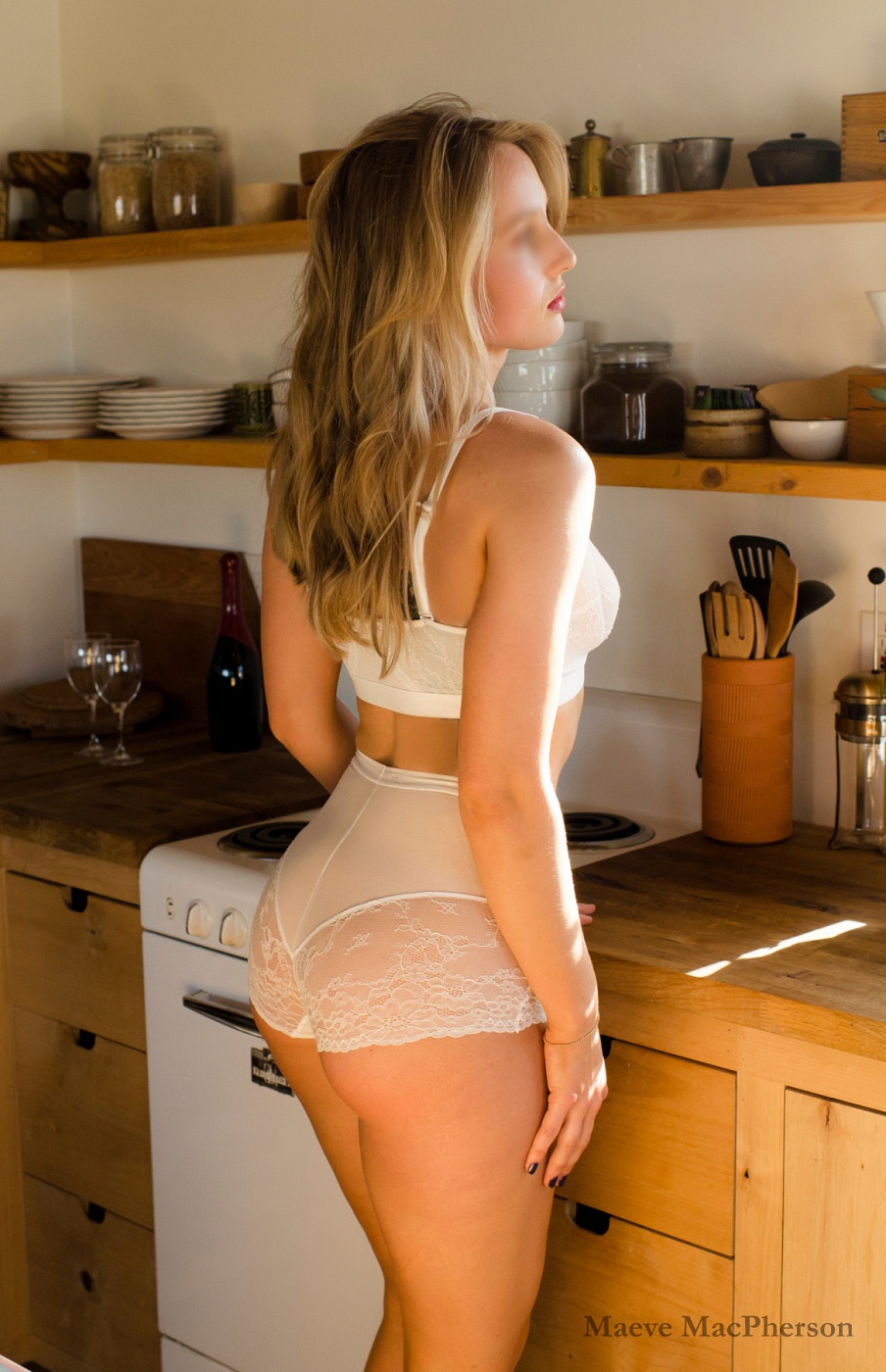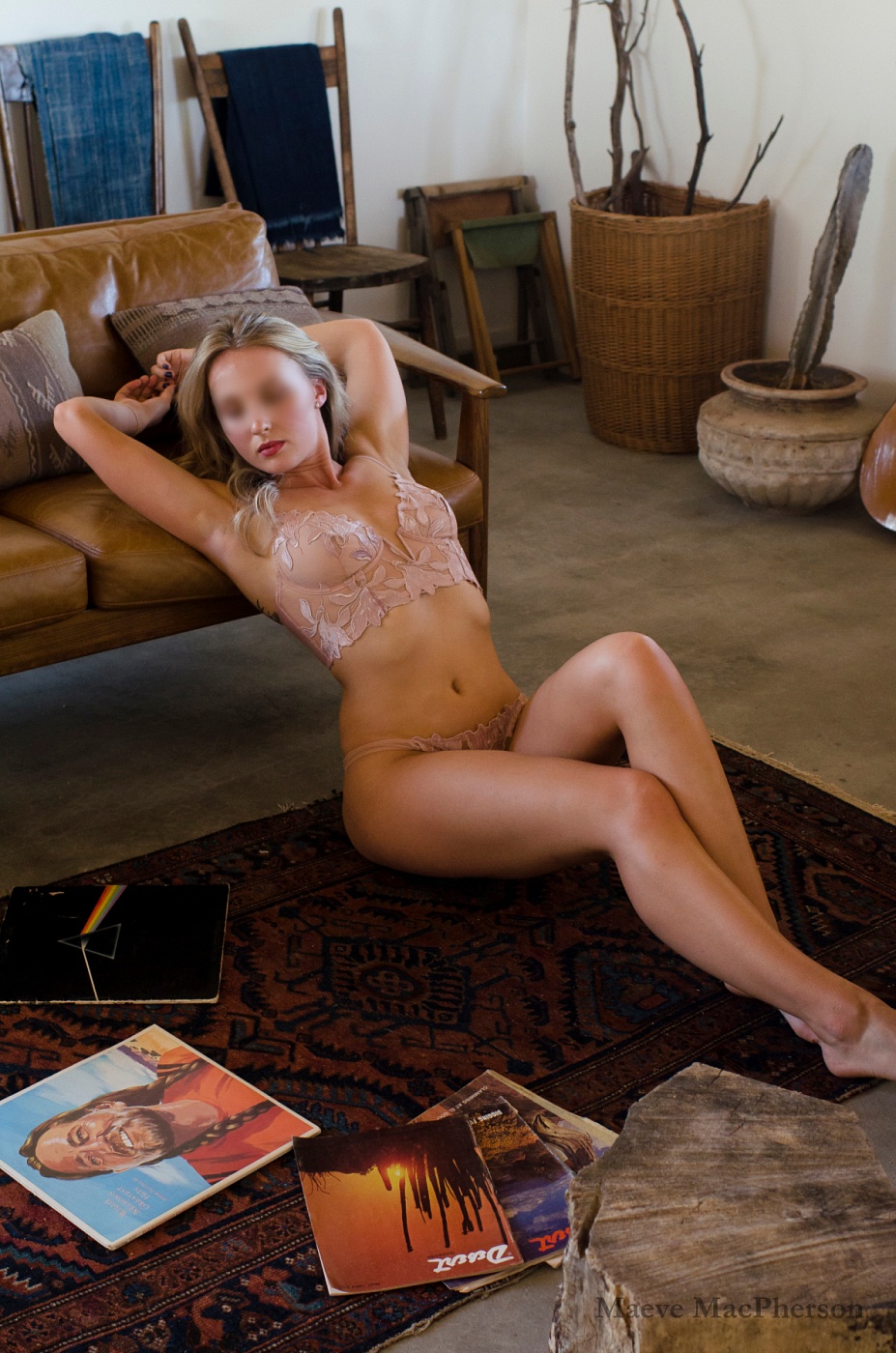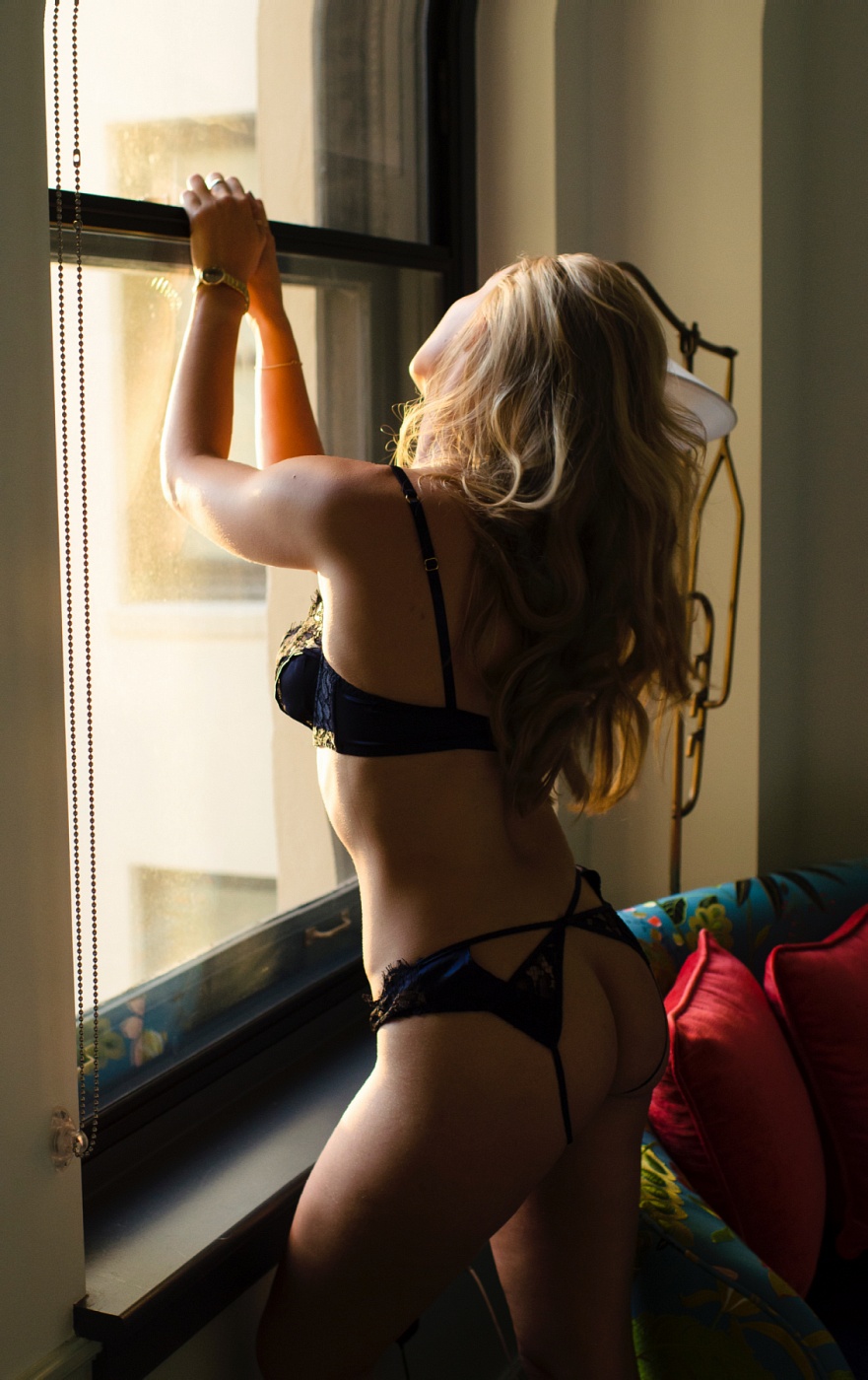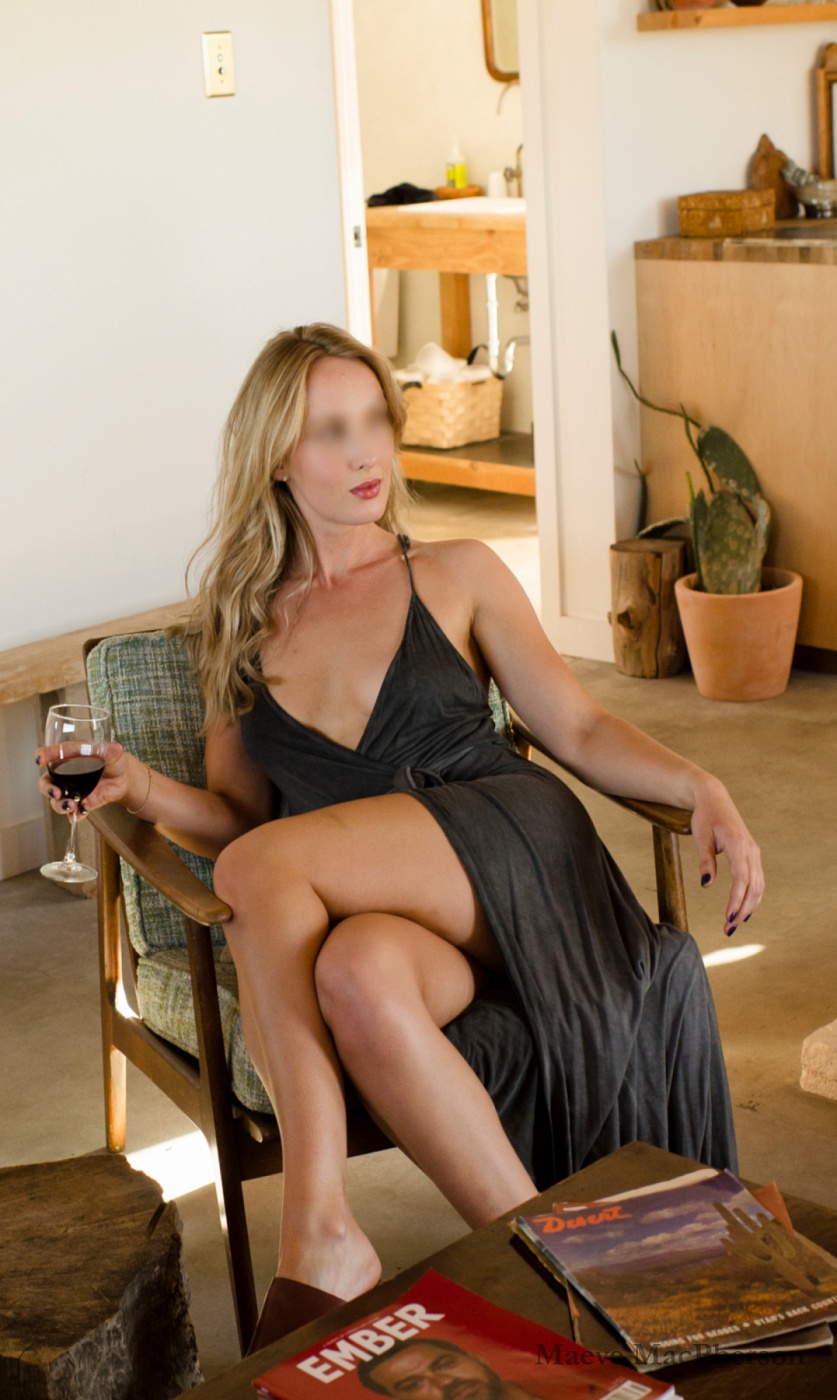 One of the first things you'll notice upon meeting me are my piercing jade green eyes that may initially disarm you, but my warm beaming smile will soon put you at ease. An irresistible combination of a toned curvy figure, long golden blonde hair, soft bronzed skin, and sultry voice will have you bewitched within moments.
Born and raised in Texas, I've split my time between New York City and Los Angeles though you could never guess it from meeting me, I'm still a Texas gal through and through. My experiences have made me the perfect balance of New York sophistication, Los Angeles laid-back attitude, and Texas southern charm. I'm just as comfortable in designer stilettos as I am in vintage cowboy boots.
I like to grab life by the horns, whether that be by flying first class for an invigorating get away with dear friends and lovers, or by going on a road trip riding shotgun, topless in a topless classic car. I love lying under the stars and letting the crickets sing me to sleep as much as I love waking up to luxuriate in fluffy five-star hotel beds. My favorite accessories are a sun kissed tan and 24 karat gold.
There's nothing I love more than meeting and connecting with new people. Everyone has a story to tell and I'd love to hear yours. Let me show you what Southern hospitality is all about!