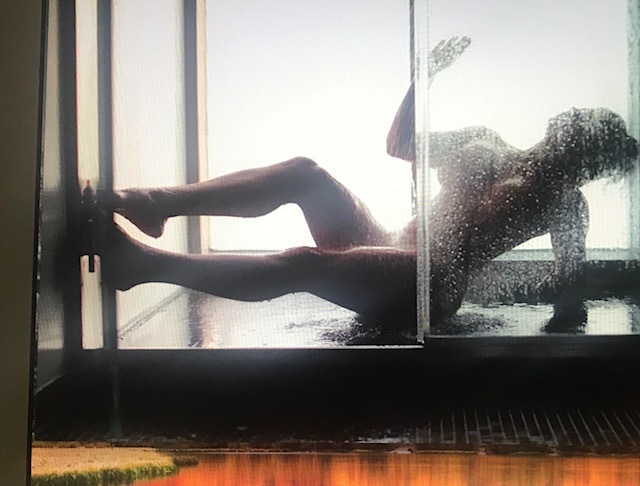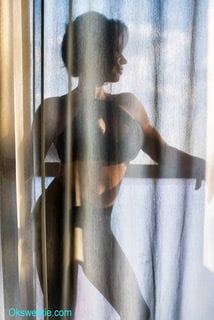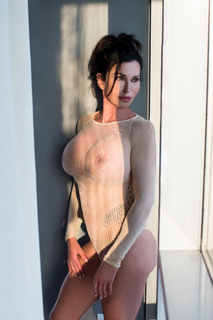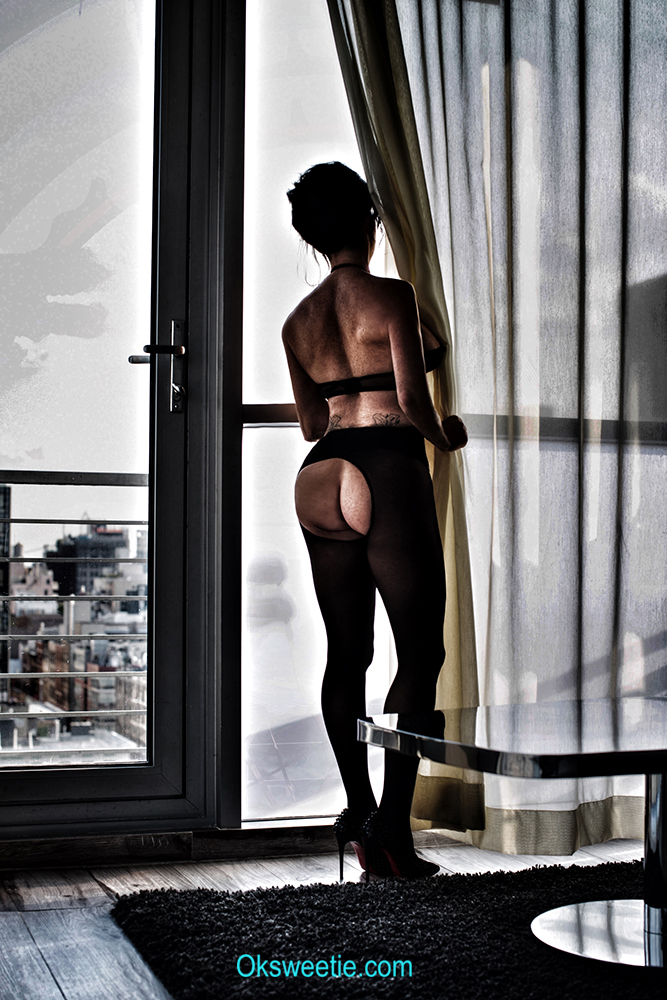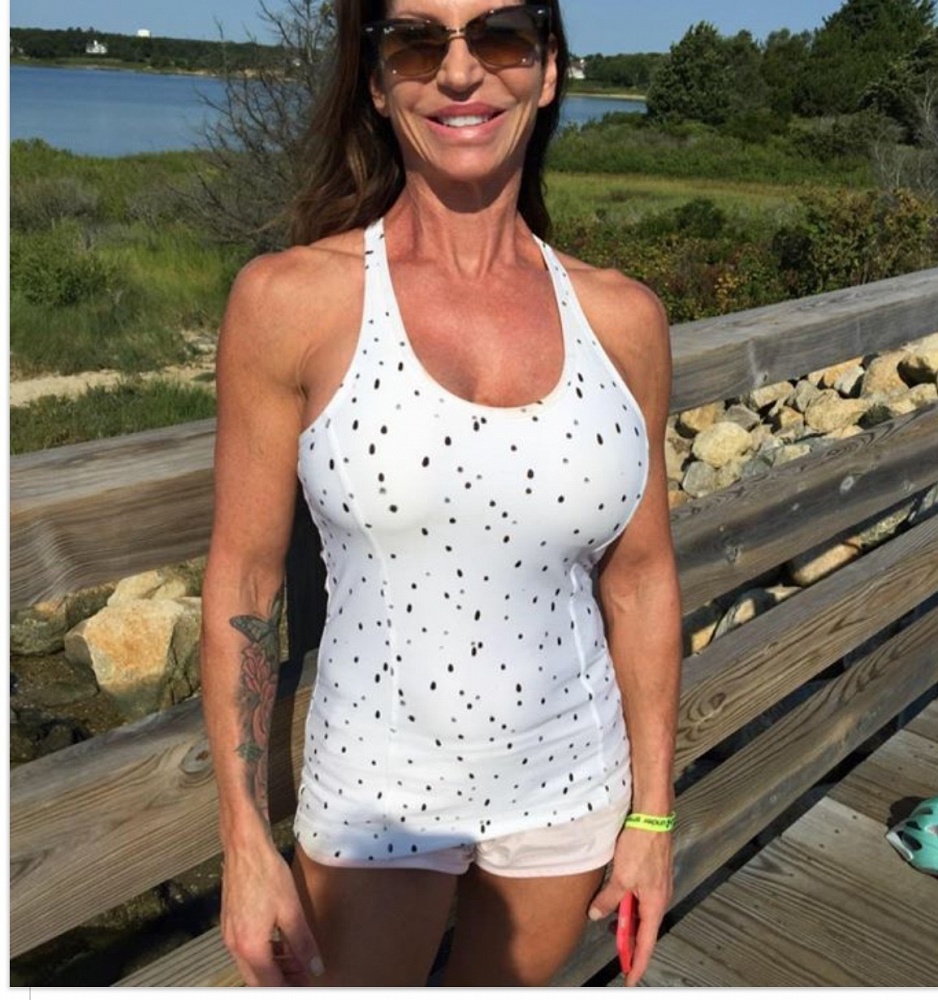 Hello Gentlemen,
With these trying times right now, I want to make myself accessible for you. I will now be available for phone and skype…
For your true companion date, look no further. Whether you may be traveling, and need a dinner date, theater date, or just want to have some great company, I'm the perfect choice.
I'm professional, educated, worldly, I can carry on a nice conversation. I'm open minded and lots of fun.
I do not do drugs. I work out daily. I take pride in taking great care of myself. I'm independent I'm well reviewed. I drive myself, and I'm always on time. I'm completely verified as you would have to be as well. I like longer dates, they take priority…
XO