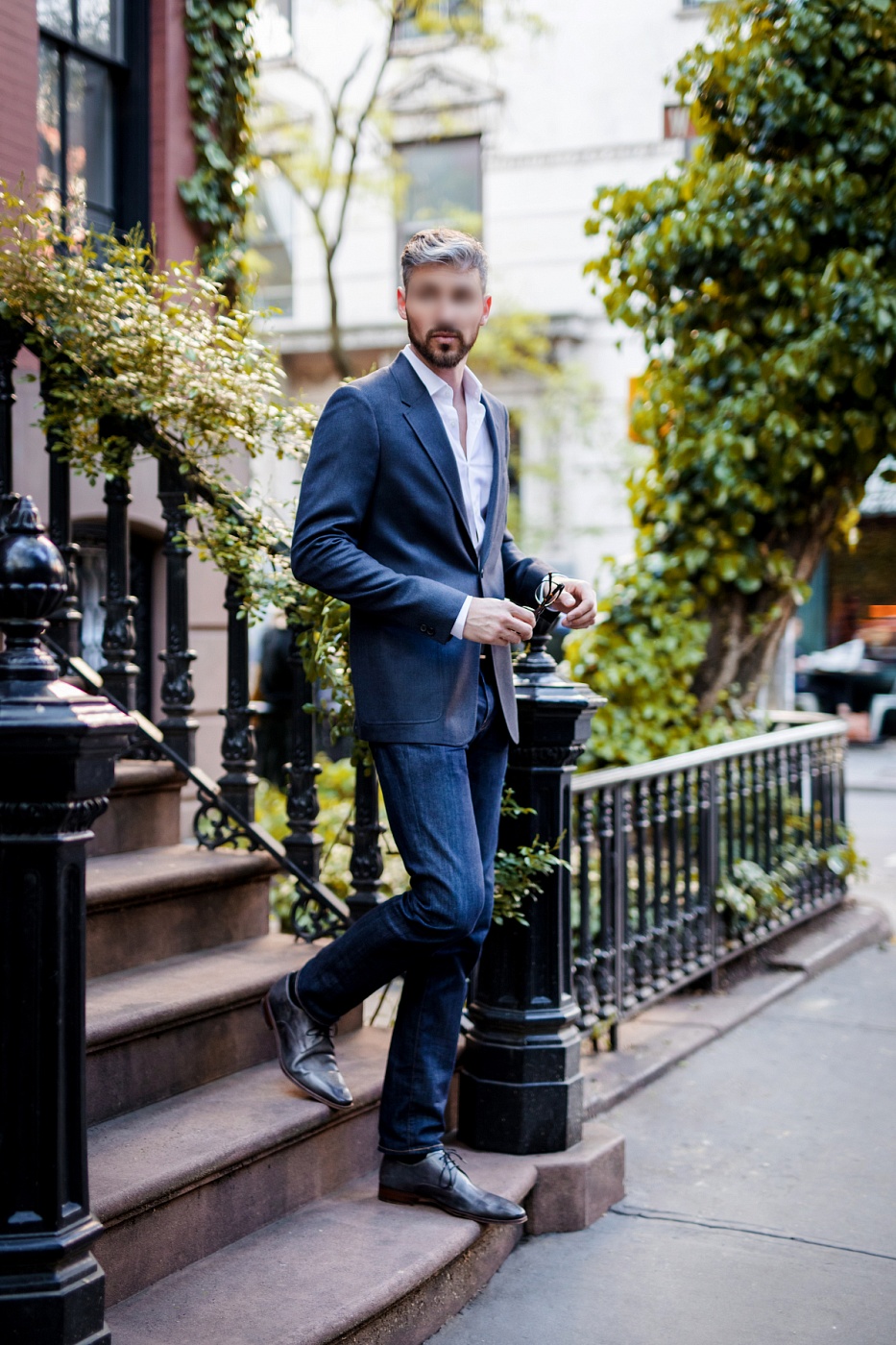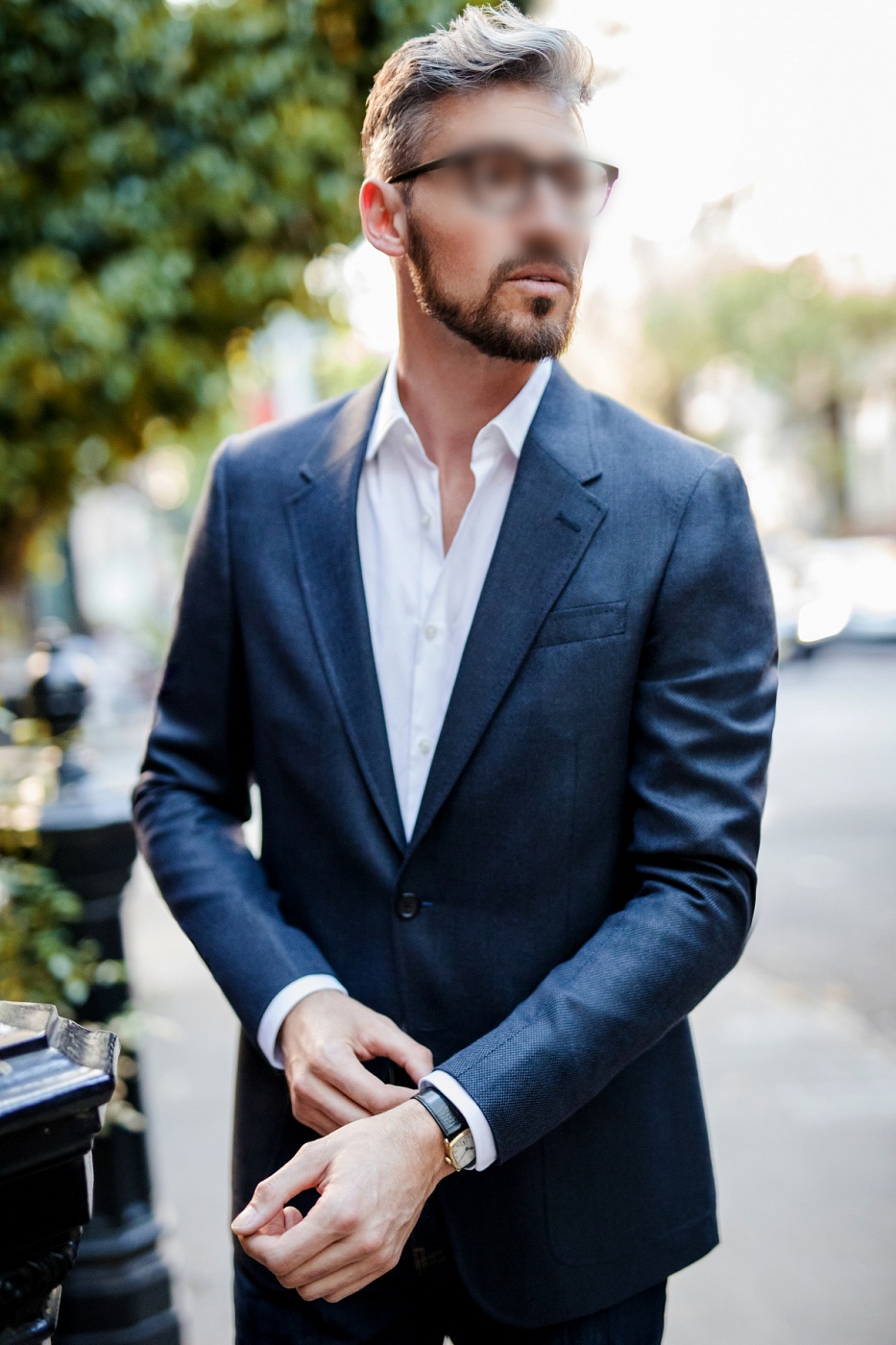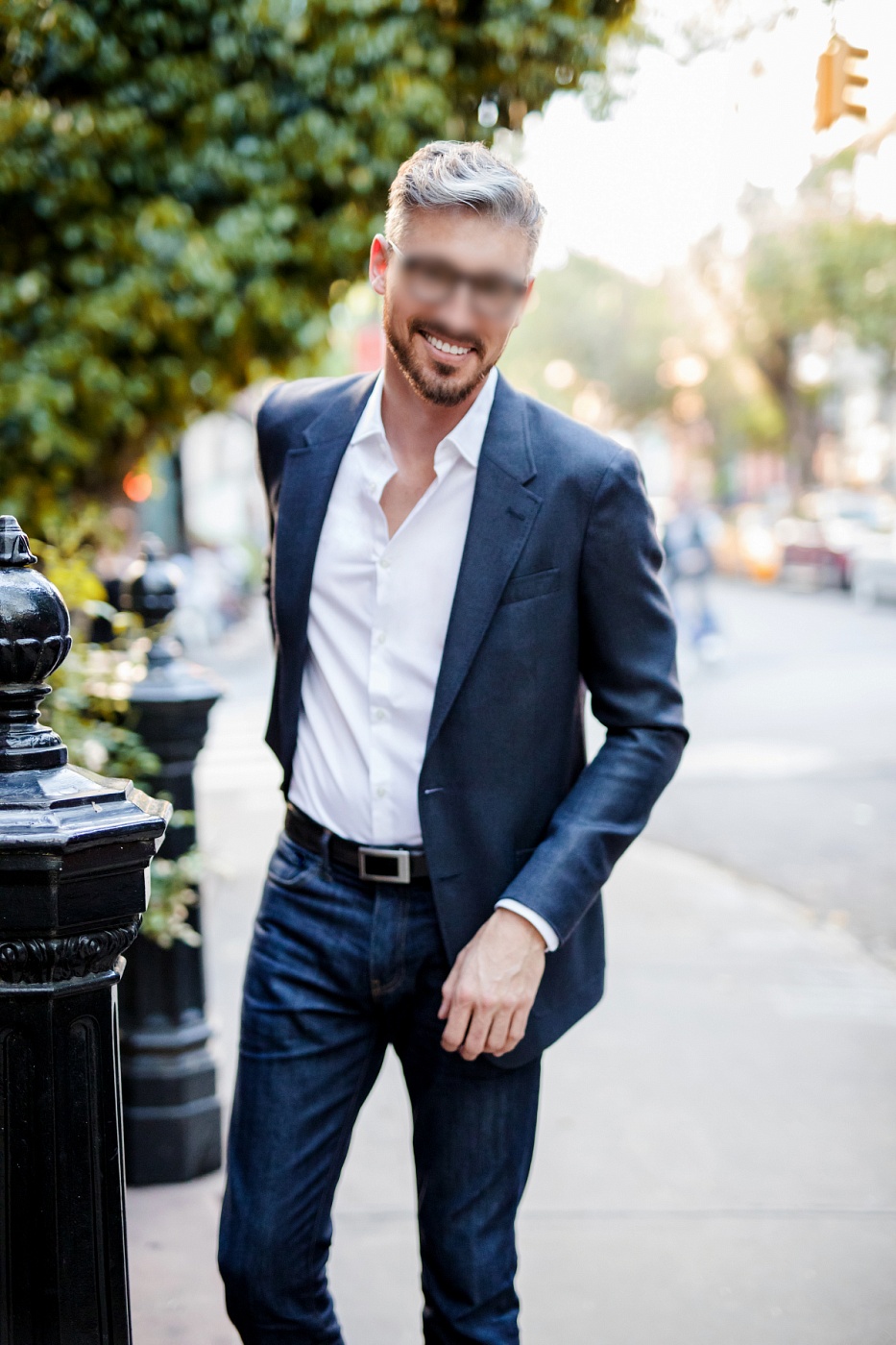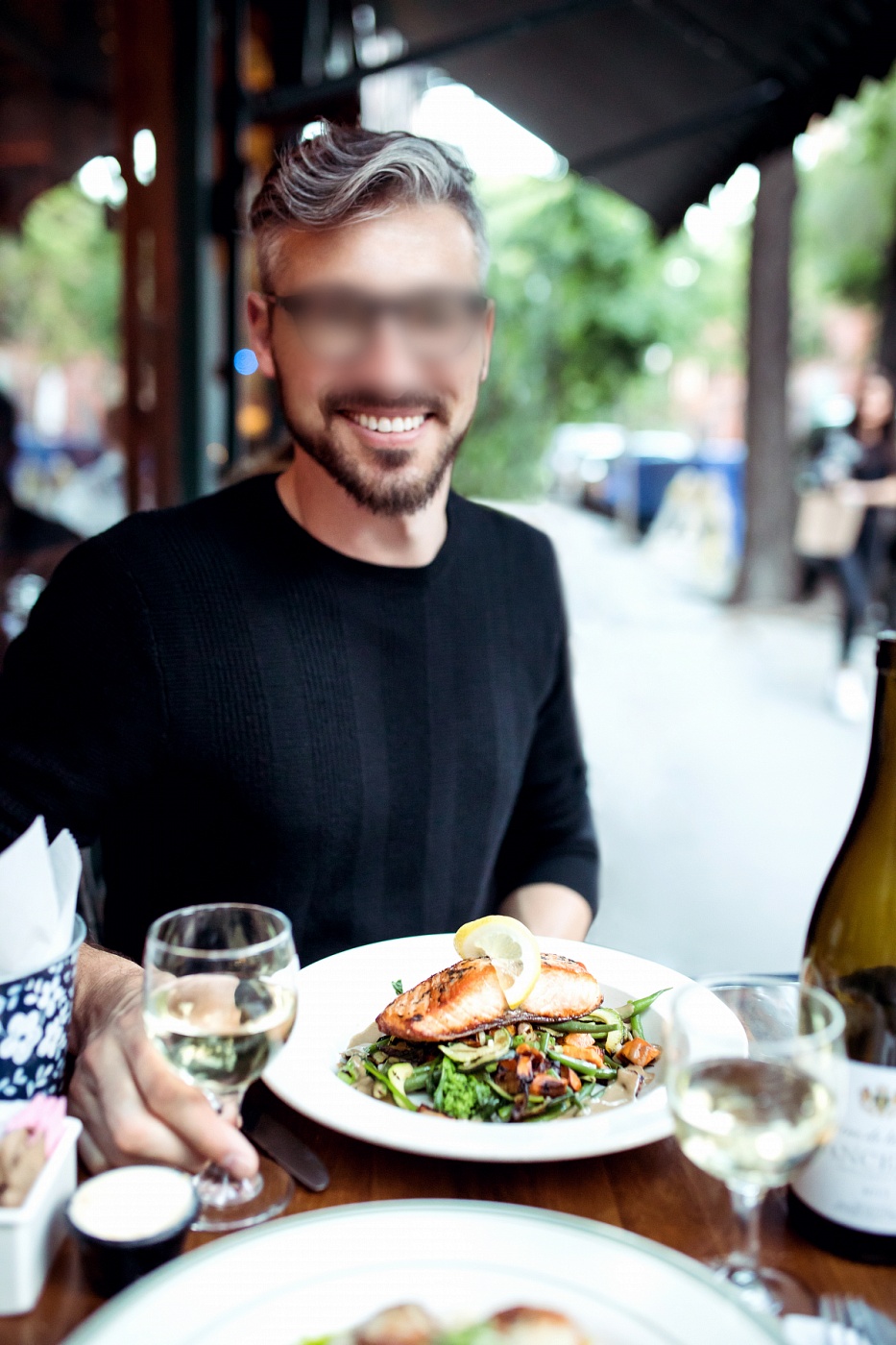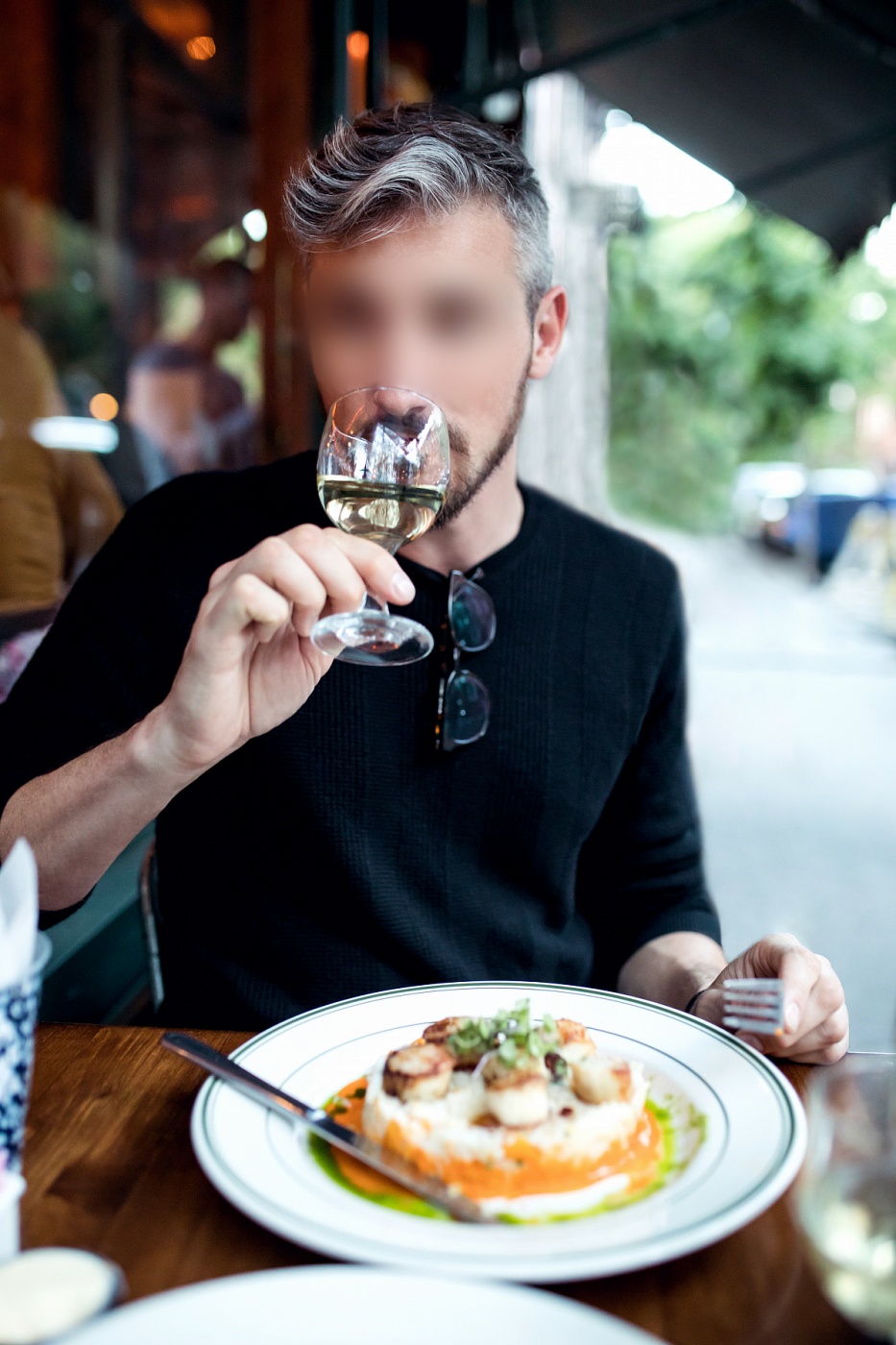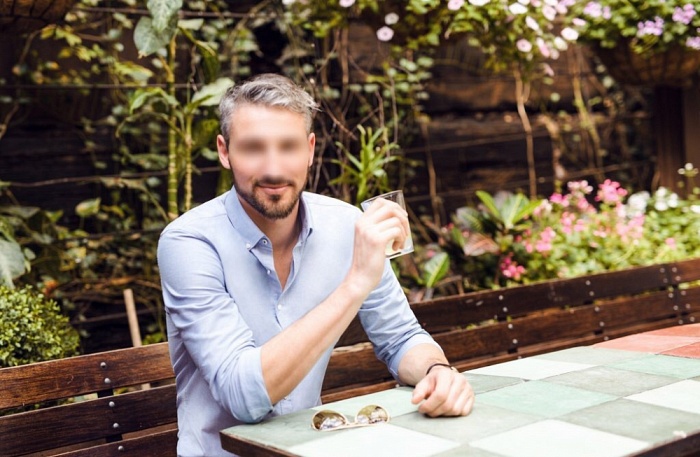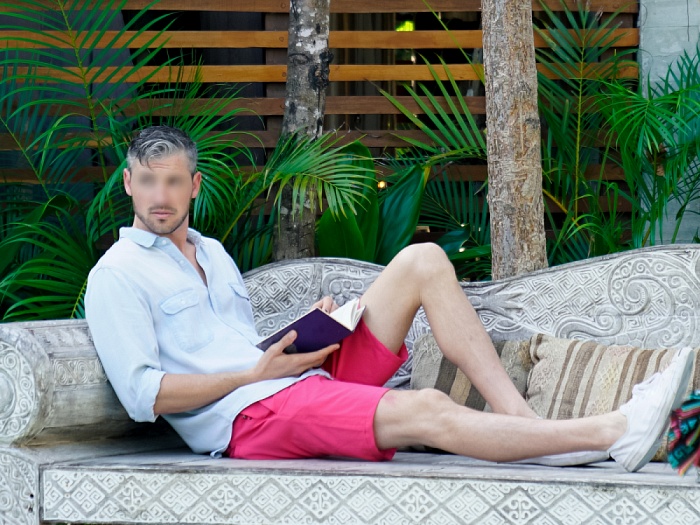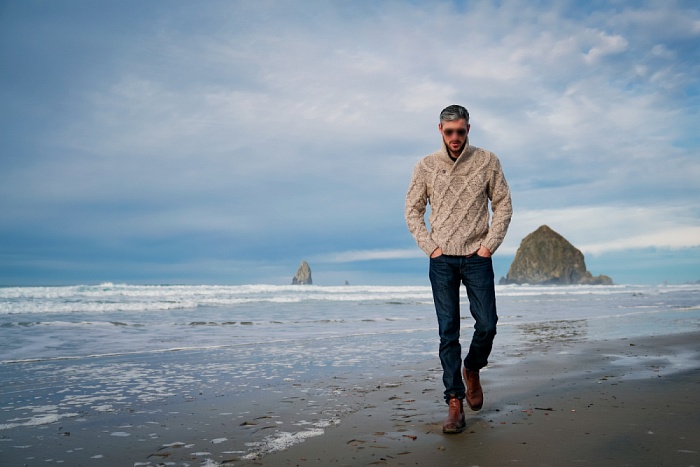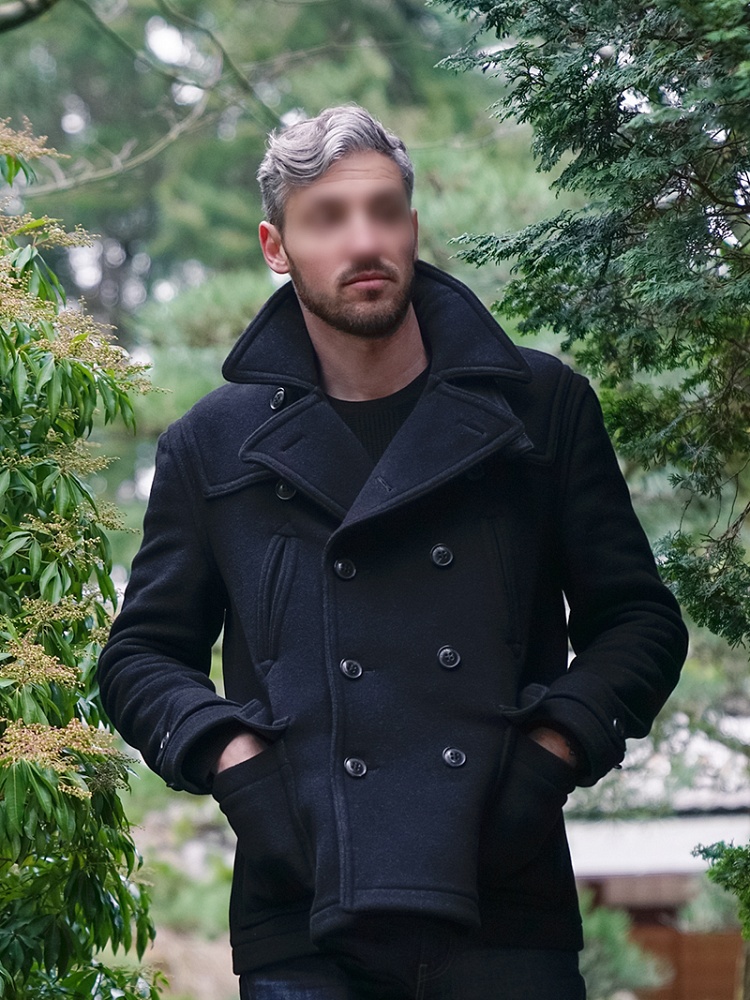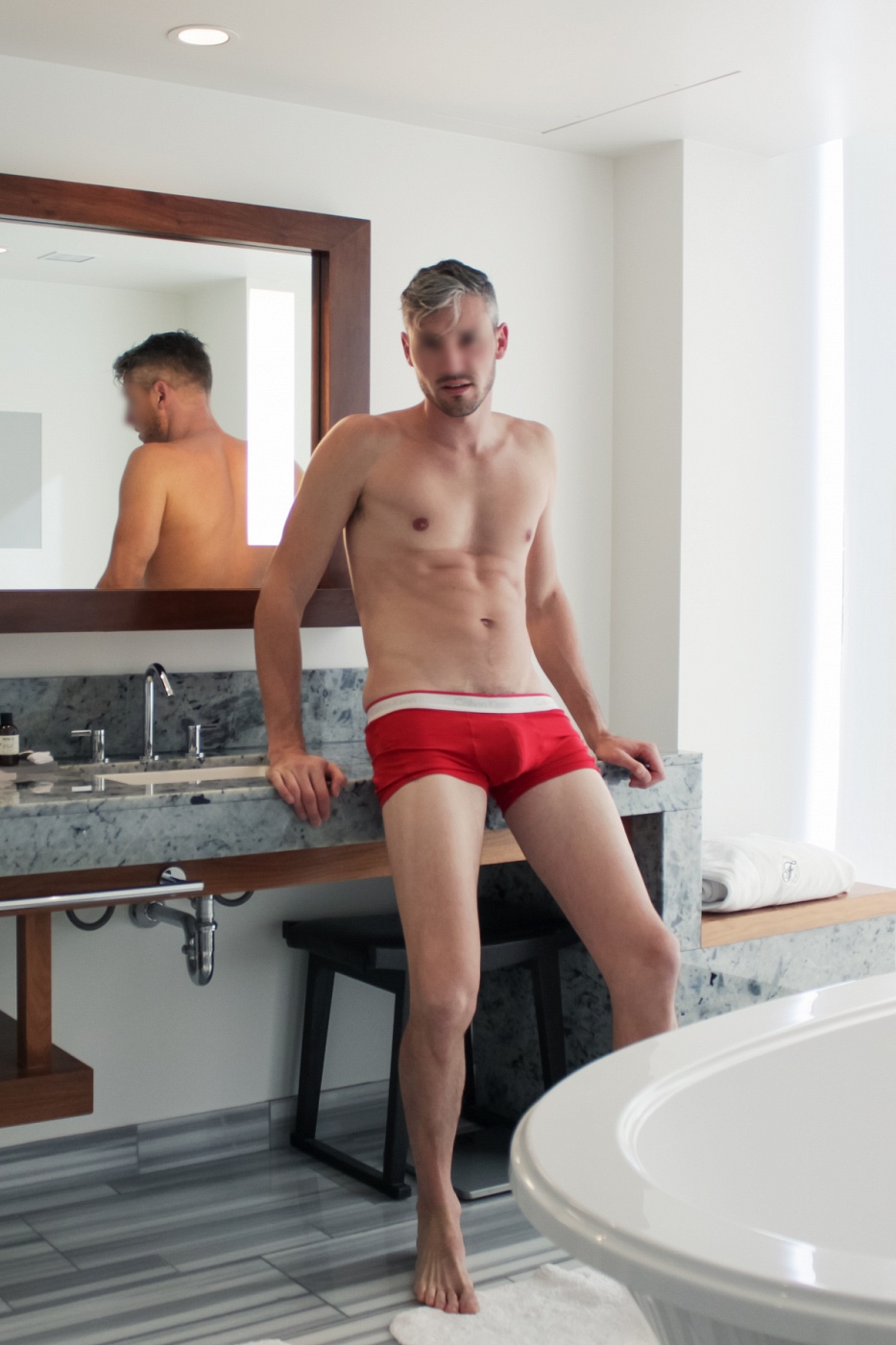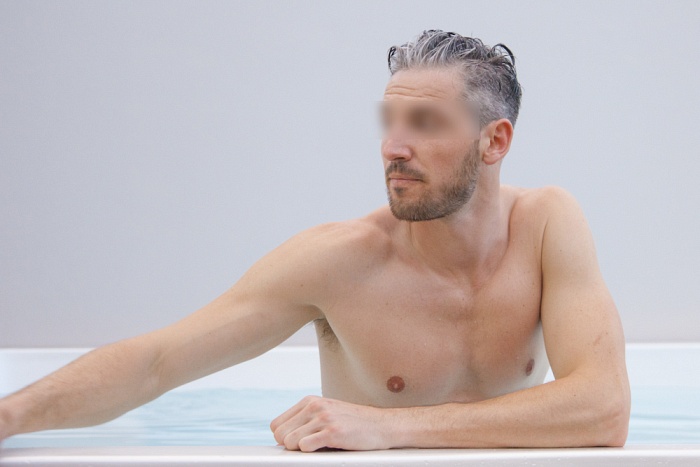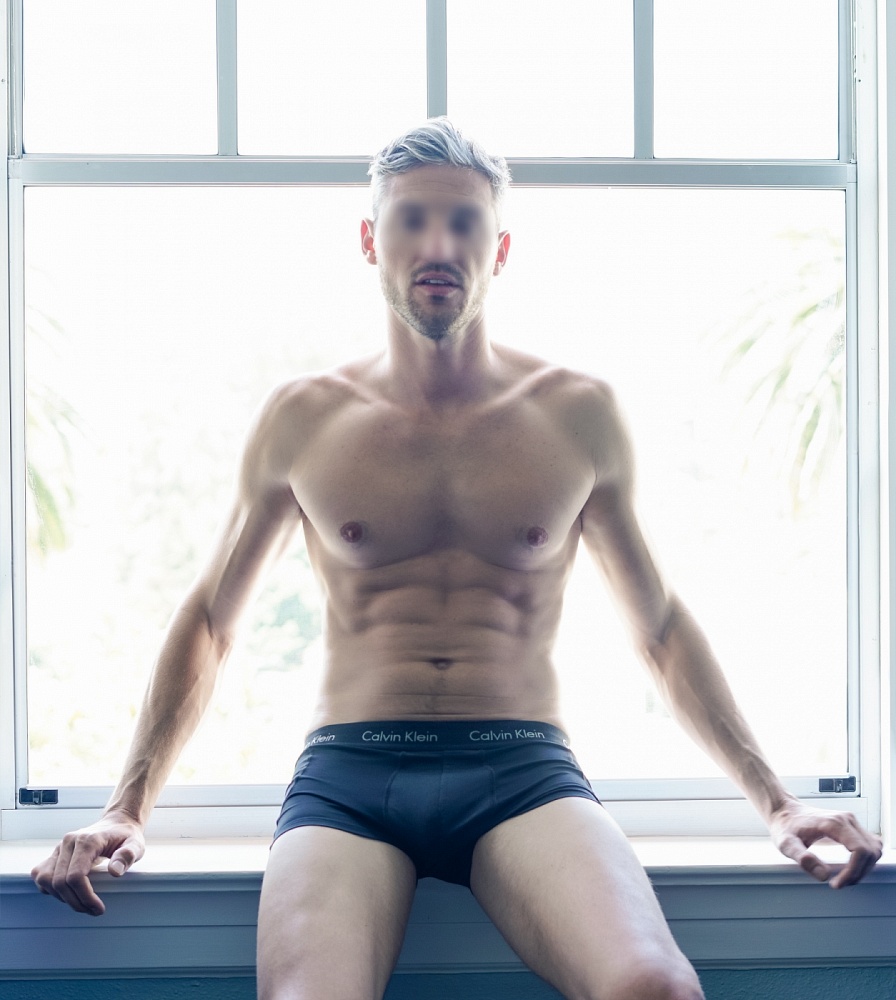 Nothing brings me as much joy as knowing I have warmed someone's heart or simply brightened their day. We are naturally very social creatures, yet so many of us forget to take the time to develop and nurture affectionate relationships in our lives. I've found even just a few hours with someone can be the most refreshing of experiences. So let's get together for an afternoon or a long weekend and truly live a little! Let me show you just how wonderful a warm human connection can be.
Interested in getting together as a group? I have friends in most major cities around the US and Canada, so we have plenty of options.
Please don't be shy about exploring your inner self.
I only see gentlemen with their female partners, or my female friends, in group settings.