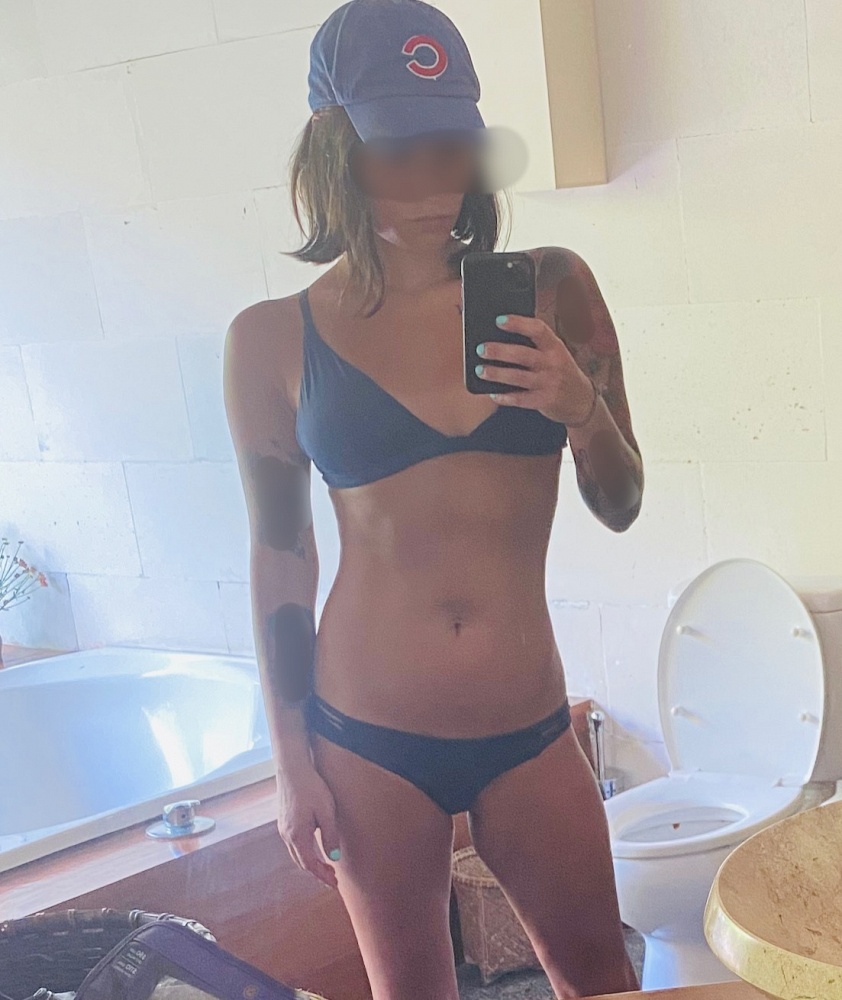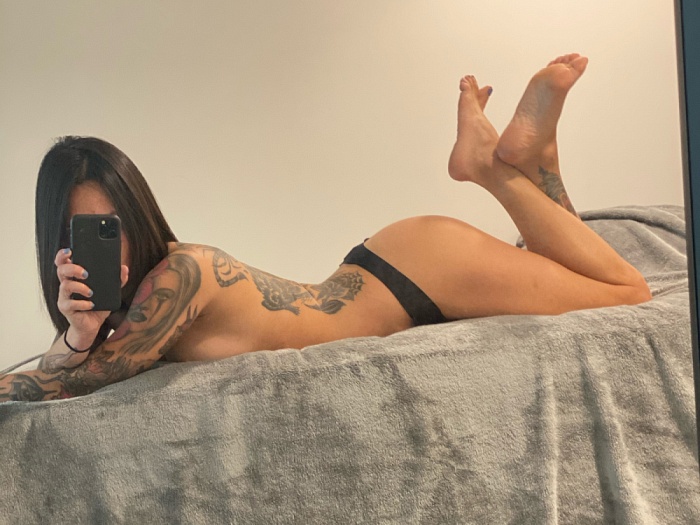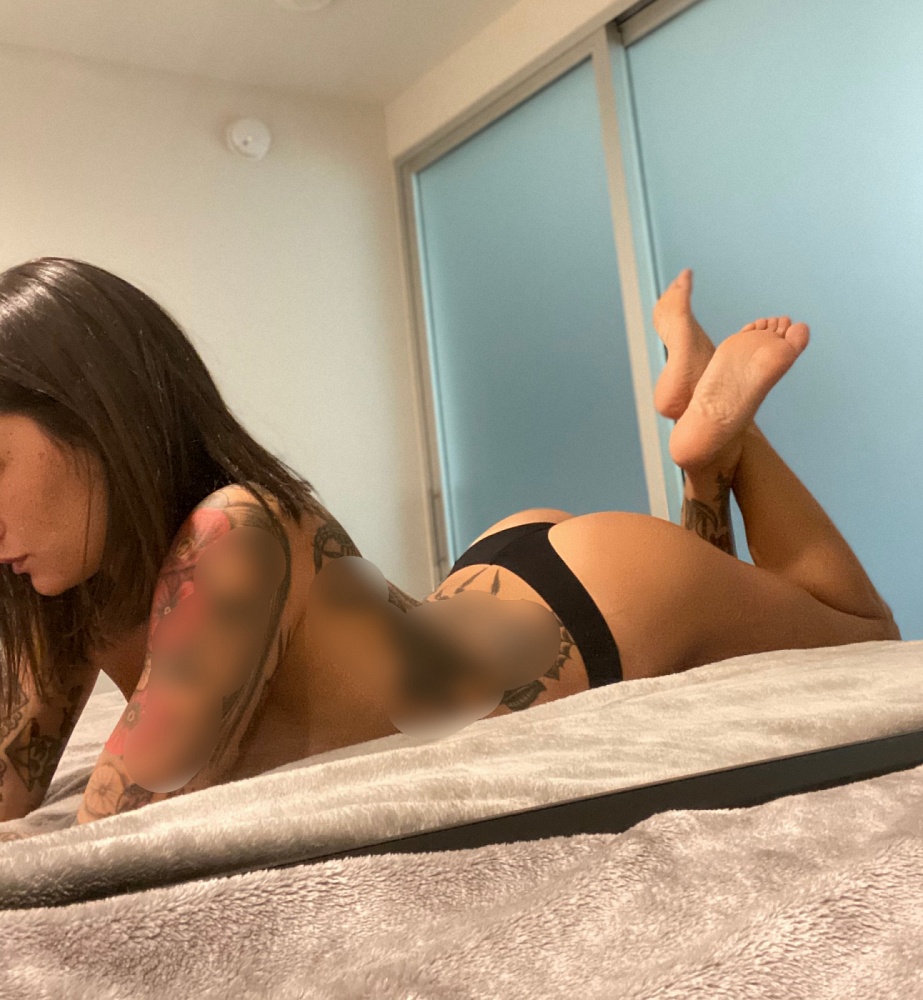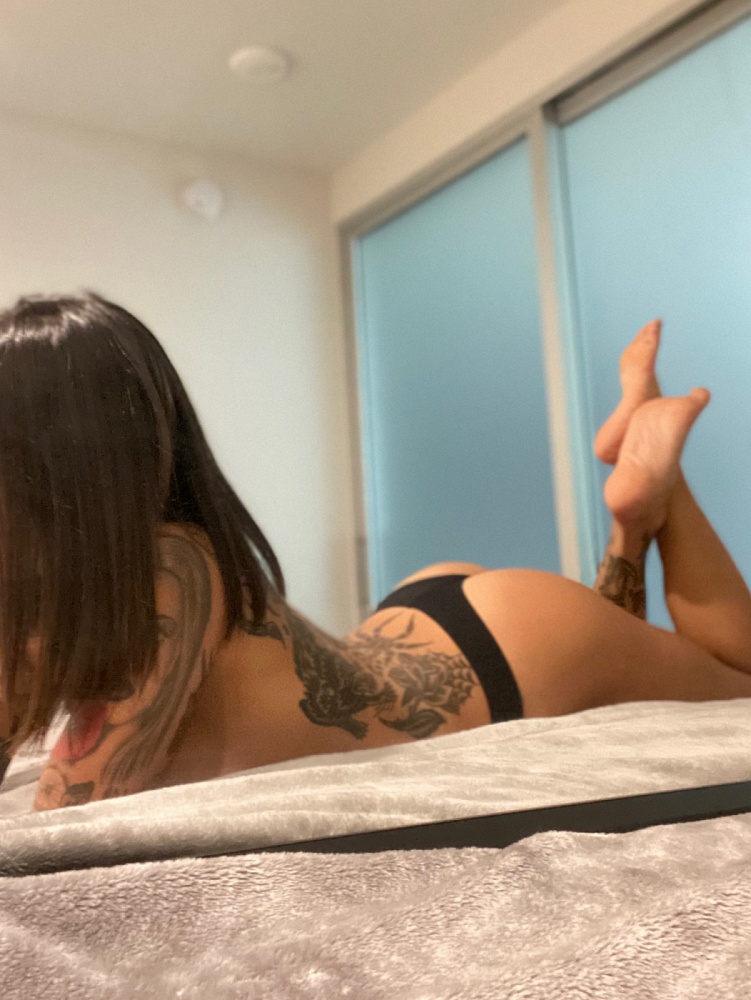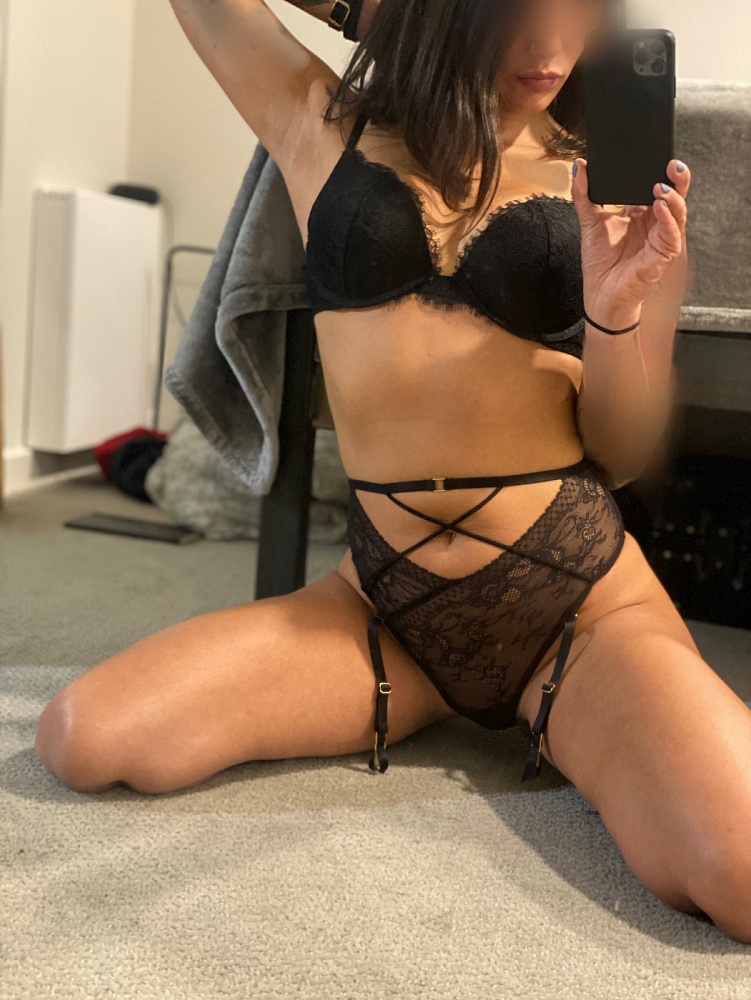 I am sexy and easy to talk to. I love meeting new people, and have been told that I am very warm and affectionate.
I am currently in nursing school and have worked in public health.
I am half Chinese and half Irish-American. English is my first language, but I can also speak Mandarin. I am well traveled and gave also spent time living abroad in Asia and South America.
I am originally from Chicago, but have lived in California for the past 10 years. I still have that midwestern charm though! I also don't take myself too seriously and have a good sense of humor.
My face is blurred or hidden in my photos but I promise you wont be disappointed! I have freckles sprinkled across my nose and nice cheekbones and a good jawline. Happy to share photos after screening.
I am very open minded and non-judgmental.