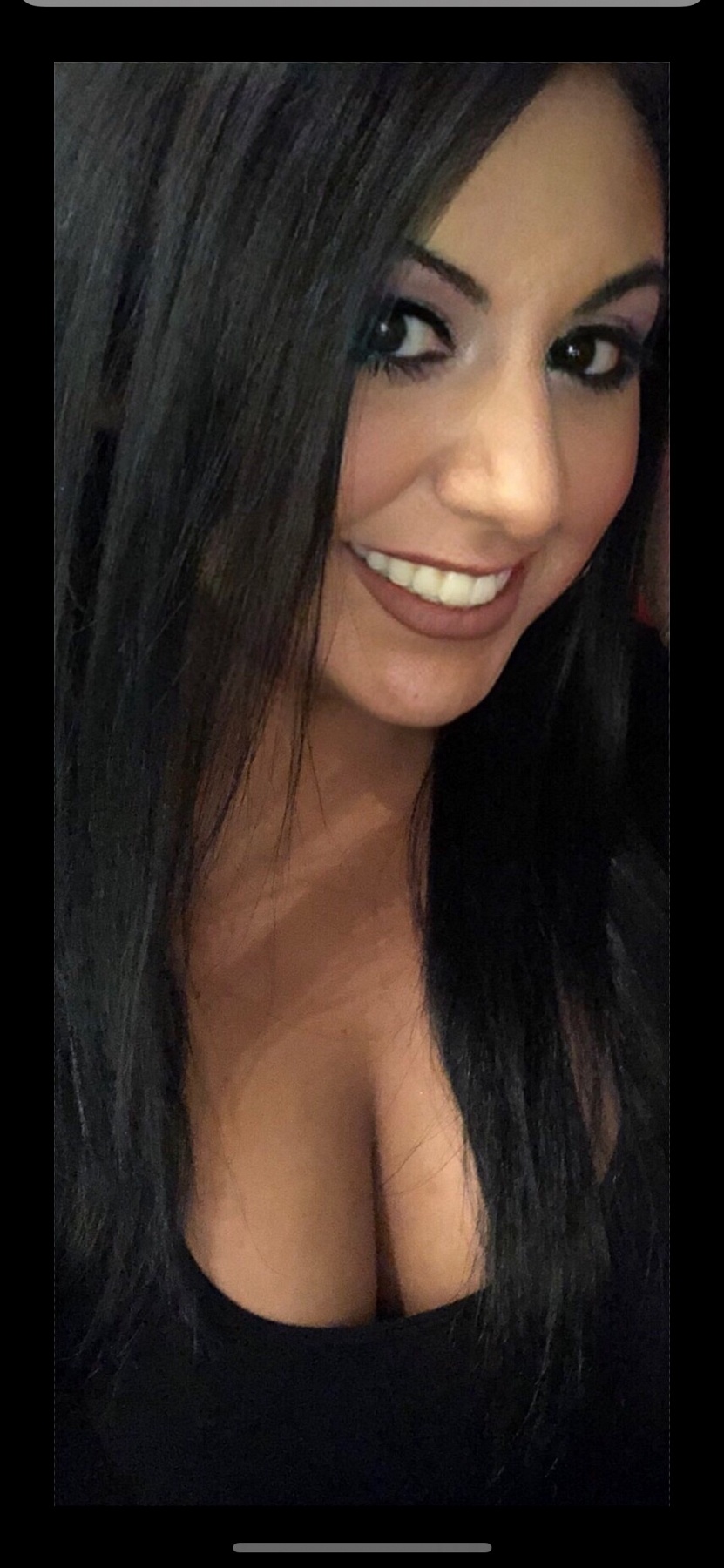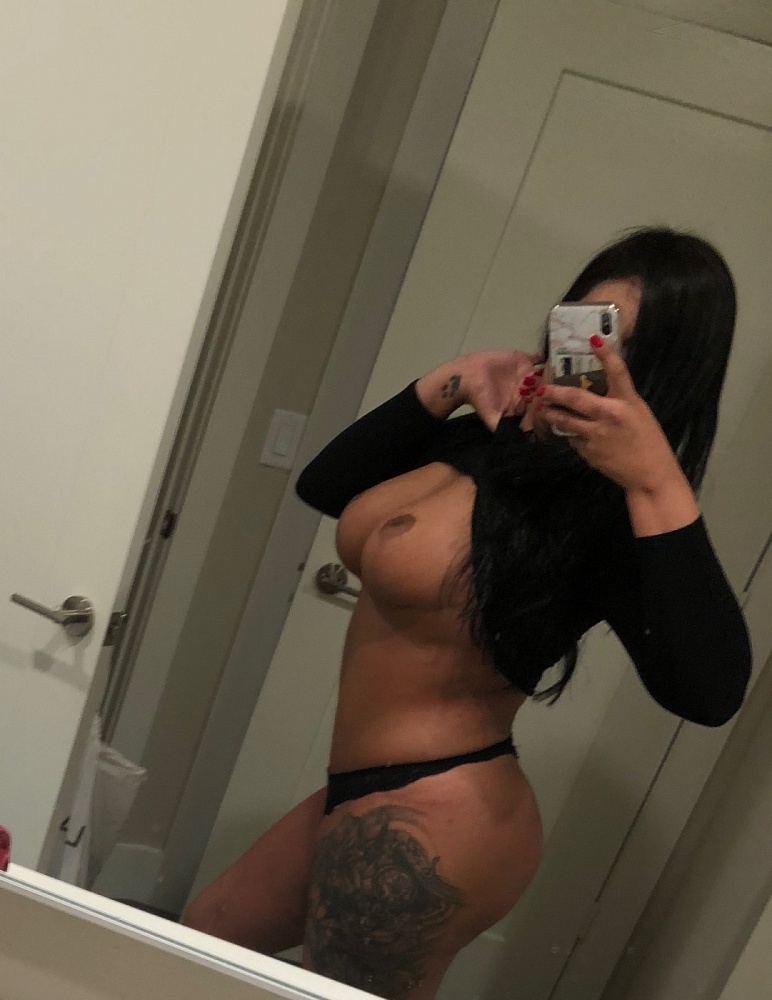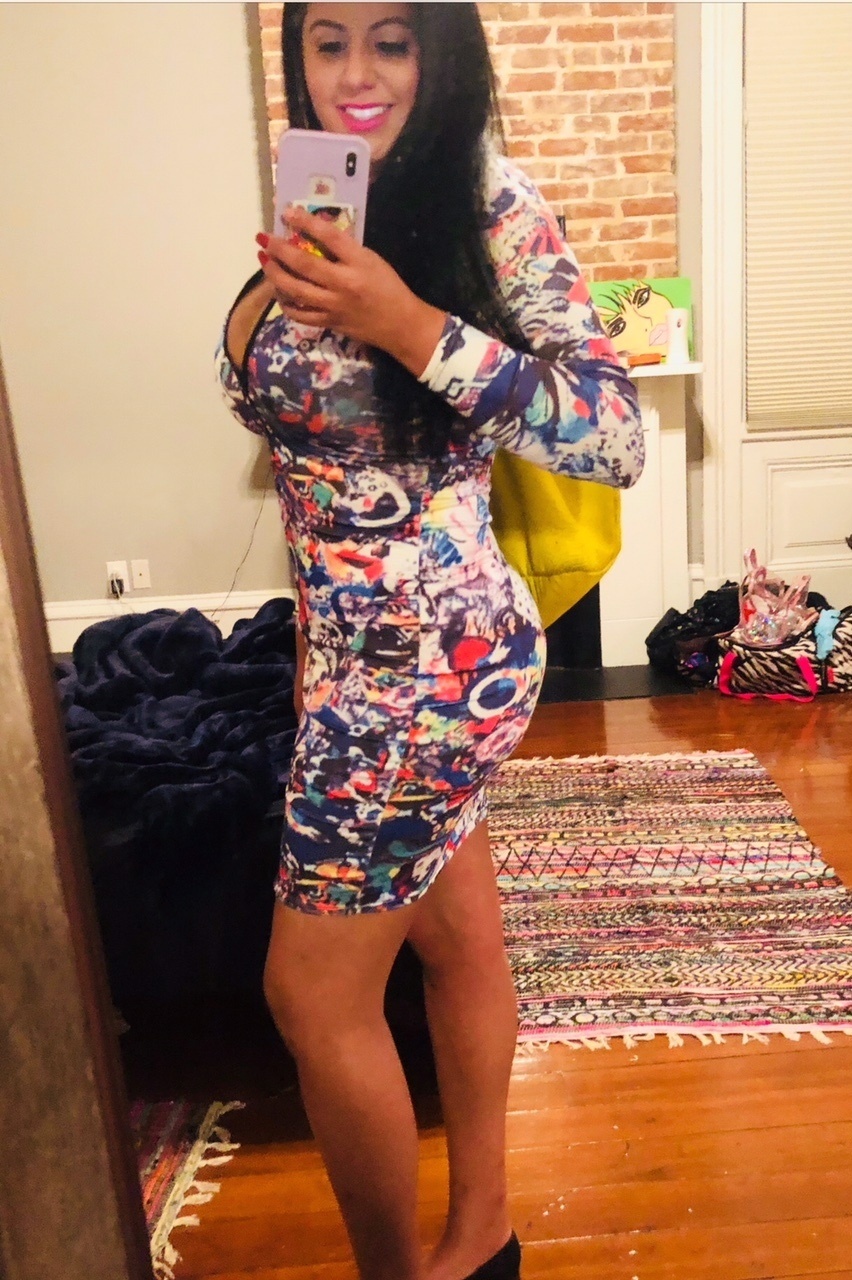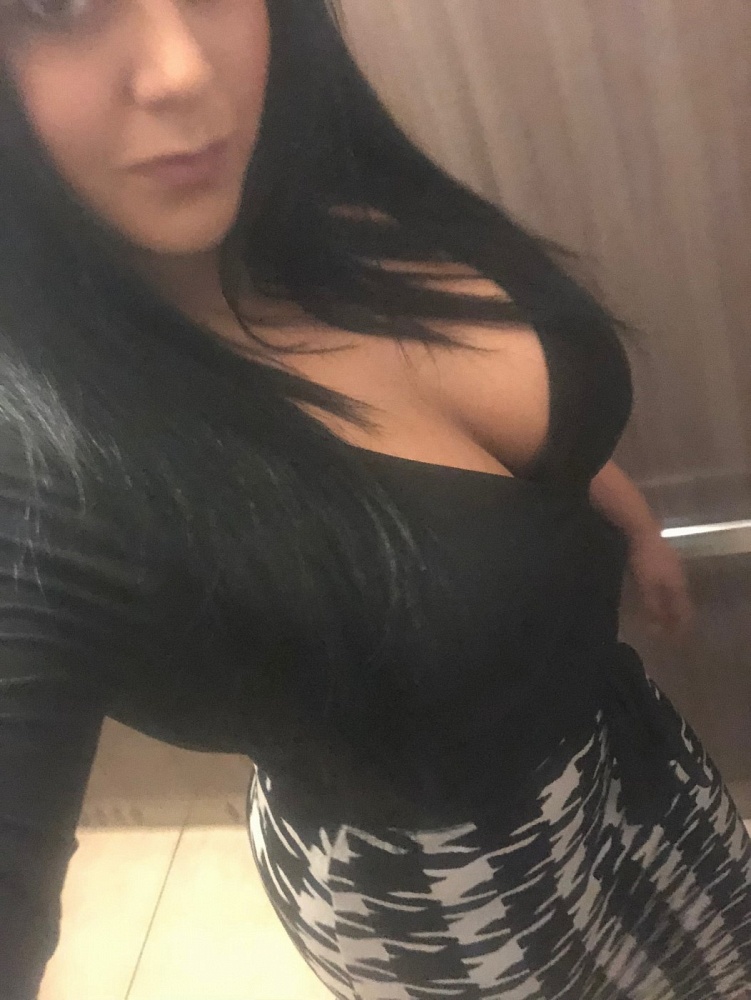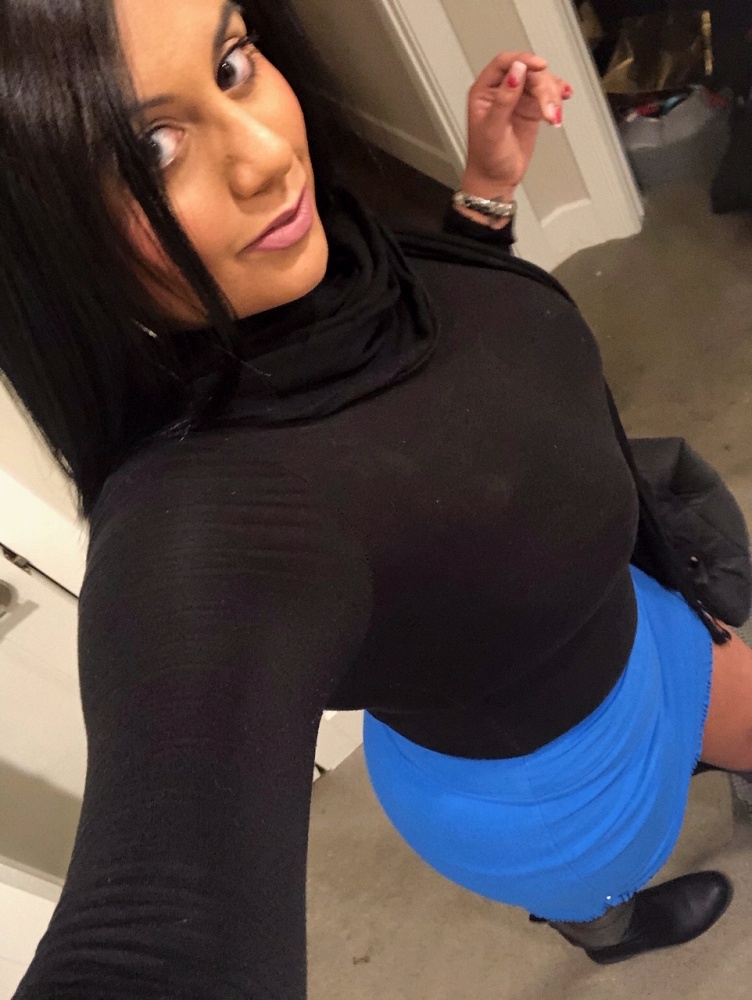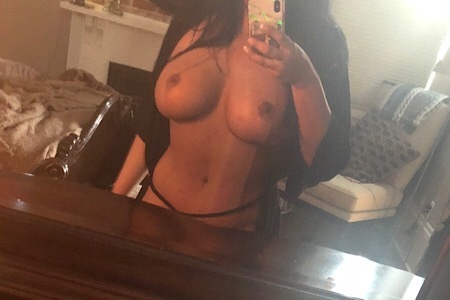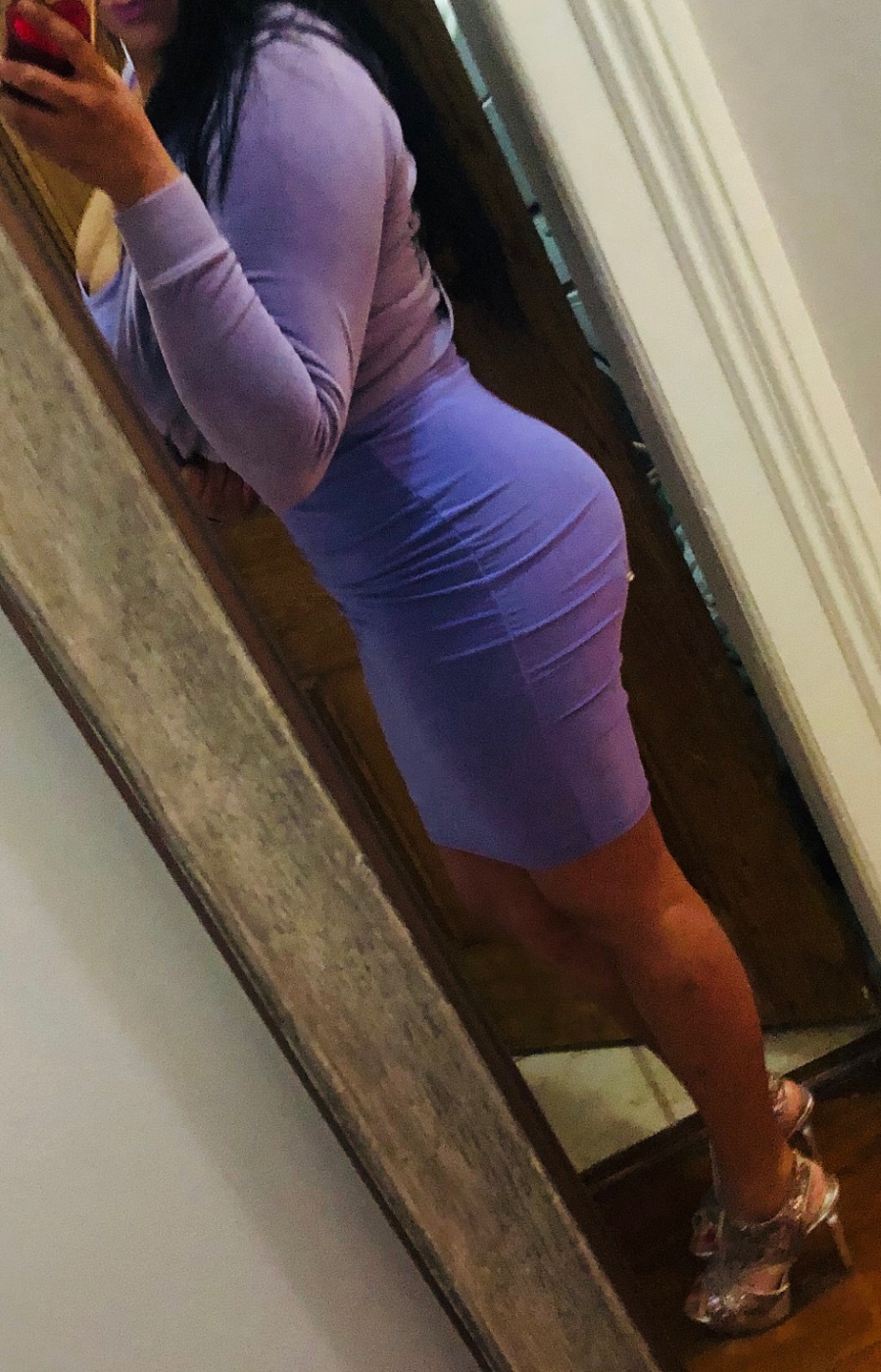 I can assure you that I will do everything I can to make sure we both have a fantastic time! I am happy to facetime you before our date and also to send proof pics upon initial contact.
I am low-volume, so booking a date with me is not generally very difficult. I pride myself on being reliable and punctual as well. I take the greatest amount of pride in being someone you can count on!
I prefer email as an introductory form of contact to make sure we are compatible.
If you are intrigued by what you are seeing and reading, by all means get in touch with me right away and we will be on our way to sharing the best of times together:)