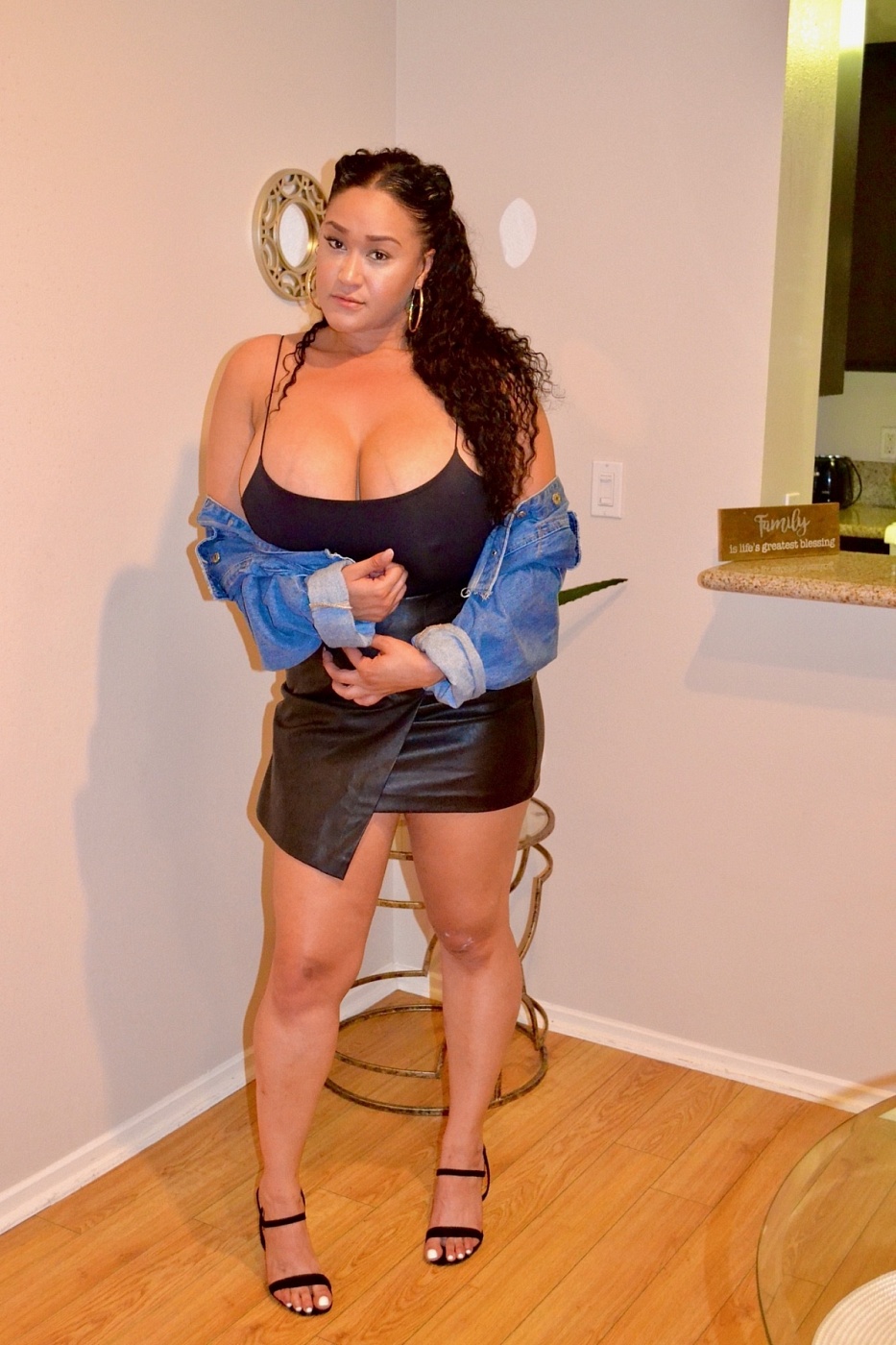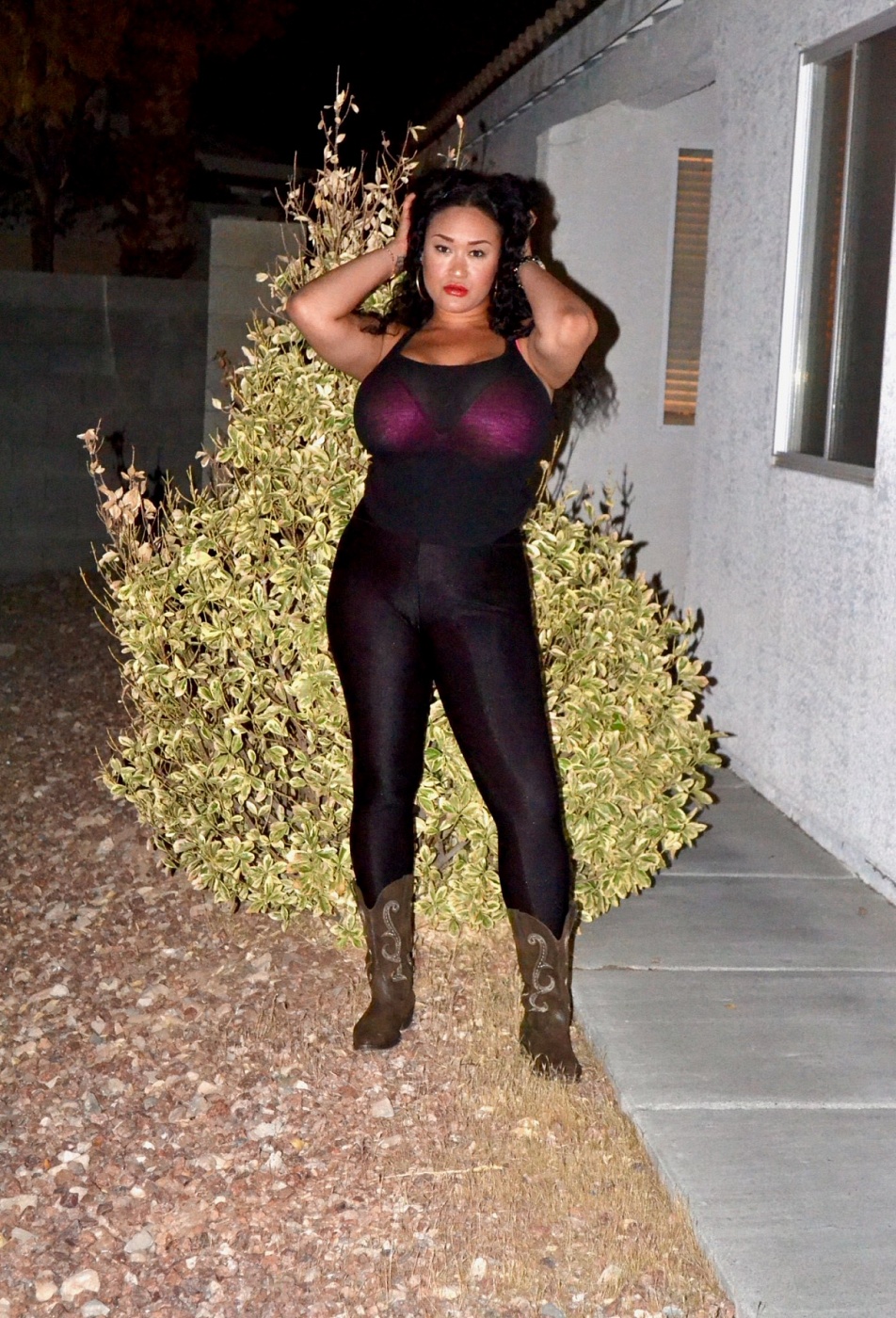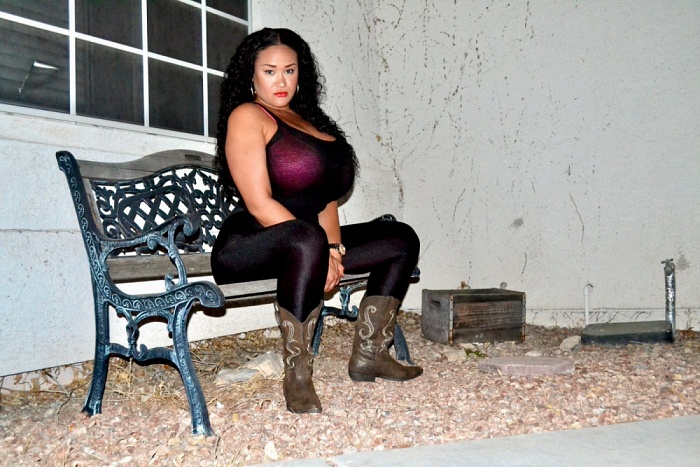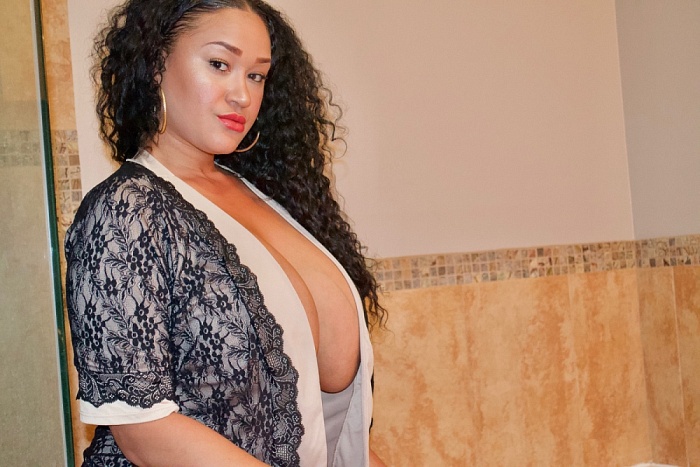 Back by popular Demand!
For those who haven't met me… Let me say a little about why im such a great women!
* I take Extremely good care of myself and have Great Hygiene!
*My Body is 100% Real and so are my pic!
*I know you will be impressed by me!
Xoxoxo…Lauren Luvz…xoxoxo
*Call or text me… Promise to respond,just sometimes not untill i wake up.