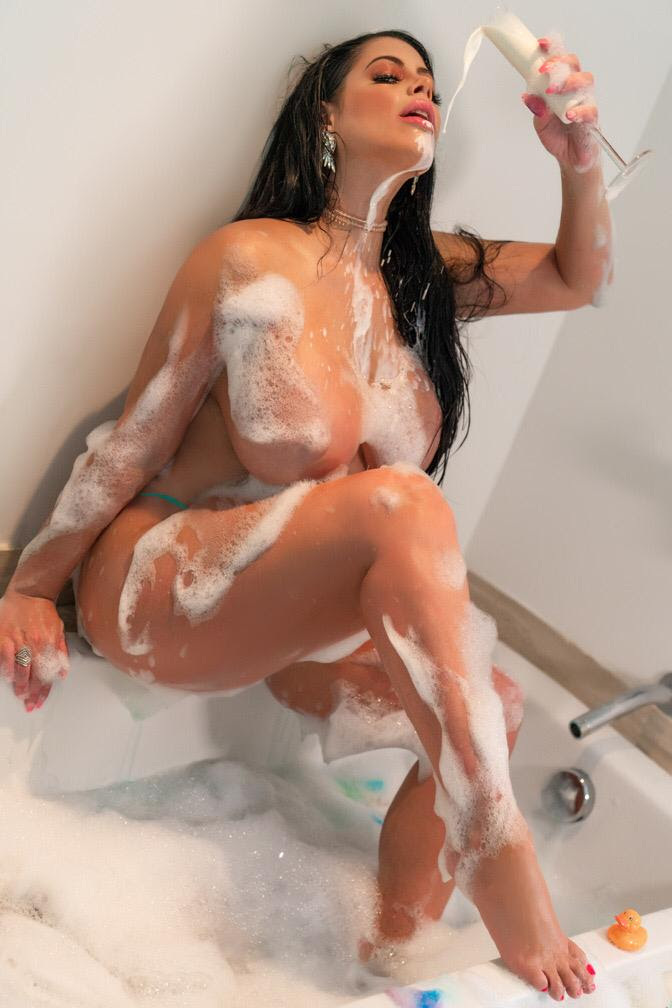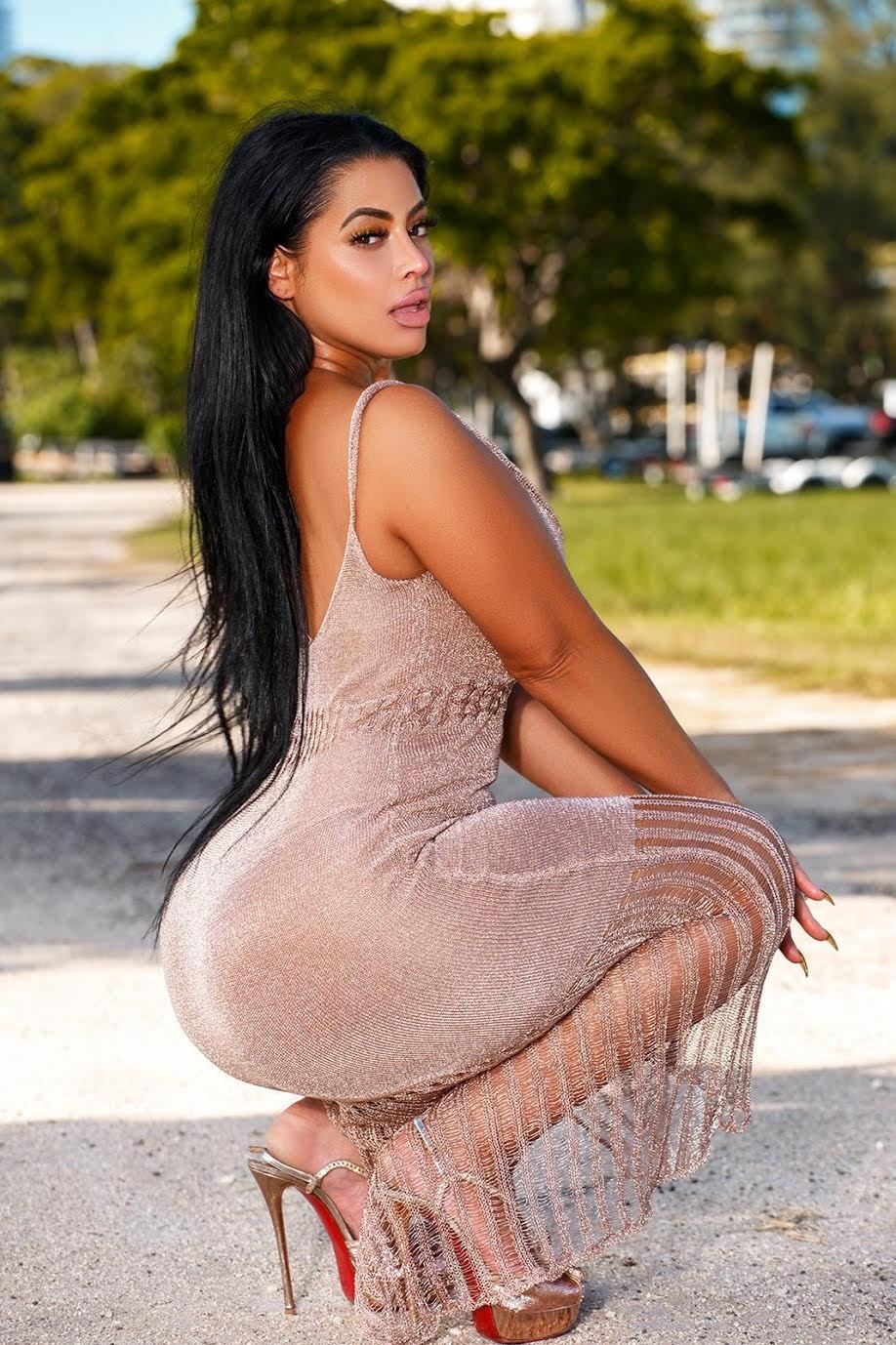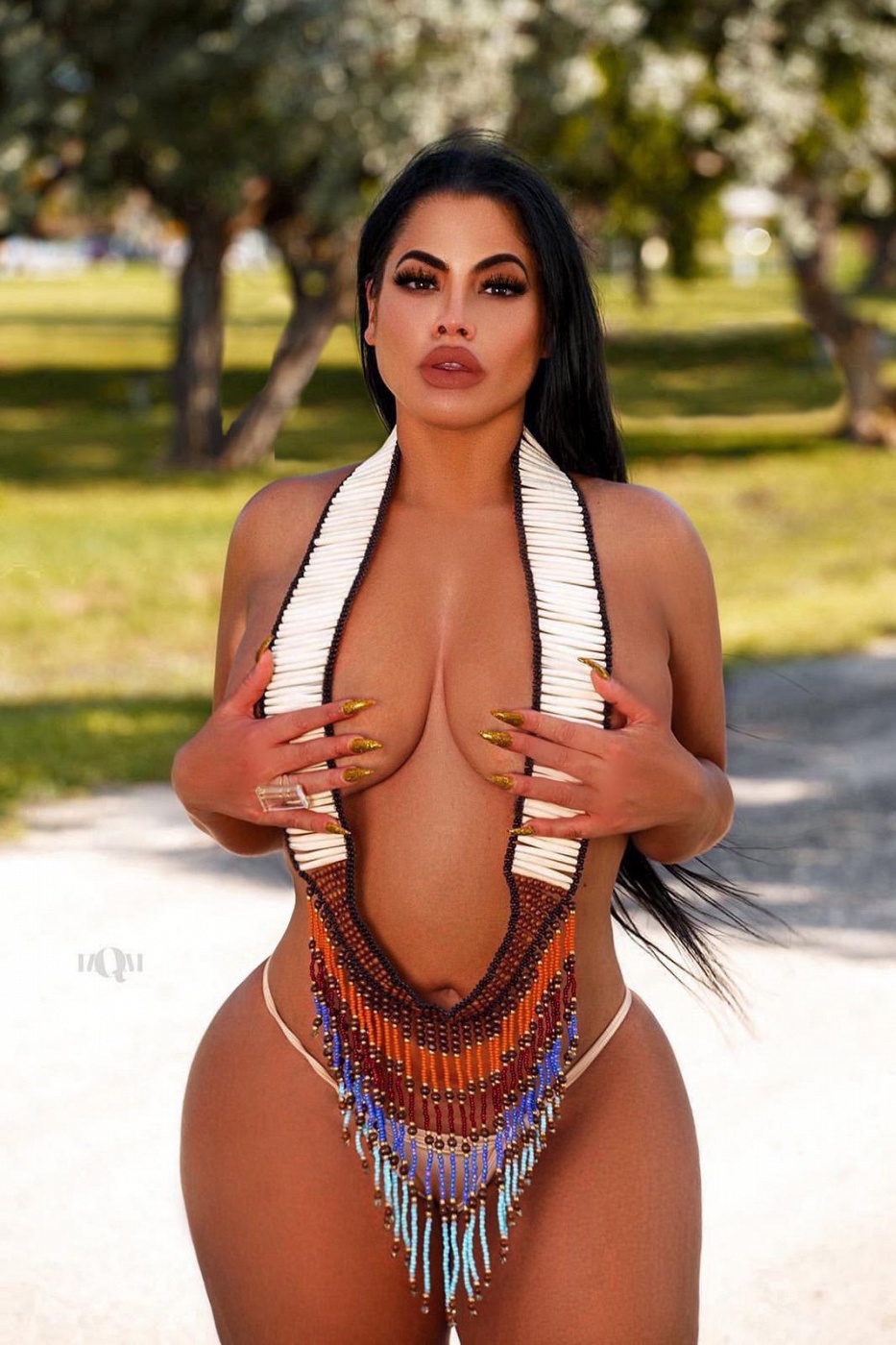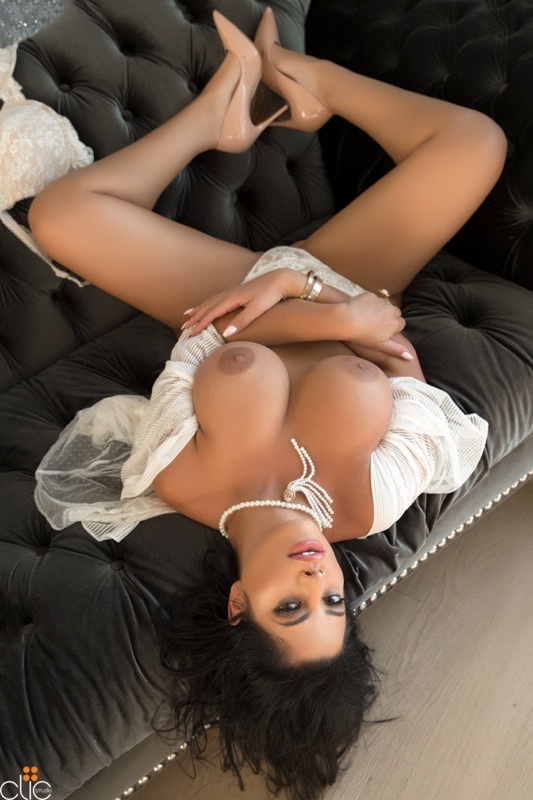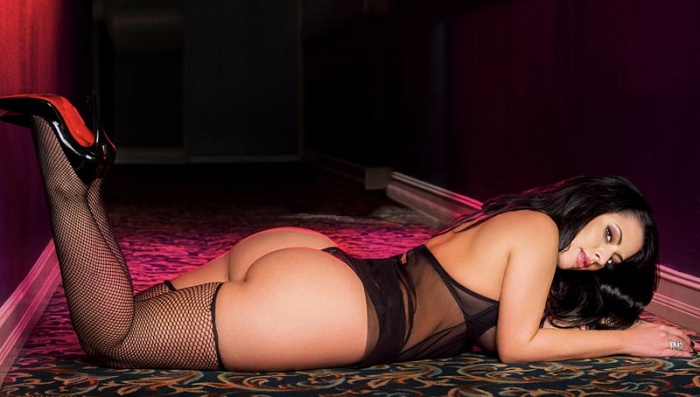 Hello, my name is Kim Mason, It's very flattering to have caught your attention! And now that you're here please allow me to entice you just a little bit further…
For a world-class, unparalleled encounter, indulge in the ultimate luxury that you will crave again and again. My attributes are only the beginning. I cater to the discriminating gentleman who is looking for more than just a pretty face. I'm a smart, genuine lady with plenty of interesting life experience under my belt. I am a very warm and passionate person.
In public, I am articulate, refined, and unassuming, which makes me an ideal companion for dinner dates and social functions. For me it's very simple: when we are together, I truly want to be having as much fun as you are. So what are you waiting for? Carpe diem. I don't bite, well only a gentle nibble perhaps.