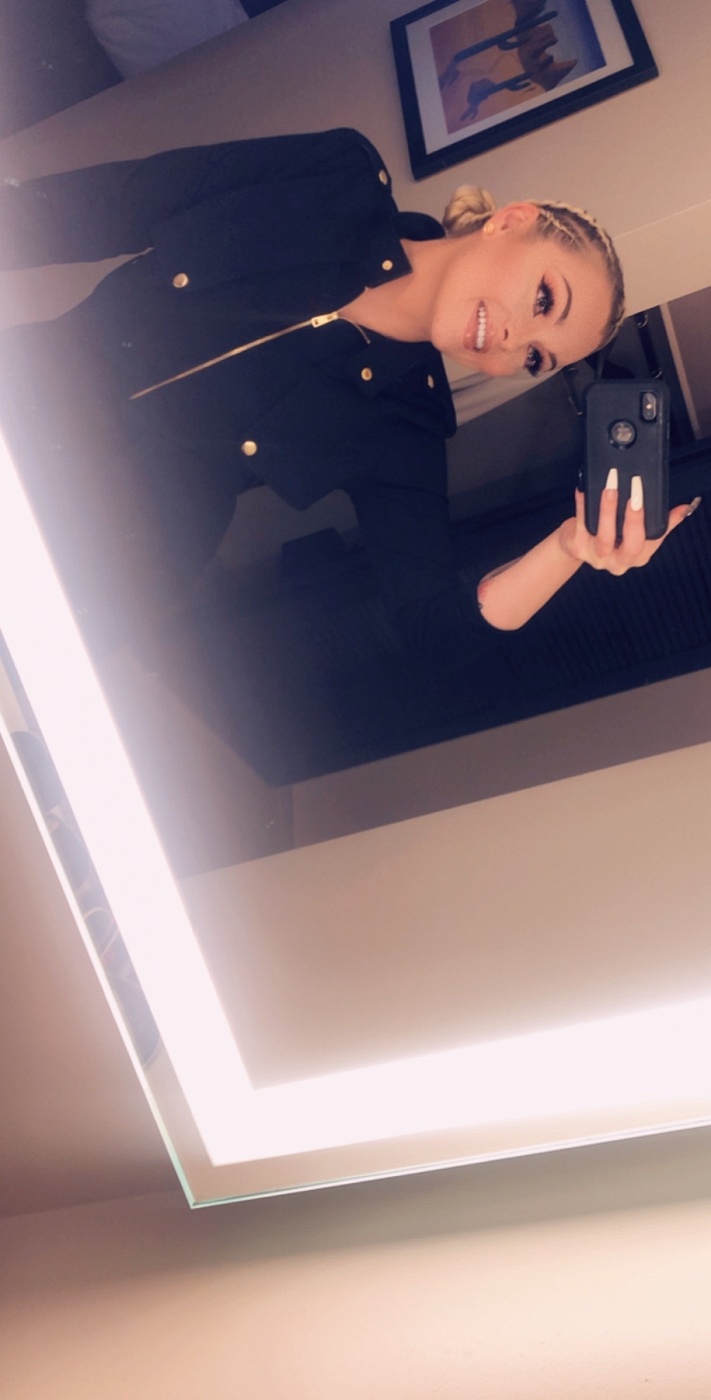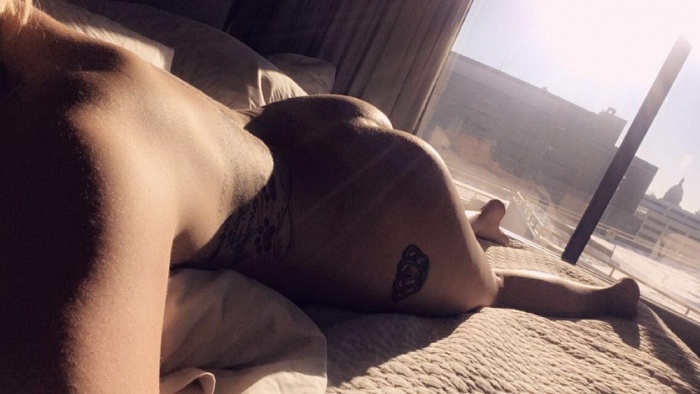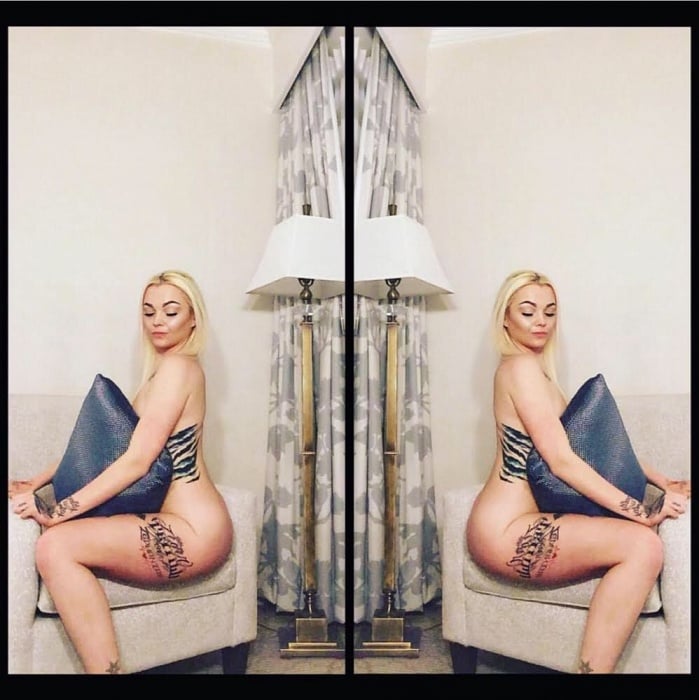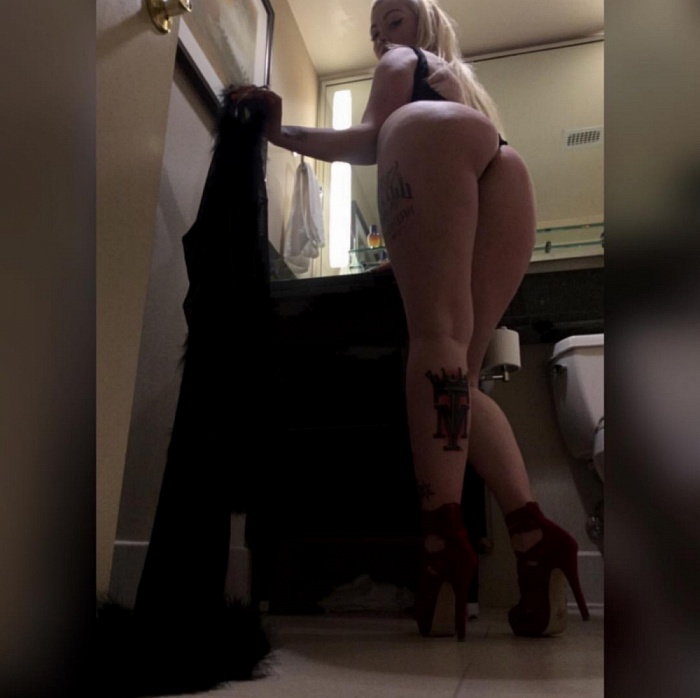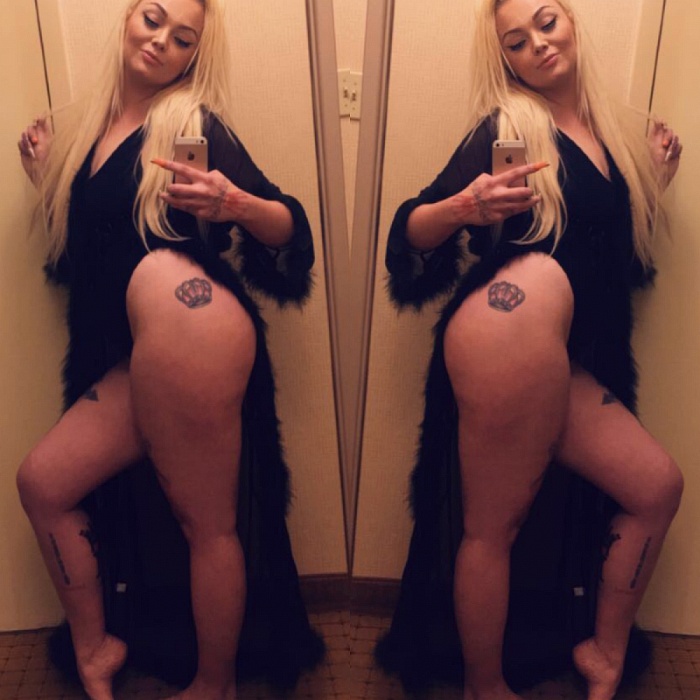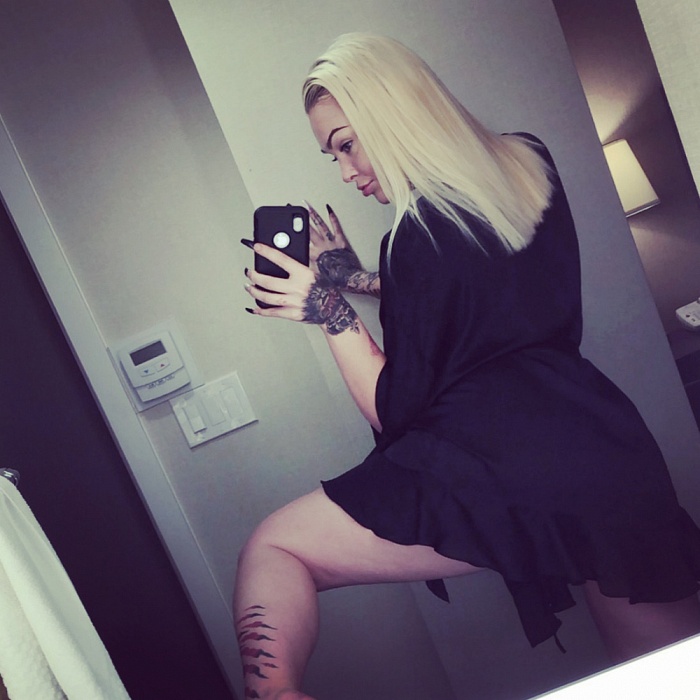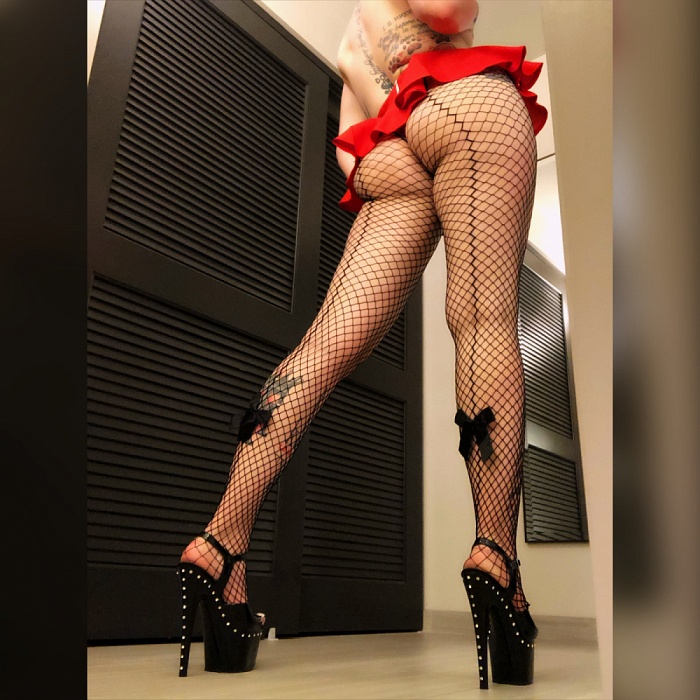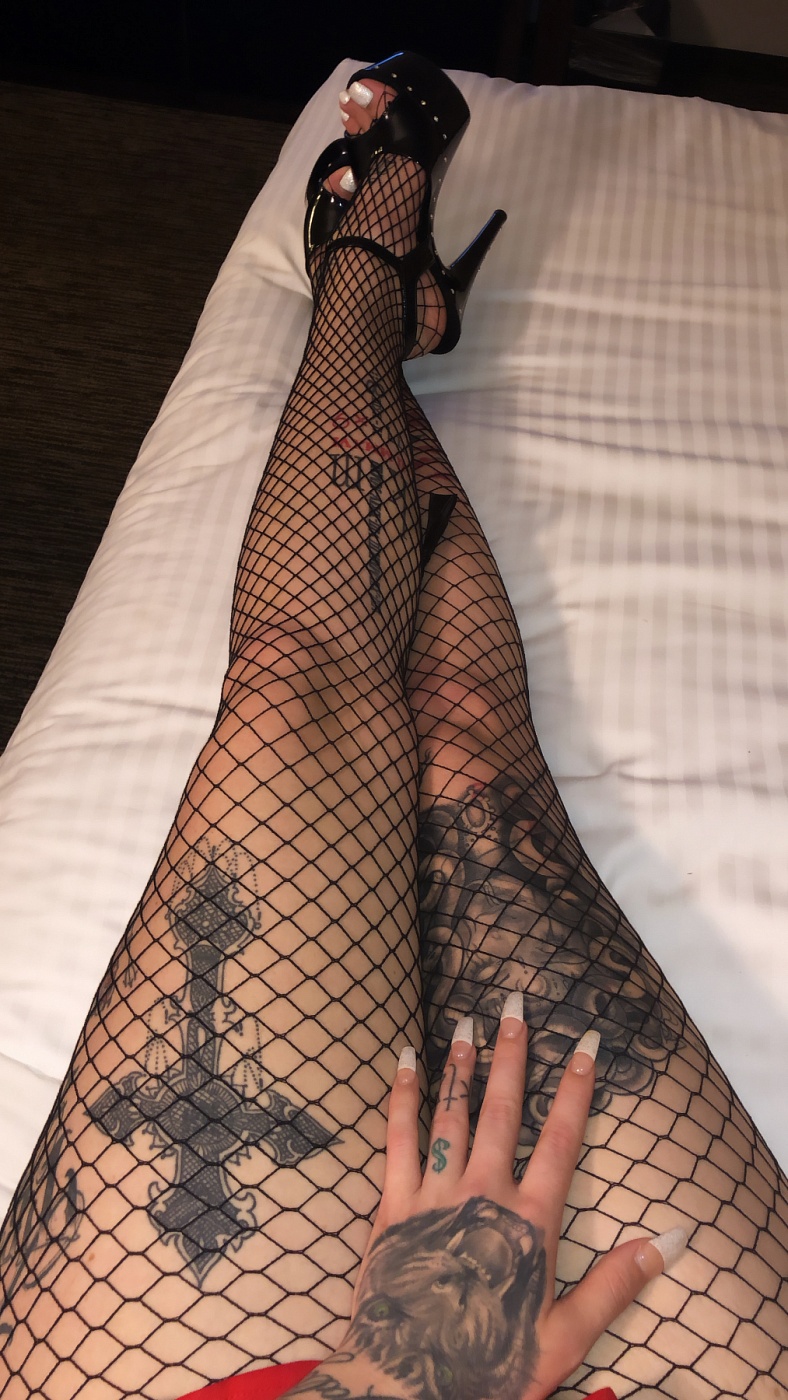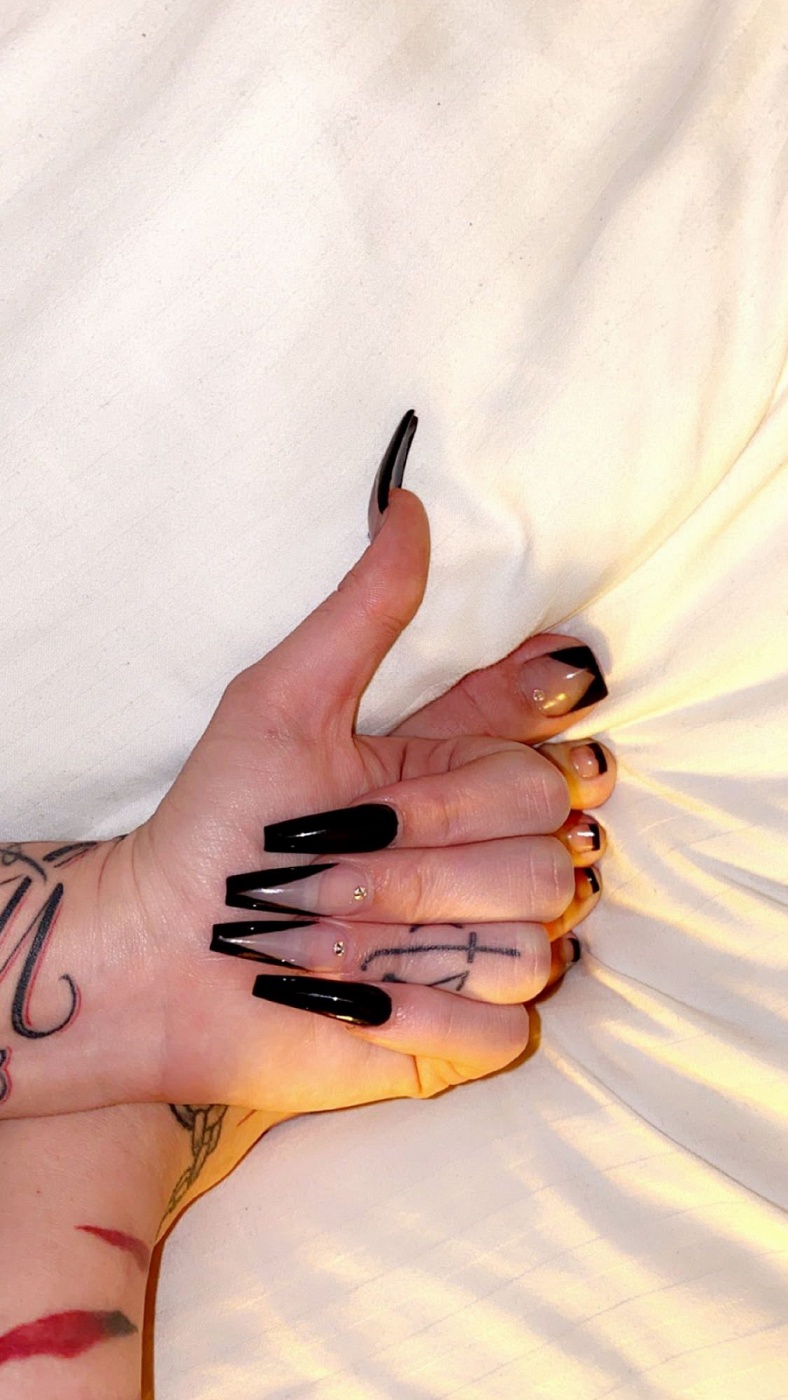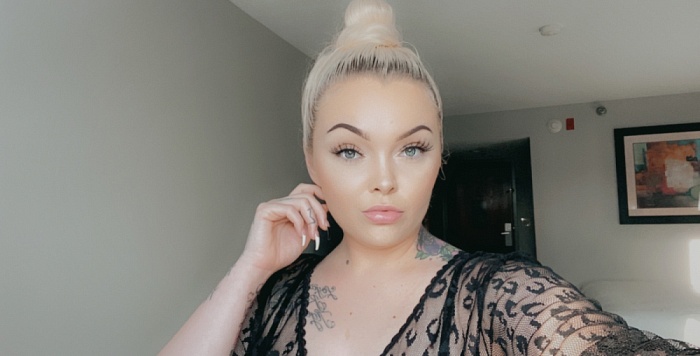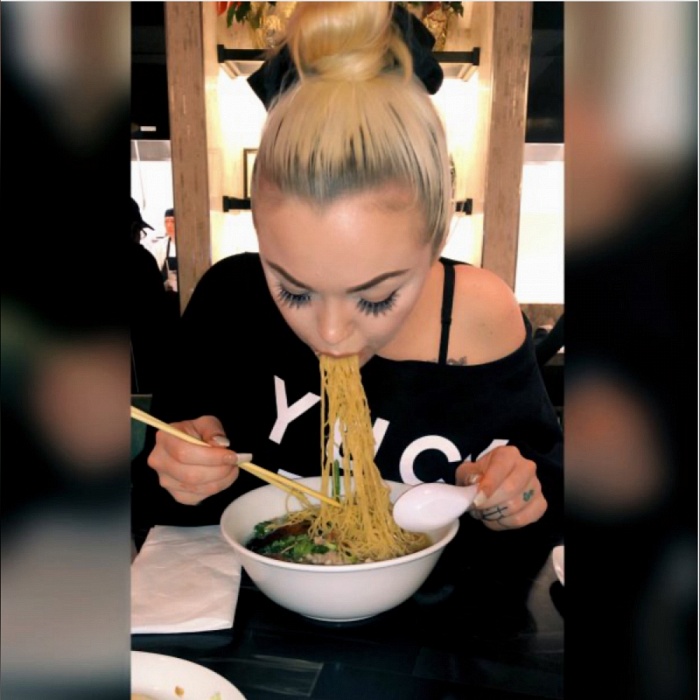 I am your Scandinavian, Southern, Blonde-Gemini, wrapped in a bundle of beauty, and intellect. I'm so well traveled my accent isn't too thick. Take a deep breath, relax, your thoughts are safe!
My name is Khloe… I'm a silky long legged, 5'7" captivating blonde. PlotTwist: I may be blonde, but with brains… I consider myself a conversationalist with an open mind, equally an active listener. I have enchanted men and women alike.
FunFact: I have a scent fetish & a smidge ocd, so it's only natural that I am always refreshingly scented, highly manicured, and will intoxicate your senses.
My charm, beauty, intellect, wit, and bubbly personality will strike you & make me the perfect companion.
*** Review Special 40 off
Incall:
240 1 Hour
200 1/2 Hour
120 Quick
500 2 Hours
Outcall:
300 1 Hour
220 1/2 Hour
500 Dinner
2,000 Overnight
Couples:
600 1 Hour
1000 2 Hours
Interests:
Food, Literature, Laughter, Gifts, Psychology, Massage, Art, Traveling, Education, Holistic Health, Business, Spas, Fashion, and above all… discovering your true self.
I love nothing more than digging into your deepest imaginations… I want to know about you.
Yours Truly,
Khloe
Insta Khloe.Kush
Gmail [email protected]
Y sí, claro que hablo español!