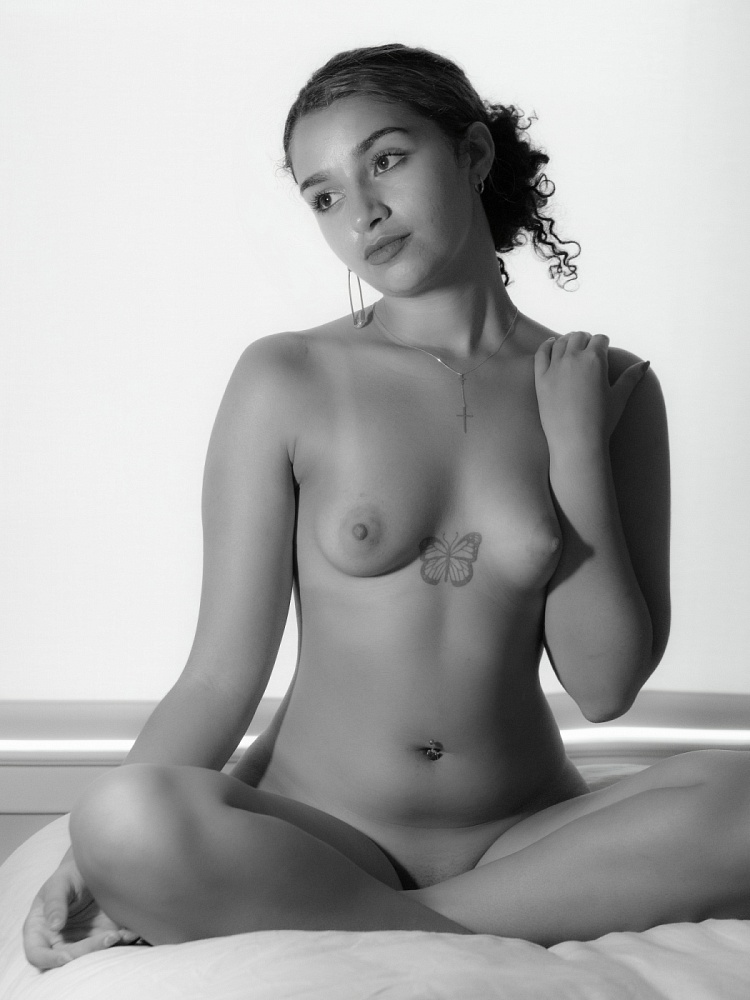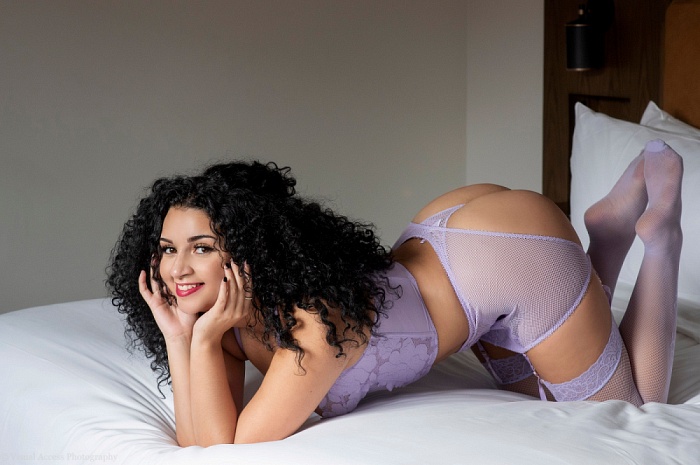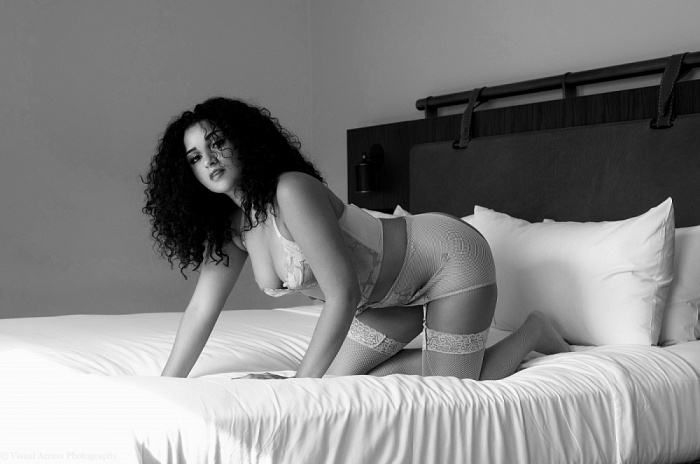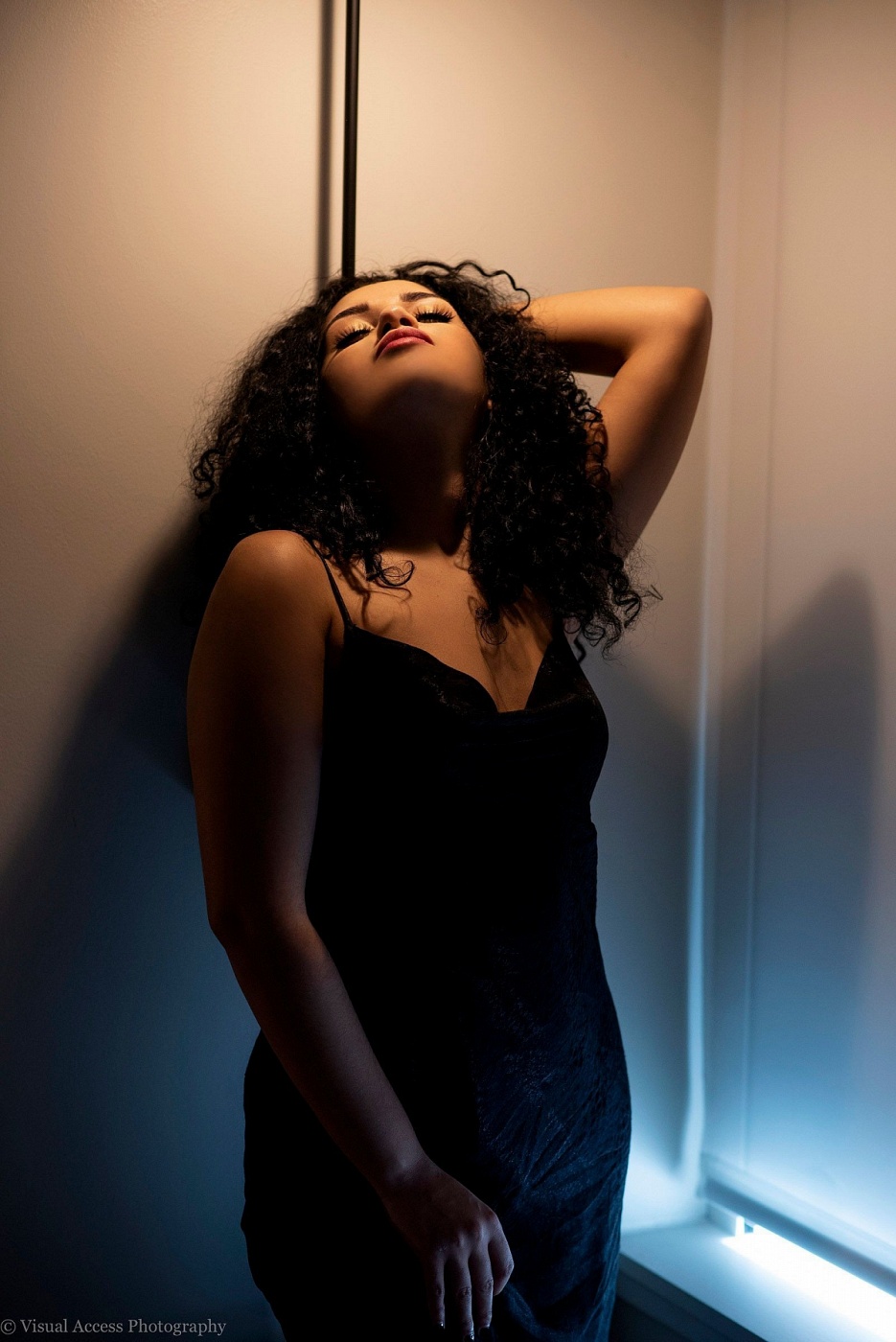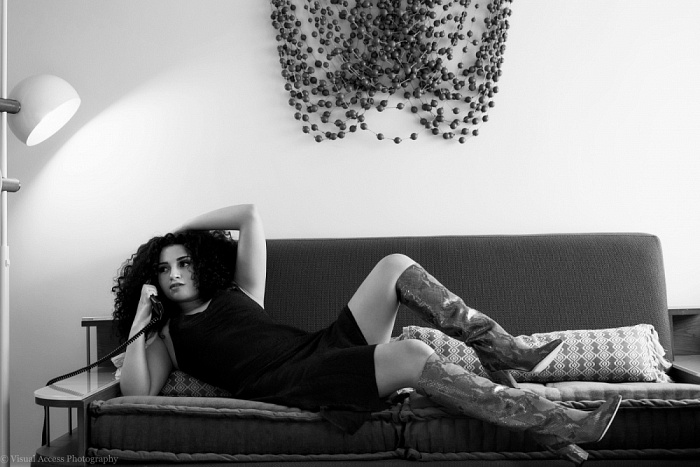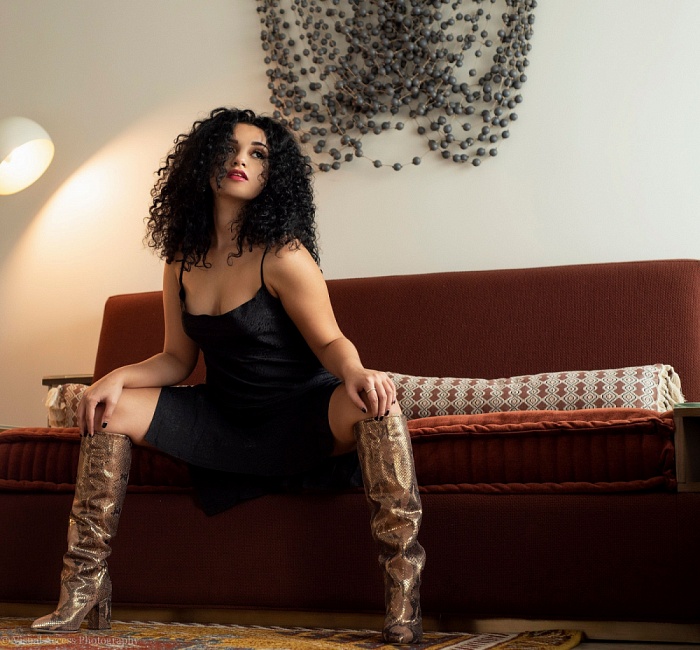 a one of a kind time with Karoline …
karoline:a free-spirited 21 year-old college student providing a welcoming environment and an exciting experience.
attentive and invigorating…compliments to my soft glowing skin and lucious locks of brunette tresses. My body and hair are all natural. Deep brown eyes and olive skin can be attributed to my Armenian-Moroccan roots. You are sure to fall in love with my thick southern accent. My soft silouette & my flowing mane along with my studious attitude and vivacious aura all come together to create an unfogettable impression.
I am open to diving into your interests… May I extend you the pleasure of time with a sweet southern belle?
if I've caught your eye, send me a love note xoxo, Karoline
Charlottesville VA based companion
Tysons: 11/22-11/24
NYC: 12/4-12/6
Las Vegas: 12/16-12/21
travel companion