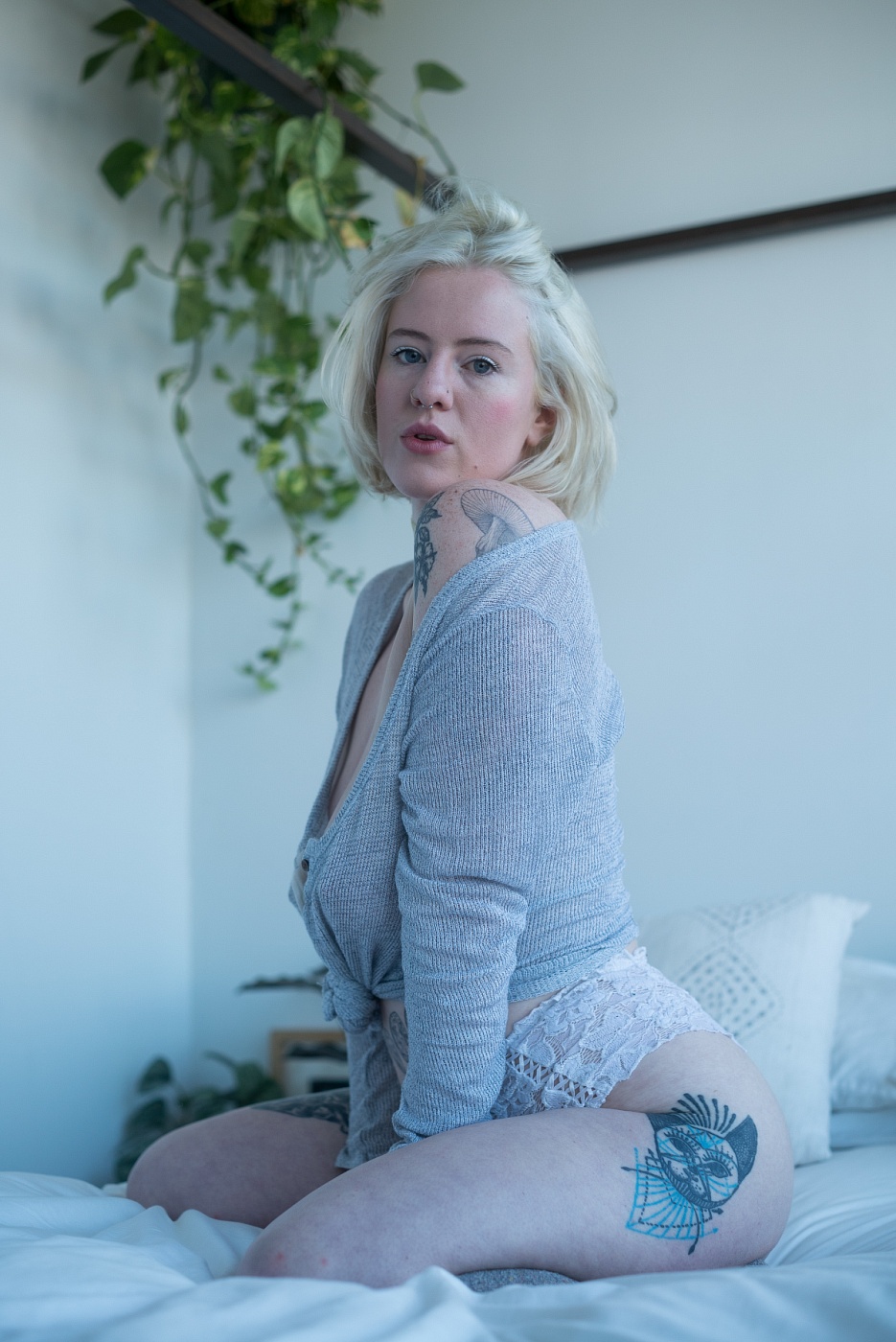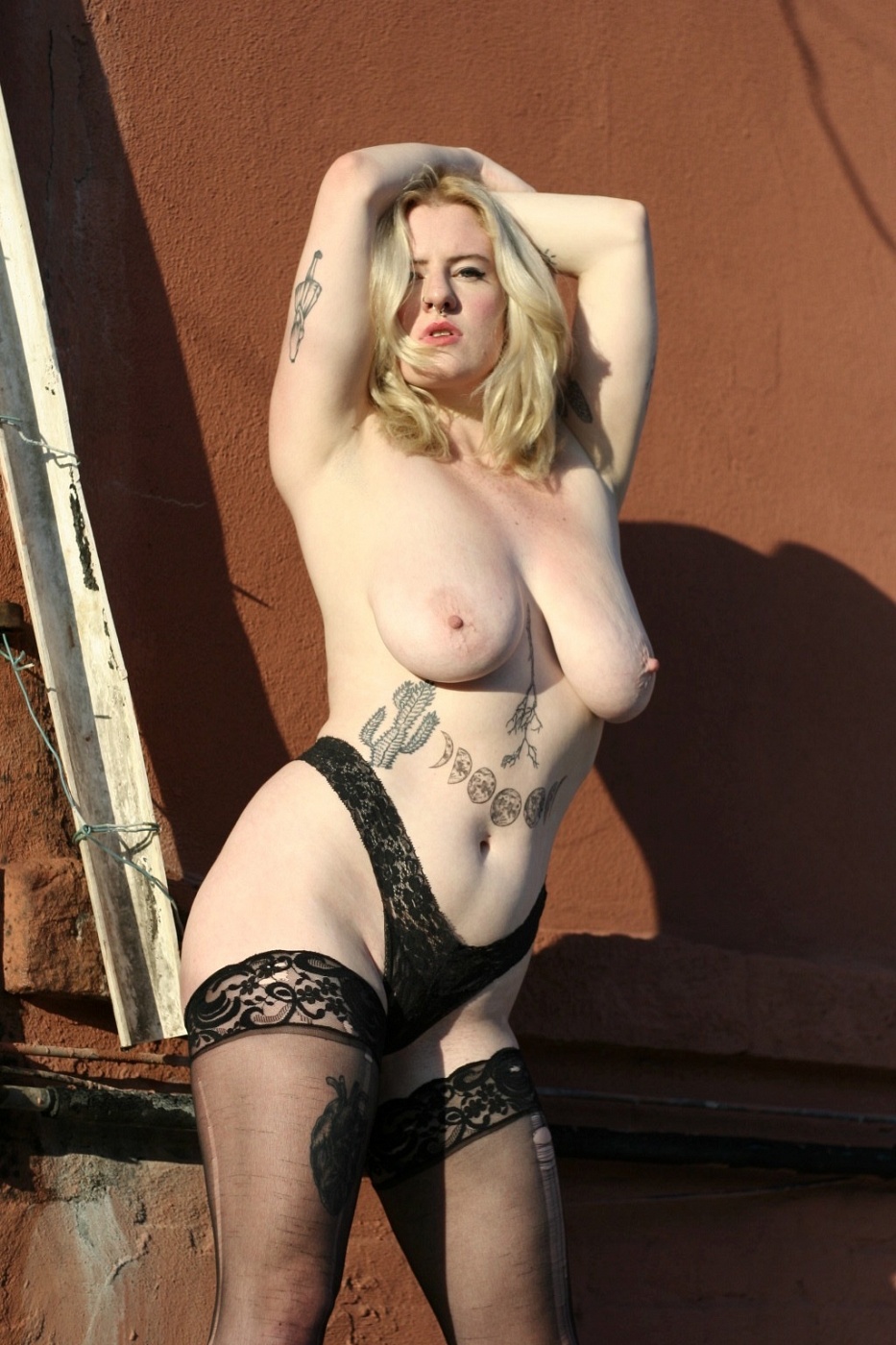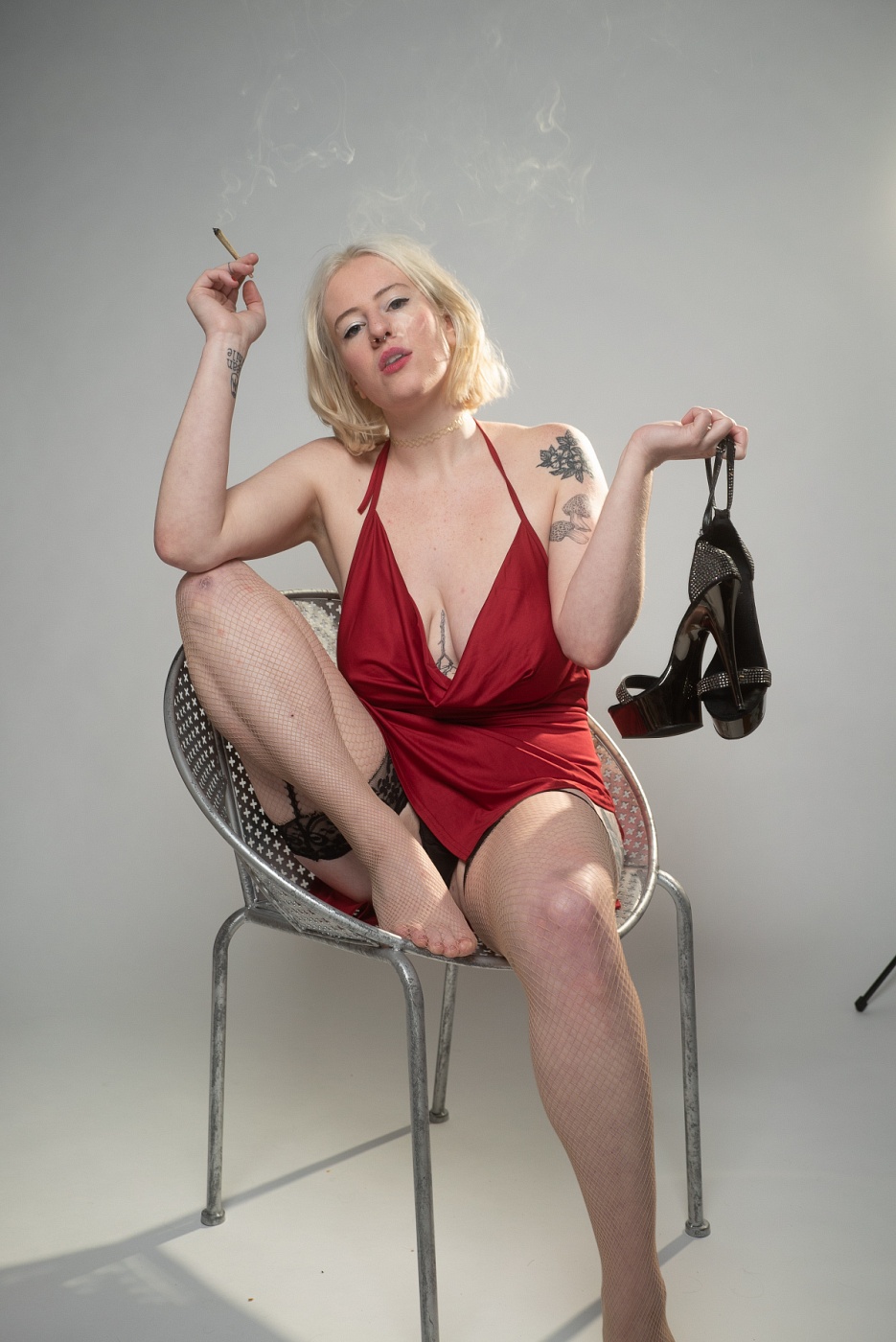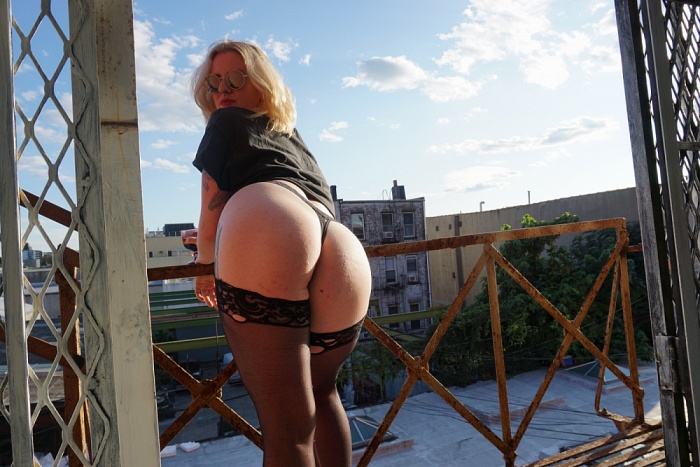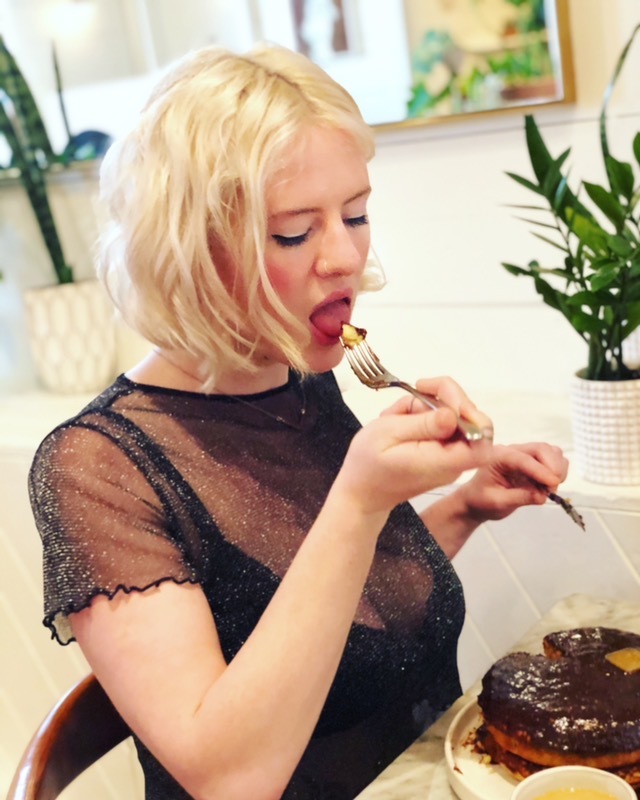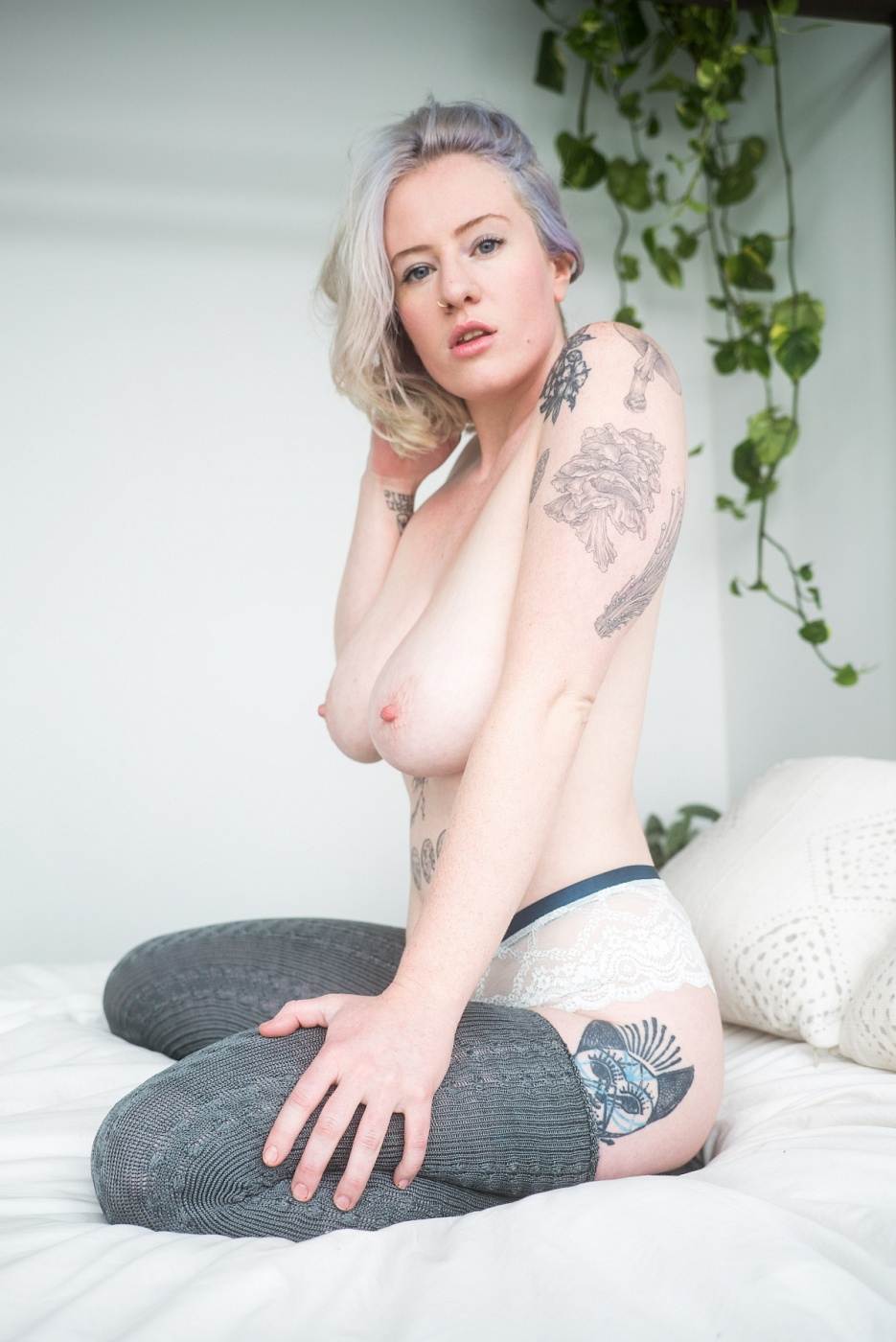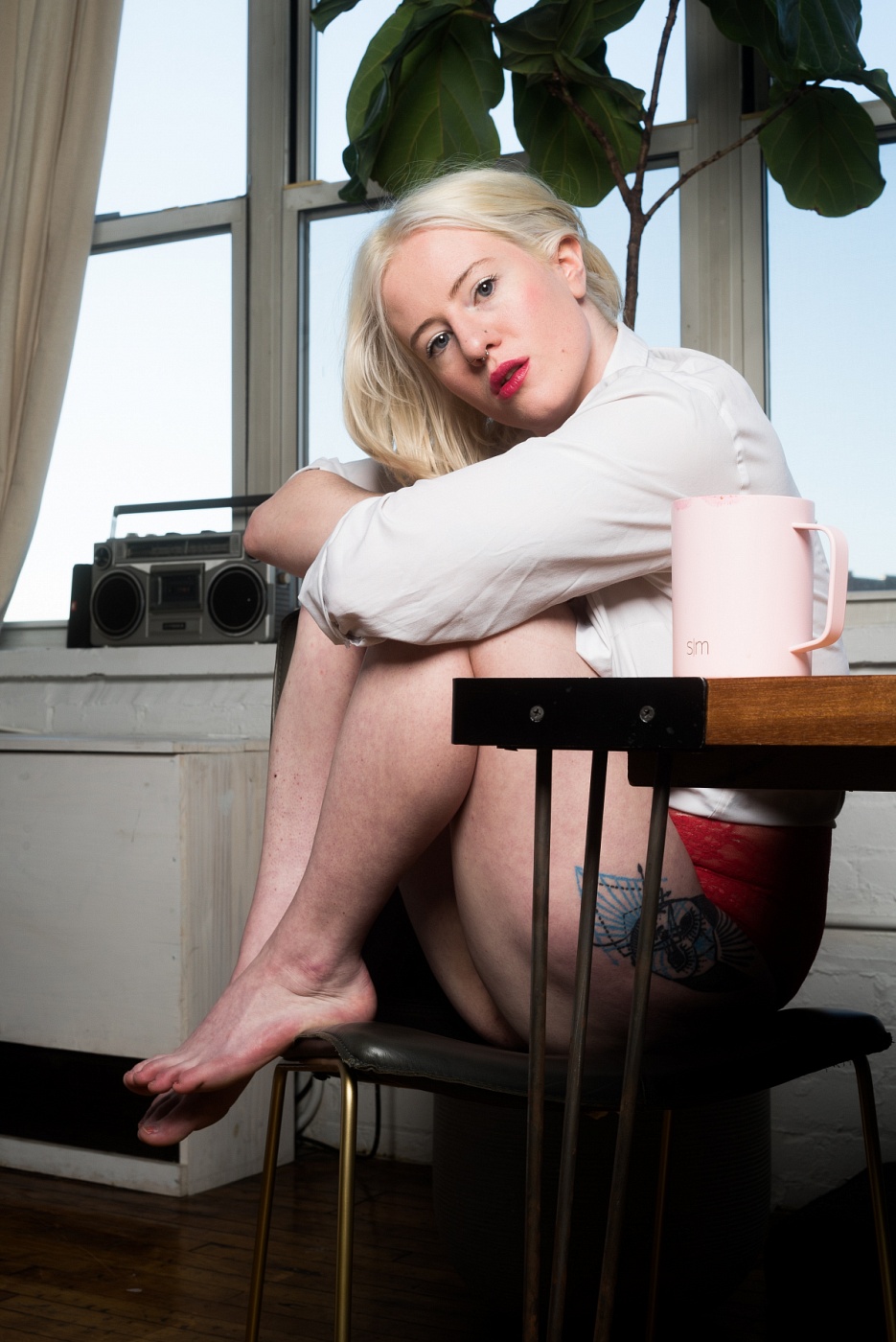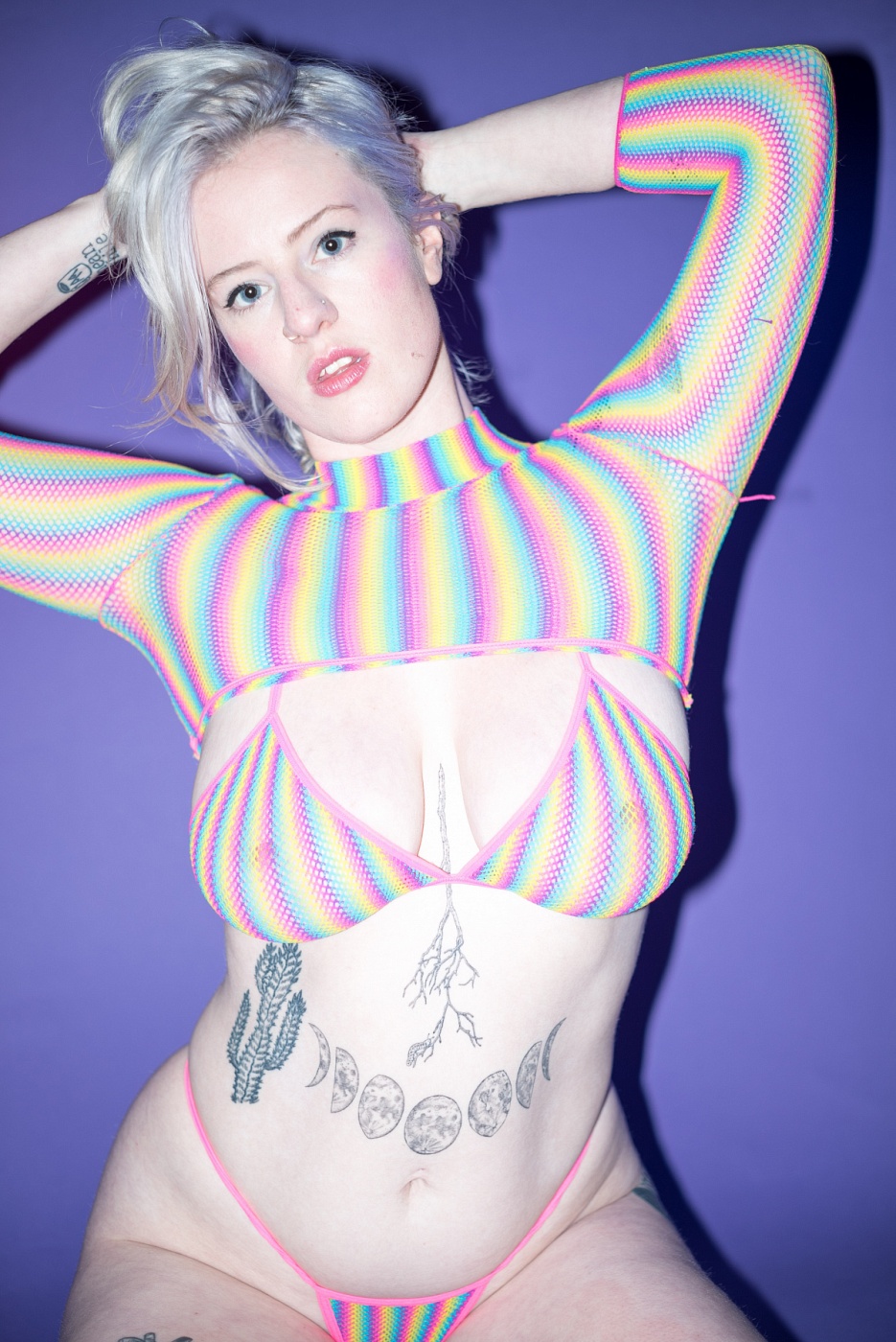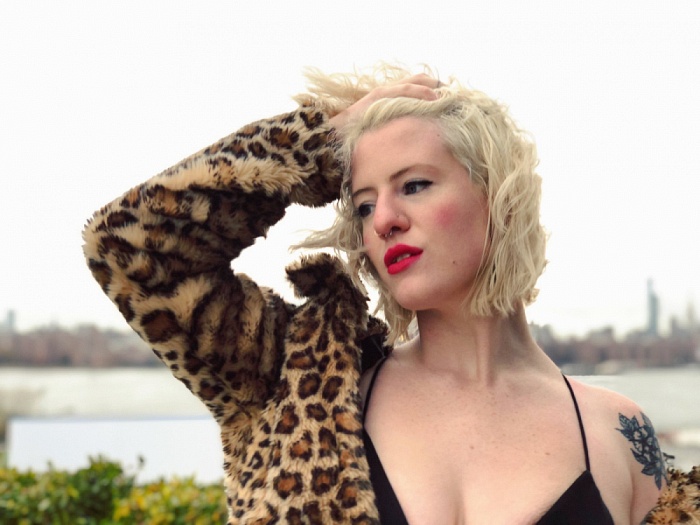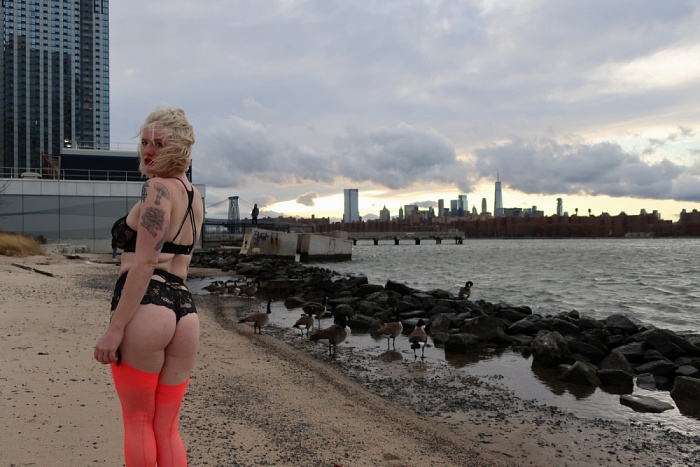 I'm Joey, an all-natural curvy blonde in my early 20s, and I can't wait to draw you in. A hedonist through and through, I like to spend my days and nights indulging in the senses drinking fine wines, listening to virtuosic music of any genre, and exploring all forms of sensory pleasure. When I'm not biking around my neighborhood or snuggling one of my pets, you can find me cozied up with mezcal margarita in the corner of a darkly-lit cocktail bar with a good Ellmore Leonard novel or Anne Sexton poetry anthology. Whether we're painting the town and taking in all the city has to offer or simply curled up at home enjoying one another, I promise that I am the company you'll be wanting to keep again and again.
Won't you be my next adventure?
Rates:
Get to Know Me (hourly) 400
Are you an admirer who prefers to get to know each other a bit before getting cozy? Is there a special something you'd like to take me shopping for? Would you like to have a languorous meal together as a first date? The Get-to-Know-Me Social Date provides the perfect opportunity for any activity out on the town that you might want to enjoy together. Take me to your favorite spots in the city!
The Hourlong Escape (1 hour) 700
The Interlude (90 minutes) 1,000
The Long Lunch (2 hours) 1,200
The Euphoric Evening 1,200
A dinner date of up to two hours, followed by an hour of private time.
The Rapturous Evening 1,500
A dinner date of up to two hours, followed by two hours of private time.
The Extended Rendezvous (3 hours) 1,500
The All-Day Affair (8 hours) $3,500
The Sleepover (12 hours) $4,000