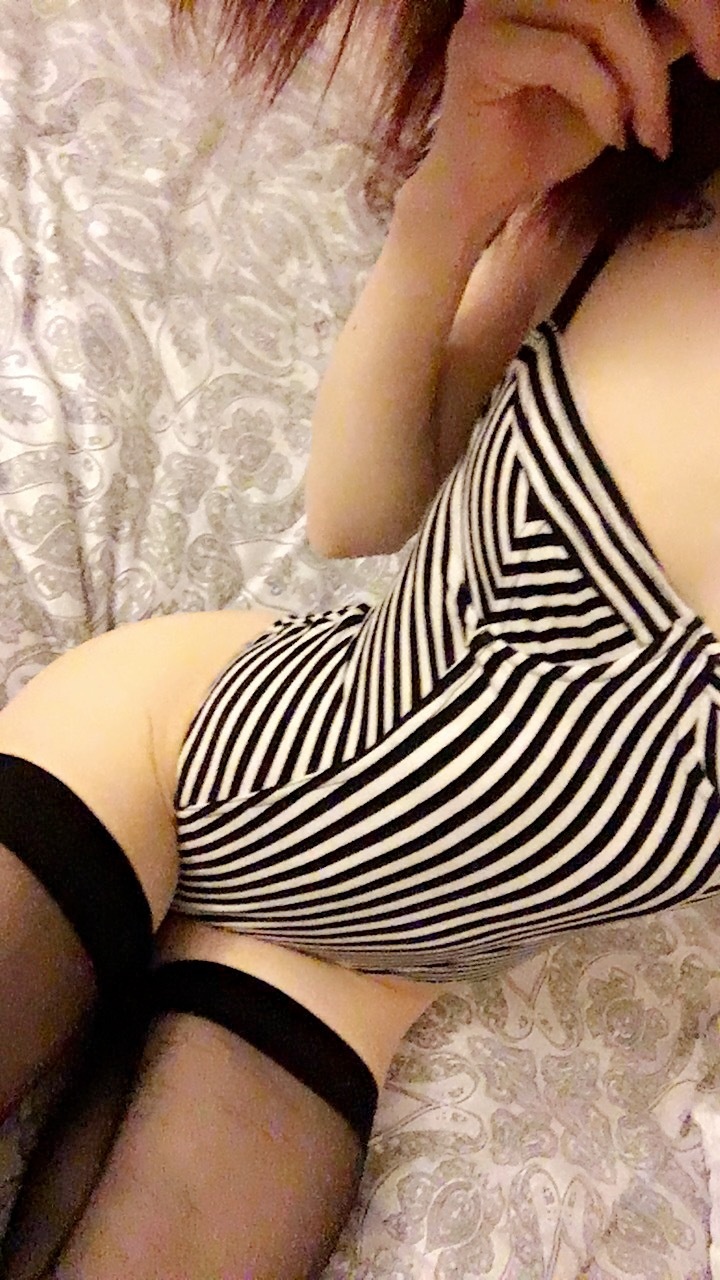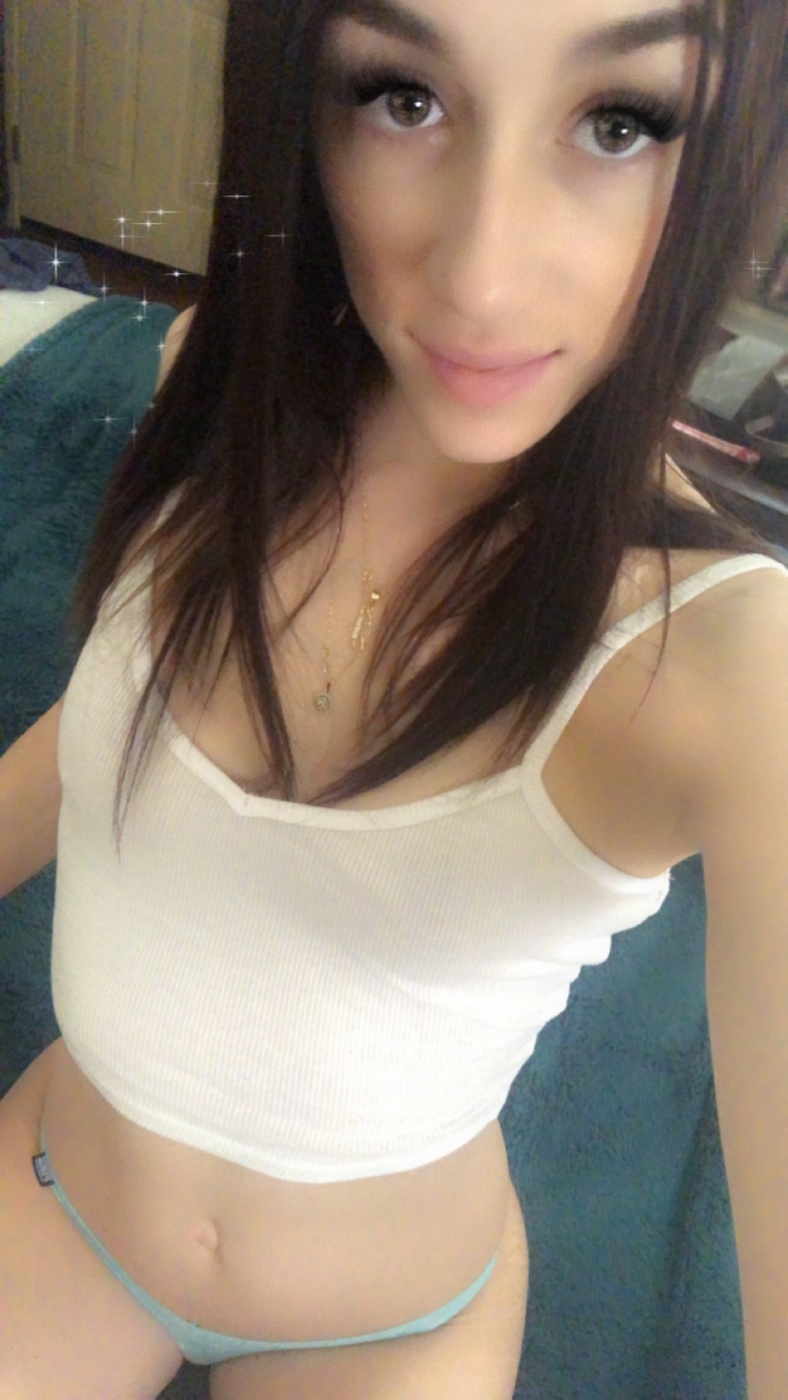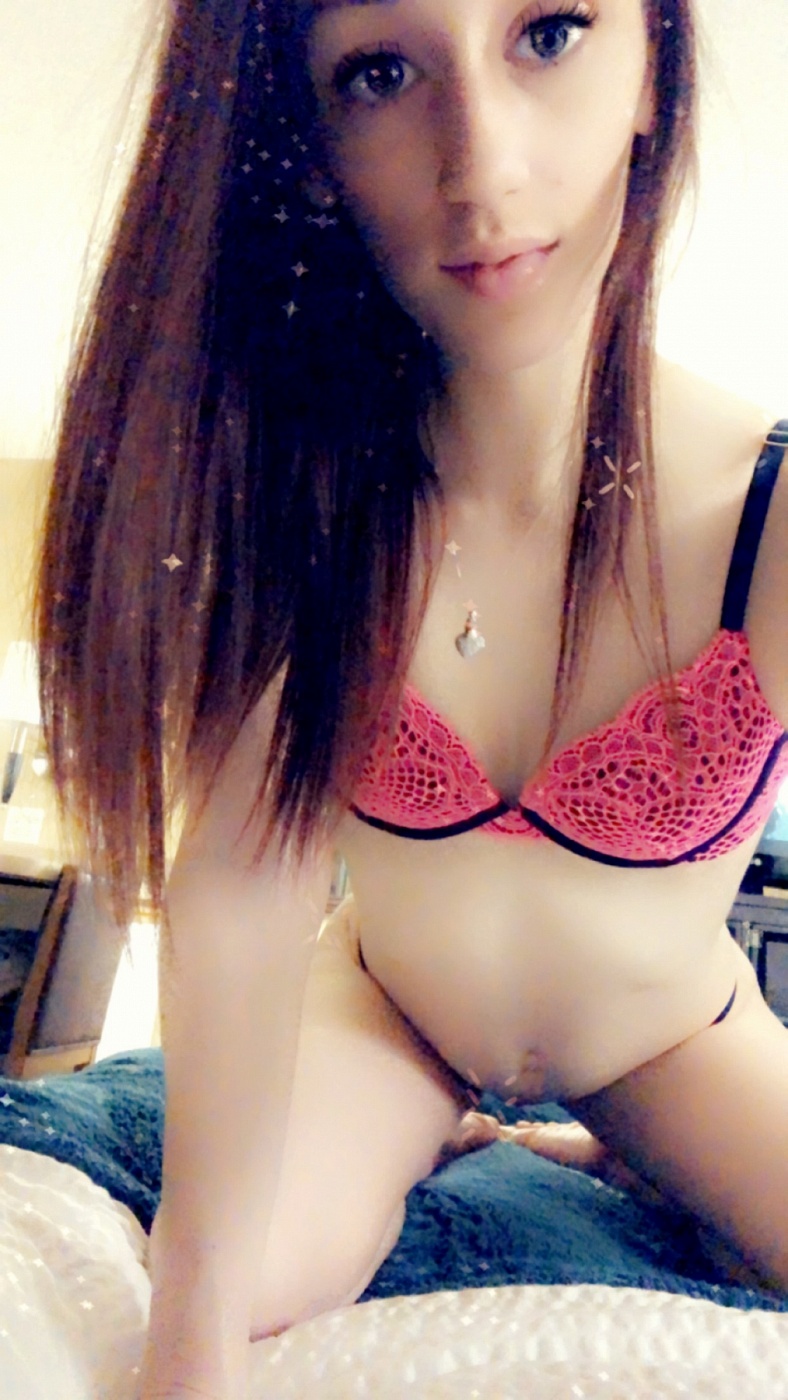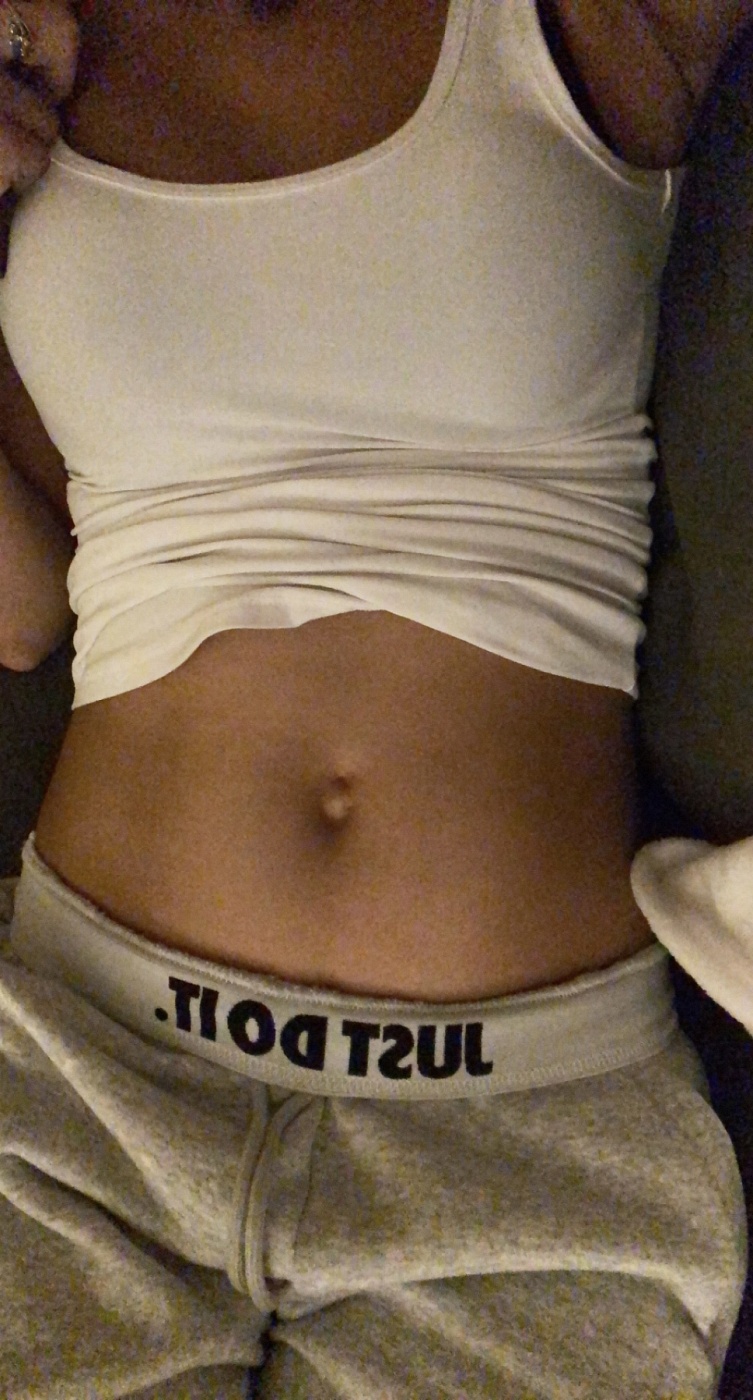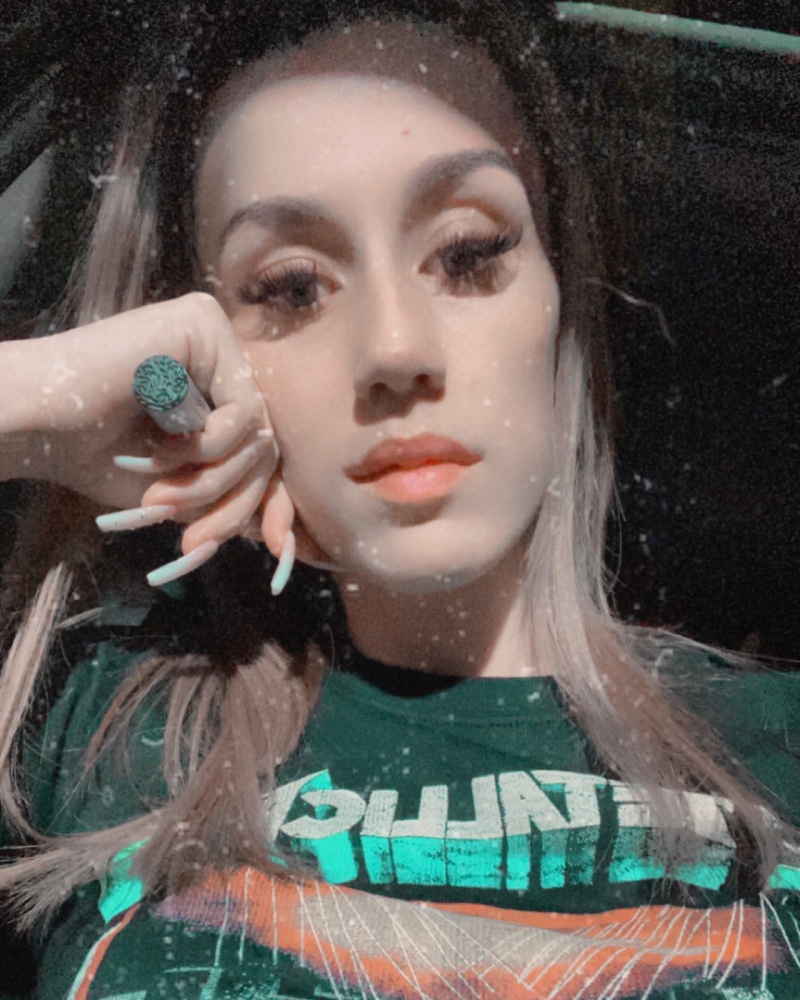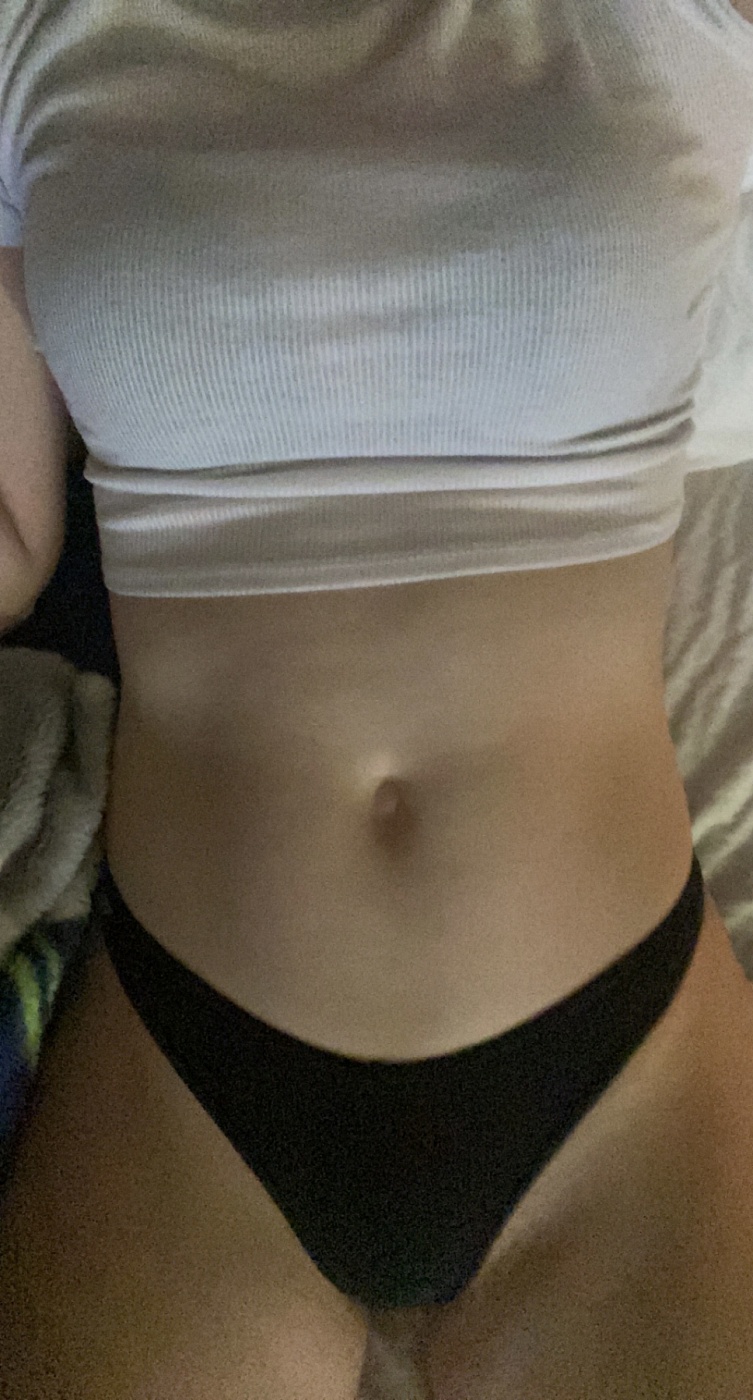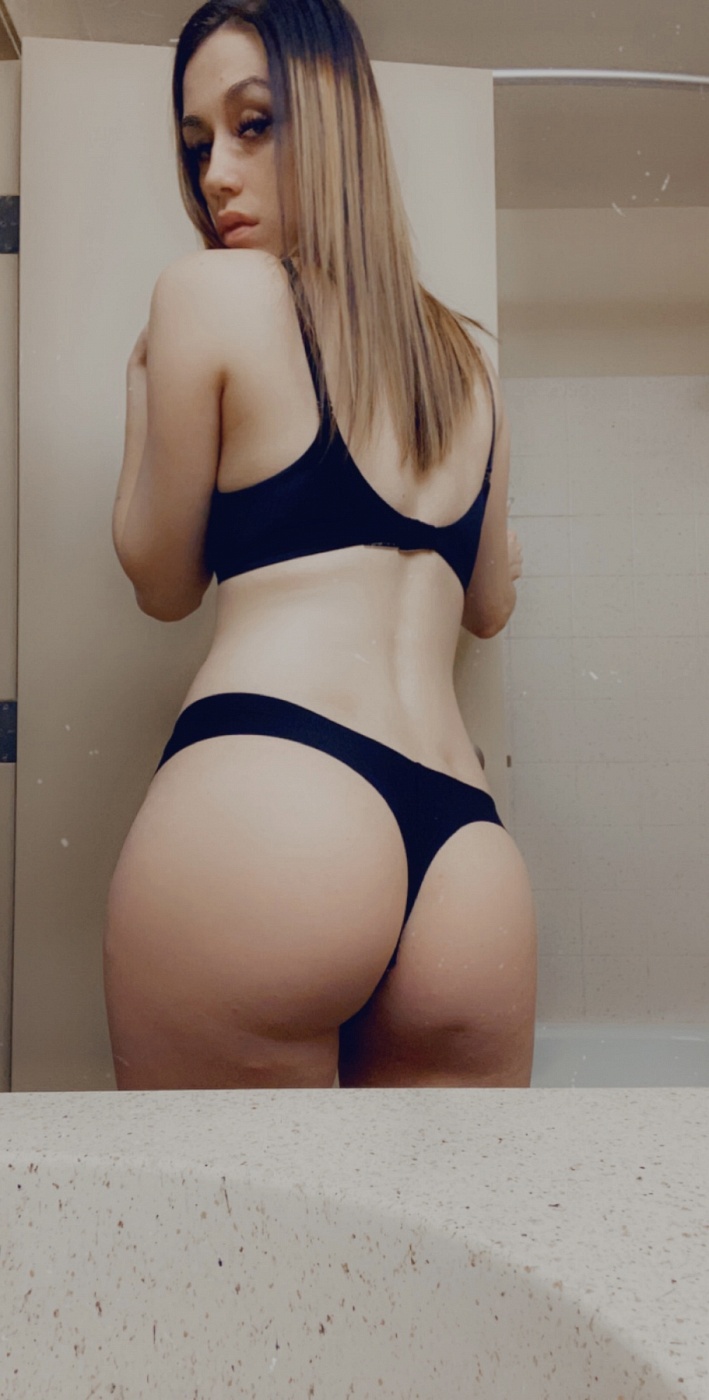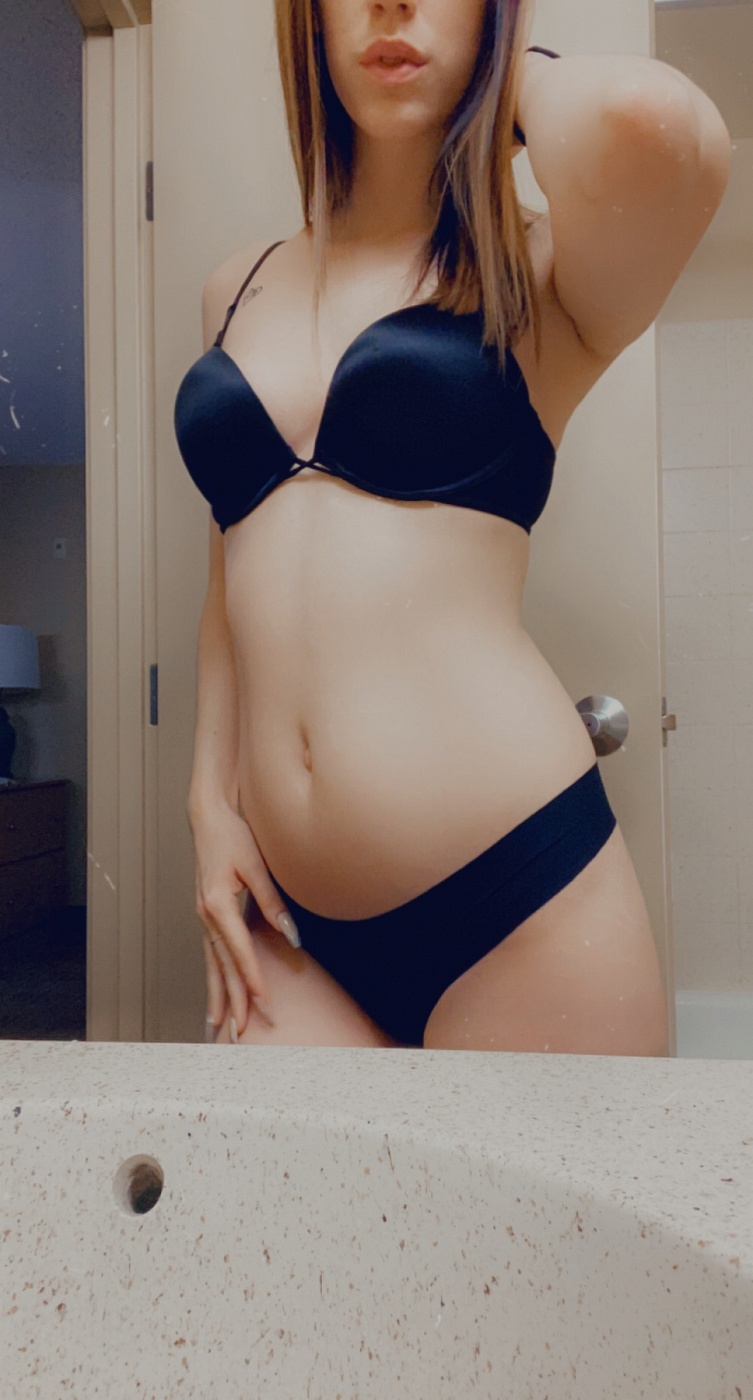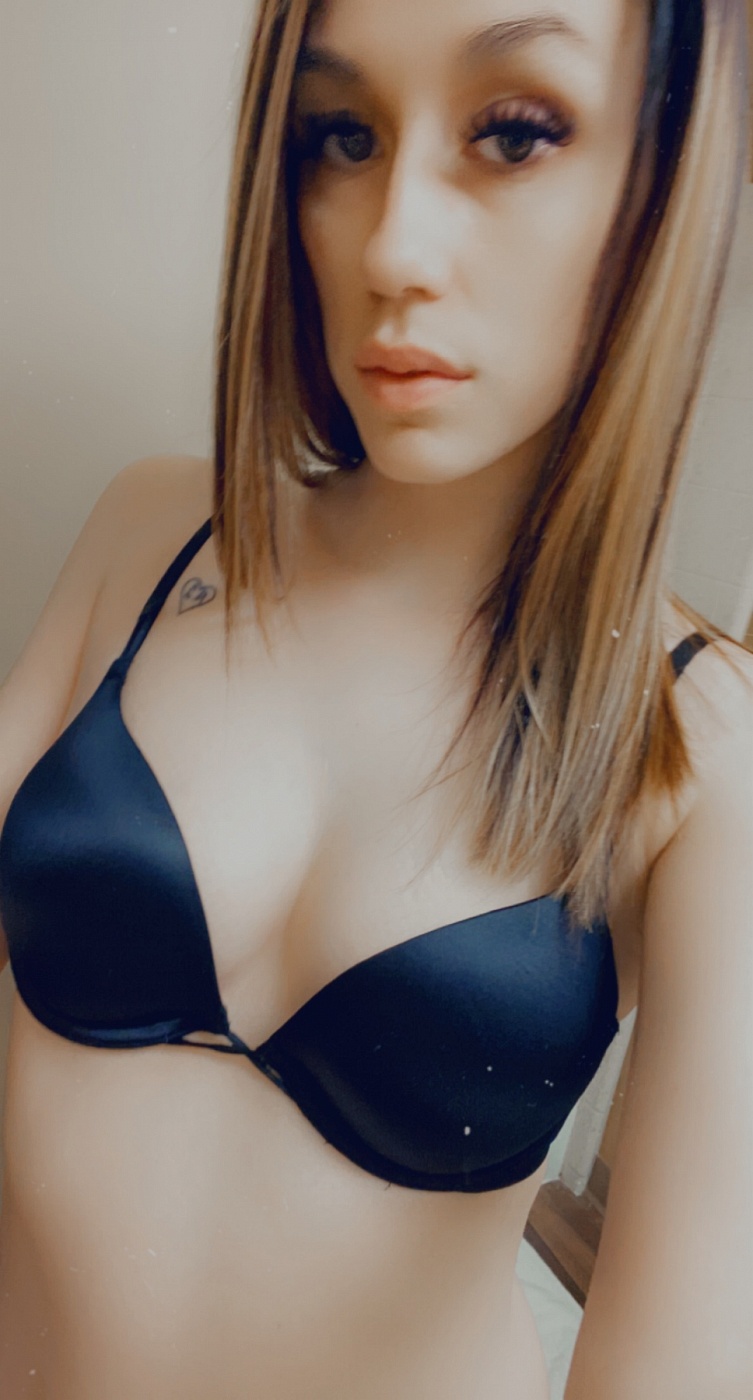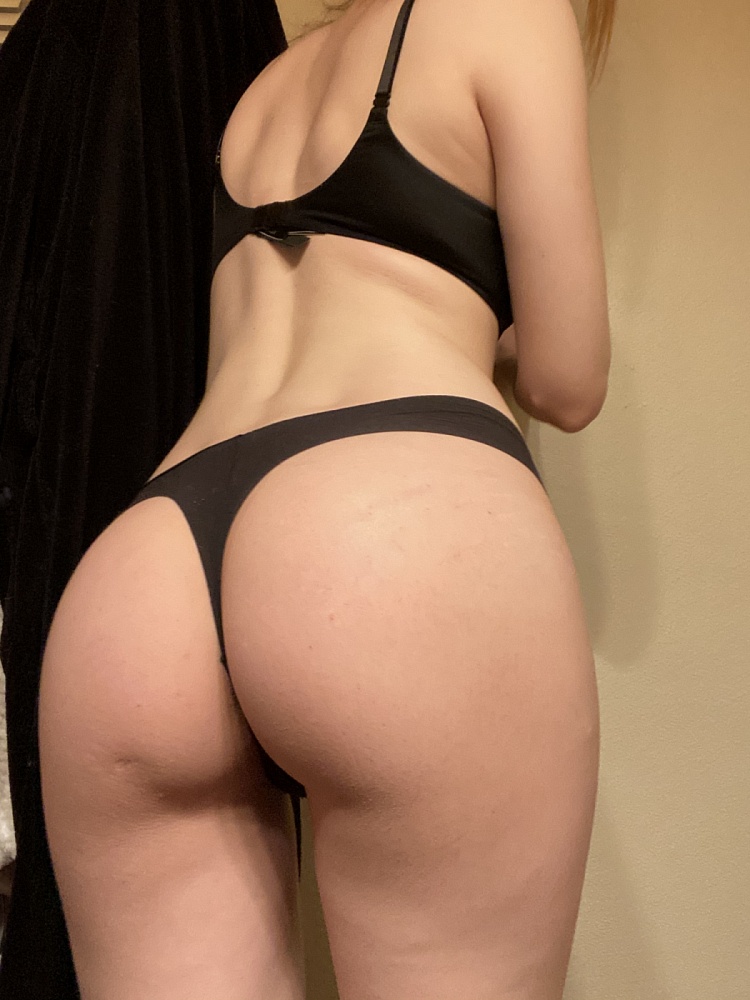 Hi I'm Jessica!
Im a tiny little Irish redhead,
Im 5'5, 125lbs, a petite little frame, hazel eyes and a smile thats sure to put you at ease.
I've been told many times that I'm prettier then what my pictures show.
I know how to have a good time and time with me is always enjoyable and Relaxing.
I love to explore my surroundings and eat different types of cuisines.
follow me on Onlyfans- Jessicababy690