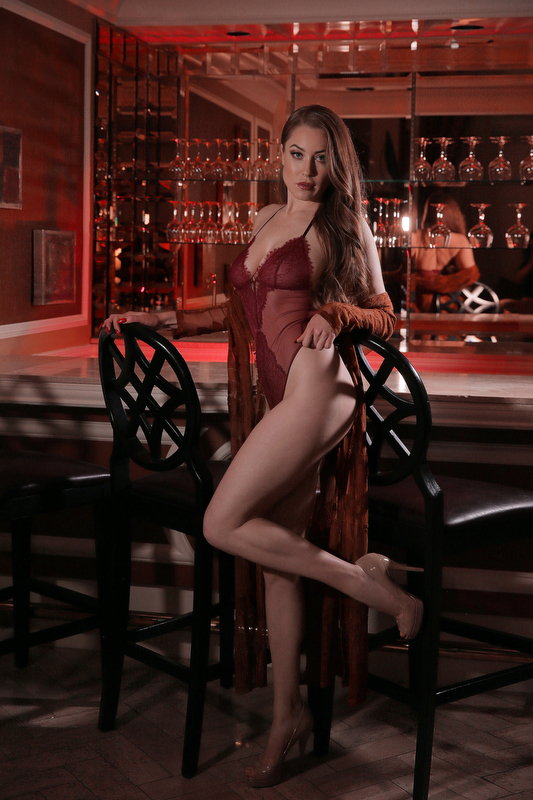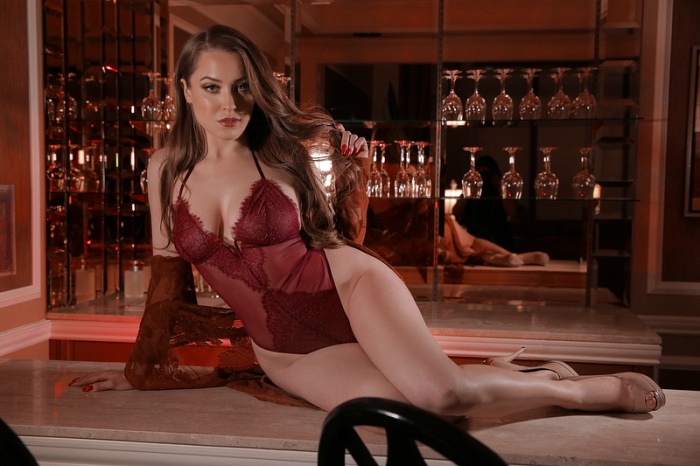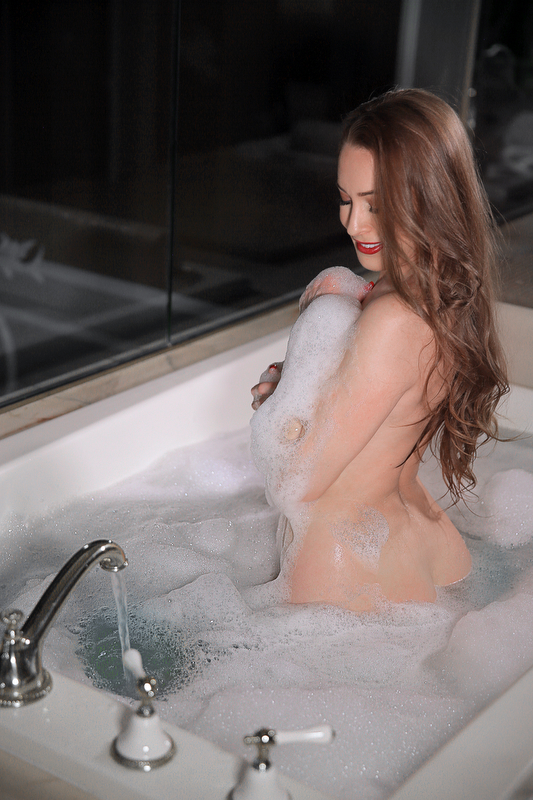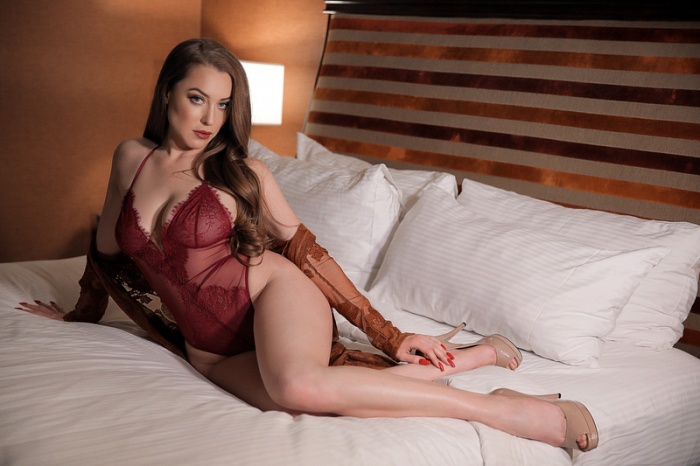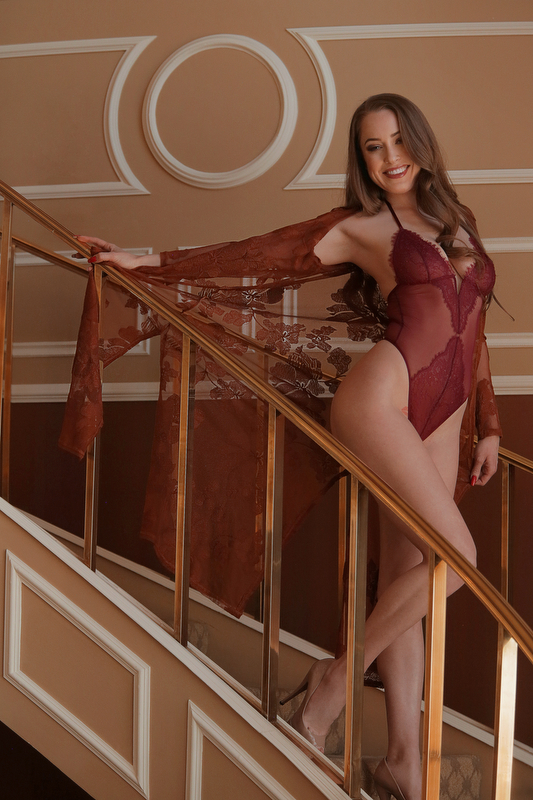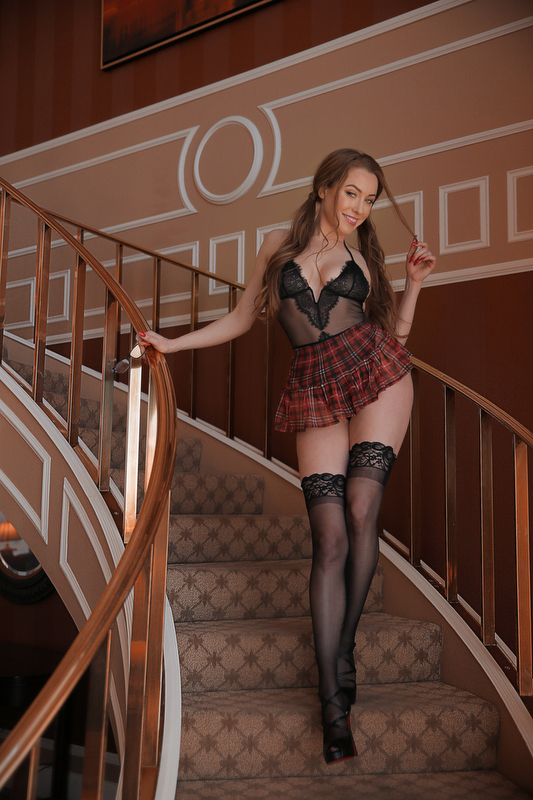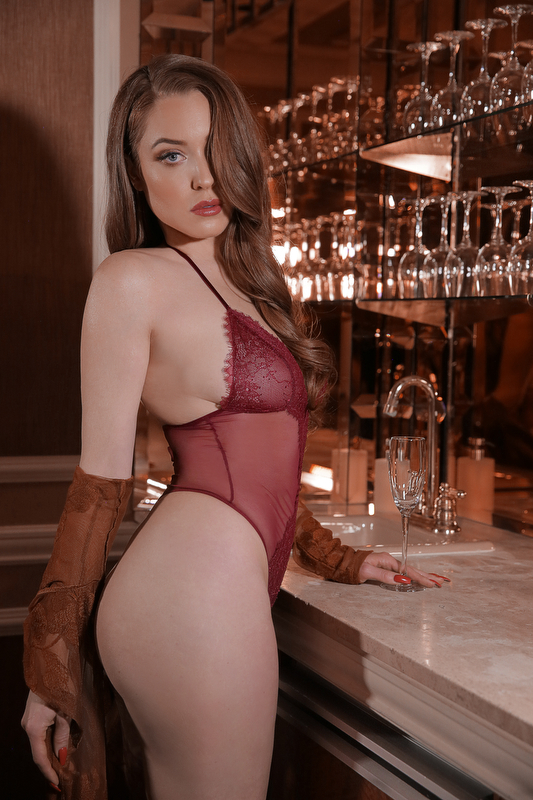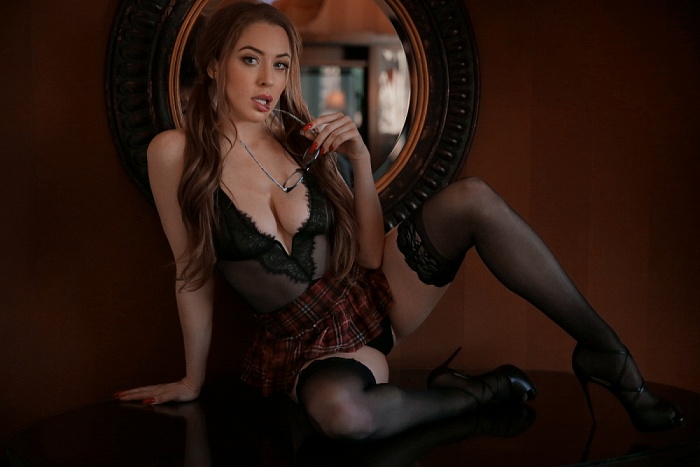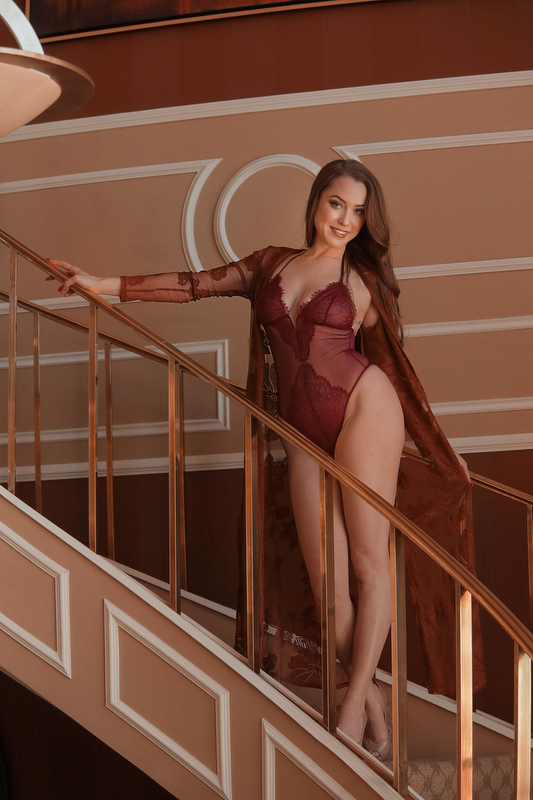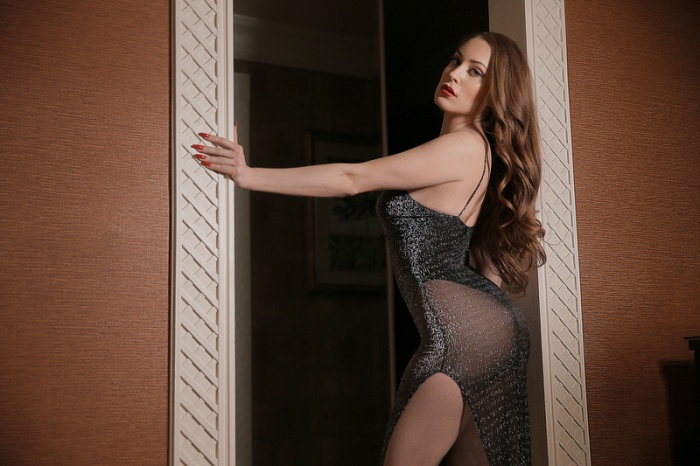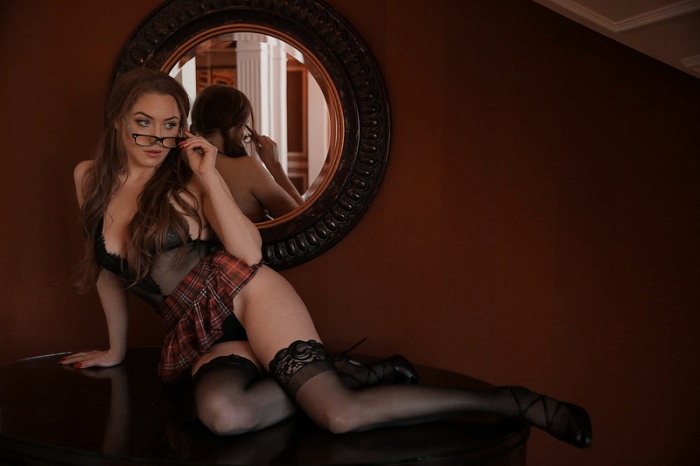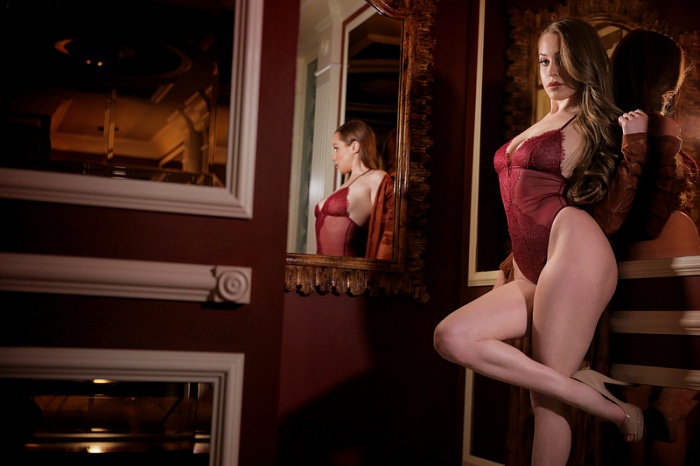 Hi I'm Jessica Taylor, I'm an all natural red head from California. I've been told I'm very sensual and I can't disagree. I believe paying attention to detail, and not rushing through things, is very important. I am attentive and I love to make the people around me comfortable and happy.
I love to laugh and have a quick wit. I love the beach, boating, a nice bathtub, spas, swimming; anything water related. I enjoy traveling and exploring new places, soaking in different cultures and always taking opportunities to learn.
I am very adaptable to new situations and welcome to change. I'm happy with a cozy night in by the fireplace but also love get dolled up and taken out!
~Jessica