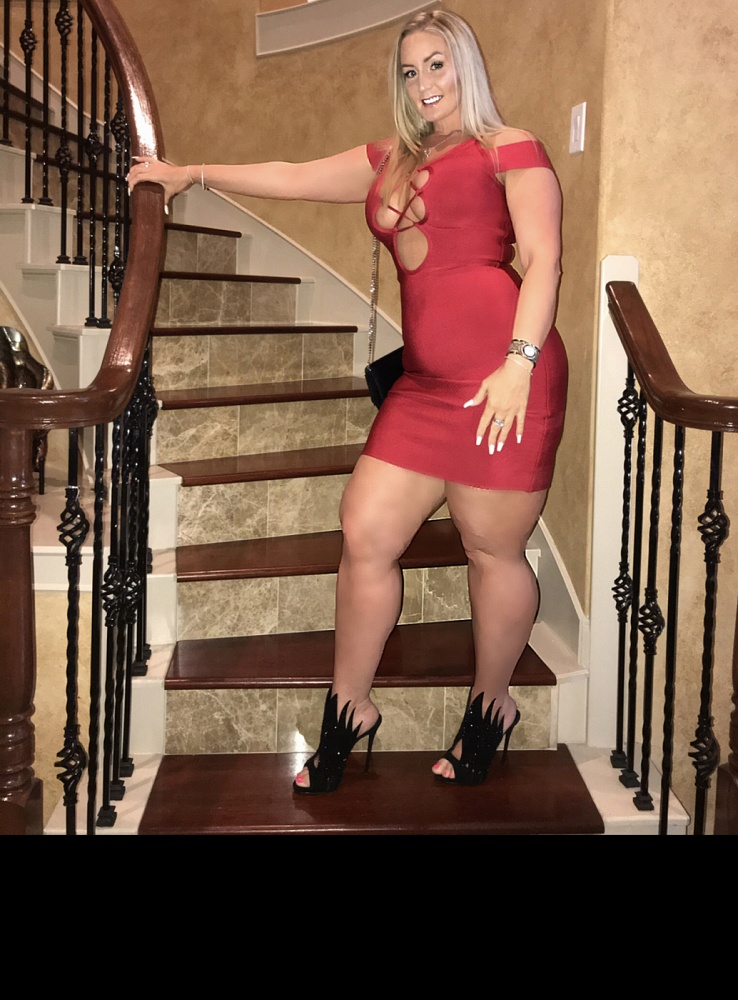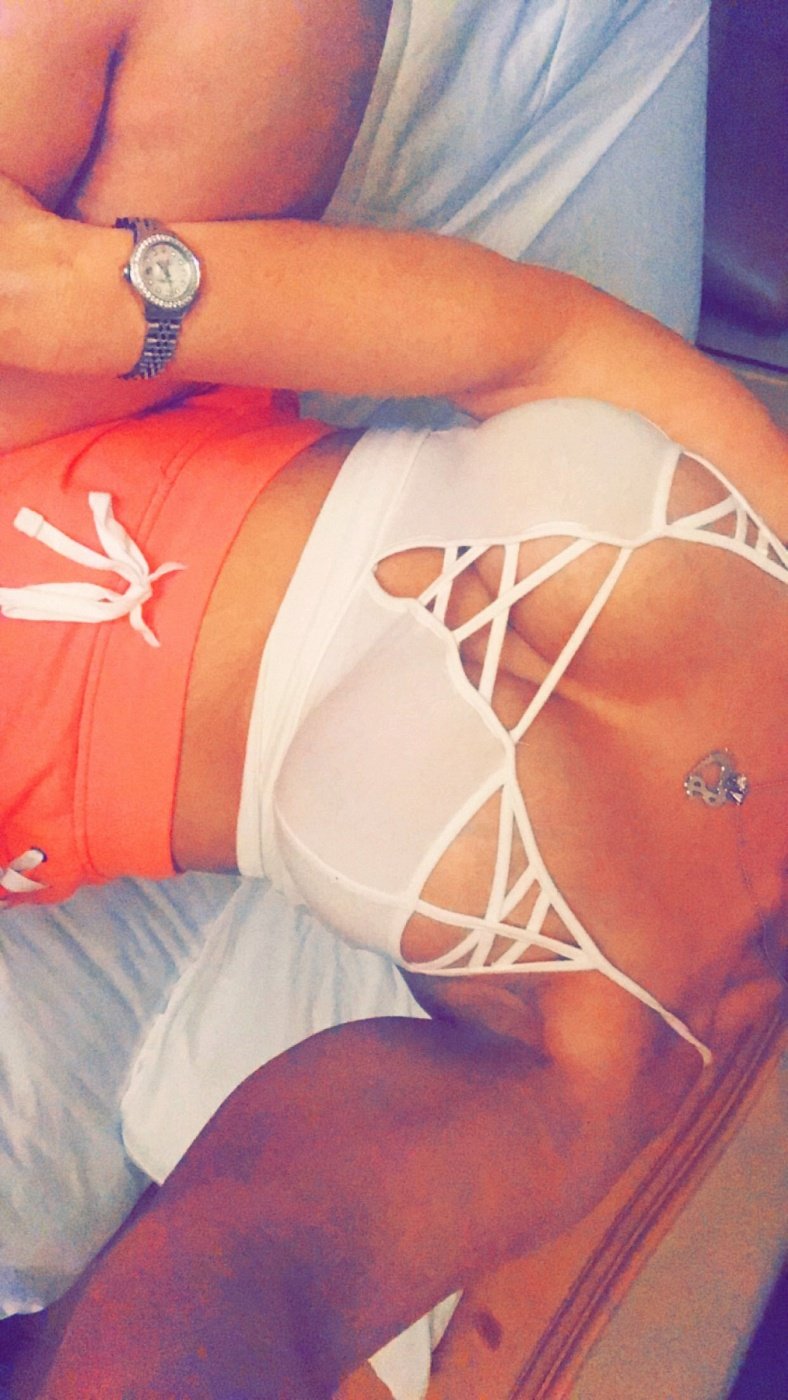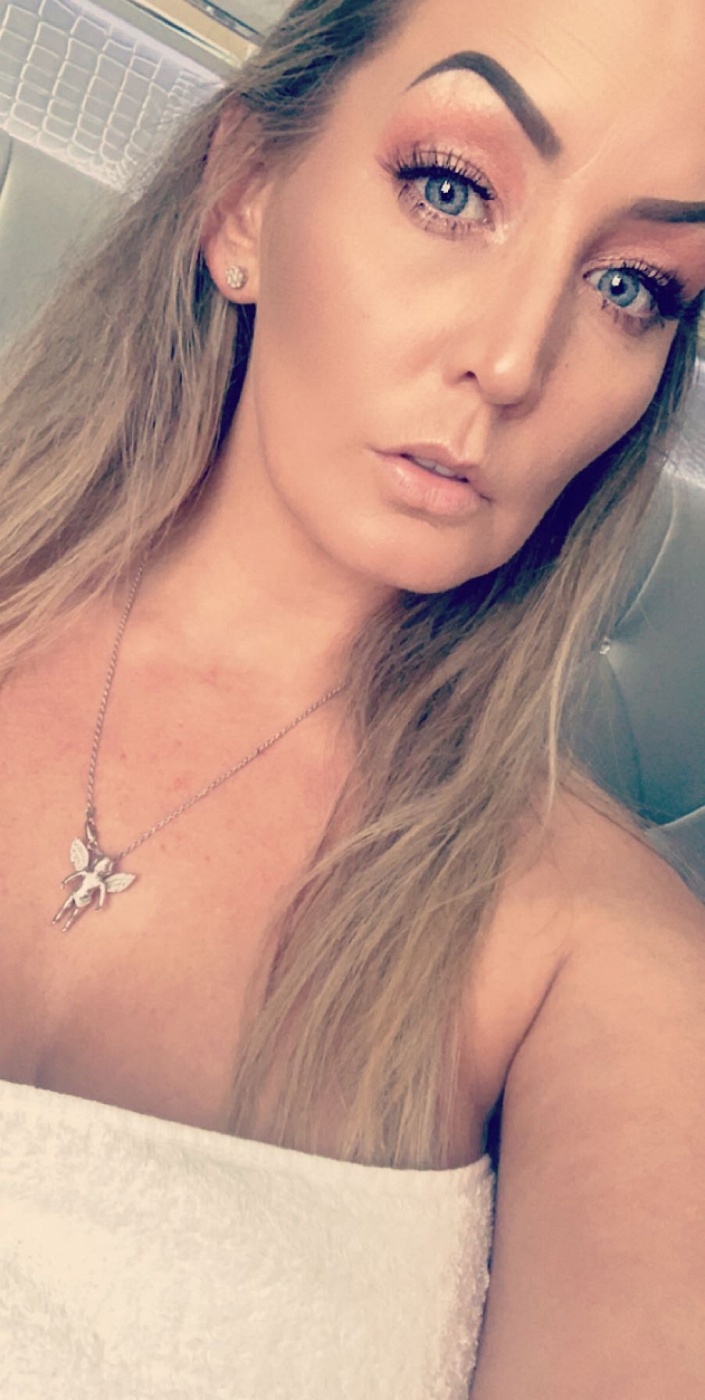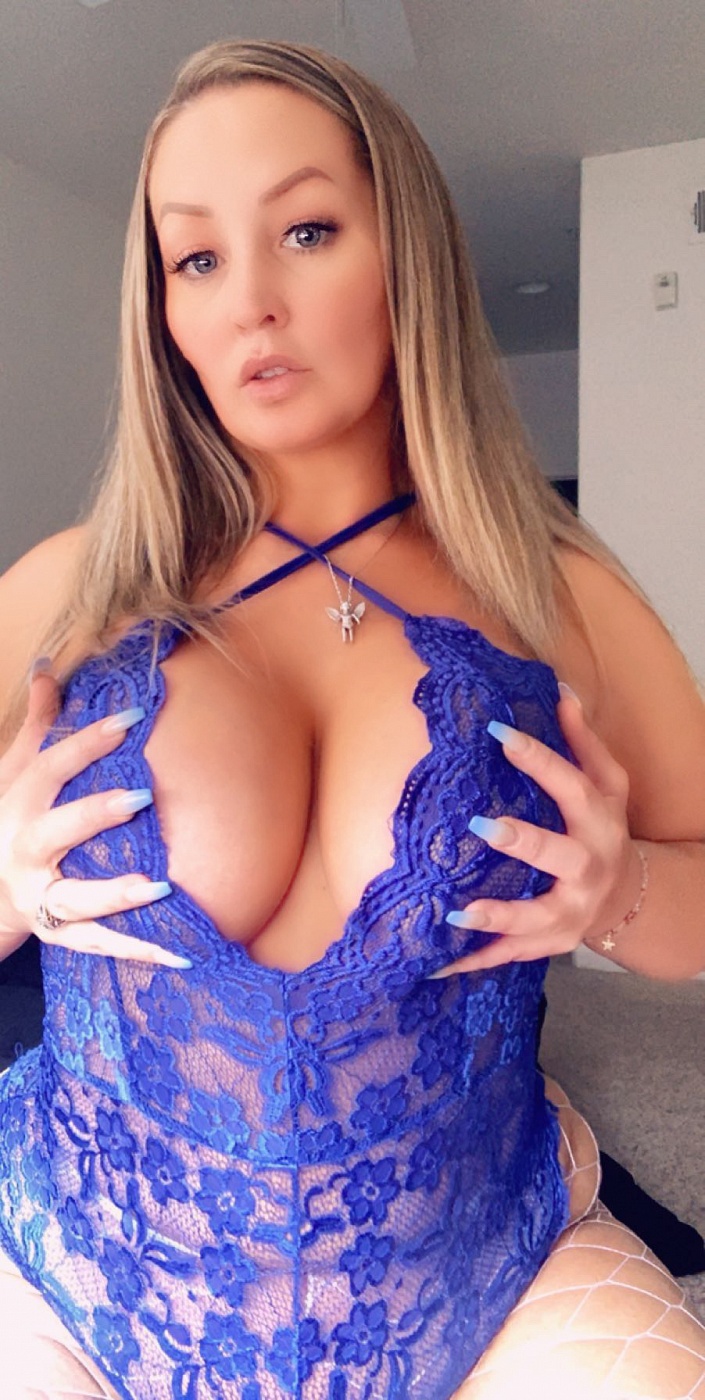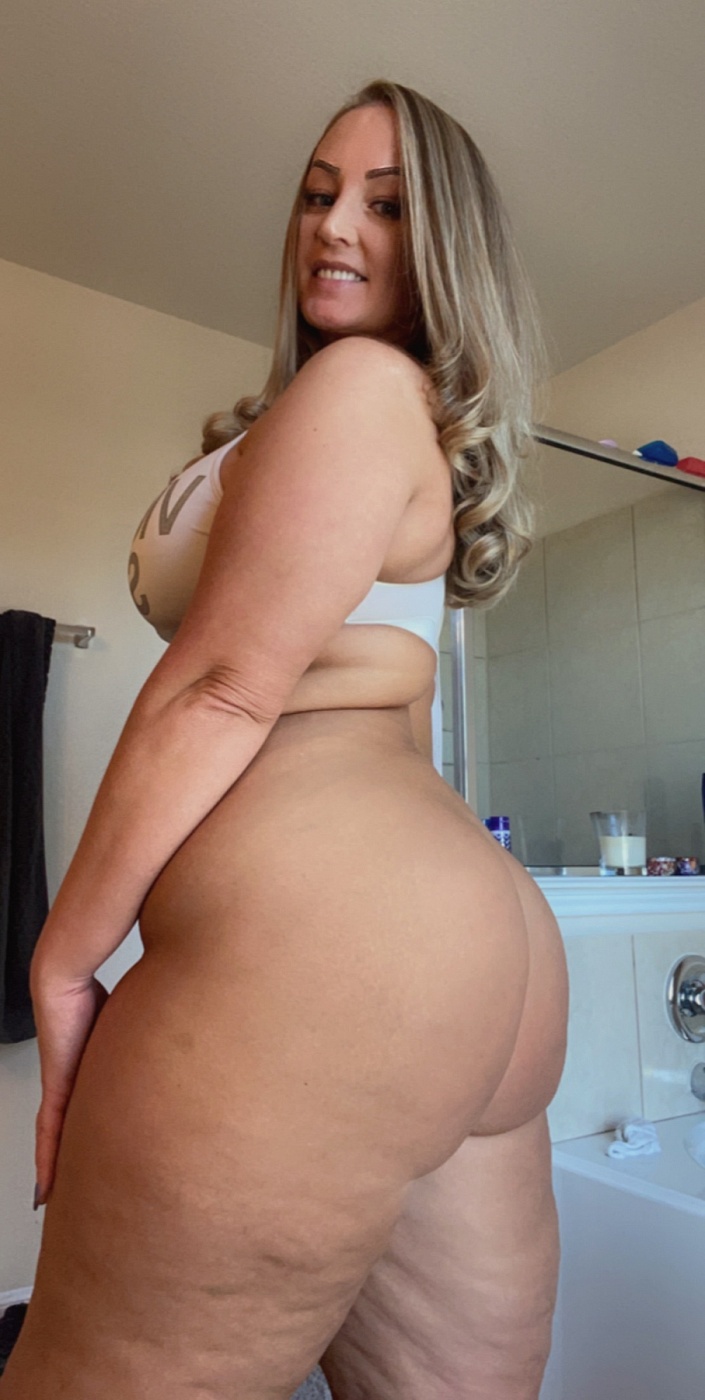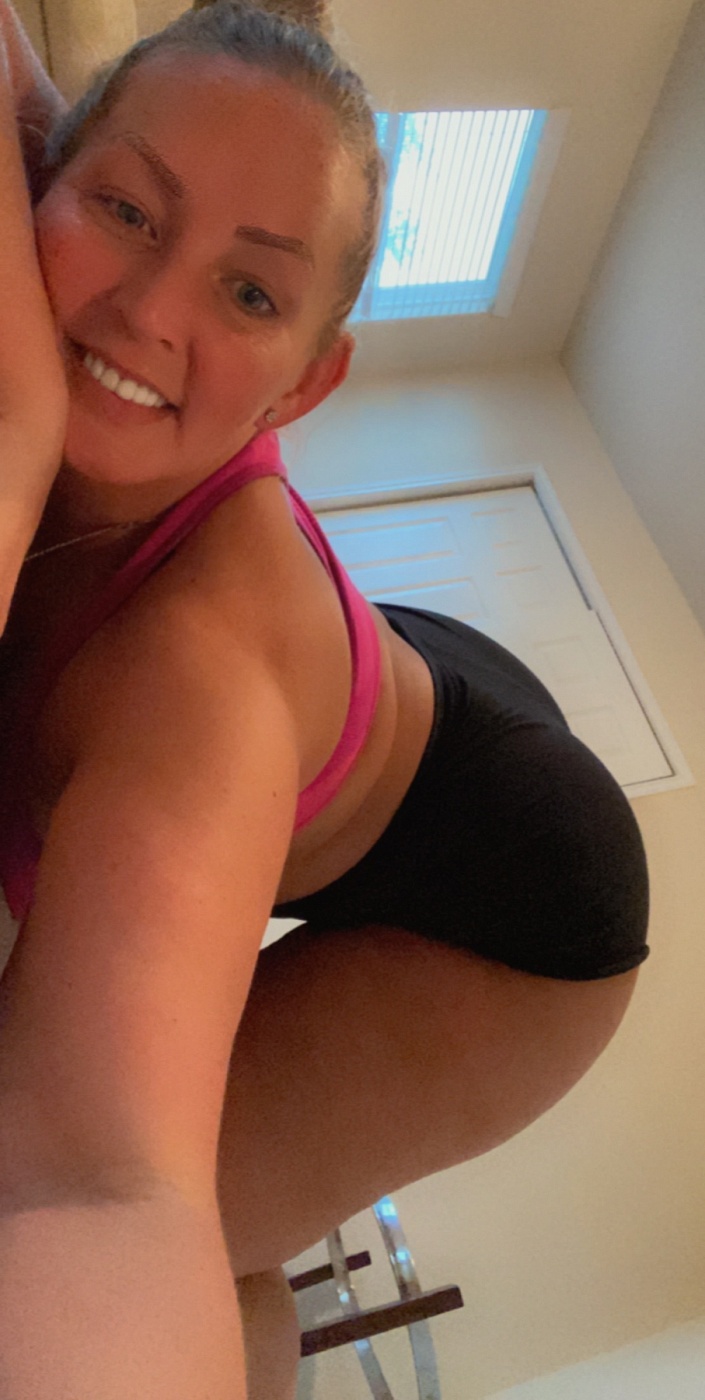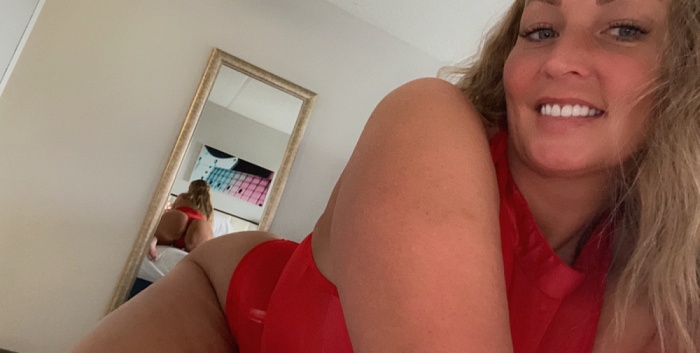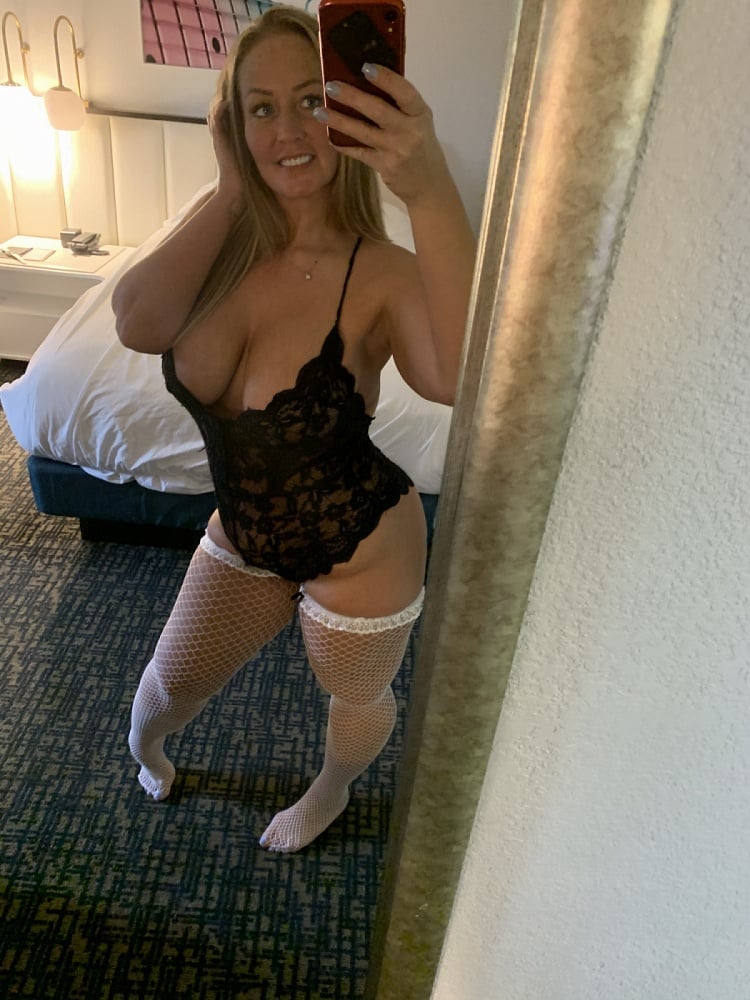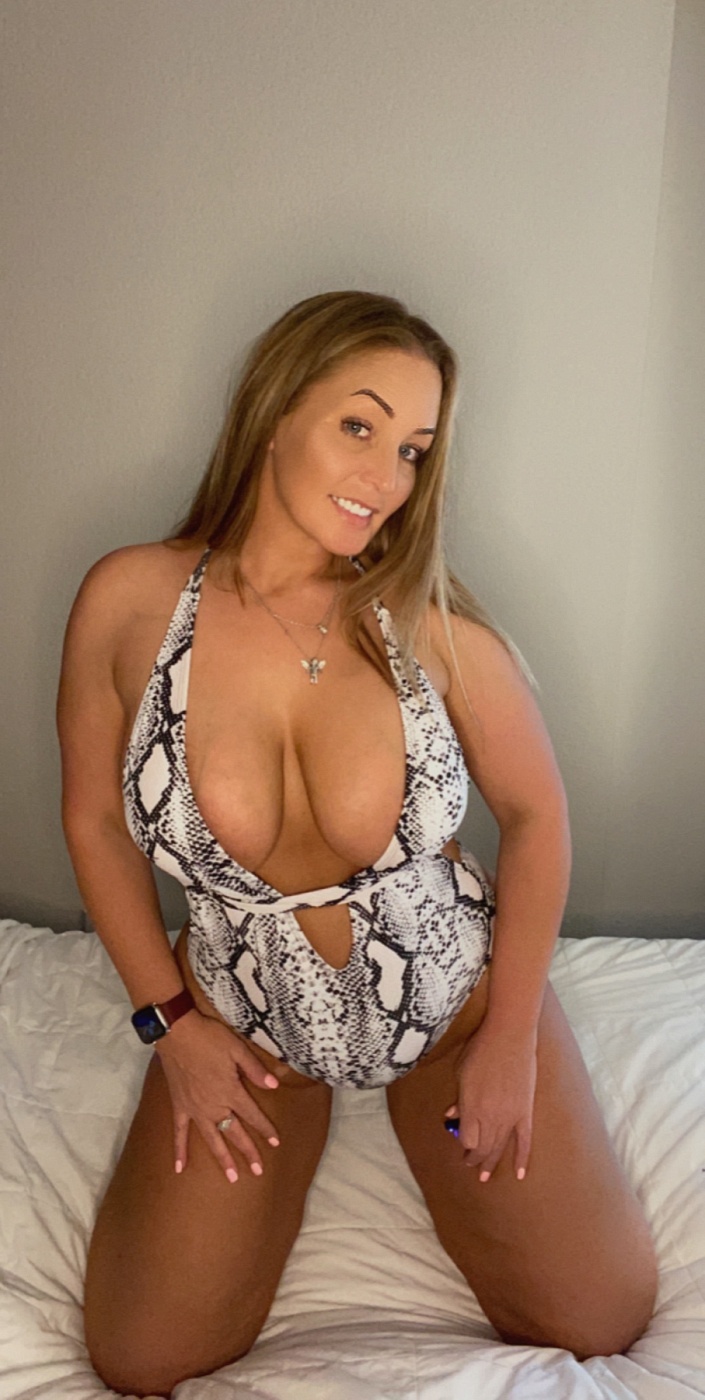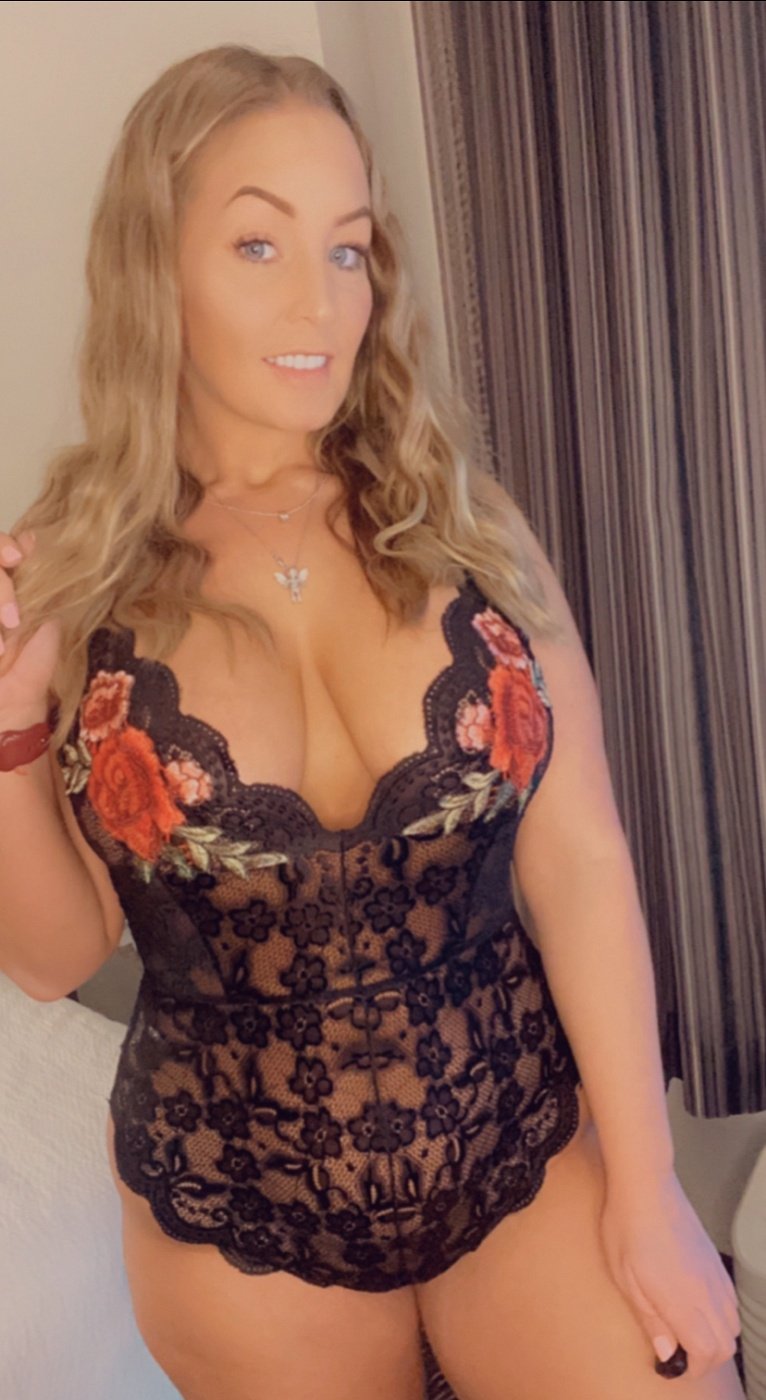 Even though we're all dealing with craziness right now, we all still deserve to enjoy our lives!
My name is Jada. I am known for my Texas thick curves, long blonde hair and soft tan skin. That true girl next door.
Ask about my reviews!
I am also verifiable through several social medias.
I will be available for gentlemen who can provide 2 references or a business card with id/selfie… no exception… screening is REQUIRED!
I love having regulars in every city I go to!
What I offer:
-Outcall
-Incall
-Overnights
-Dinner Dates/special events
-Fly me to you (requires deposit, travel expenses, and a 4 hour minimum visit)
Many options to ensure you have a wonderful experience with me.
Also Ask about how to get my private content.
Call now to schedule!
ᴘʟᴇᴀsᴇ ᴅᴏ ɴᴏᴛ ɴᴇɢᴏᴛɪᴀᴛᴇ ᴅᴏɴᴀᴛɪᴏɴs ғᴏʀ ᴛʜᴇsᴇ ᴀʀᴇ sᴇᴛ ғᴏʀ ᴍʏ ᴛɪᴍᴇ,ᴛʀᴀᴠᴇʟ ᴀɴᴅ ᴀᴄᴄᴏᴍᴍᴏᴅᴀᴛɪᴏɴ. ғᴏʀ ᴇᴠᴇʀʏᴏɴᴇ's sᴇᴄᴜʀɪᴛʏ, ɪ ʀᴇǫᴜɪʀᴇ sᴄʀᴇᴇɴɪɴɢ ғᴏʀ ғɪʀsᴛ ᴛɪᴍᴇ ᴘᴀʀᴛɴᴇʀs. ᴘʟᴇᴀsᴇ ᴜɴᴅᴇʀsᴛᴀɴᴅ ᴛʜᴀᴛ ᴛʜɪs ɪs ғᴏʀ ᴛʜᴇ sᴀғᴇᴛʏ, sᴇᴄᴜʀɪᴛʏ, ᴀɴᴅ ᴘʀɪᴠᴀᴄʏ ᴏғ ᴀʟʟ ᴘᴀʀᴛɪᴇs. ᴀɴʏ ɪɴғᴏʀᴍᴀᴛɪᴏɴ ɪ ʀᴇǫᴜᴇsᴛ ᴡɪʟʟ ʙᴇ ᴋᴇᴘᴛ sᴛʀɪᴄᴛʟʏ ᴄᴏɴғɪᴅᴇɴᴛɪᴀʟ ᴀɴᴅ ᴅɪsᴄᴀʀᴅᴇᴅ ᴀғᴛᴇʀ sᴄʀᴇᴇɴɪɴɢ.