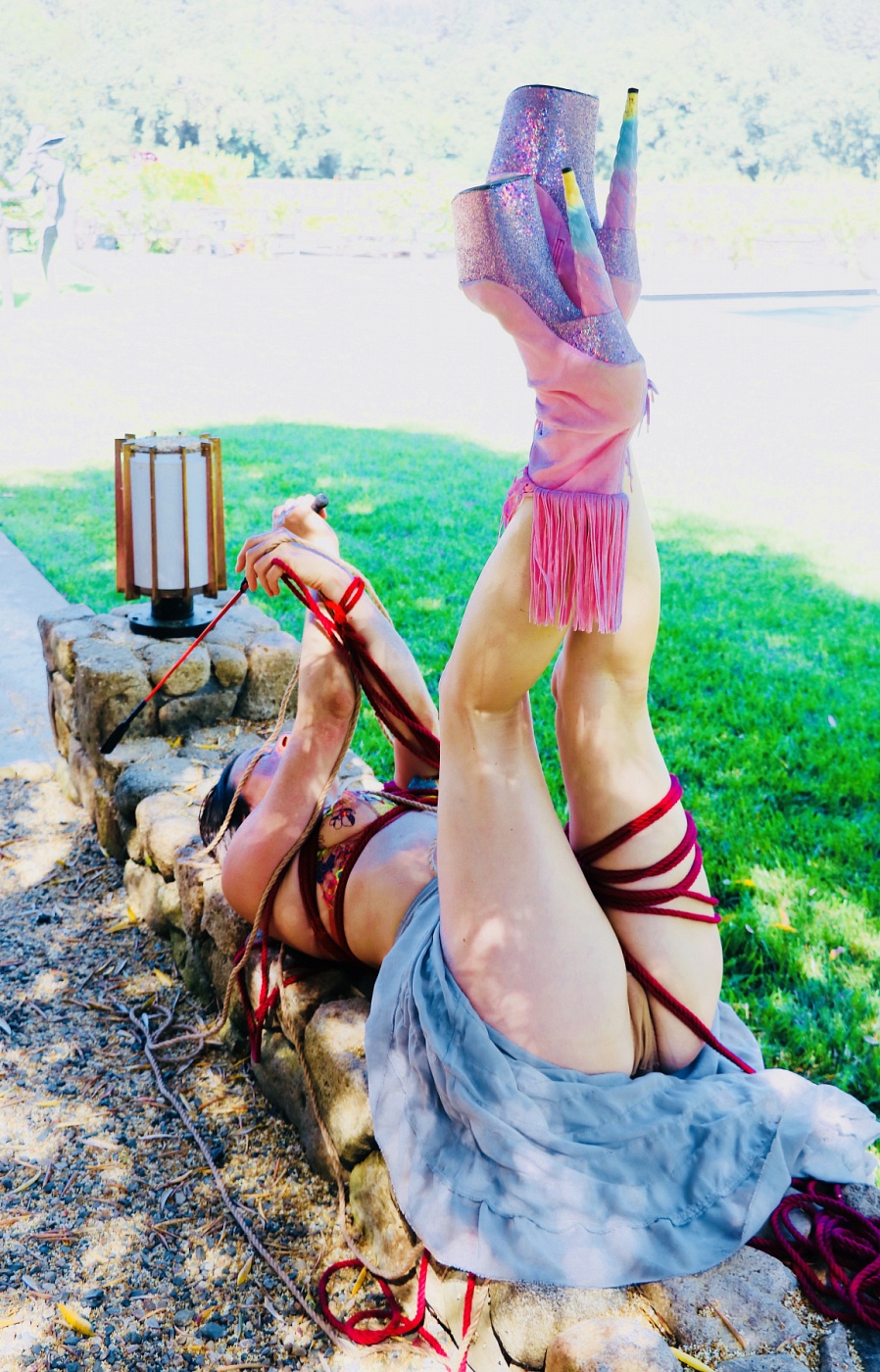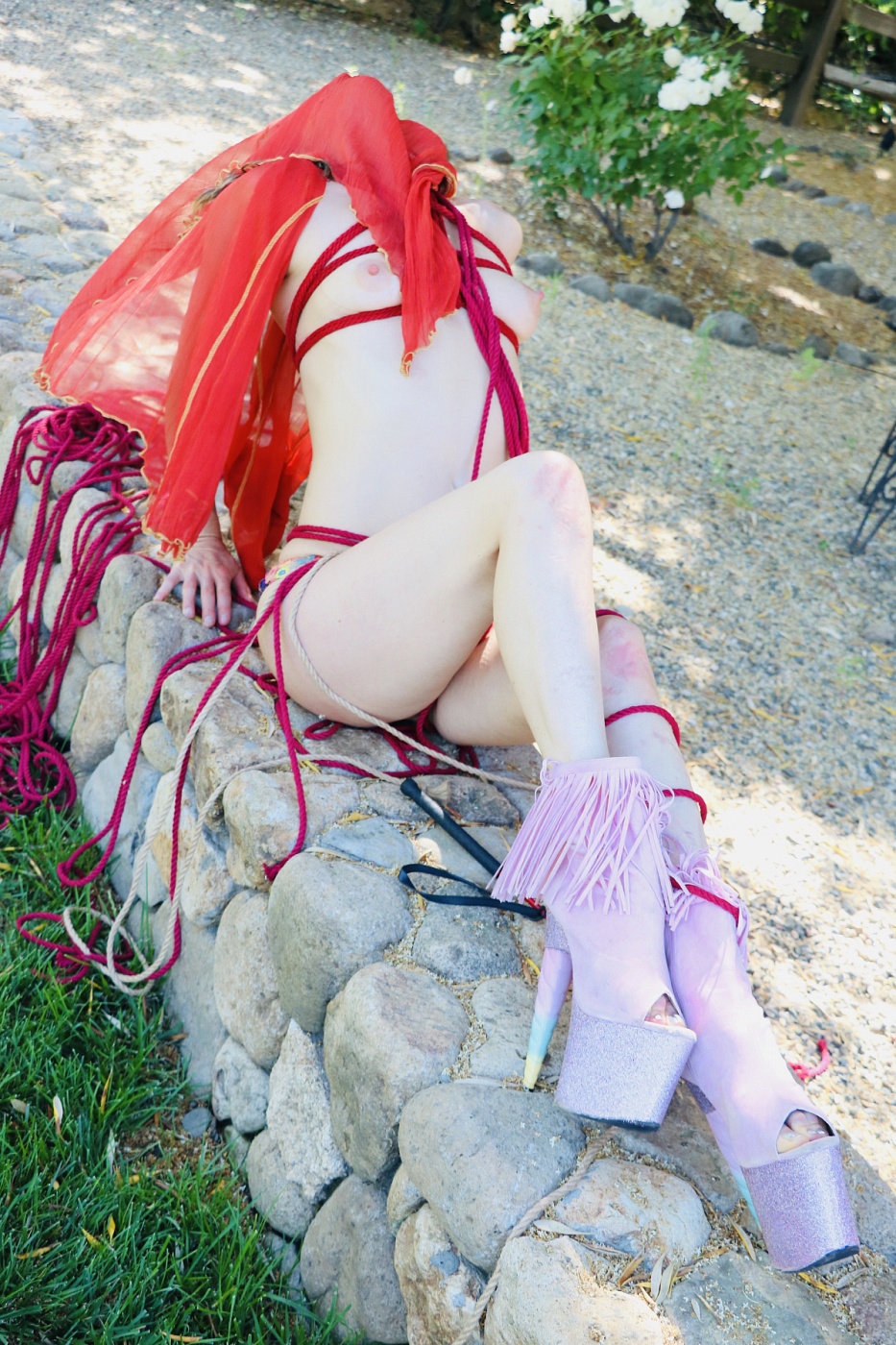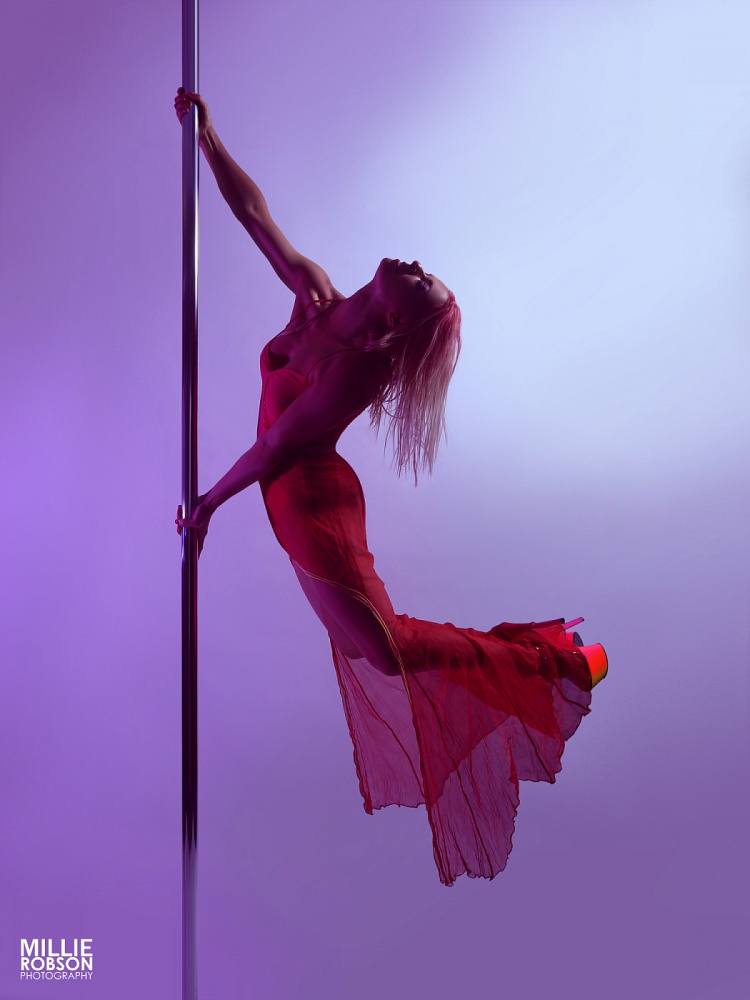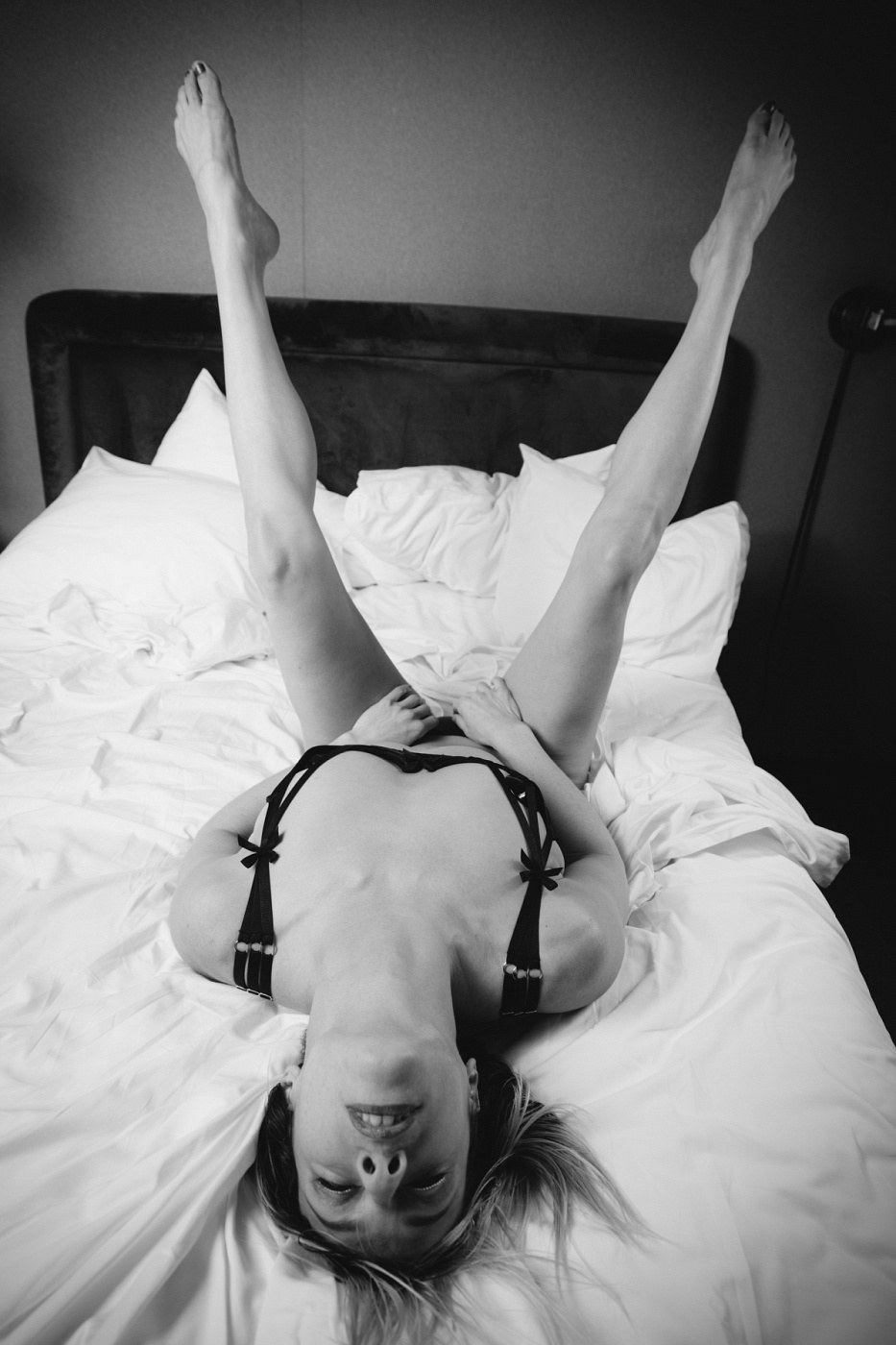 Pleasure. You have found me. Pleasure. In surrender. Let the day drop away. Let magic take over. Come into my temple. Let my siren song enchant…
With an extensive background in the movement and healing arts, I am trained in Tantra, Shibari, Swedish, shiatsu, deep tissue, Thai massage, Dominance/submission, Sat Nam Rasayan, yoga, sound healing, dance, meditation, and nutritional medicine.
In my sessions, I hold sacred space for the love energy of creation to be acknowledged and experienced as the portal to higher states of consciousness, connection and healing that in truth it is … I'm basically on a mission to rescue sensuality from the misguided gutters of Piscean Age perception and return it to its original place of honor as the divine source of all that is.
INCALL (Hollywood 90028)
$250 60 min (+$100 to extend 30 min) BASIC TANTRA EXPERIENCE: Breath, Sound, Movement, Massage, Energywork, Pleasure. One-way touch (= I can touch you, you can't touch me.)
$400 60 min (+$150 to extend 30 min) RECIPROCAL TANTRA EXPERIENCE: All of the above + two-way touch (= I can touch you and you can touch me! I allow you access to the entire surface of my body.)
$500 60 min (+$200 to extend 30 min) ULTIMATE TANTRA EXPERIENCE: Have it all! If you are guided to open the temple doors to the deepest levels of exploration, we won't stop at the surface. This is my favorite place to go with you…
ADD-ONS
+$150/hr BDSM Can be "Bondage Massage" style on my table, or we can create our own inspired roleplay.
+$200/hr COUPLES
OUTCALL* (to upscale residence or 4-5 star hotel of your choosing):
+$100 < 1 hour roundtrip from 90028
+$200 > 1 hour roundtrip from 90028
*WAIVED for minimum $1500 sessions w 50% deposit.