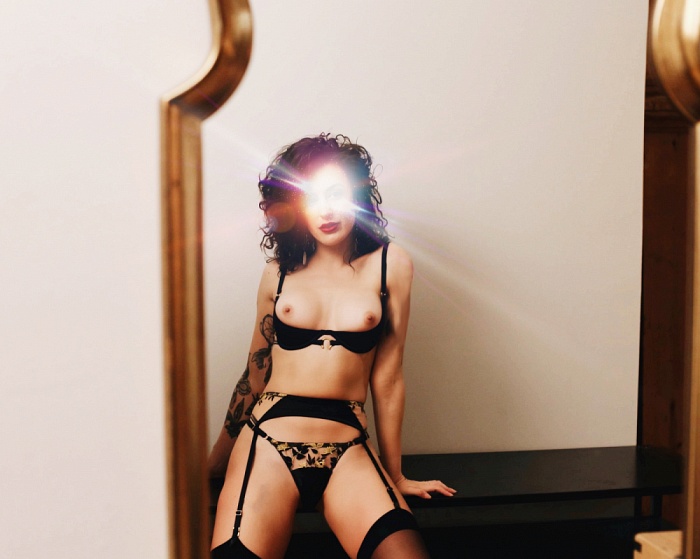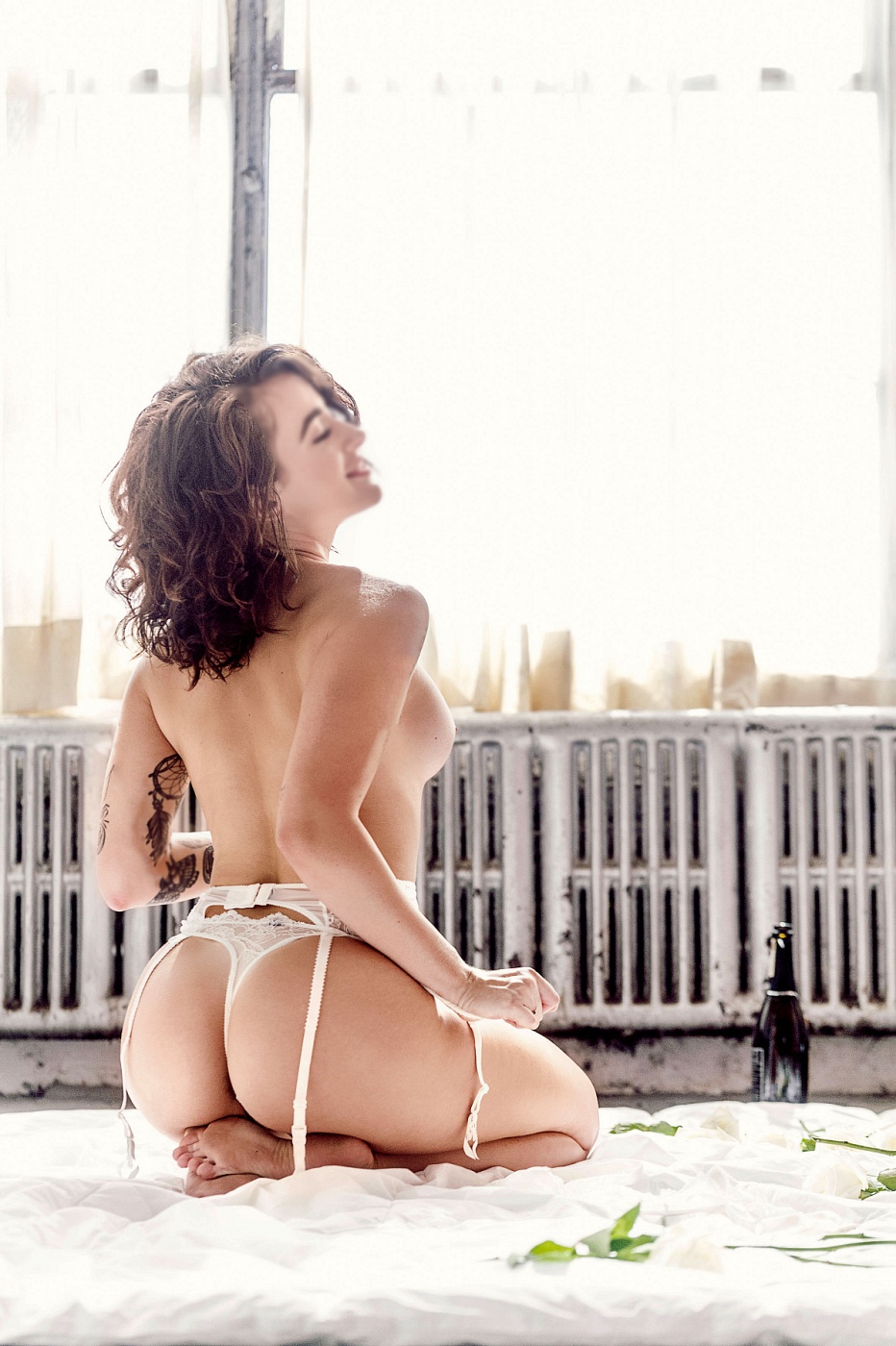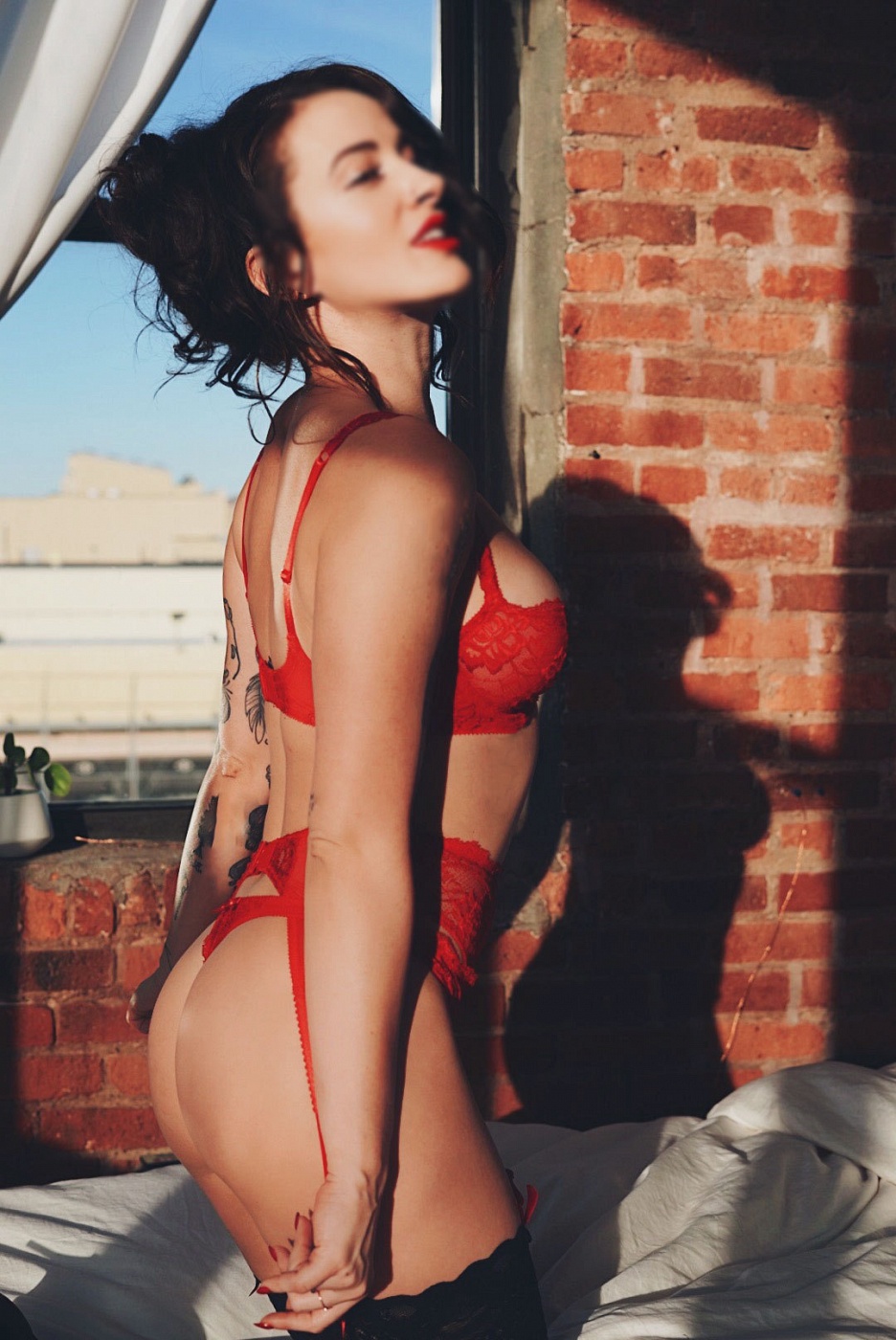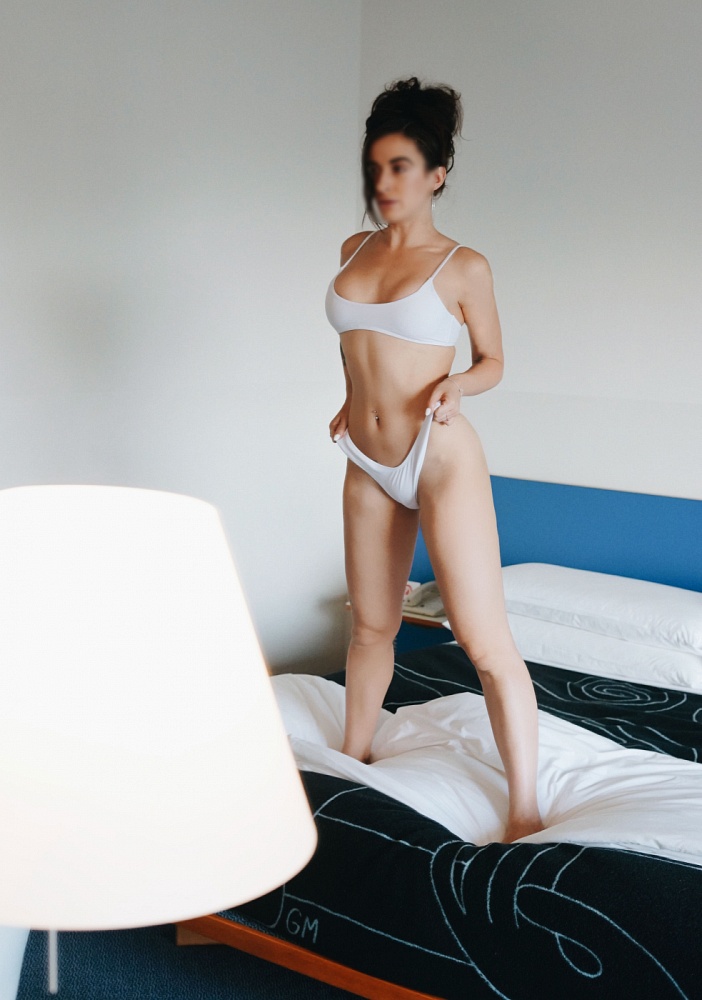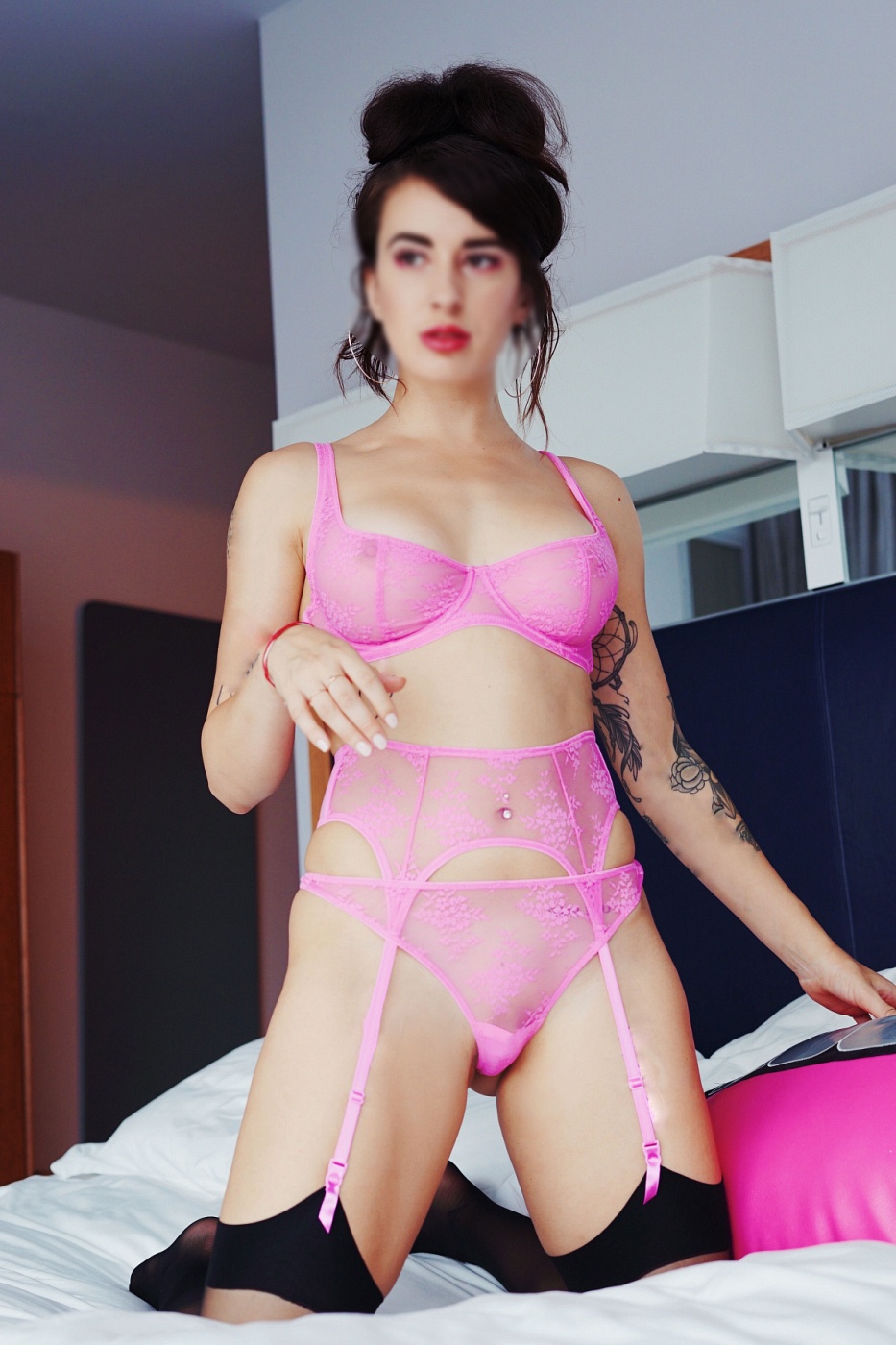 Let's make magic…
~ some background ~ I grew up in a cute beach town in Southern CA, moved to the bay area for college where I earned my degree with high honors in Philosophy from a top university, and then landed for the adventure of NYC a few years ago.
~ a feel for me ~ I'm a collector of moments (and wildflowers!) rather than things and I carry a genuine sense of curiosity, compassion, and gratitude in this world. I have a wildly free and fierce spirit, an open and inquisitive mind, and am deeply in tune with my sensuality. I embrace myself as a living, breathing, vibrant embodiment of Divine Feminine essence which makes me a woman at home in my own skin, with a palpable vibrancy and passion for life.
A woman of full aliveness.
Let me remind you what it's like to feel that tremble of aliveness.