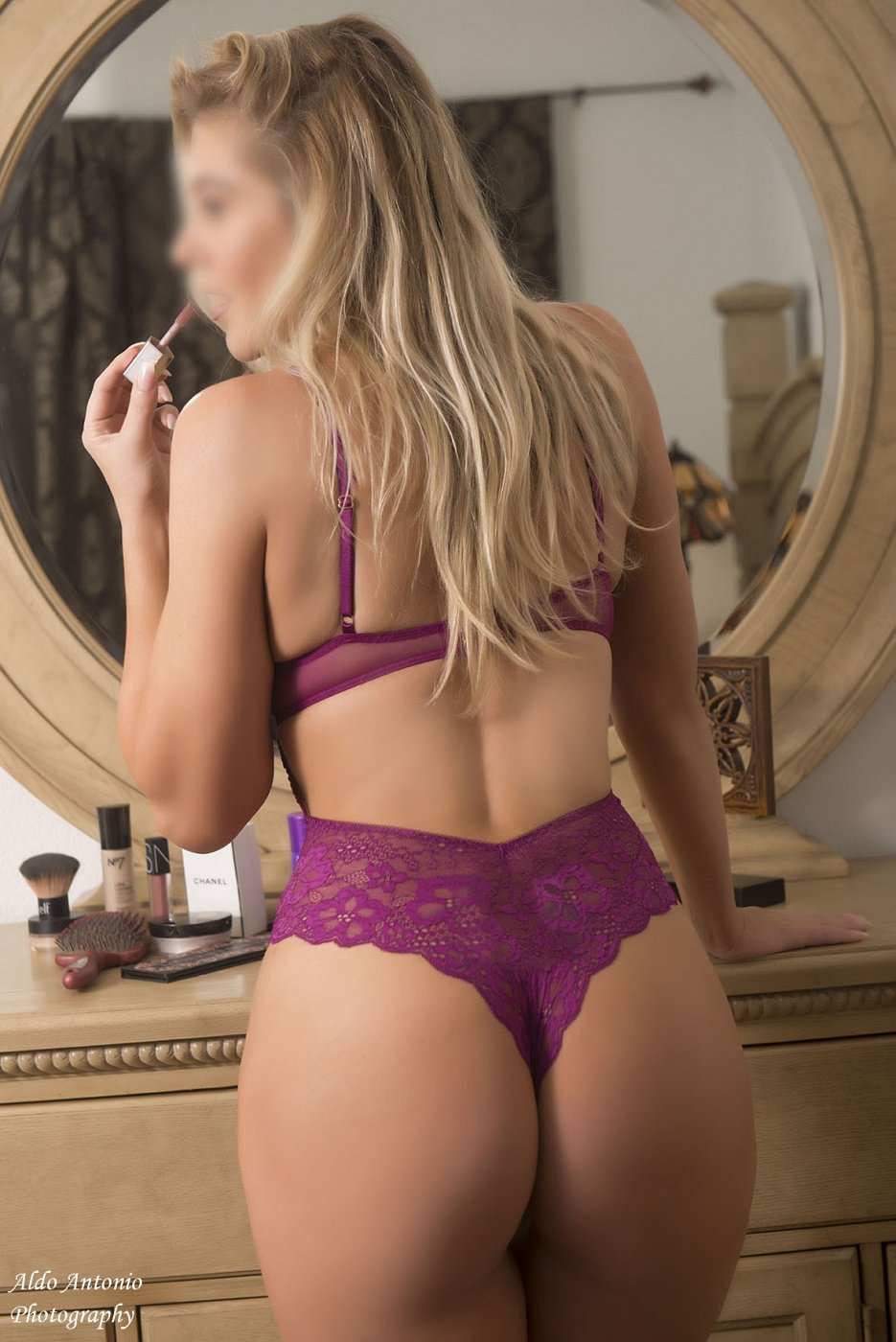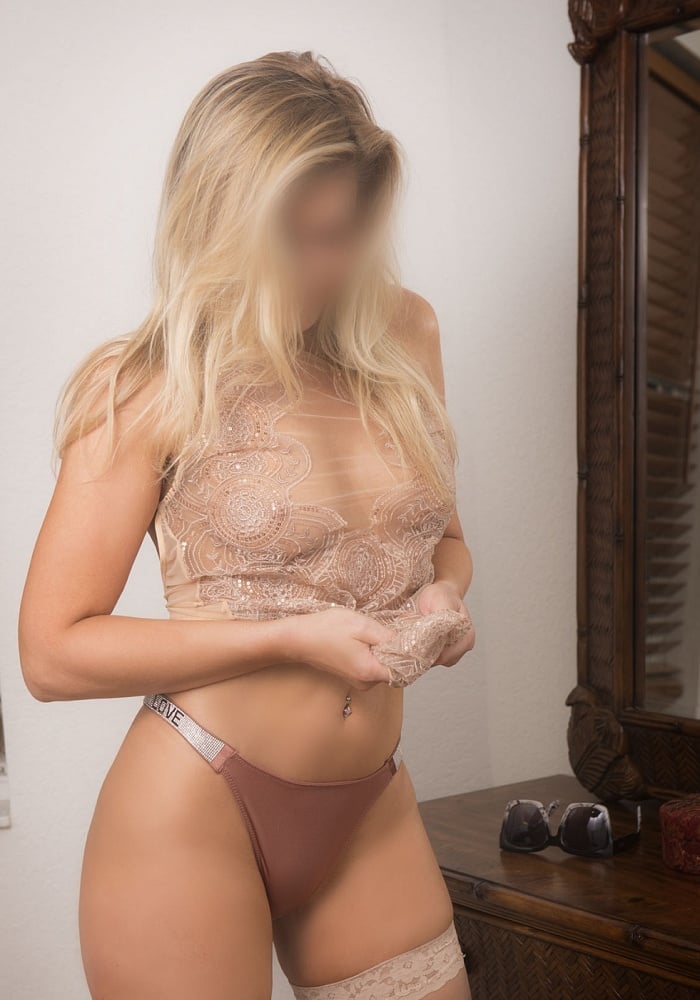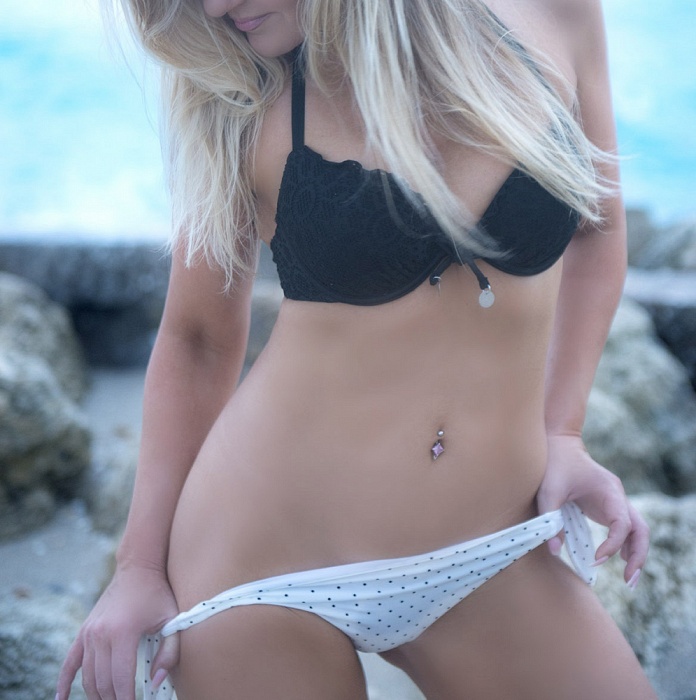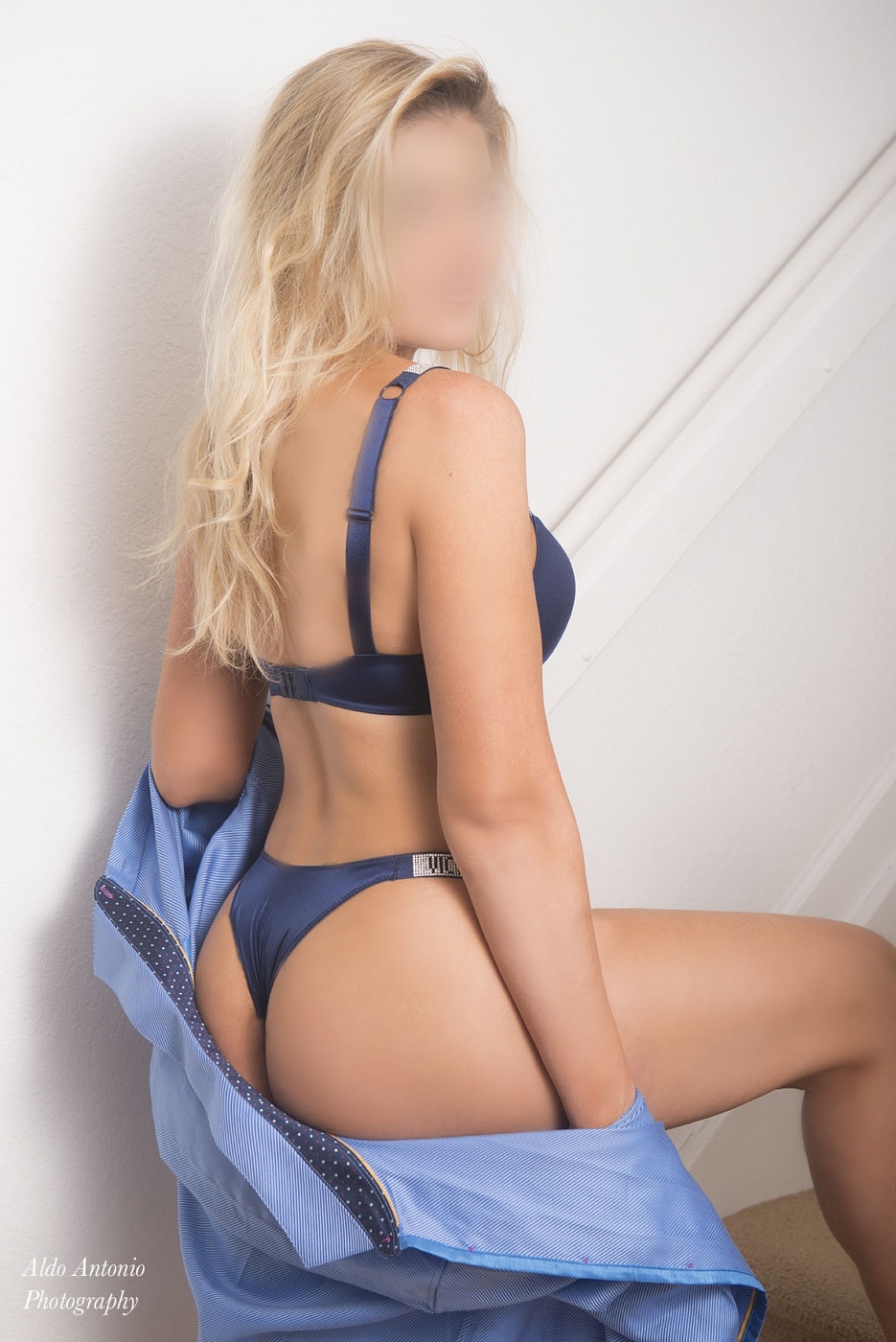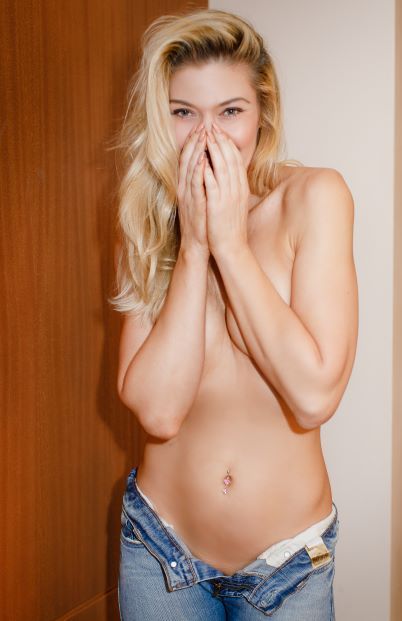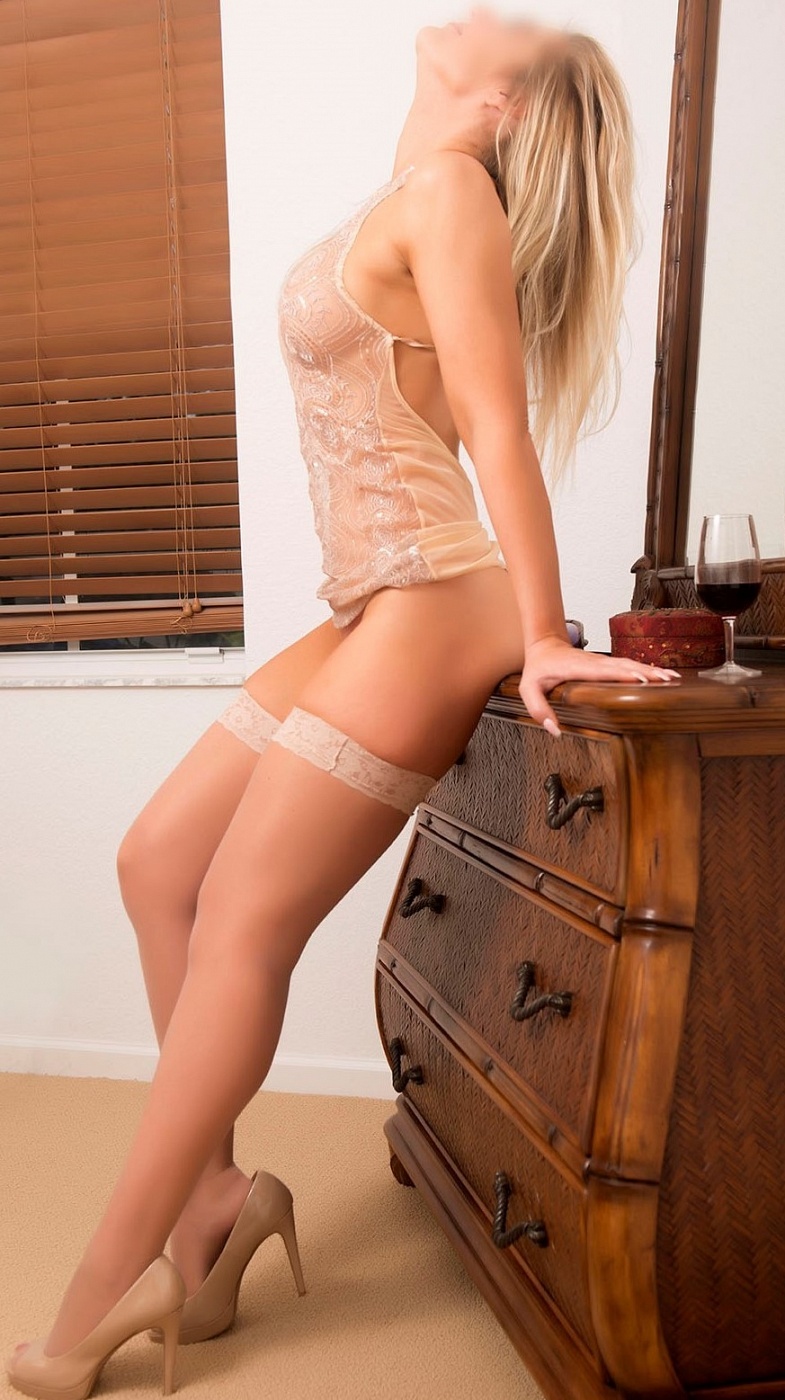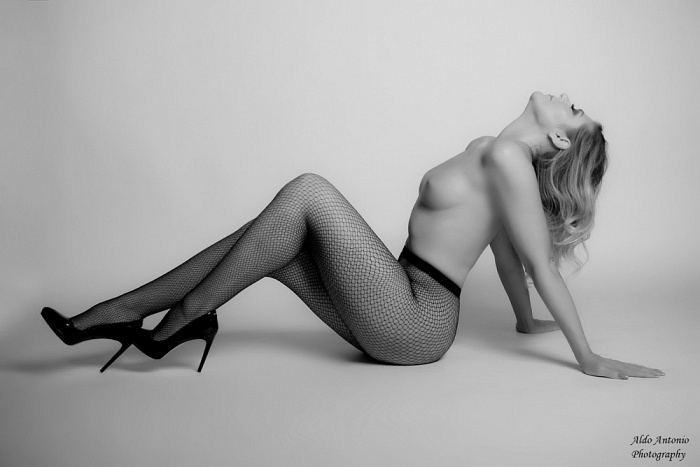 Farrah here…wow, there's a lot going on.
It's getting so warm. Not just with the weather but social issues that are surrounding us, are heating up. I have lived overseas, so I follow my foreign governments and happenings as well as here. My stance stays in dating and meeting new people from all walks of life; I'm a huge foodie and thrive on feeding the senses.
I practice yoga and weights to stay fit because I miss my kickboxing school. I have even bought a kettle bell. I have immaculate hygiene, and a penchant for fragrance a person's scent is one of my most prolific stimulants.
Today is not for the undiscerning man or woman. I am 100% independent, and I long for that moment of meeting new friends, discovering common ground, and exciting new terrain.
I'm always attentive and into pure attraction and rewarding experiences that are easy. Therefore I am very sympathetic to those worried about health. I have been isolating for a long time, so I feel you. Our city is not looking so good right now, and maybe some different indoor time is just what may be required to create a better headspace for all of us.
I prefer to be contacted via email initially to be sure my schedule can accommodate yours.
I can't wait for our first (second…third…) date!
You can also find me on P411 at P273258 and Twitter @FarrahFosterNYC.