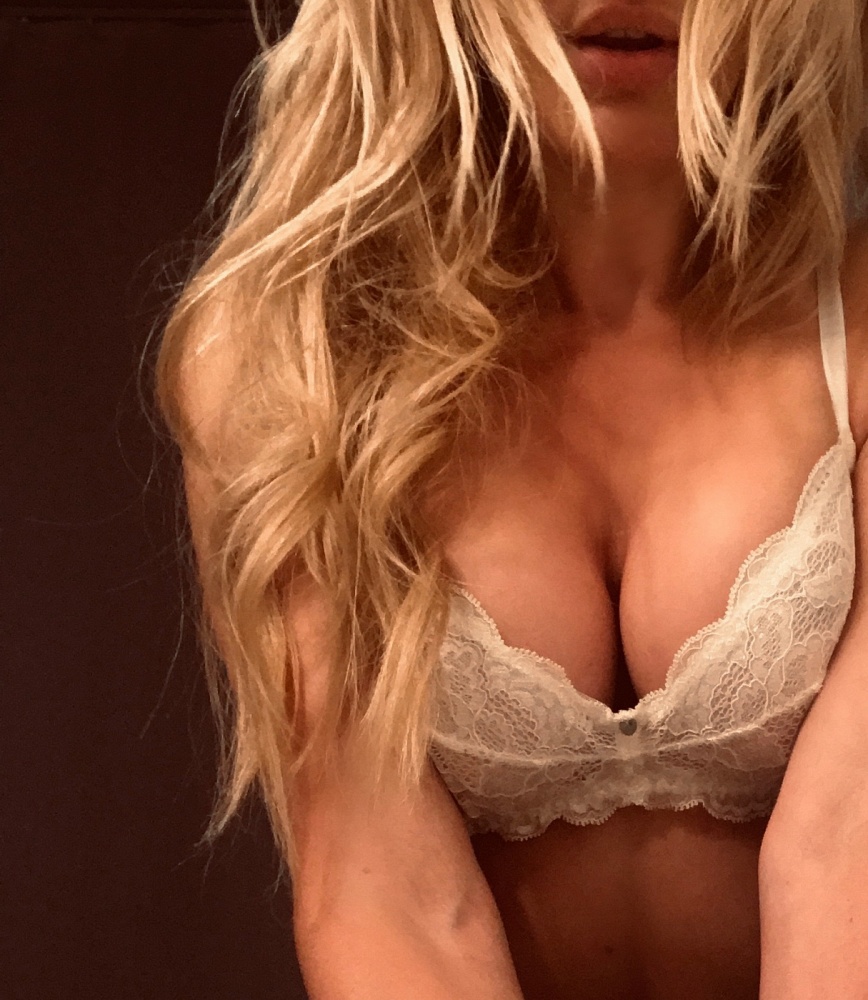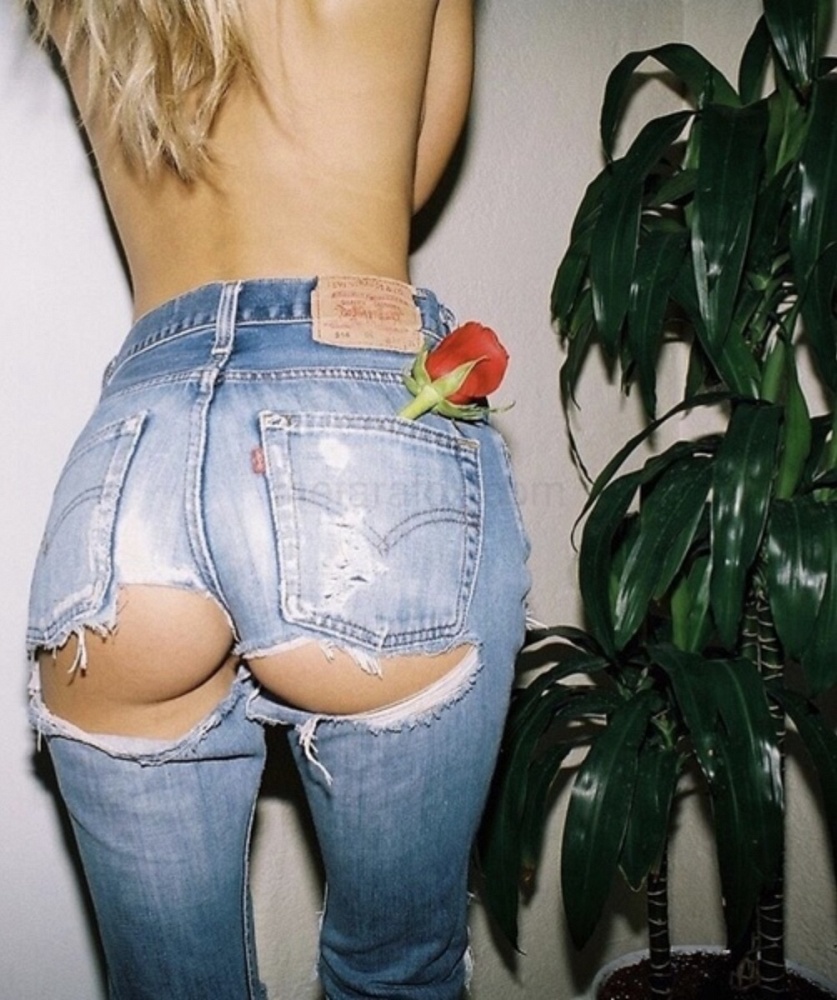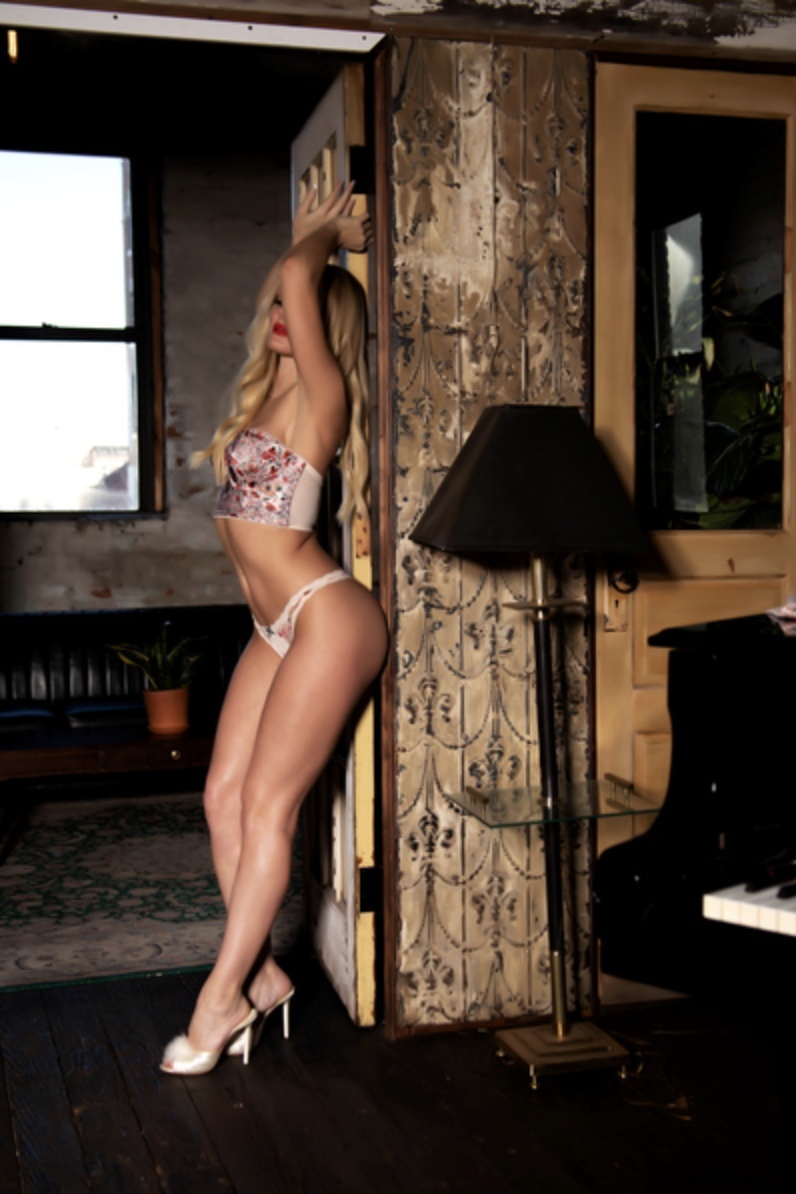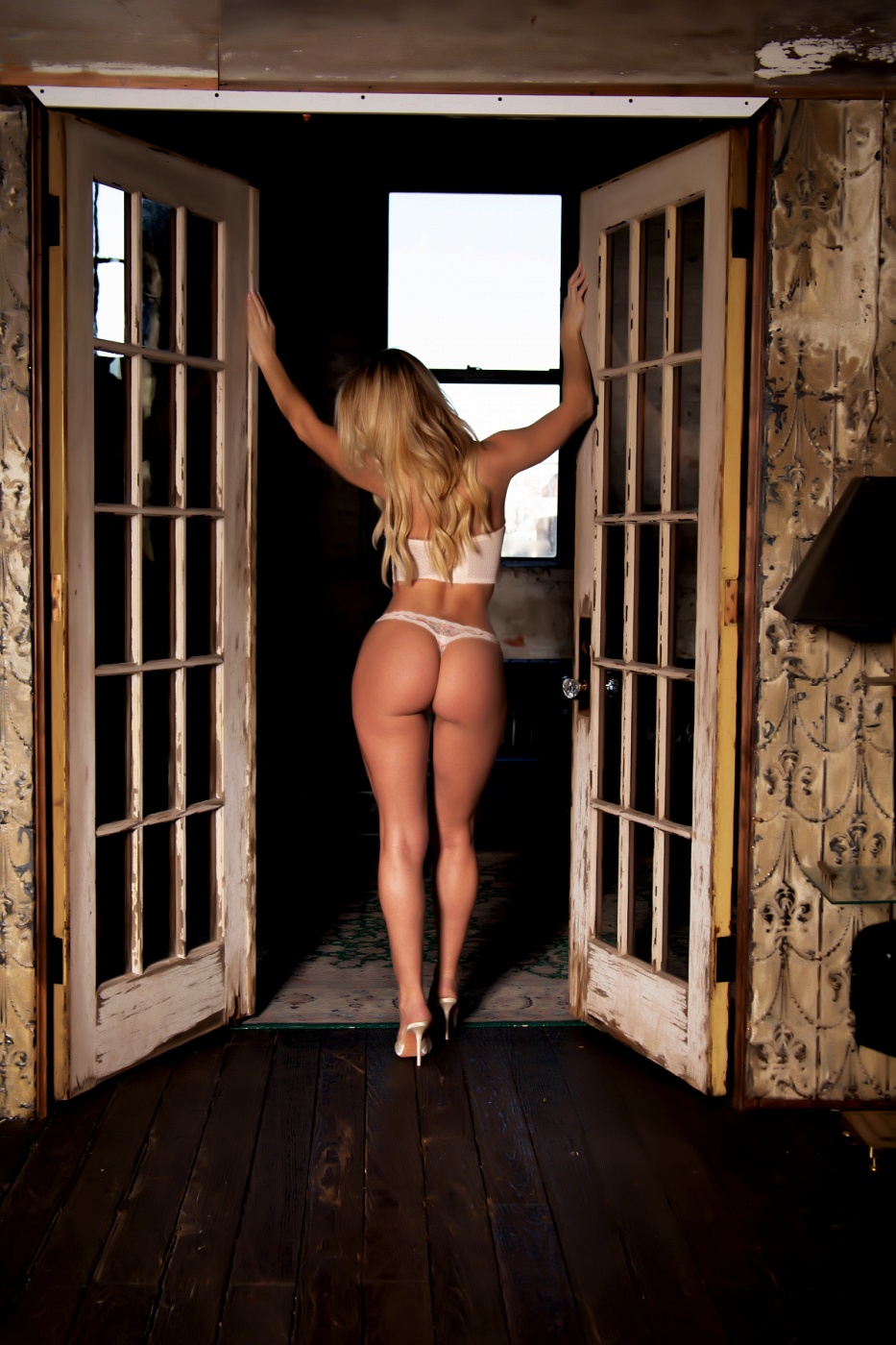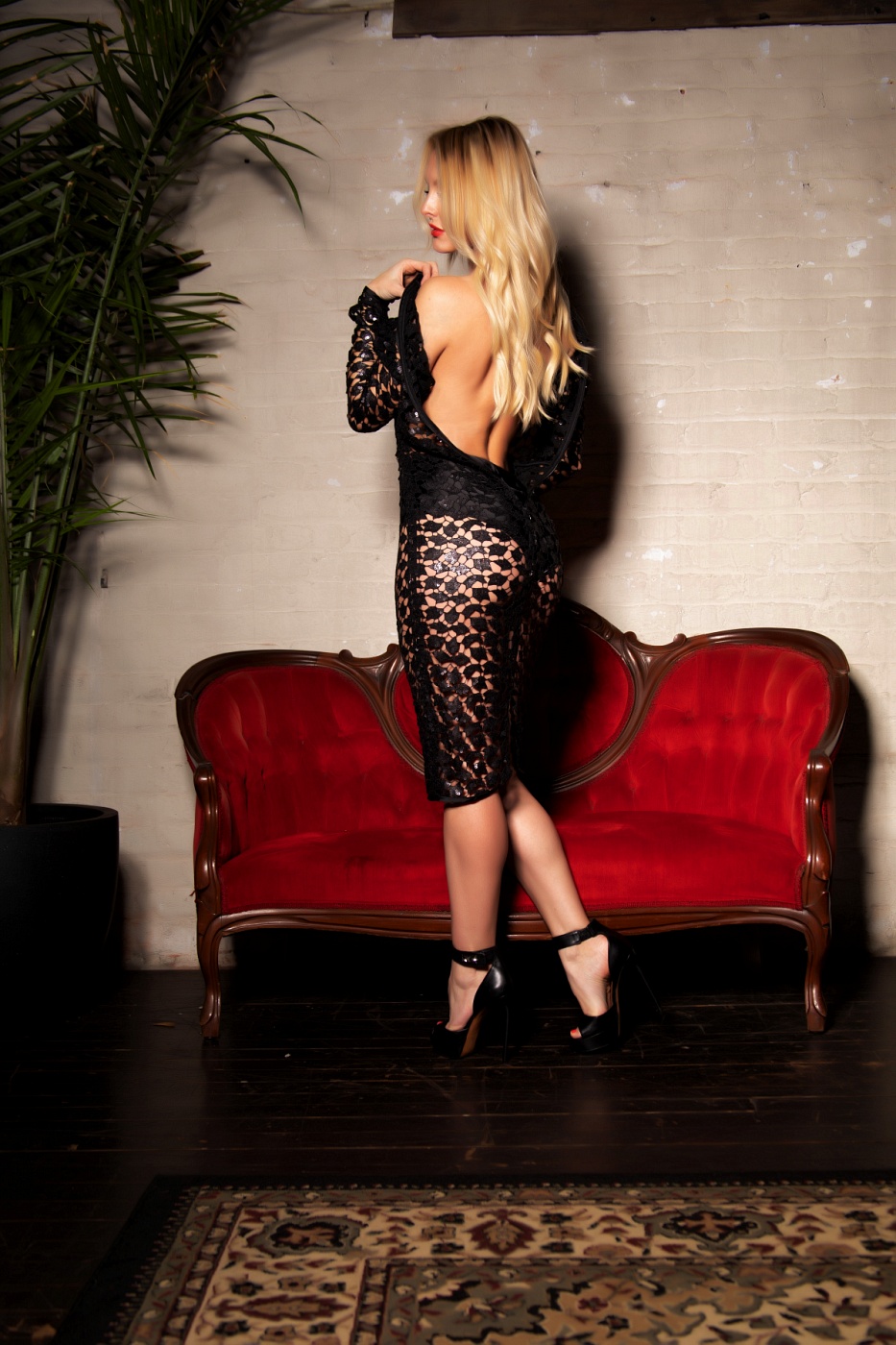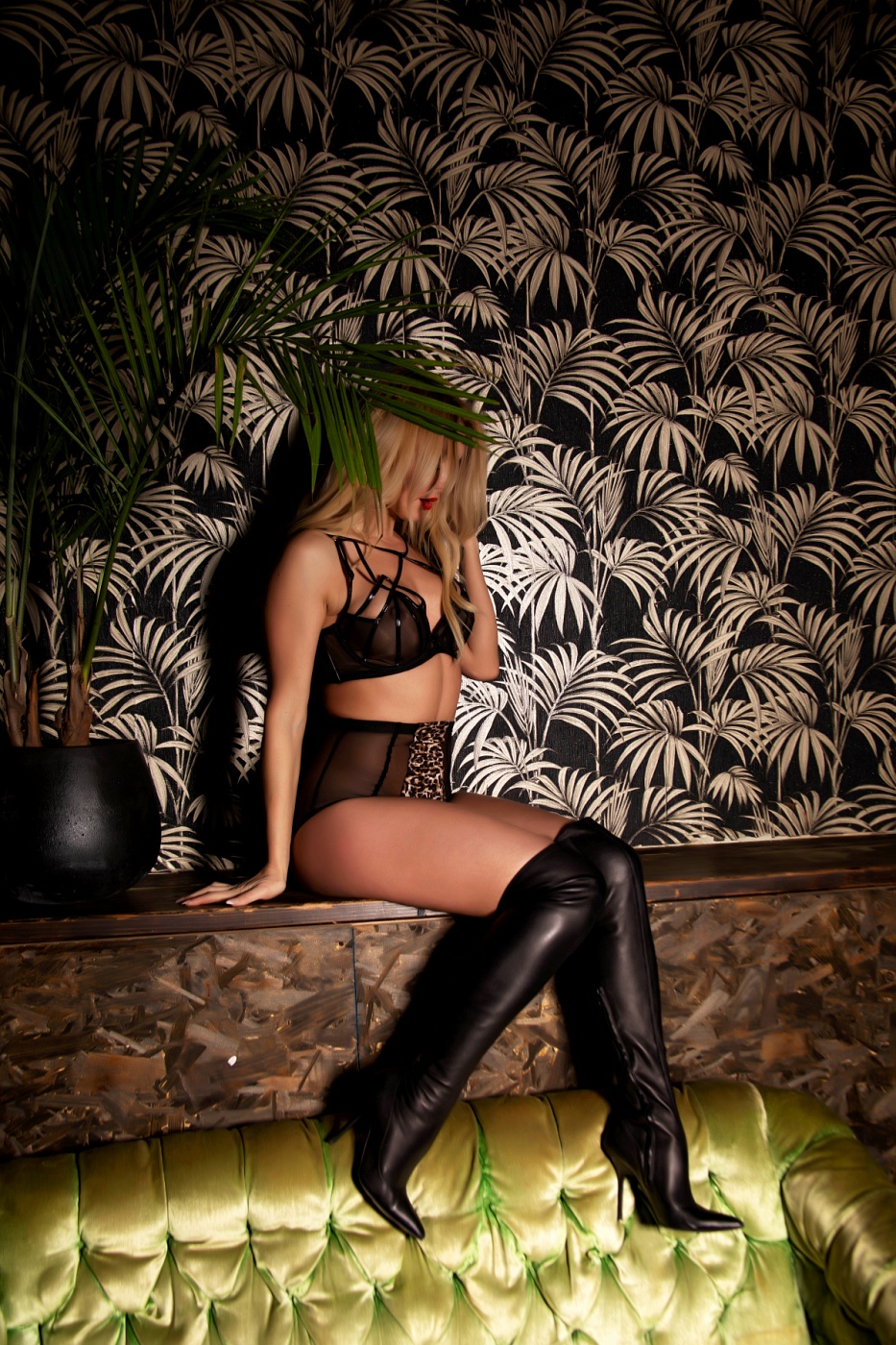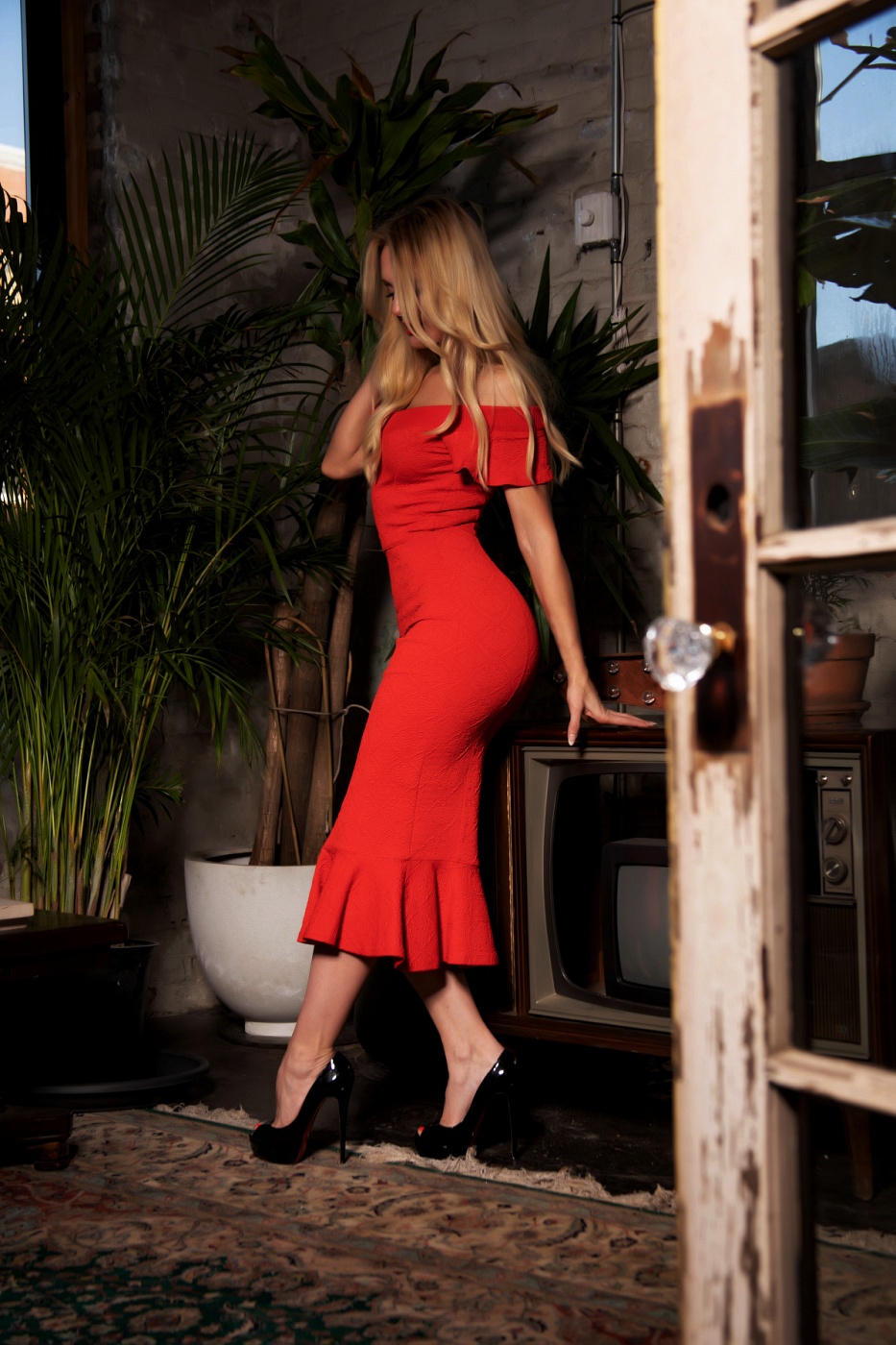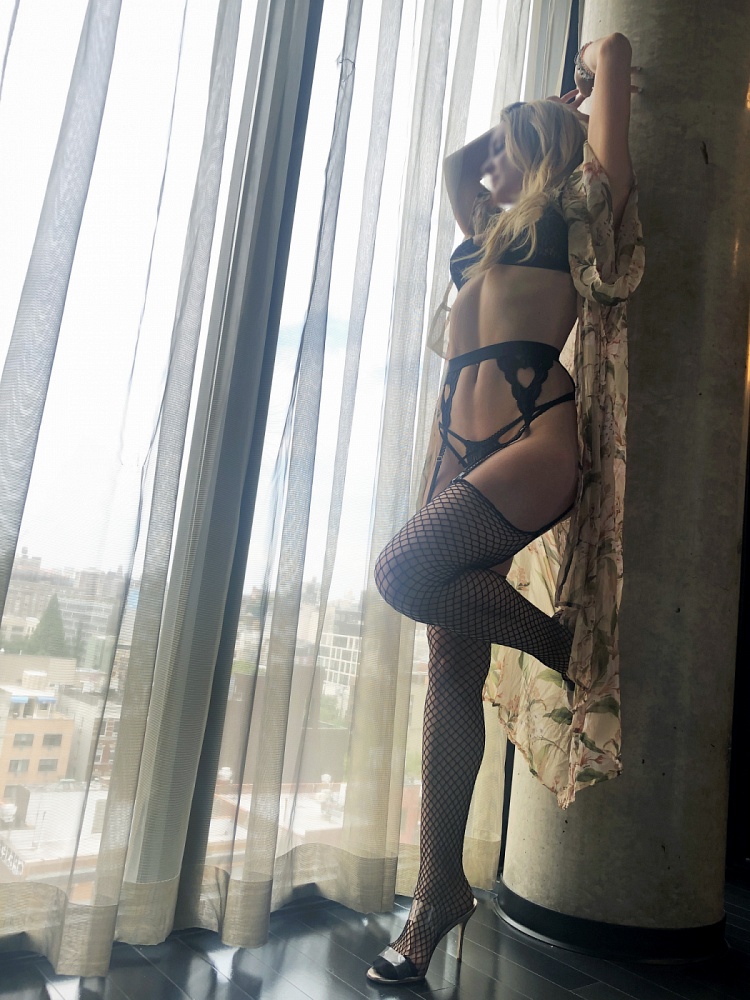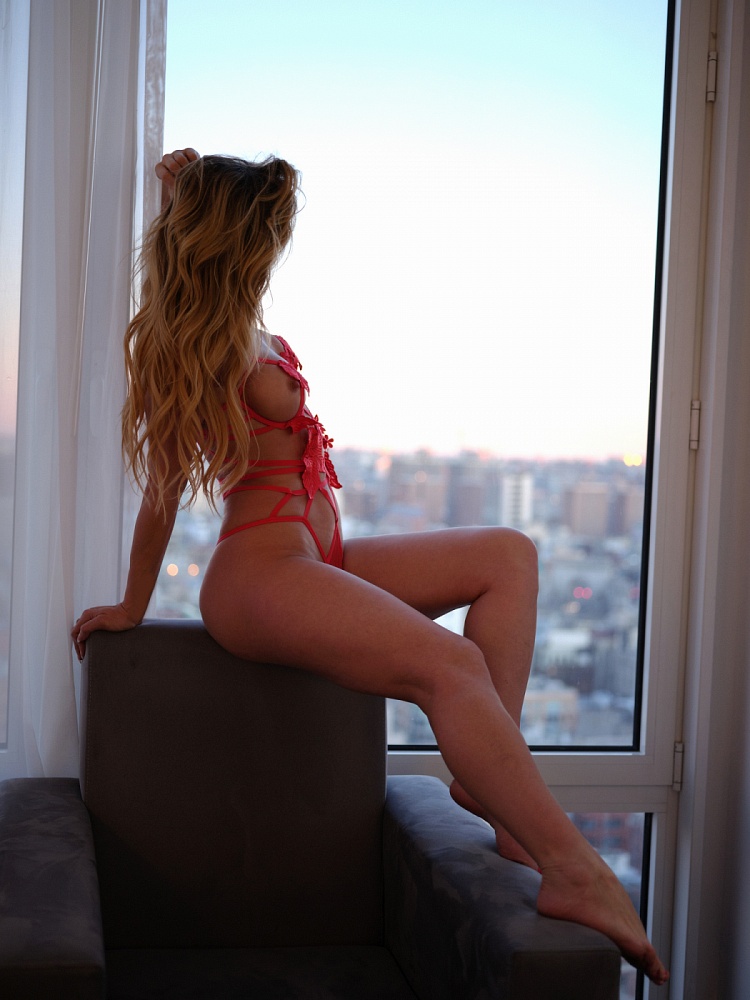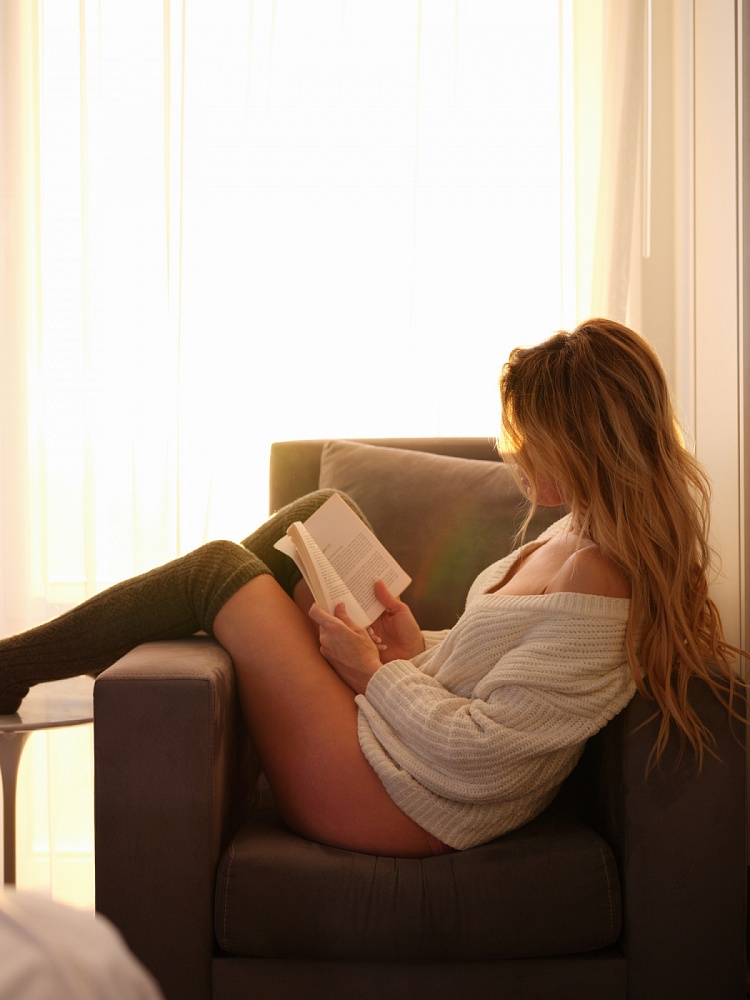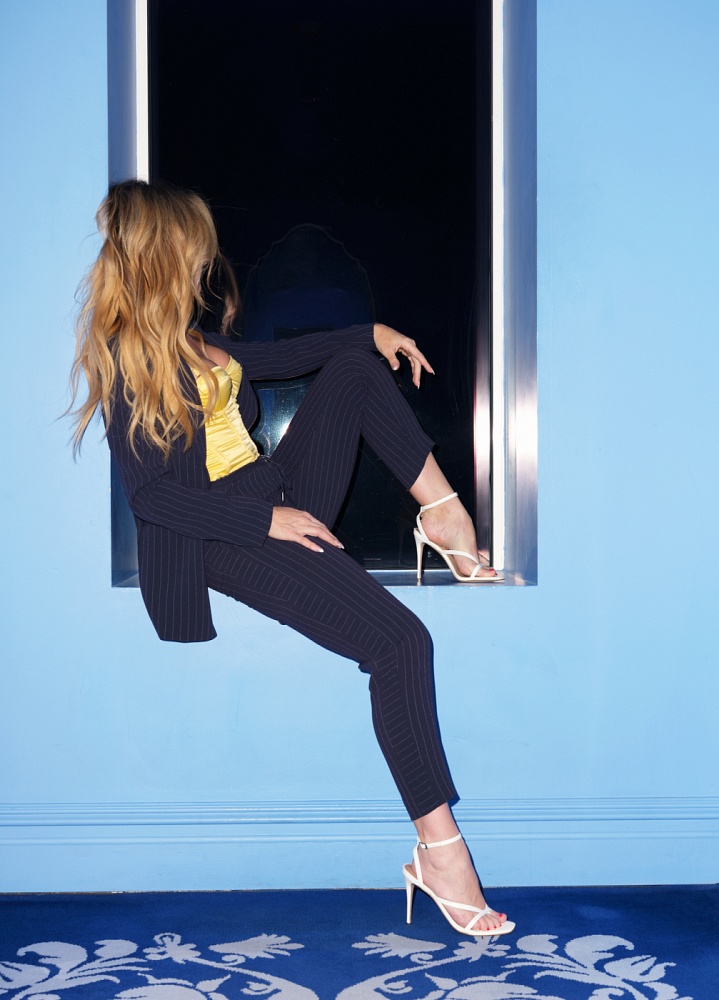 Blonde British beauty wild with a desire for life, your personal confidante.
I am a free spirit looking to free others from the monotony of everyday life. I have always taken the path less trodden because I love the unexpected, I love the mysterious and I love to explore and discover. As wild and free as I am I desire real connection and affection and revel in it like a flower in the sun.
The idea of meeting you excites me. To escape with you for a moment in space and time. To relieve you of all your stresses and worries even for just our moment warms me.
No need to understand or analyze our connection… just embrace the moment with wonder and a lust for life…
"The most beautiful thing we can experience is the mysterious. It is the source of all art and science".
1HR 1200
90MIN 1500
2HR 1800
3HR 2700
4HR 3200
5HR 5000 (Fly me to you for up to 5 hour date) additional travels fees apply.
8HR 6800
12HR 8000 (Overnight)