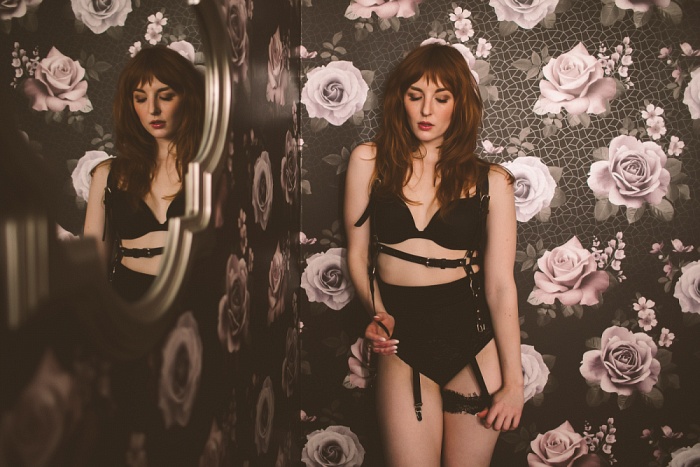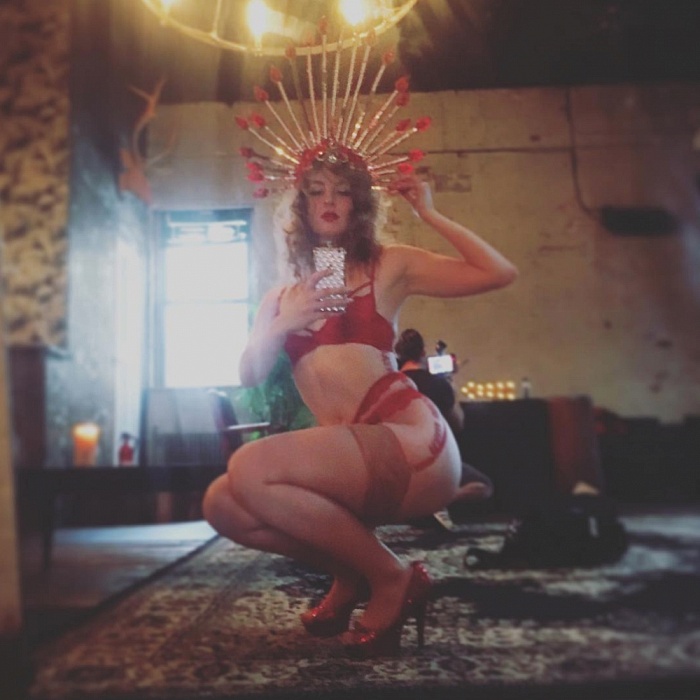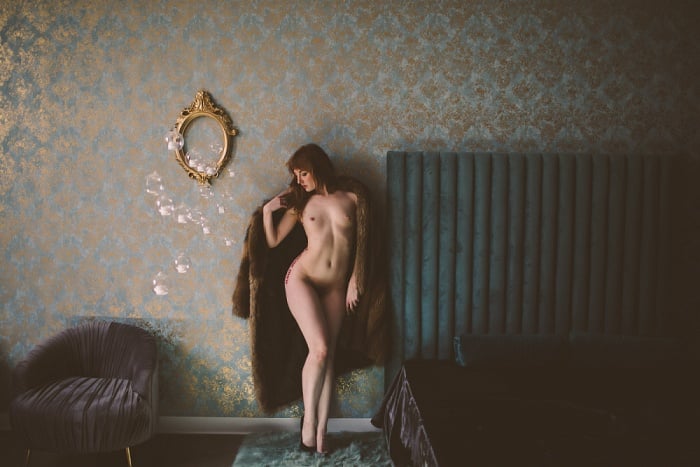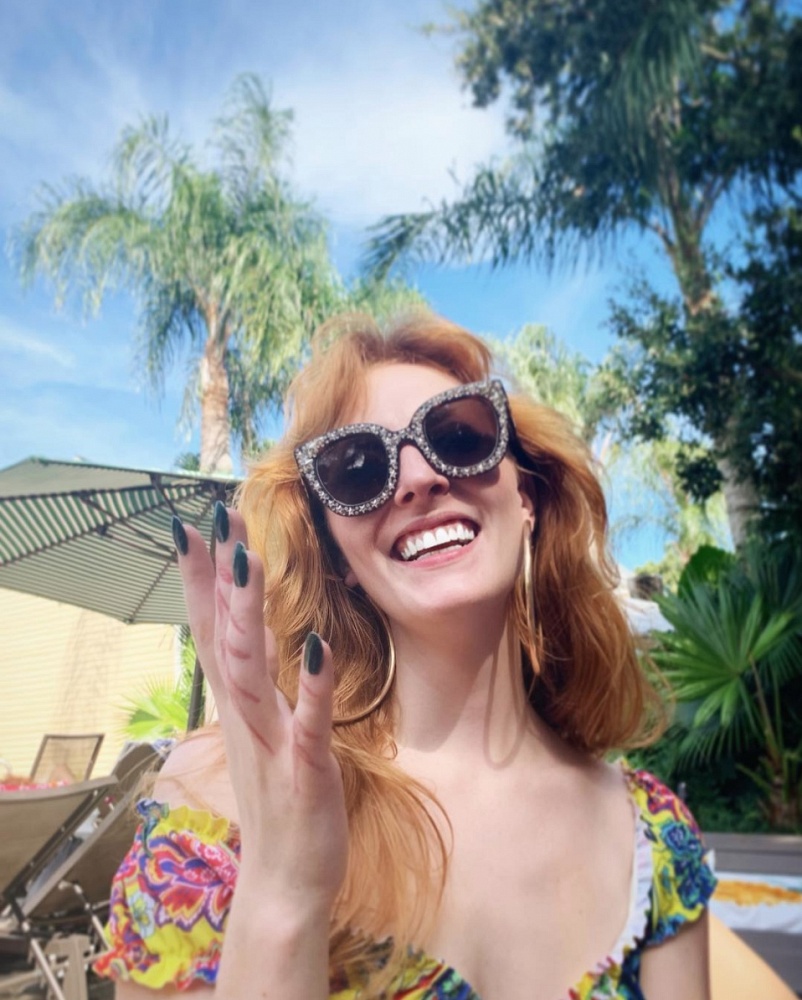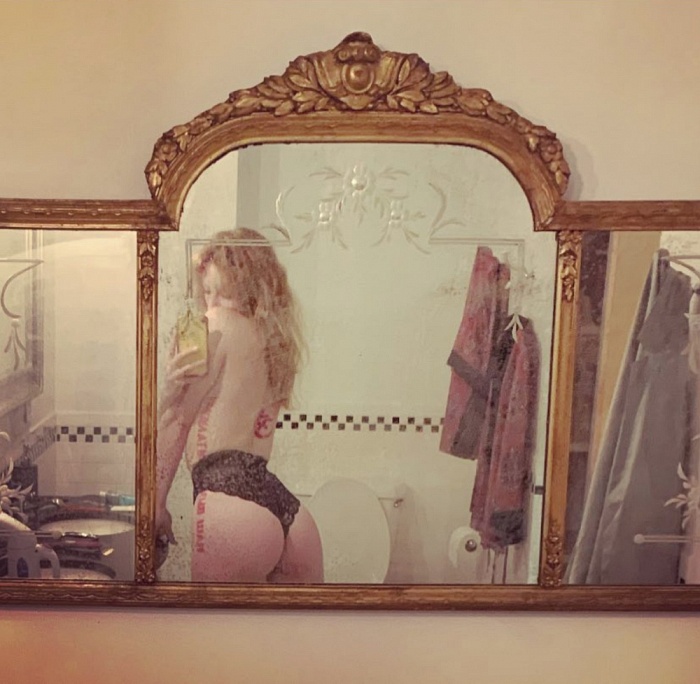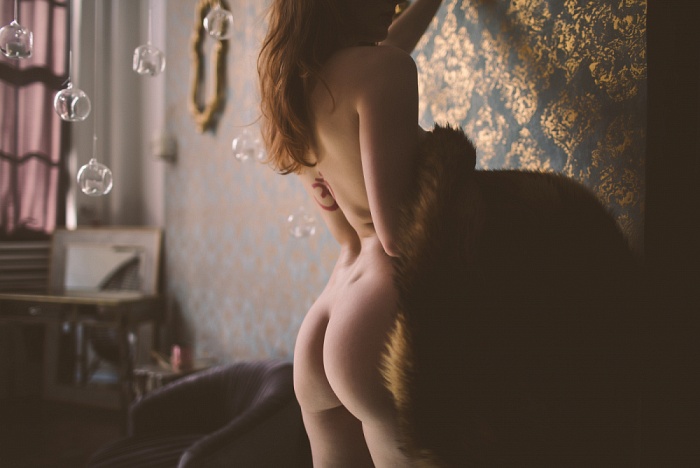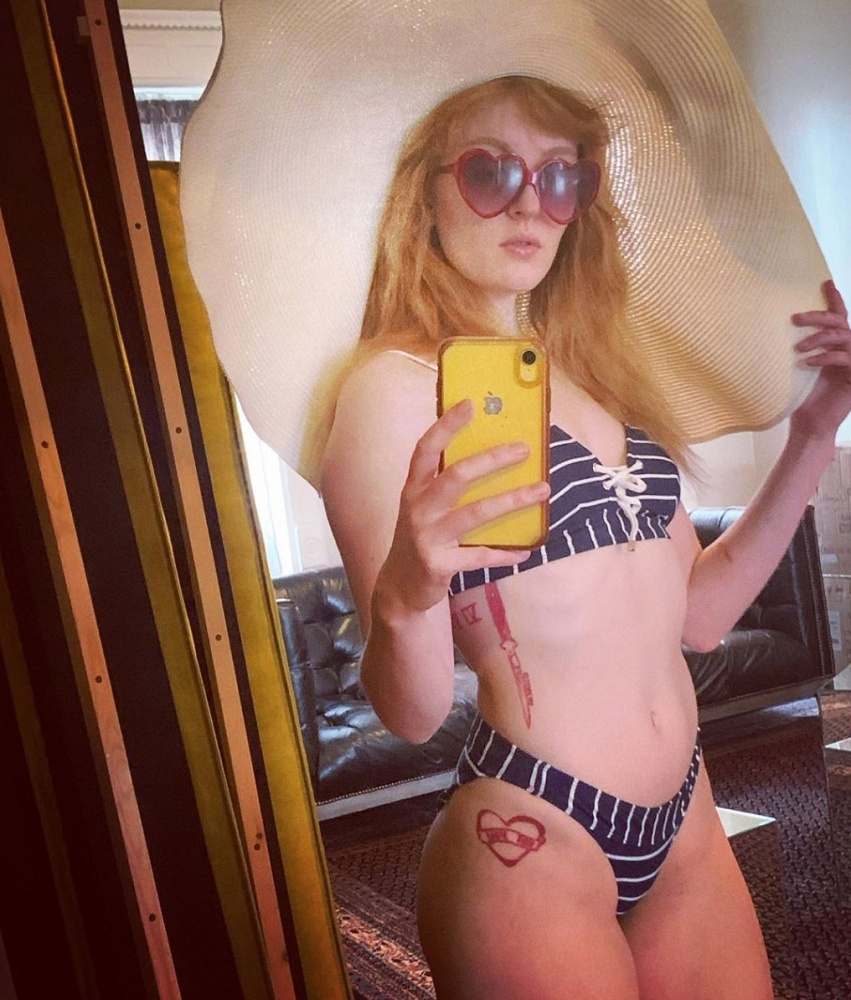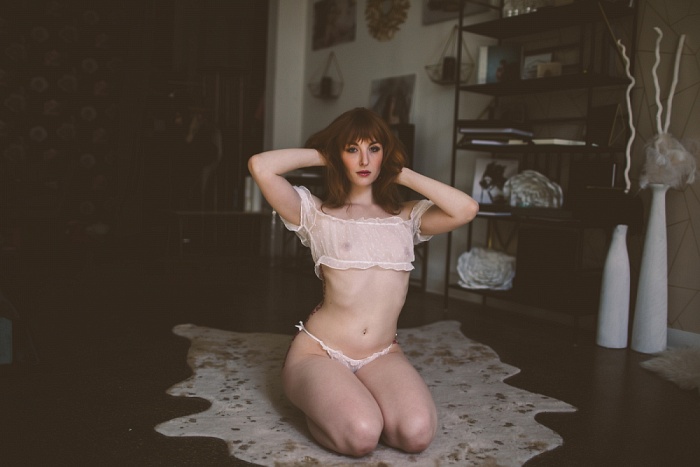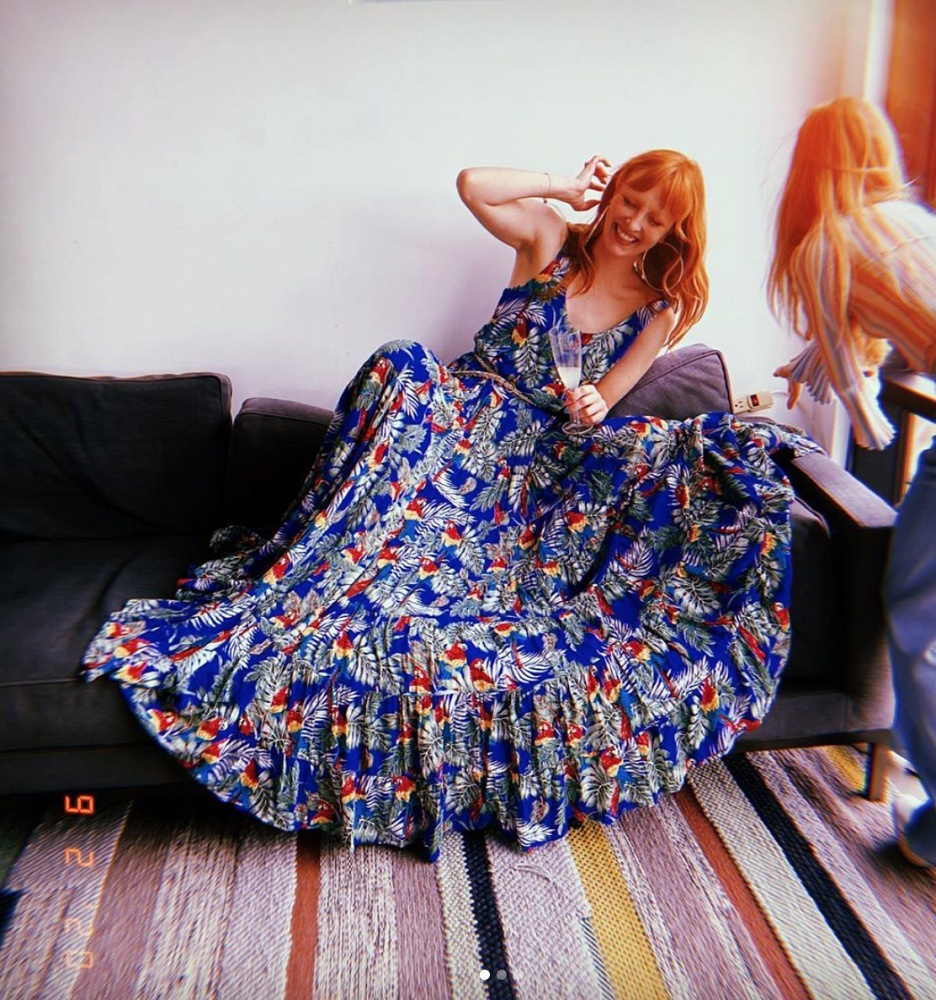 When was the last time someone touched you with complete and total attention? The last time you were given an opportunity to fully relax, to give in to the animal inside you, to be held in rapturous focus?
I am here to adore you.
Hello, my name is Elliot, and I have a lust for life that could be considered downright scandalous.
I grew up in the Midwest (the booty is corn-fed, thank you very much) and a childhood spent outdoors hunting and fishing set me up perfectly for a life of adventure. I've toured the country with a traveling circus, studied Tantra overseas, prepared sashimi on the deck of a boat with a fish I pulled straight from the sea – I'm always planning my next excursion. All that being said; my extensive collection of silky loungewear speaks to my expertise in the Danish art of hygge. I'm an exceptional cuddler.
I am an adventurous eater, an avid reader, a cinephile, a poet, and a dreamer.
I am audacious, witty, quick to smile, and humble enough to be thankful for a life bursting with blessings.
From my partners, I'll take sincerity over sarcasm any day of the week, and I bond best and fastest with companions who are thoughtful, curious, and brave.
Come live in the moment with me. I'm extremely excited to meet you. 😉