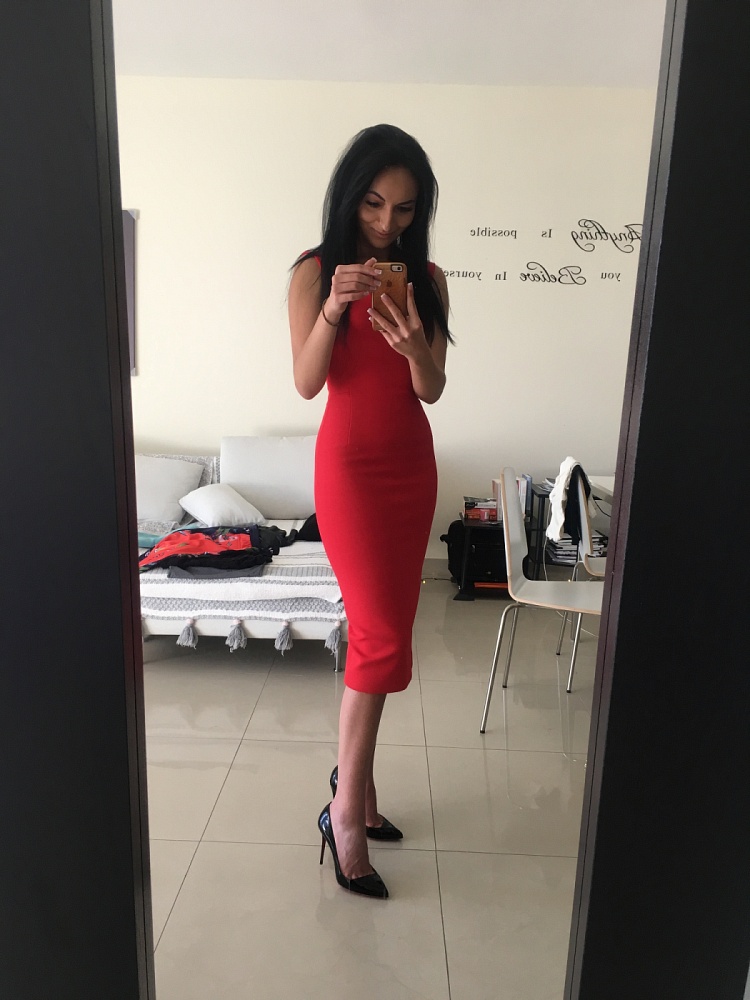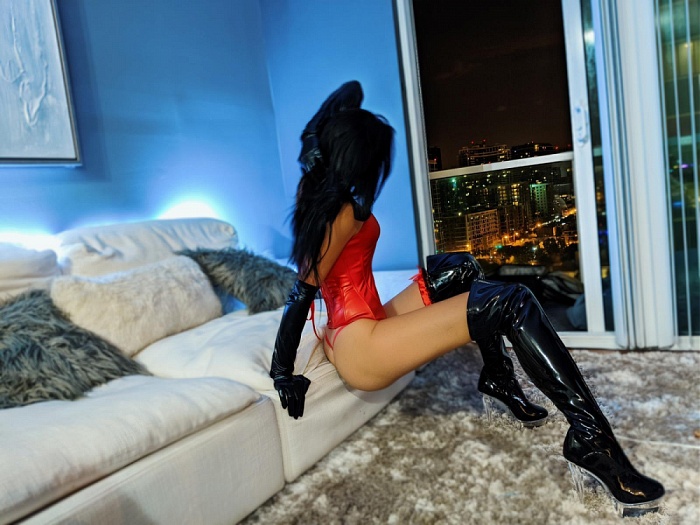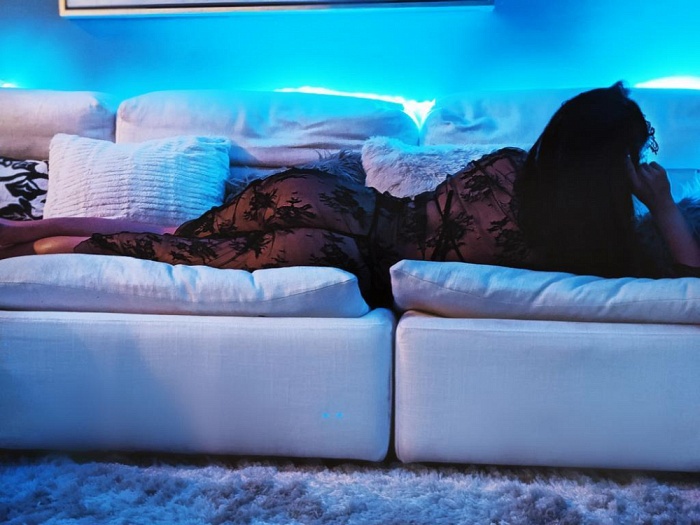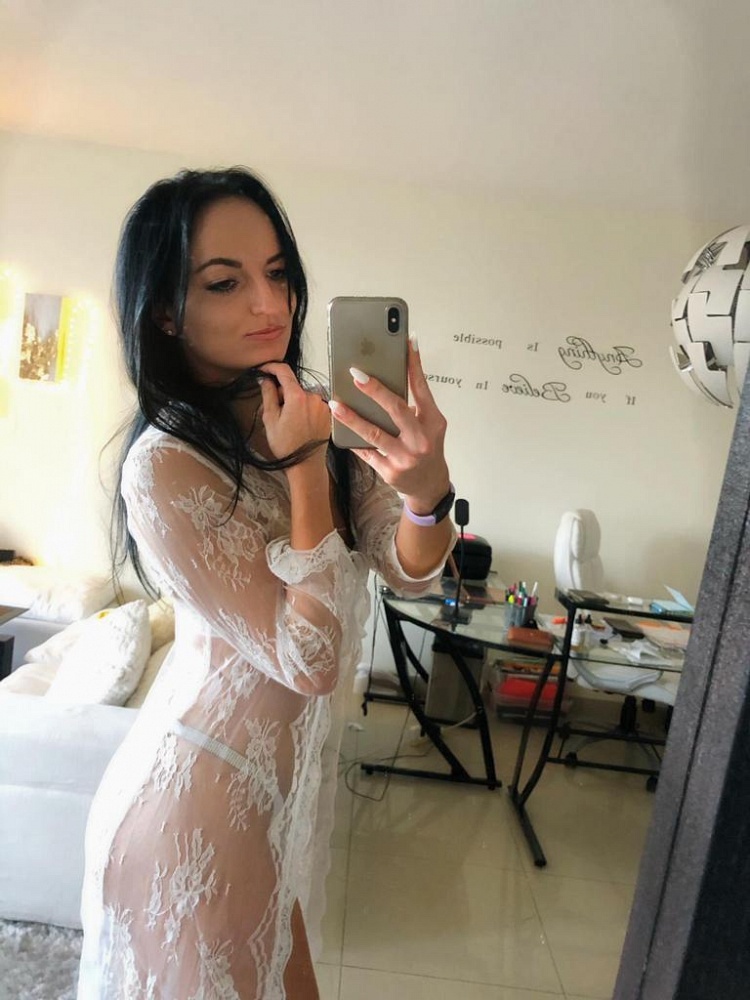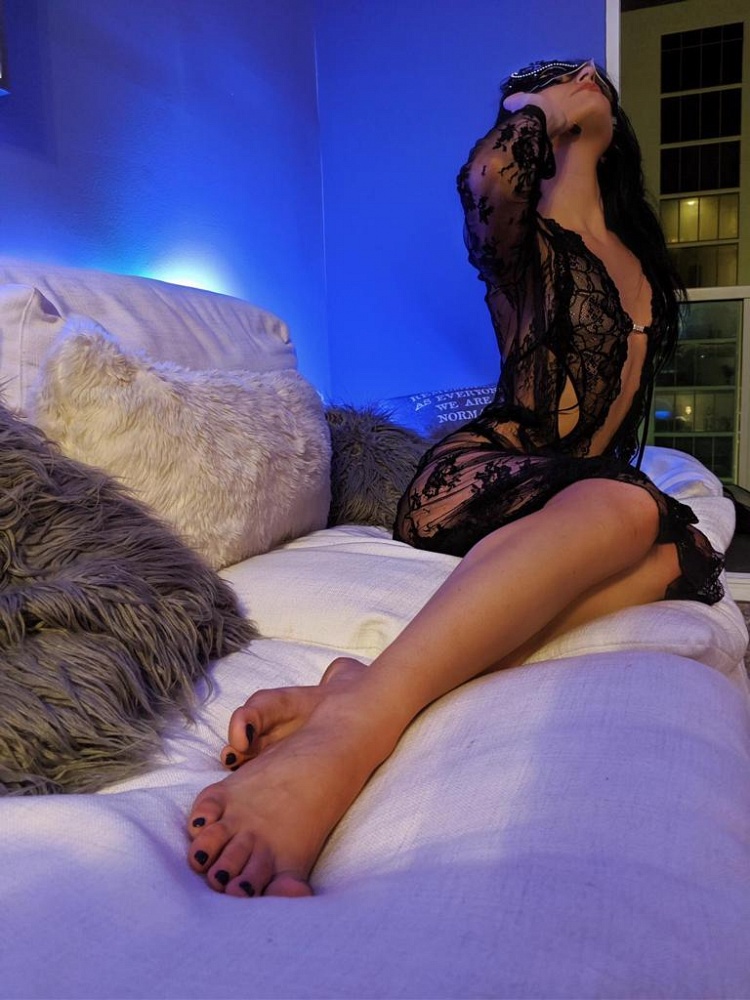 Here is to love
I'm here to offer Tantric Experience and companionship.
My Tantric sessions consist of tantric breathwork, blindfolding, tantric meditation and bodywork. The sessions are normally about 60 minutes, however if you'd like to extend, please let me know in advance.
I have a gift of getting in touch with your heart.
This is a one of a kind experience, and you'll love it.
Please text me for more details.
Much love x