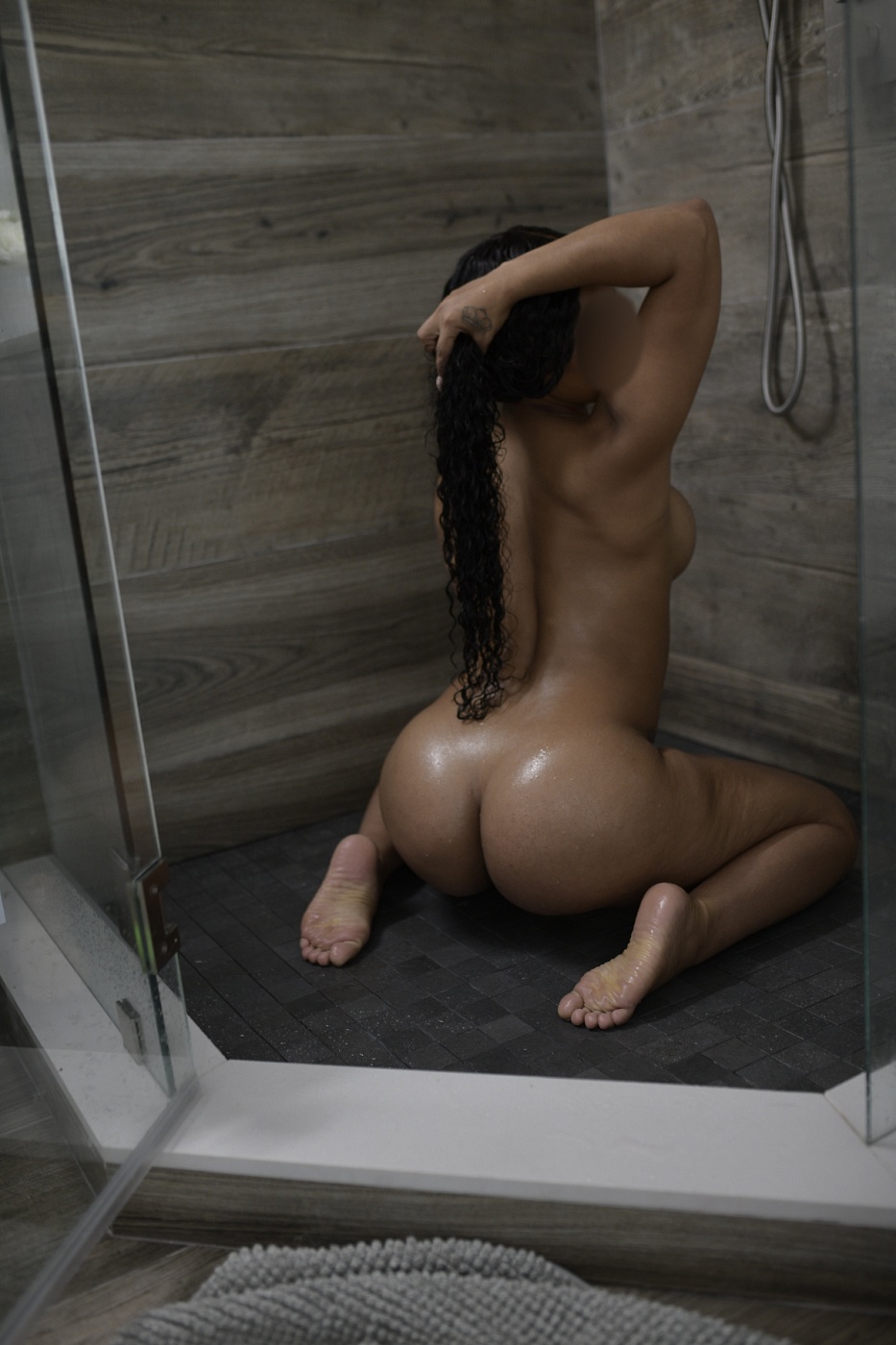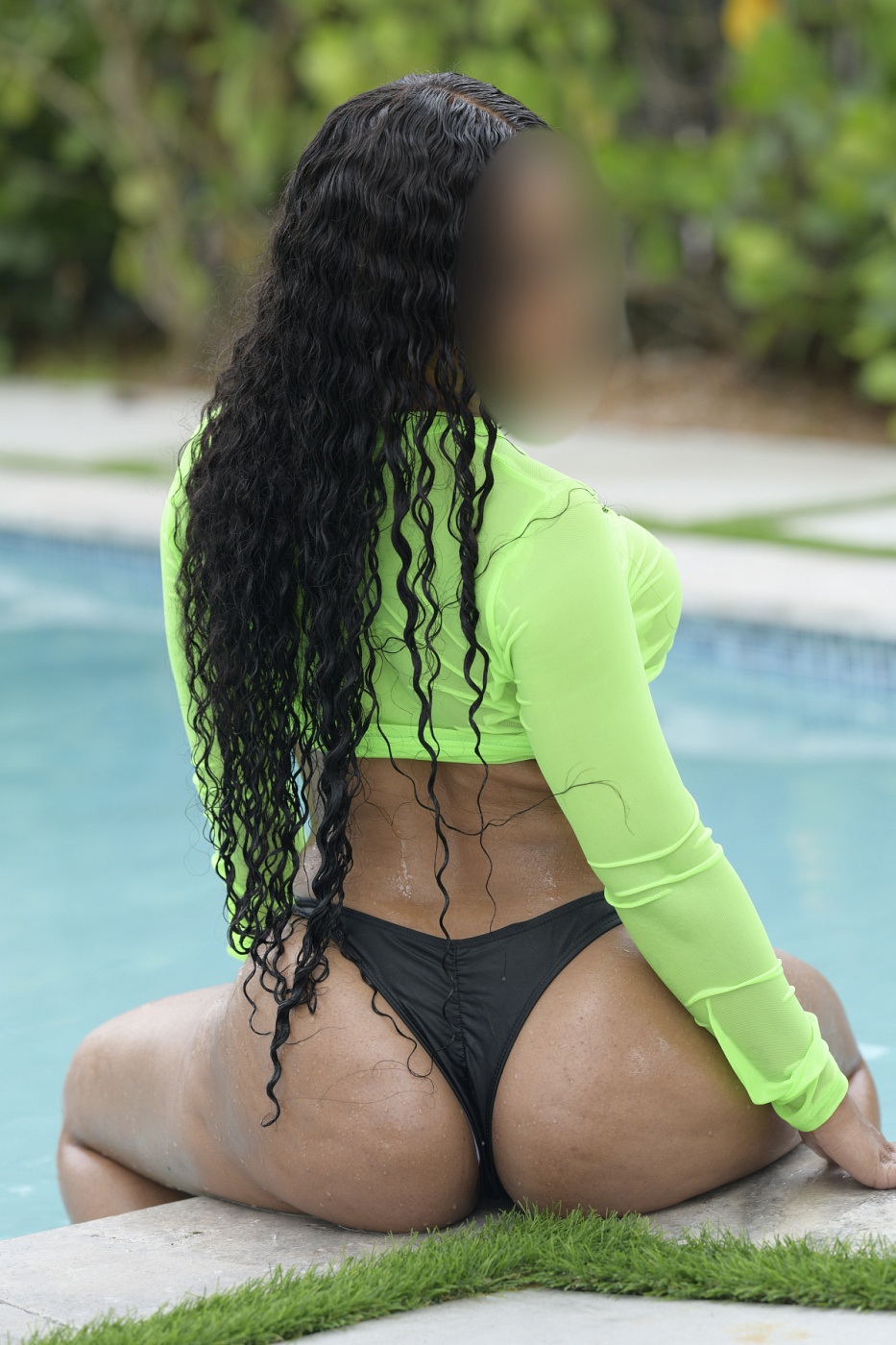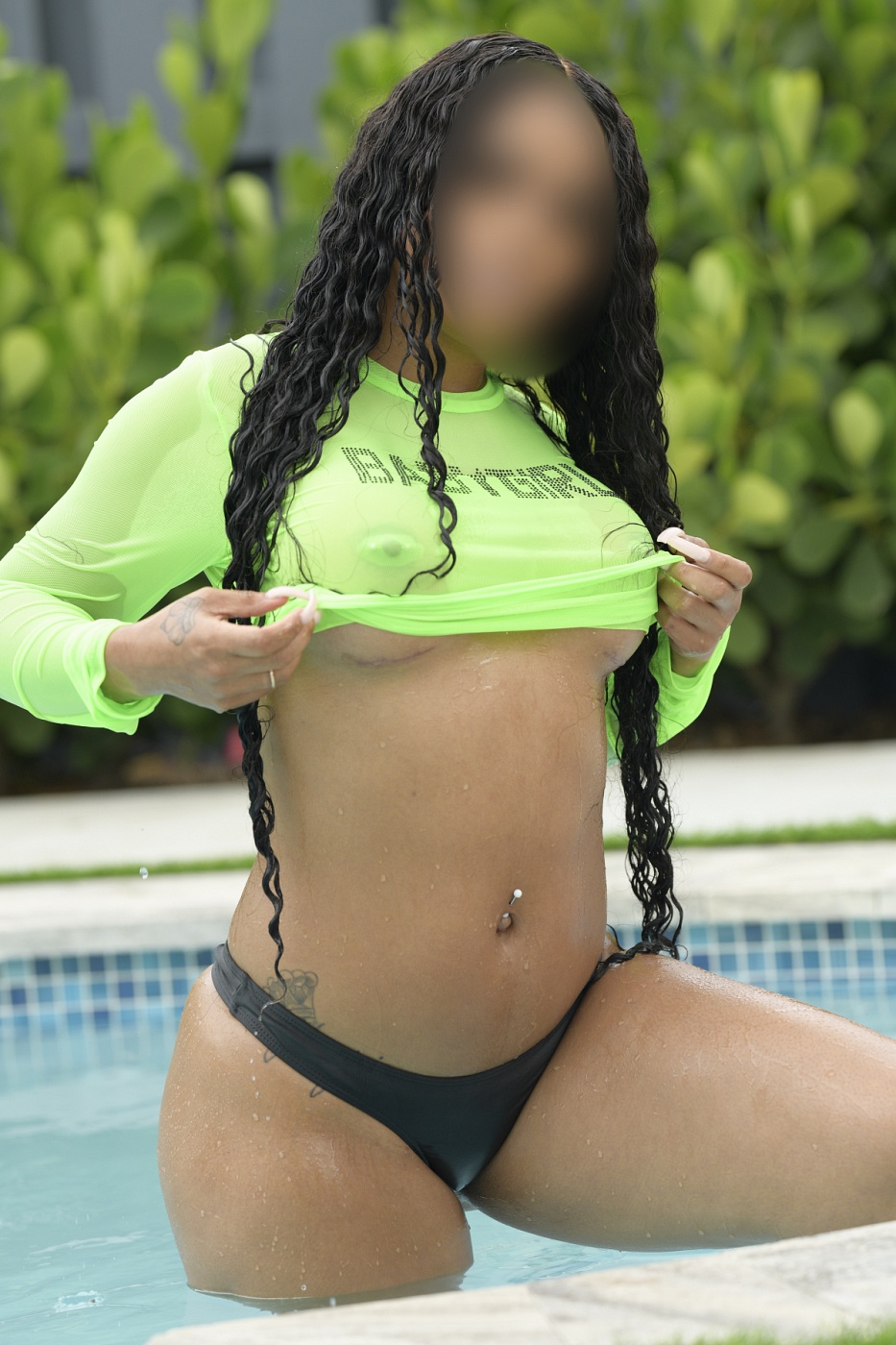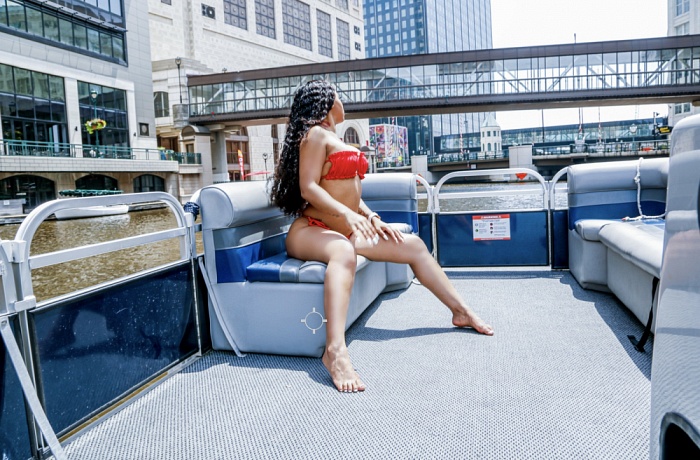 It's my pleasure to have caught your eye! I'm your Ebony Goddes Kay!
Our time together will of course be phenomenal, but also soothing, rewarding, and rememberable
I value your time and your experience with me so please have the same respect! …
Take a break from your stressful lifestyle and allow me to assist you, distressing is my specialty I guarantee you'll enjoy yourself!