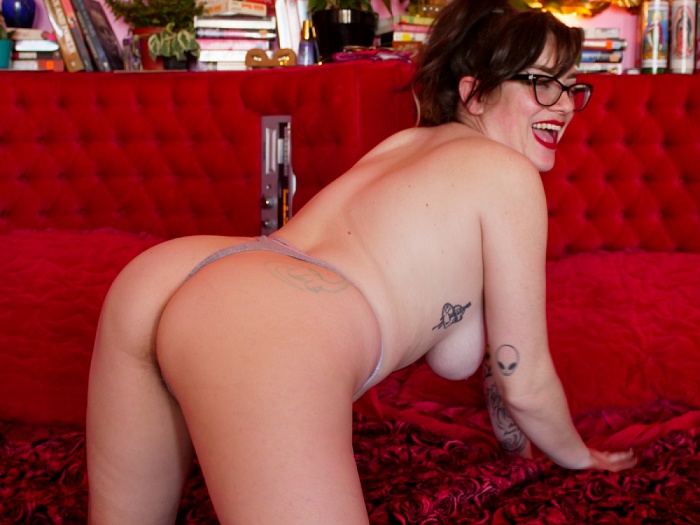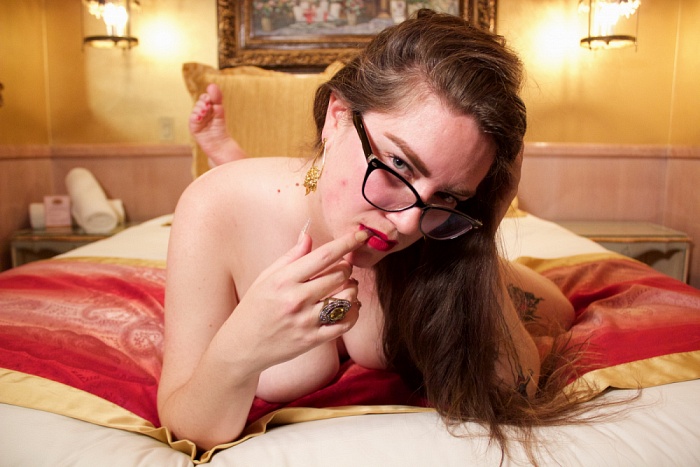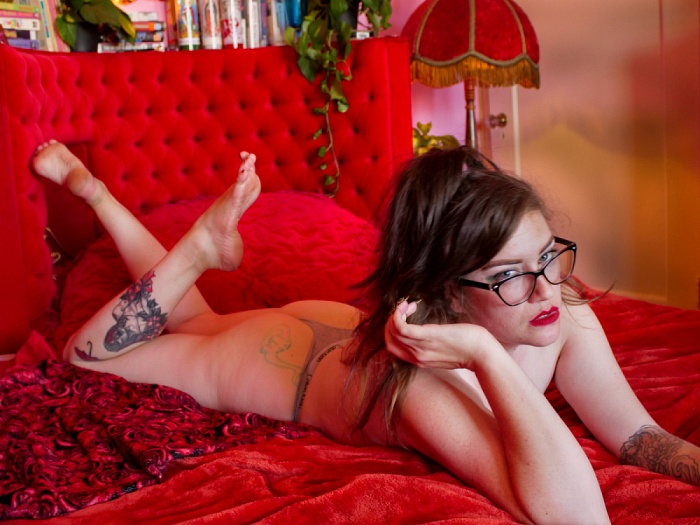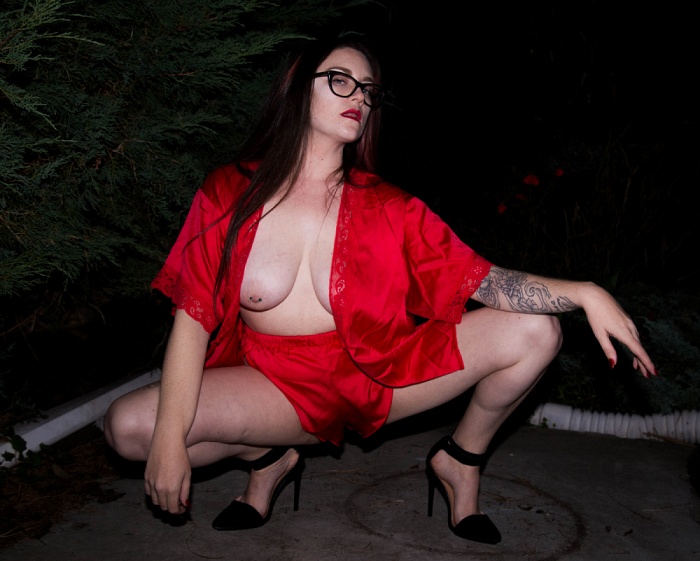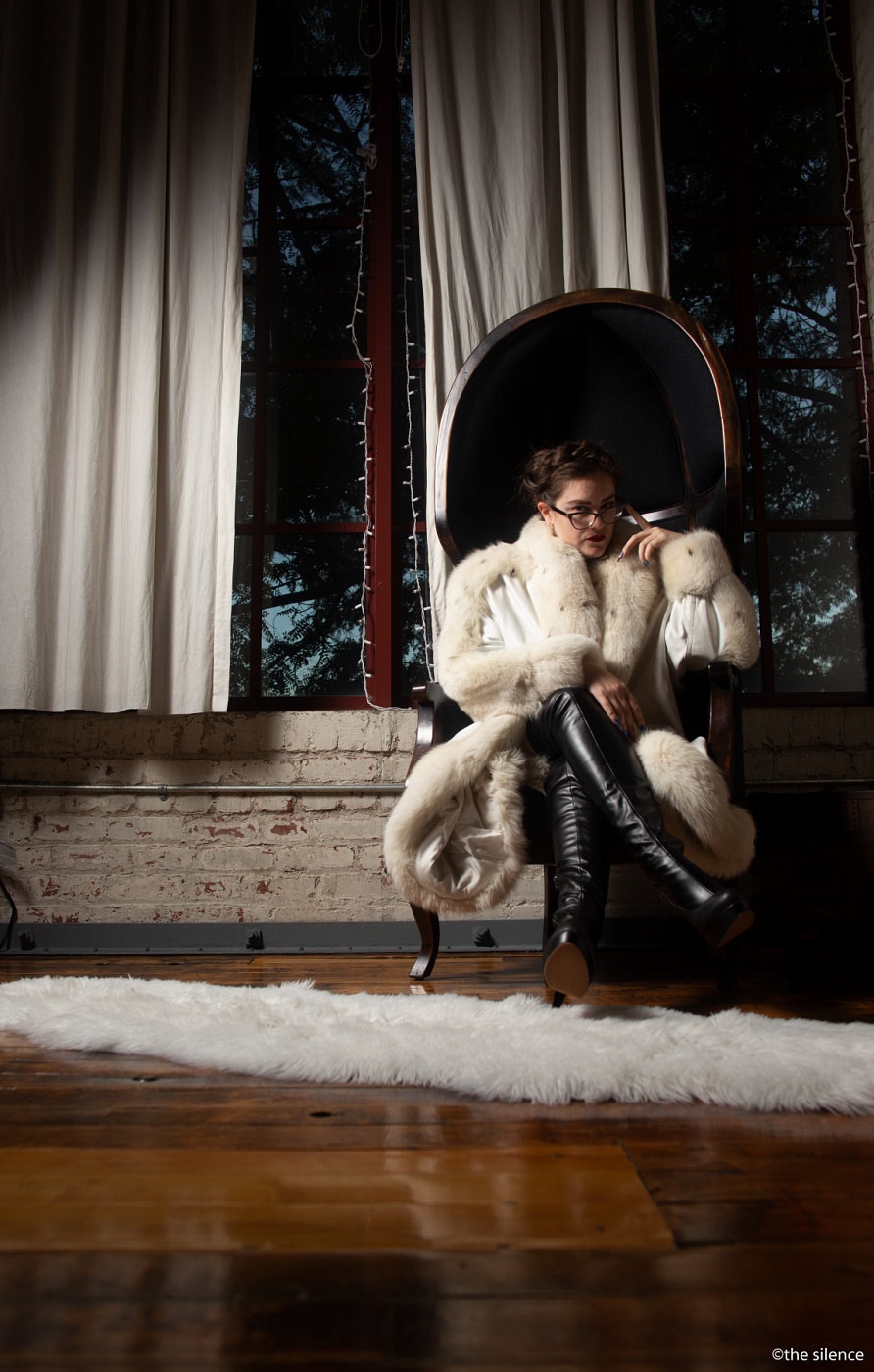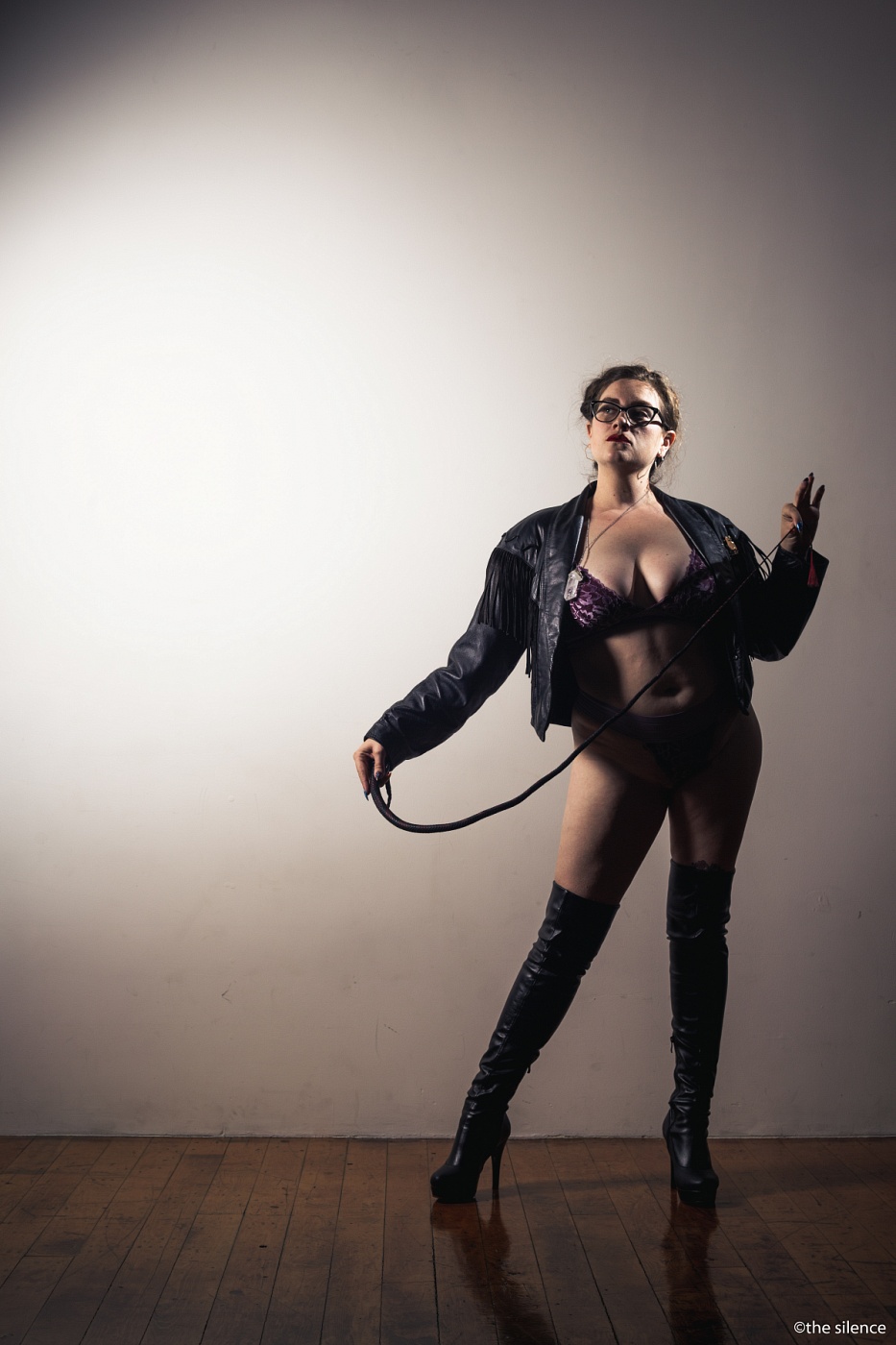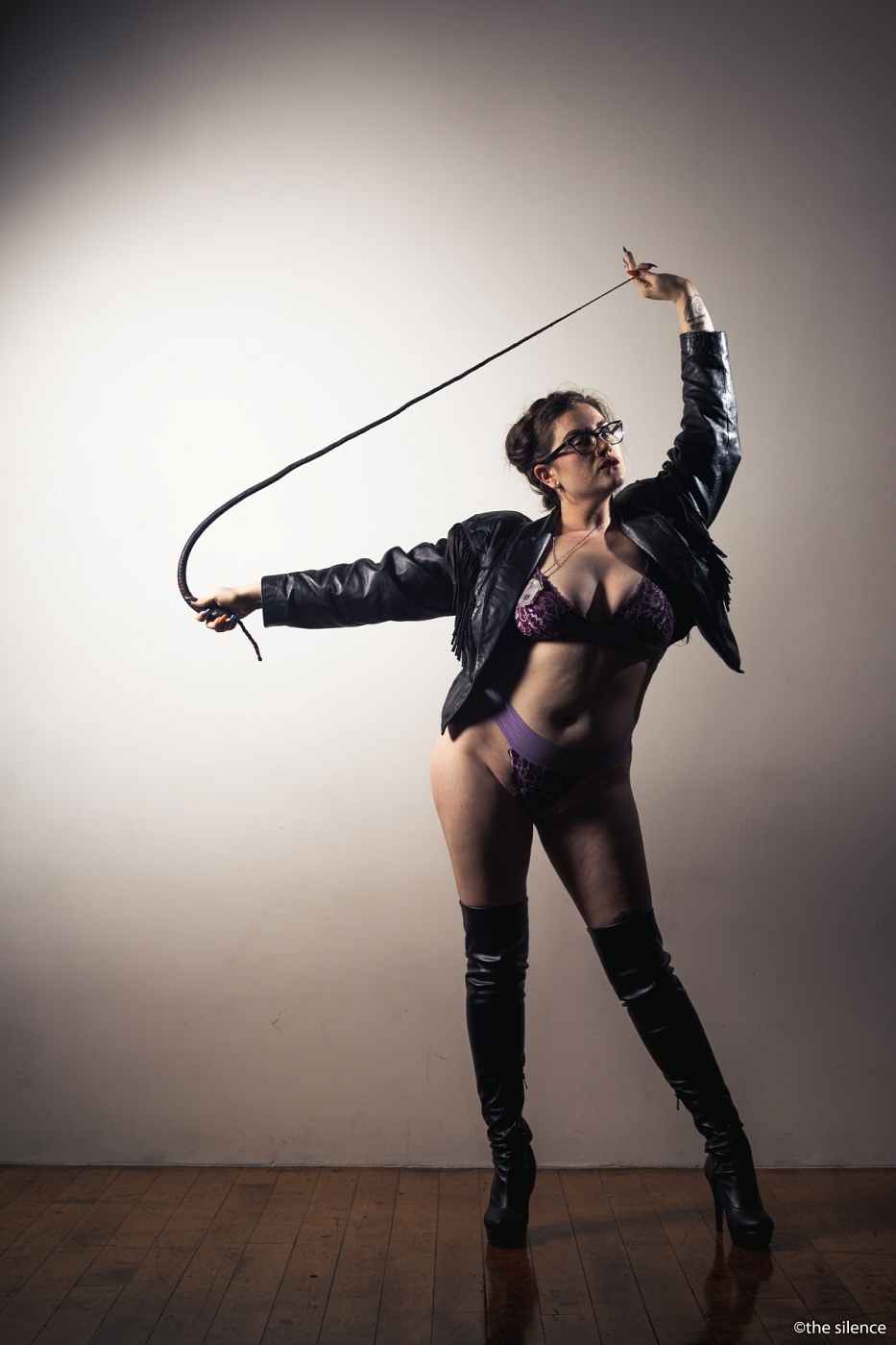 Feeling bored, useless and uninteresting? One afternoon with me will change that! I am an experienced and well trained kink and BDSM connoisseur ready to take you on an adventure in submission, fetish fun or through an all encompassing roleplay scenario.
An enduring weirdo, I love getting to know the interesting quirks you never share with the rest of the world—Lets go on a little adventure and explore eachothers idiosyncrasies!
I am the type to turn heads when I walk through a door, my unique personal style, chestnut mane and curvaceous hairy body make the masses melt, don't you want to be mesmerized the my long nails and red lips too?
I always welcome new adoring humans of all kinds. Your piety will be rewarded with a compelling kink experience, one so electrifying you will leave pining for my charming wit, devilish smile, and masterful hands more than ever before.
Visit my website for more information about the activities I enjoy—and dont forget to use your imagination!