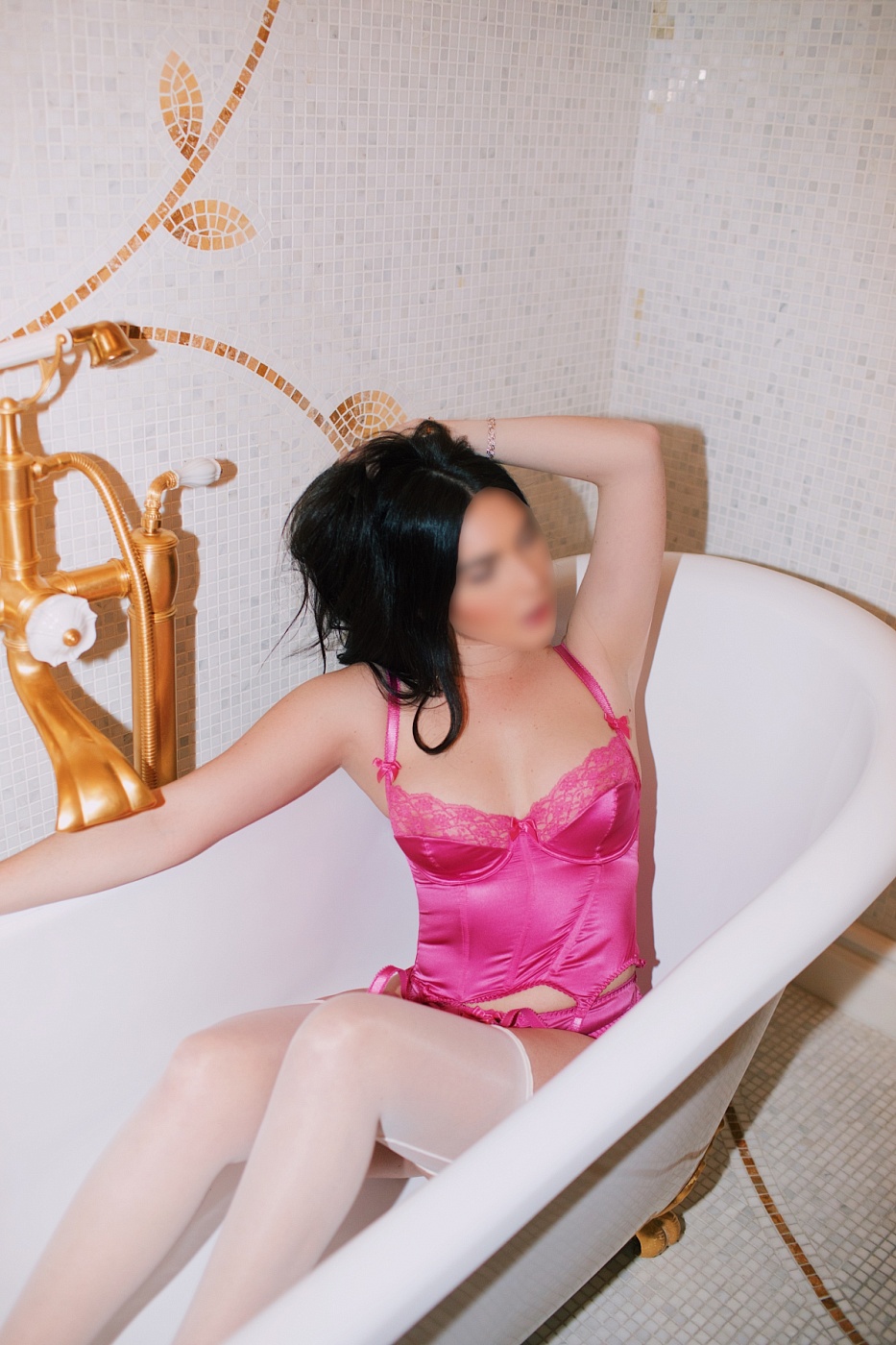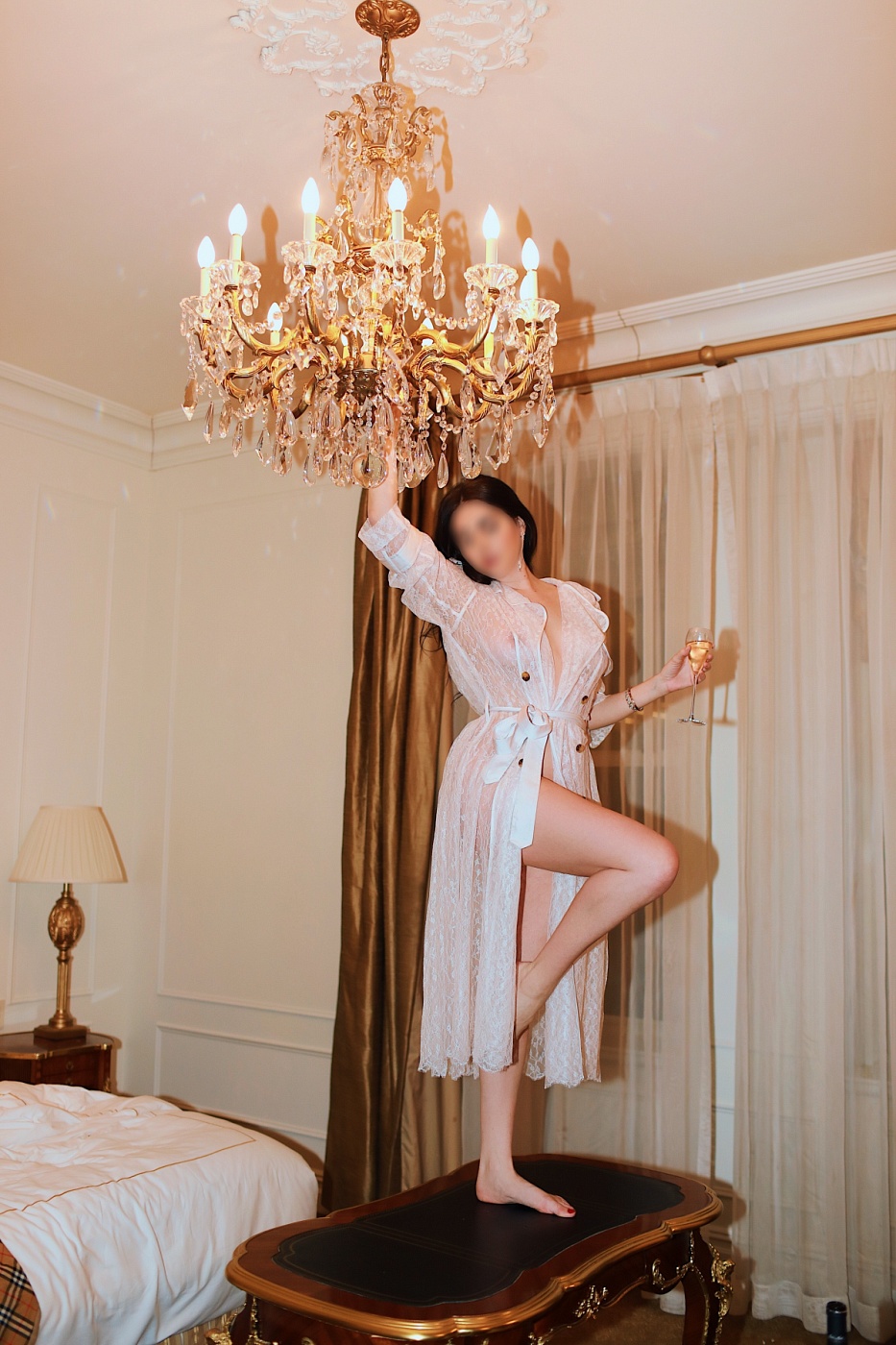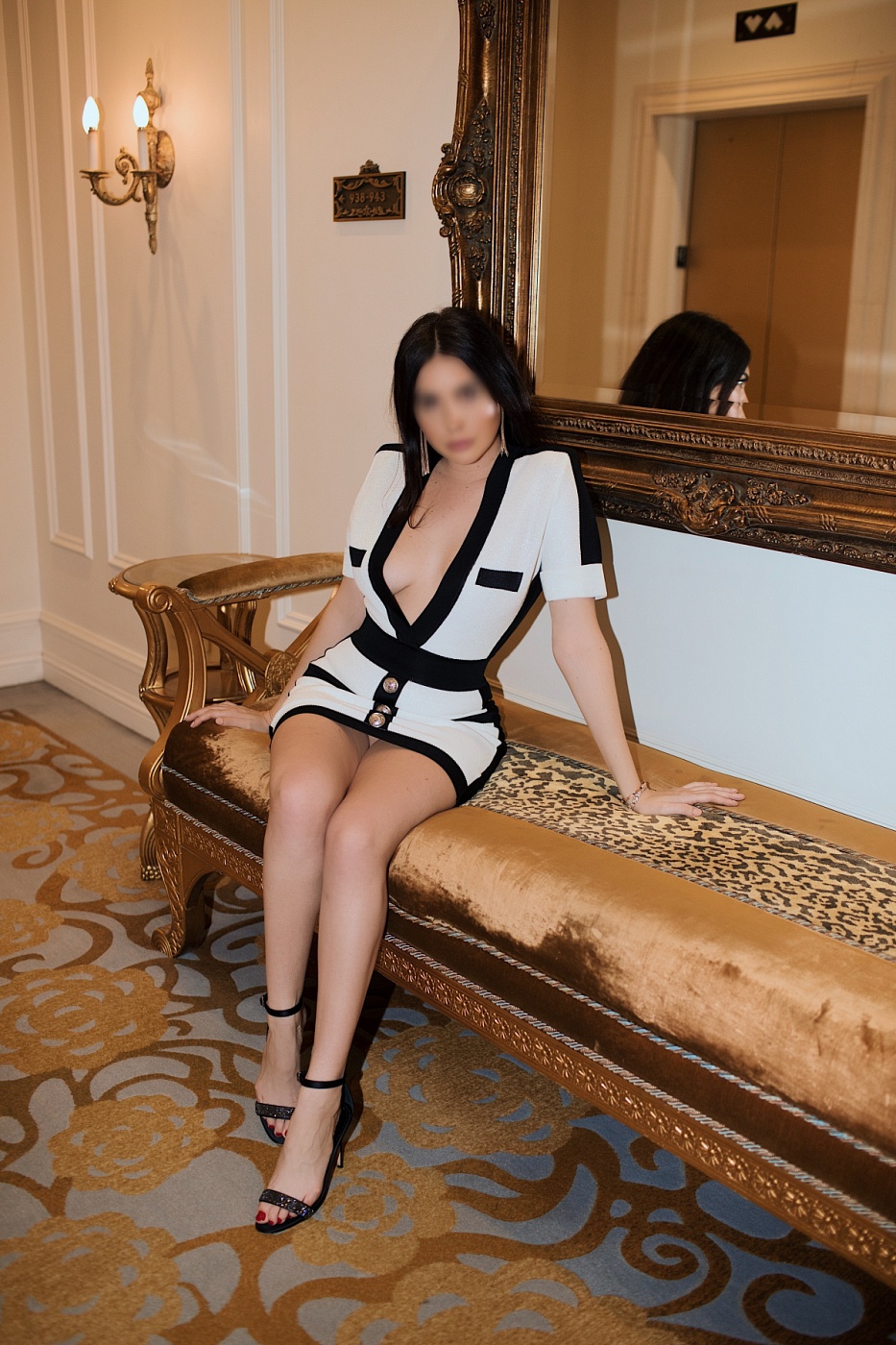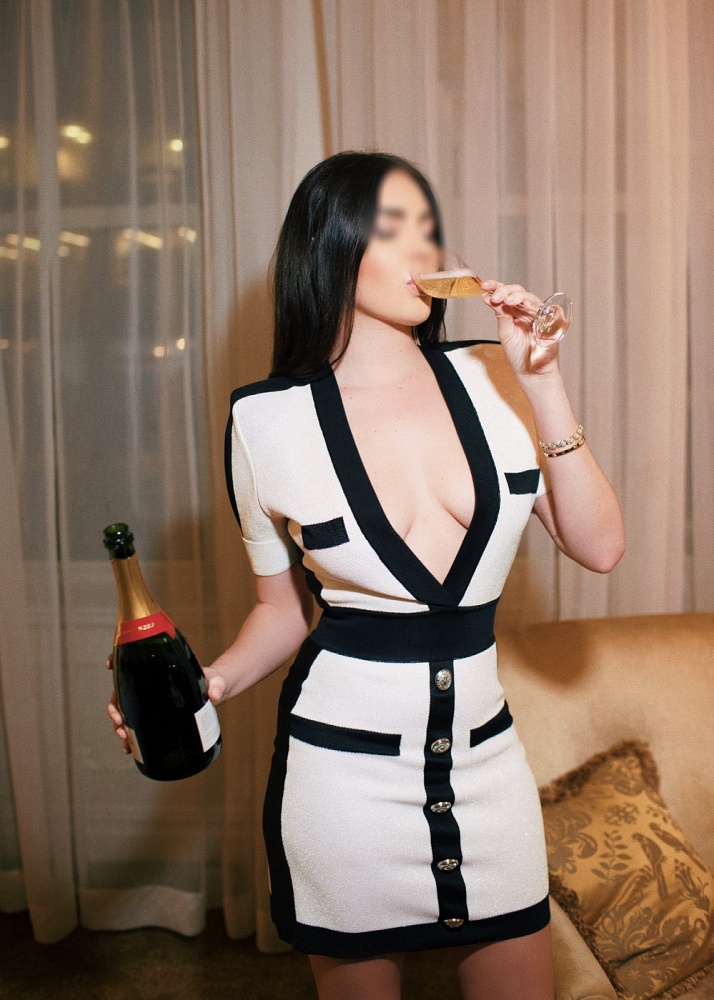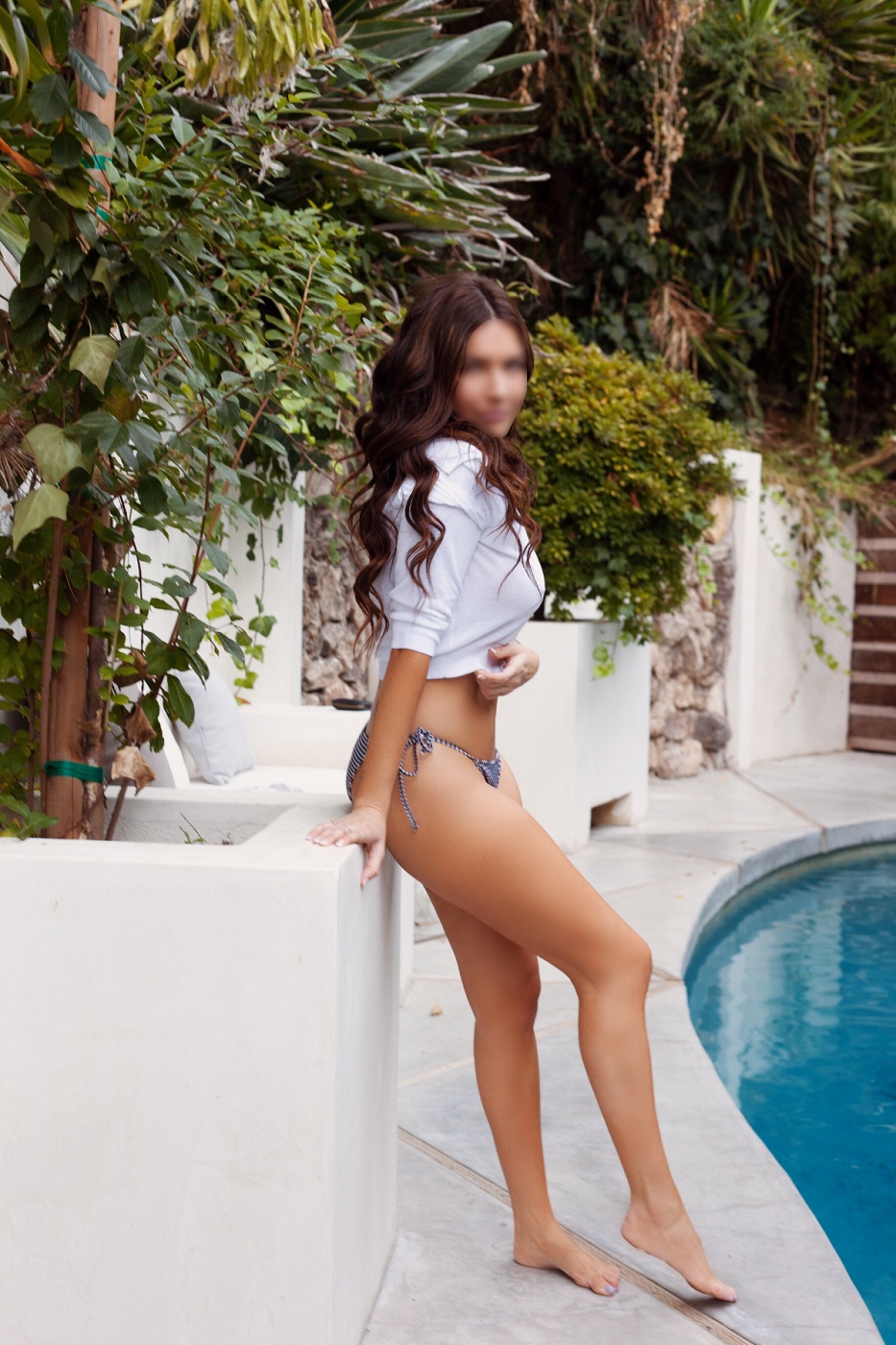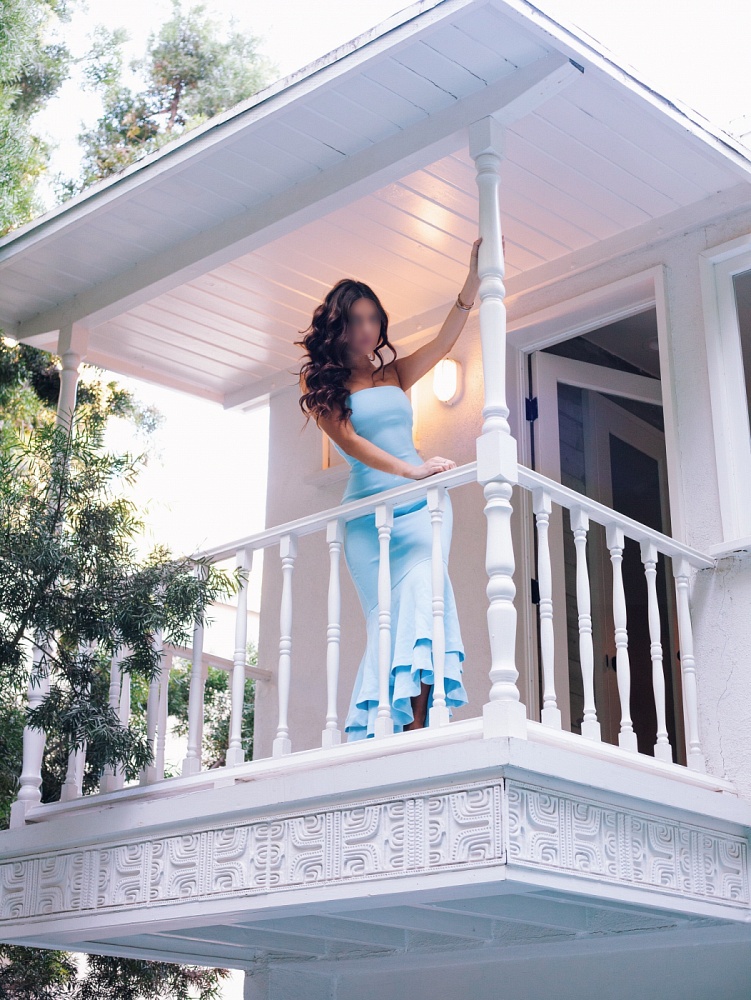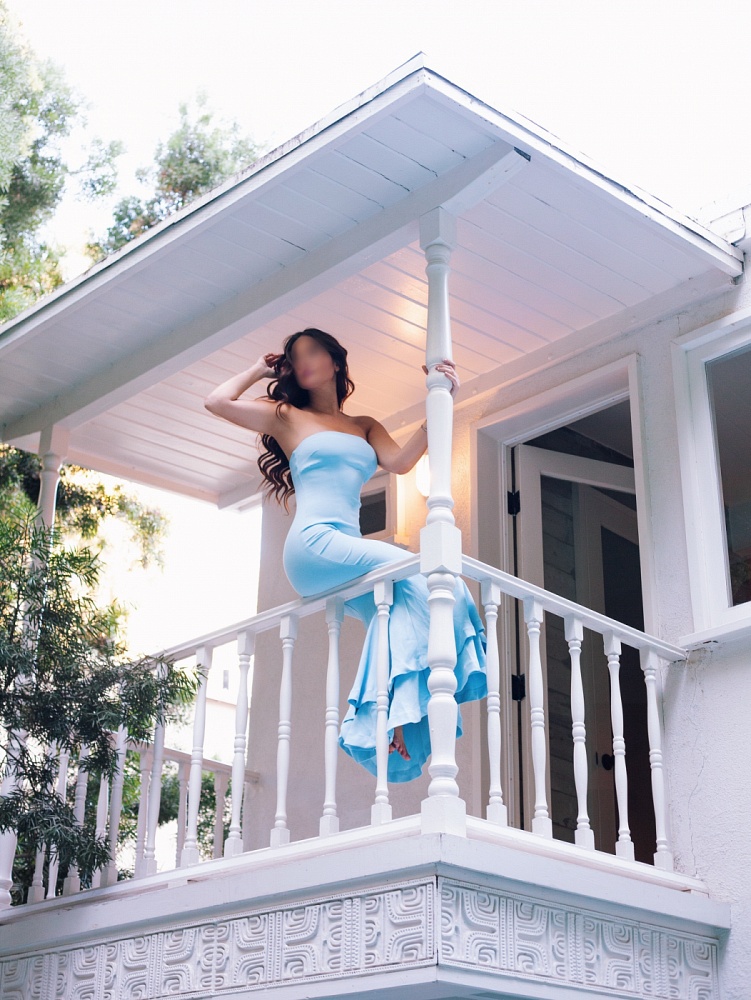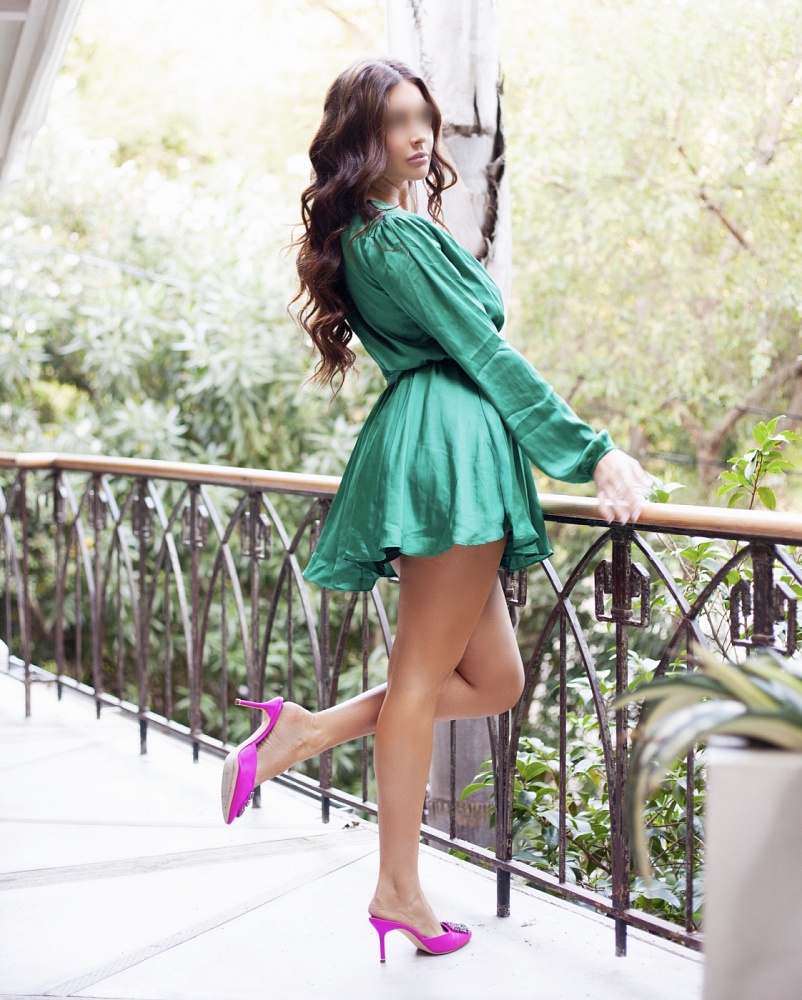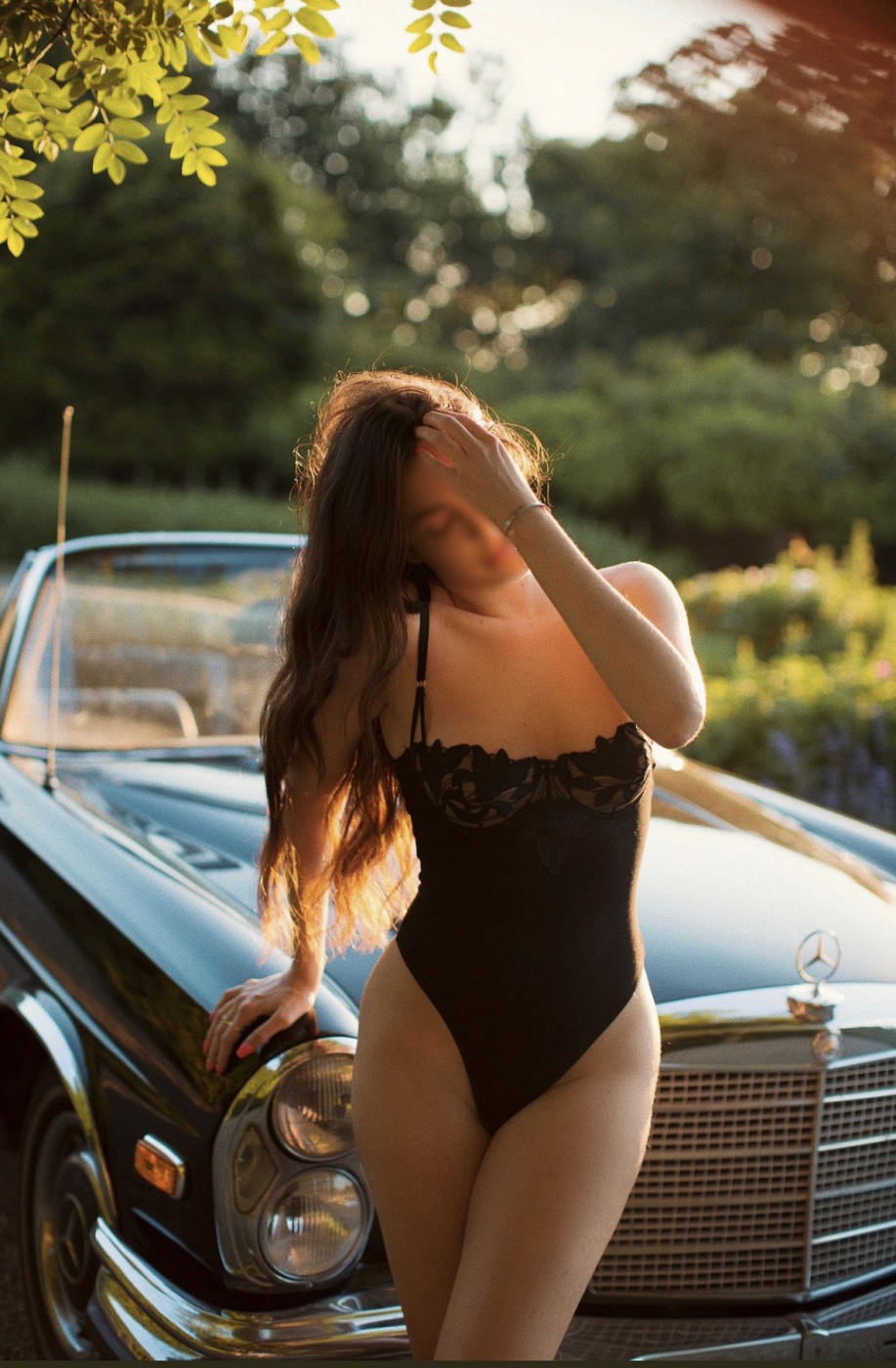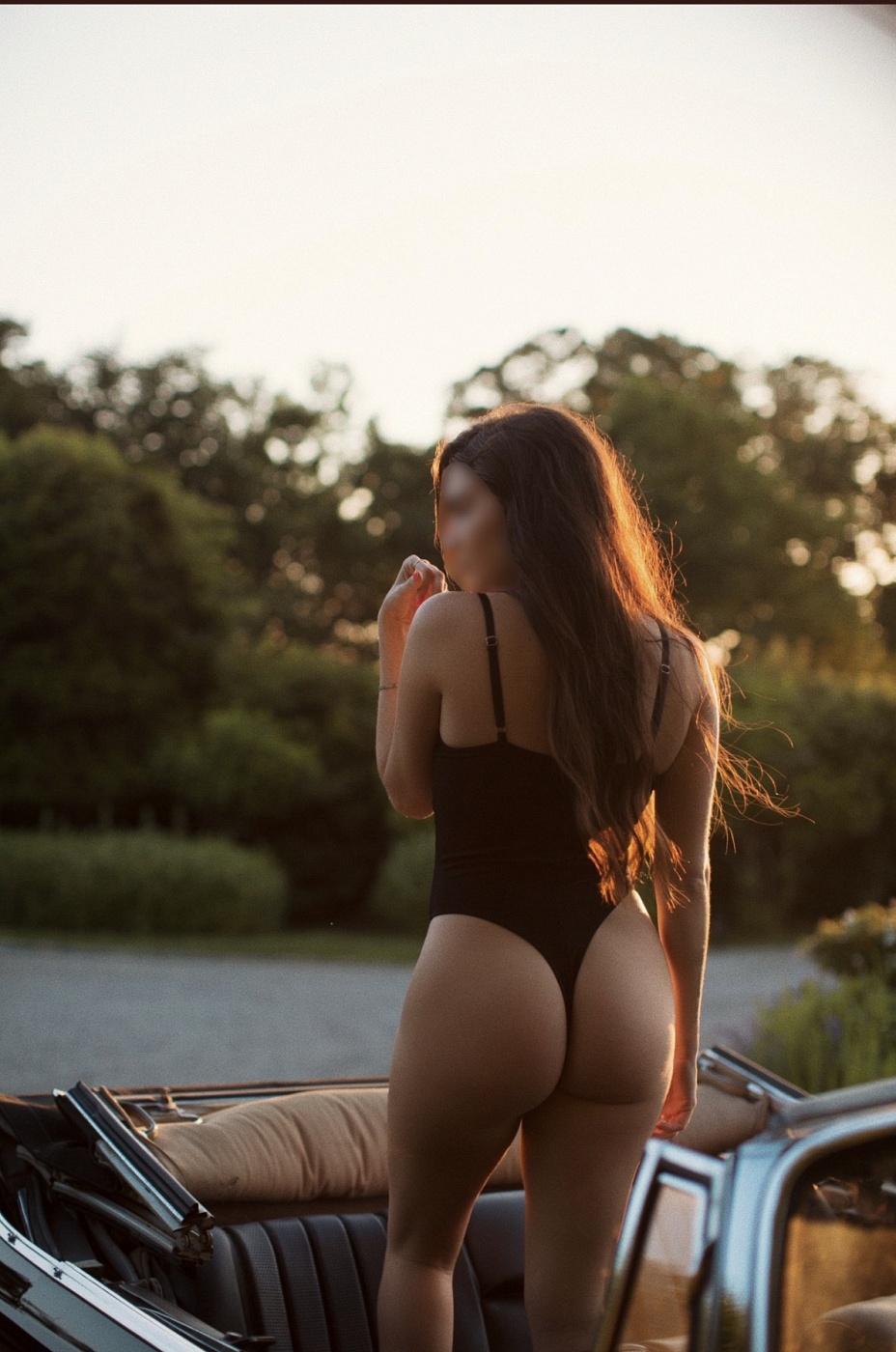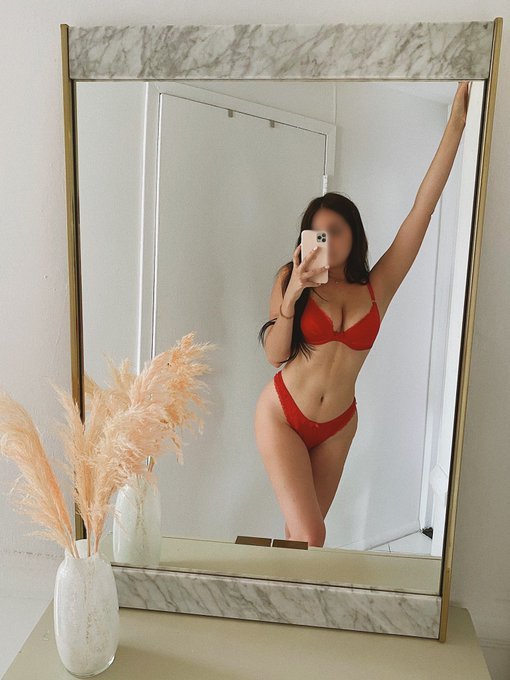 "There is something in the New York air that makes sleep useless."
Currently in nyc and available for fmty!
It was Simone de Beauvoir's quote and its promise of delicious possibilities that, as a small-town-girl, made me dream of the sight and lights of The Big Apple. Fast-forward a few years, and here I am in the "greatest city in the world," fueled by an
insatiable appetite for achievement and success. Through ambition, tenacity, and hard work, I've been able to follow my wildest dreams, indulge my every whim, and embrace every new encounter, experience, and opportunity with enthusiasm.
If you're an accomplished gentleman with a flourishing appetite for more – more passion, more intellectual tête-à-tête, more extraordinary experiences – then you and I would
make an ideal pairing.
If what you seek is a liberating adventure with a companion who is amiable, charming, substantive, passionate and elegant, then look no further. I have an inherent sense of decorum and assimilate to any setting, whether we're at an informal and fun
get-together or a formal celebration. I transform effortlessly from the fun grl next door to the dressed-to-kill stunner on your arm, as the occasion may require.