College Sweetheart Abby Adams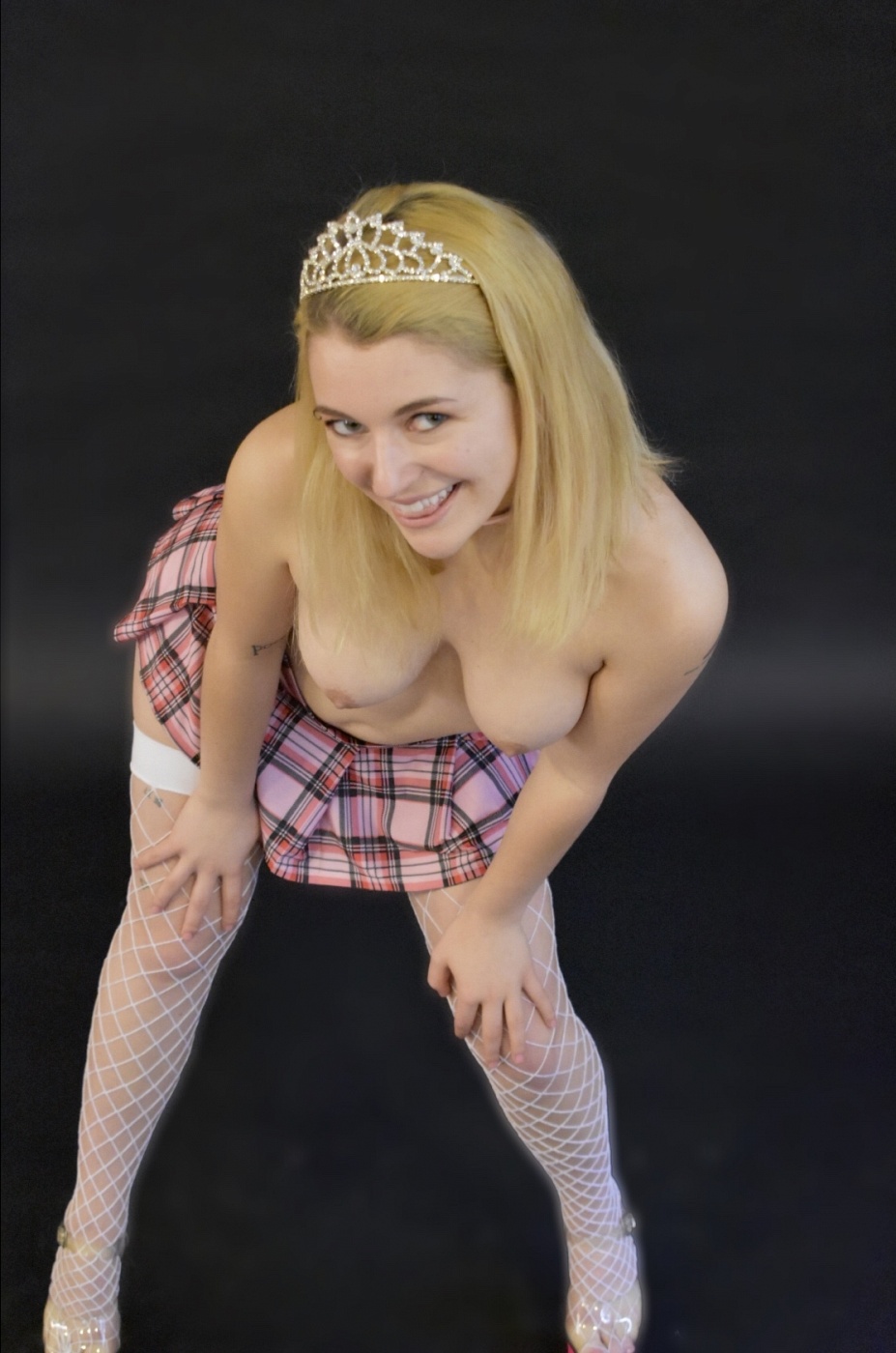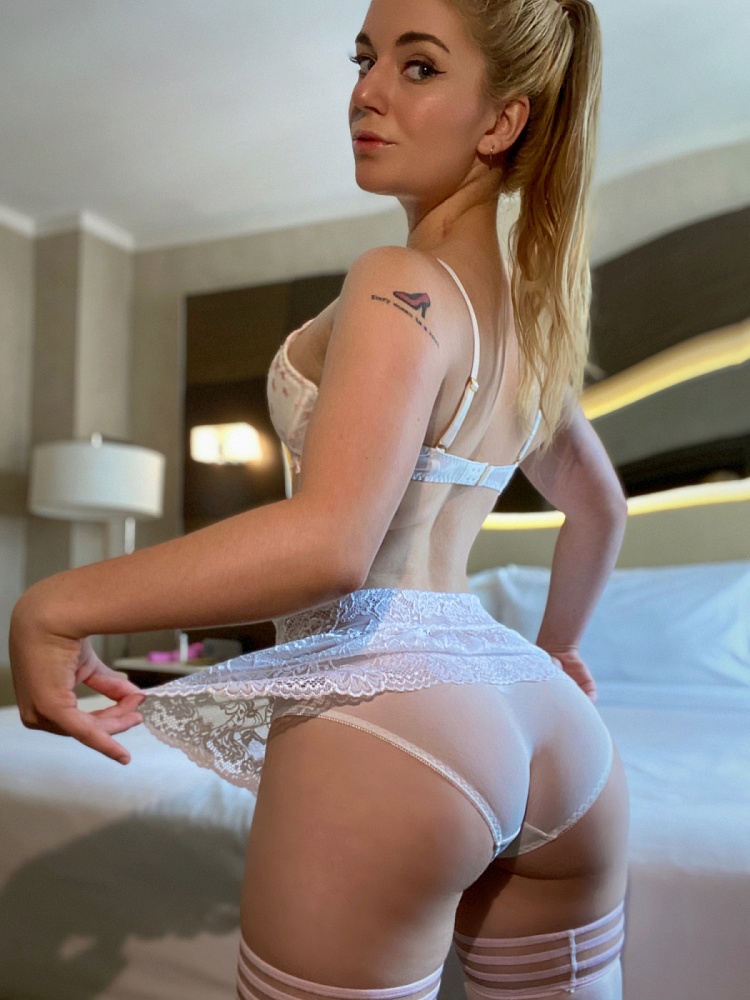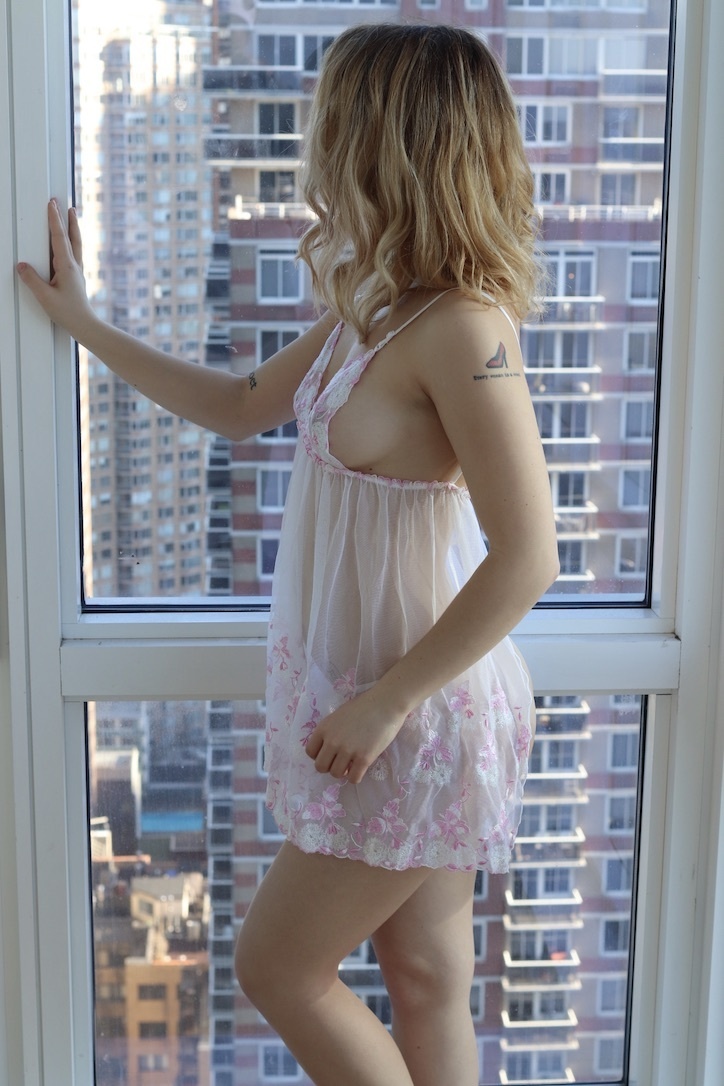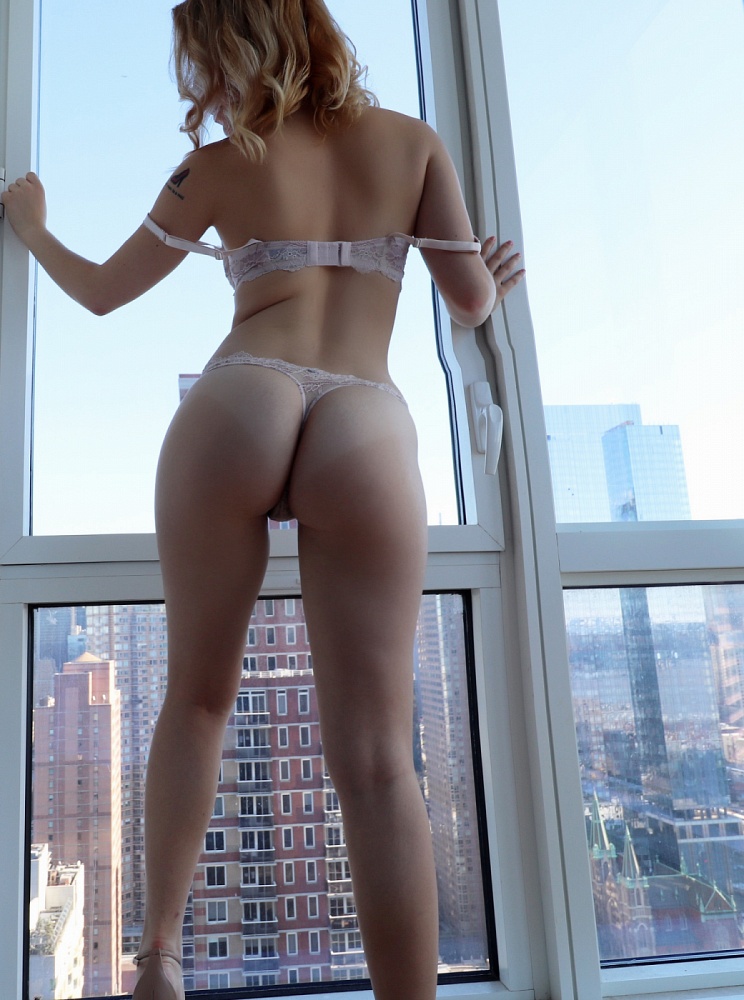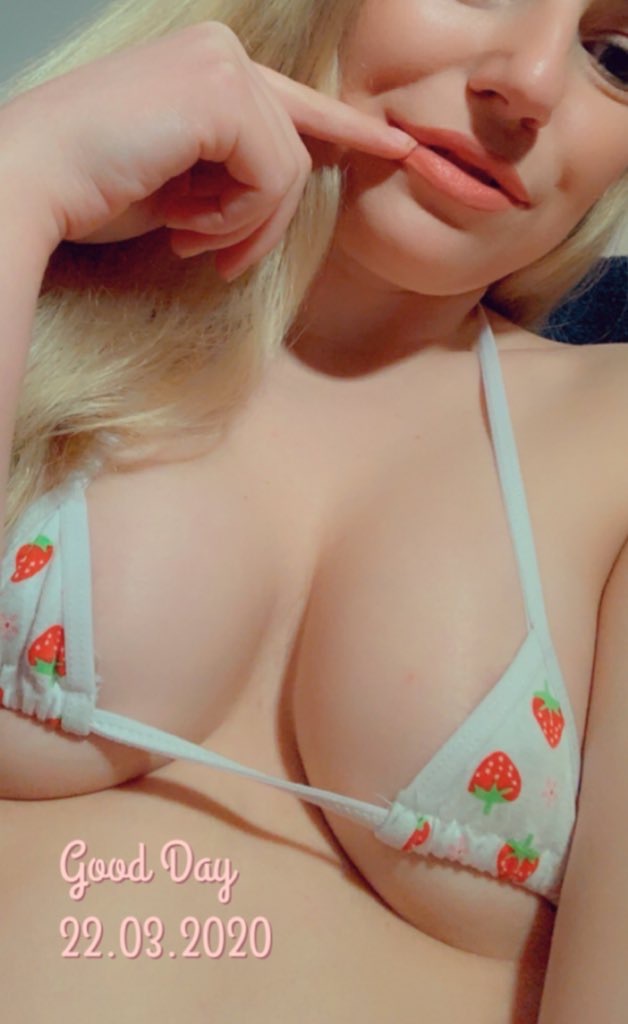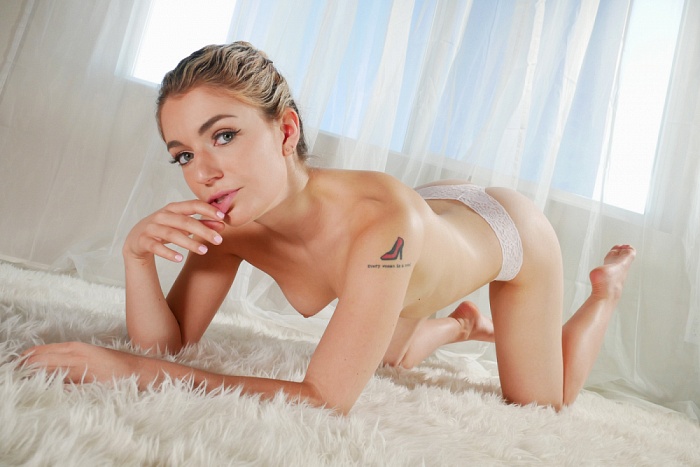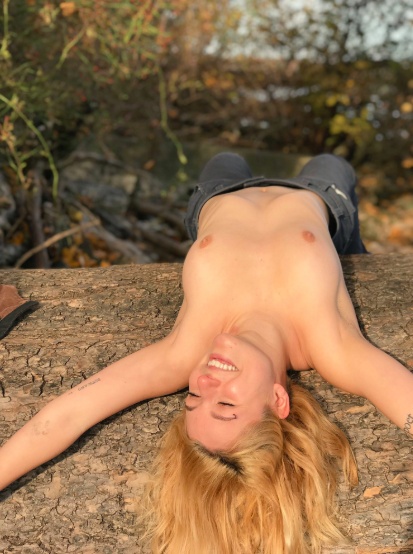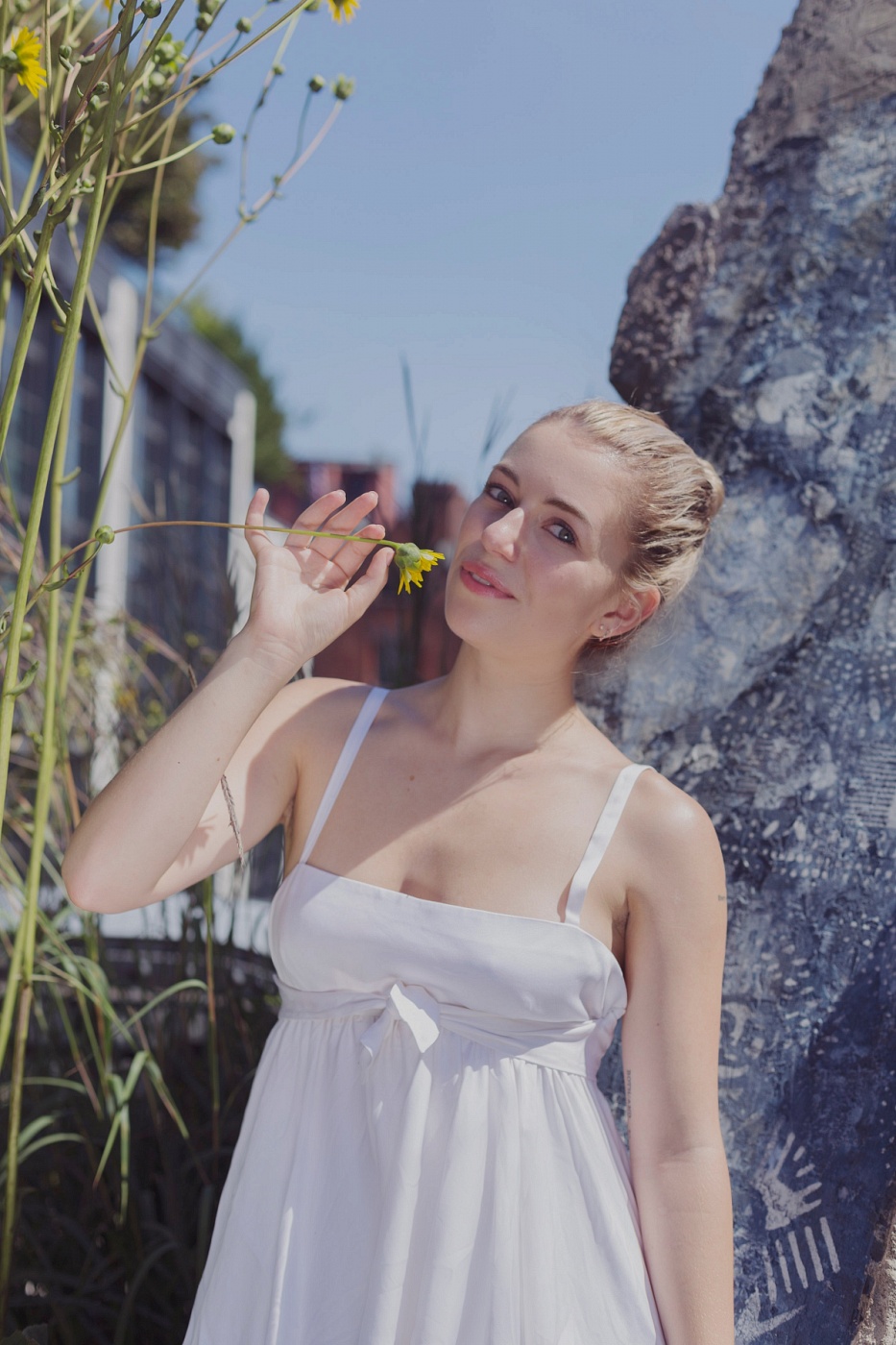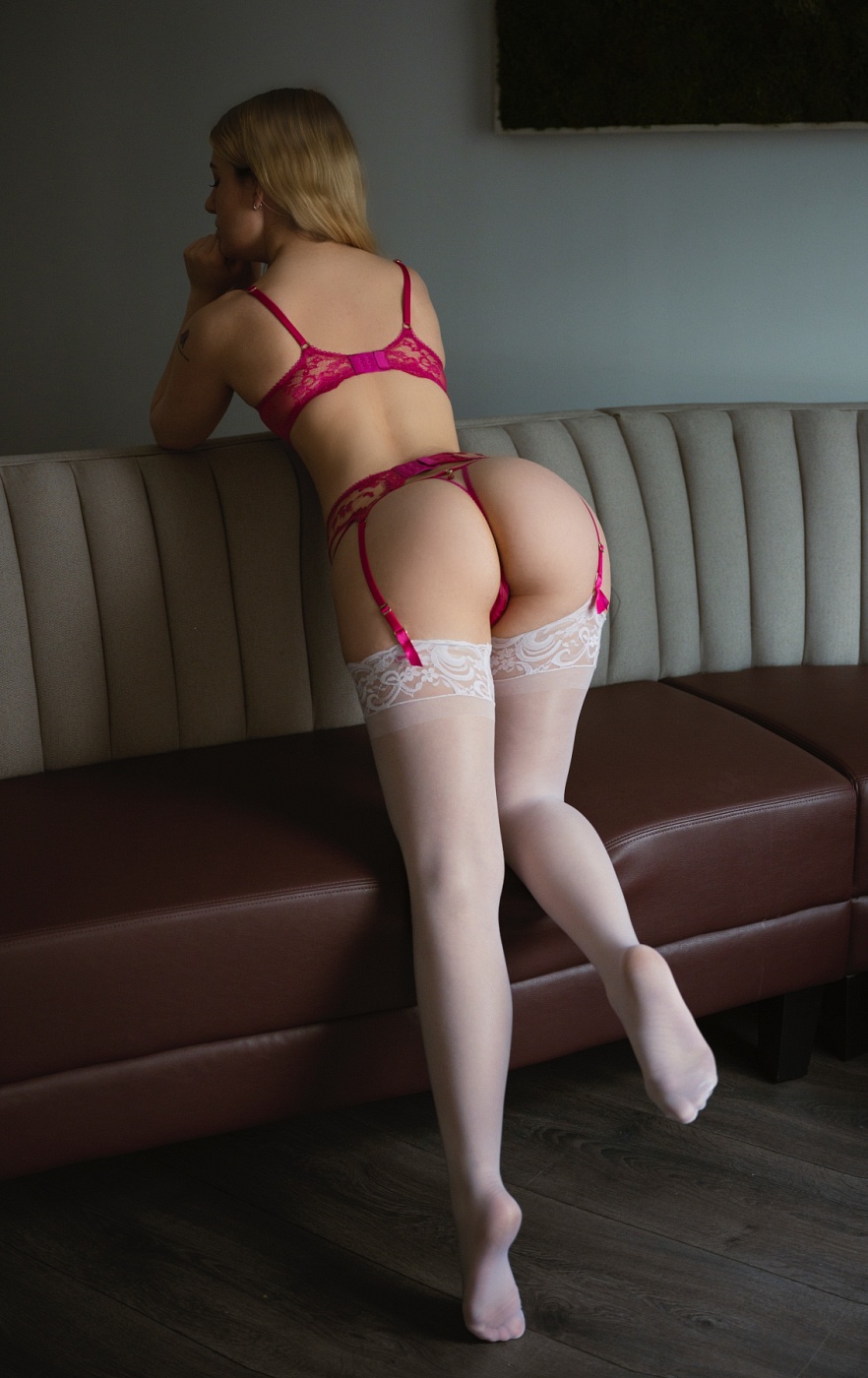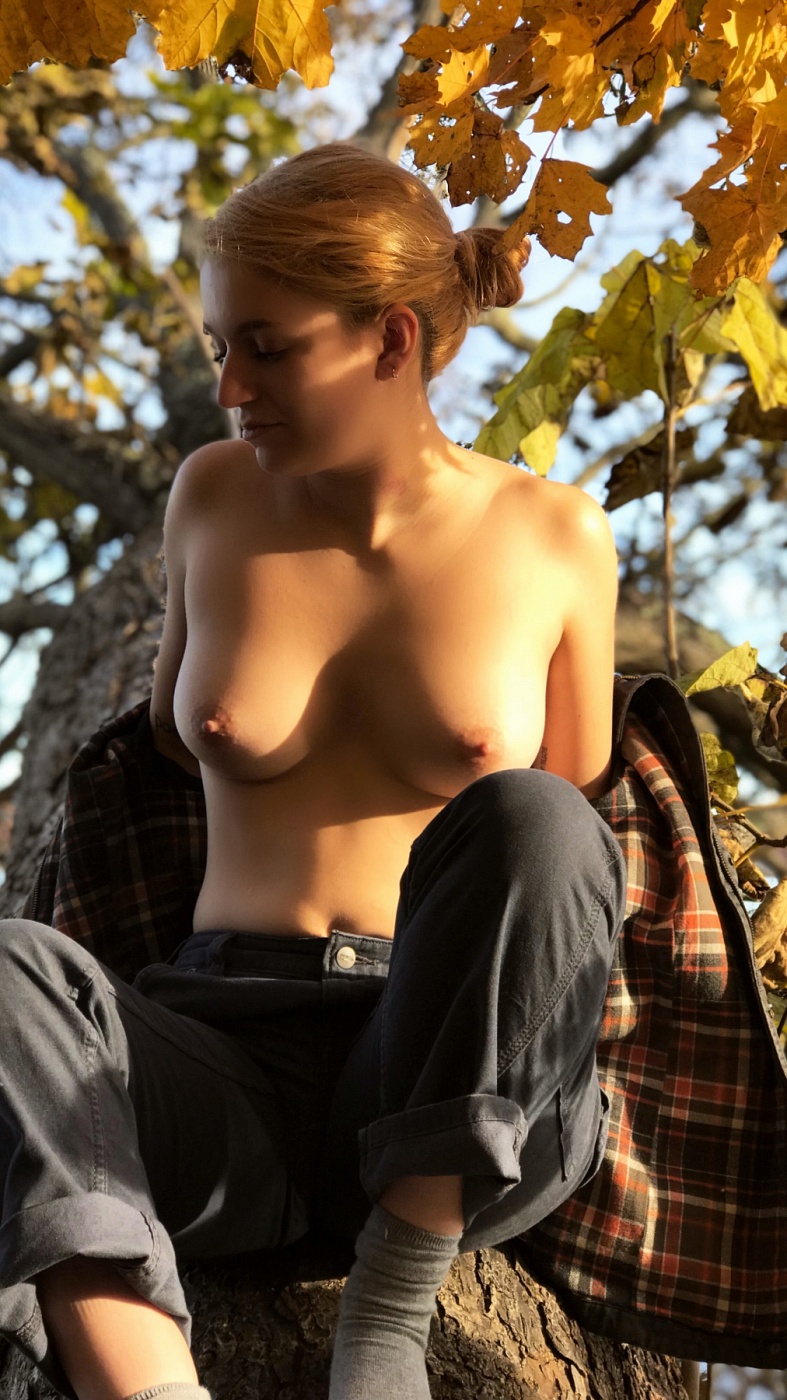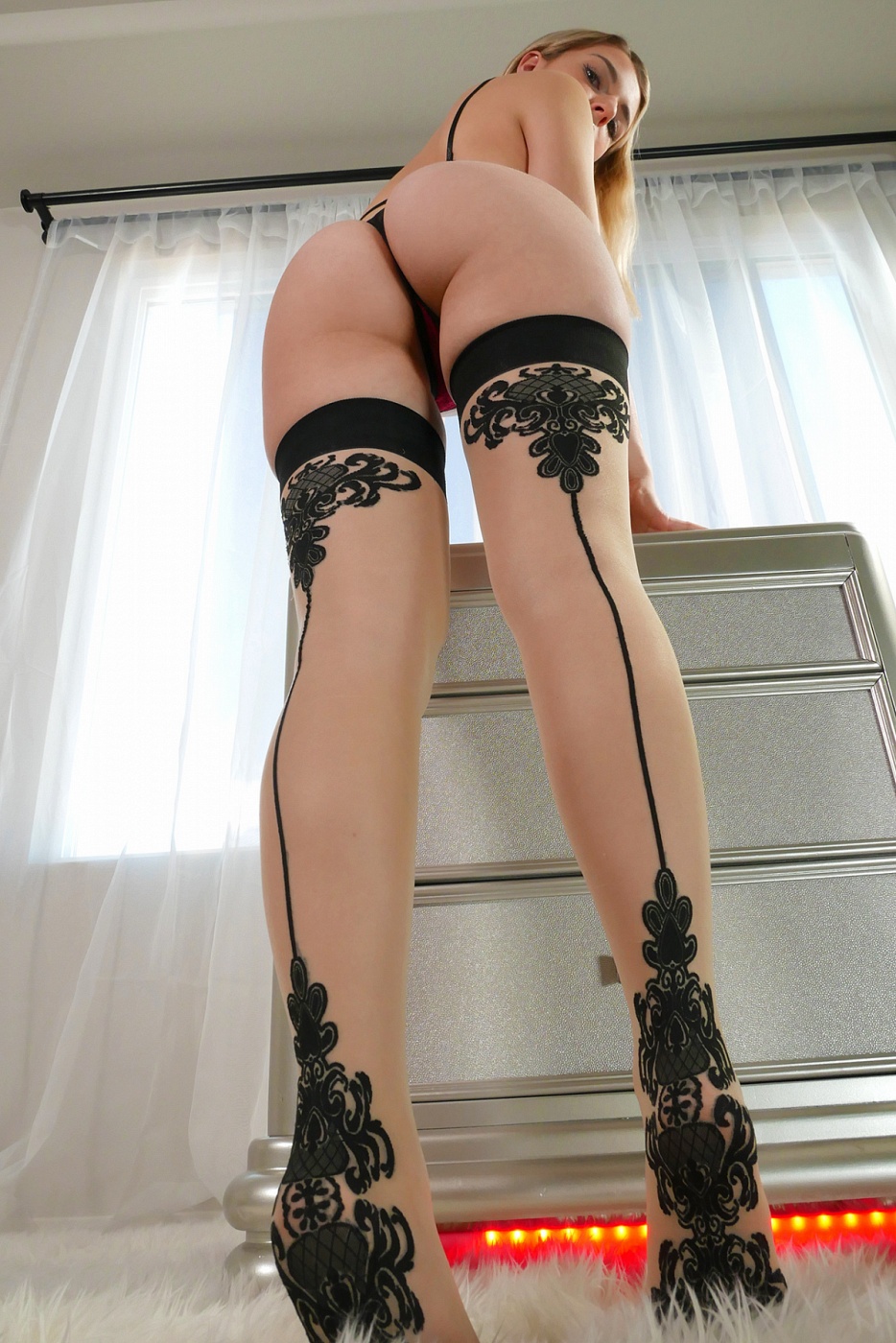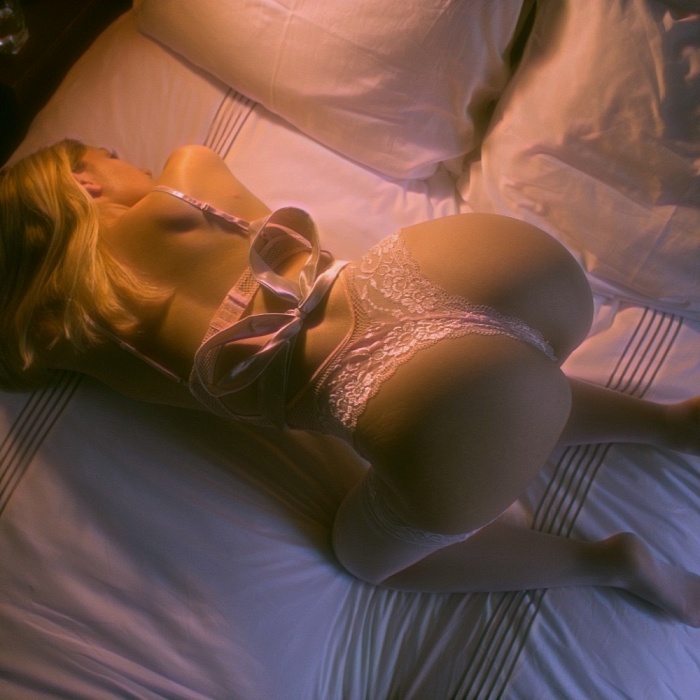 Hello, new friend! I'm very pleased that you've stumbled across my page. I can't wait to learn more about you and blossom a new, true friendship.
I'm Abby, the all-American blonde blue-eyed sweetheart with that unmistakable classic beauty. With natural and gentle curves adorning my petite frame, you may find it difficult to look away.
I'm your college sweetheart, with a spunky twist! That is, you may know me from my adult movies, in which I love to show my bubbly personality, express and explore myself, and proudly connect with my body.
Off camera, I'm educated, well read, and always inquisitive. I study in college by day, and explore poetry and other arts in my spare time.
Whether you're here for just a sweet moment's escape, or a long-term courtship, you are in good hands. I've always been well-reviewed and prioritize your discretion. I'm tested every two weeks to guarantee a safe experience, and smile every day to guarantee an absolutely joyous one!
After gaining COVID antibodies, I'm ecstatic to be returning to dating! However, I do have a backlog of prebooked dates to attend to, so availability is limited!
My next opening for outcalls is July 27th, and incalls at my Brooklyn home will be available again by August 13th.
I highly recommend snagging one of these spots now!
Please do inquire within about BDSM and fetish requests!
If you enjoy our time together as much as I did, I encourage you to reach out again by offering $100 off my rate the next time we rendezvous. If we really click, let's indulge in a monthly arrangement. Please take $200 off if we spend time together two or more times a month.
XOXO,
Abby Adams
Warmest Hello, Hardest Goodbye | 60 mins $700
A Moment's Escape | 90 mins $900
One Fleeting Kiss | 2 hr $1,200
Make it Special | 3 hr $1,700
Get To Know Me | 4hr $2,000
Whatever You Like | 5 hr $2,400
The Day-Cation | 6 hr $2,700
The Overnight Indulgence a Special Getaway! $5,000