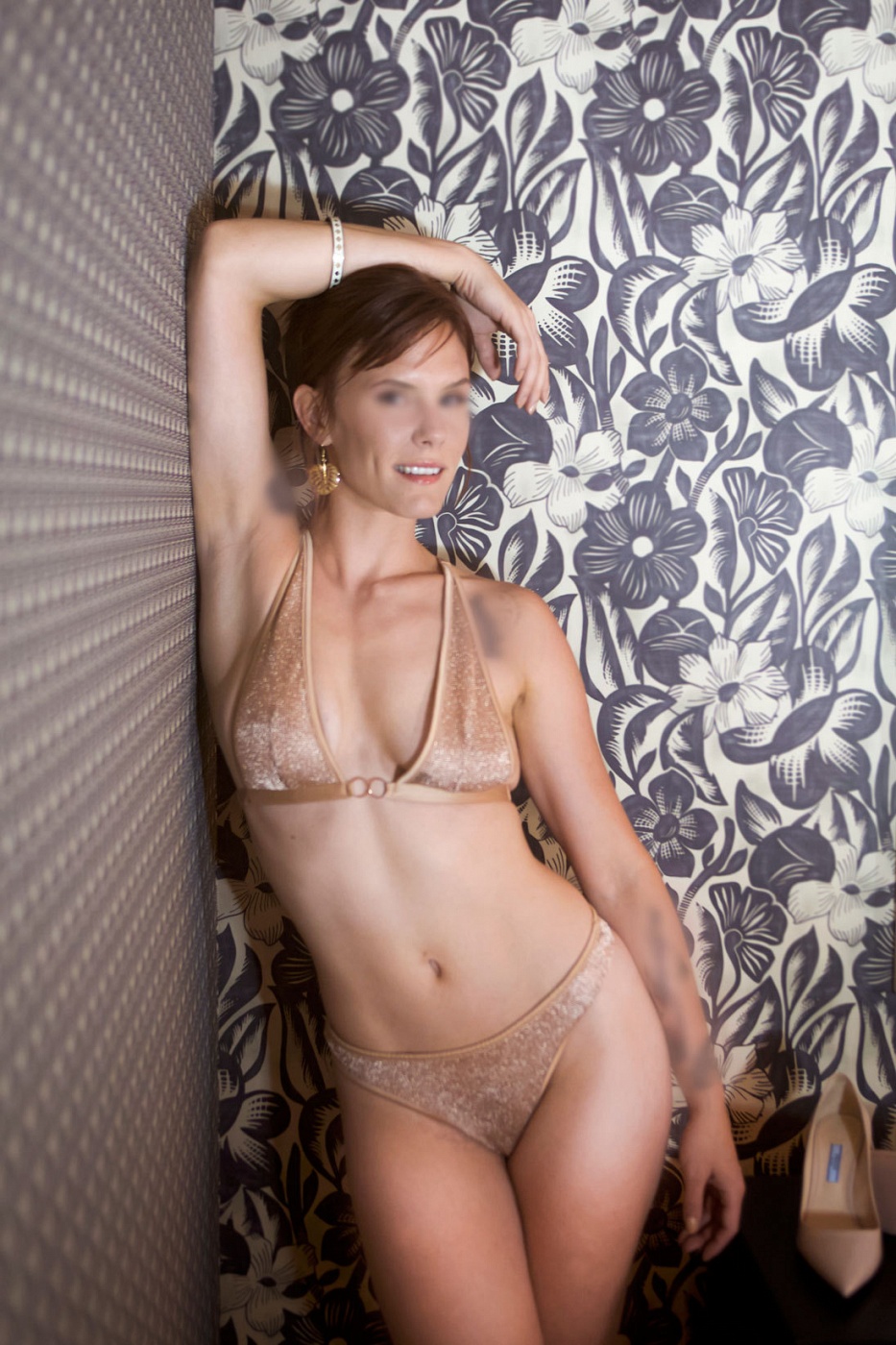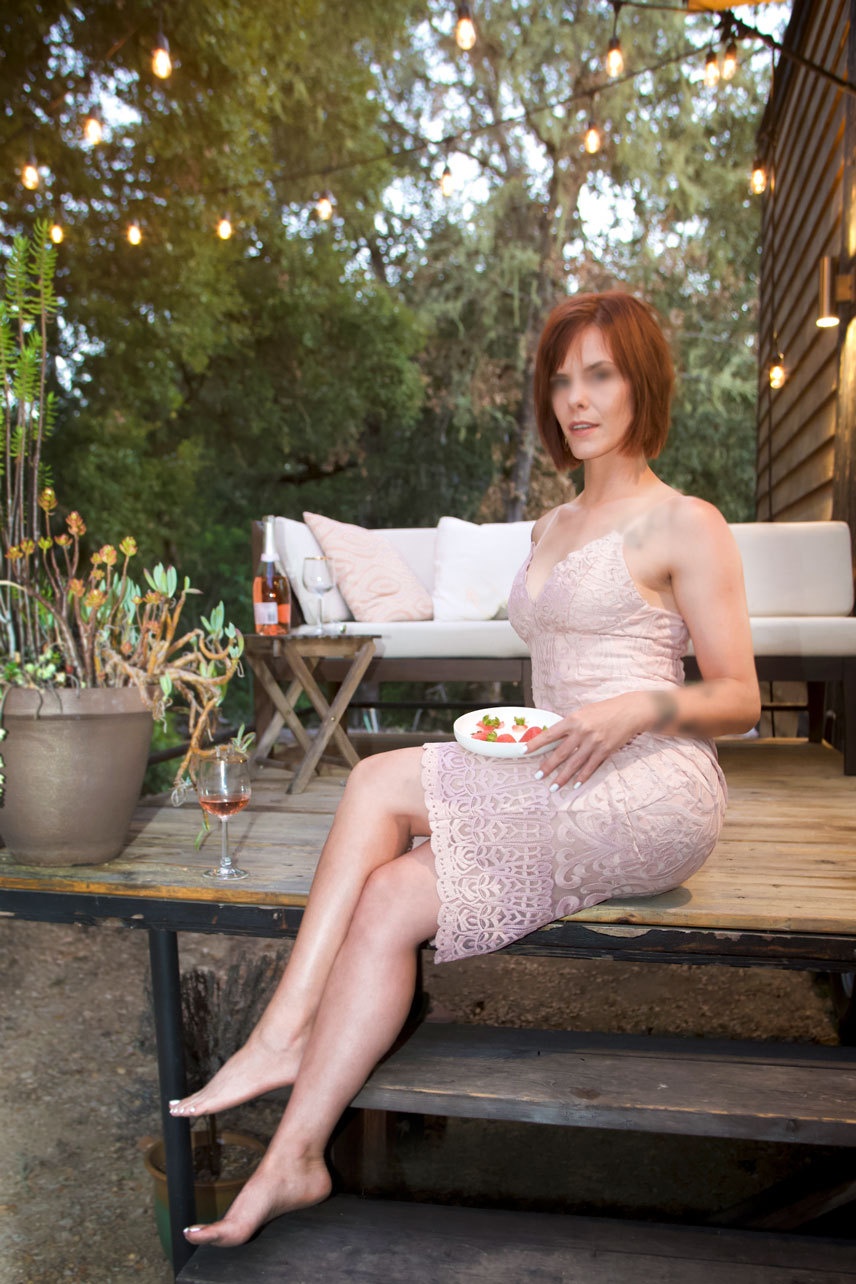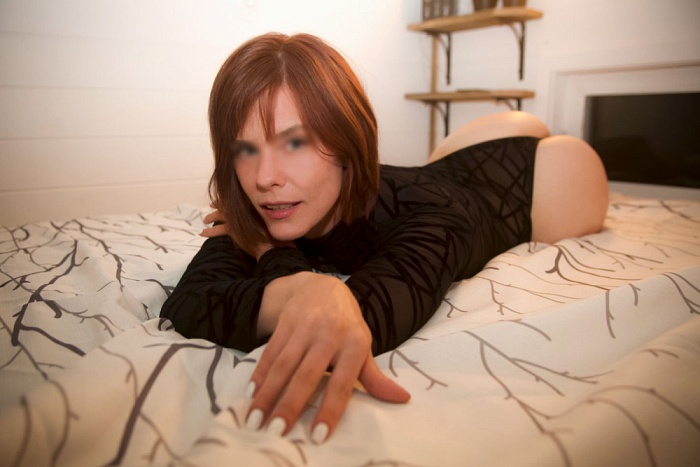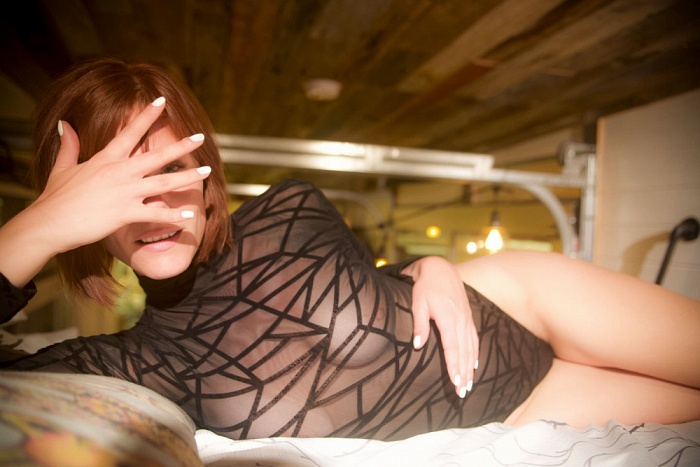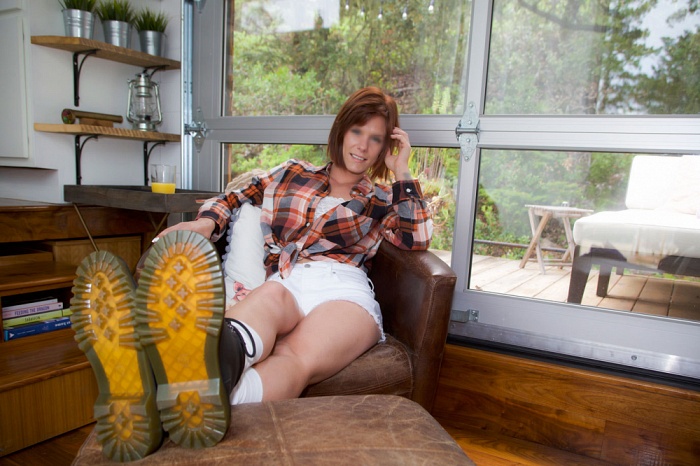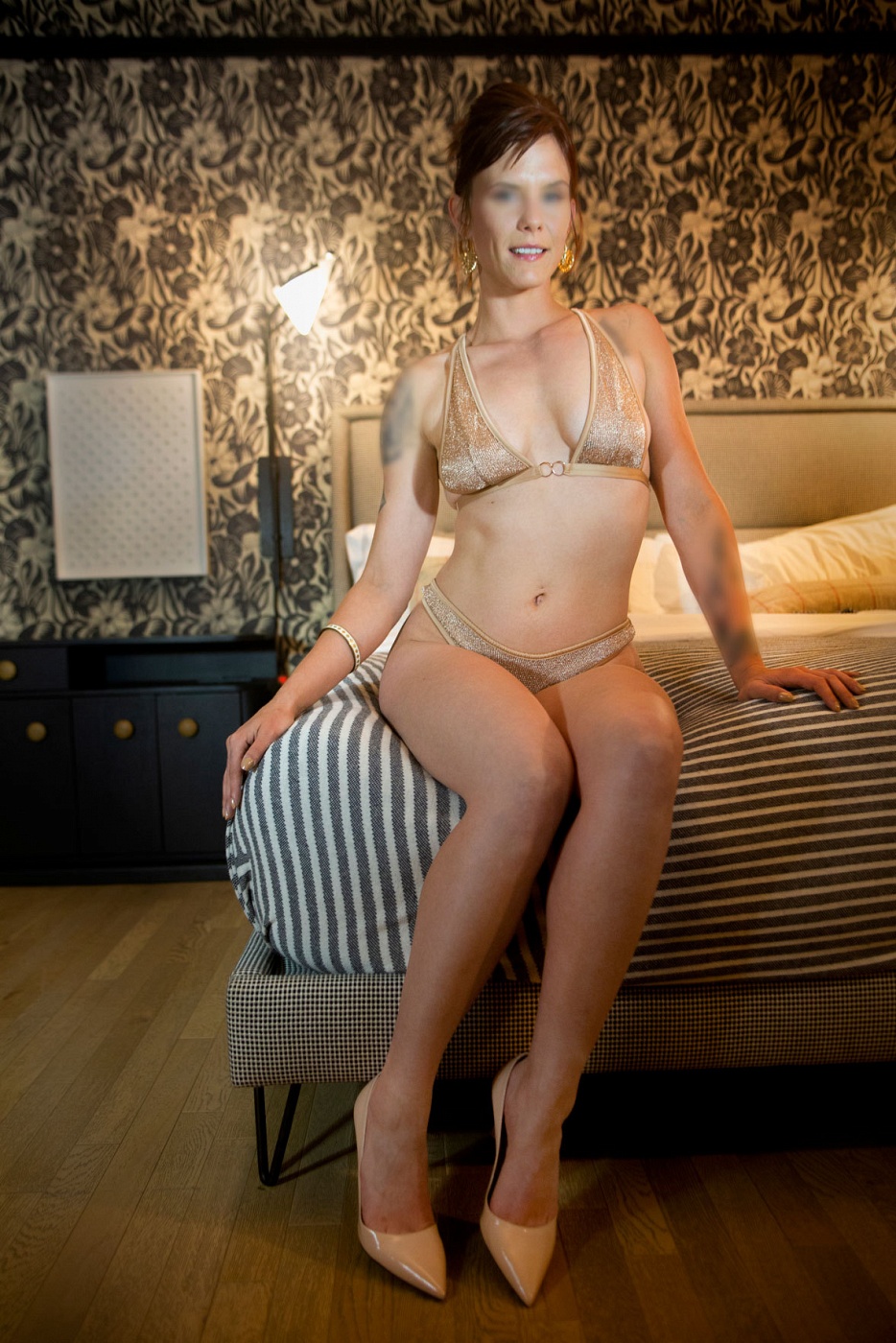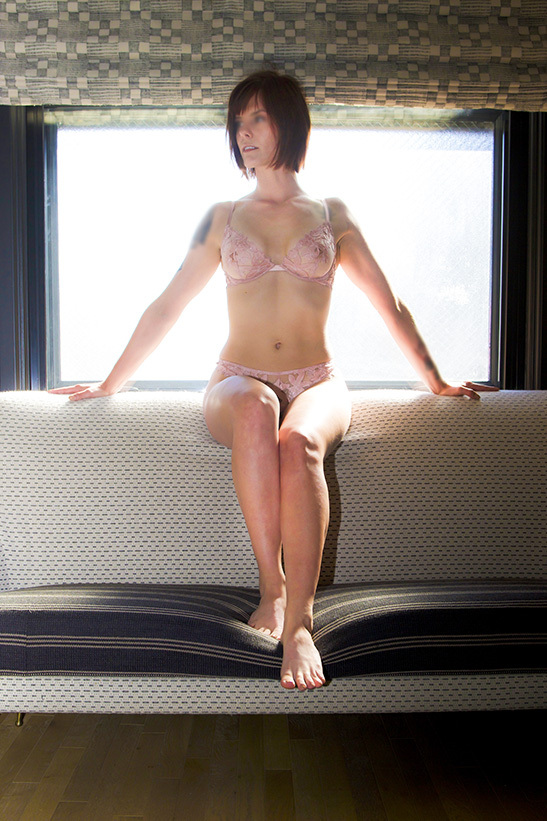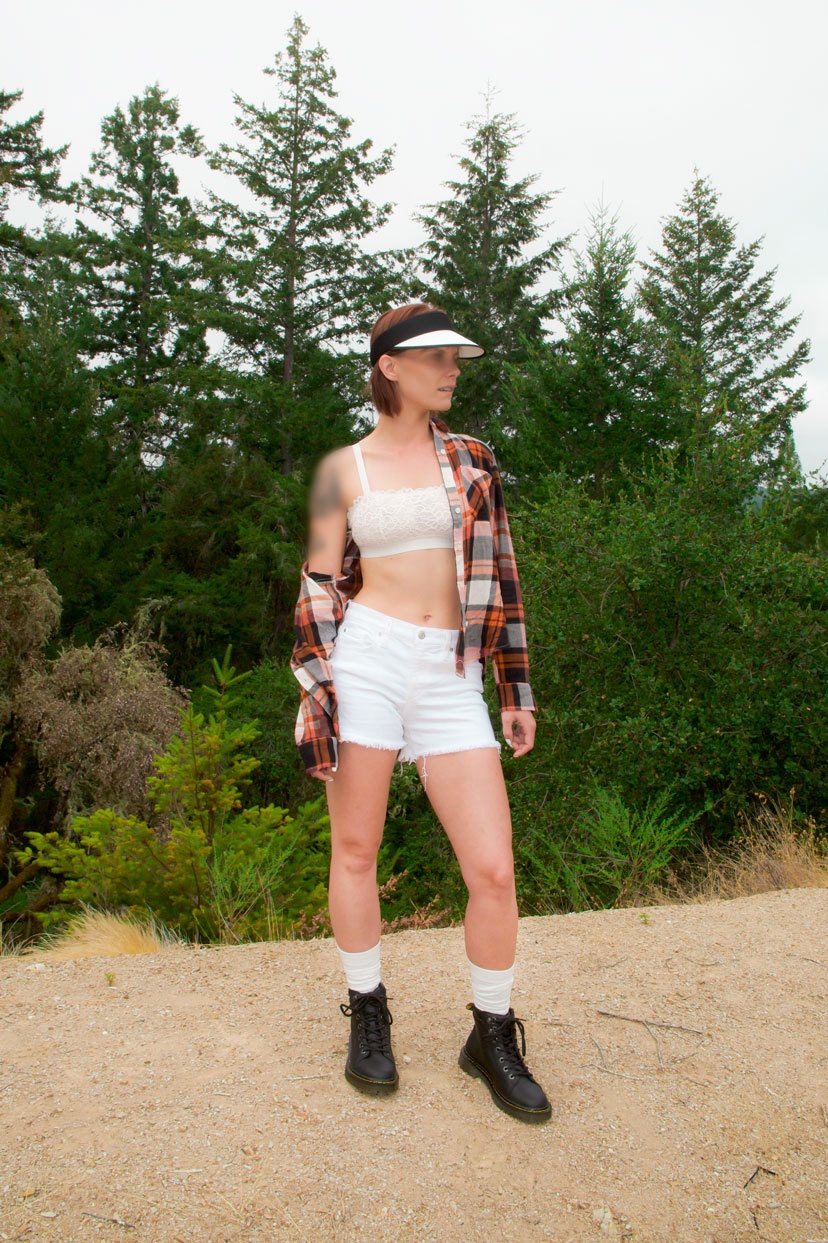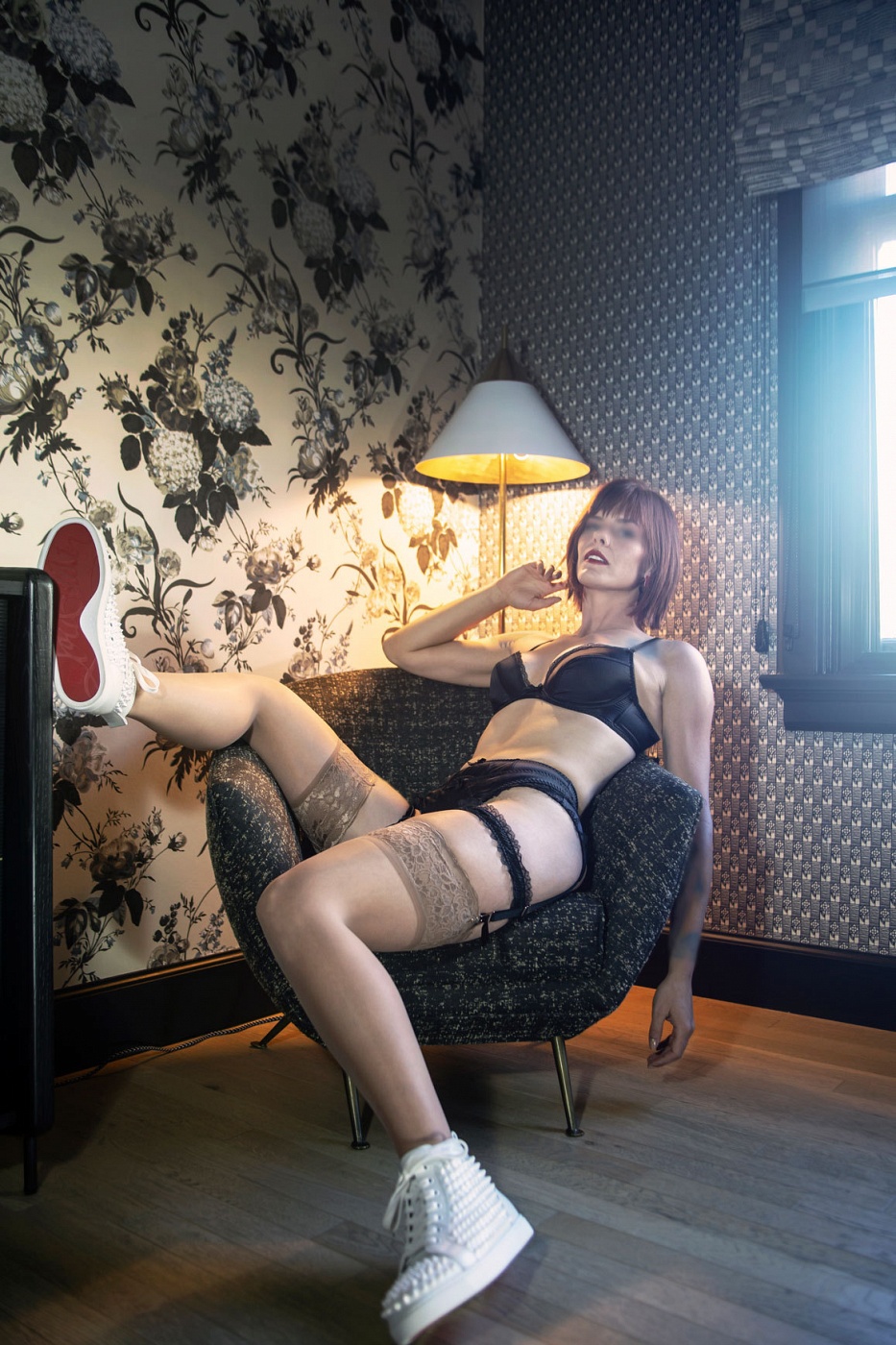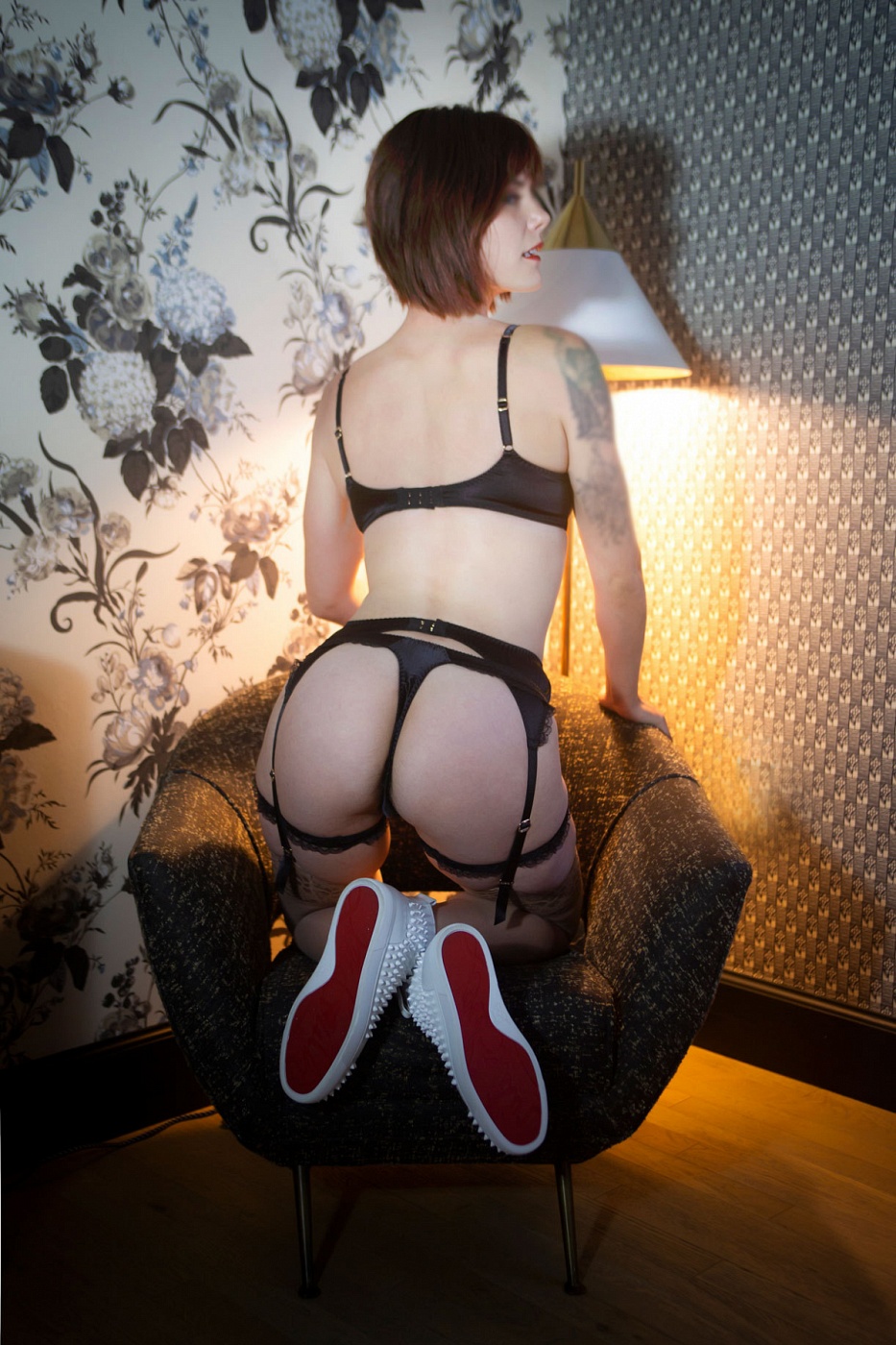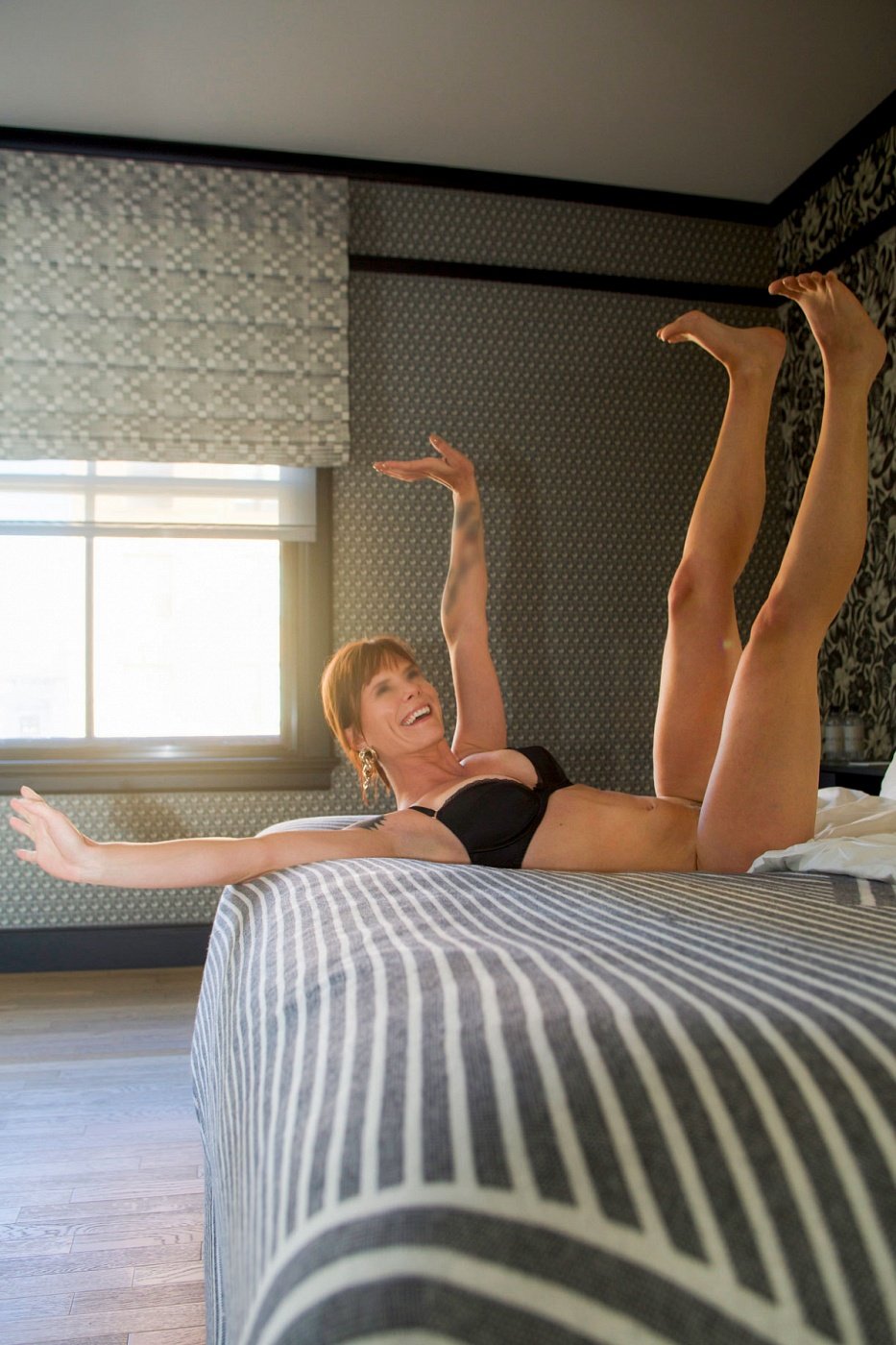 Girlfriend Extraordinaire specializing in health and happiness.
Updated September 8th, 2020
Pop the champagne—I am now cautiously accepting bookings! I will have a ten day quarantine and CV testing between dates. We can meet at my squeaky clean location in SF or at your location where strict sanitation is practiced. At long last—let's connect!
Described by loved ones as rough and tumble yet, somehow, utterly wholesome. I am super athletic, genuine as hell and actually down to earth.
A true Bay Area woman, you will find me tattooed and full of adventure. When not traveling, catch me running around Lake Merritt, hiking about Point Reyes or going hard on the heavy bag at my gym. While my energy and self-awareness are the first things you will notice, my loving nature is restless and simmering, discoverable just under the surface.
Connections are key! You will hear all about my beloved girlfriends, my girlgang. On my search for others who embrace my authentic self, I maintain that punctuality is totally underrated. I live my best life, thrive, and am a dependable friend all at once.
It is this life that has brought me to the company of unique, genius and startlingly gorgeous entrepreneurs. I adore nerds, creative types and rebels alike.
*Girlfriend Dates – San Francisco Bay Area
Invite me to a destination, restaurant, hotel or residence. Otherwise, plan on visiting me at either my San Francisco (Nob Hill) or Emeryville location.
*Massage Sessions – SF or Emeryville
I have many thoughts on the power of touch. It is a medicine and language I feel at home with.
*Social Dates
Kick back with the coolest Bay Area woman over a casual lunch or out at a fun event like a gallery opening or concert!
xoxo,
Claire Gold